Memories 5778


Do you want to watch the incredible production again?!
Just click this link right here!!!
PRODUCTION'78
More Slurpees!!! Amazing!!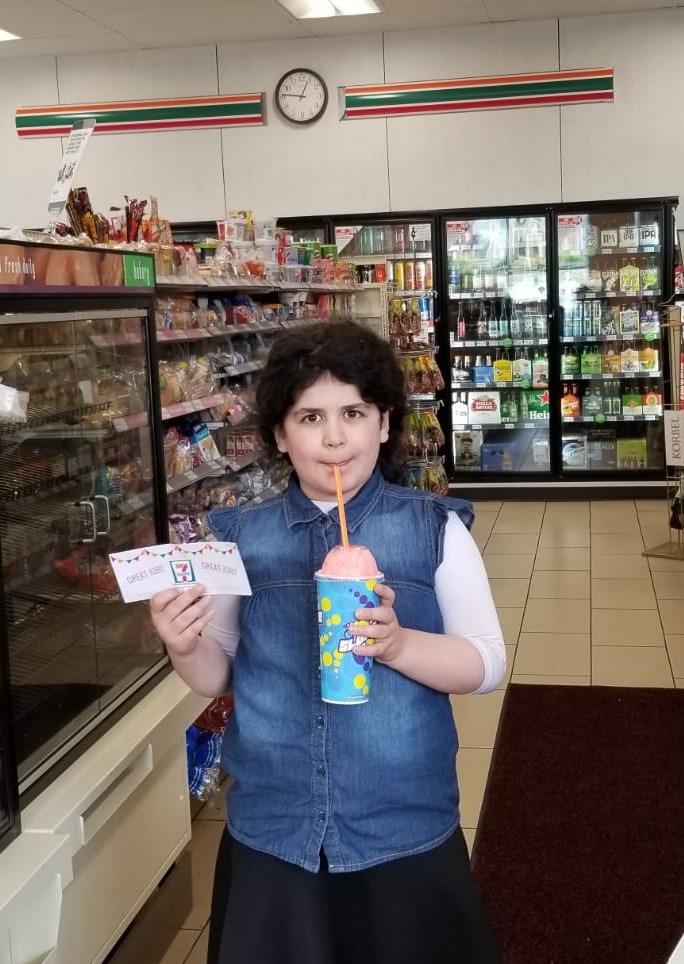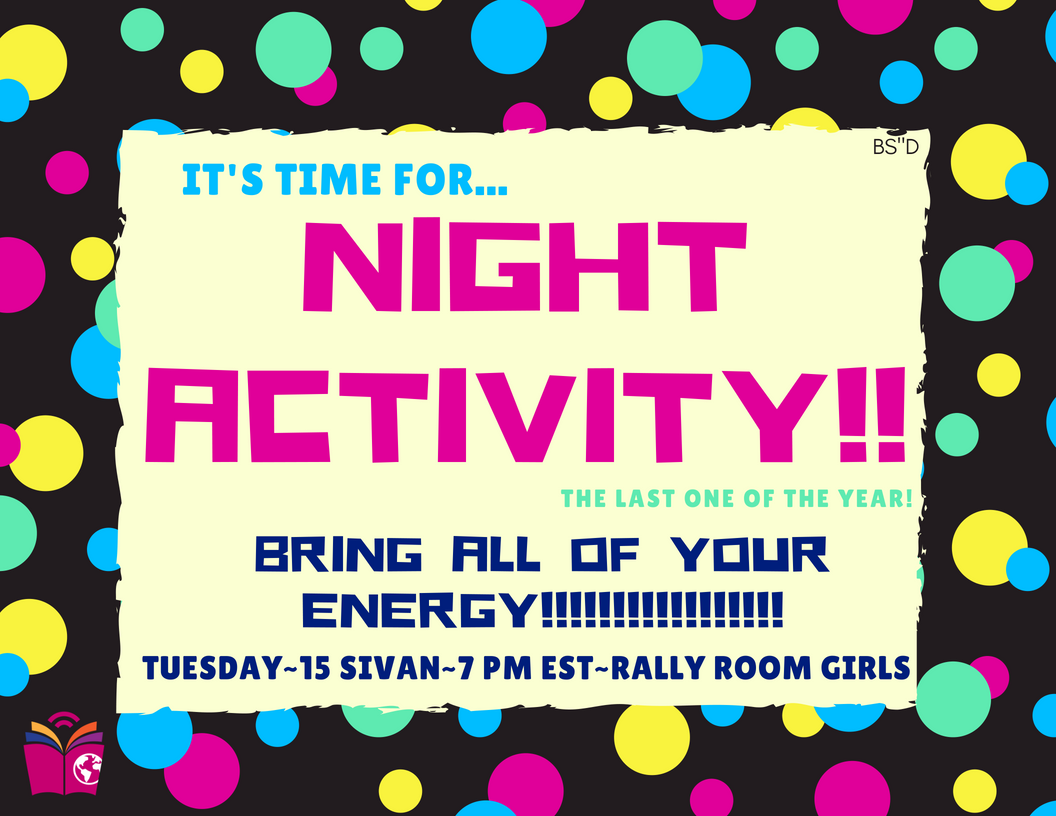 P
esach Sheini Slurpees!! Great job!!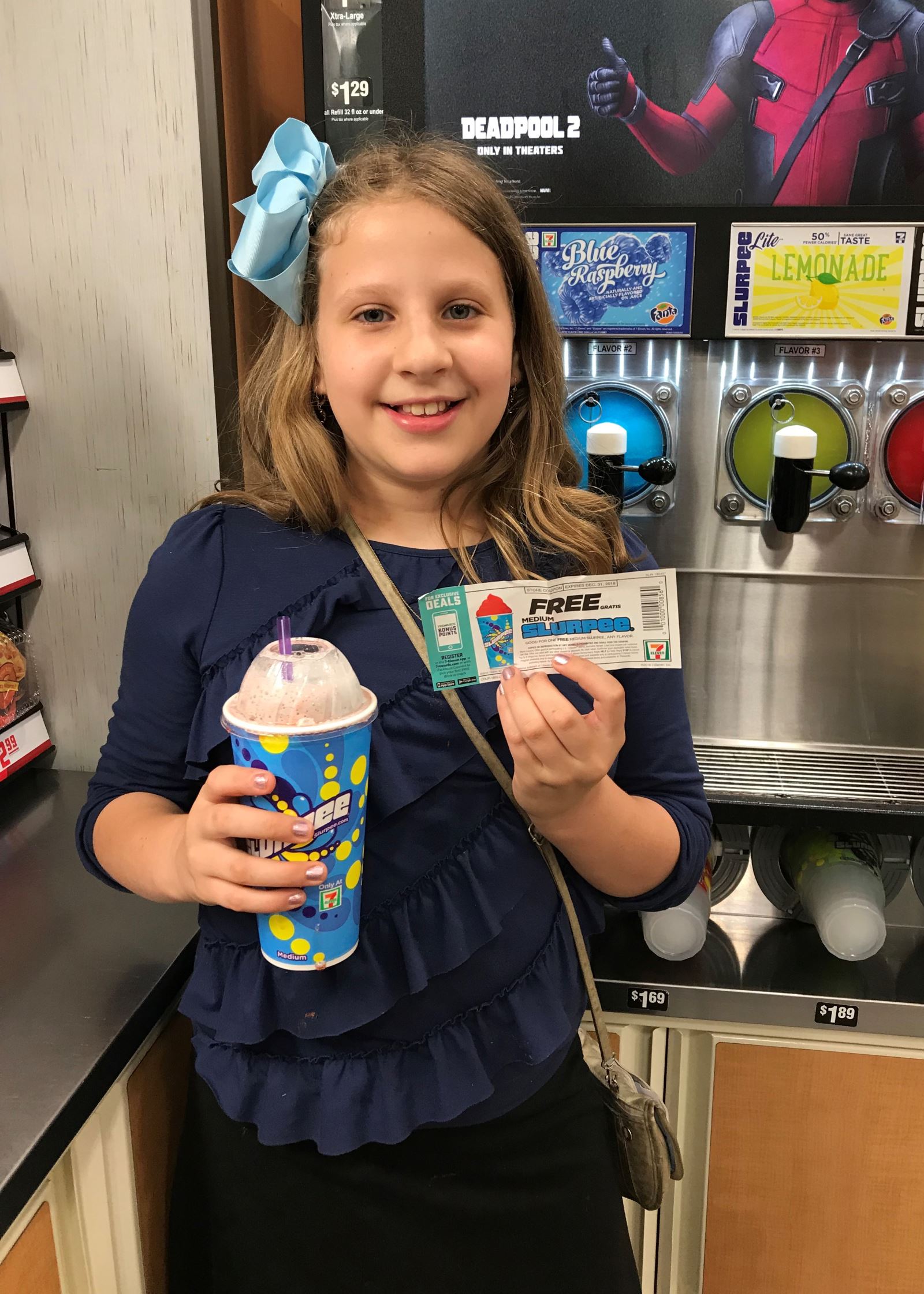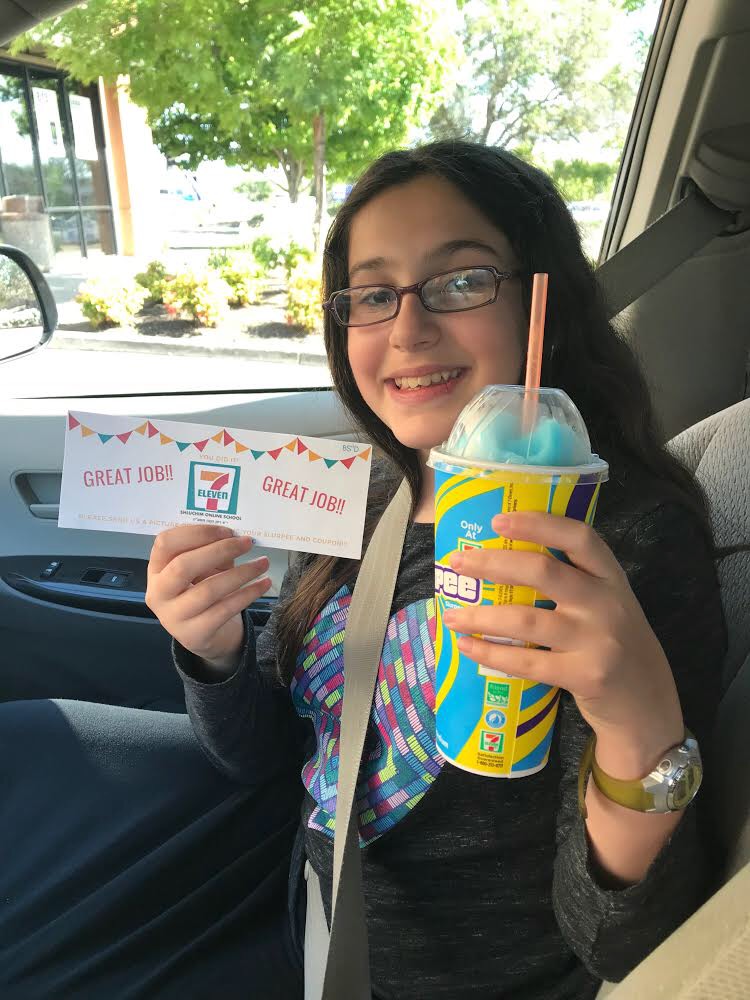 What an awesome last Rosh Chodesh rally! :):)))))))))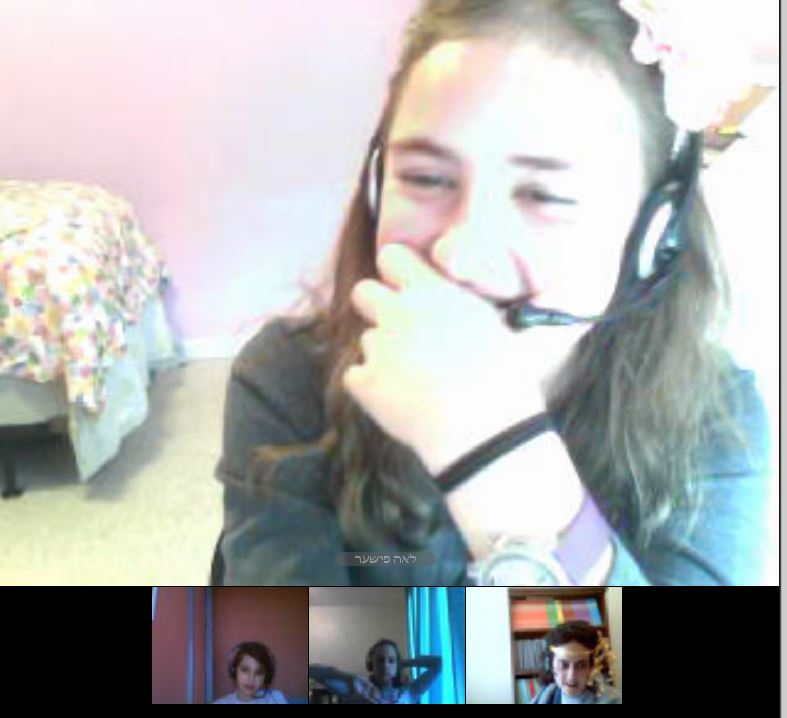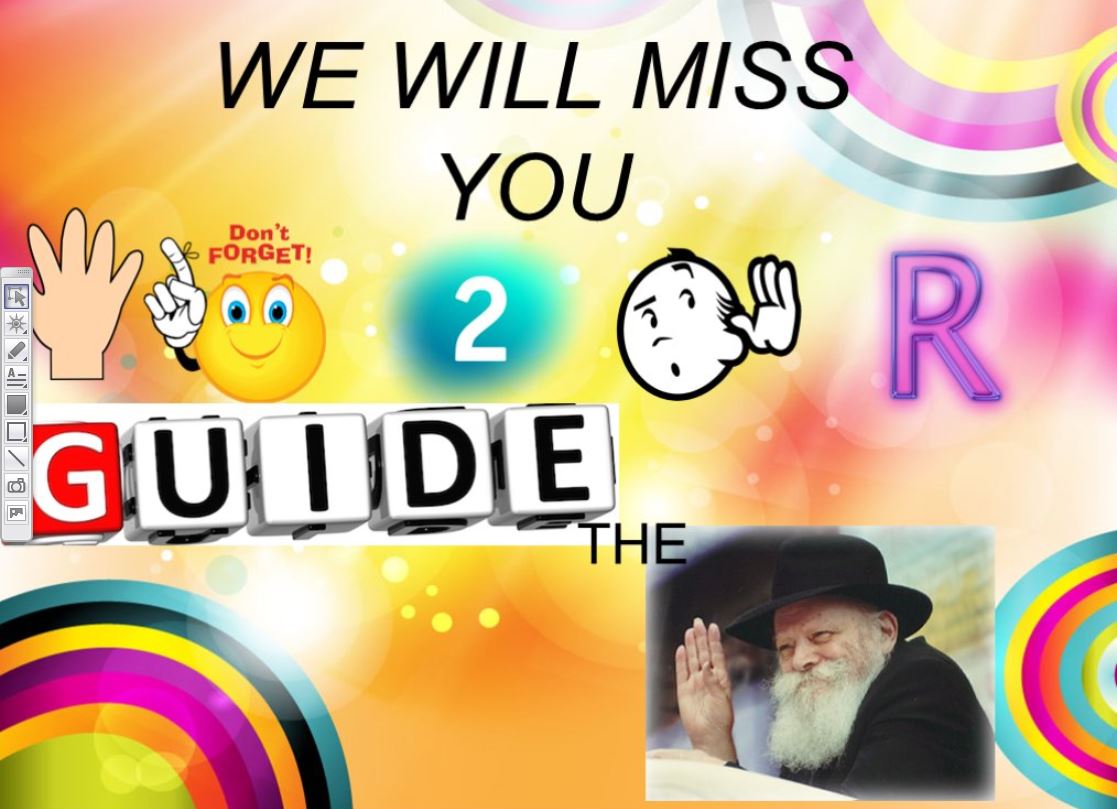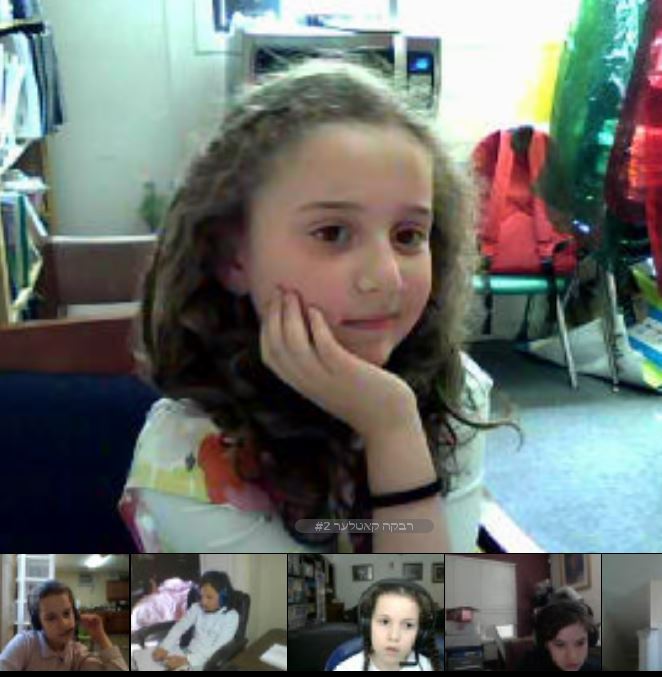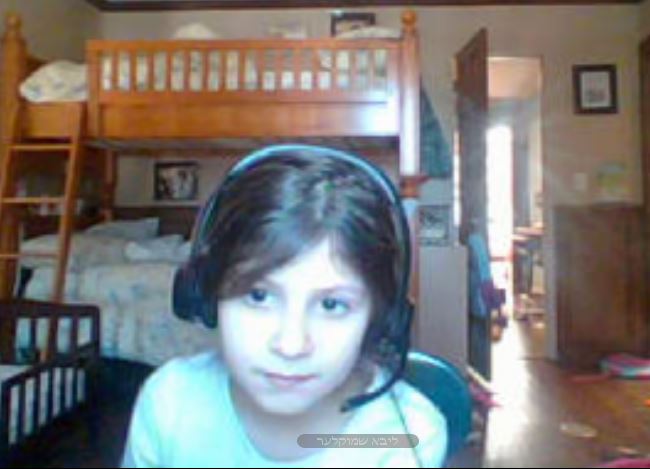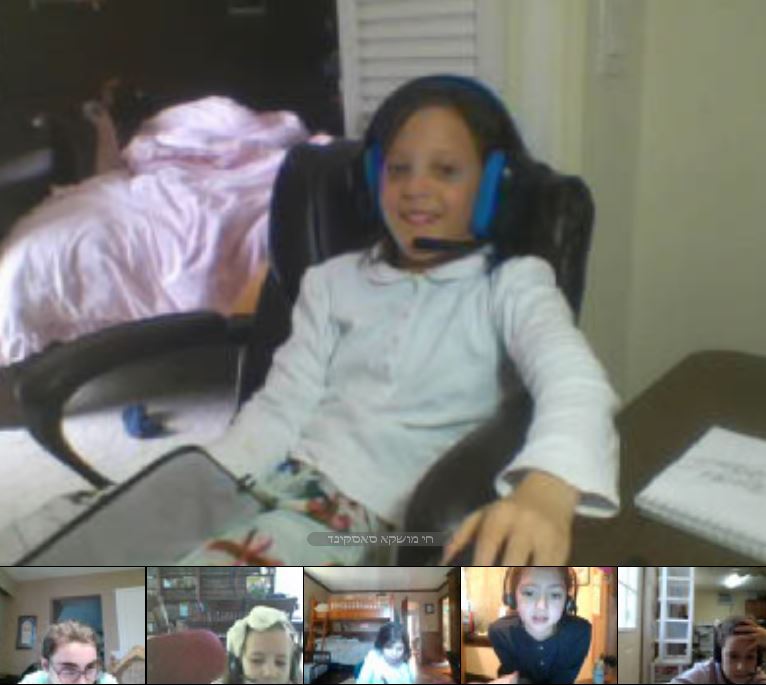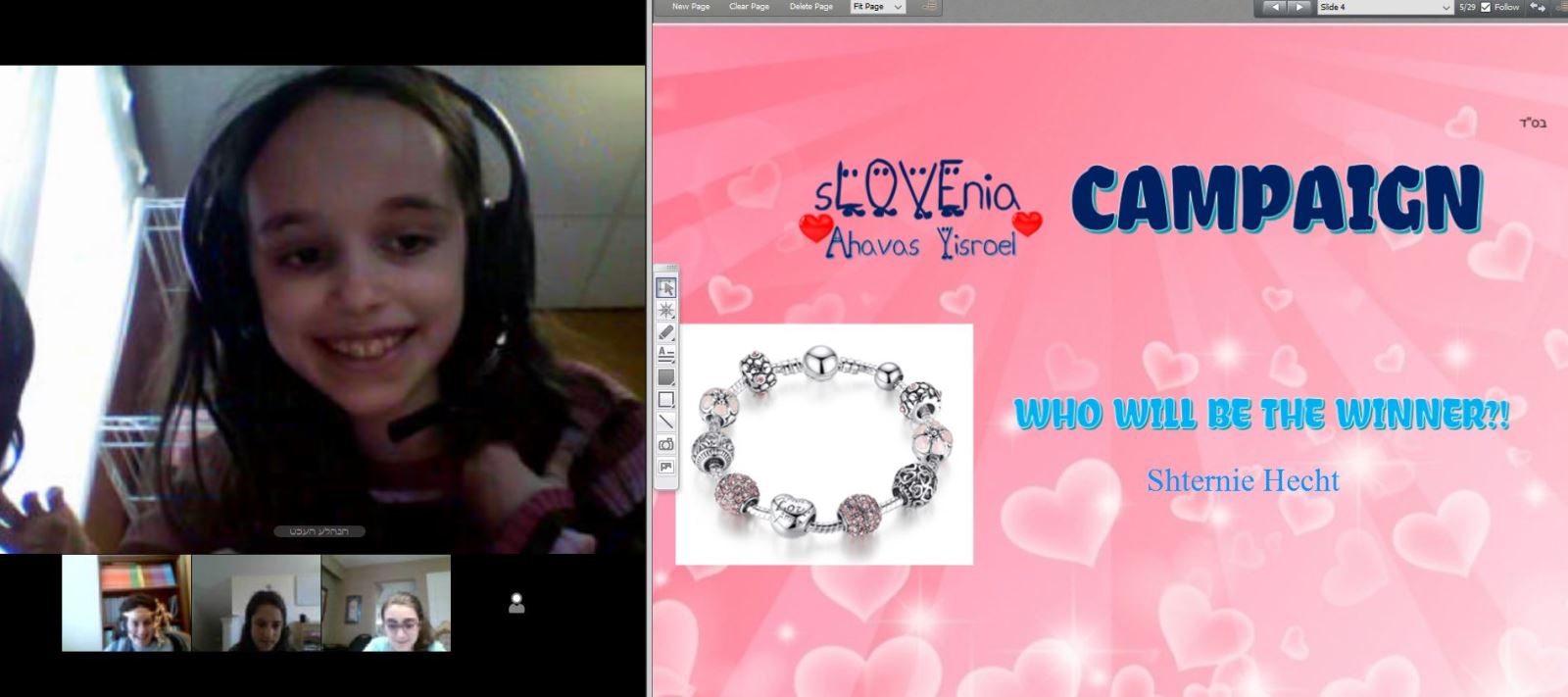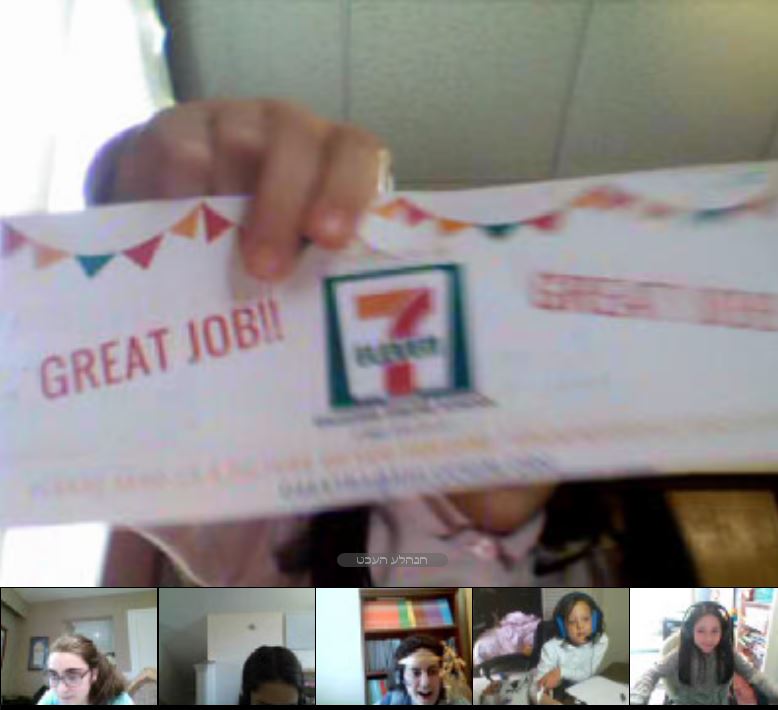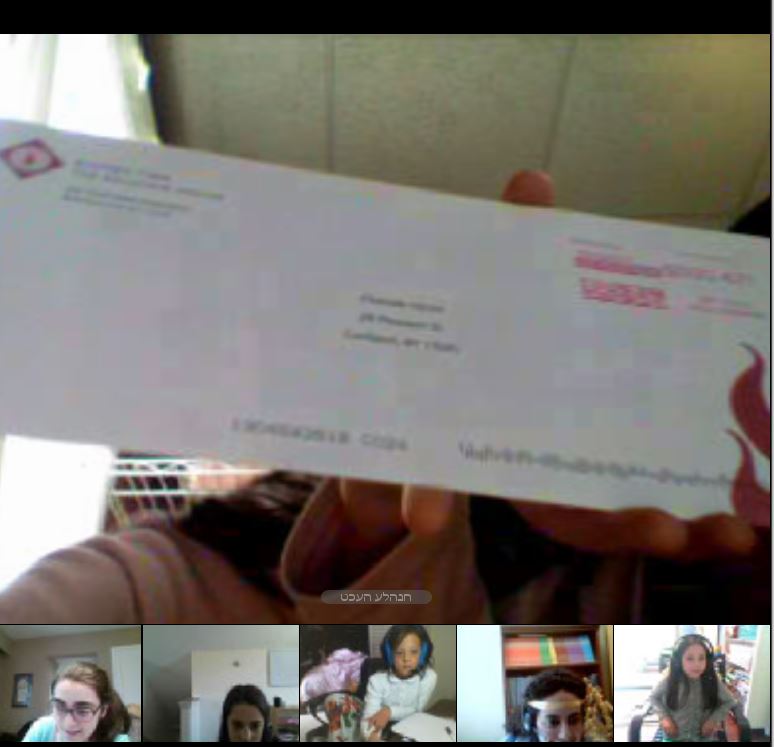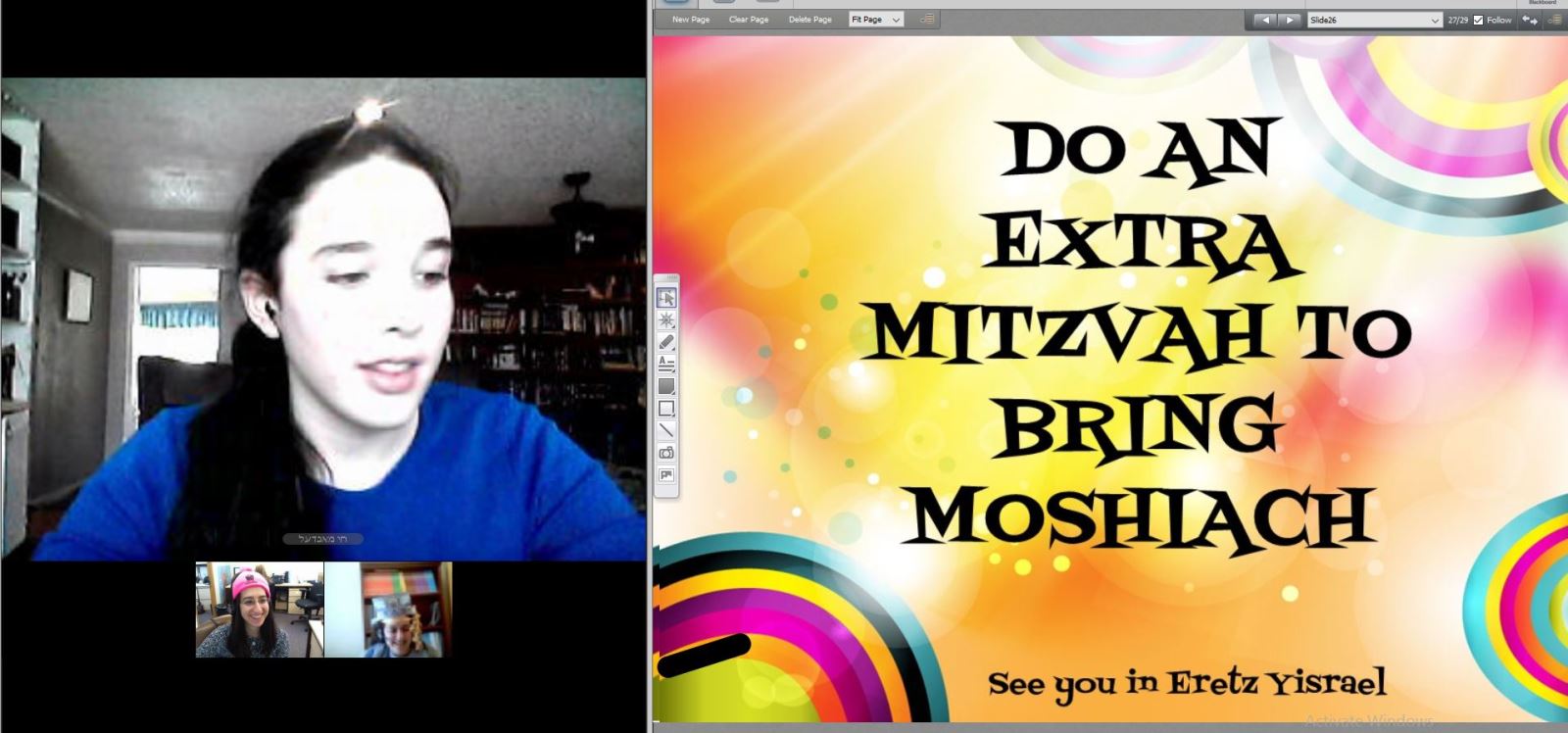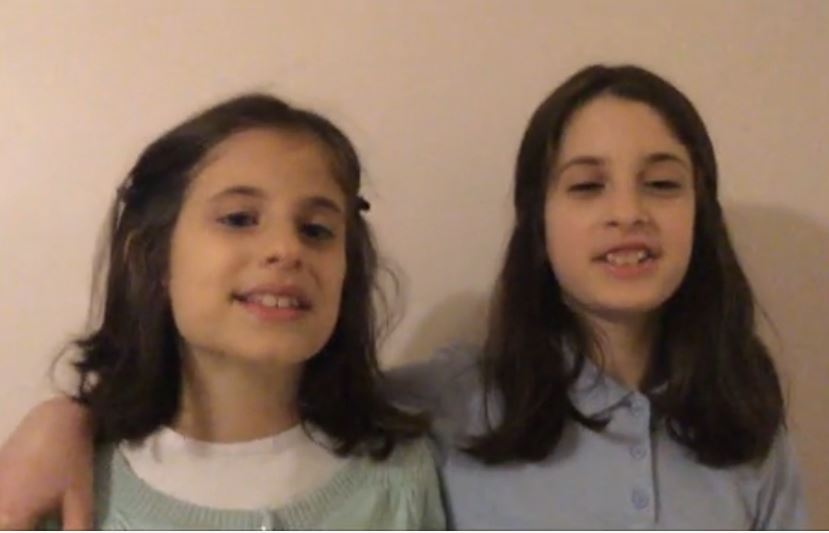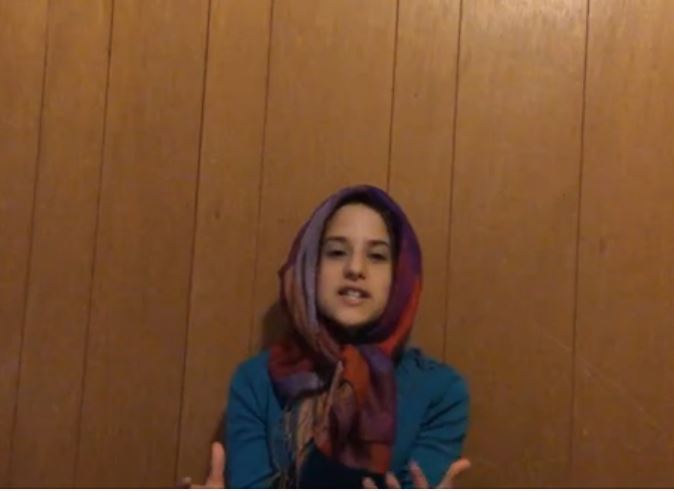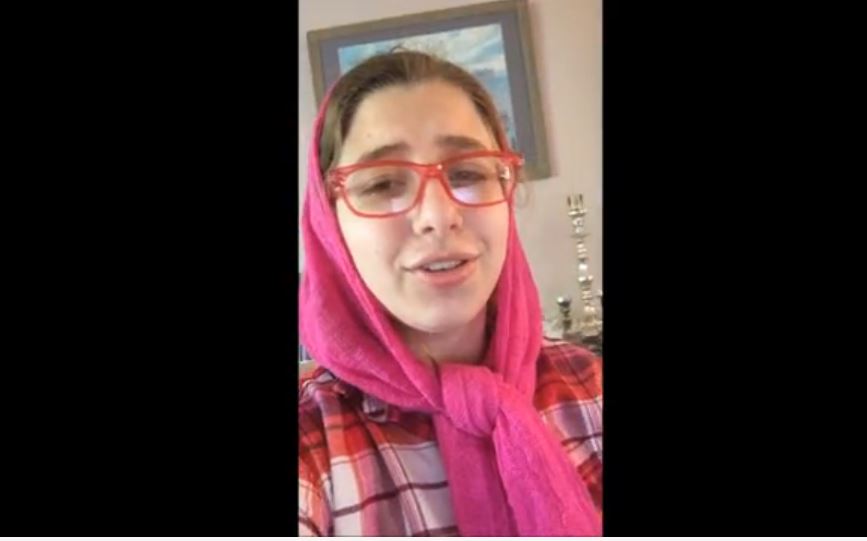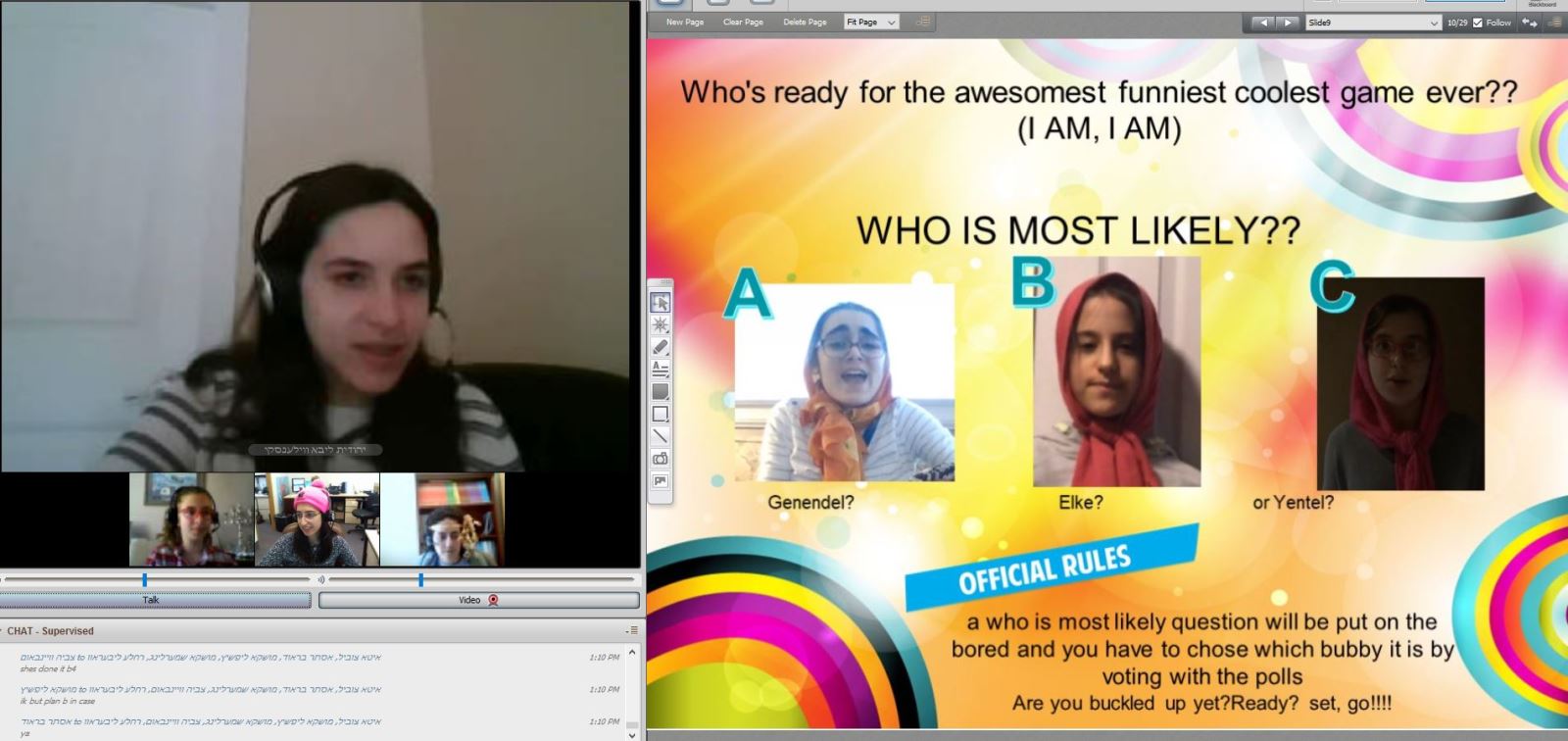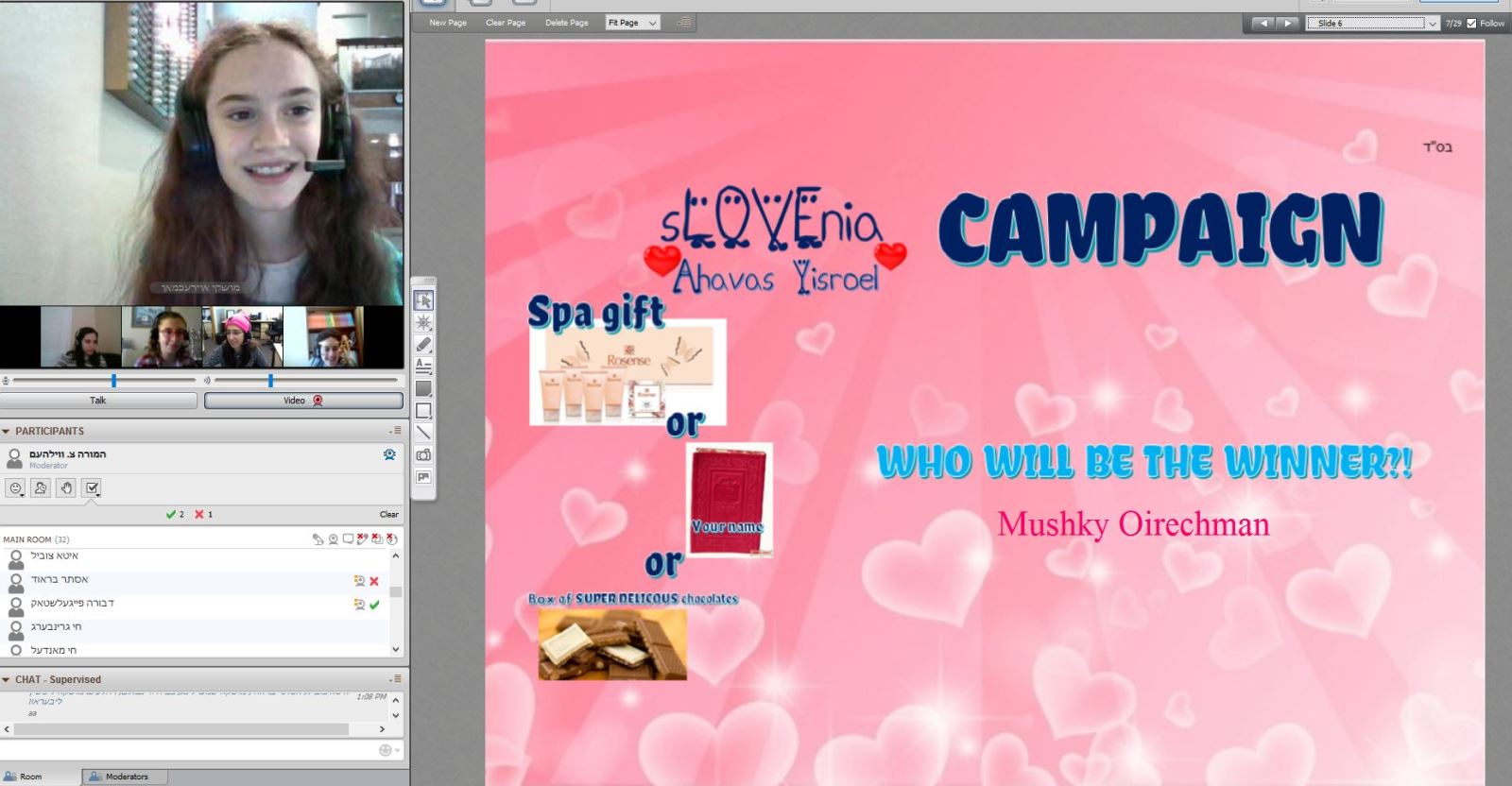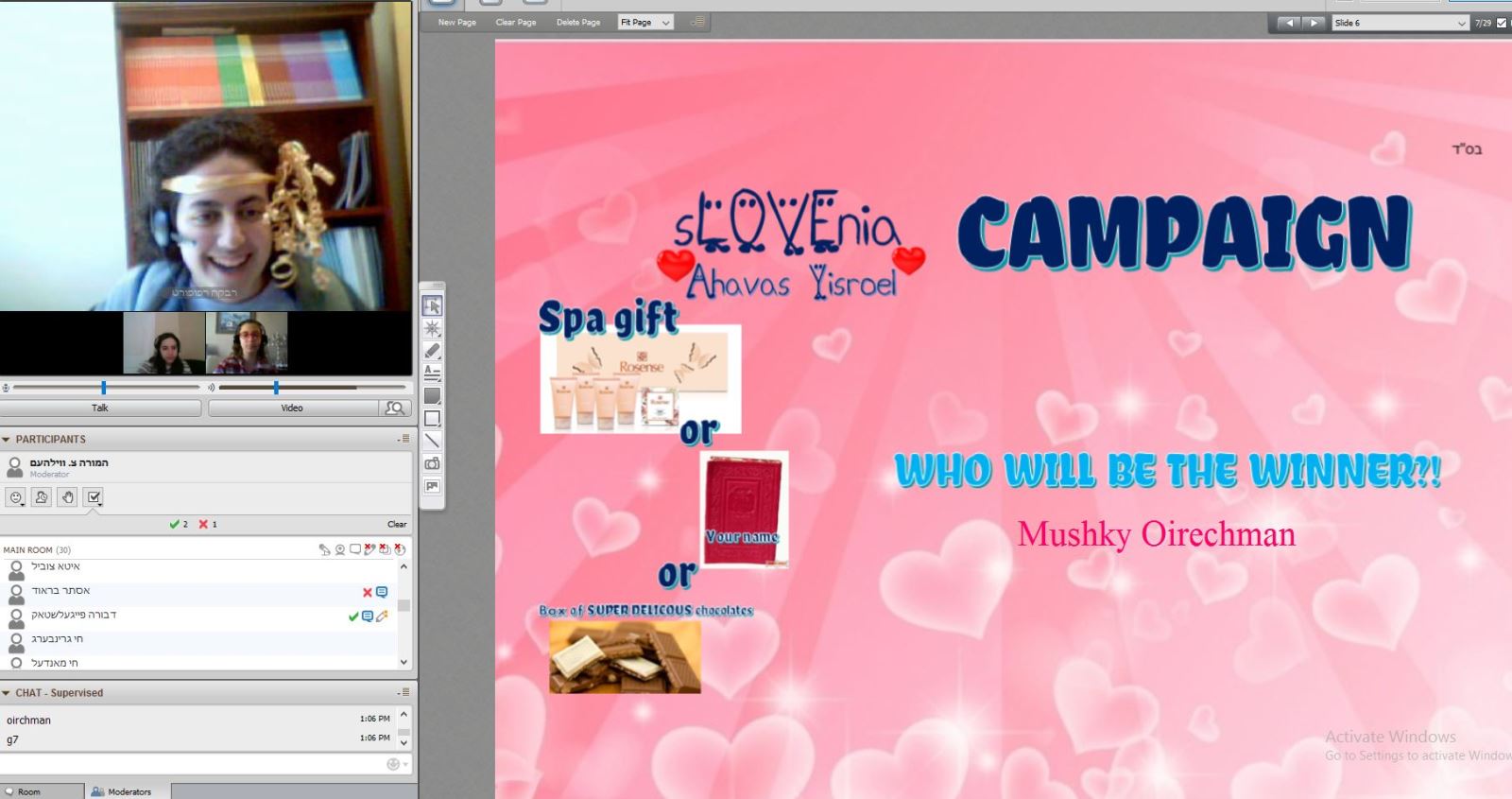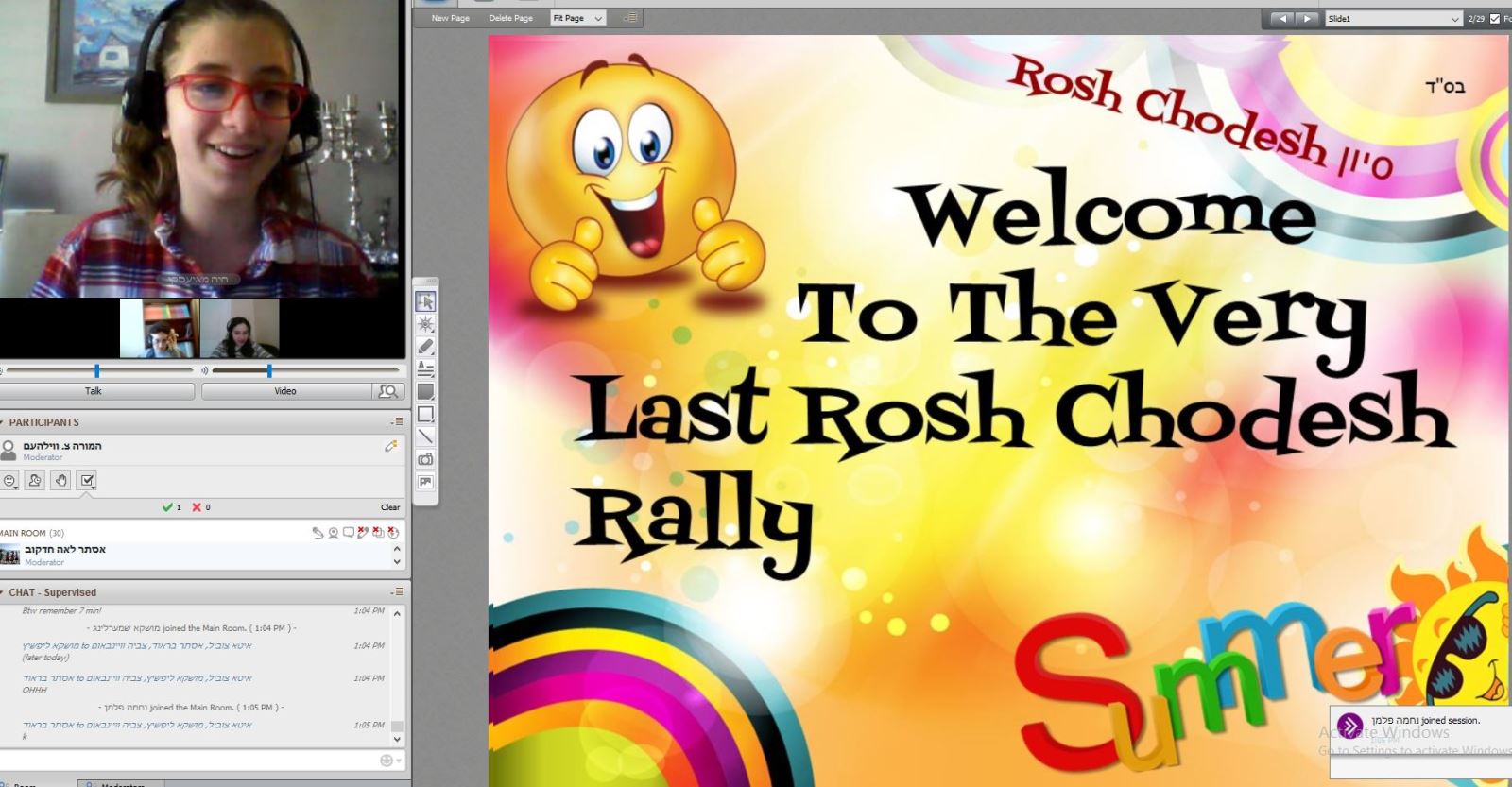 Wow!!! What a beautiful production!!!! Incredible!!!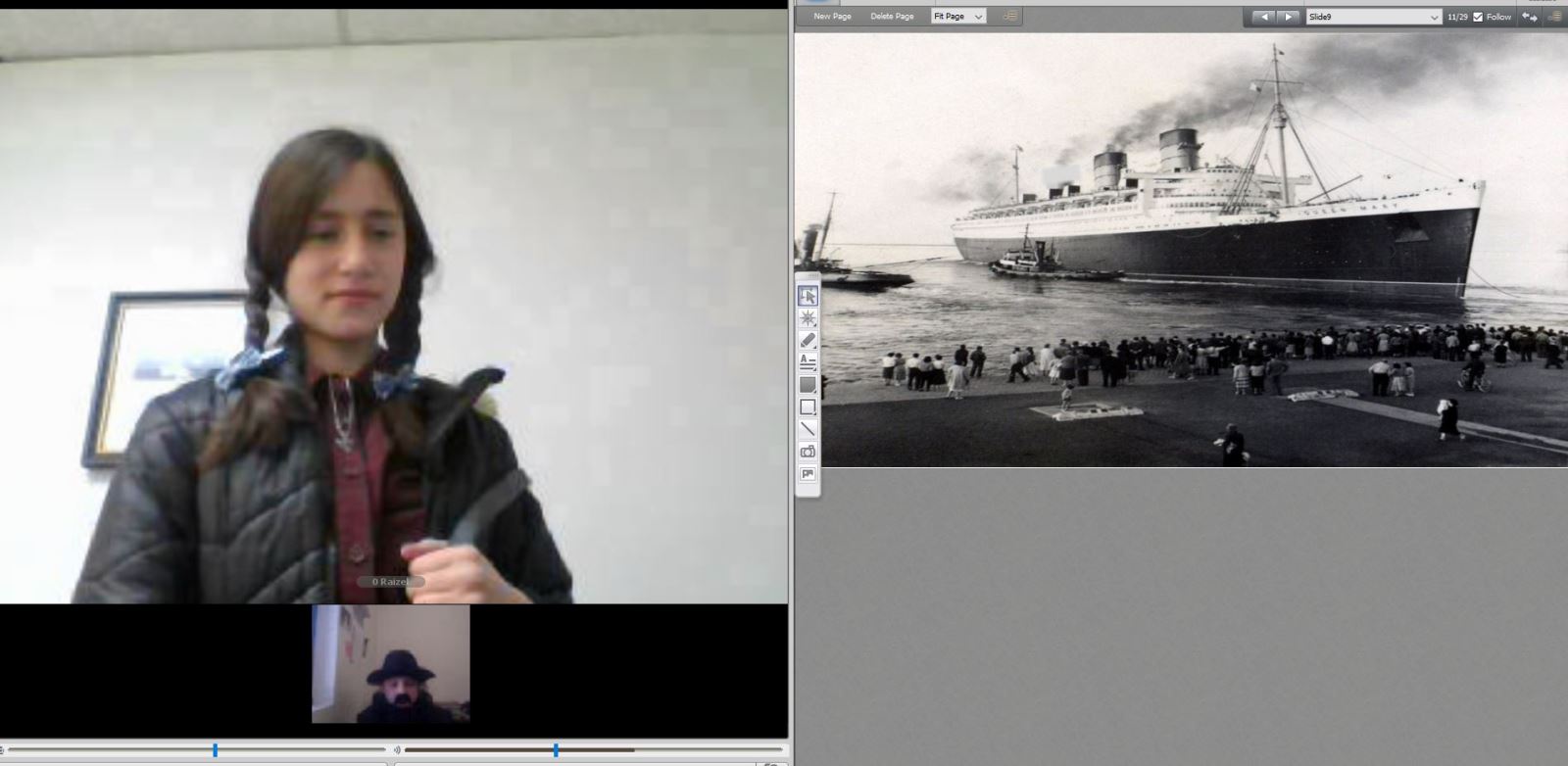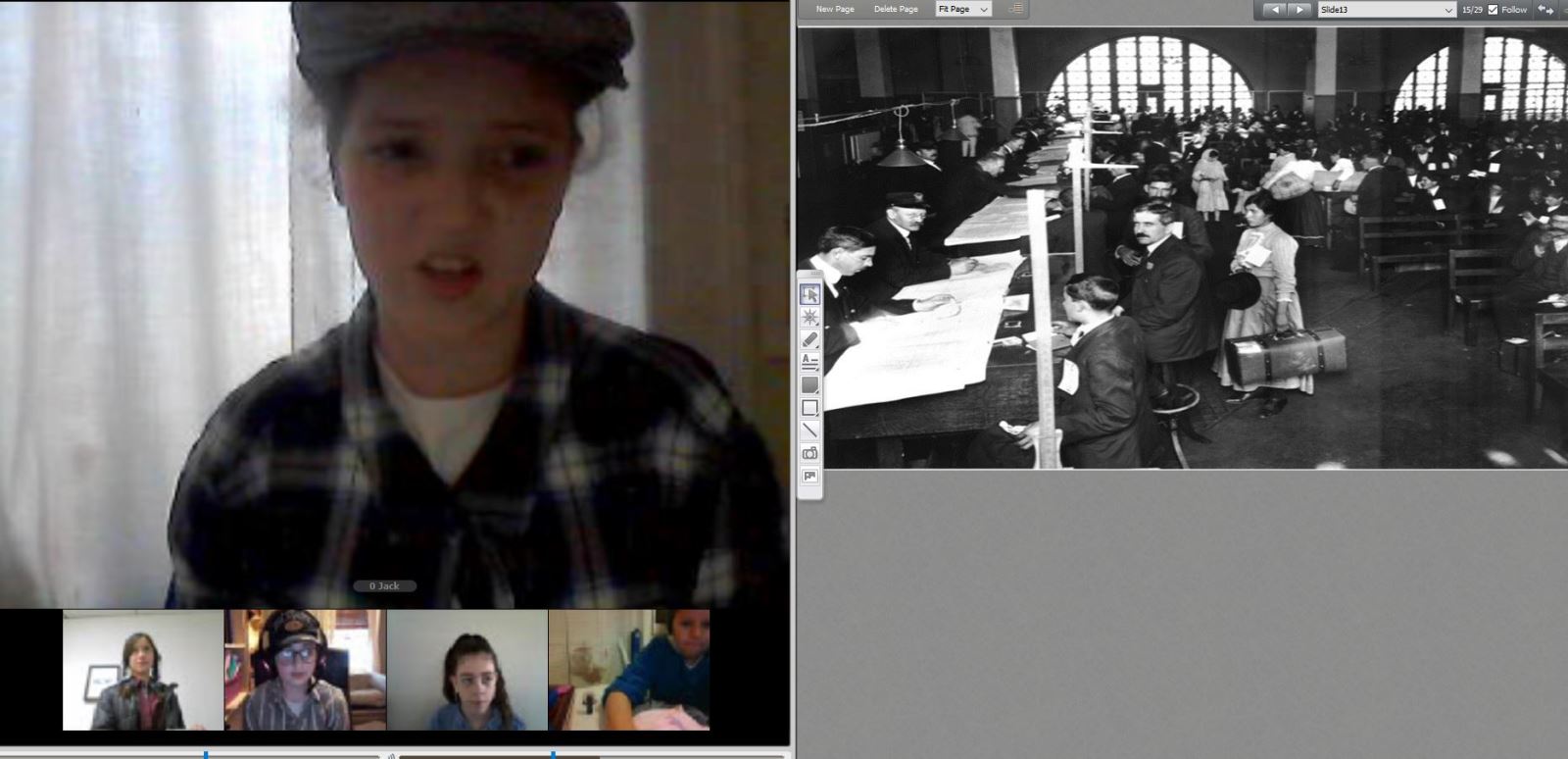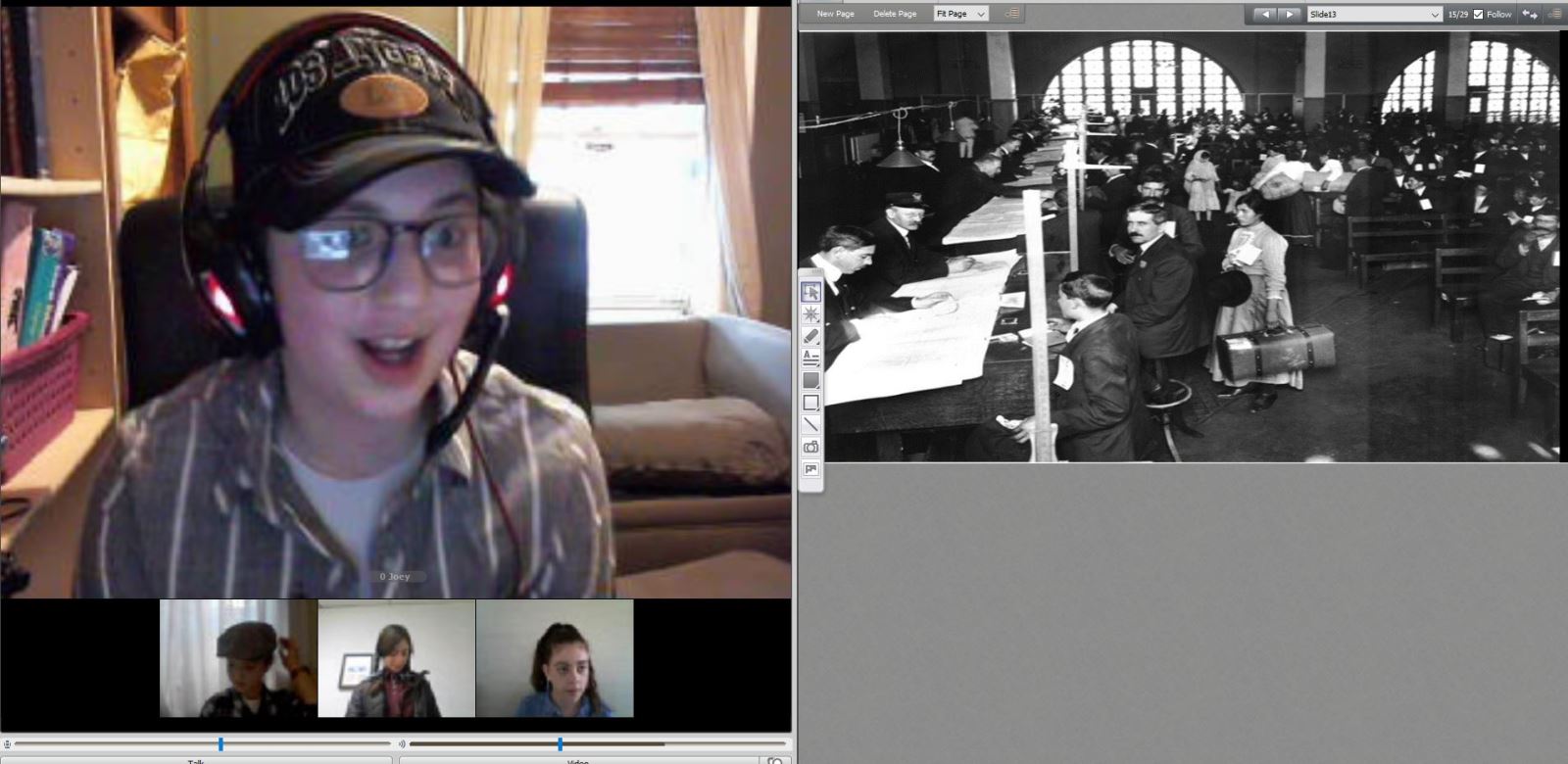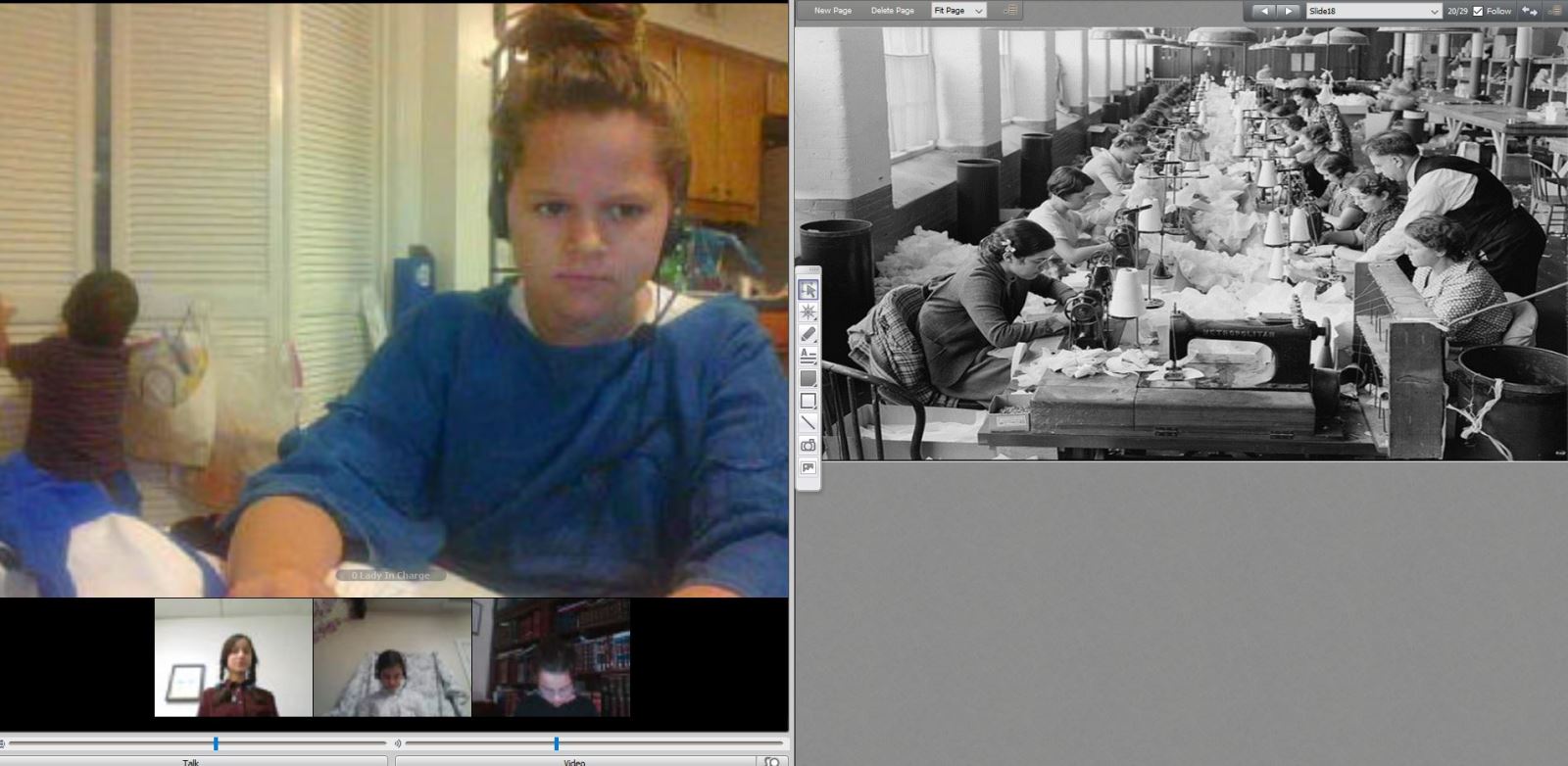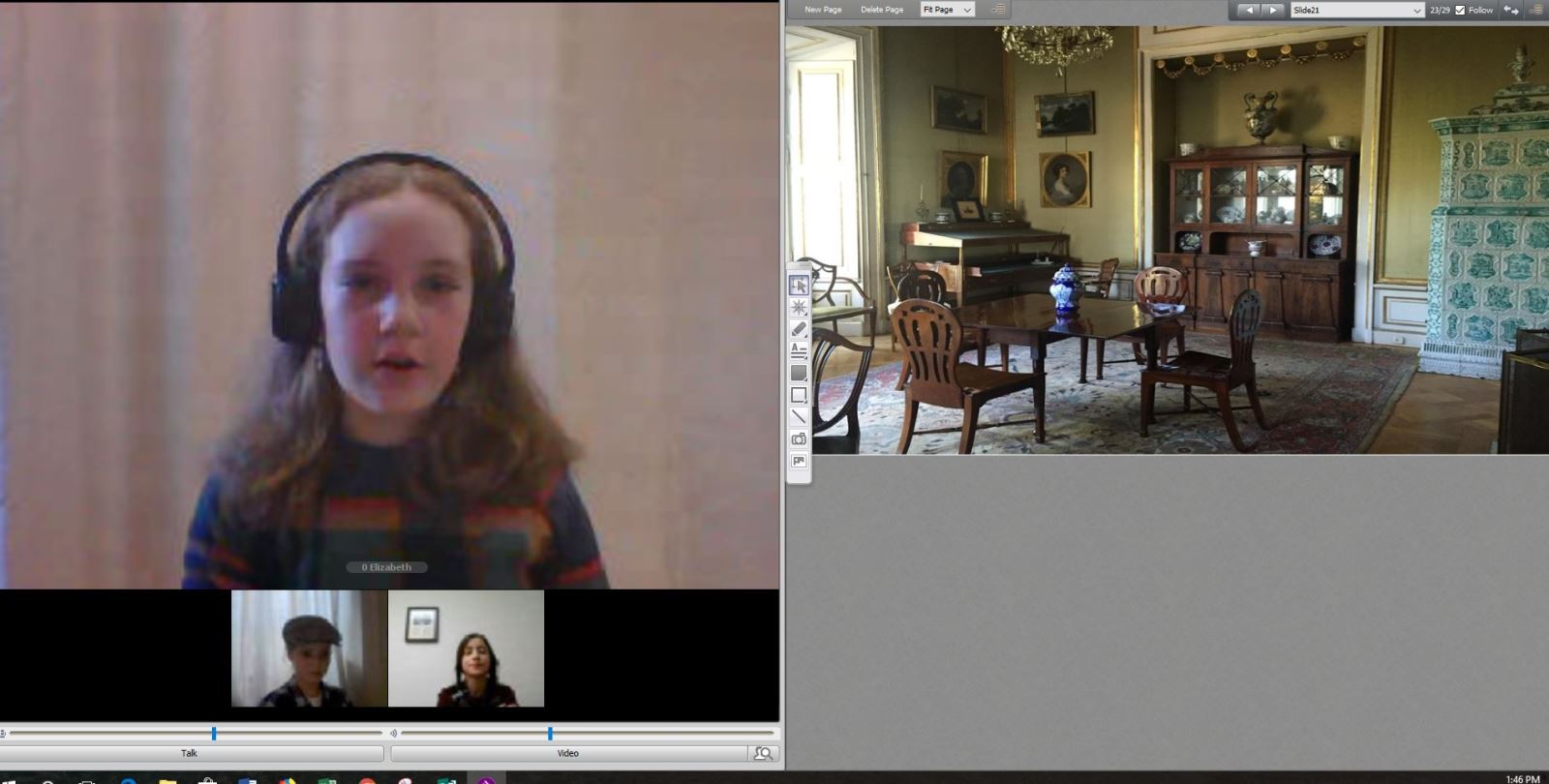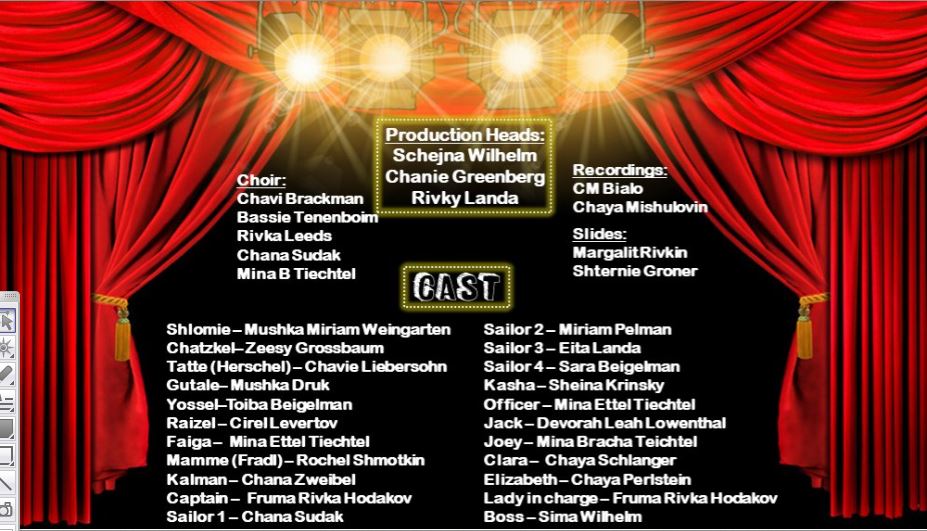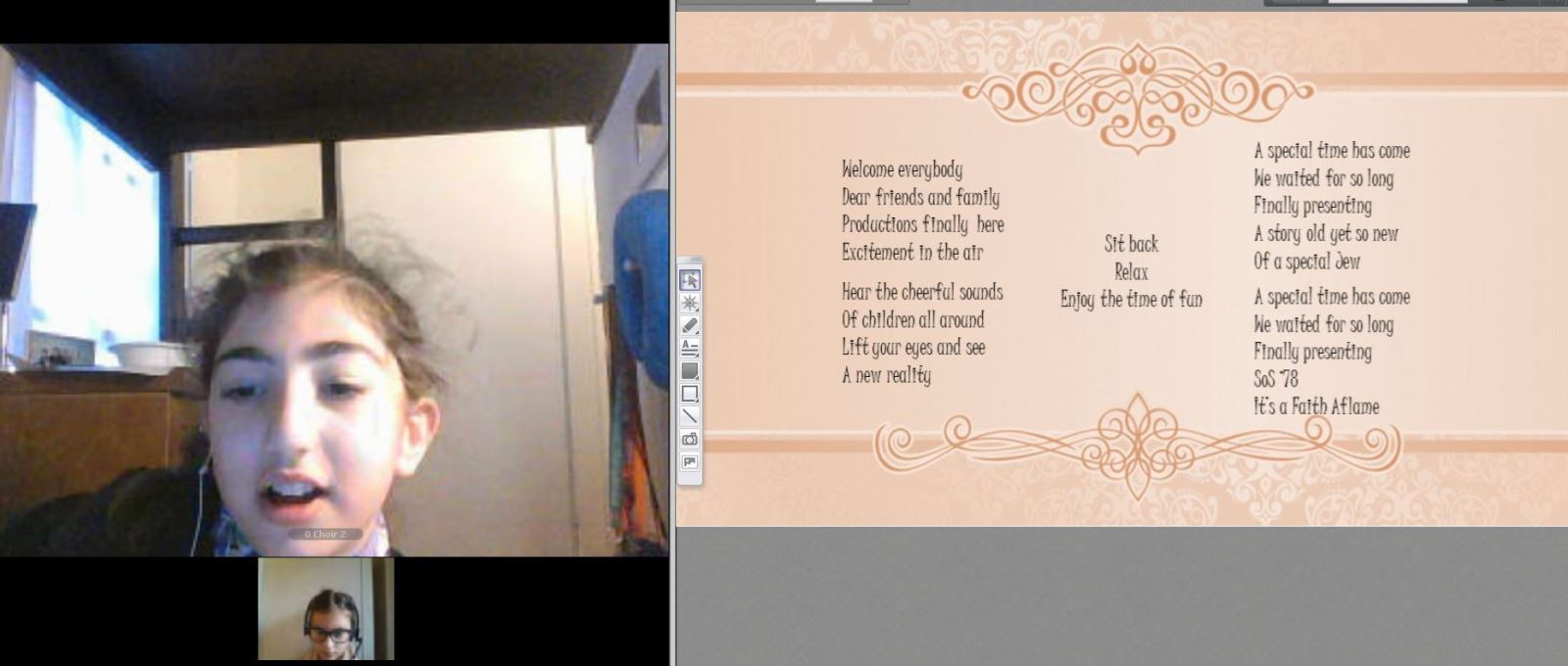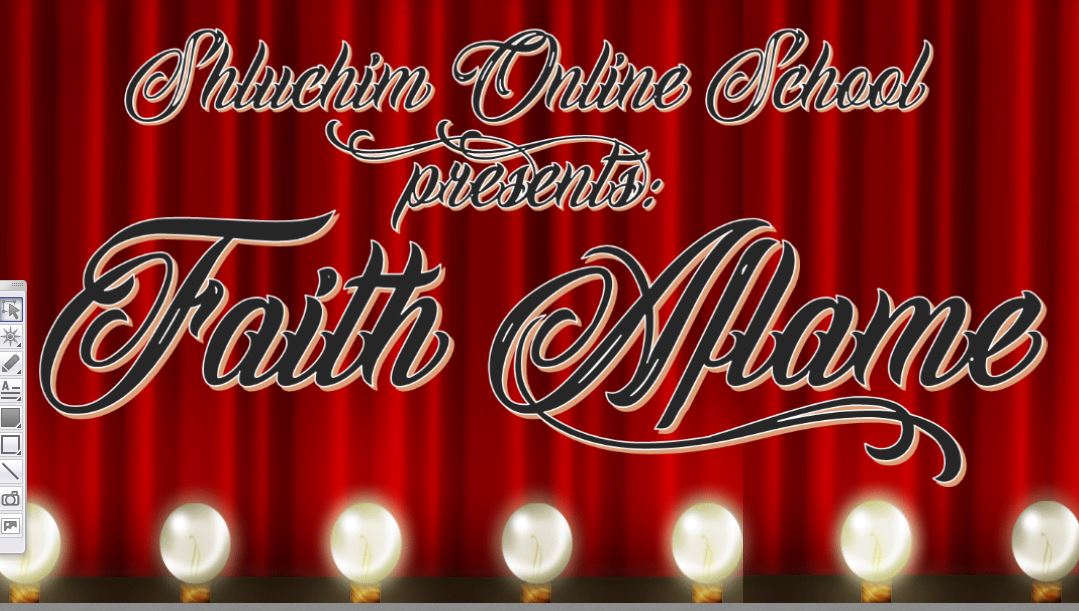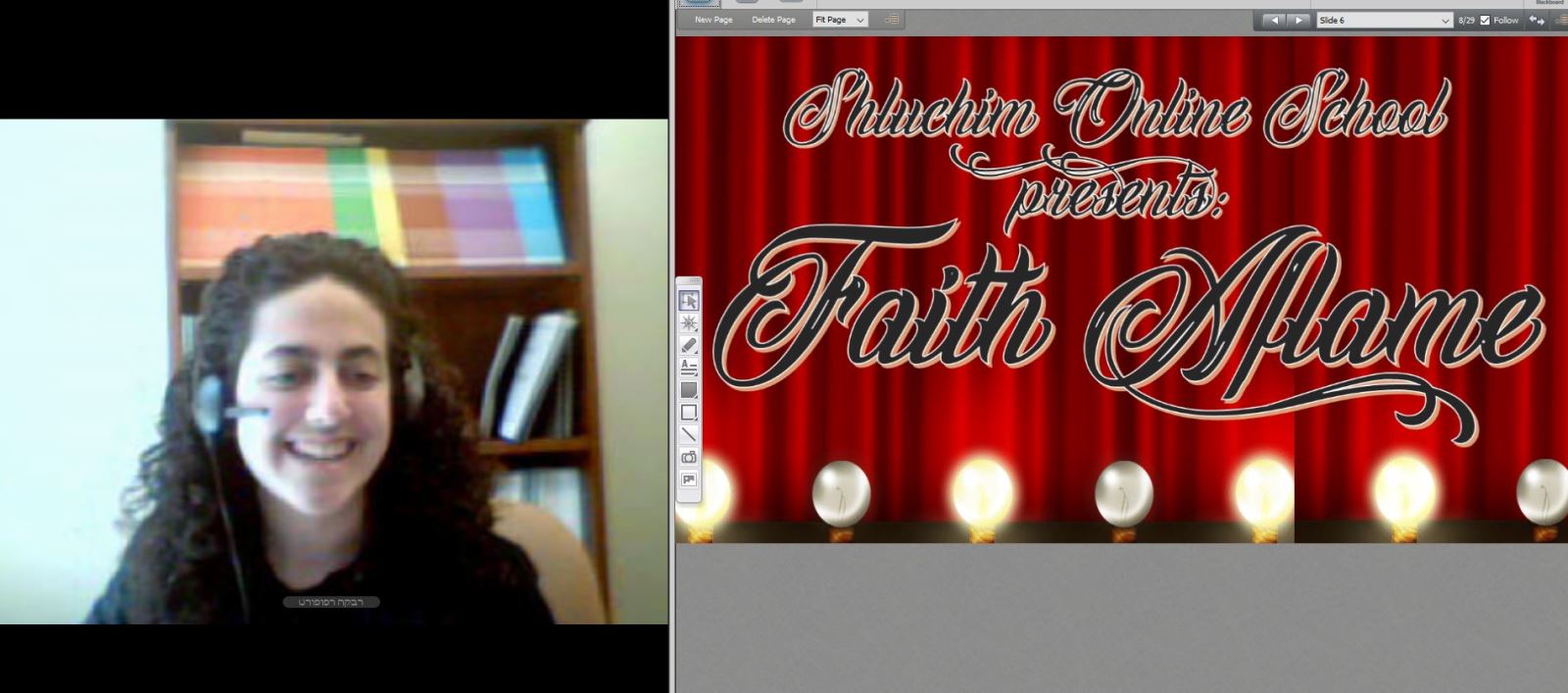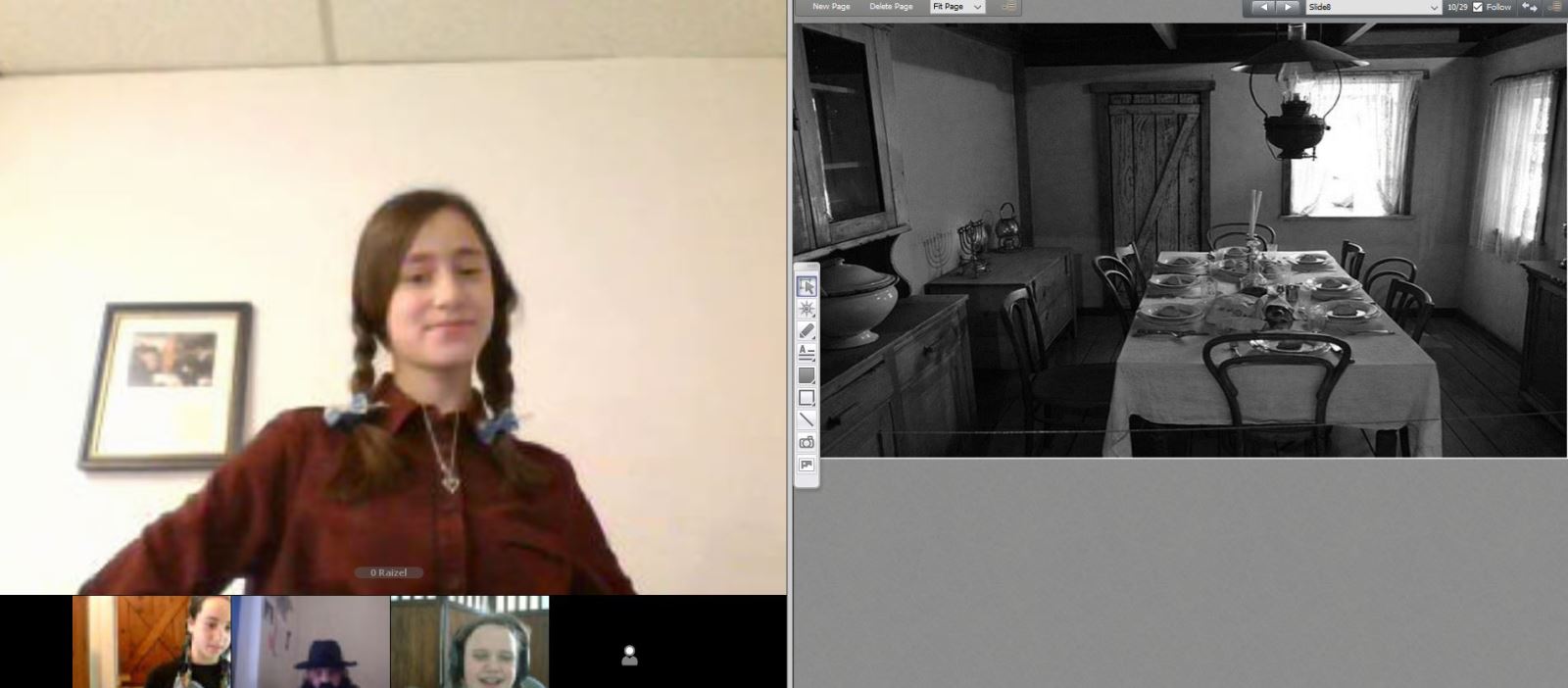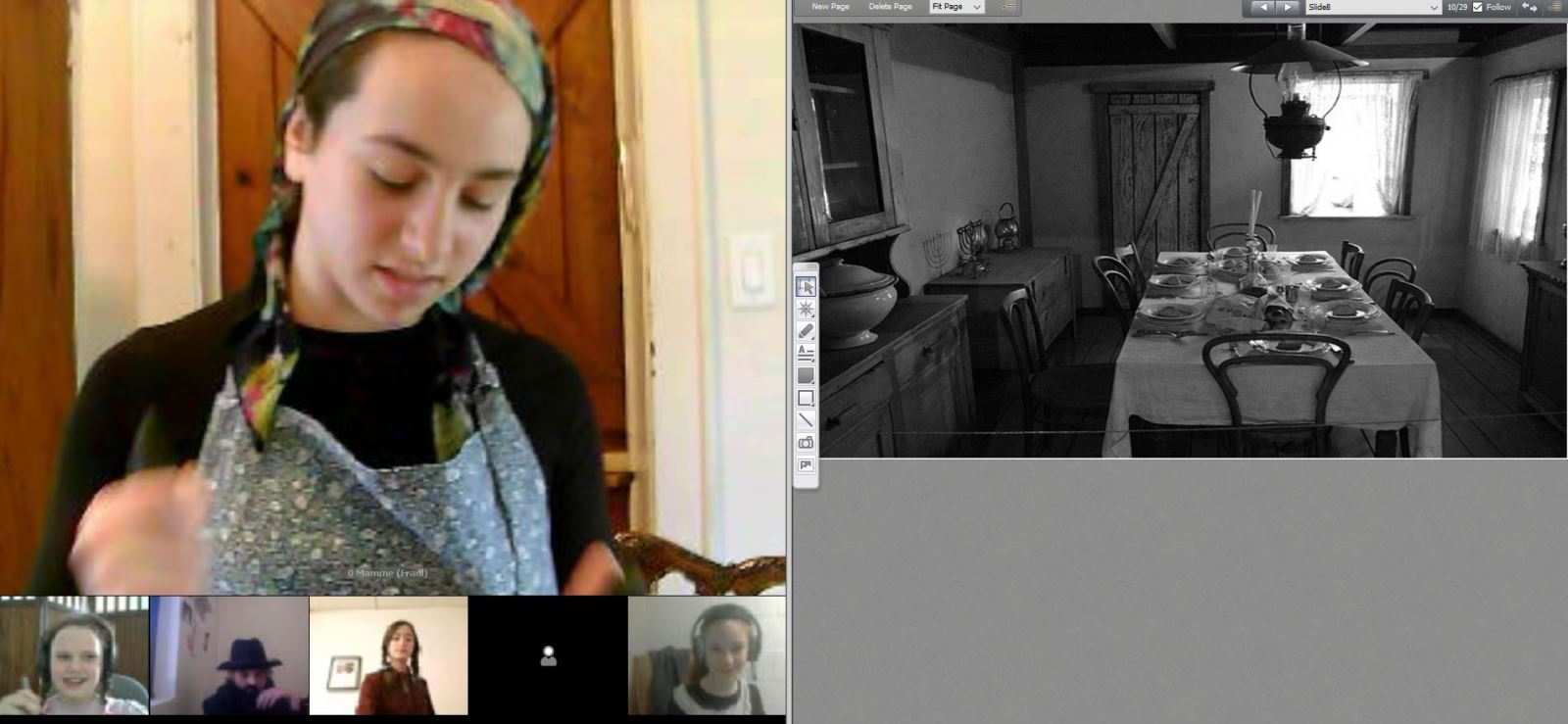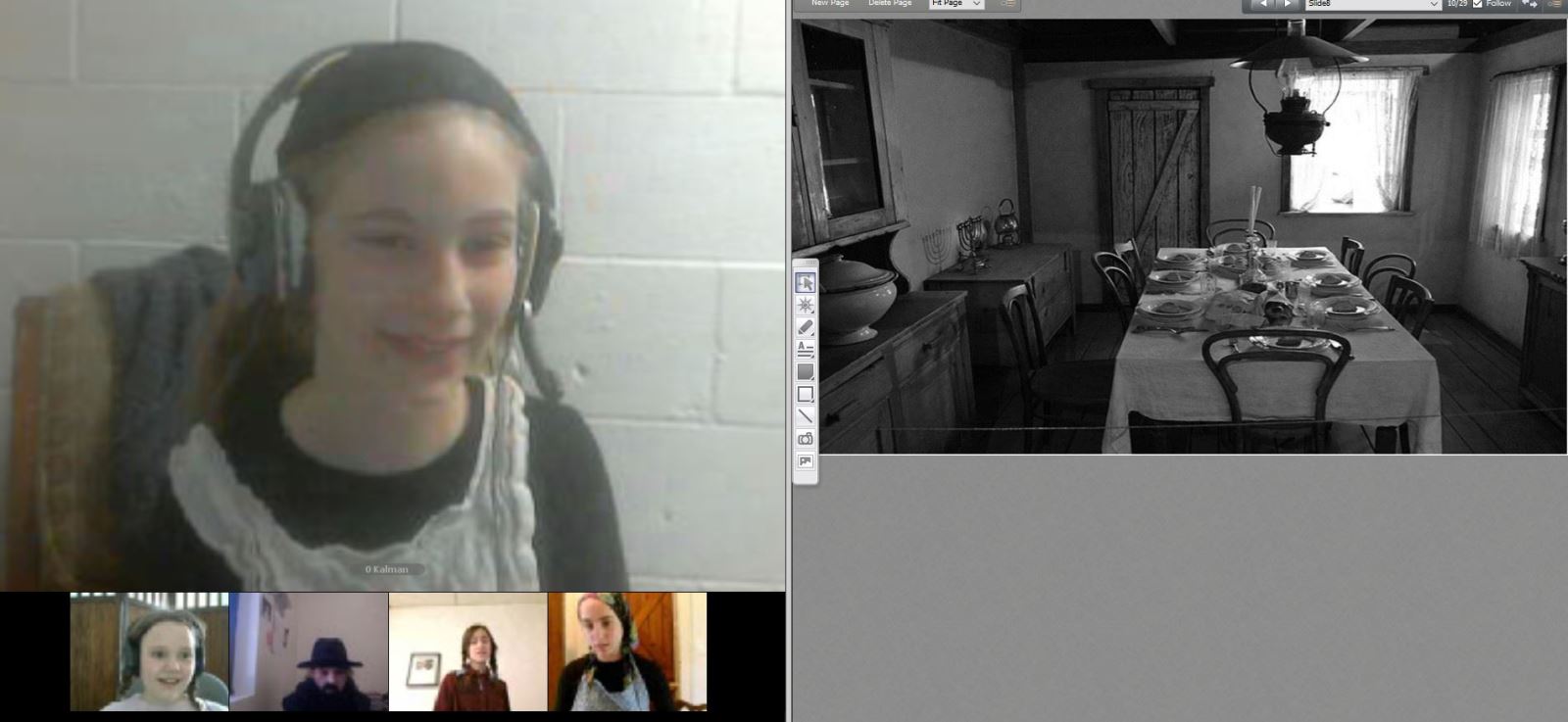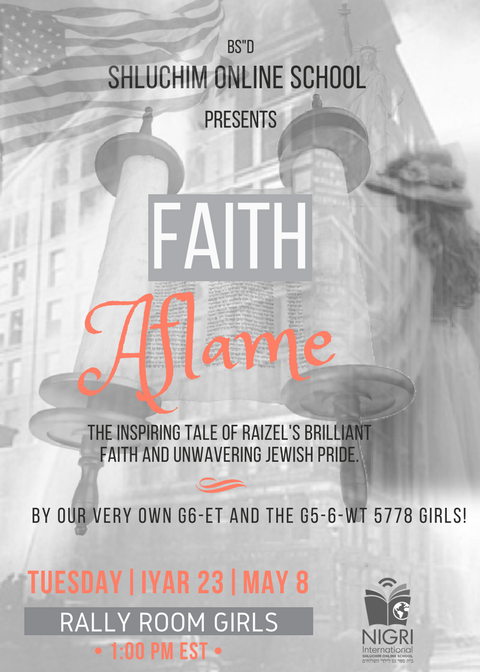 Thank you Mrs. Rubashkin for coming to our beautiful G7-8 Lag Baomer Program!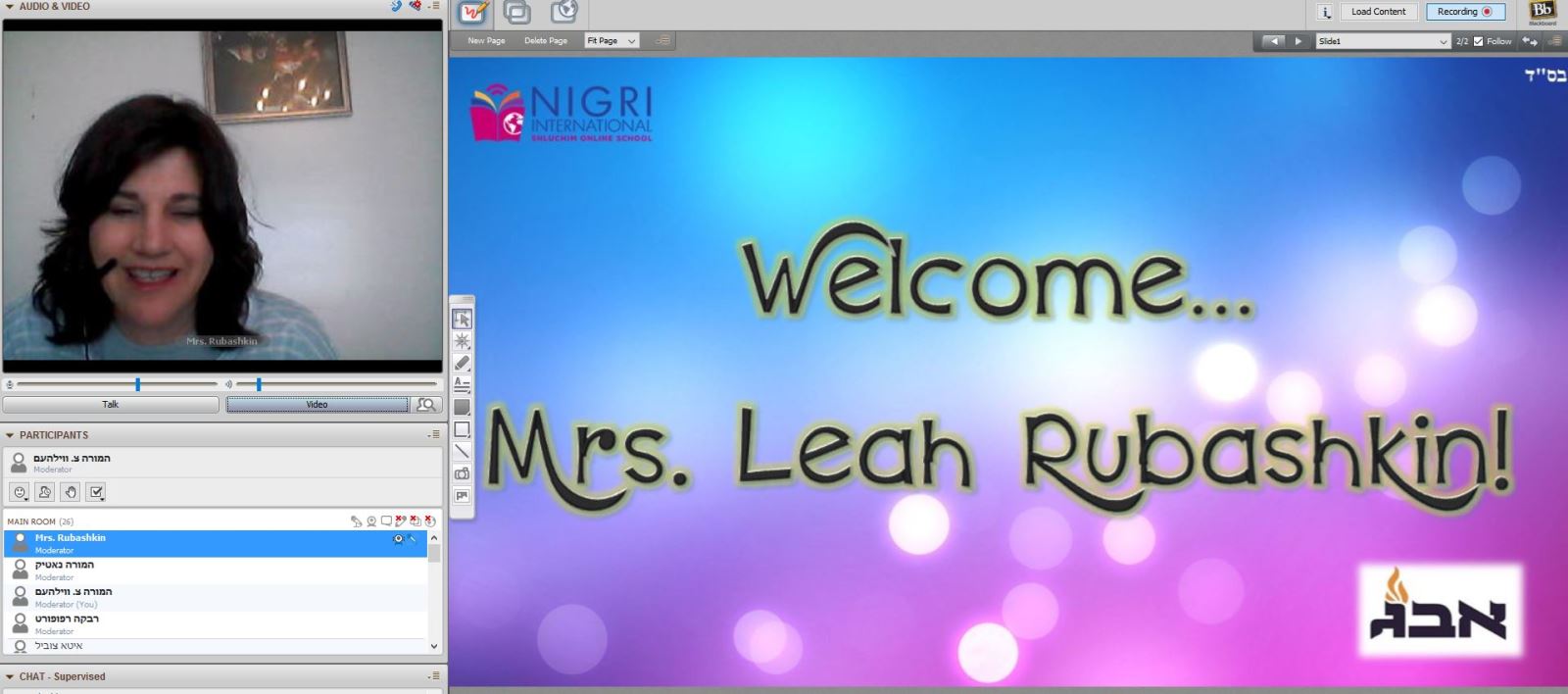 Love all the 7-11 SLURPEEEES!!! GREAT JOB GIRLS!!!!

Fraidy Jacobson & Etty Sosover!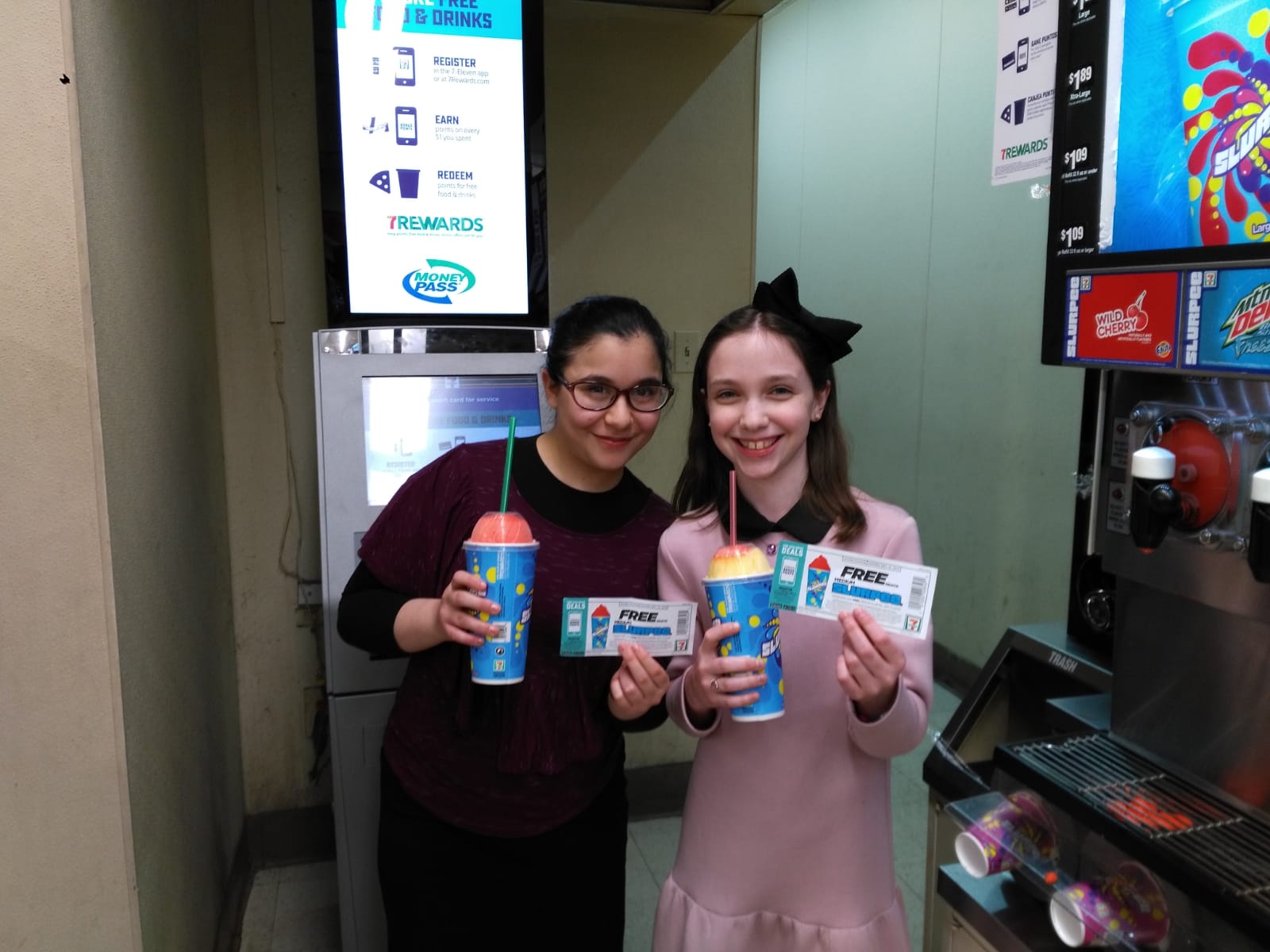 Etty Hodakov!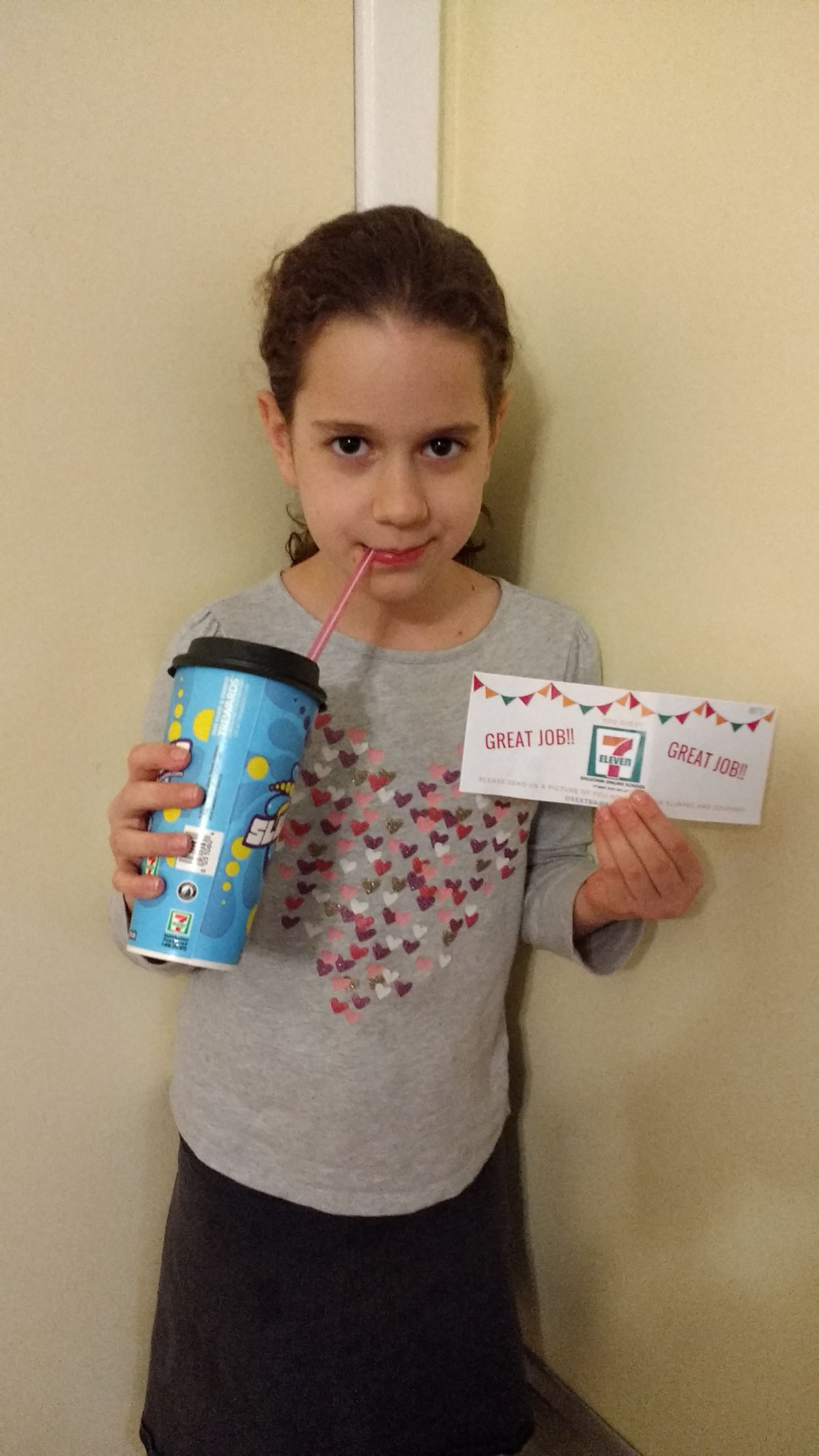 We are looking for more people to make FLOATS!!! To sign up... click here.
More Slurpees!!!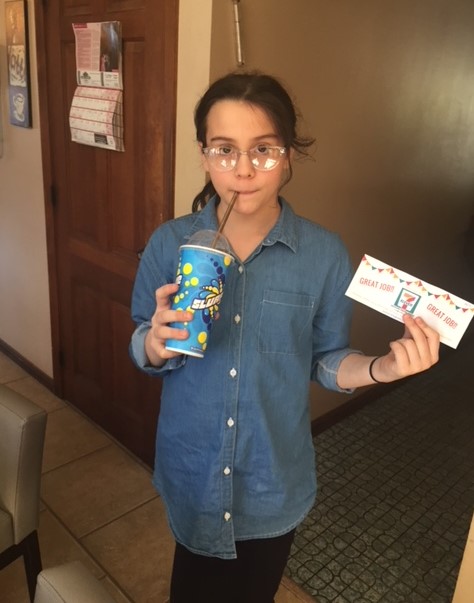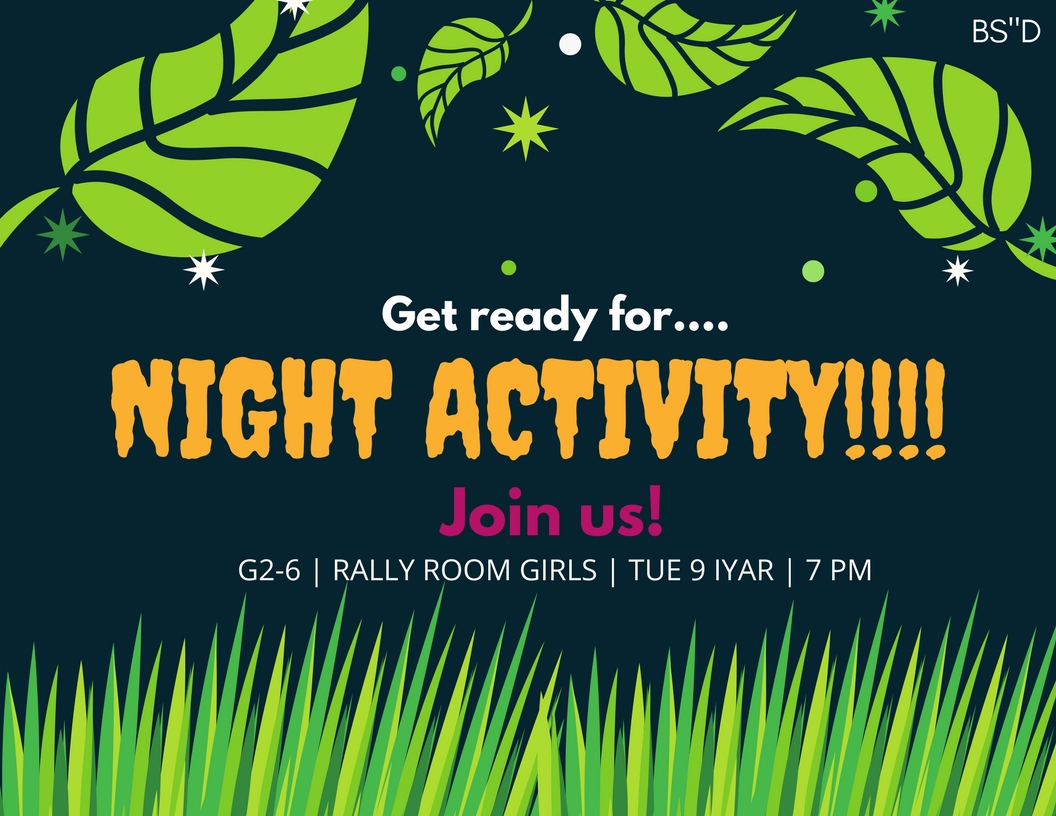 WOHOOO!!! YUMMMM!

Shaina & Rivka Shemtov!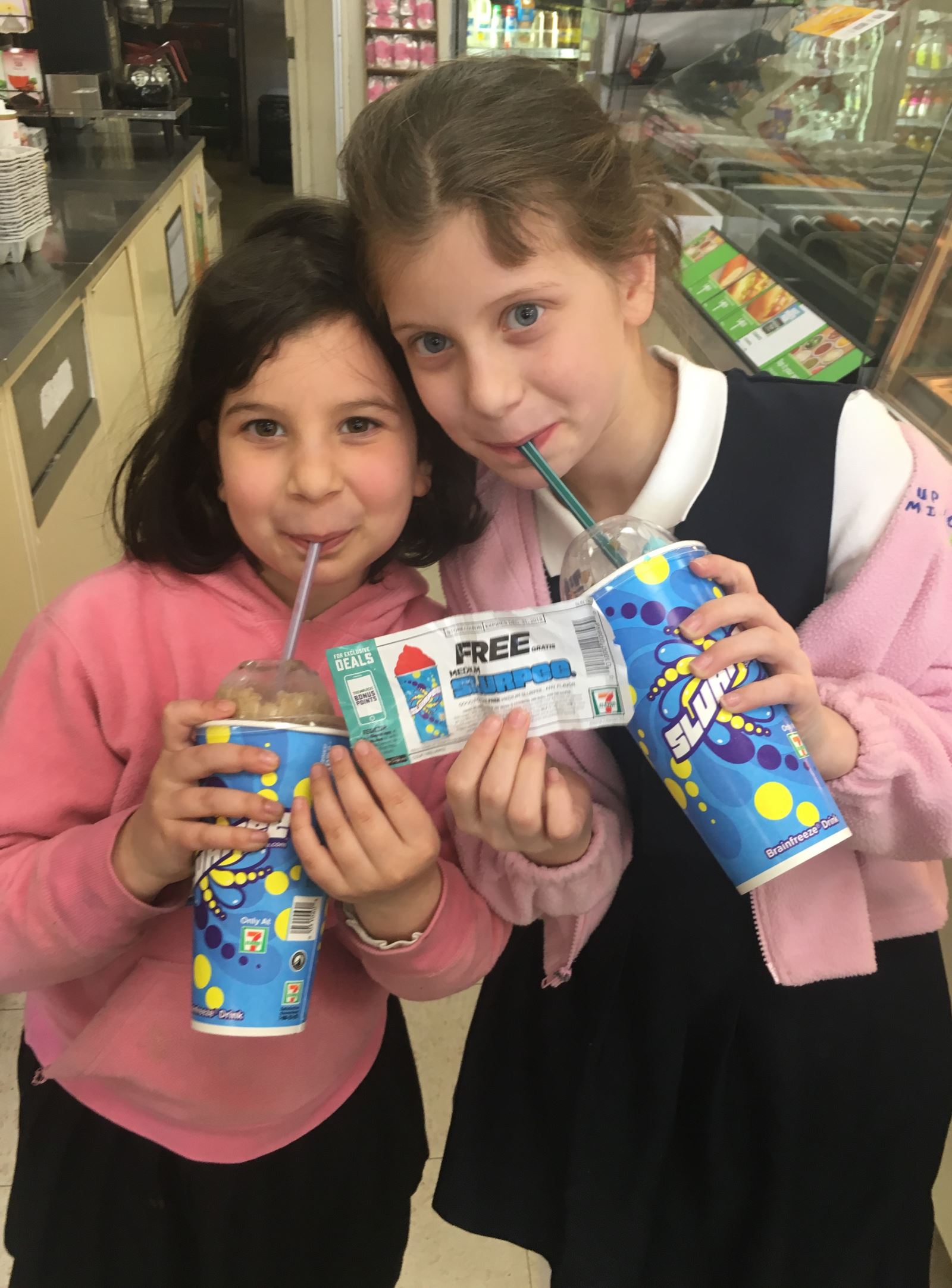 Check out what's going in the mail today!!!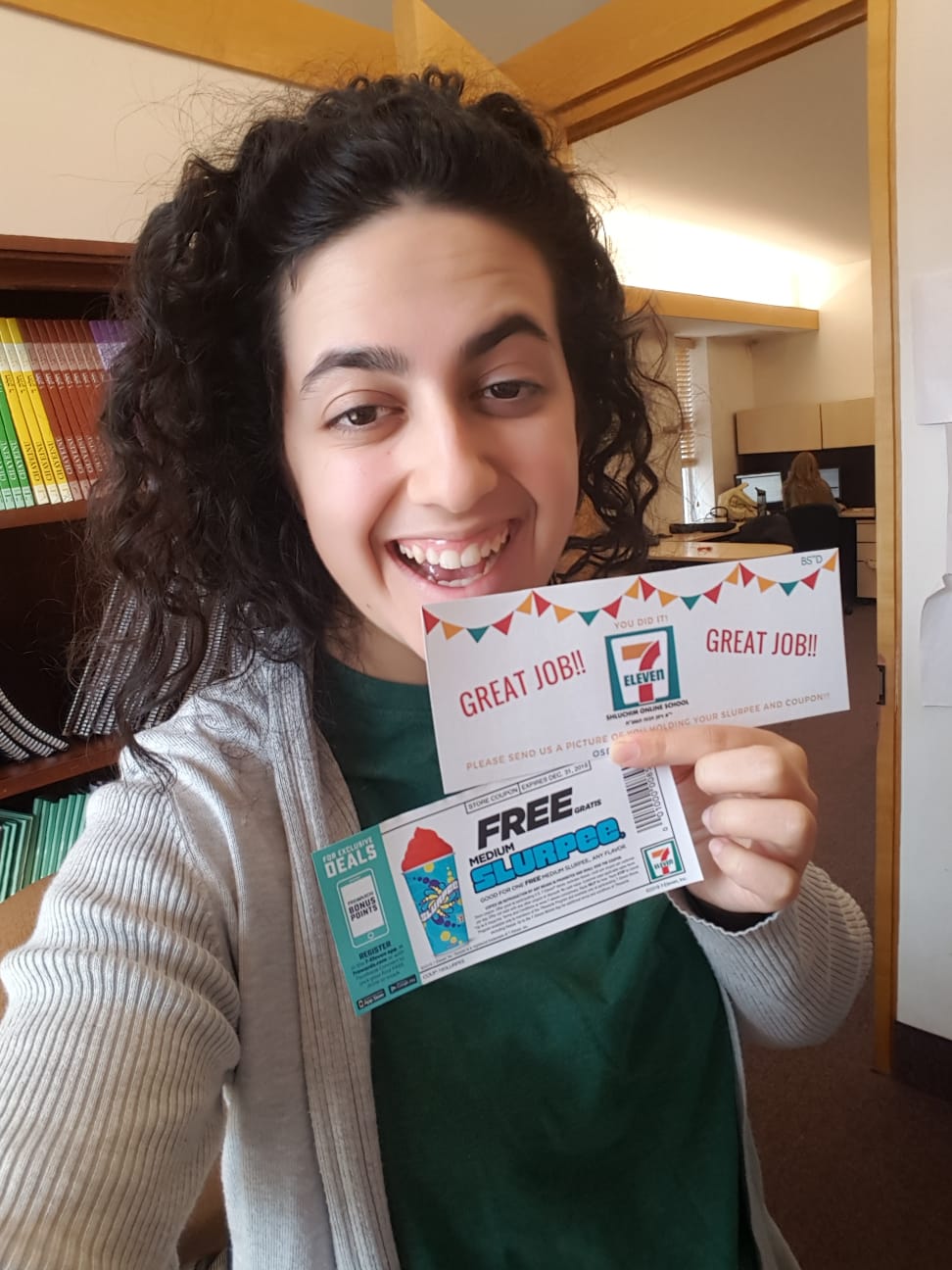 GREAT JOB TO ALL THOSE GIRLS THAT WENT ON MIVTZAH MATZAH!!!!

Chaya Perlstien!


CM Mishulovin!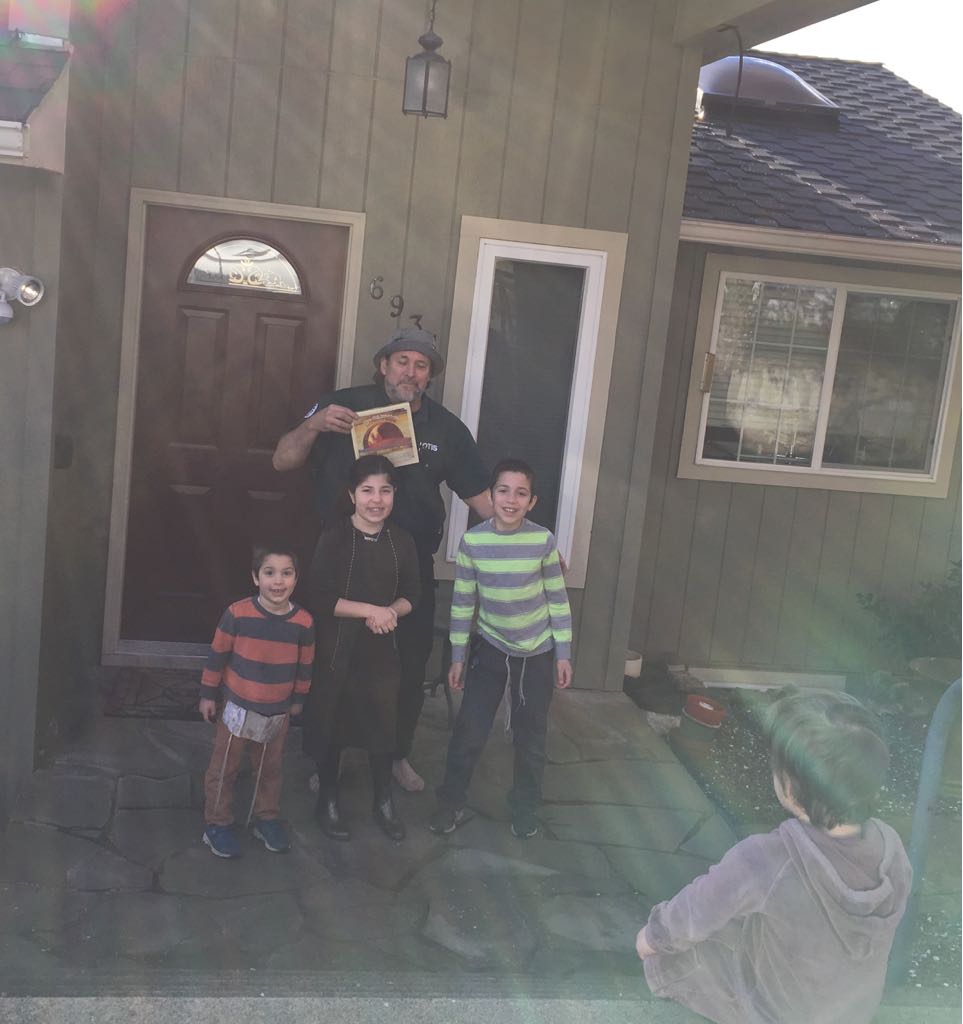 Devorah Rochel Rapoport!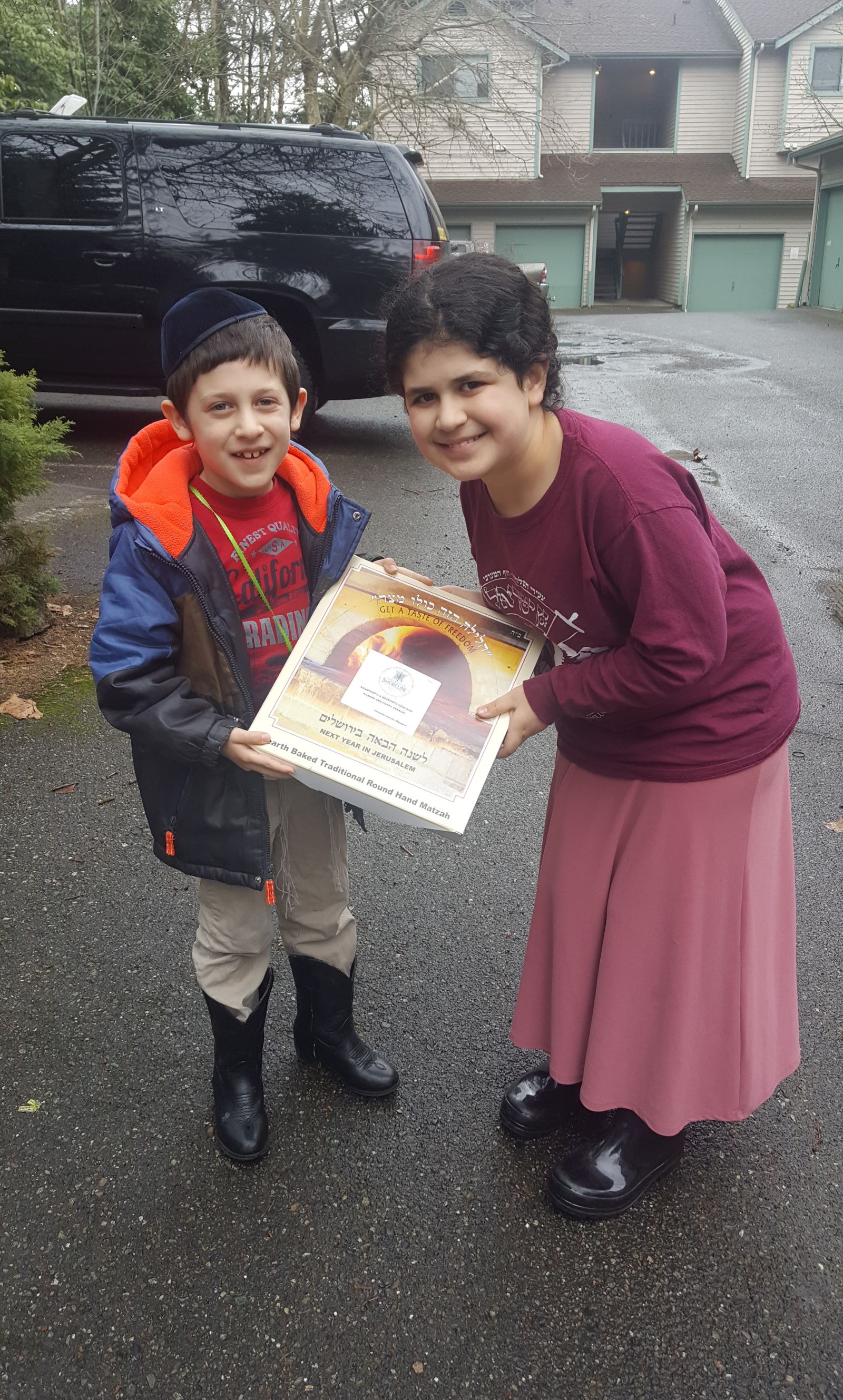 Hadassa Elkan!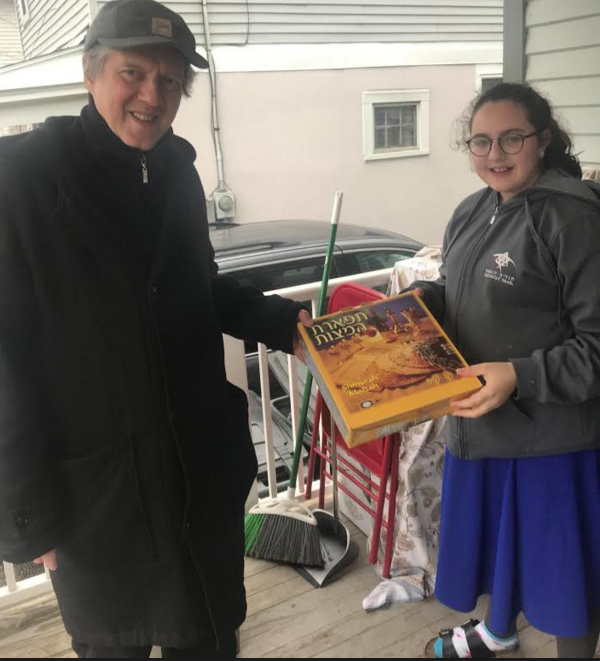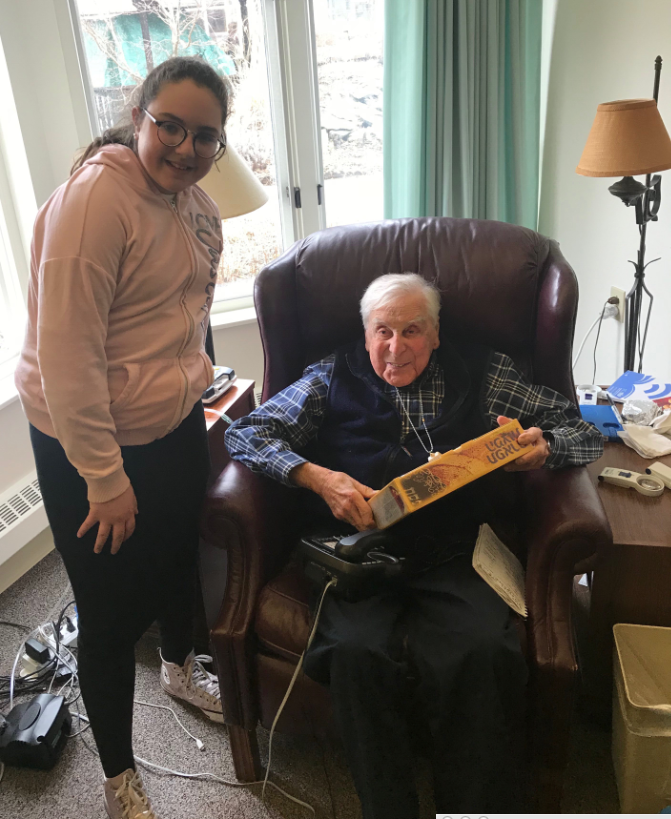 Chayale, Shternie, Chanale Hecht!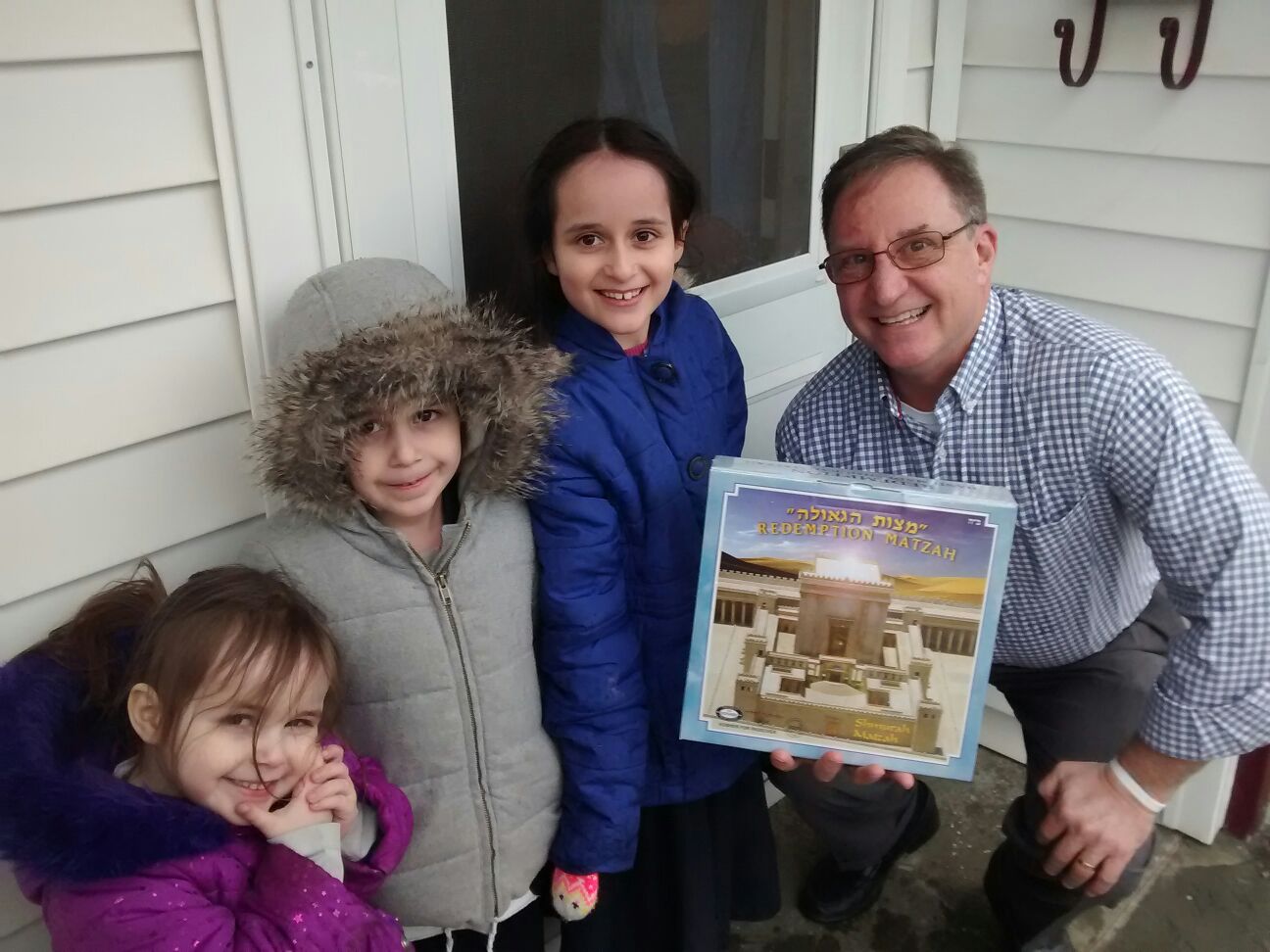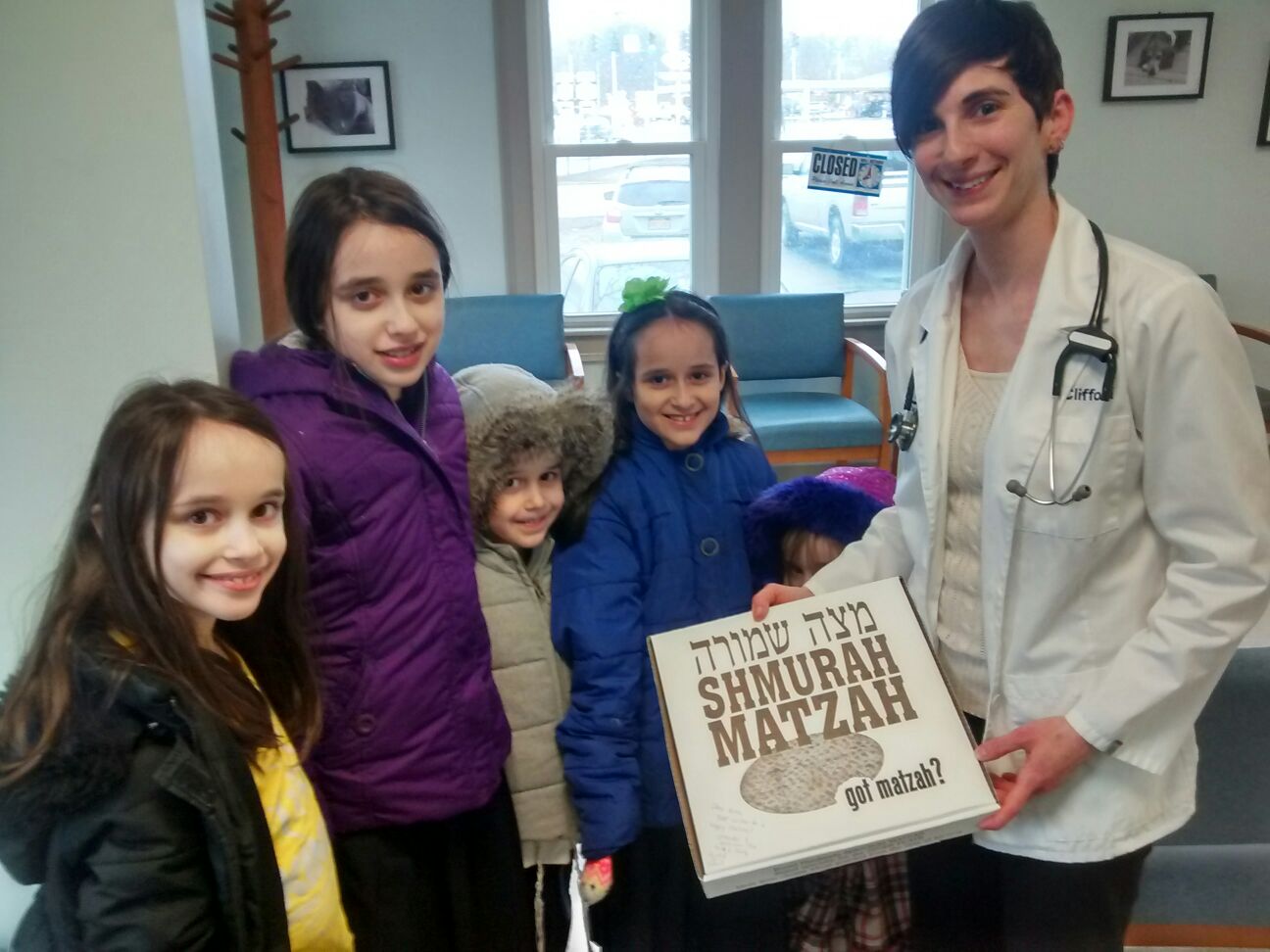 Menucha Sternberg!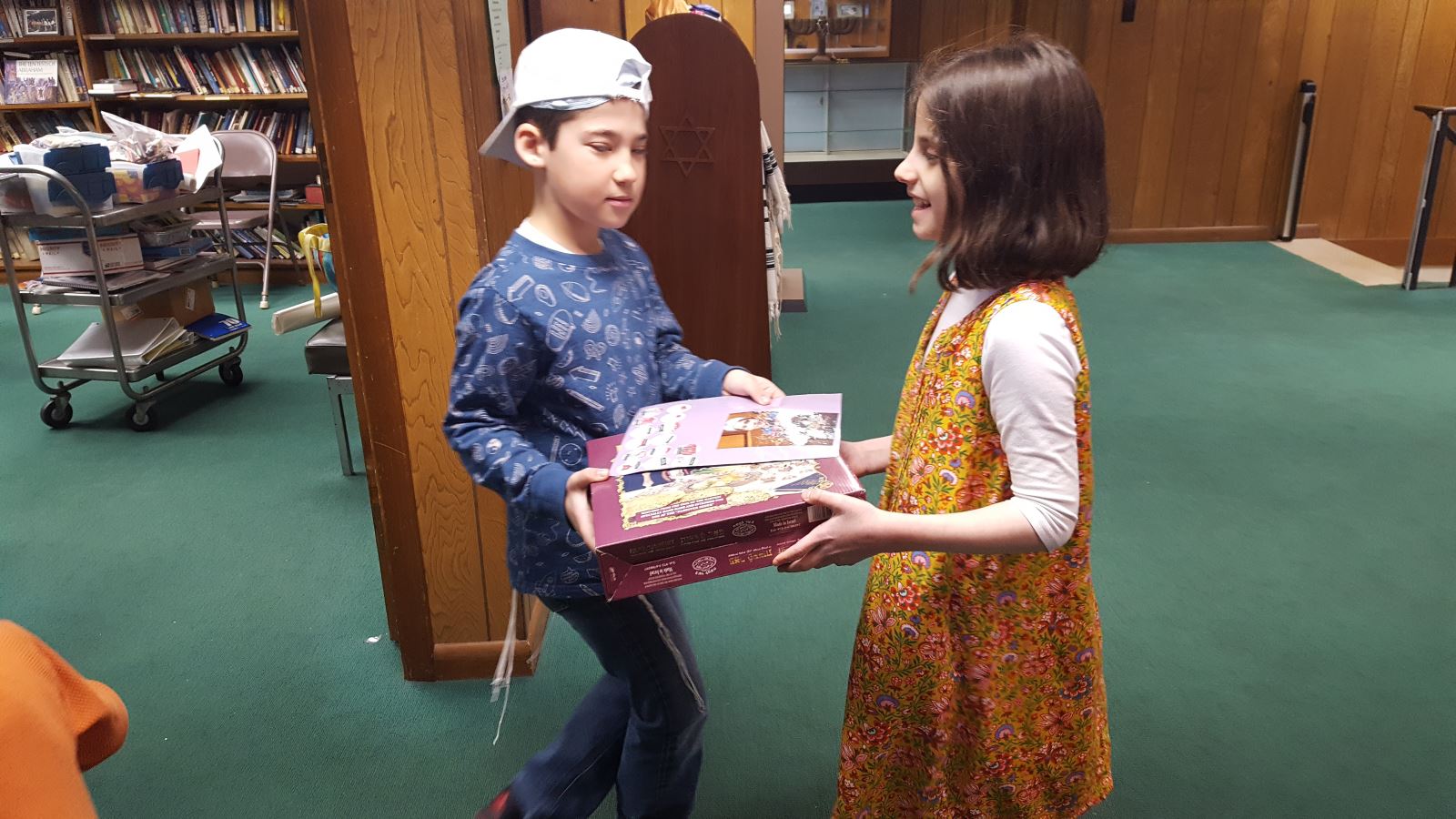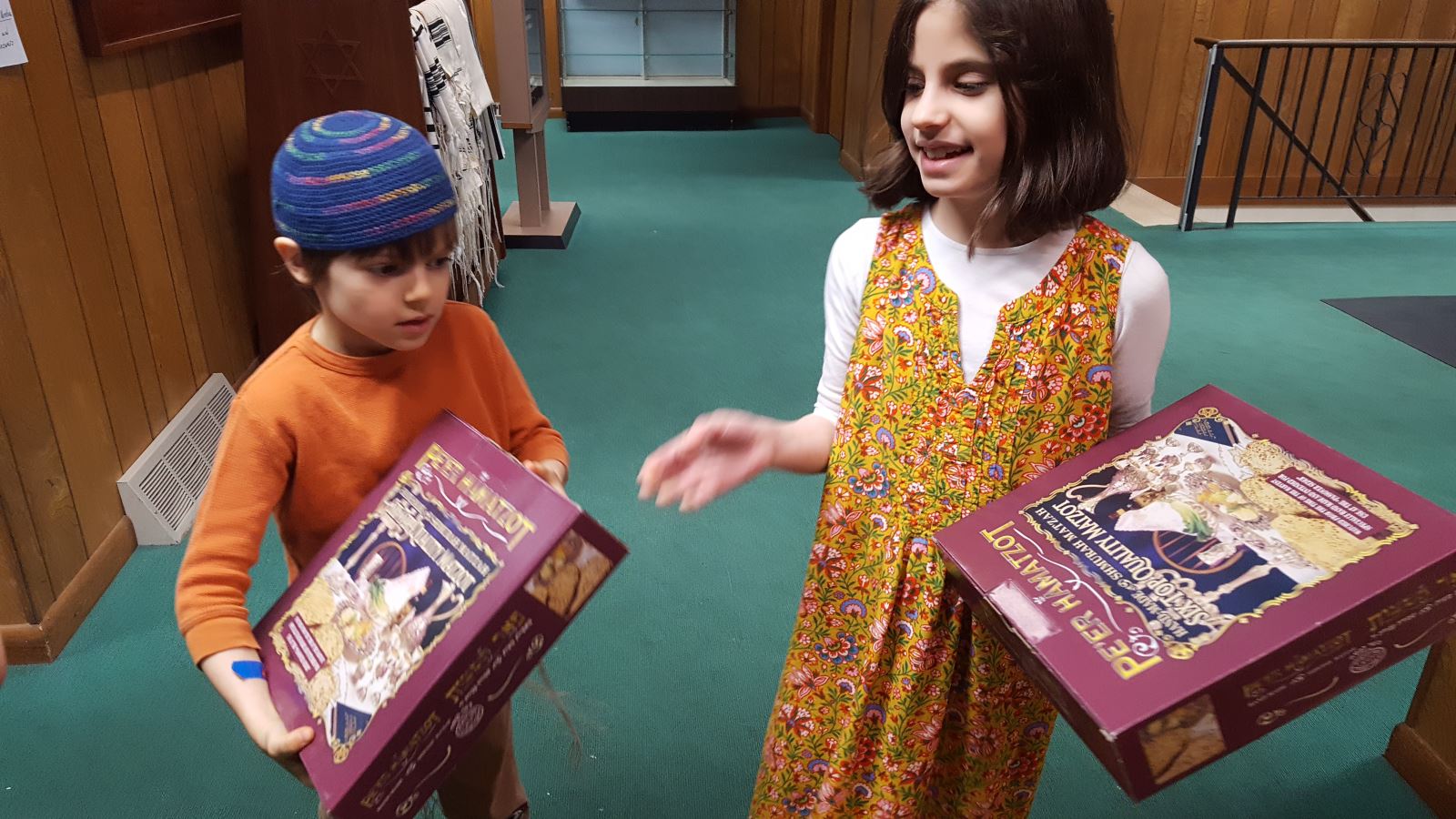 Mussia Hillel!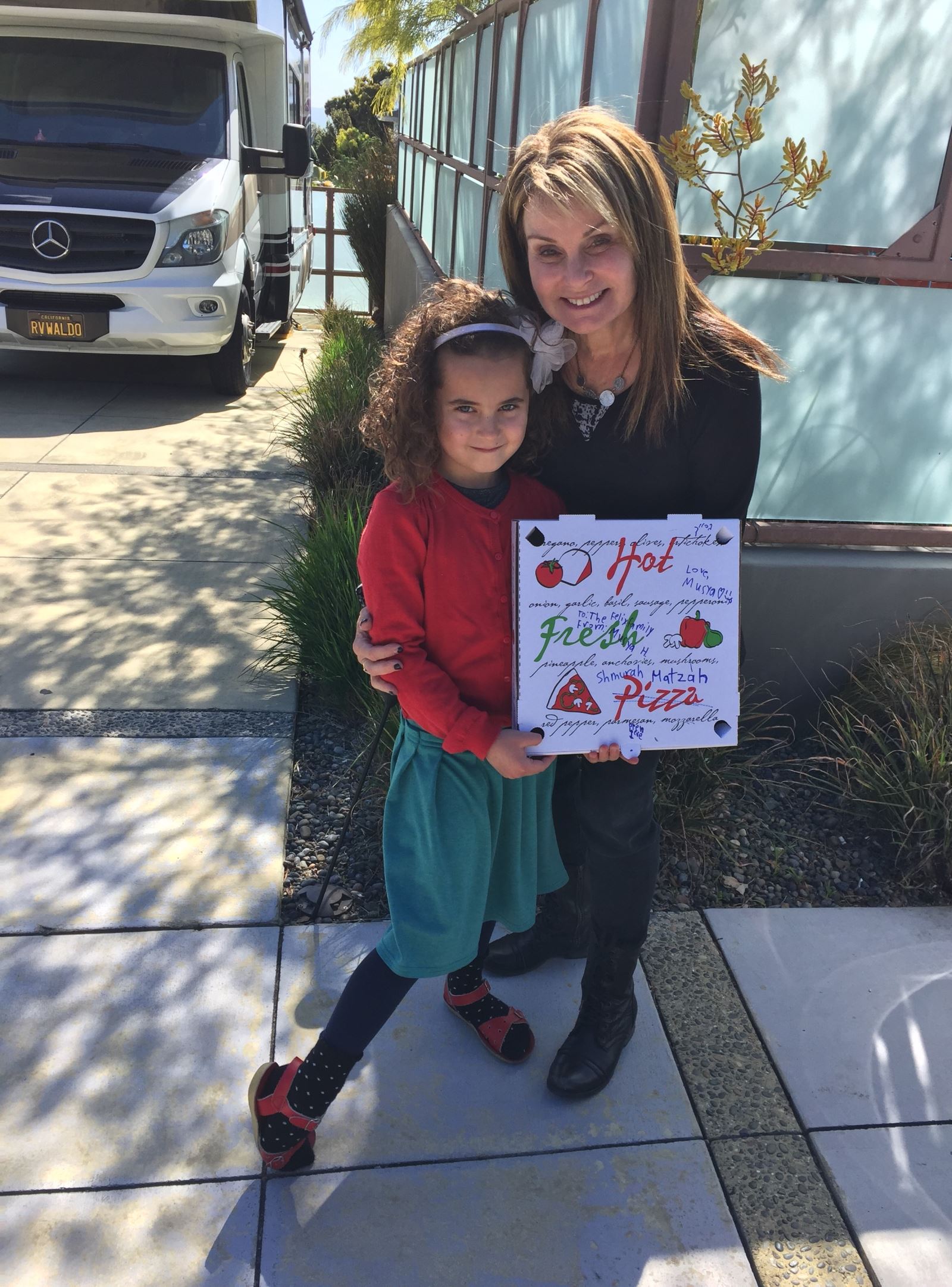 Rochel Leeds!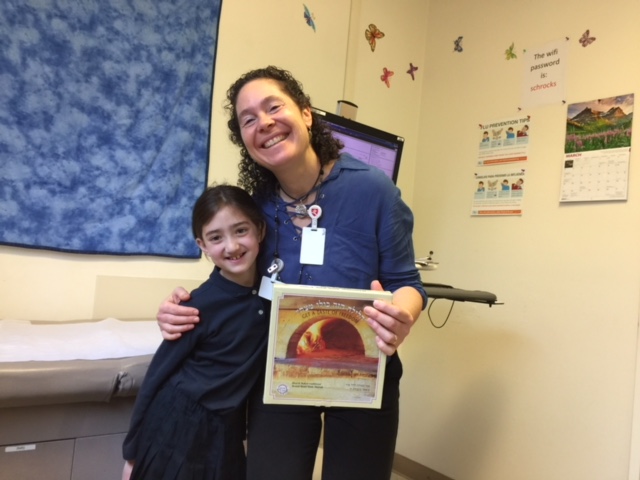 Zeesy Grossbaum!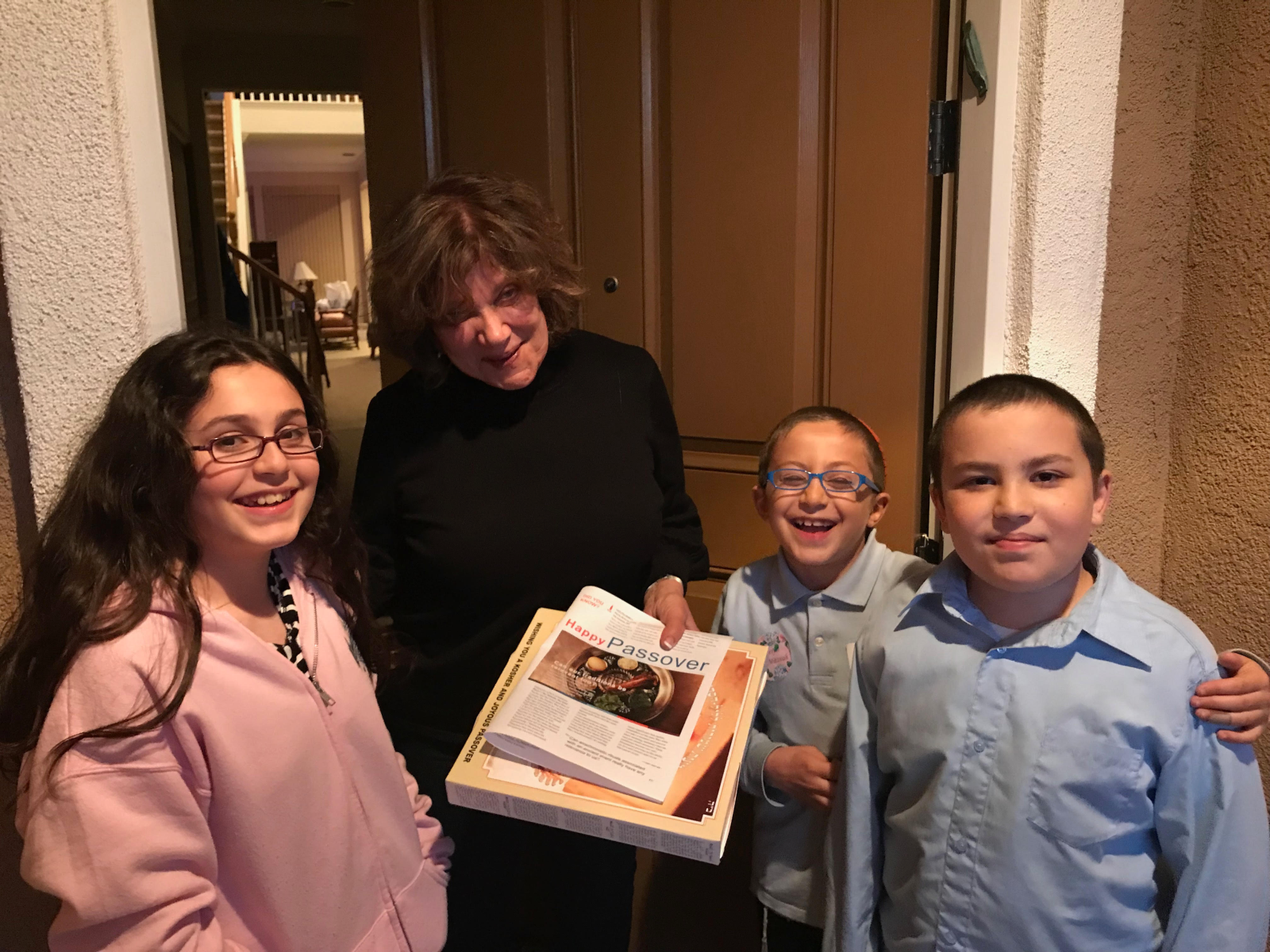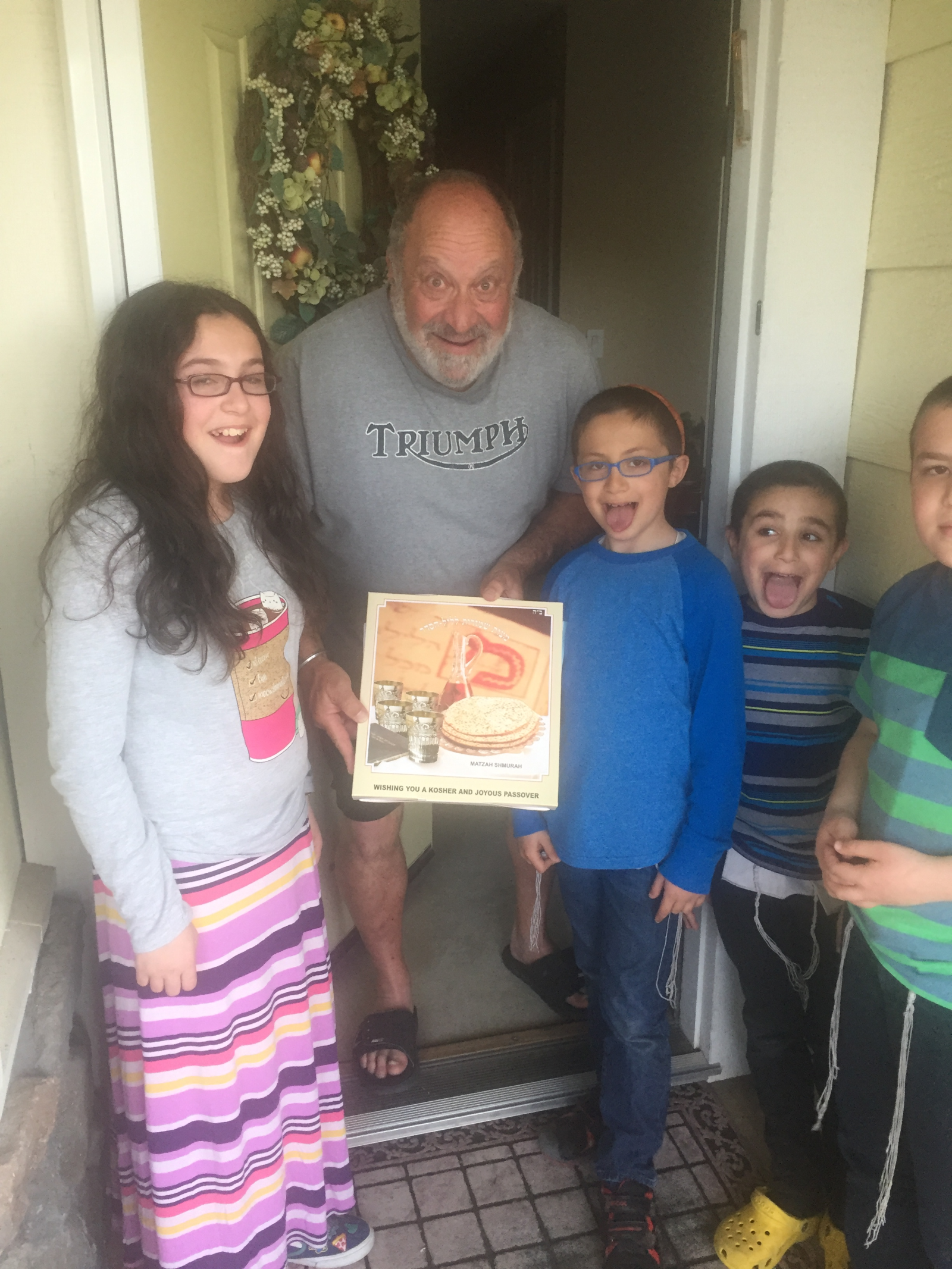 G2 ET Hachlatos


G3 ET-2 Hachlatos




G6 ET Hachlatos

G5-6 WT Hachlatos




G4 WT Hachlatos




G5 ET Hachlatos



G3 ET- 1 Hachlatos



G3 WT Hachlatos

Our Guest Speaker!




G3 ET-2 Hachlatos


G4 ET Hachlatos



Chof Ches Nissan Rally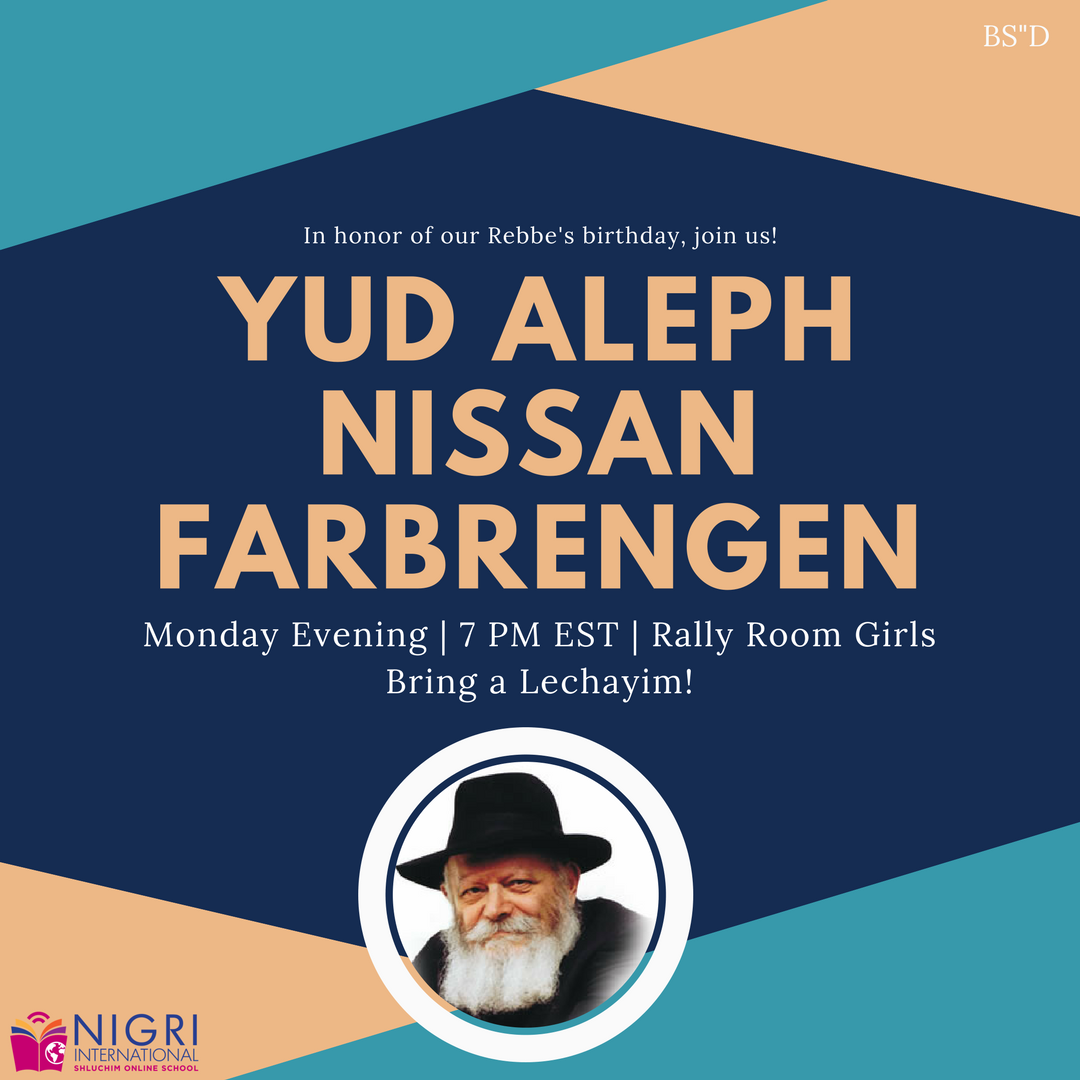 Check out the girls doing the 7-11 Hachana for Yud Aleph nissan!!!
Send us pictures!!
Yocheved Schmerling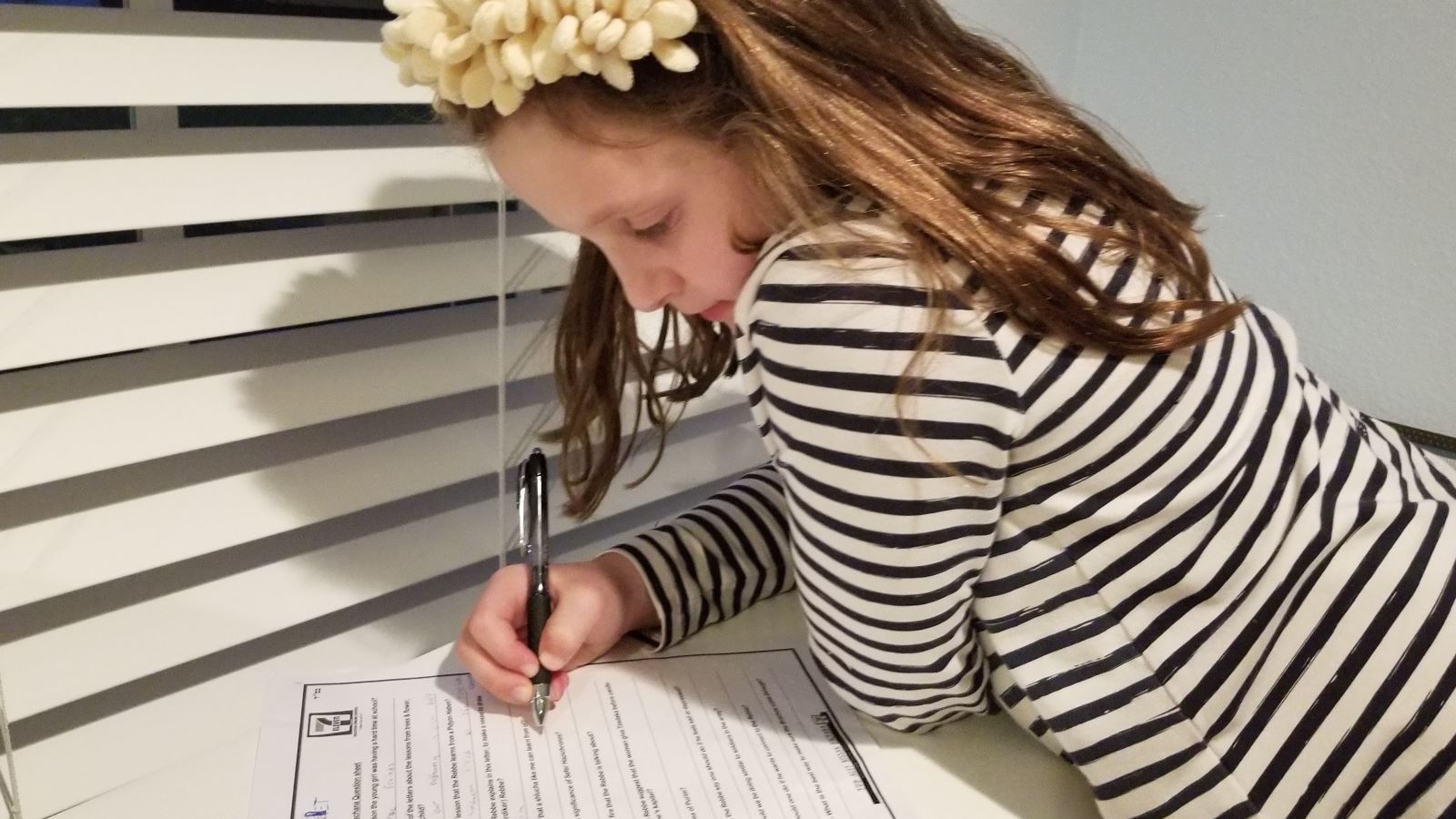 Devorah Rochel Rapoport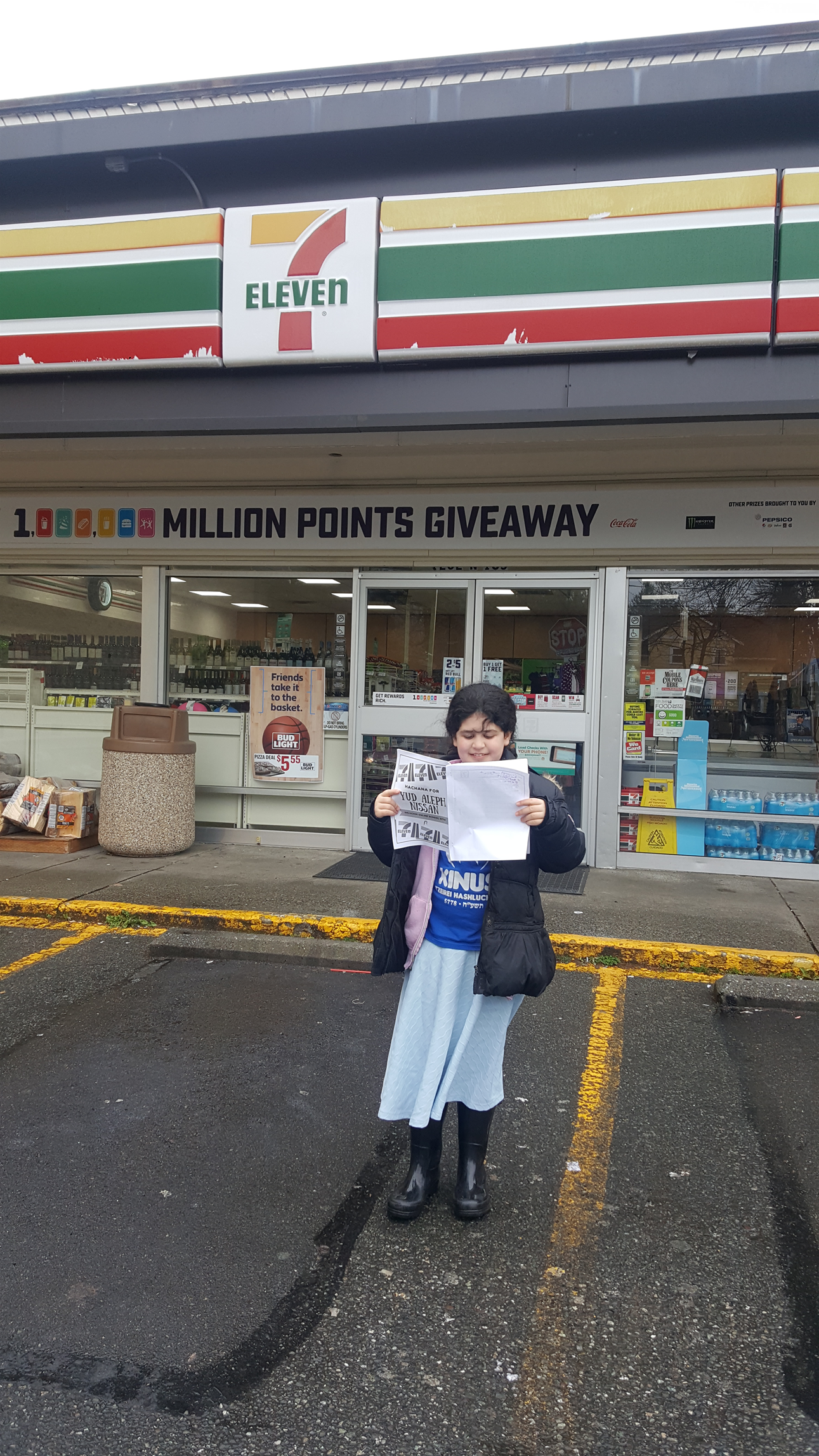 Rivka Shemtov


Mazal Tov to all our Chidon Finalist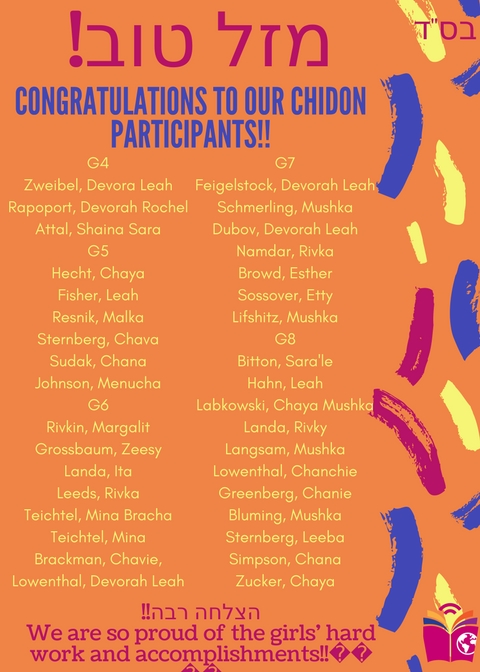 Check out the calendar for tomorrows (tuesday) dress up day!!!!!

(find a twin!)
Purim Mivtzoyim
Send your pics to osextra@shluchim.org so we can put it up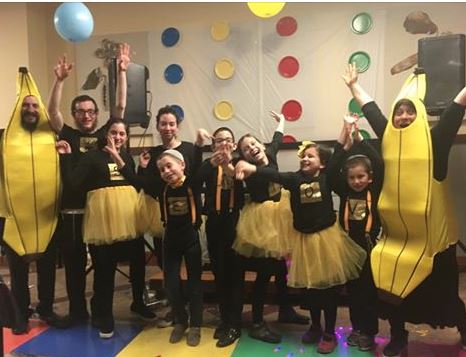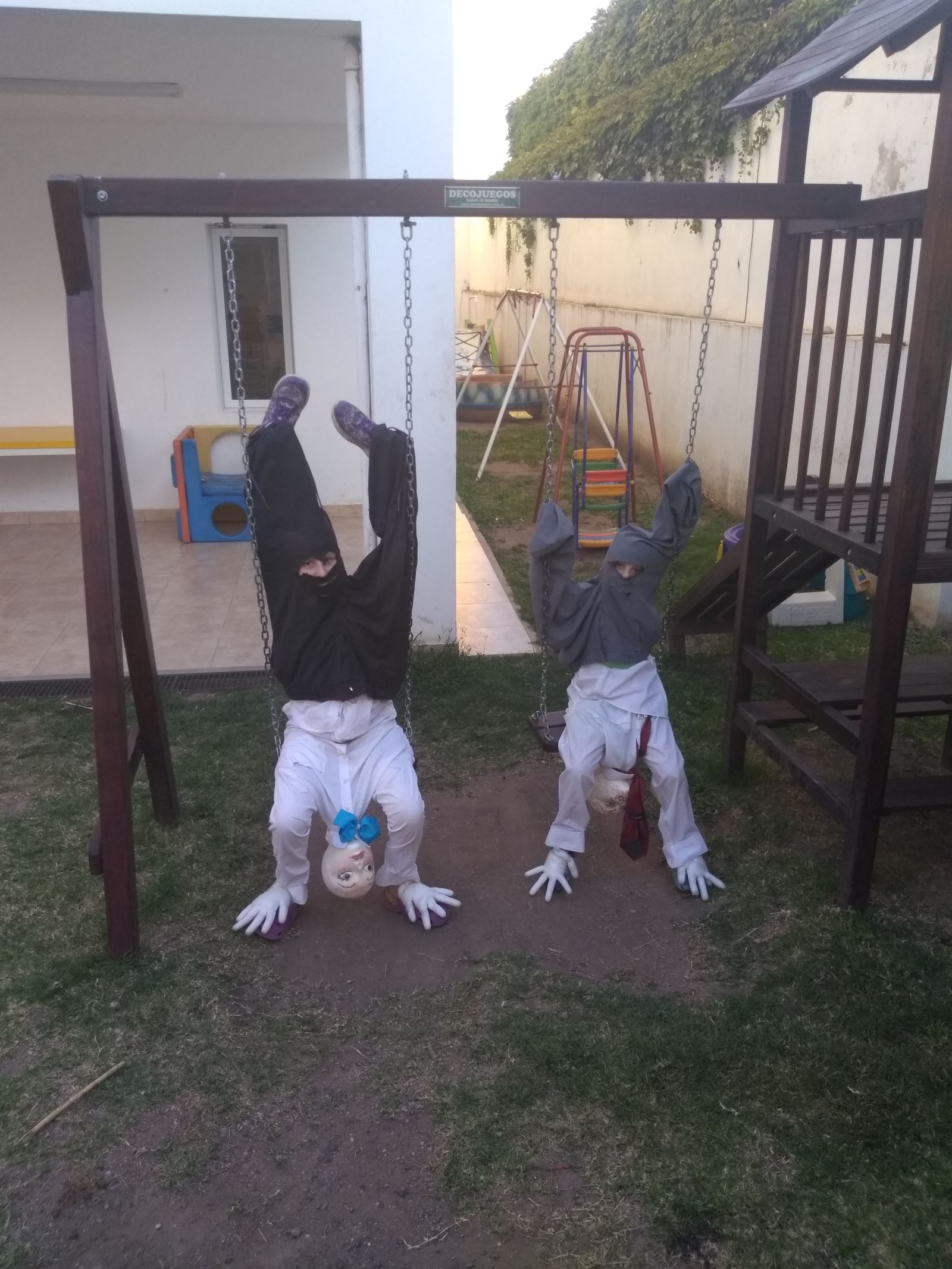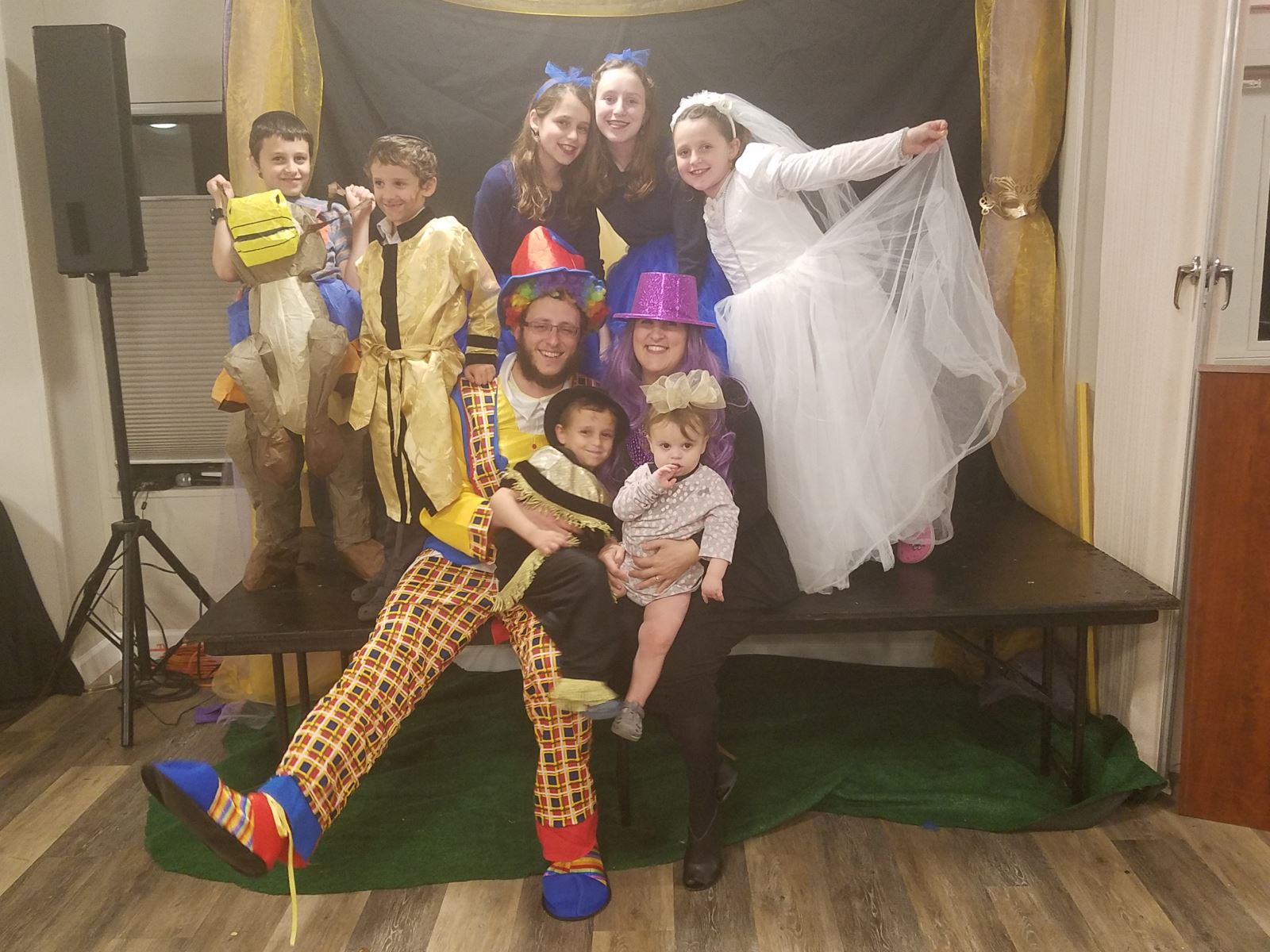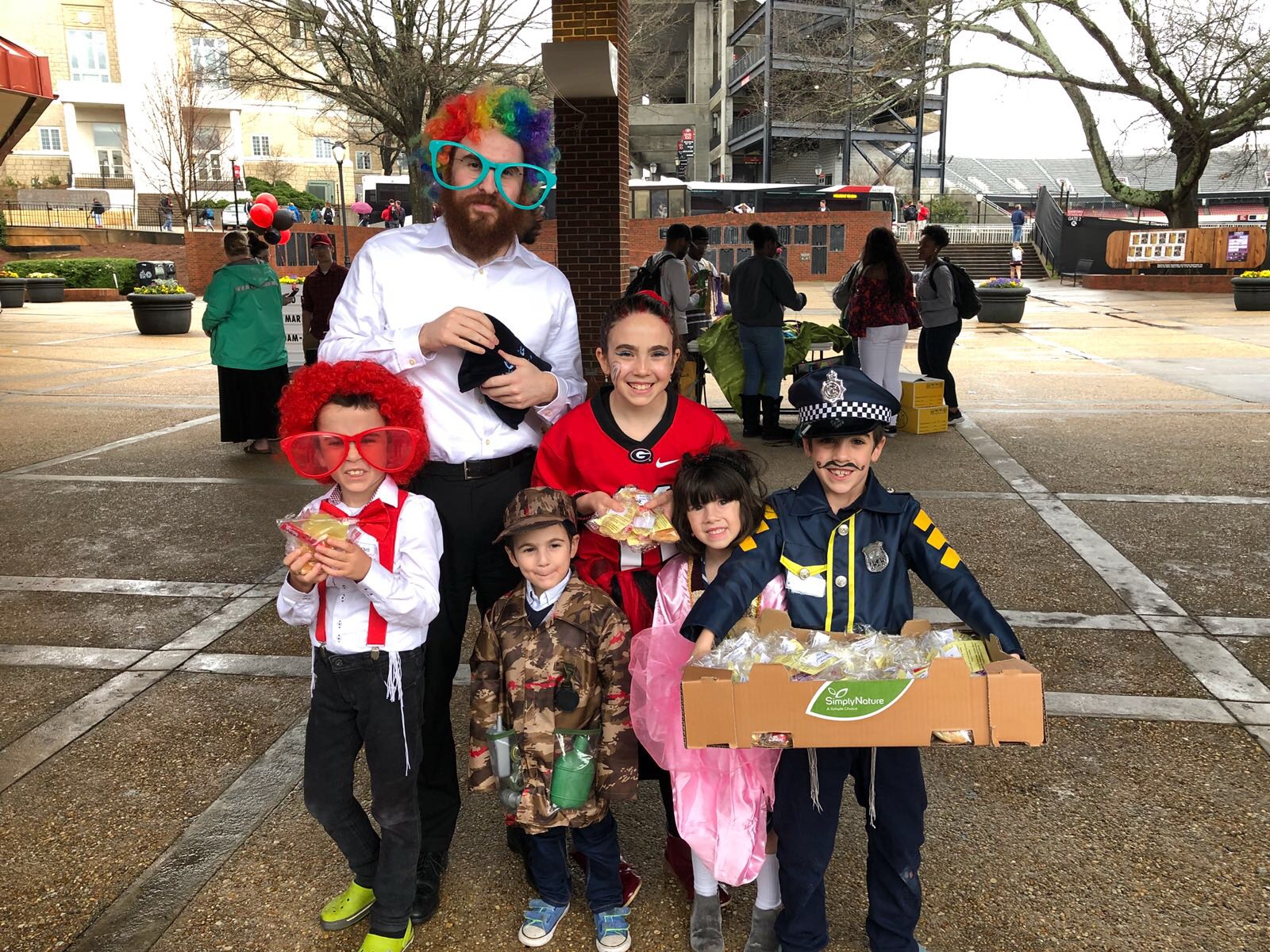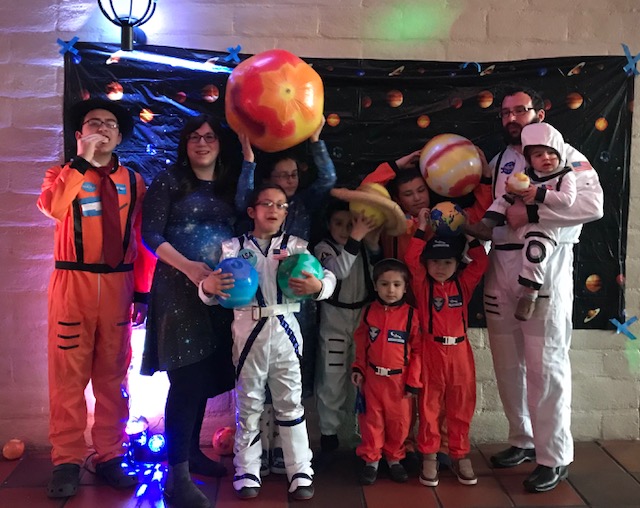 DAY OF CELEBRATION RECAP

G8 Theme Video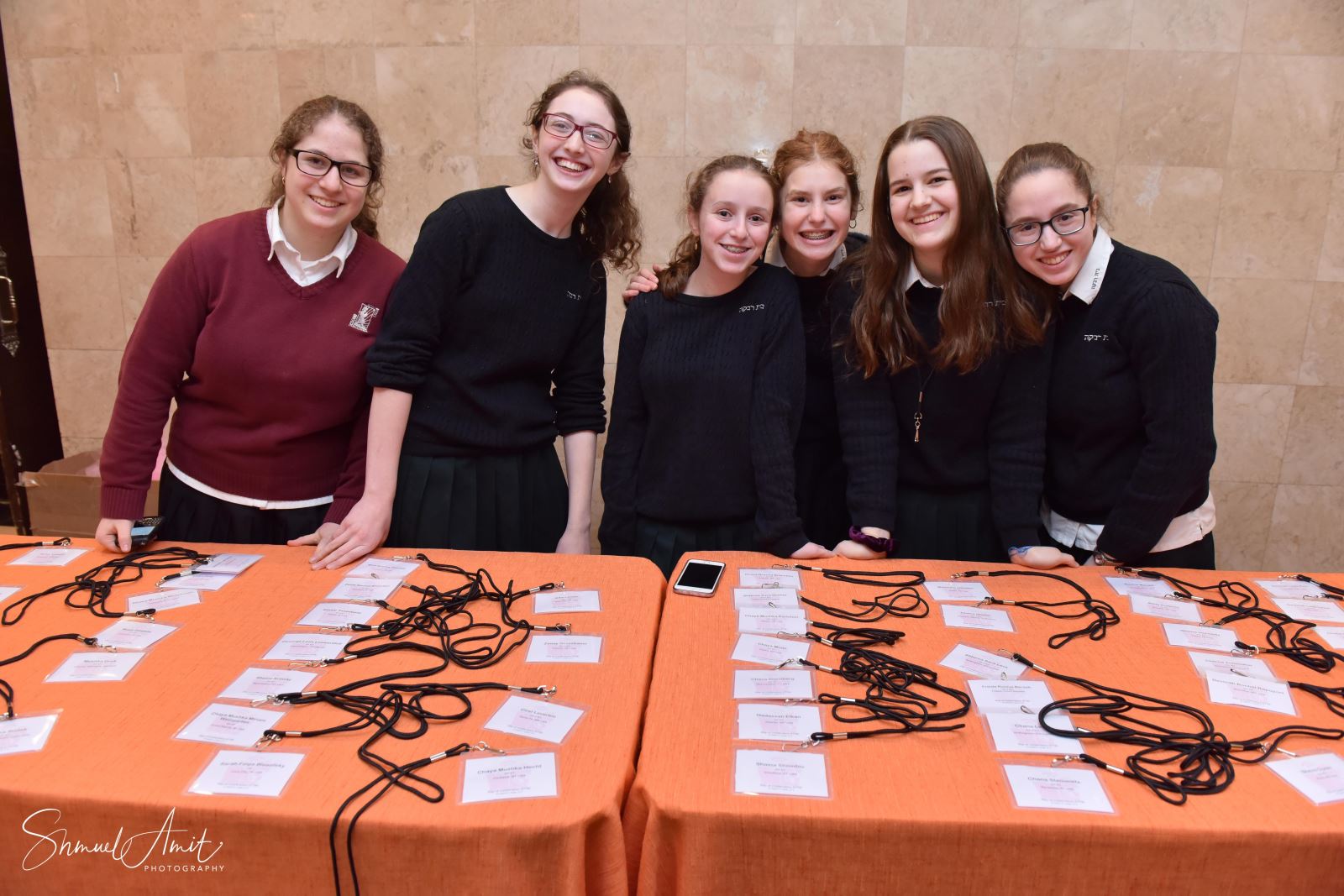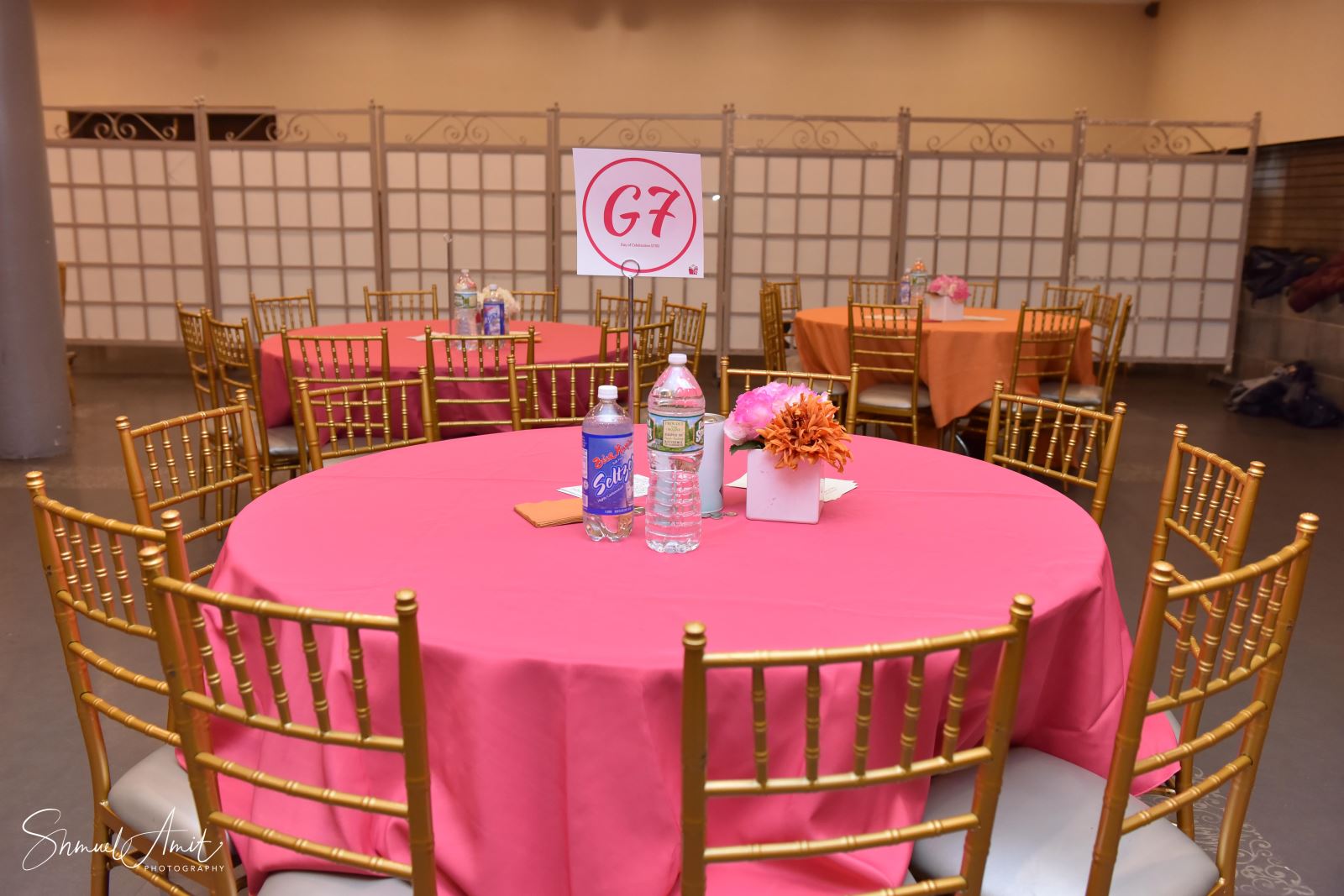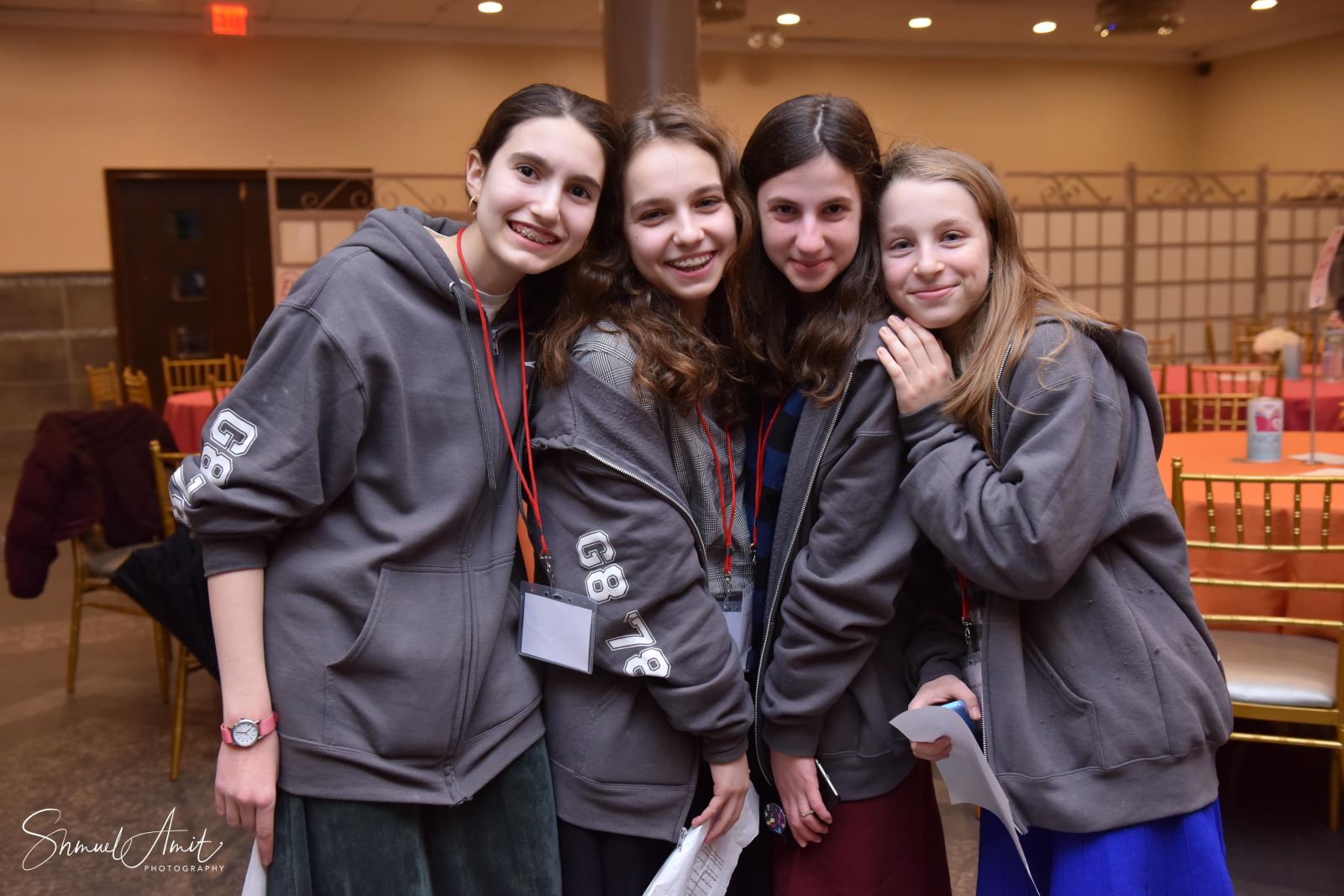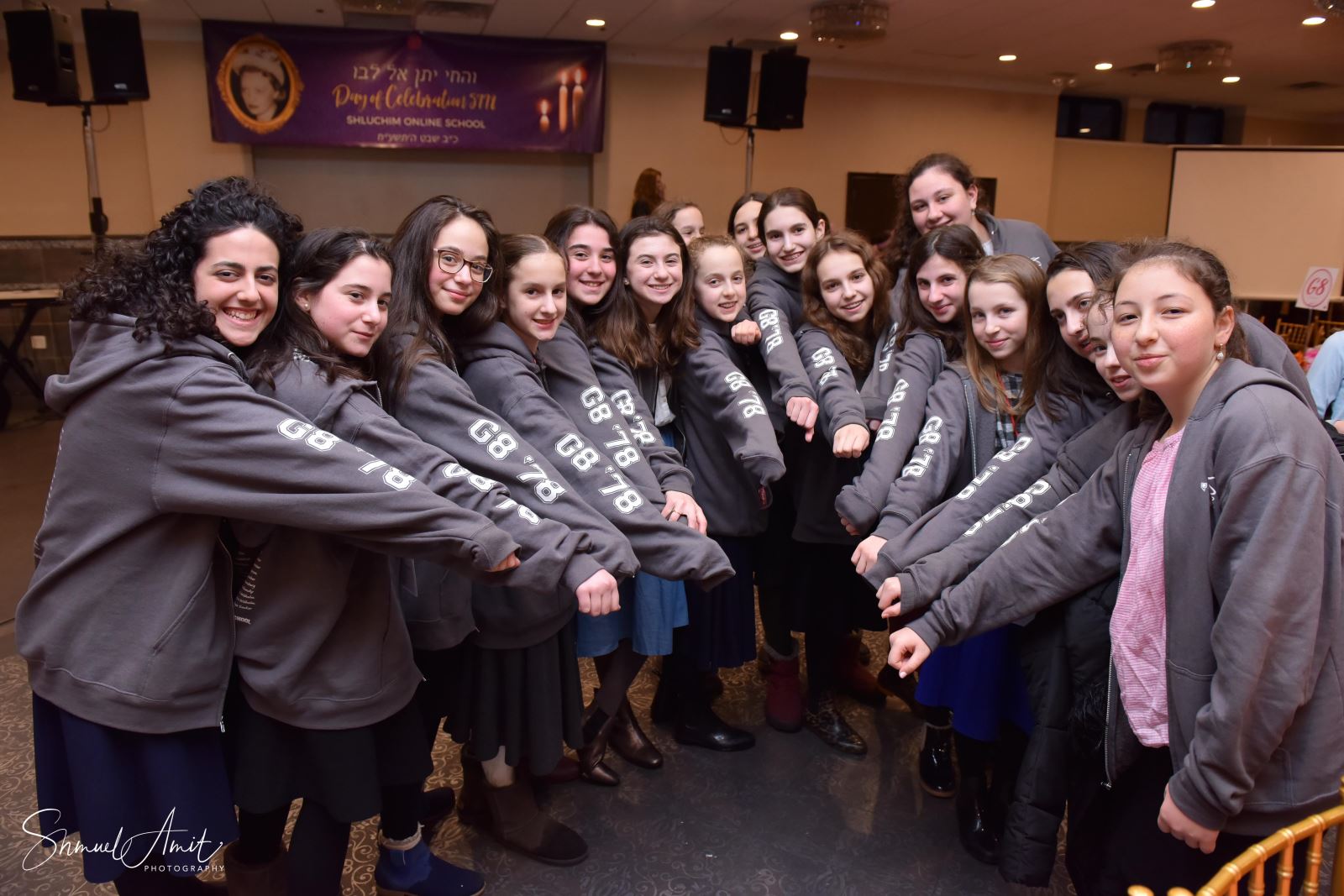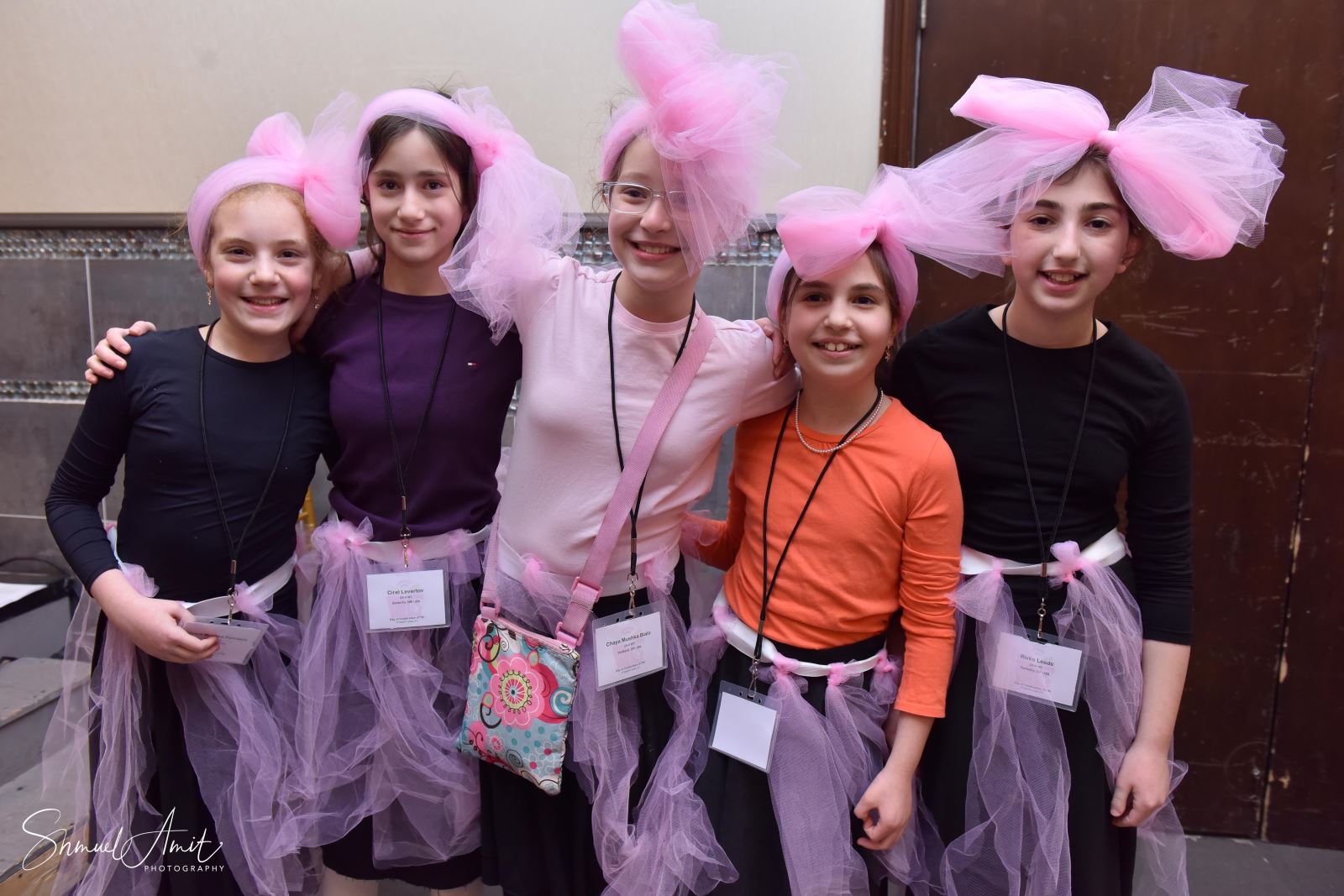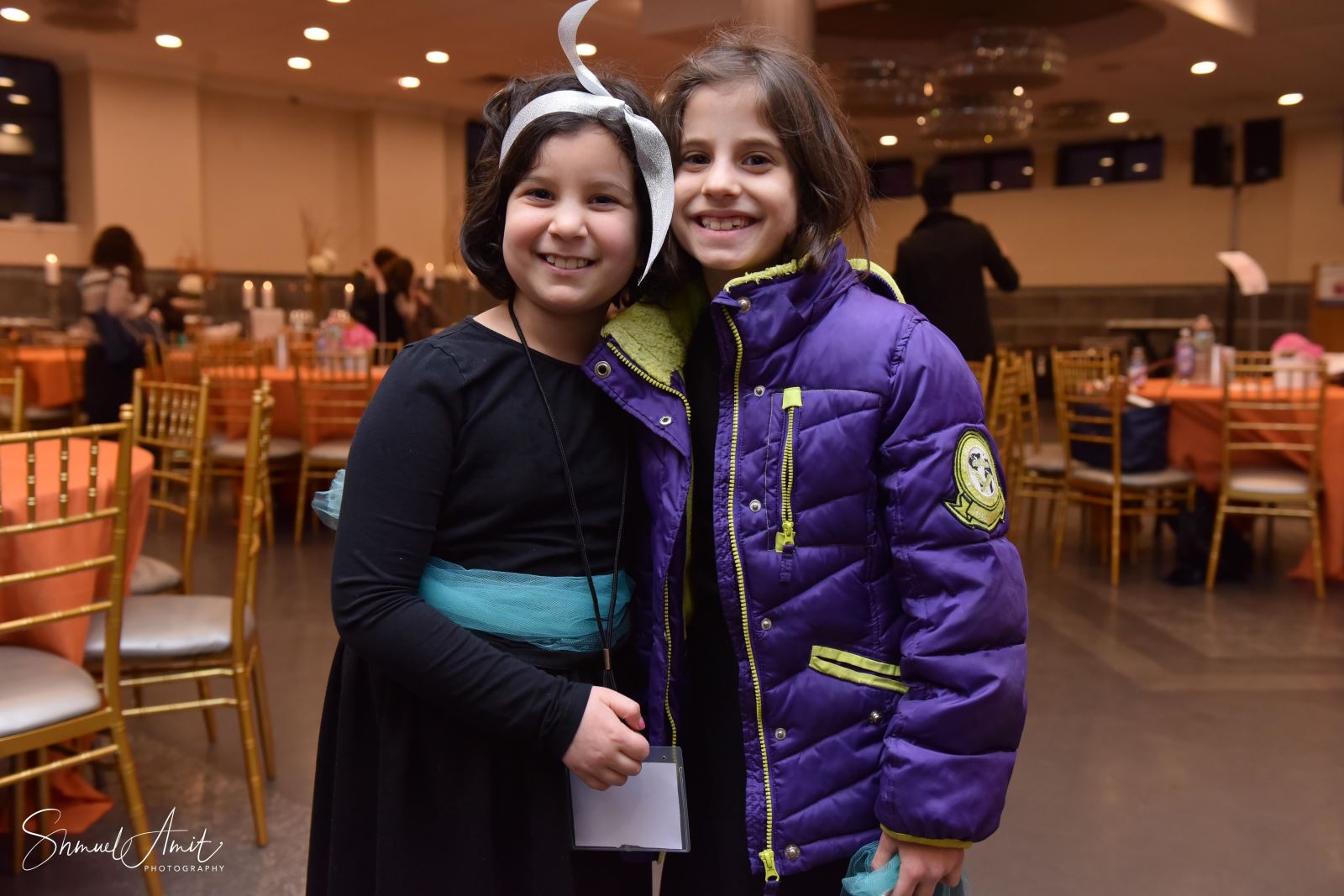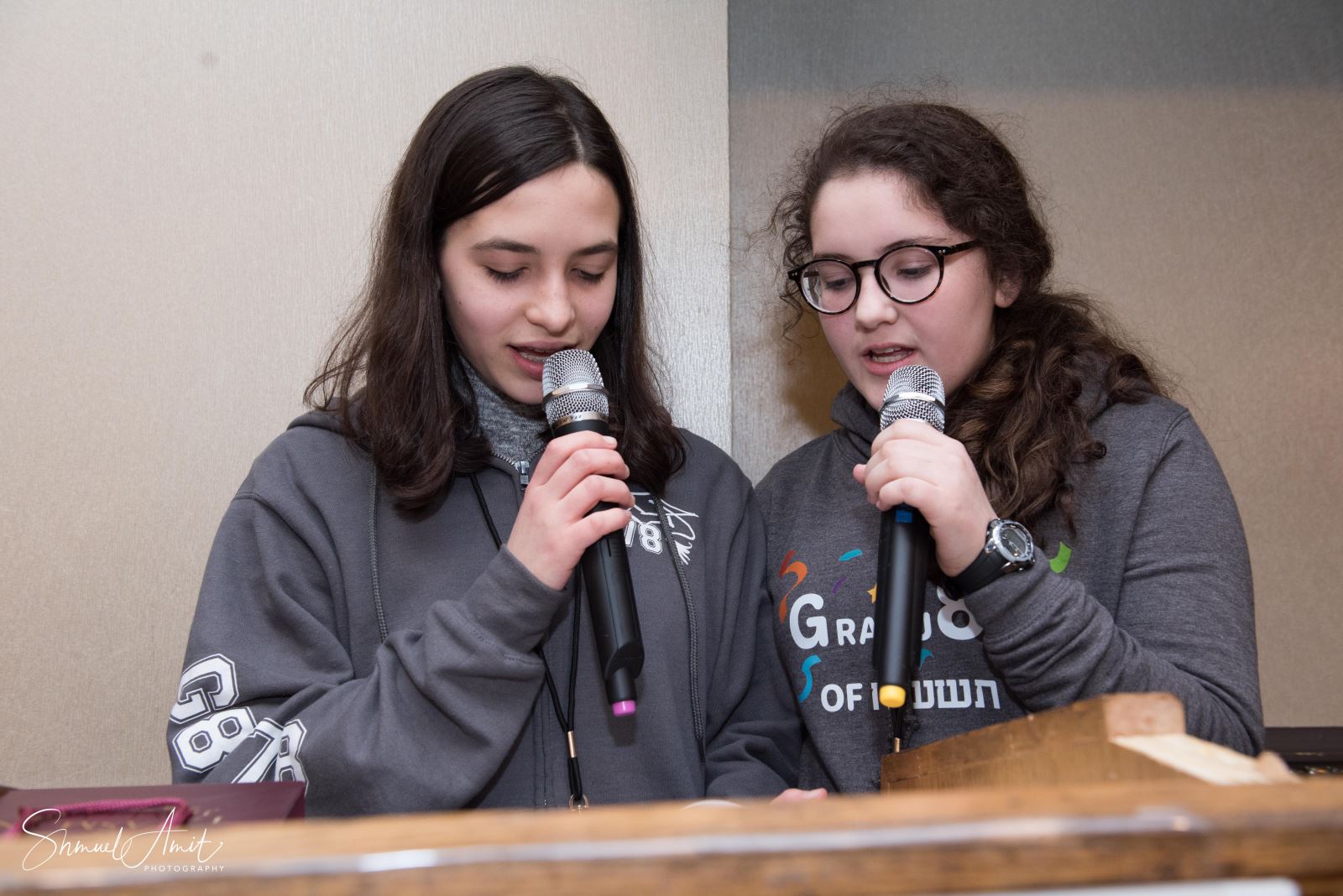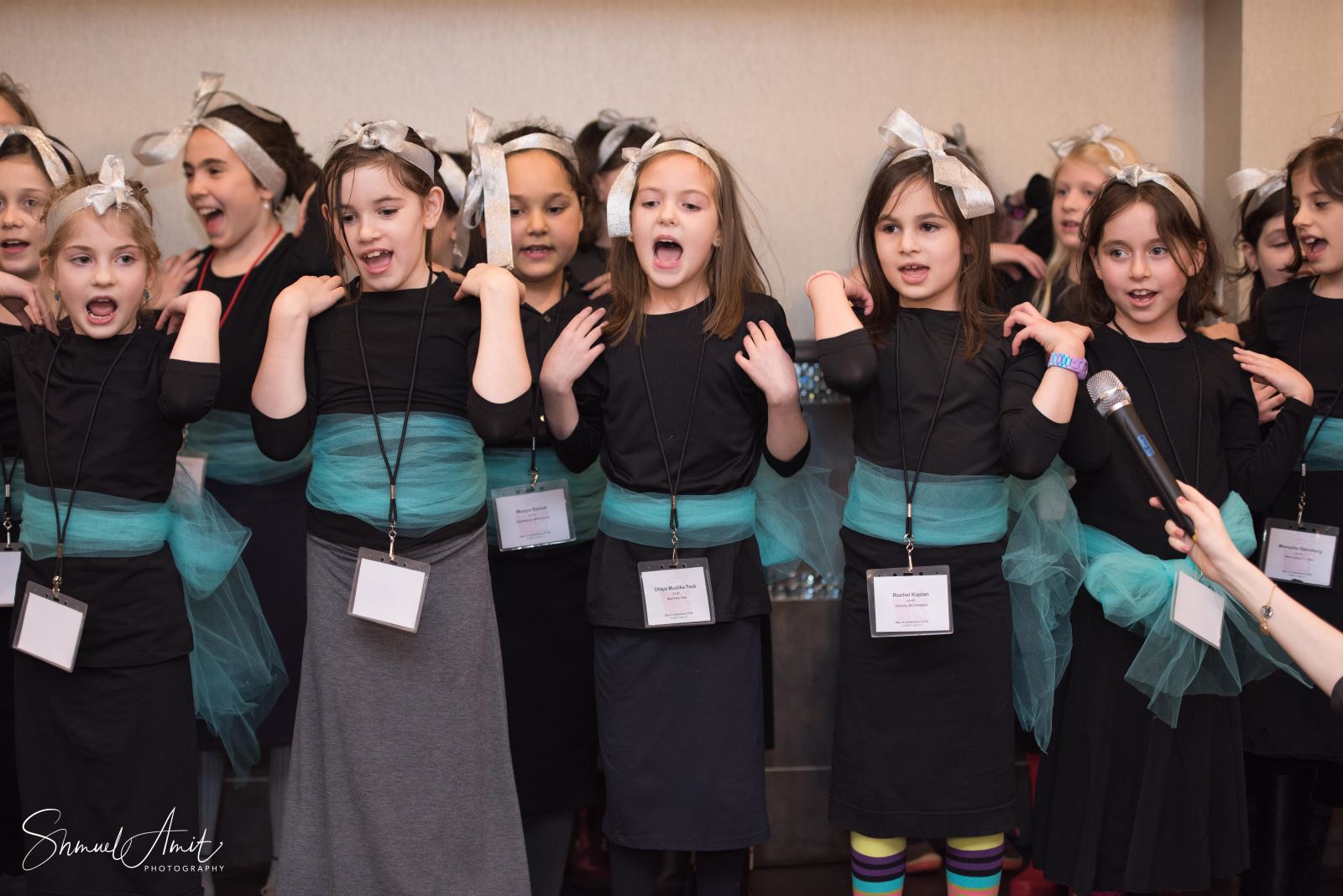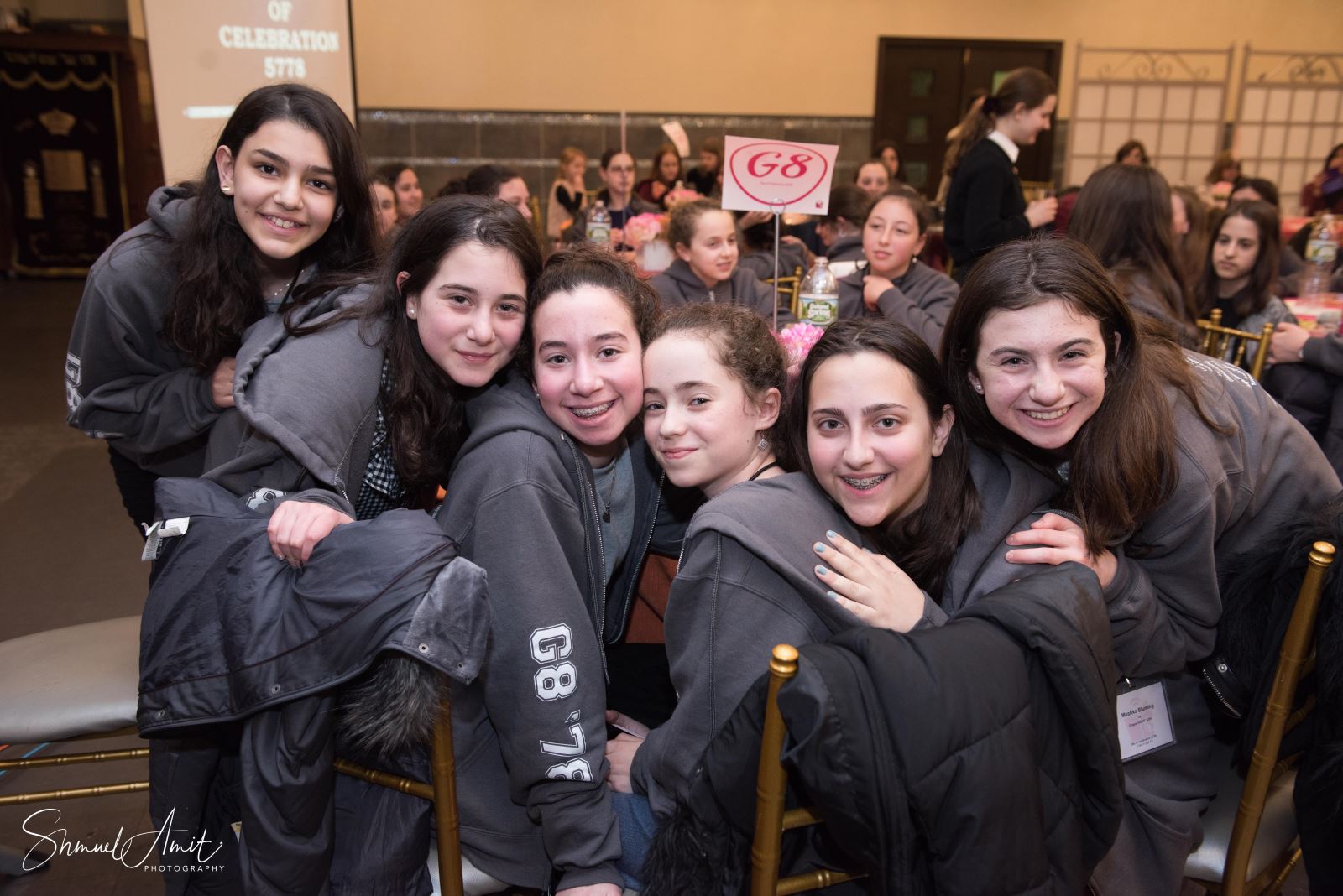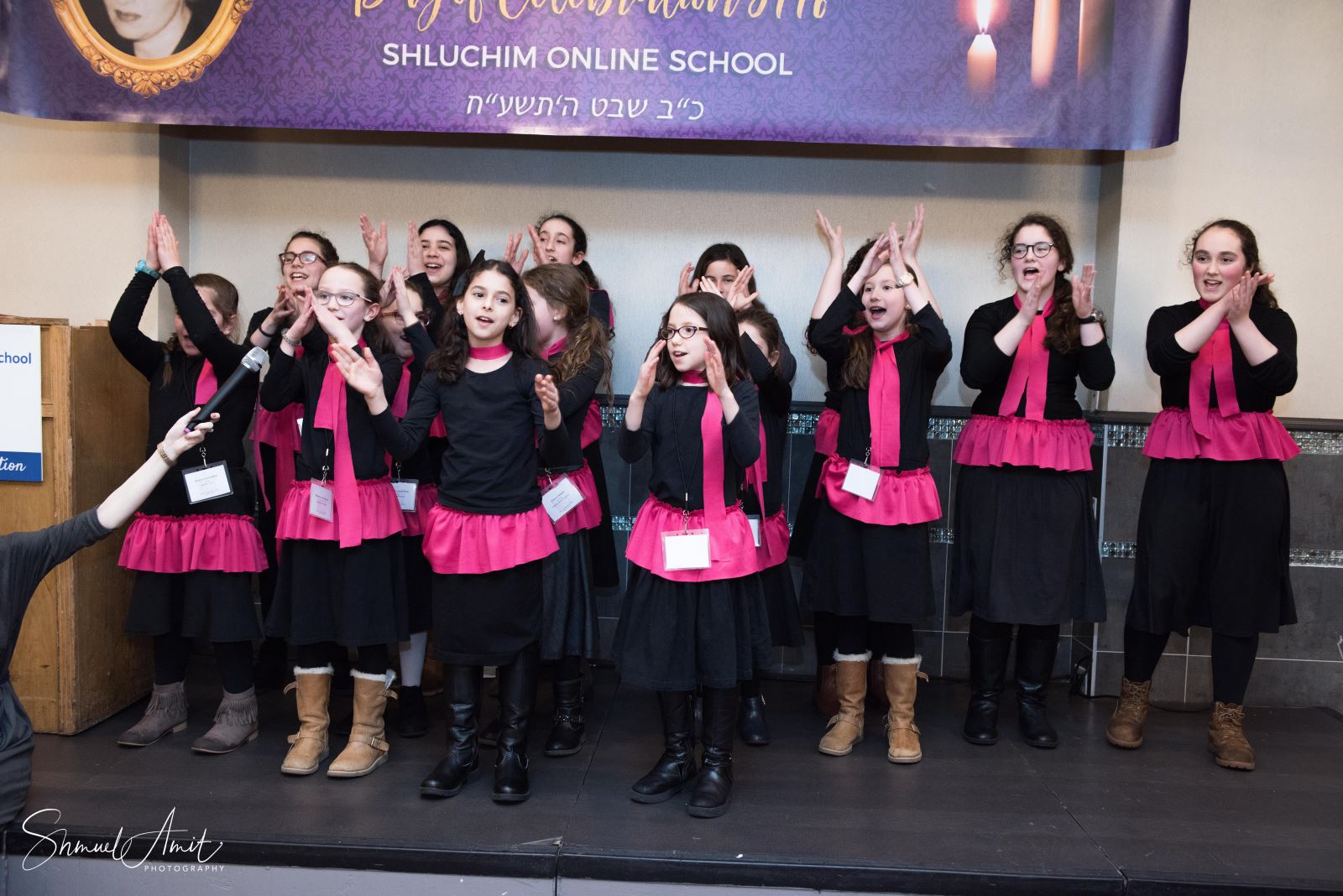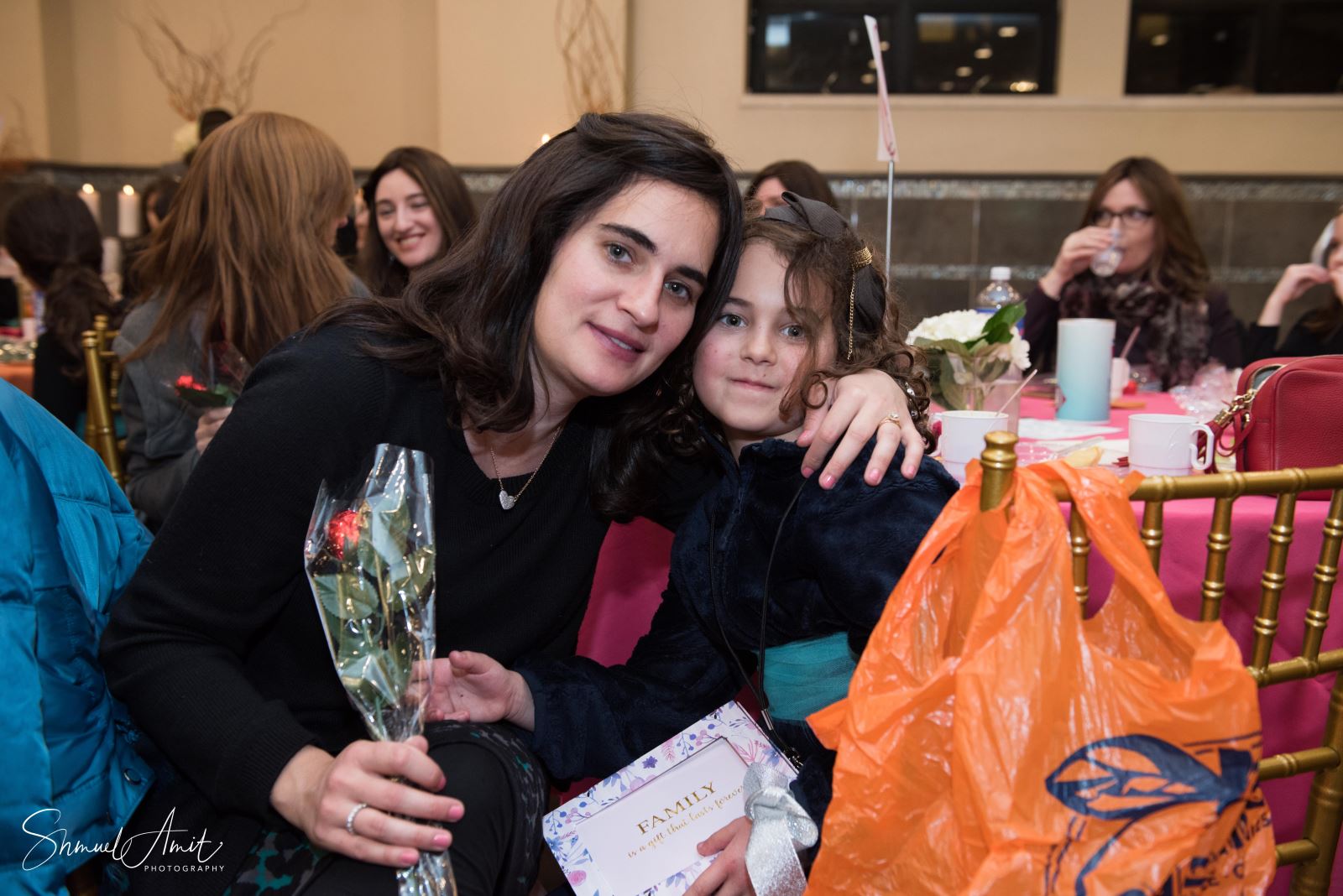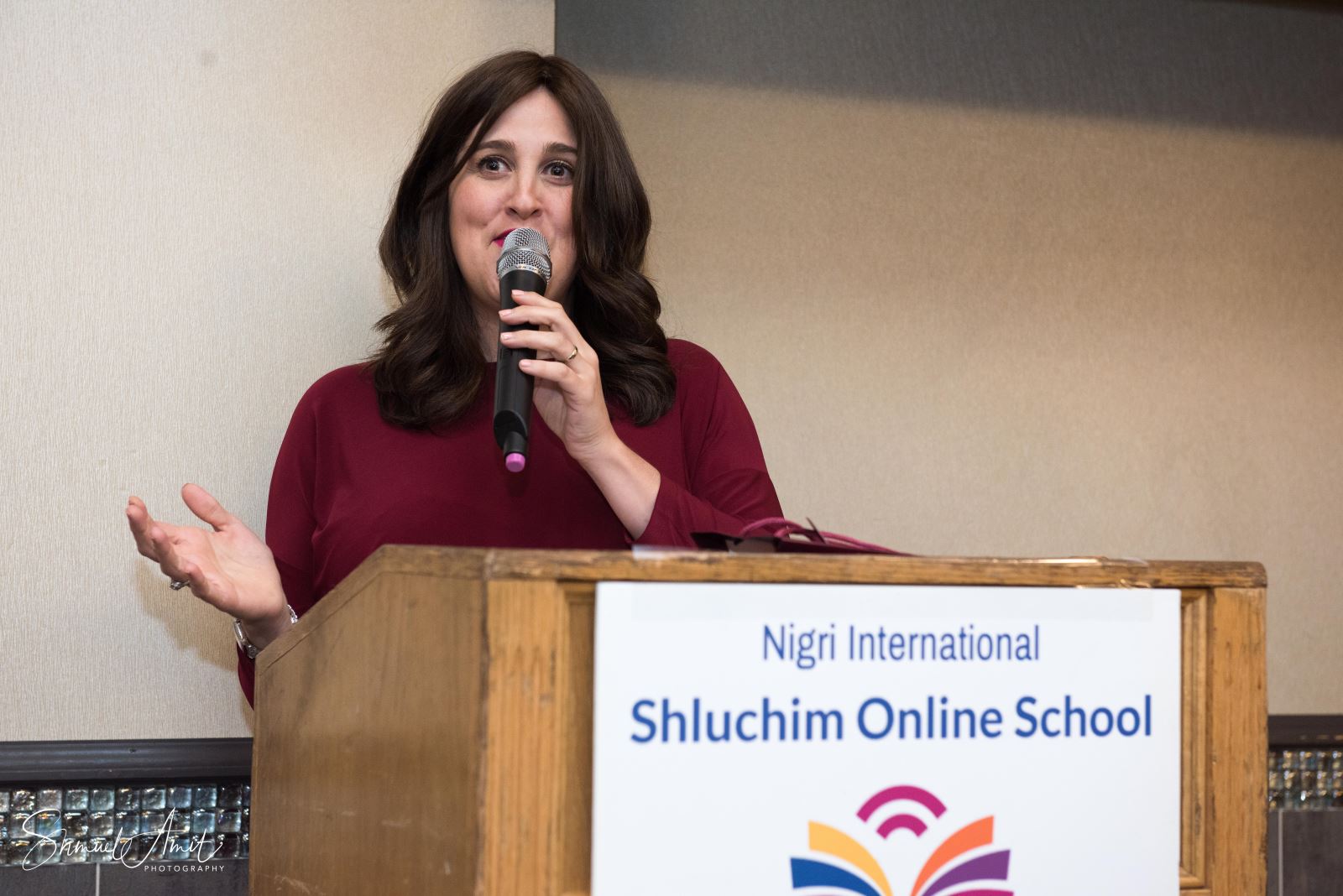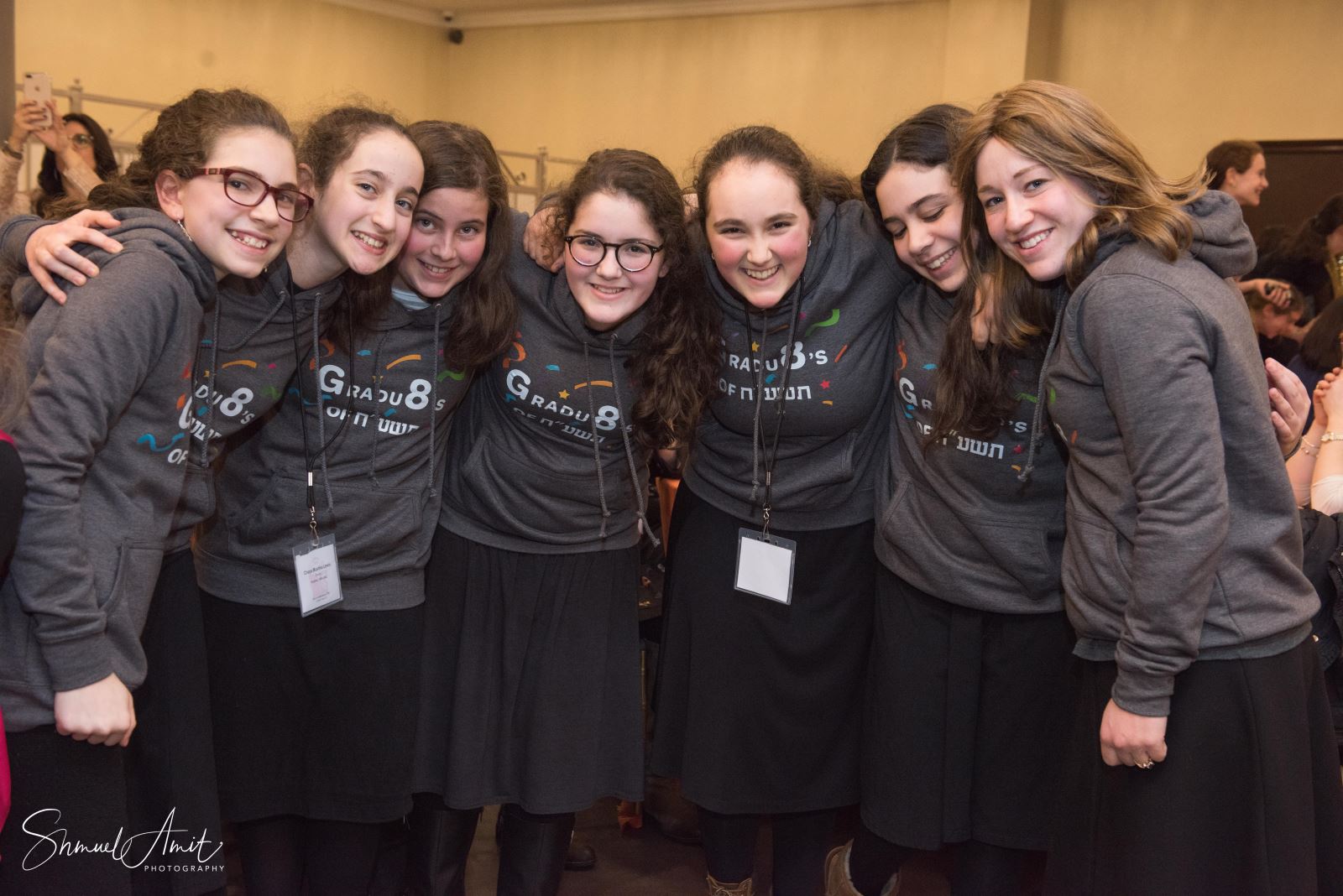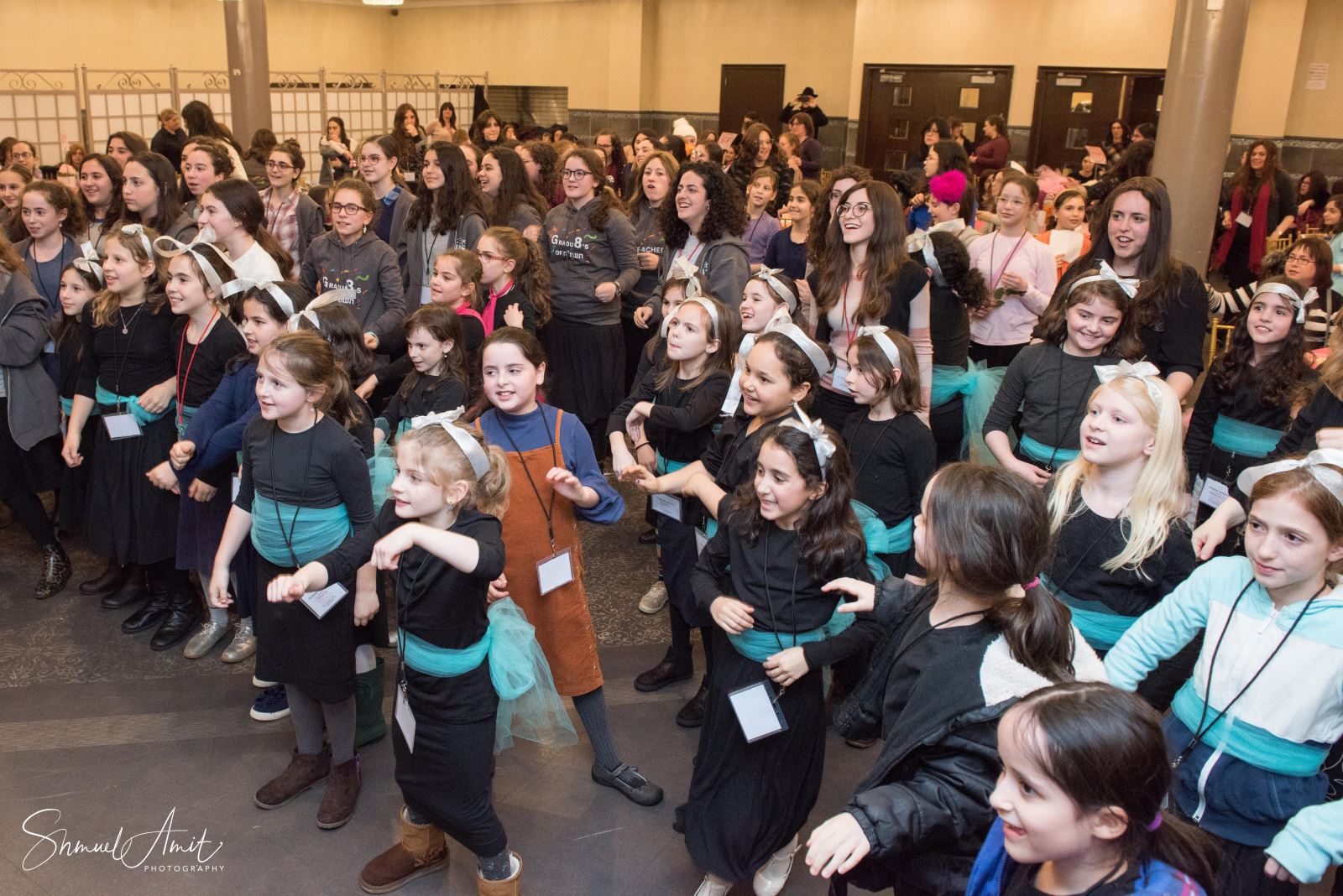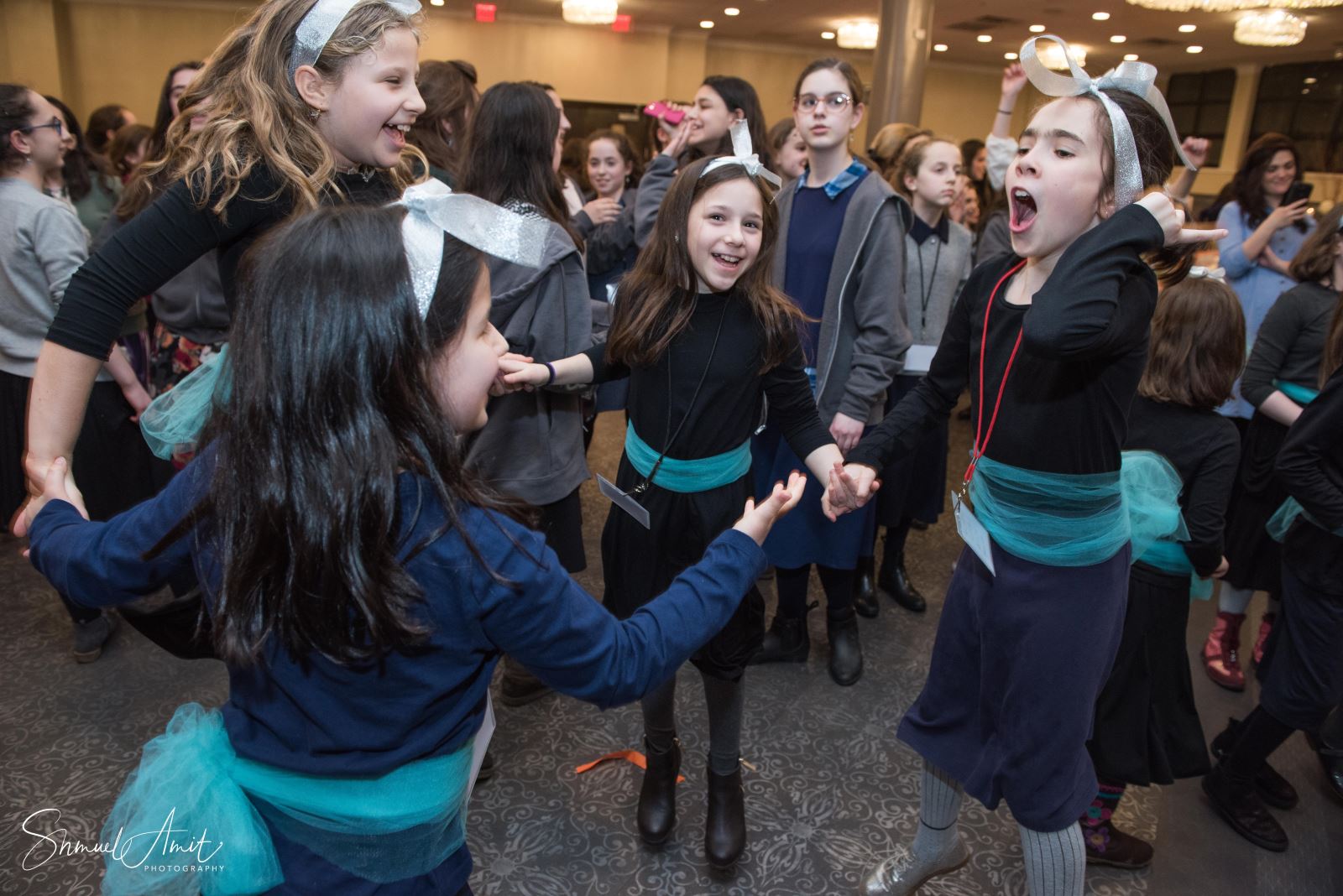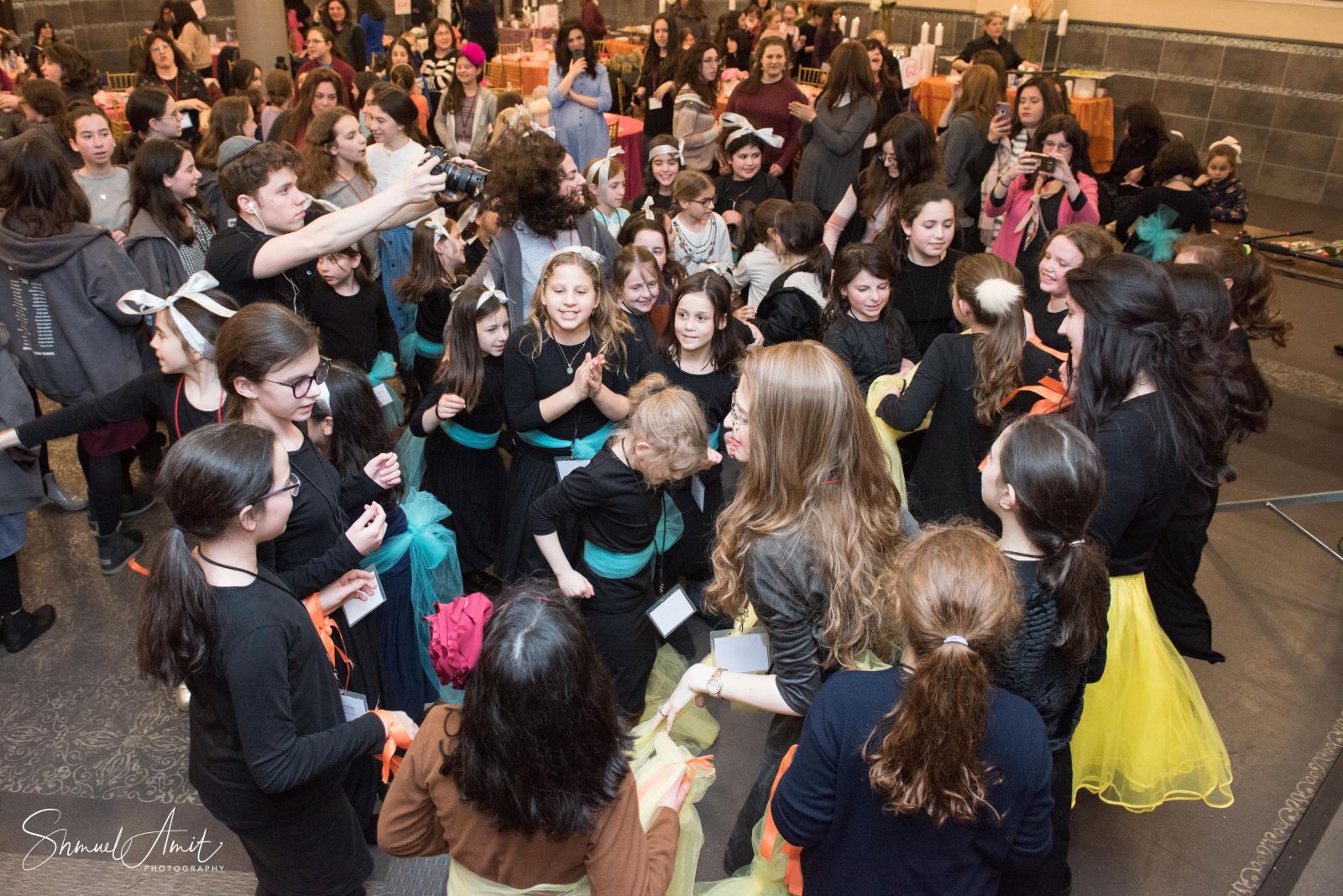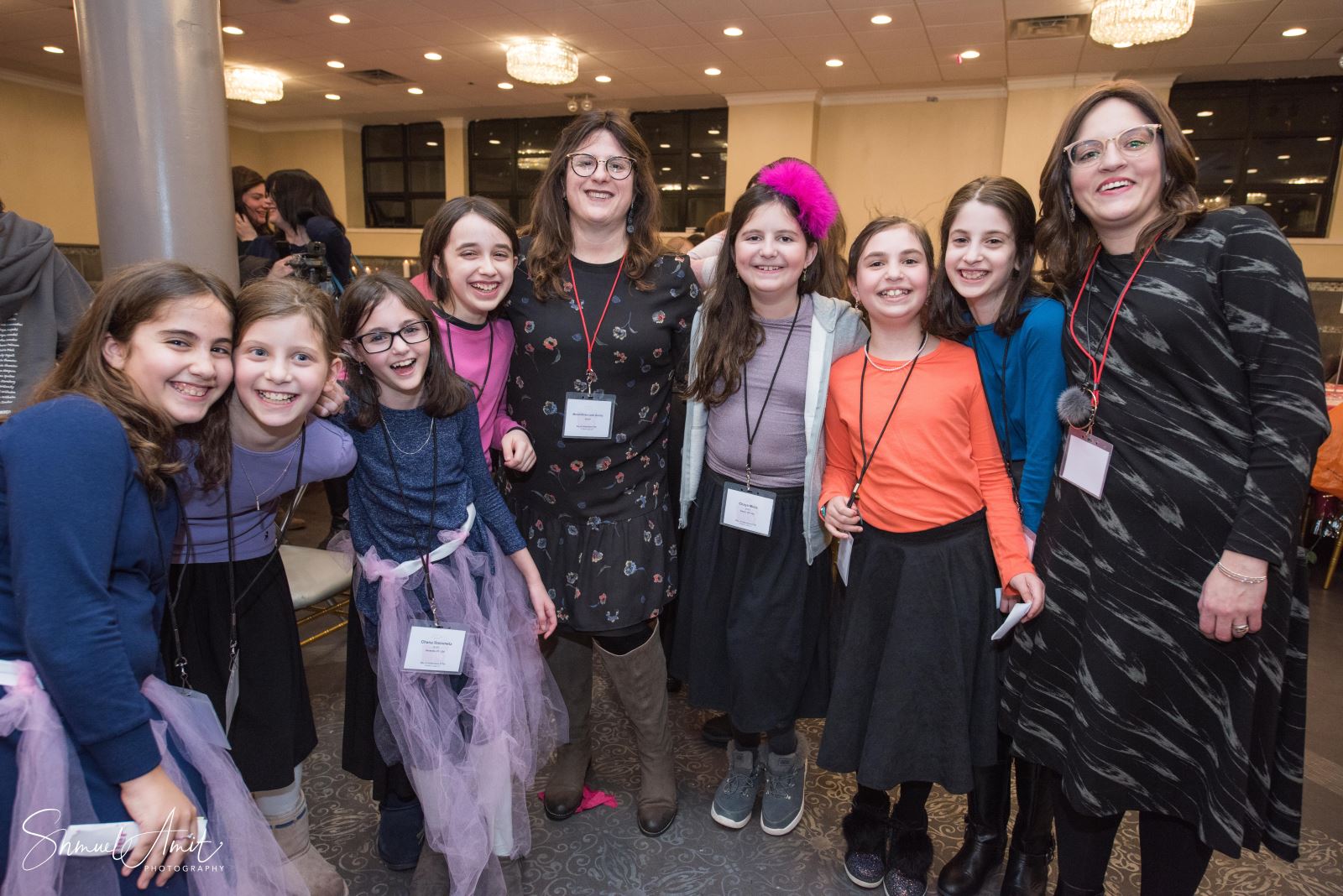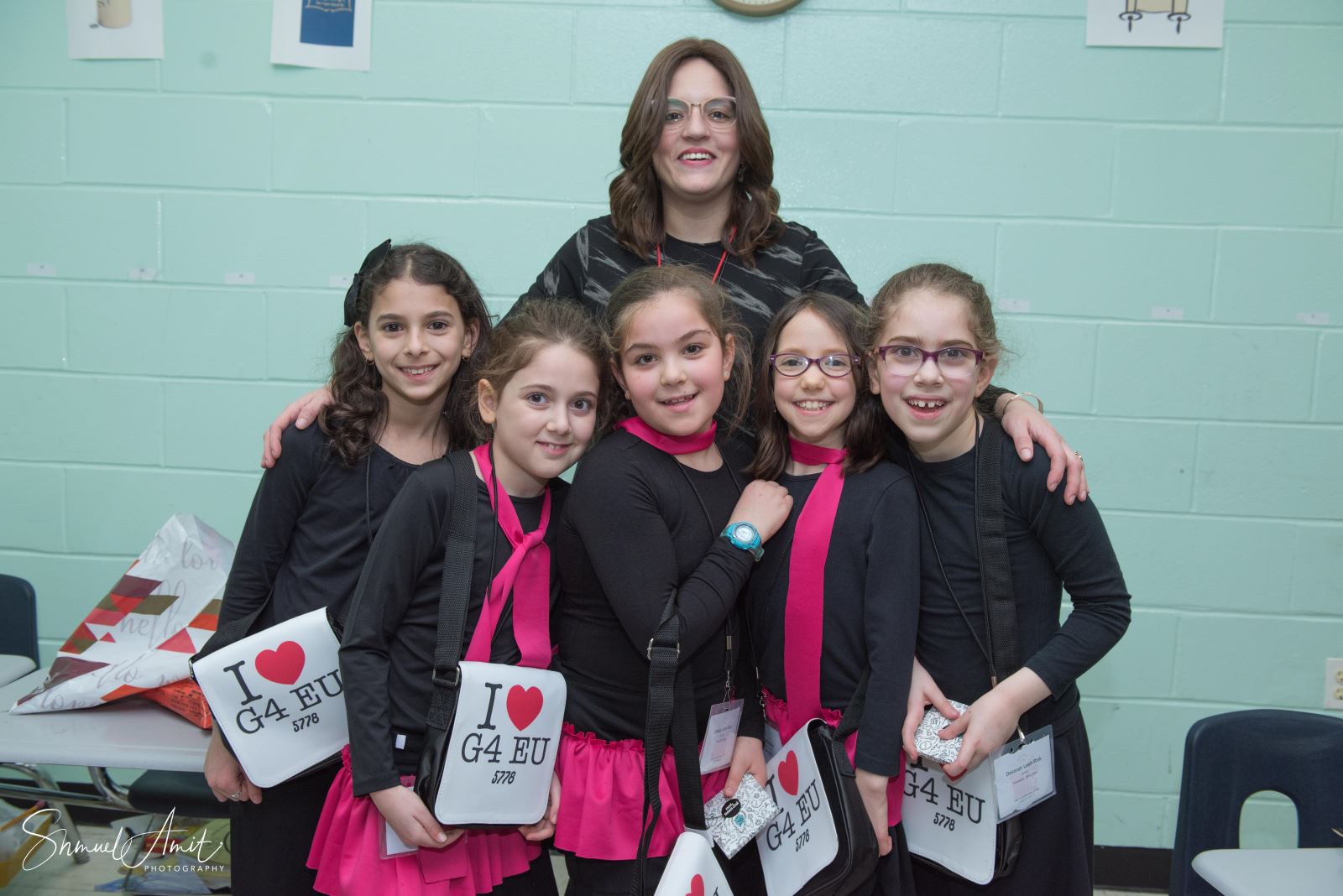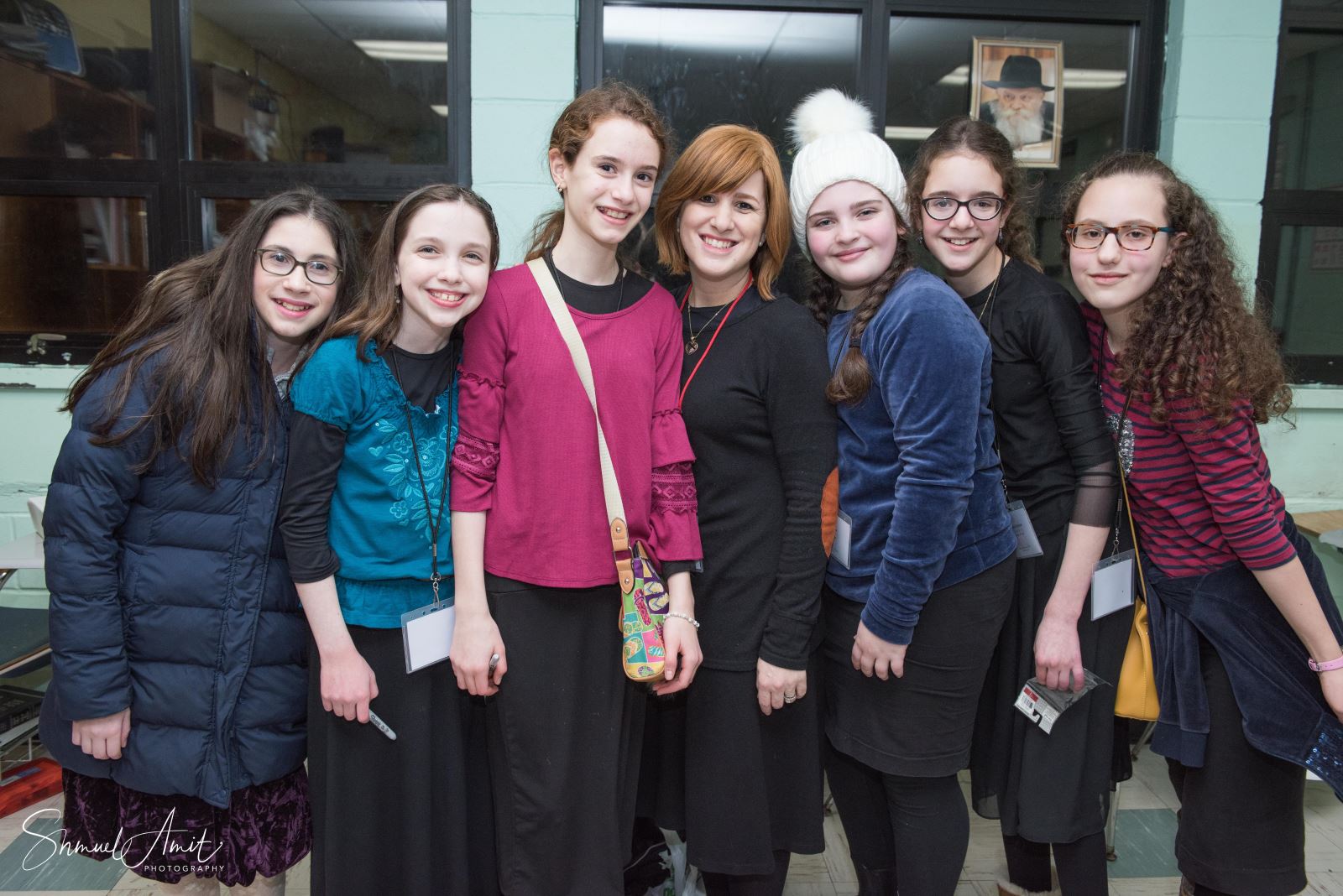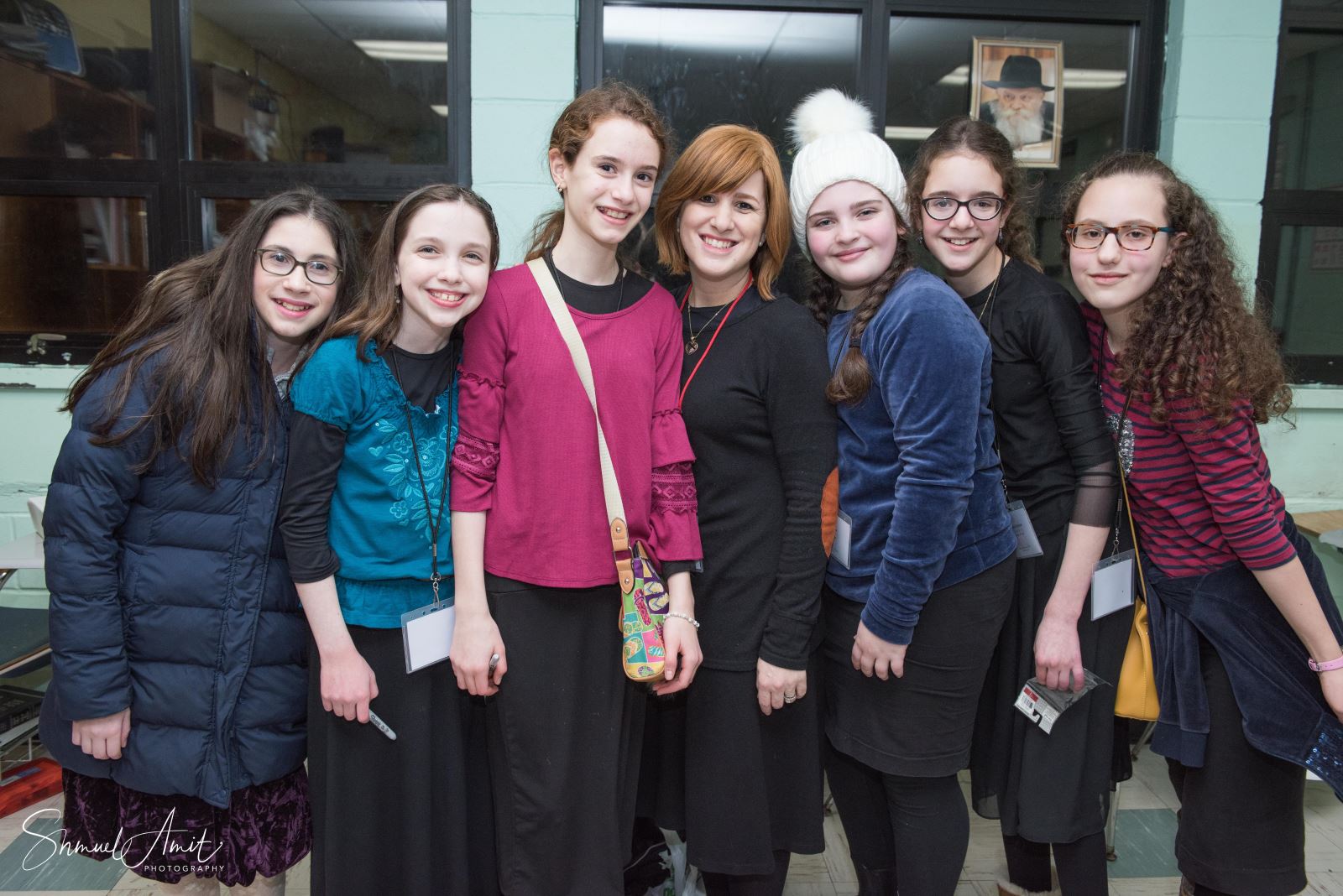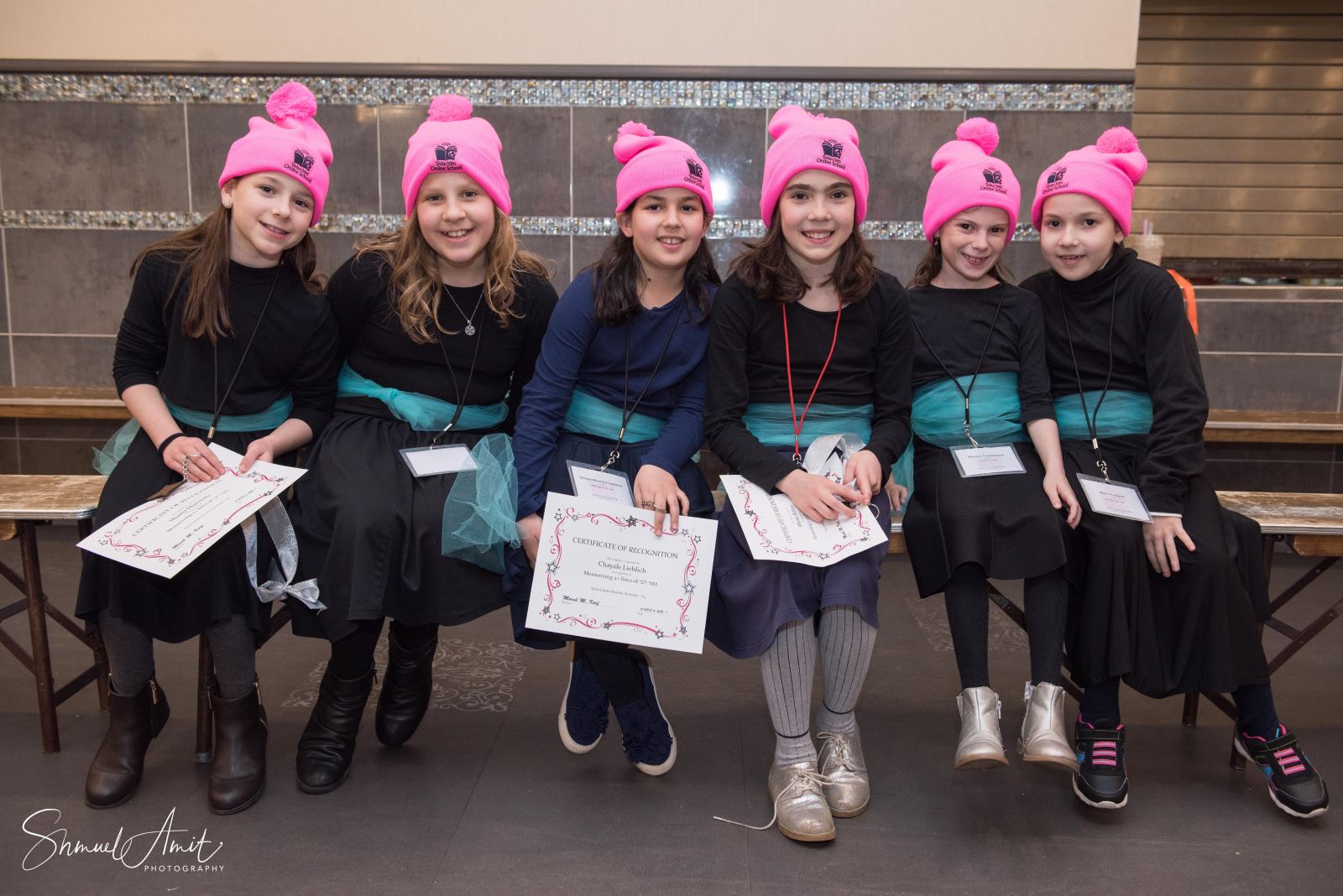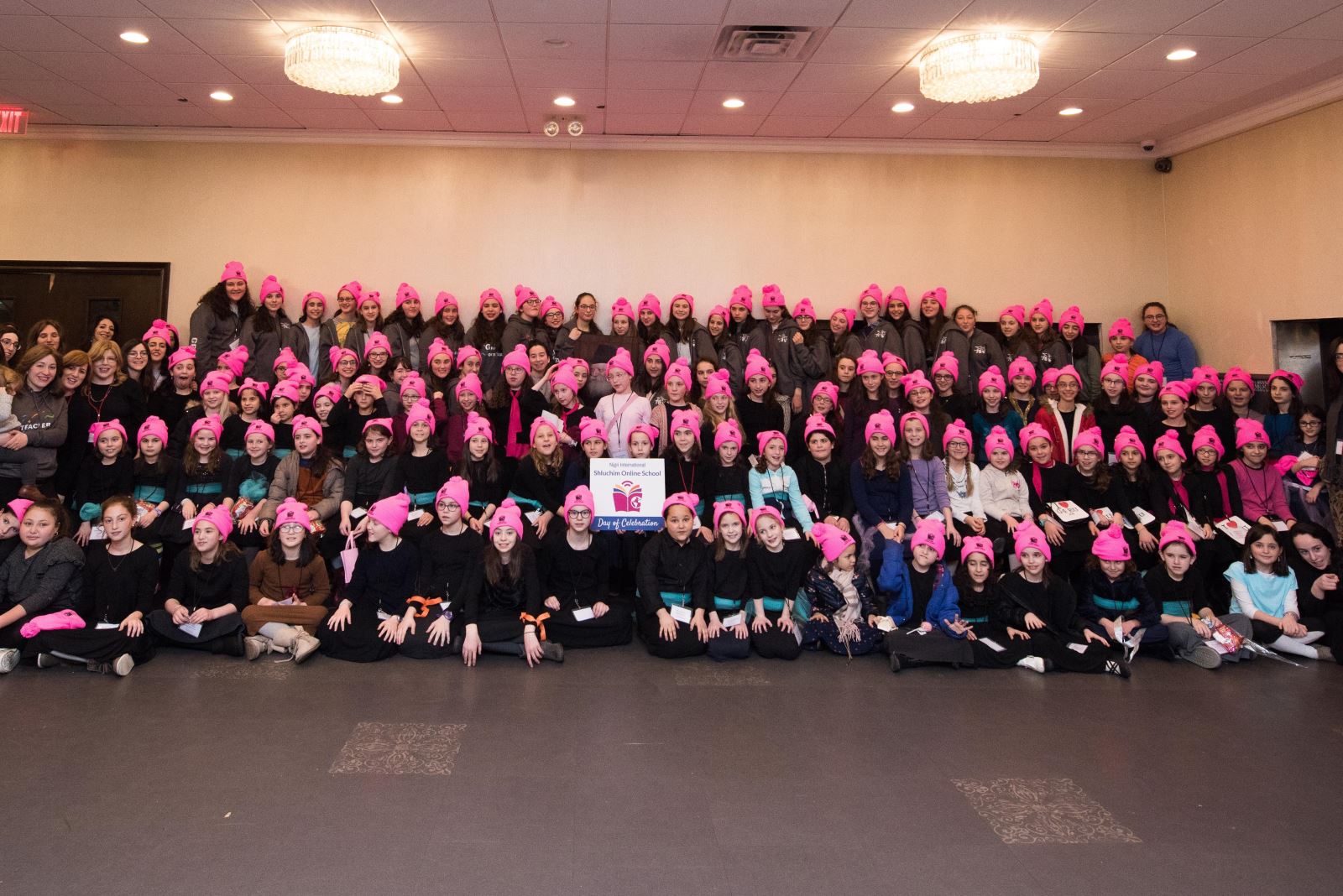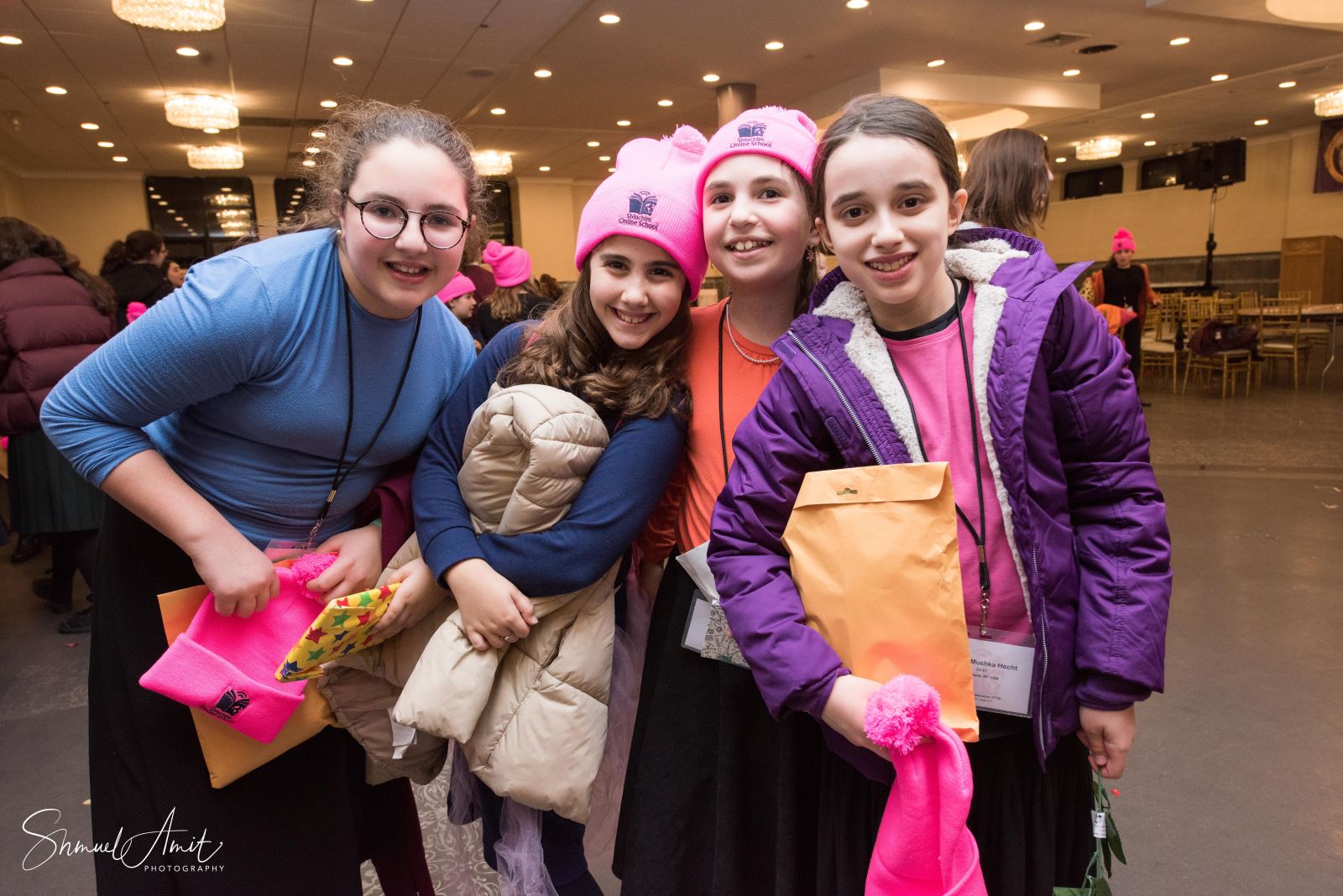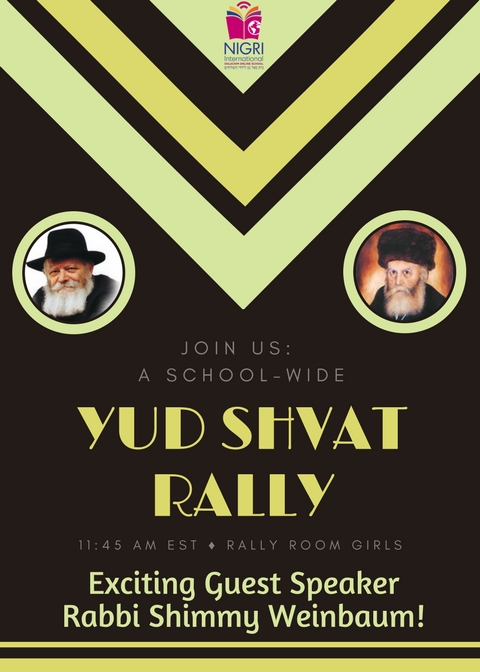 What a gorgeous Farbrengen for the Yud

Shvat Hachana!!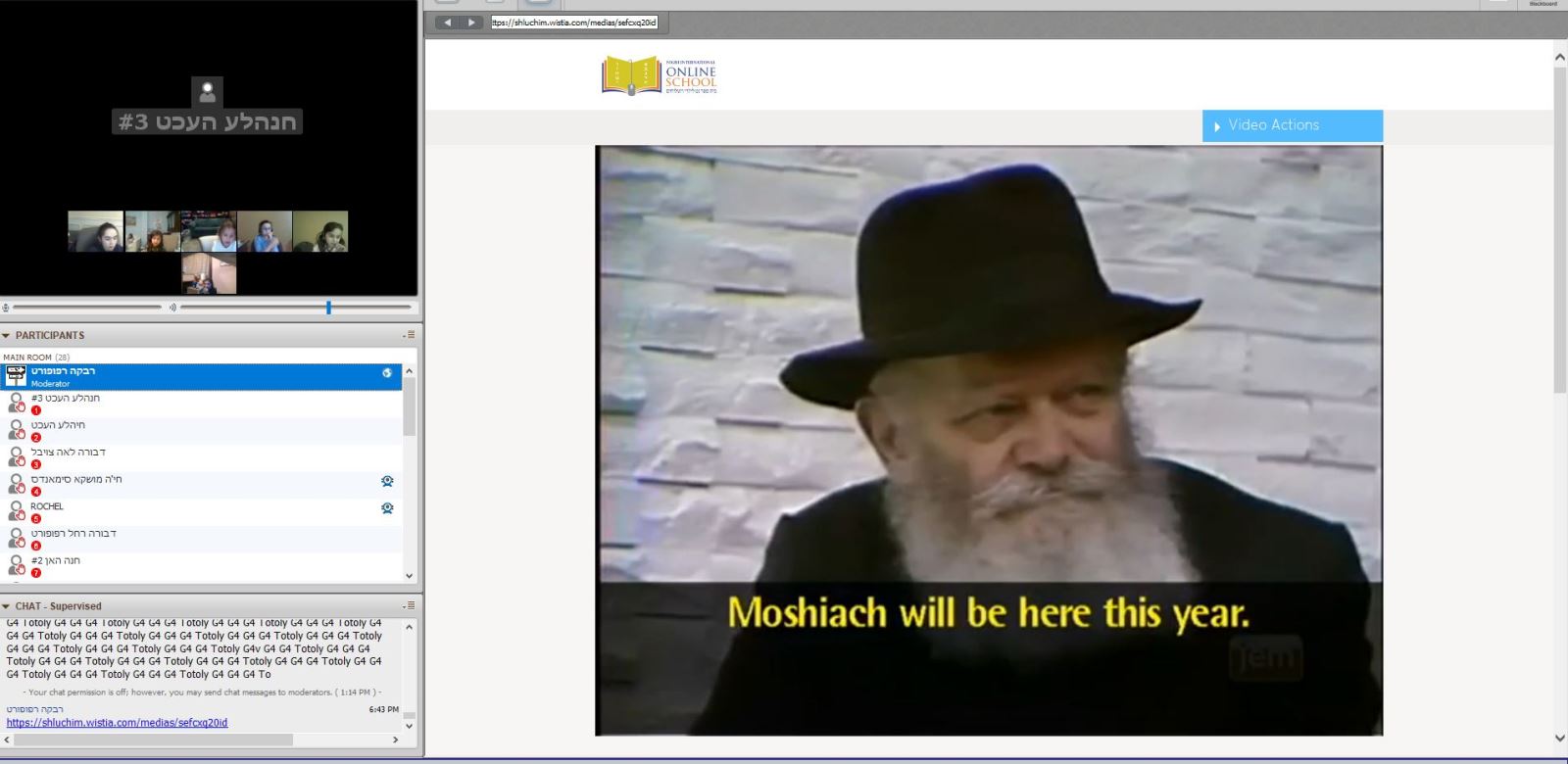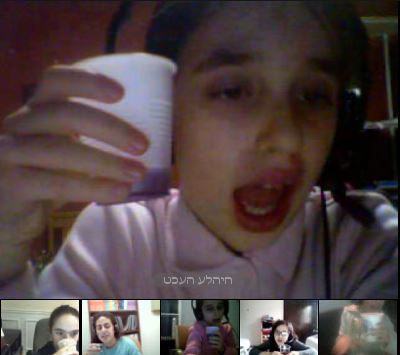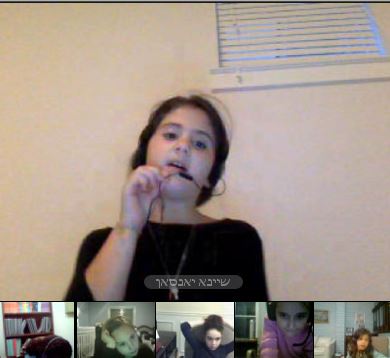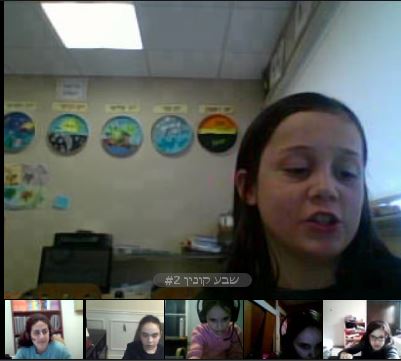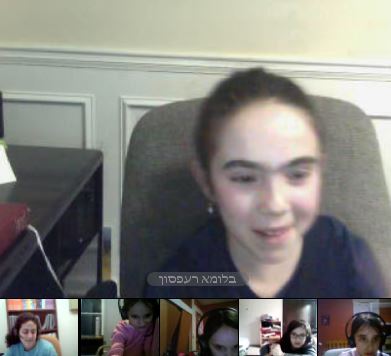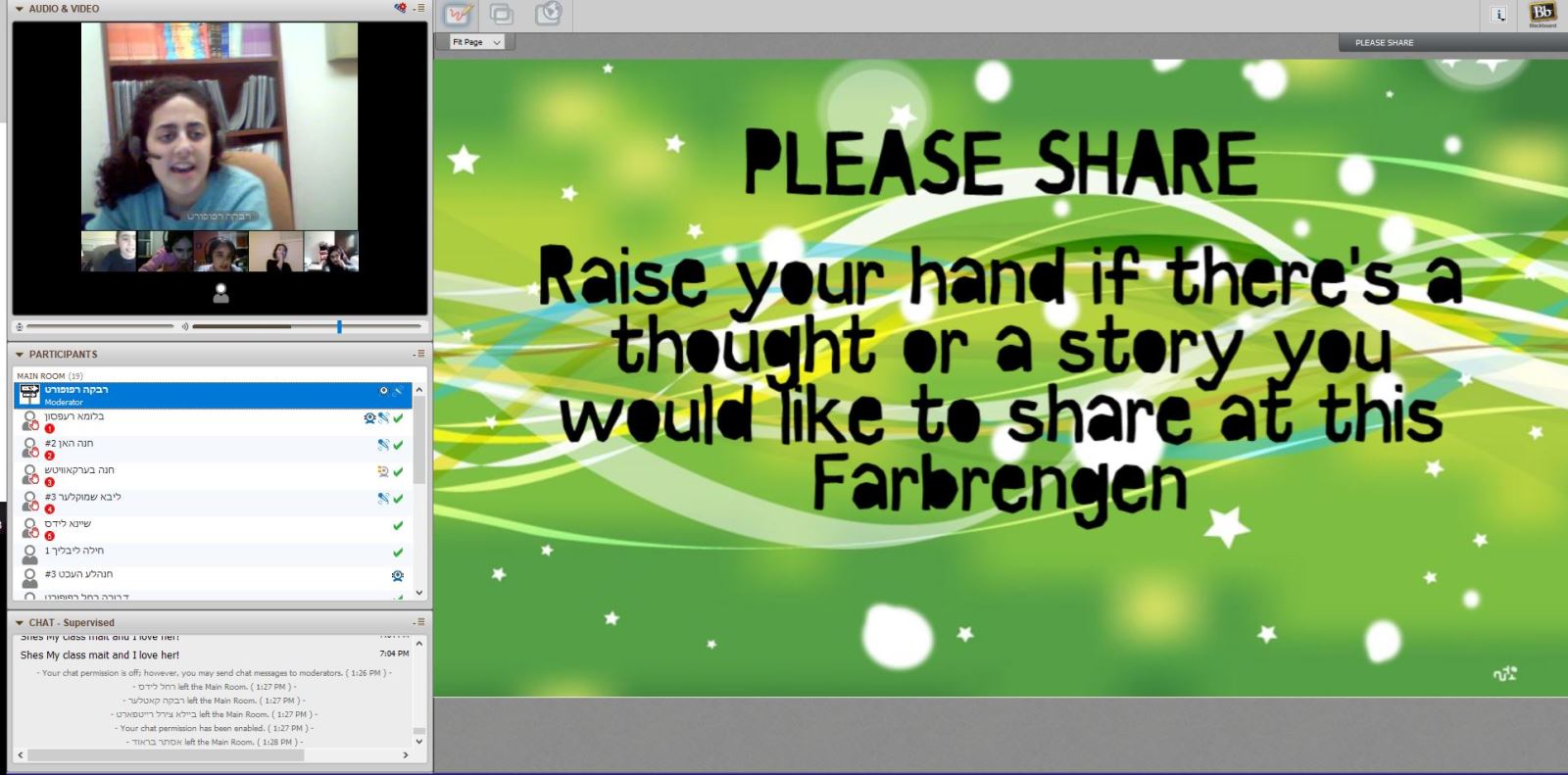 .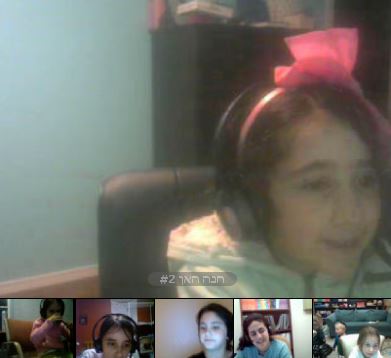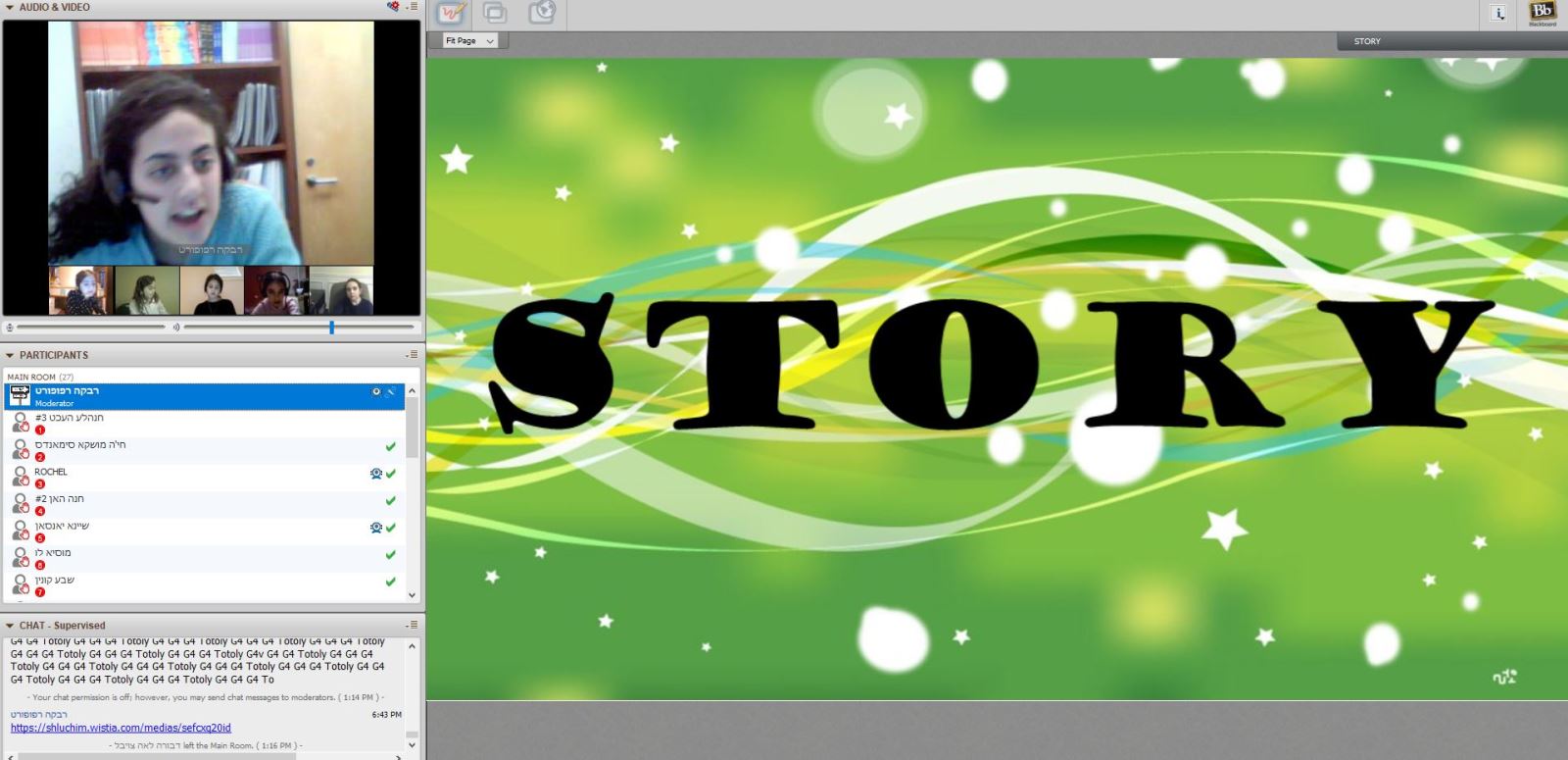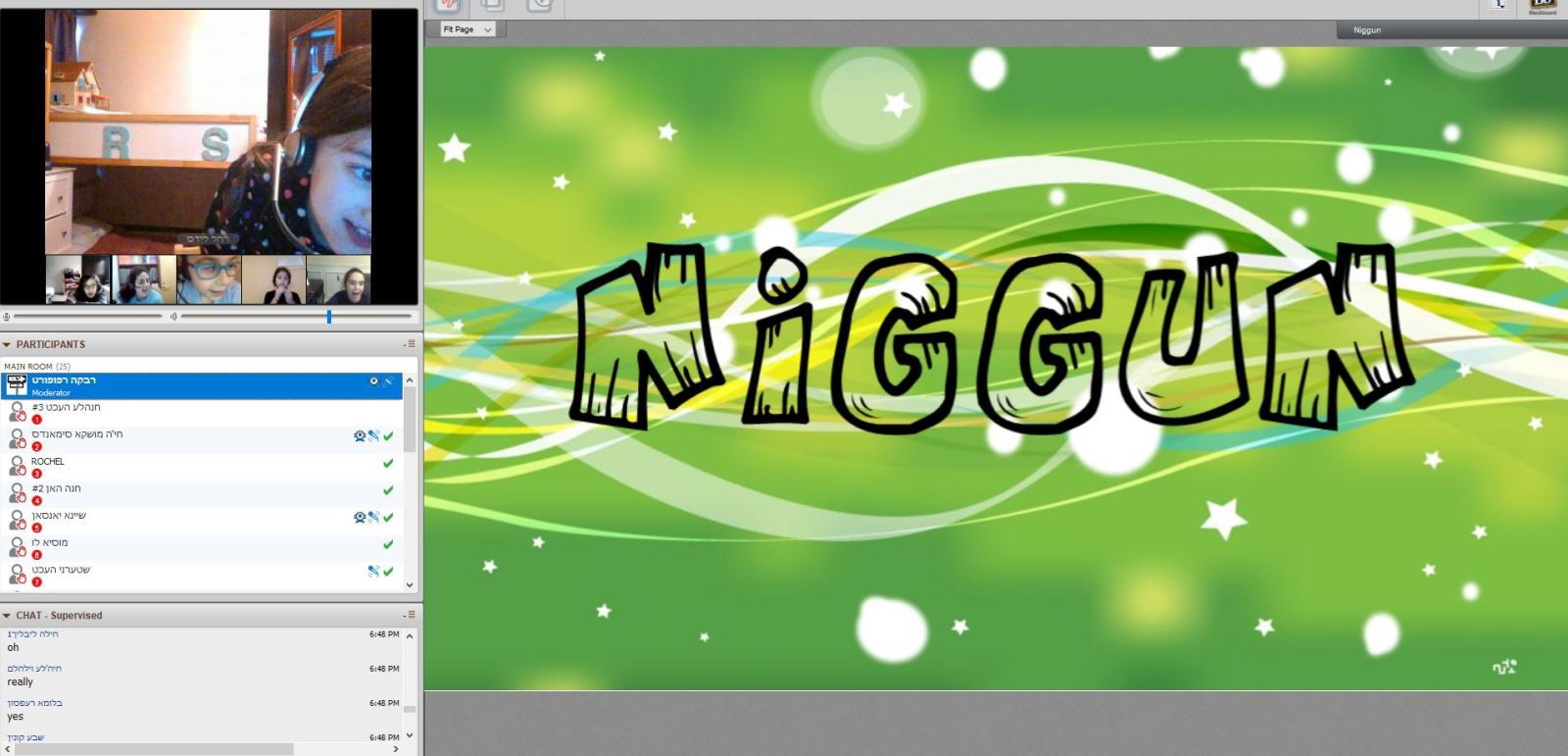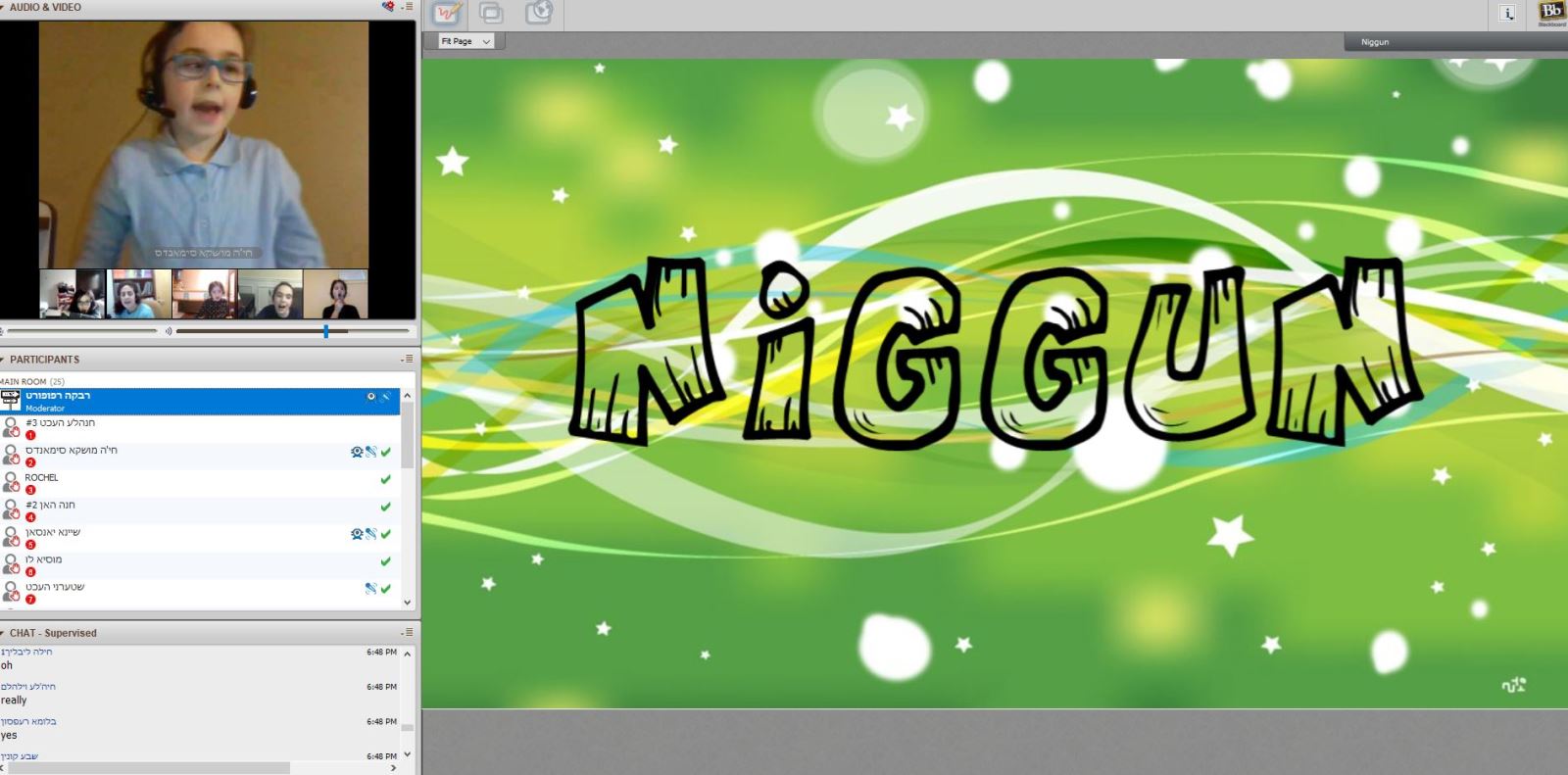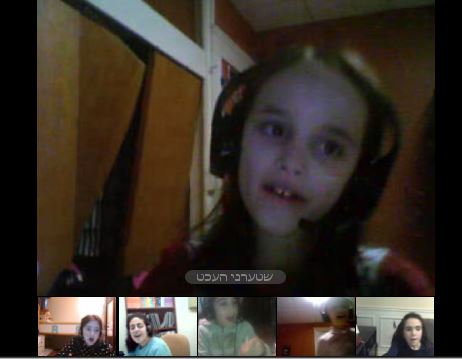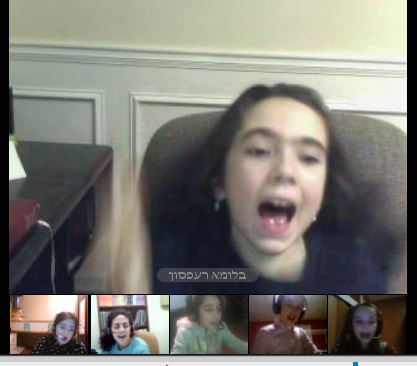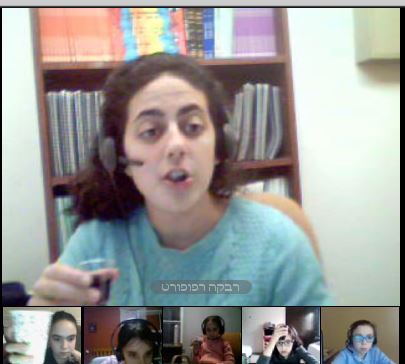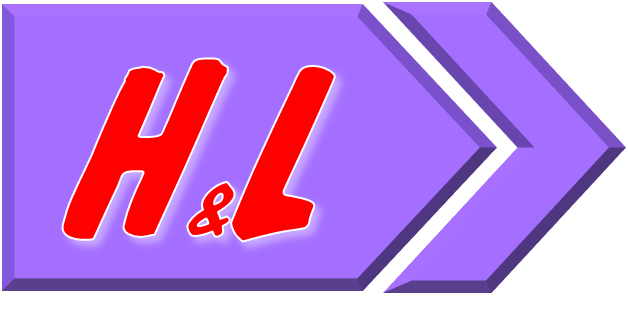 Rosh Chodesh Shvat Rally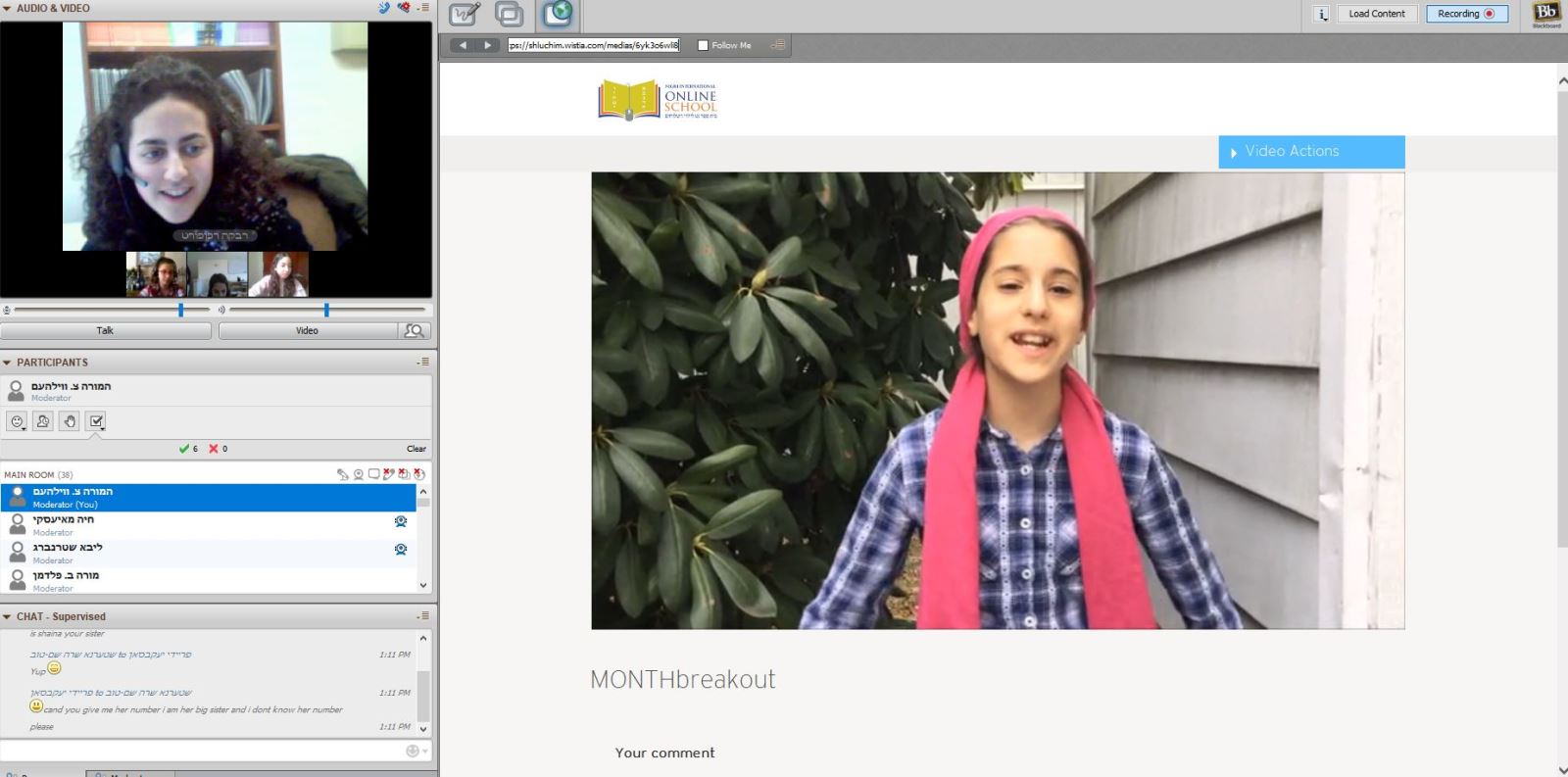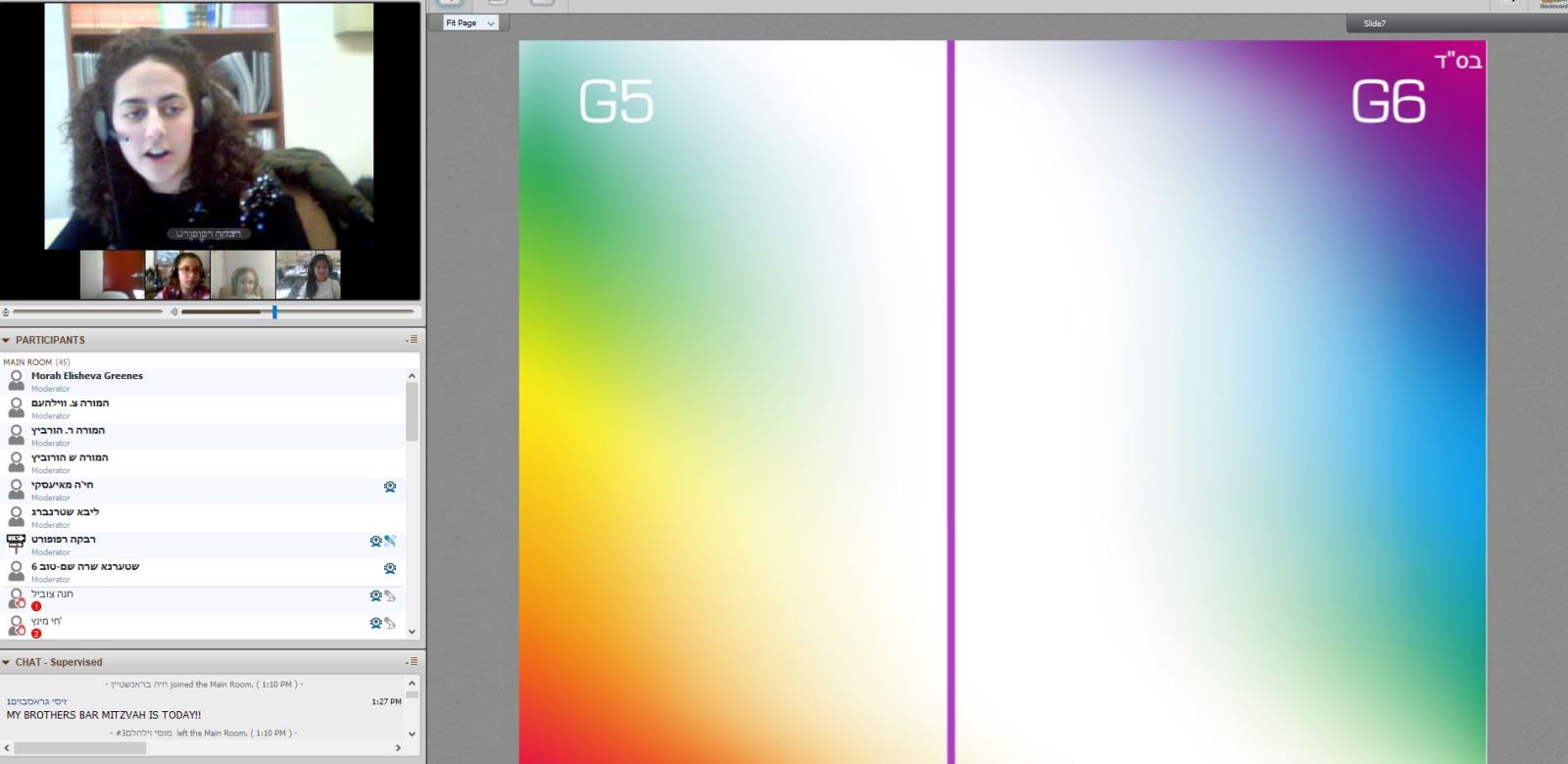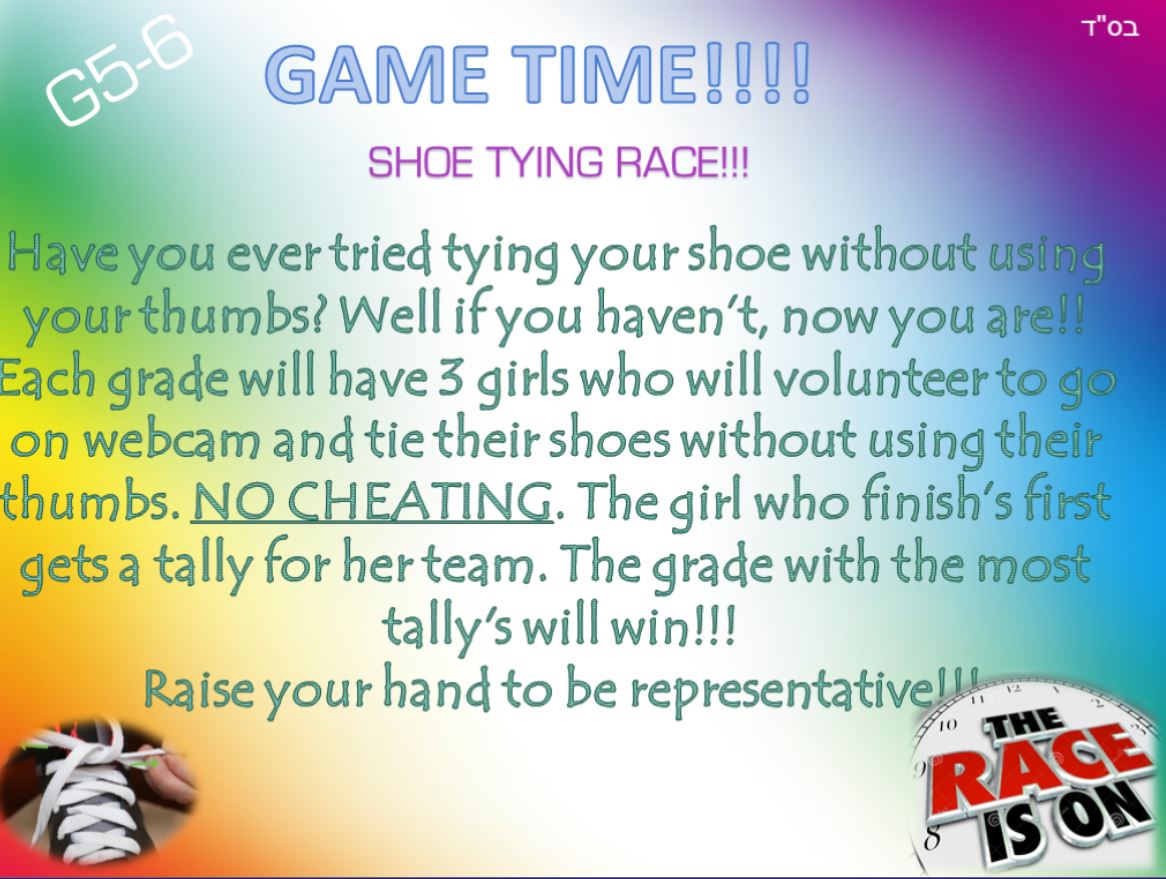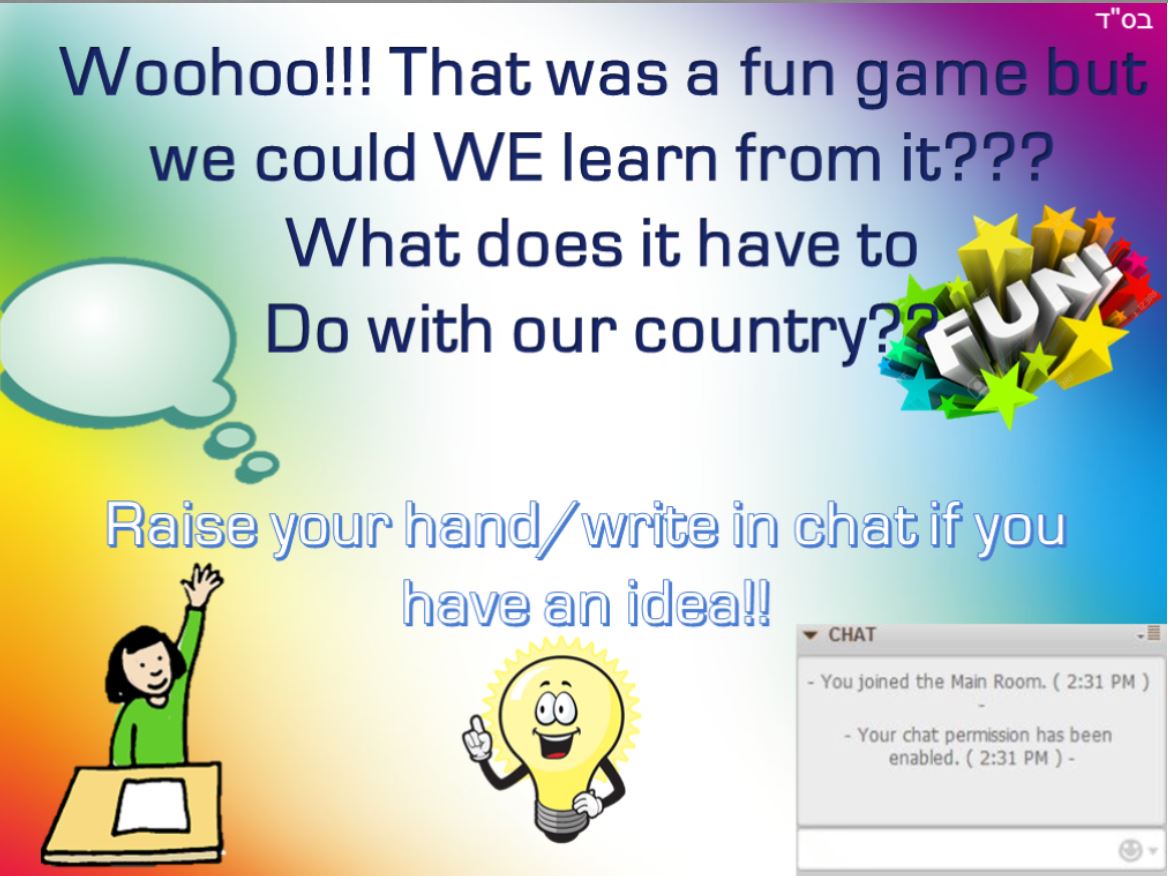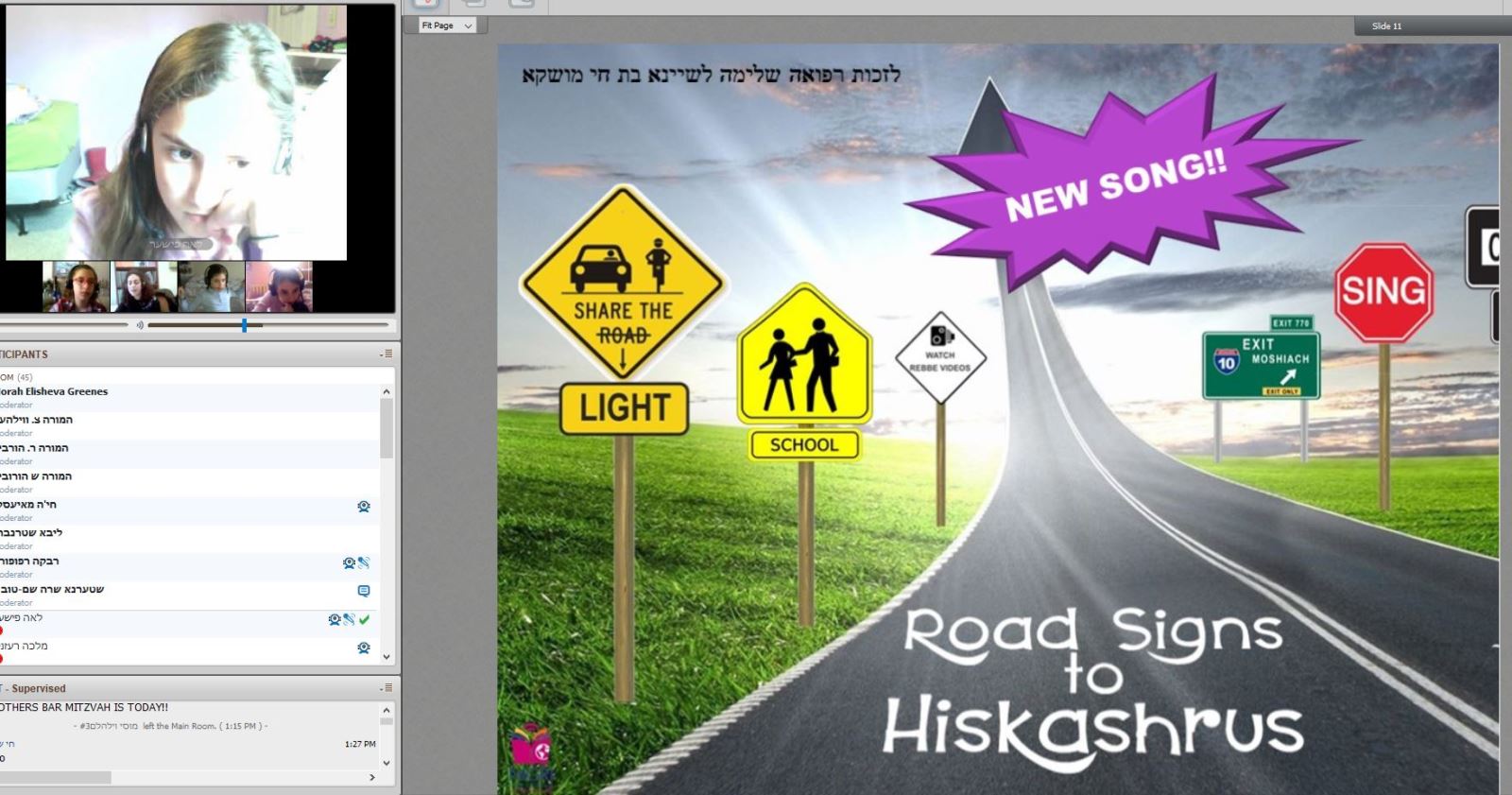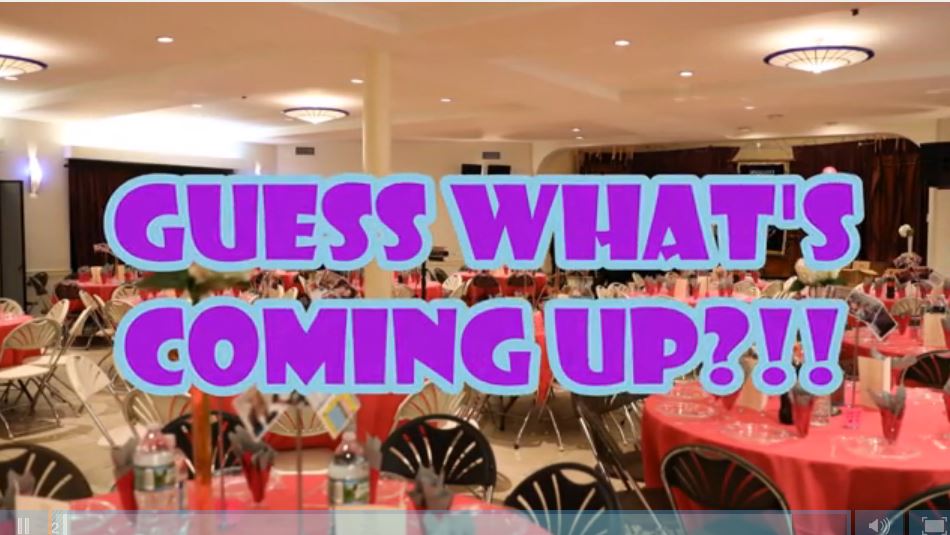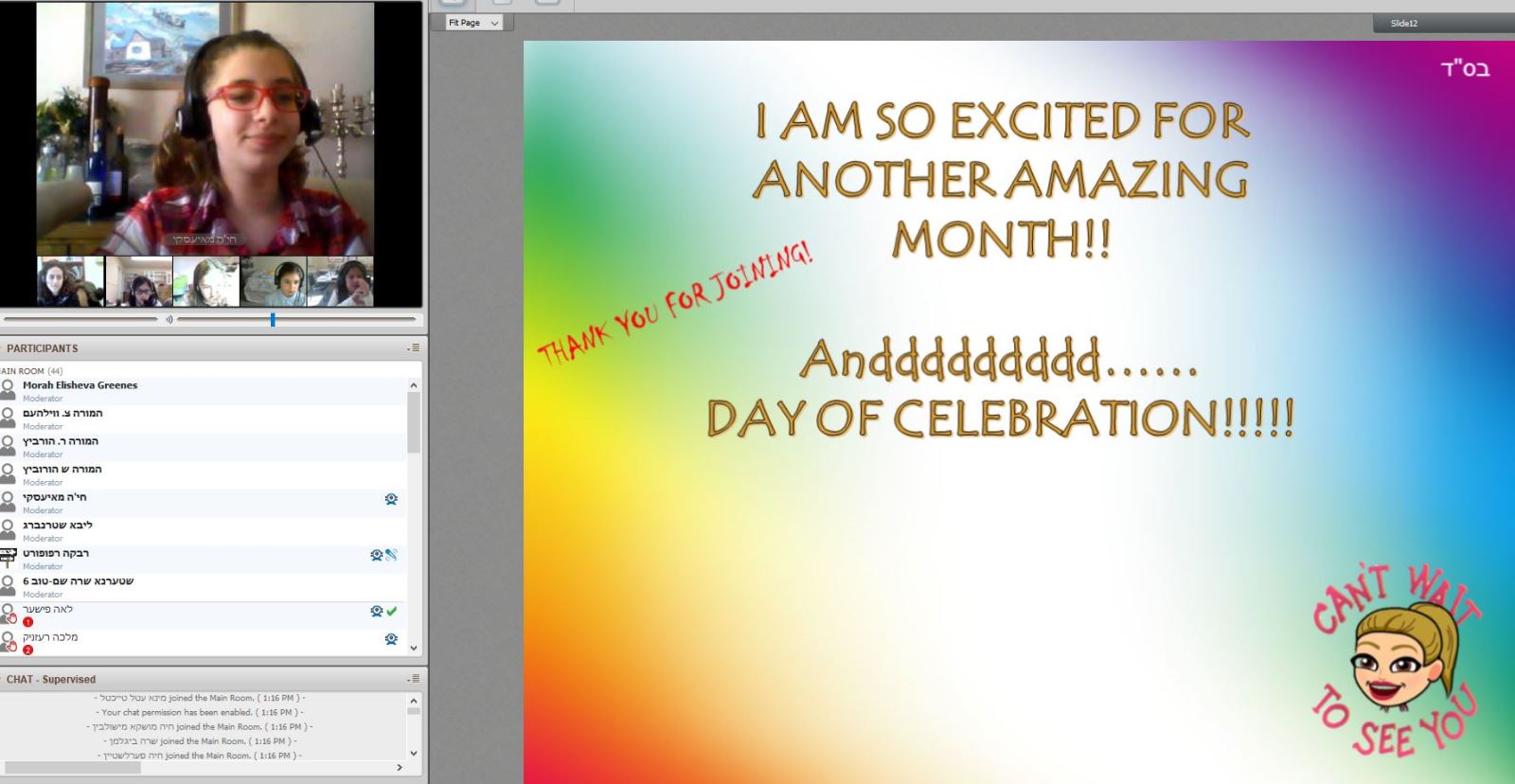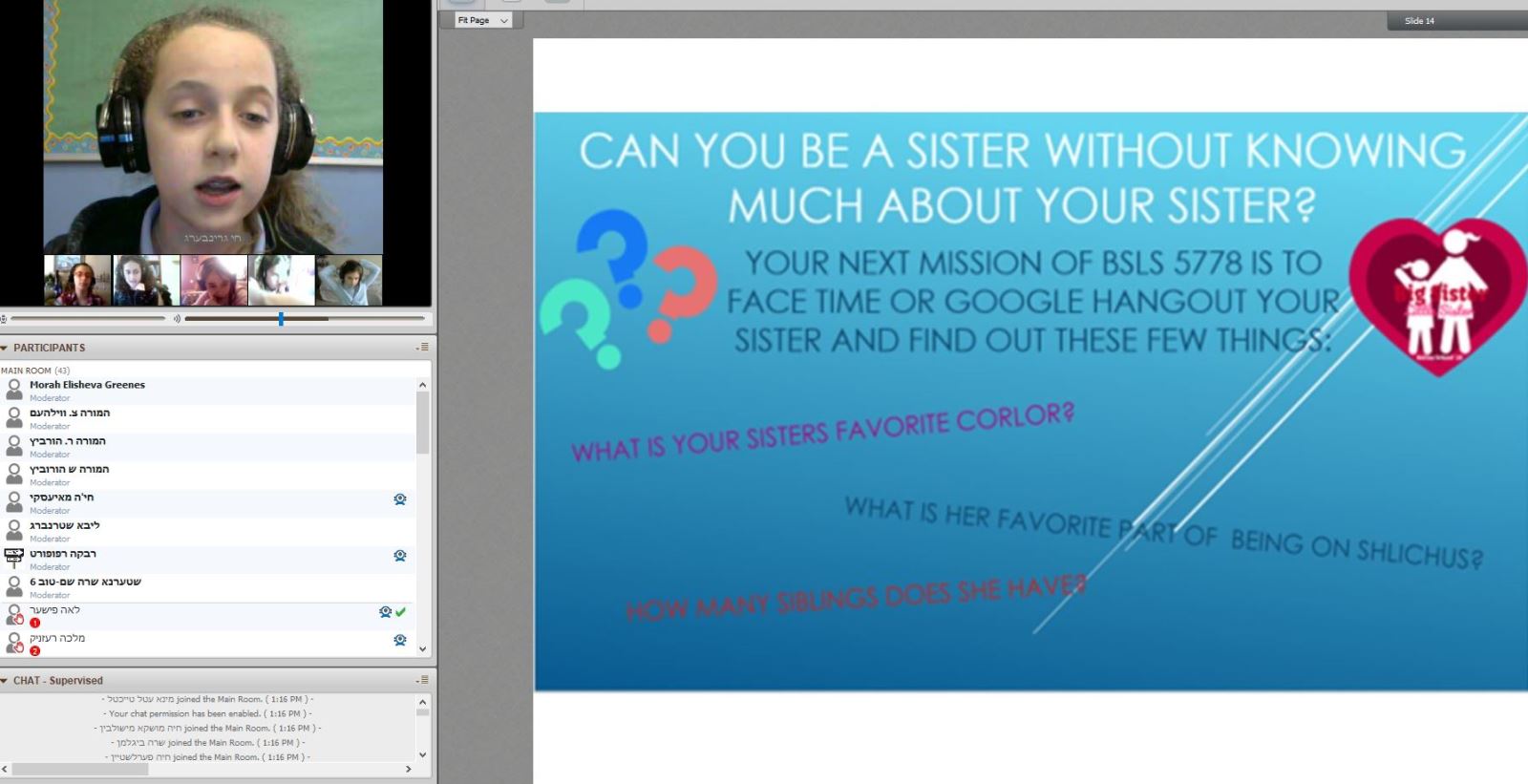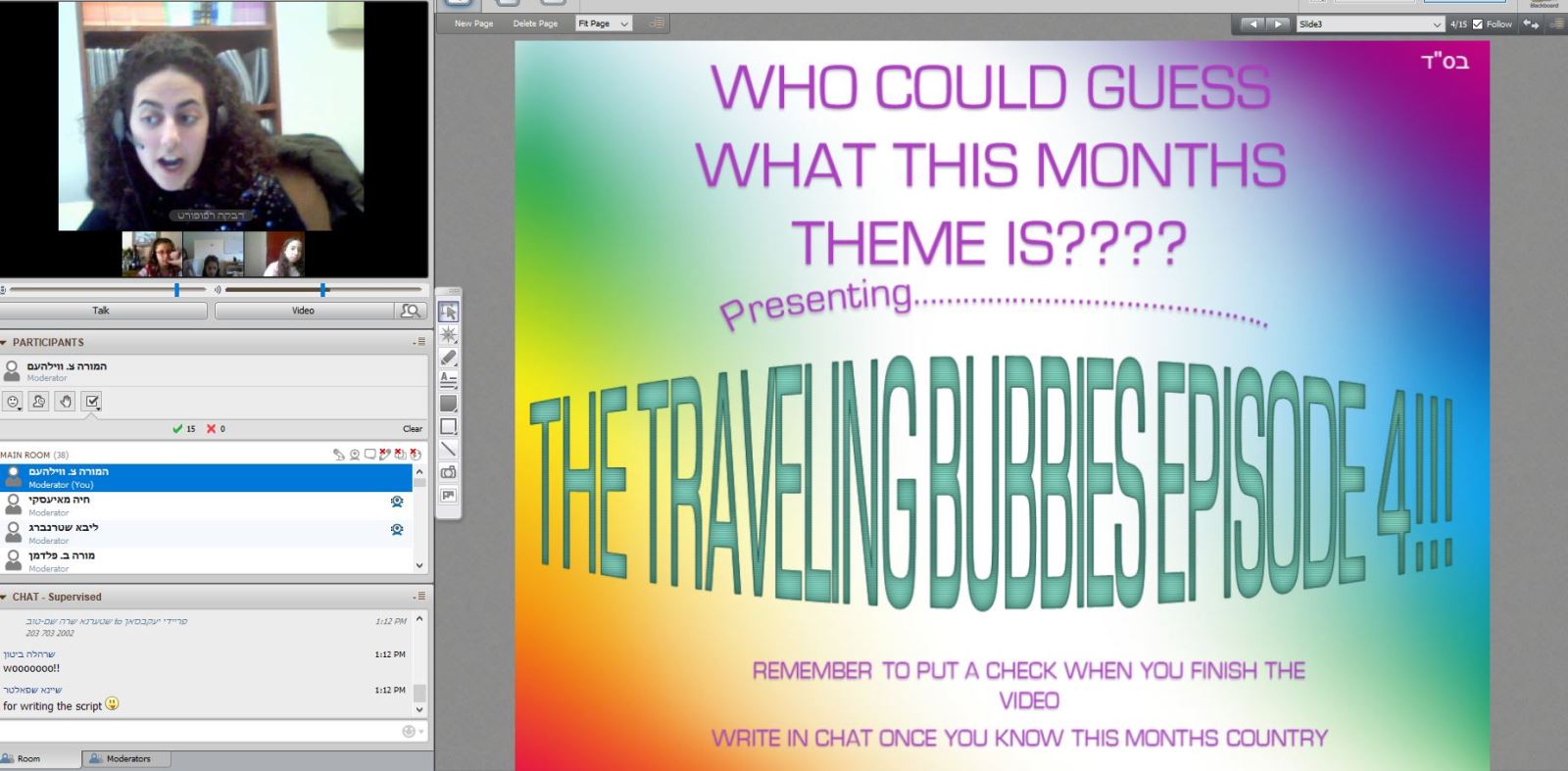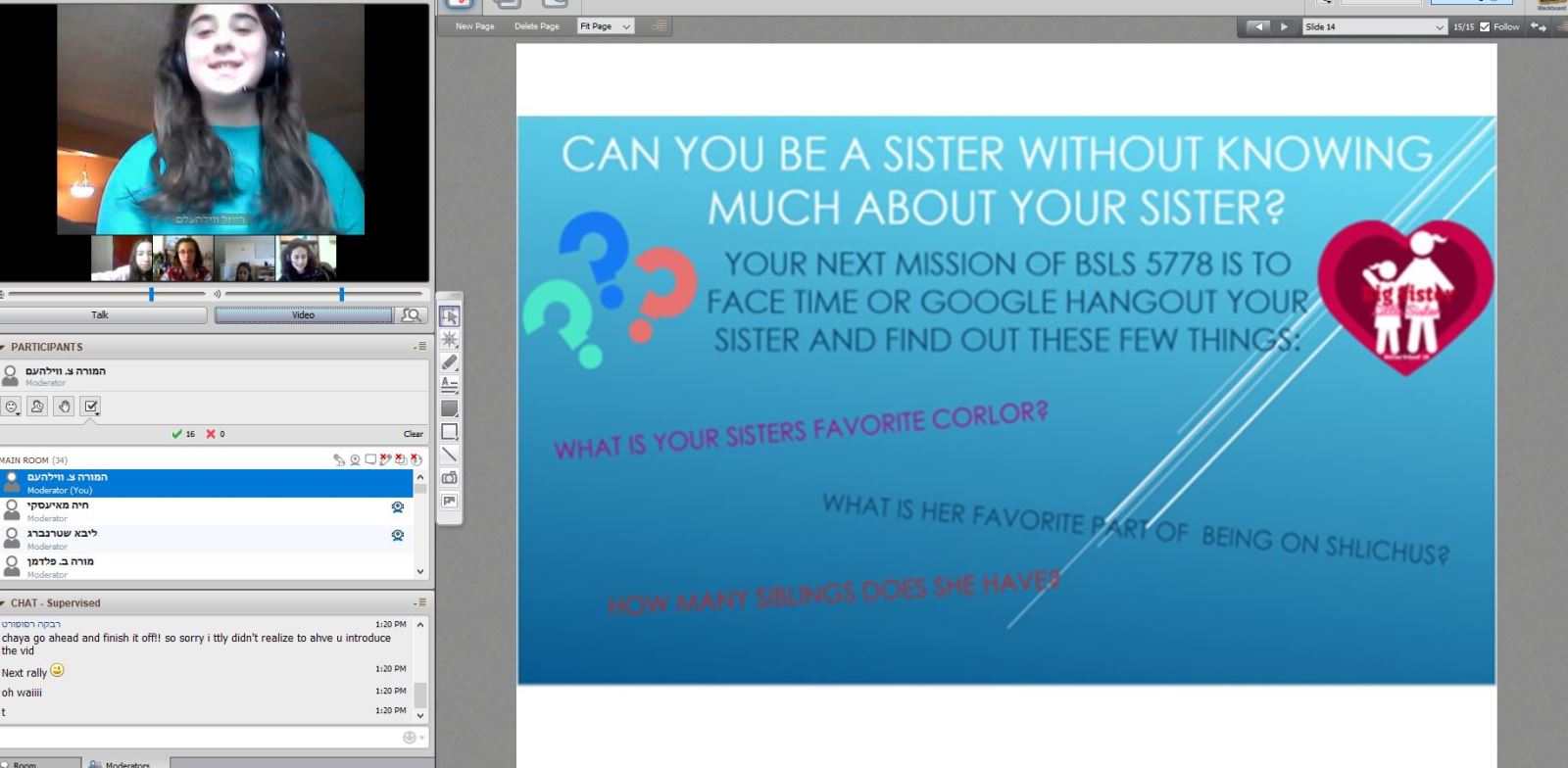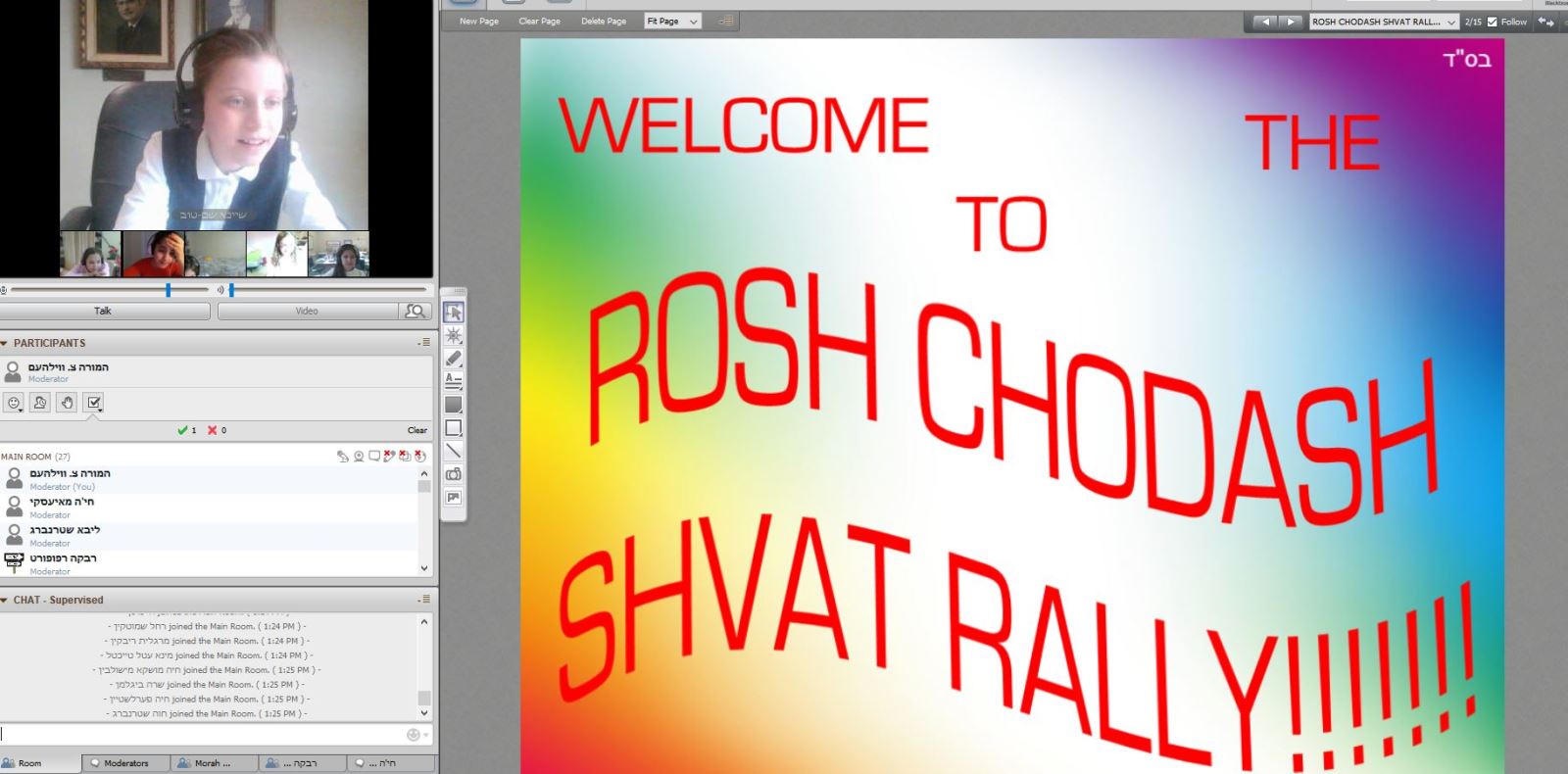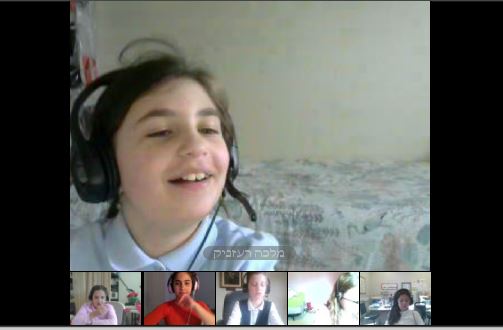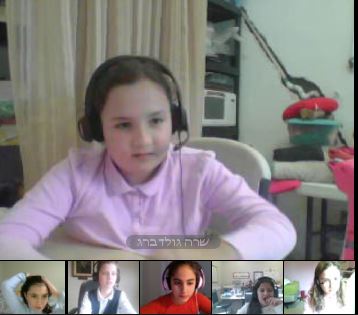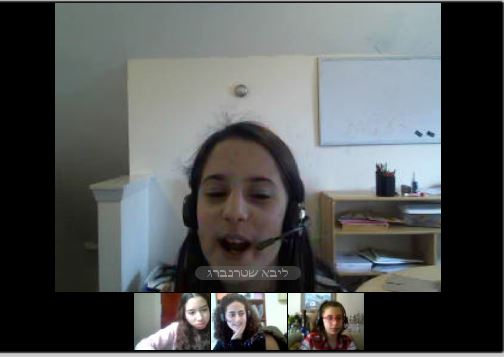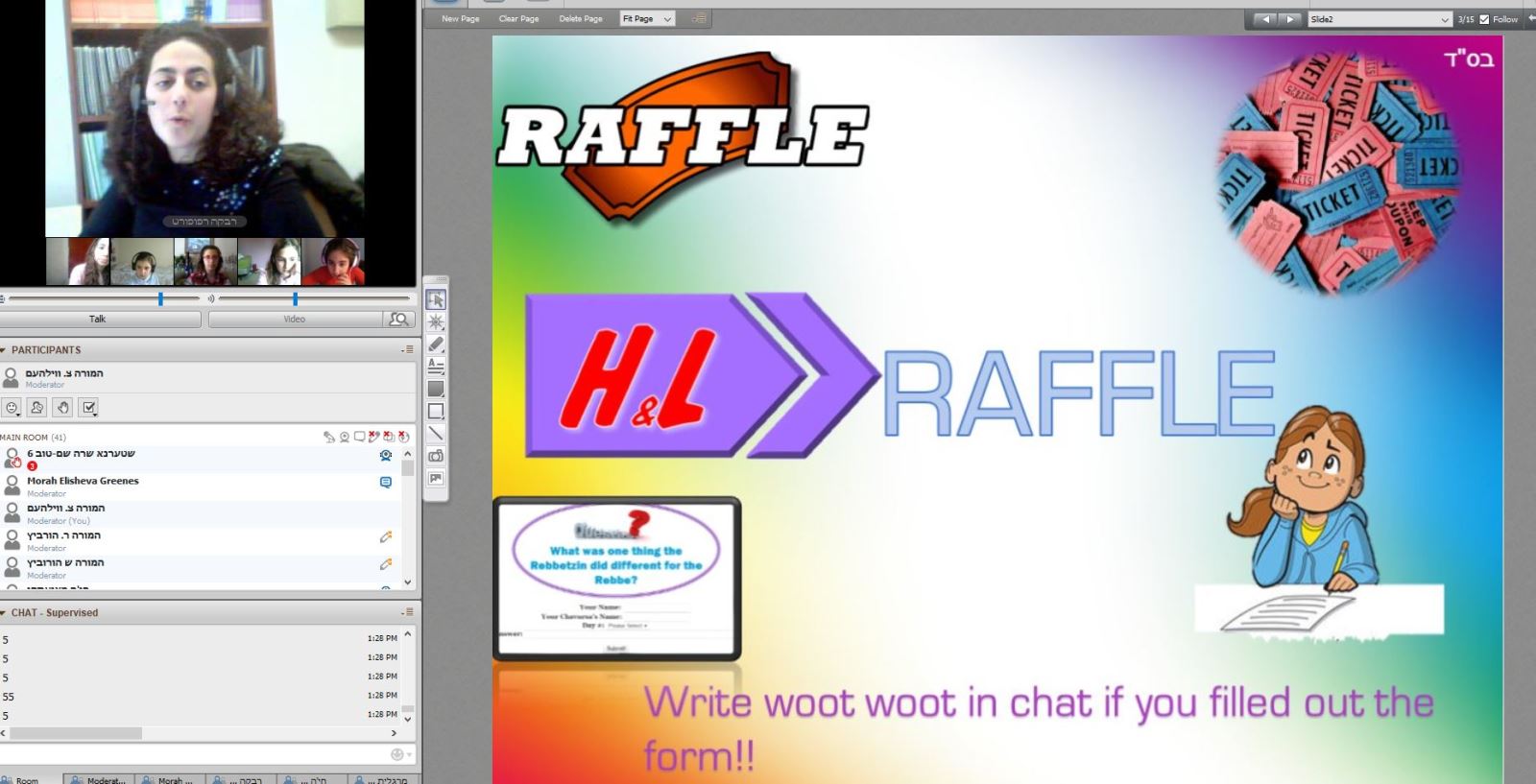 WOOHOOO י' שבט הכנה :)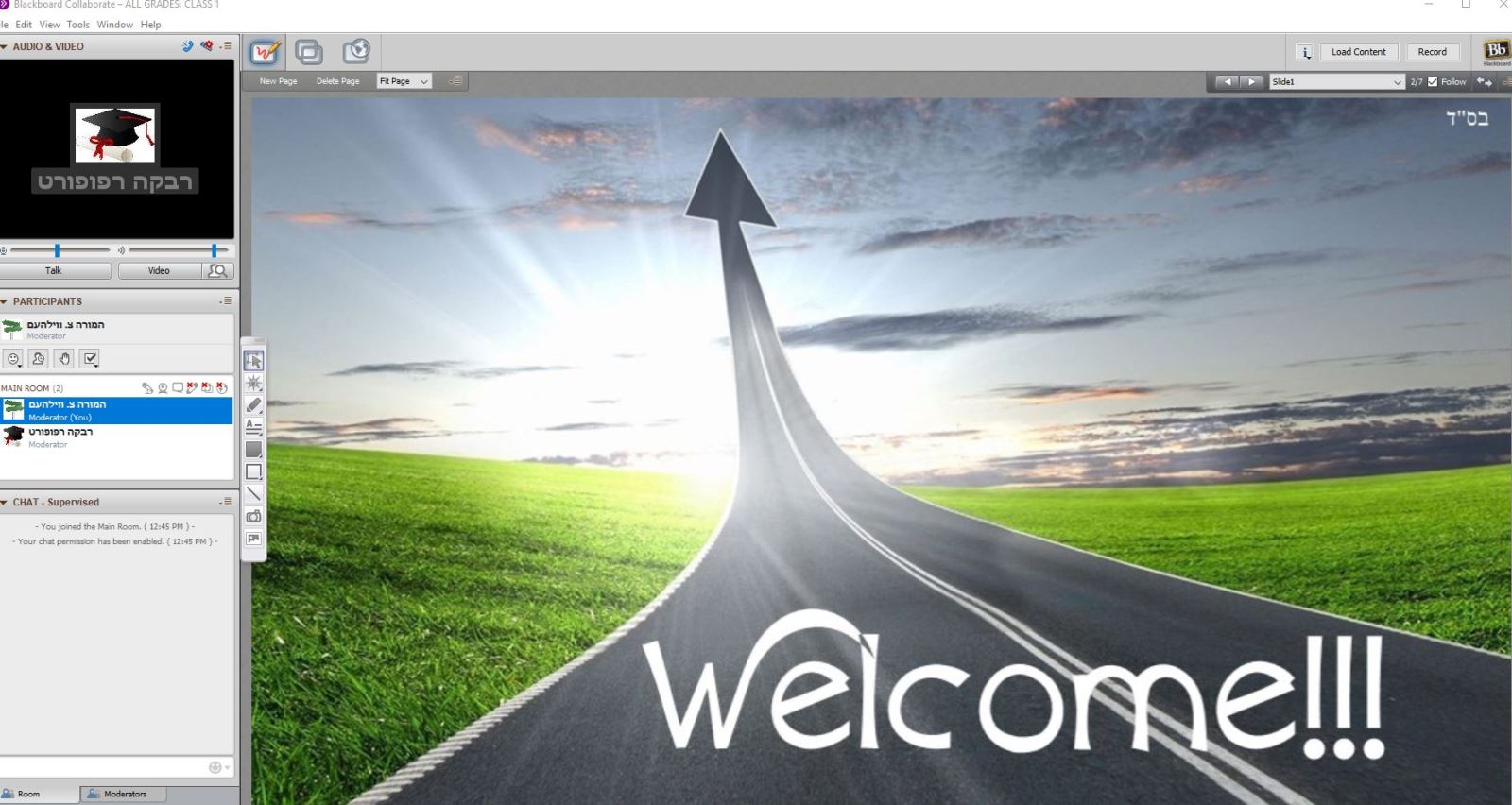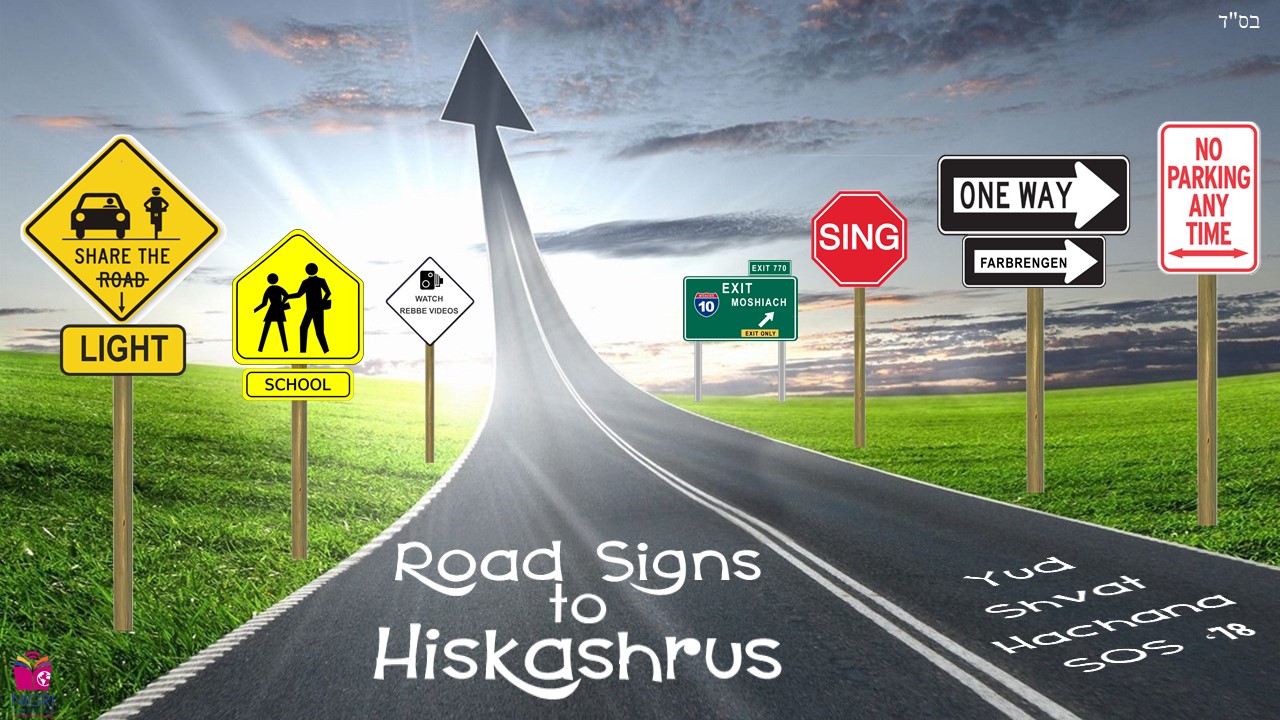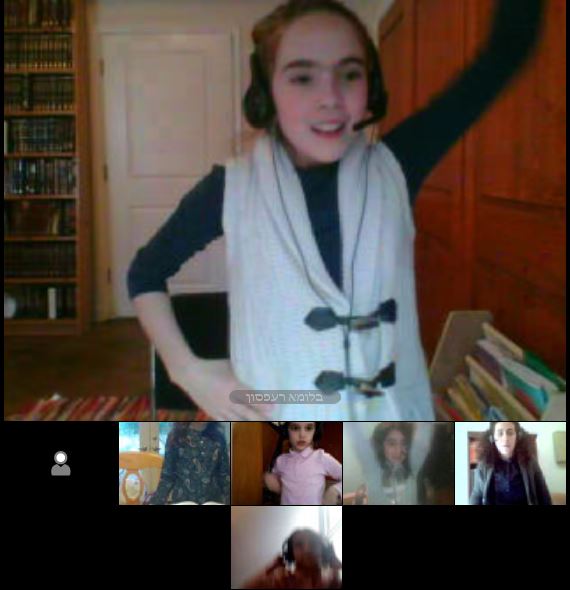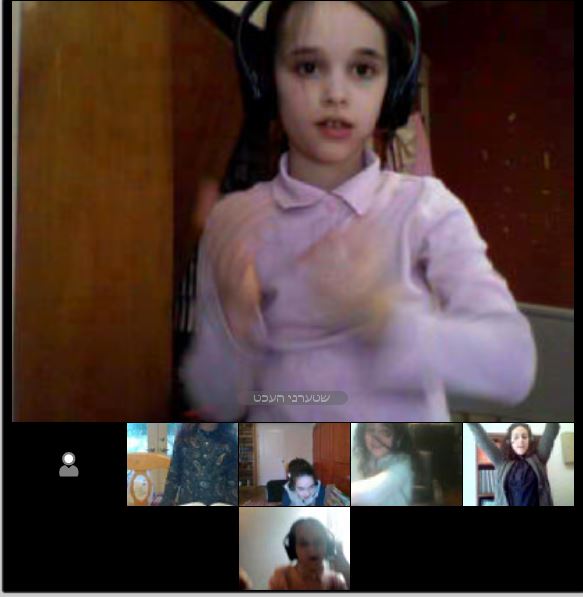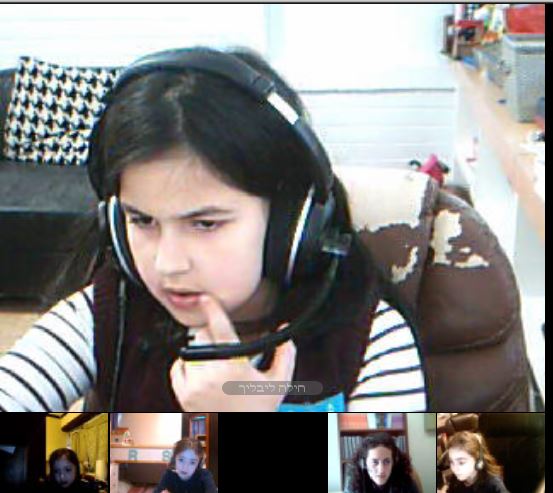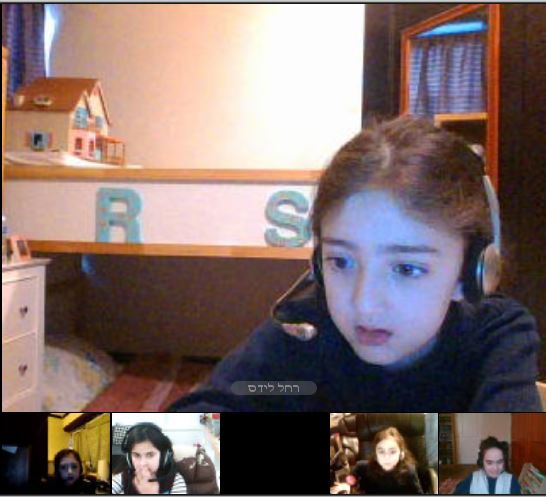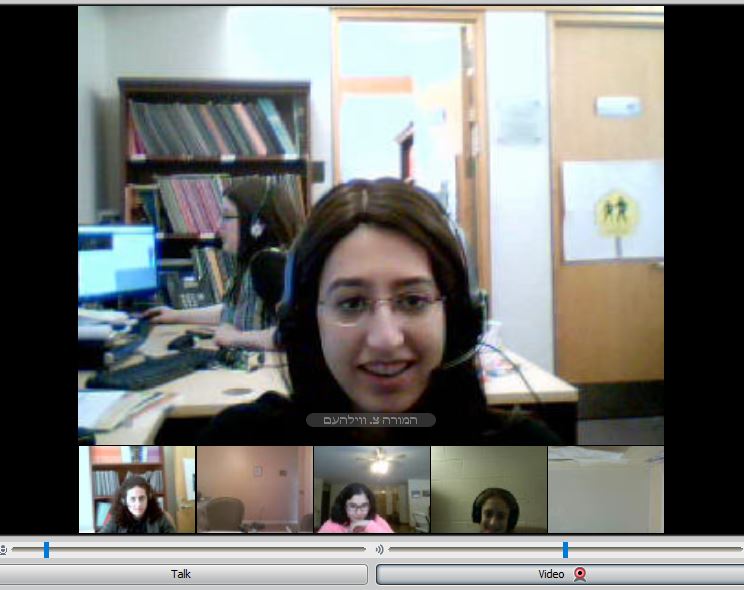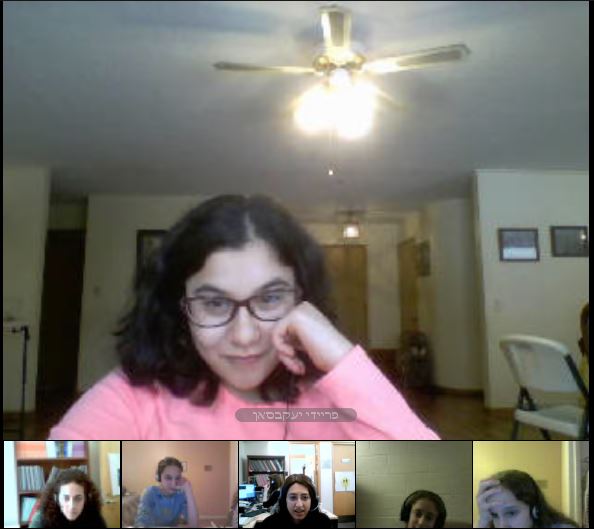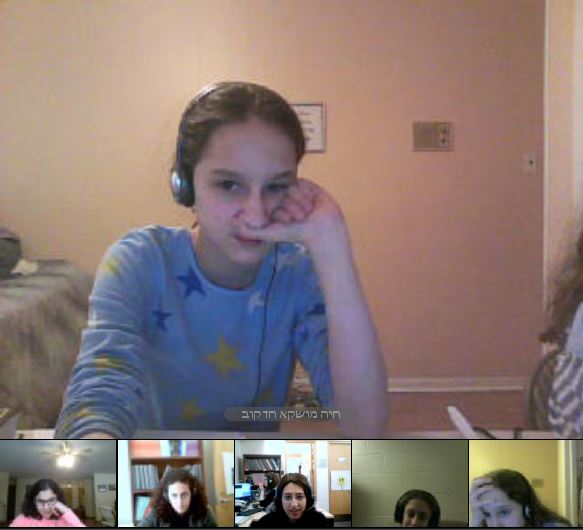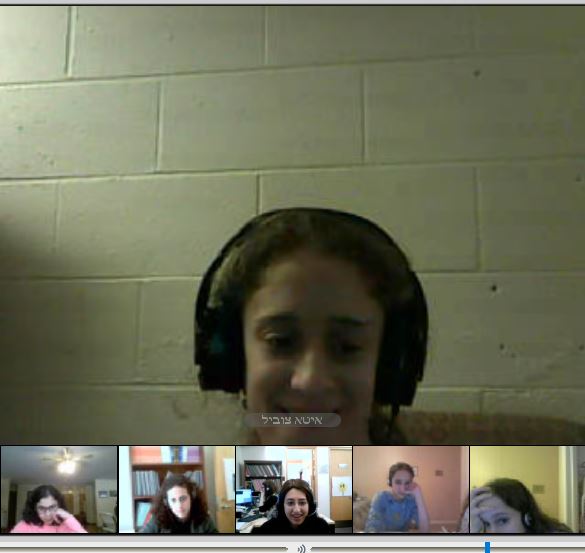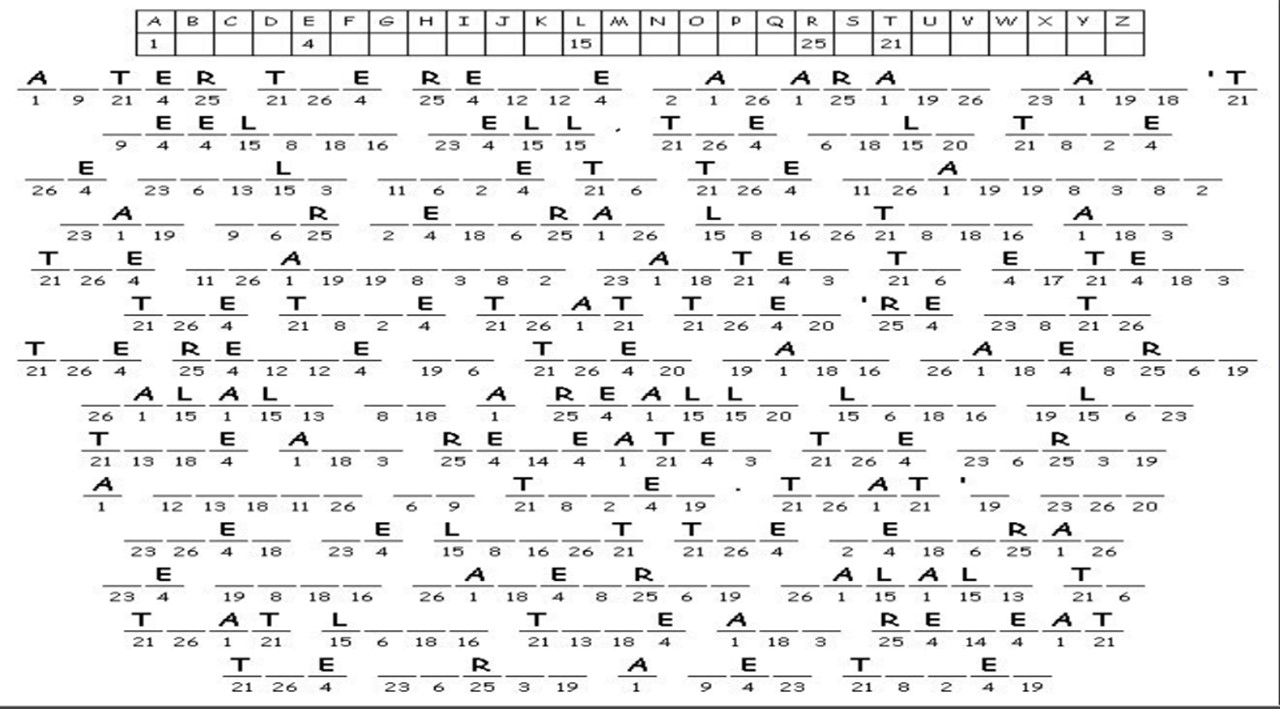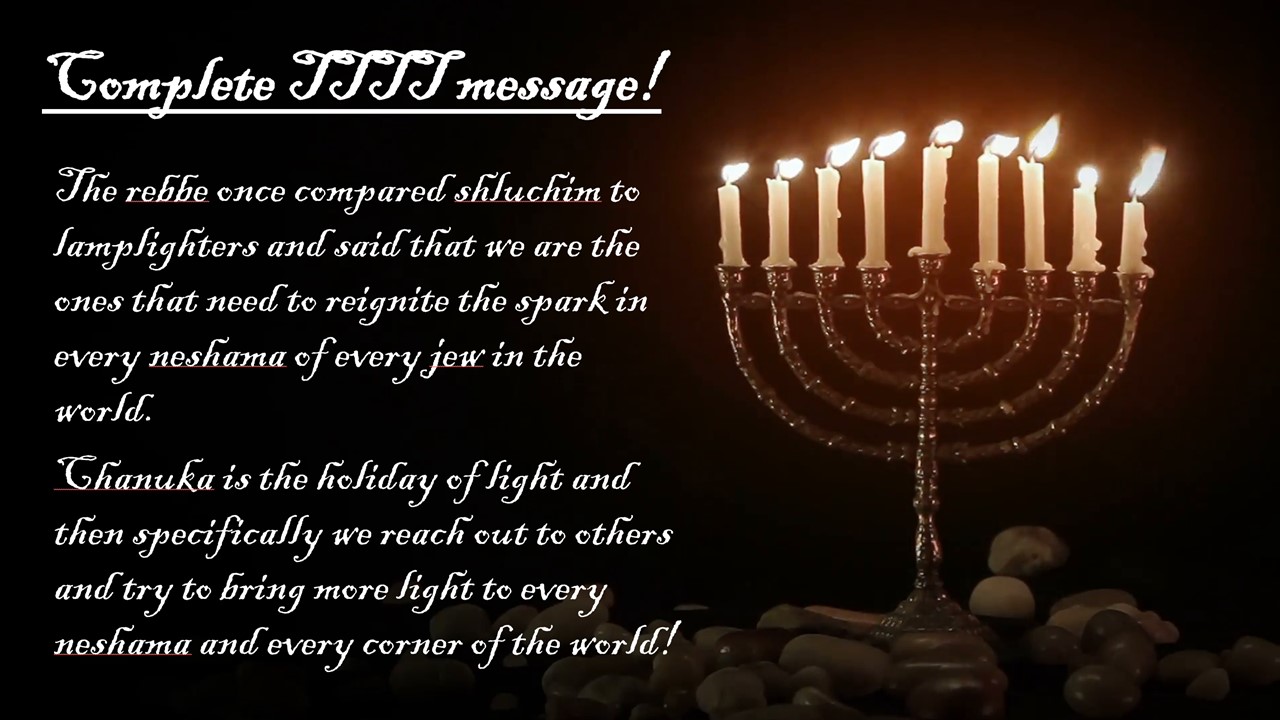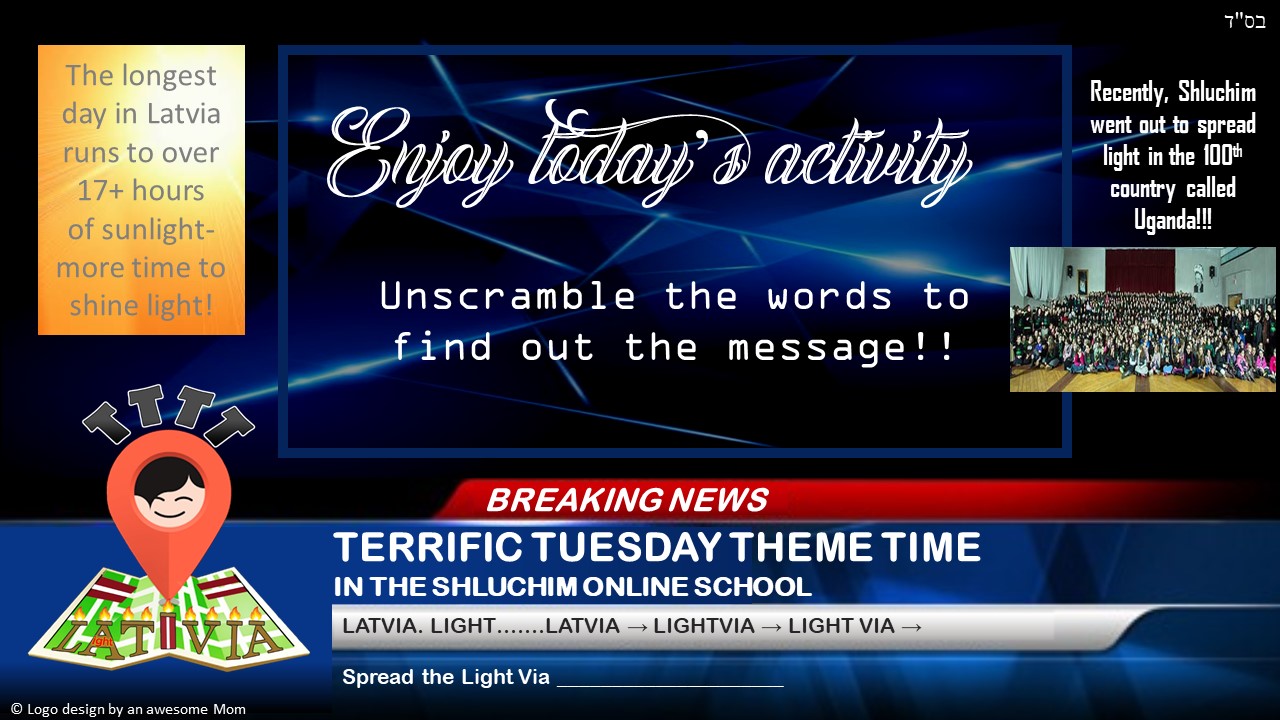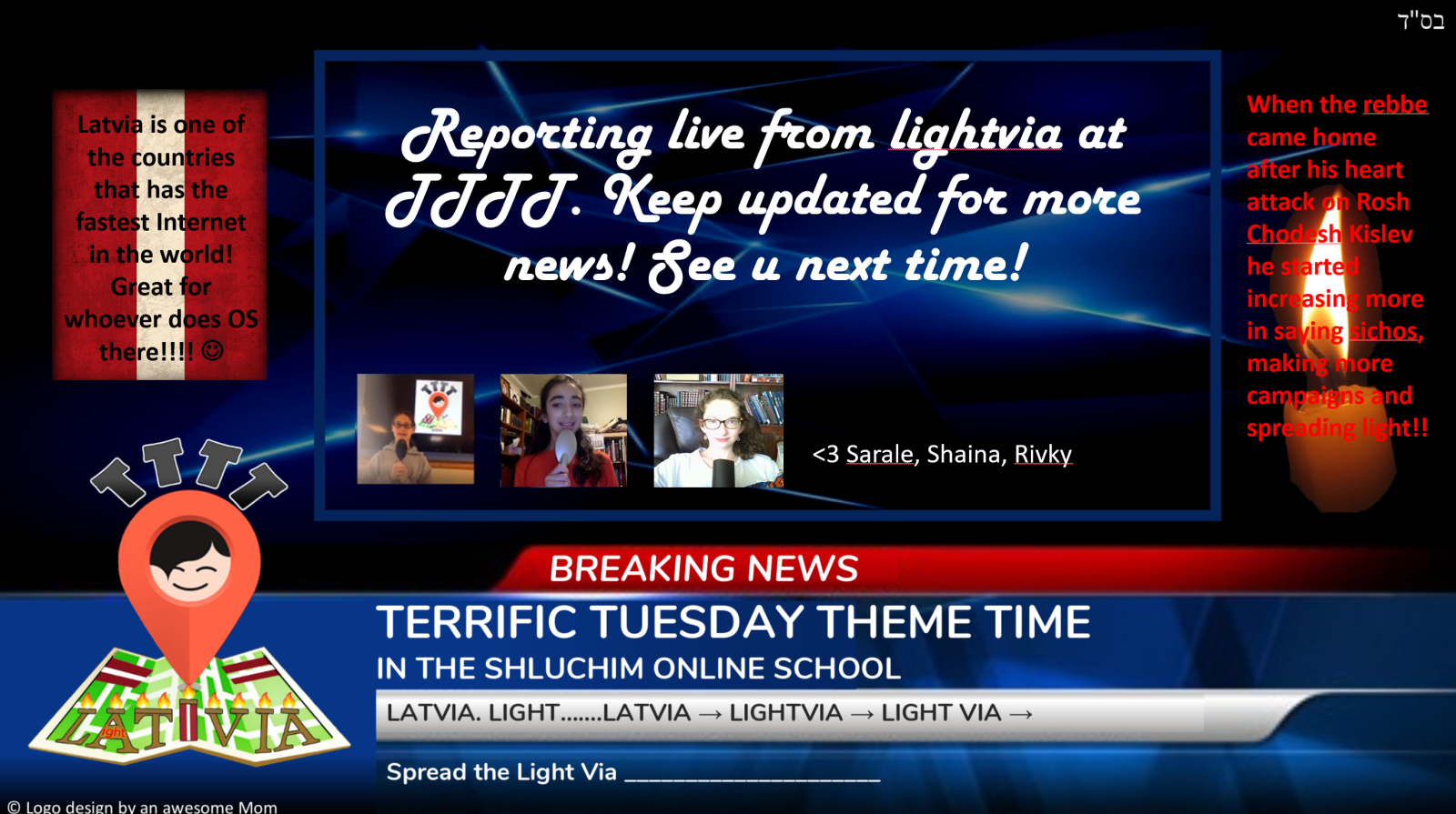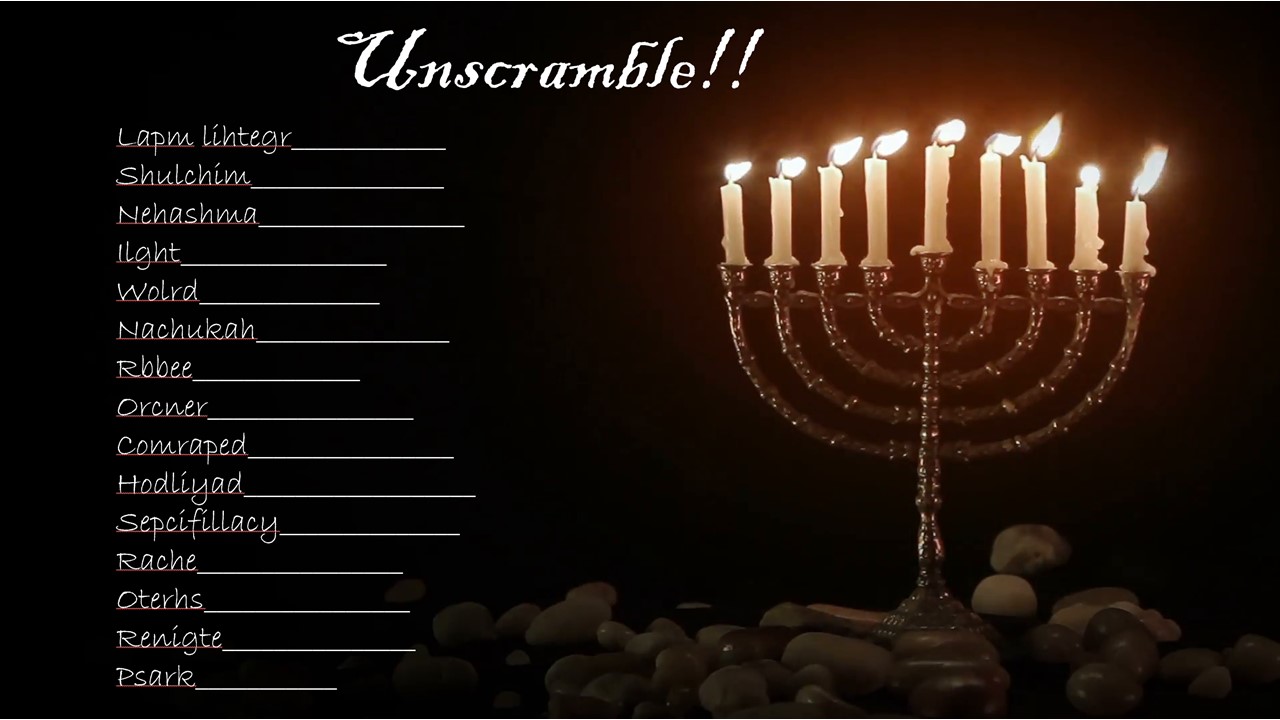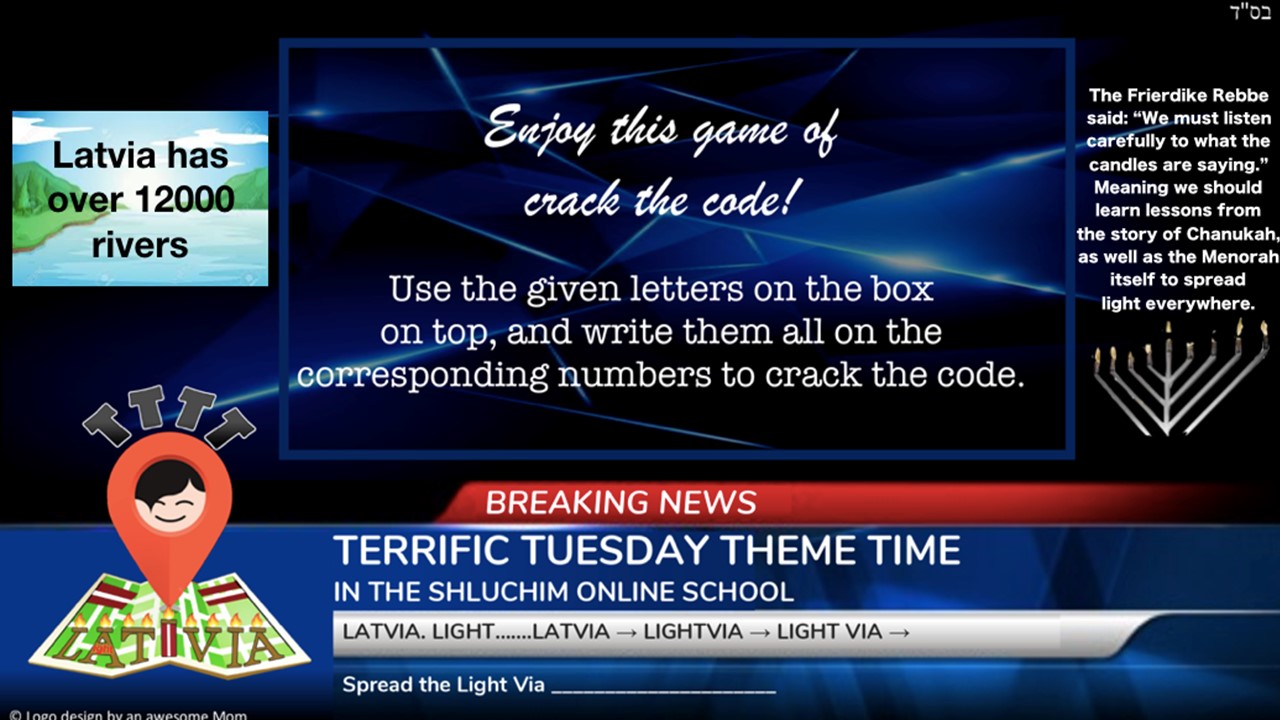 Plan Ahead!
ה' טבת is coming up. Click here to buy ספרים.

Some suggestions:
Pirkei Avos with Explanations
Hayom Yom Pocket Size
הגדה של פסח
דער רבי רעדט צו קינדר
חת"ת
Chassidic Gems
DON'T FORGET TO SEND IN YOUR

PICTURES AND VIDEOS

OF CHANUKAH MIVTZOYIM
LATVIA-LIGHT UP THE WORLD
CHANUKAH MIVTZOYIM CAMPAIGN
Check out the video to see what you can win :)


YUD TES KISLEV:
*Come in Shabbos clothing!
and bring a Lechayim and Tzedaka!!!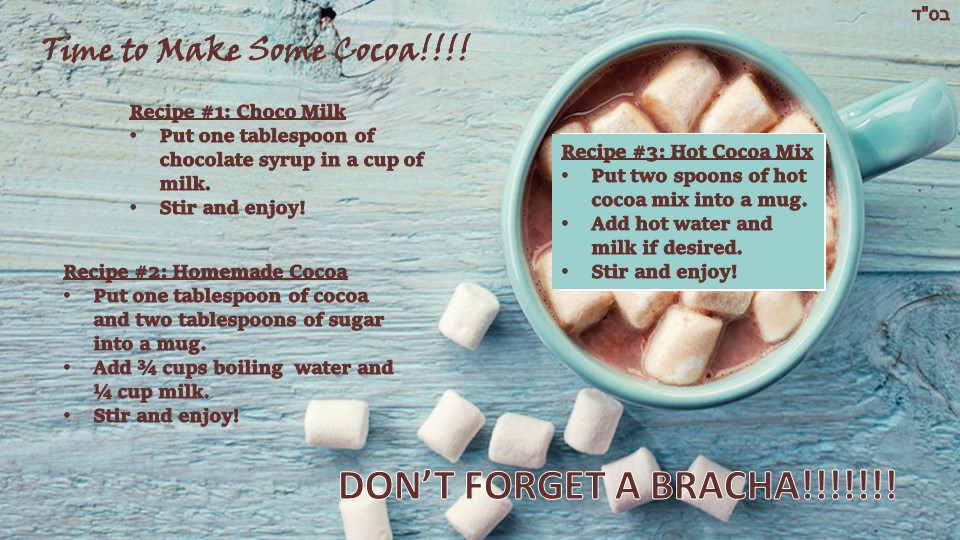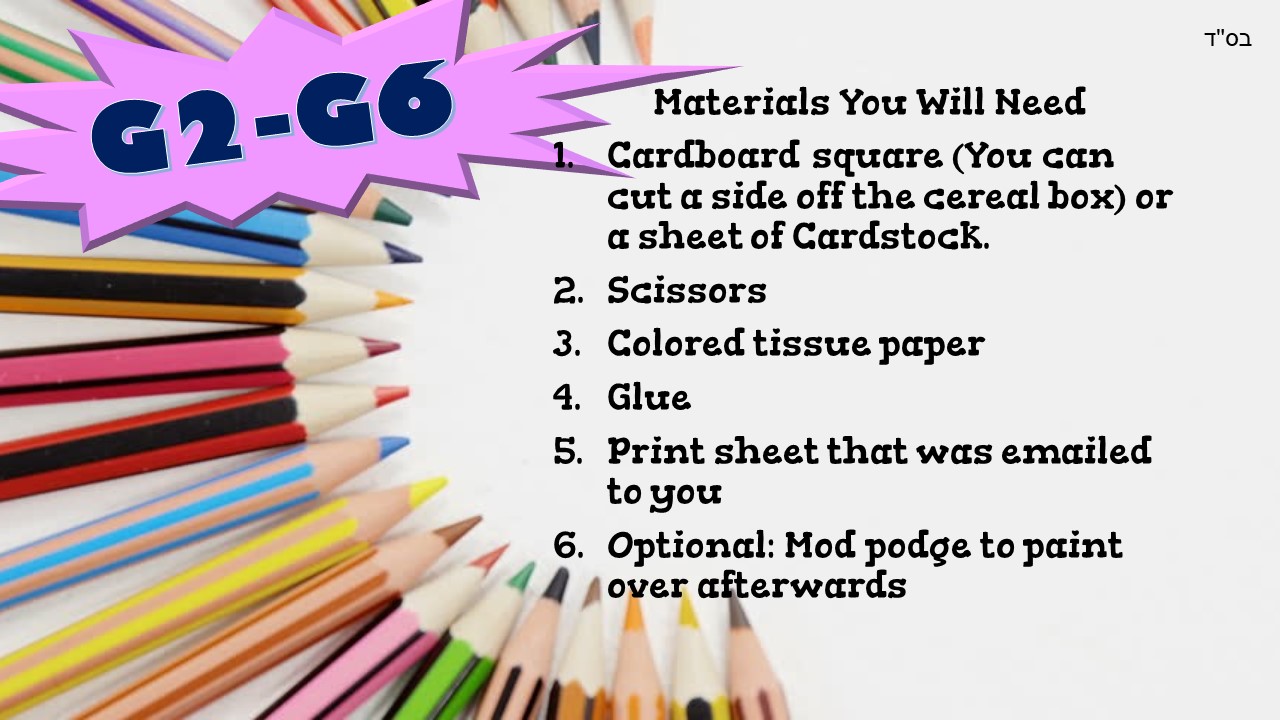 Click here to download the Paper that was emailed (#5)
This Shabbos is...Yud Daled Kislev! That is a very special day! It is the day of the anniversary of the Rebbe and Rebbetzin Chaya Mushka!
This is also the day that the Rebbe said This is the day that I became connected to you, and you became connected to me.

Click here to read stories of Yud Daled Kislev!
LET'S VISIT LATVIA!! THANK YOU TO OUR ROSH CHODESH HEADS FOR AN INCREDIBLE VIDEO!!!!
WOHOOO I CAN'T WAIT FOR AN AWESOME YEAR!!!!
UNITE WITH OUR KING CHESHVAN
HEY TEVES RALLY
Go check out the H&L page!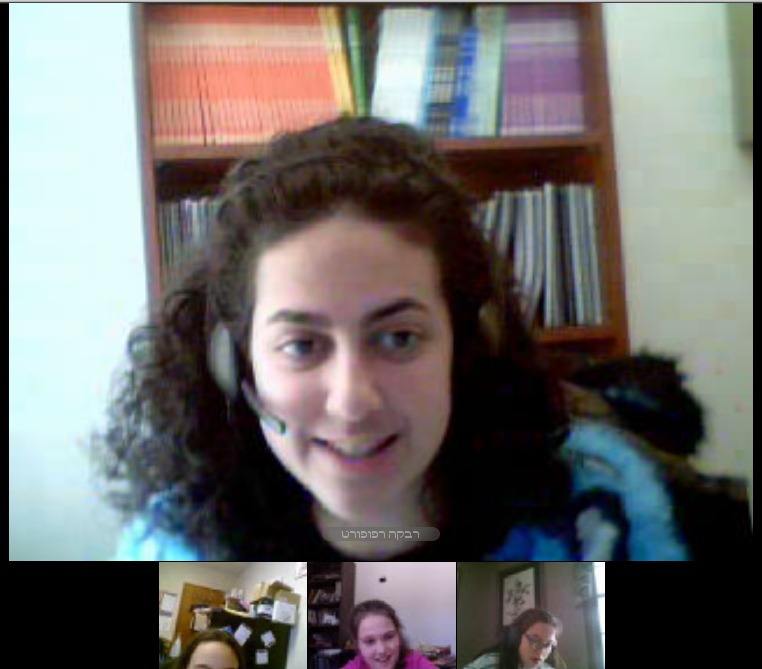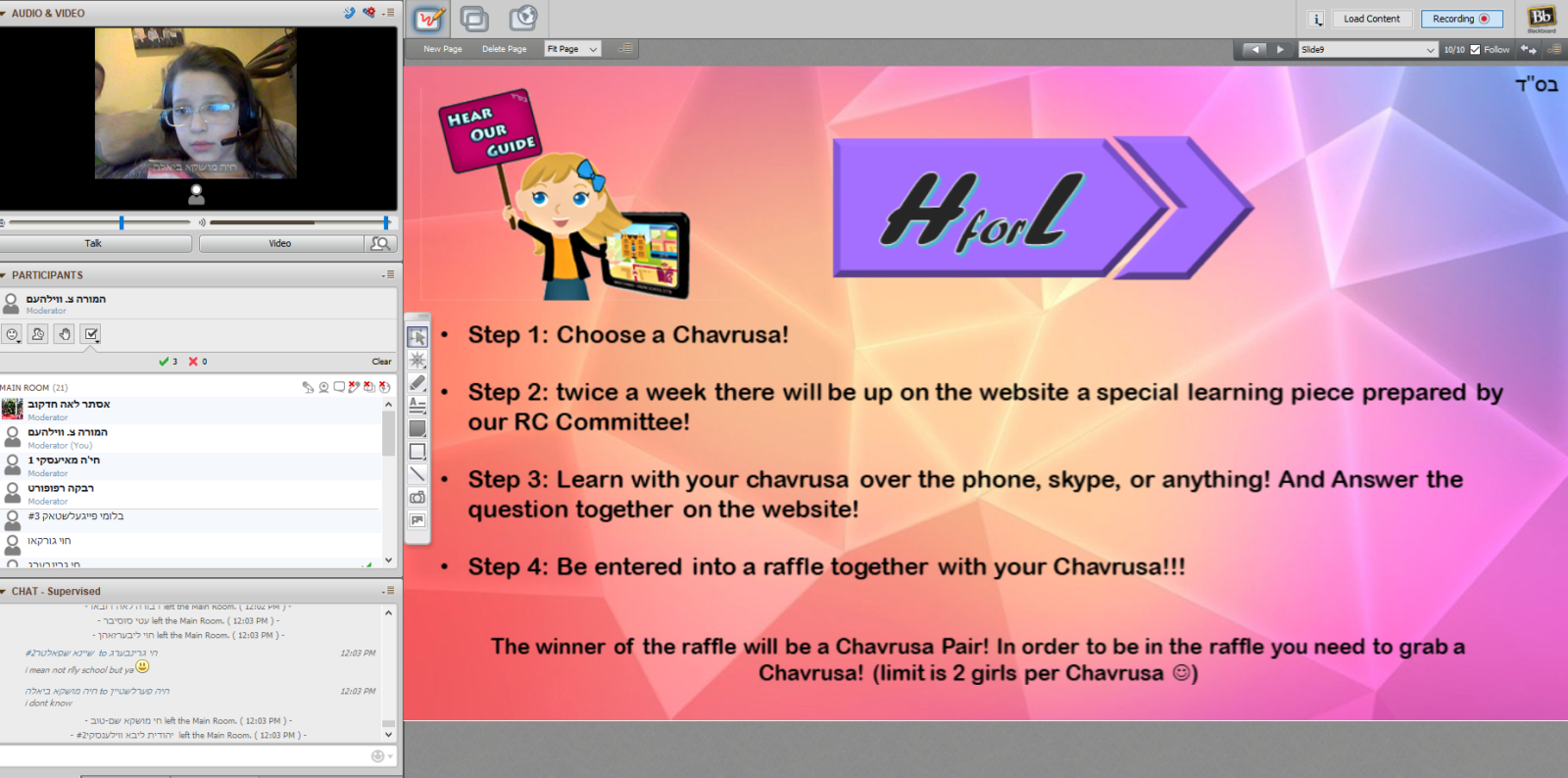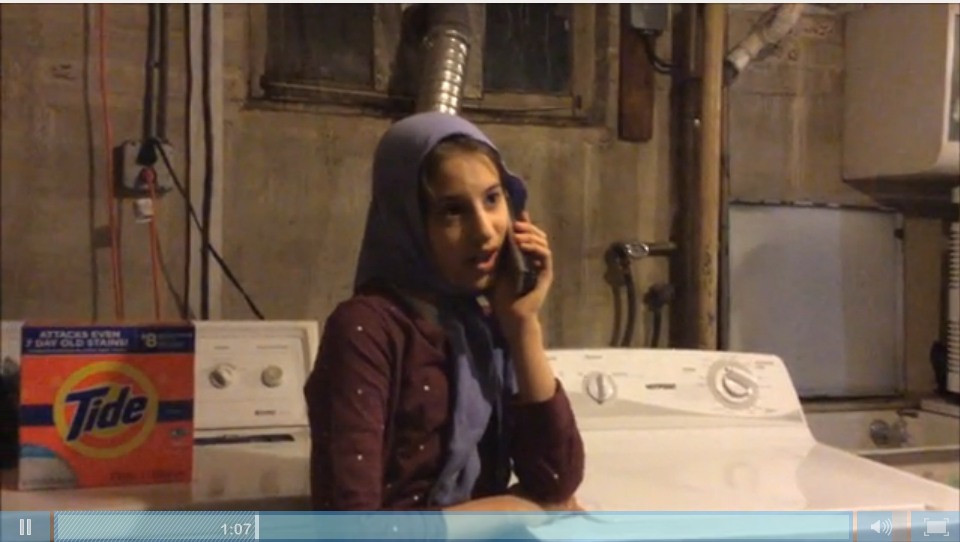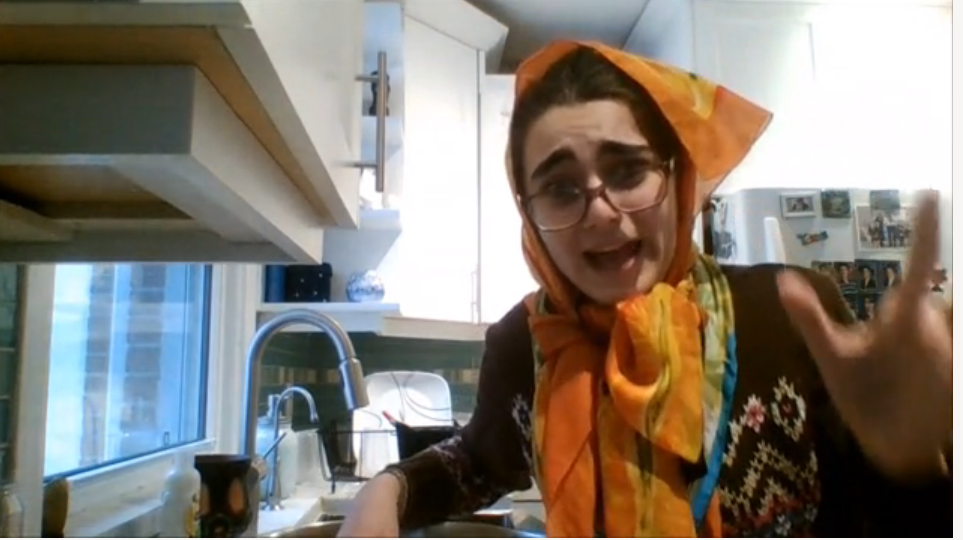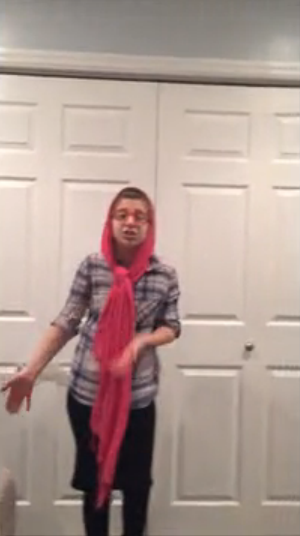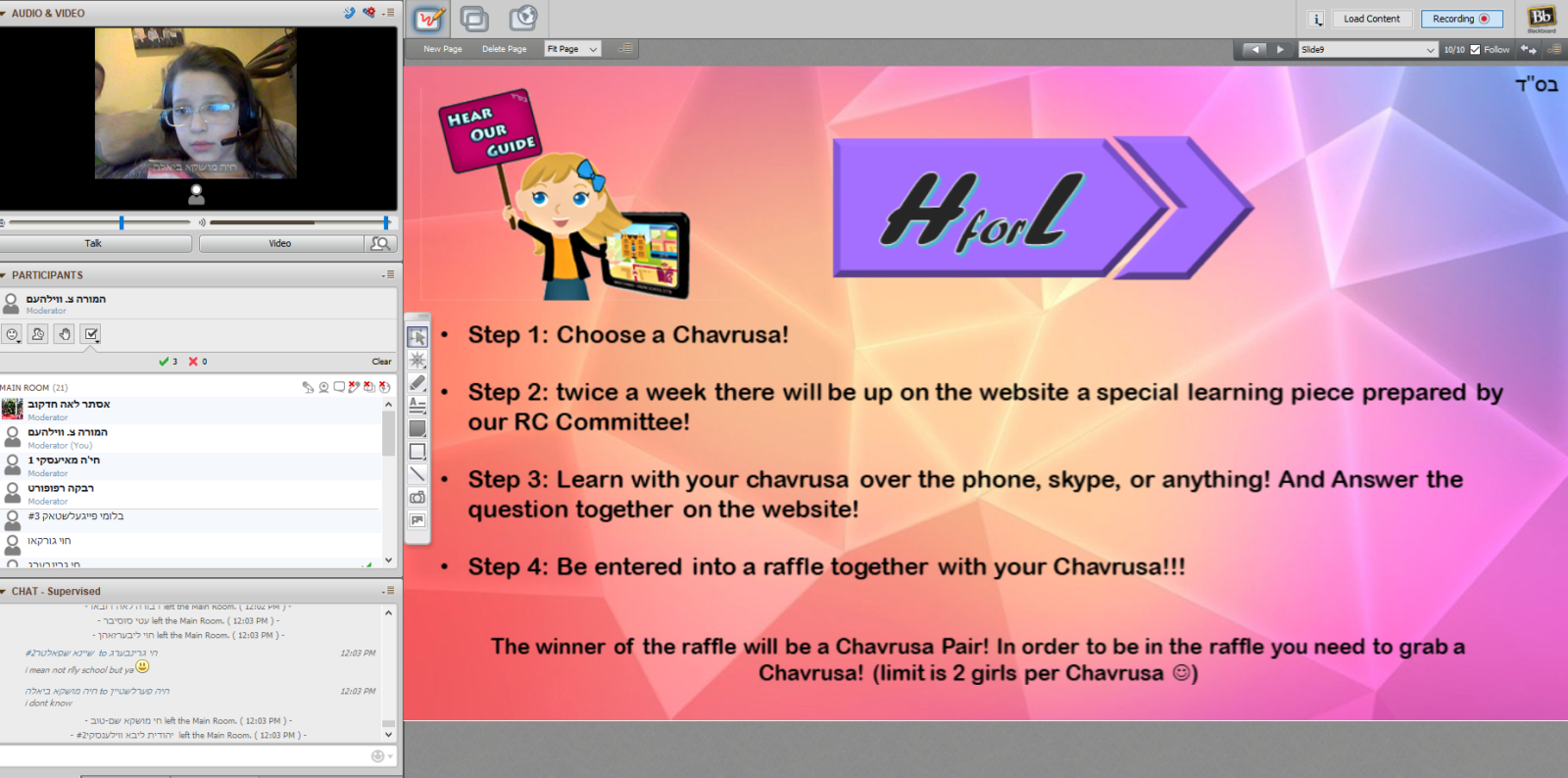 Chanukah Mivtzoyim! Great Job!!
Chaya'le Hecht Cortland, New York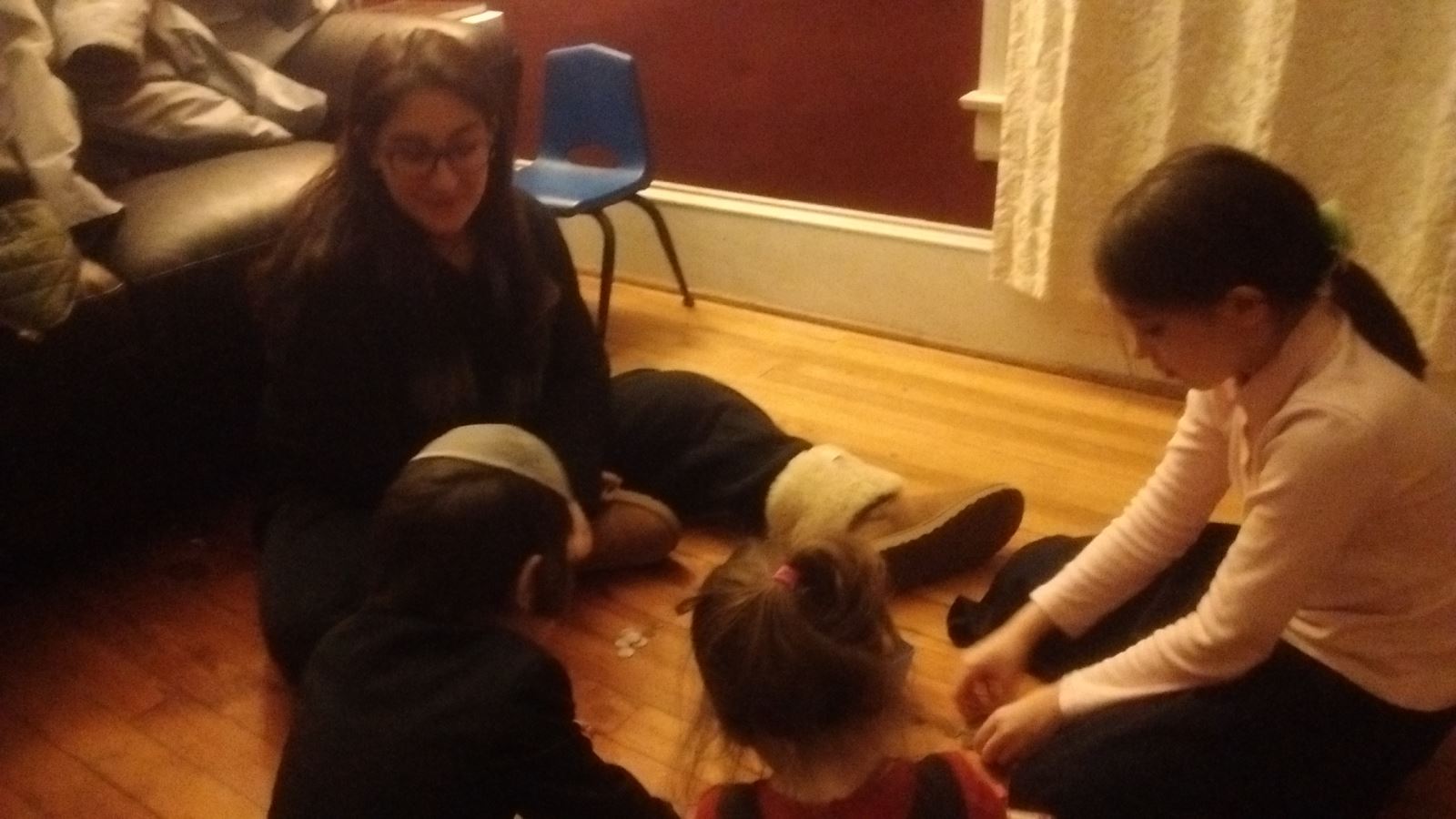 Chaya Mushka and Shterna Sara Lapidus Ciudad De Mendoza, Argentina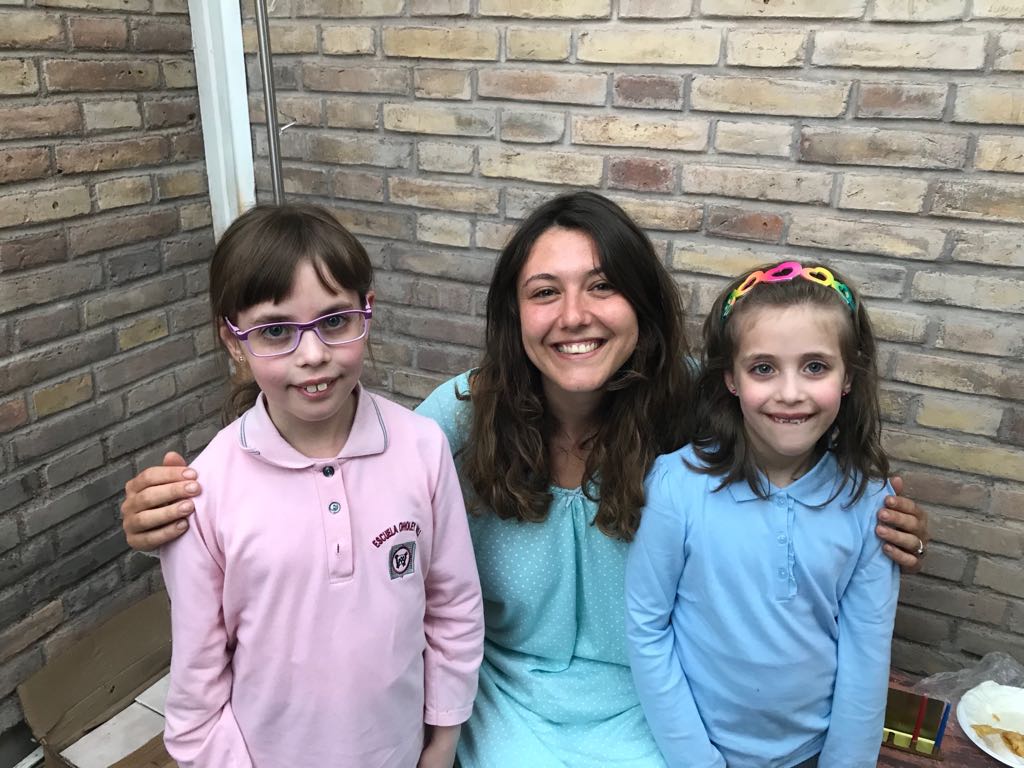 Zeesy Grossbaum Folsom, California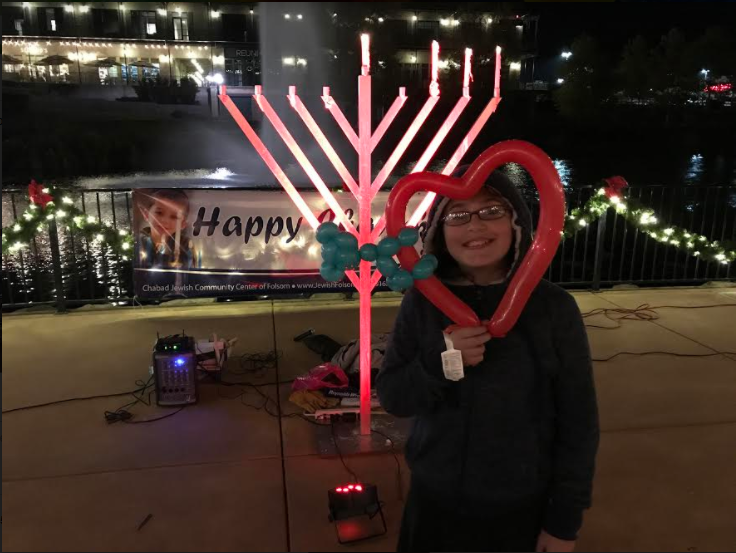 Devorah Leah Zweibel Chico, California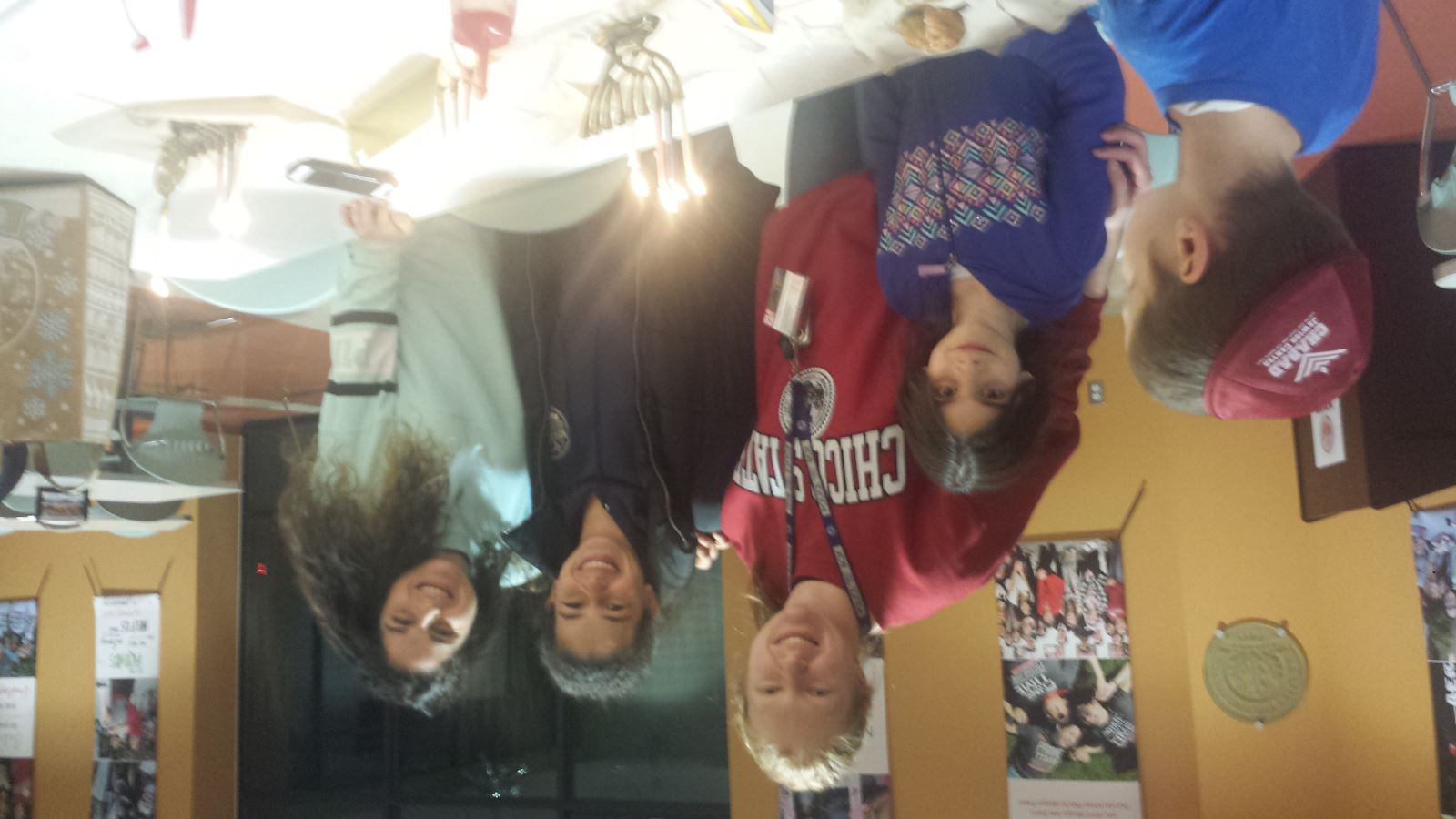 Yocheved Schmerling Venice, Florida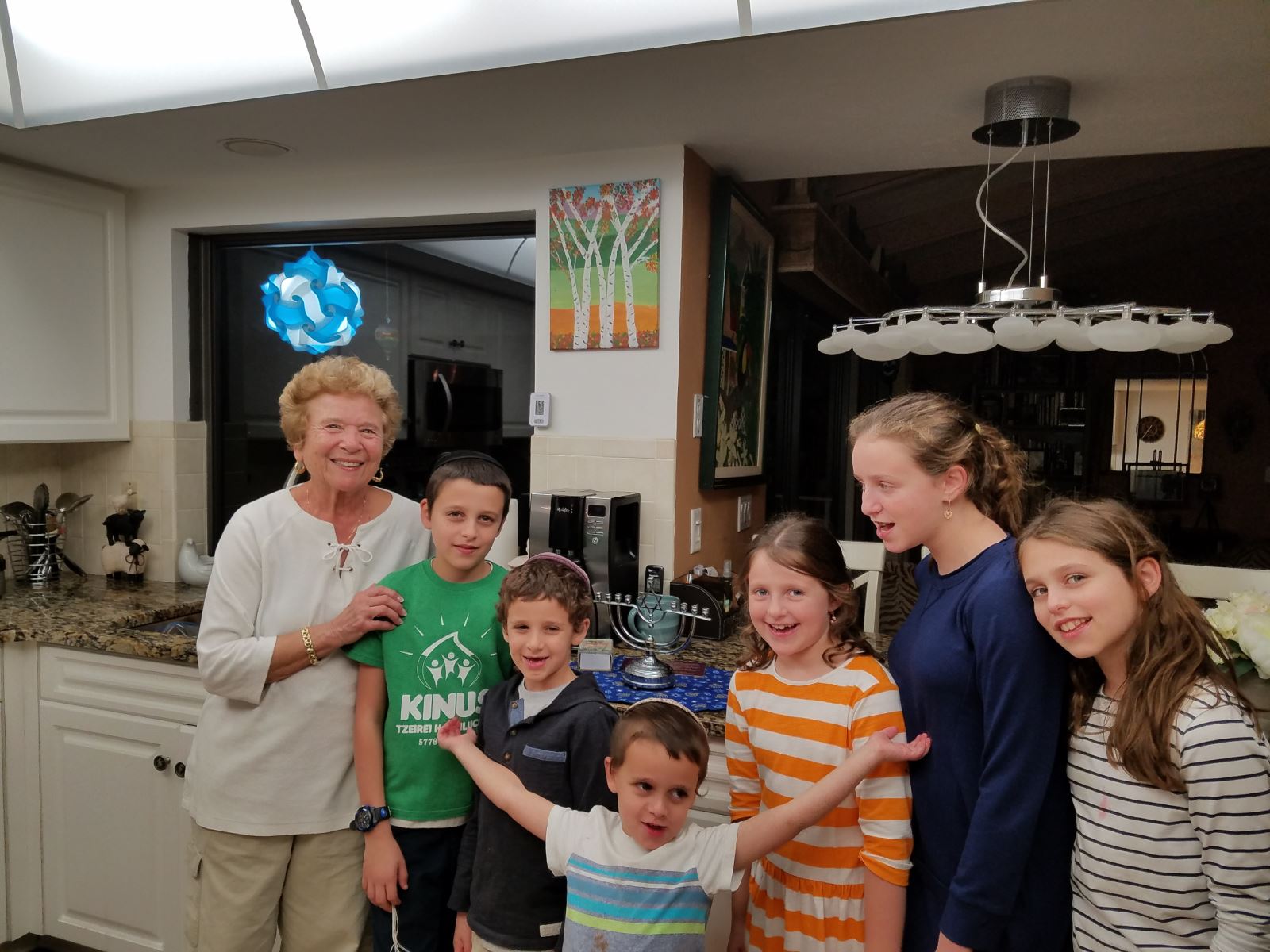 Chaya Mushka Plotkin Greensboro, North Carolina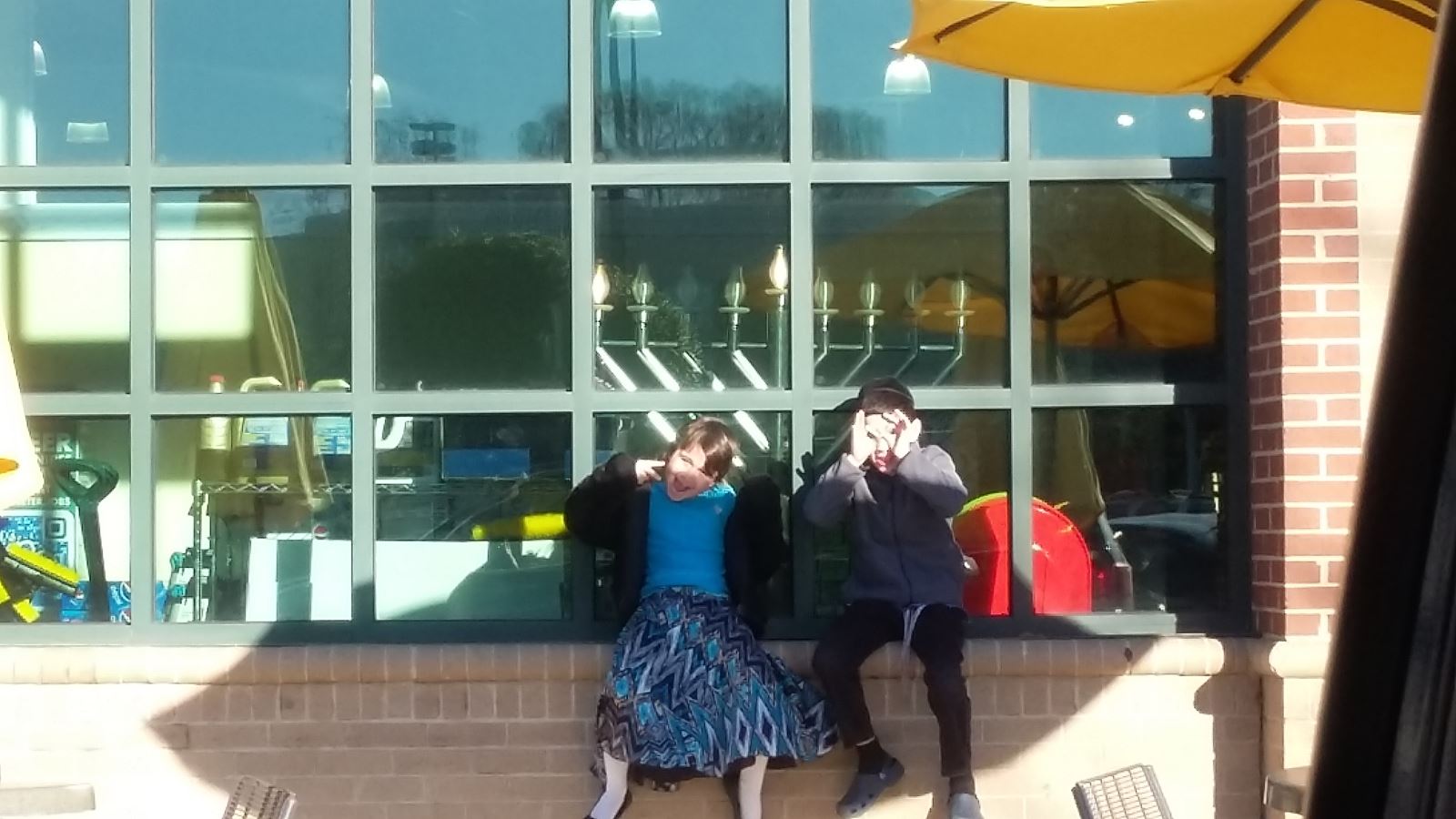 Shaina Krinsky Manchester, New Hampshire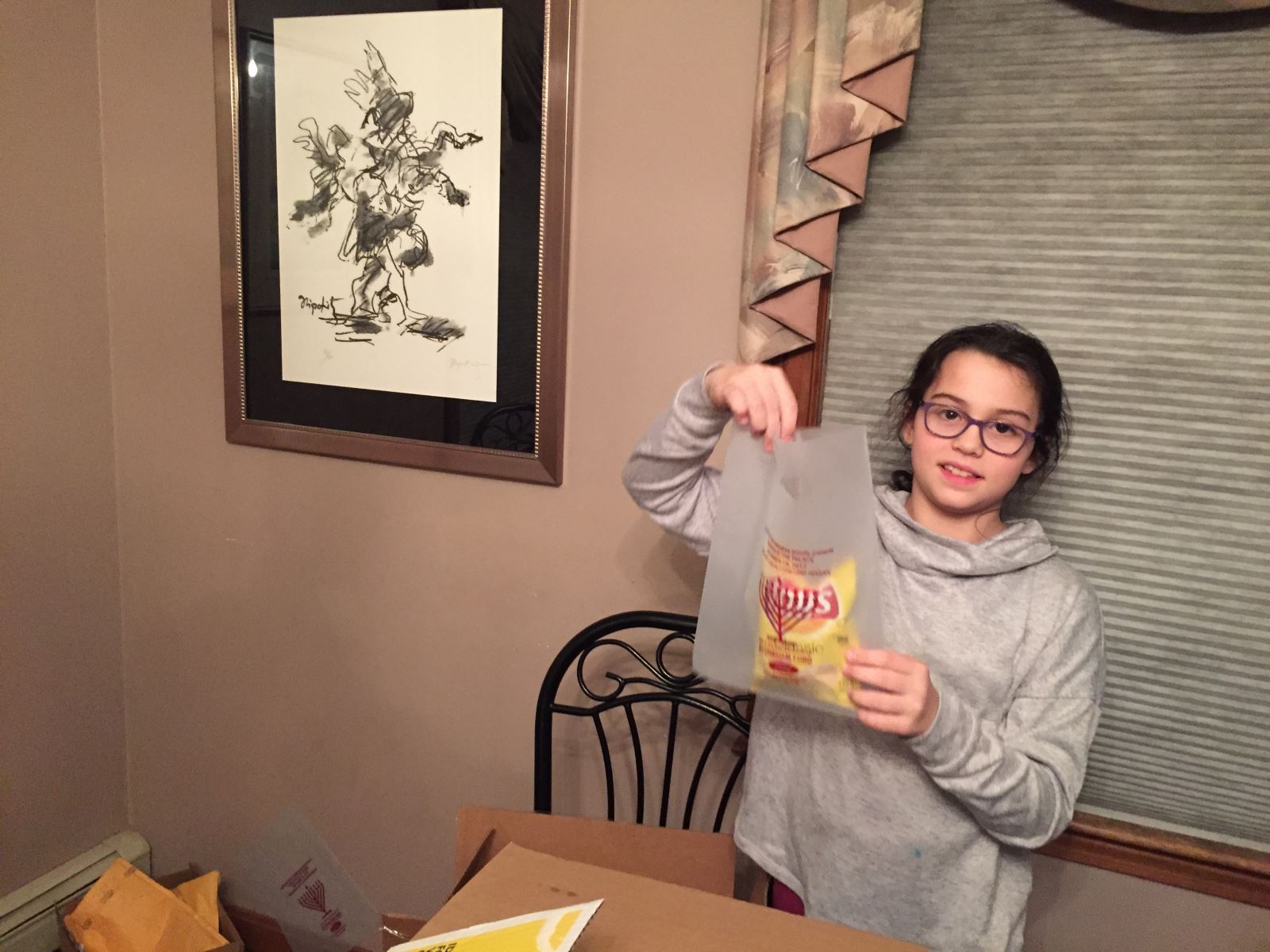 Devorah Leah Lowenthal Copenhagen, Denmark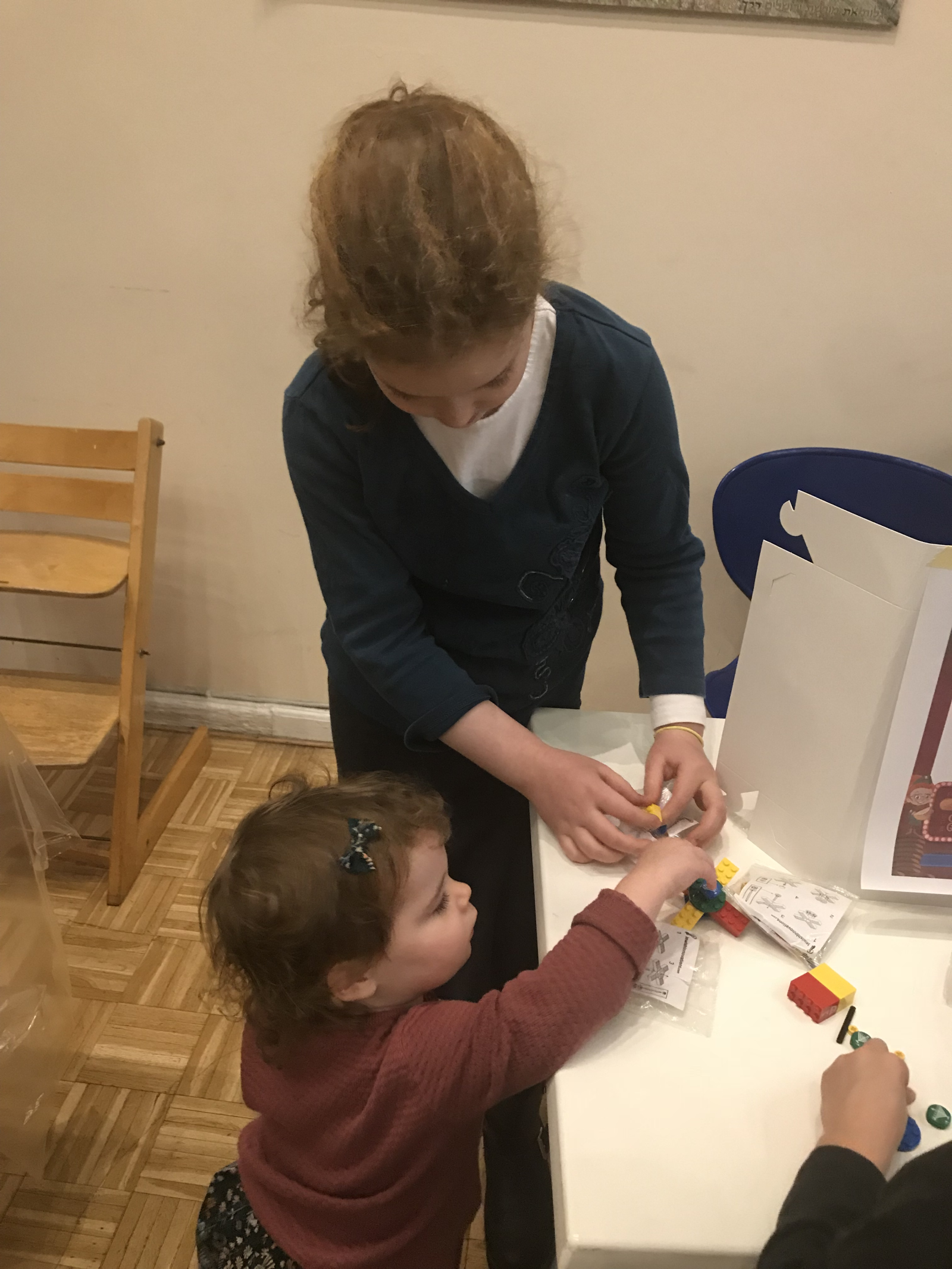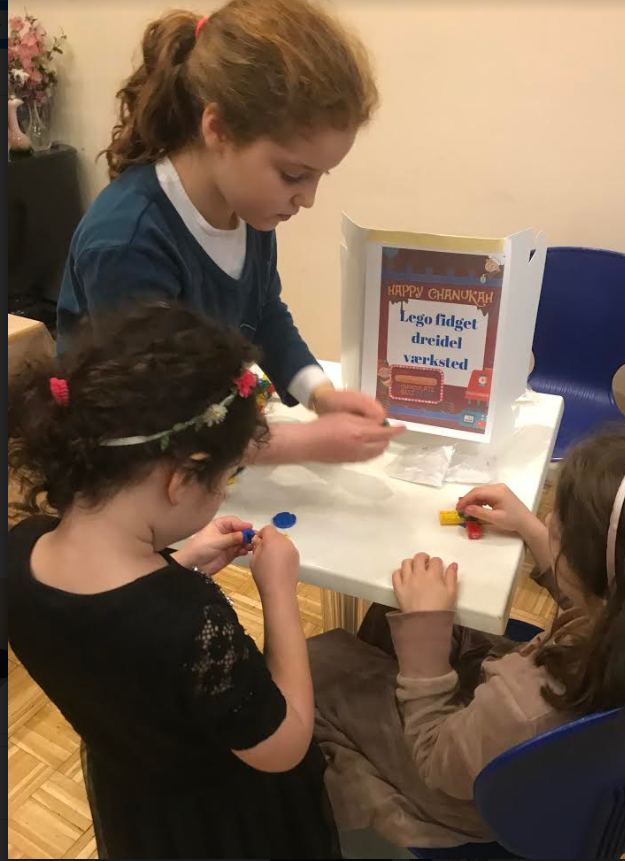 Tzivia Weinbaum Honolulu, Hawaii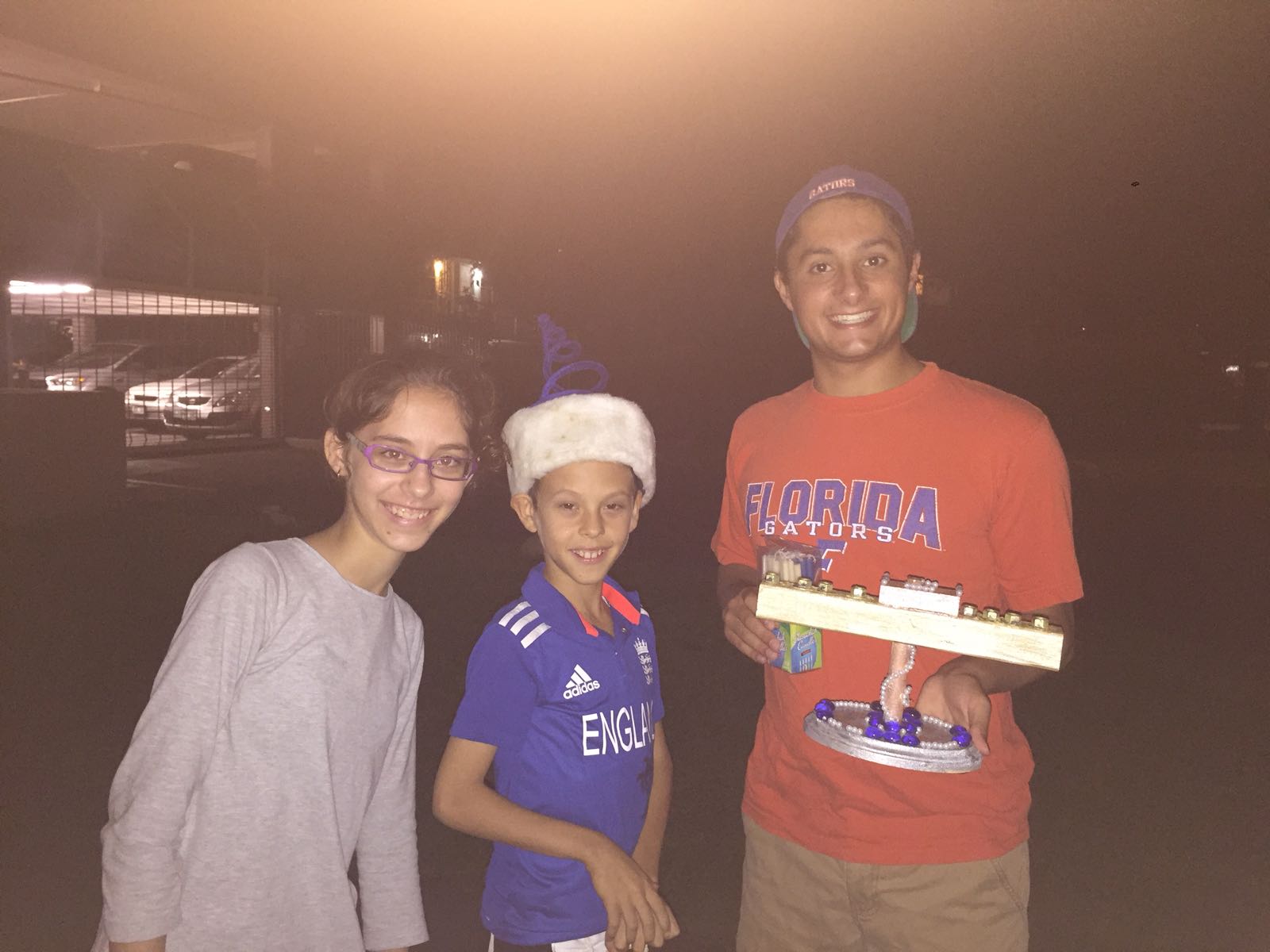 Chana Steinmetz Sarasota, Florida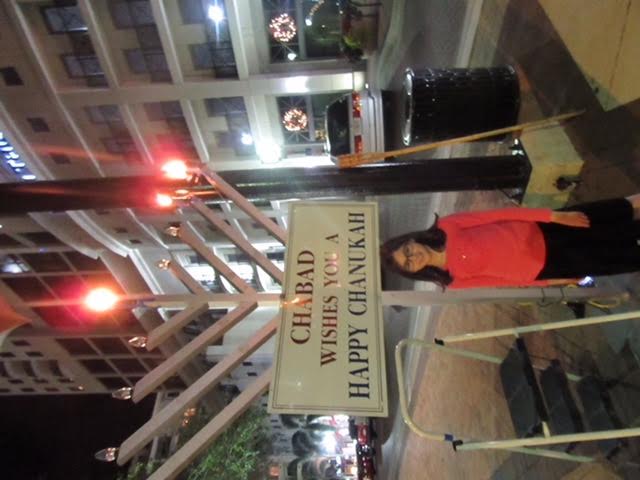 Chaya Schlanger Baskersfield, California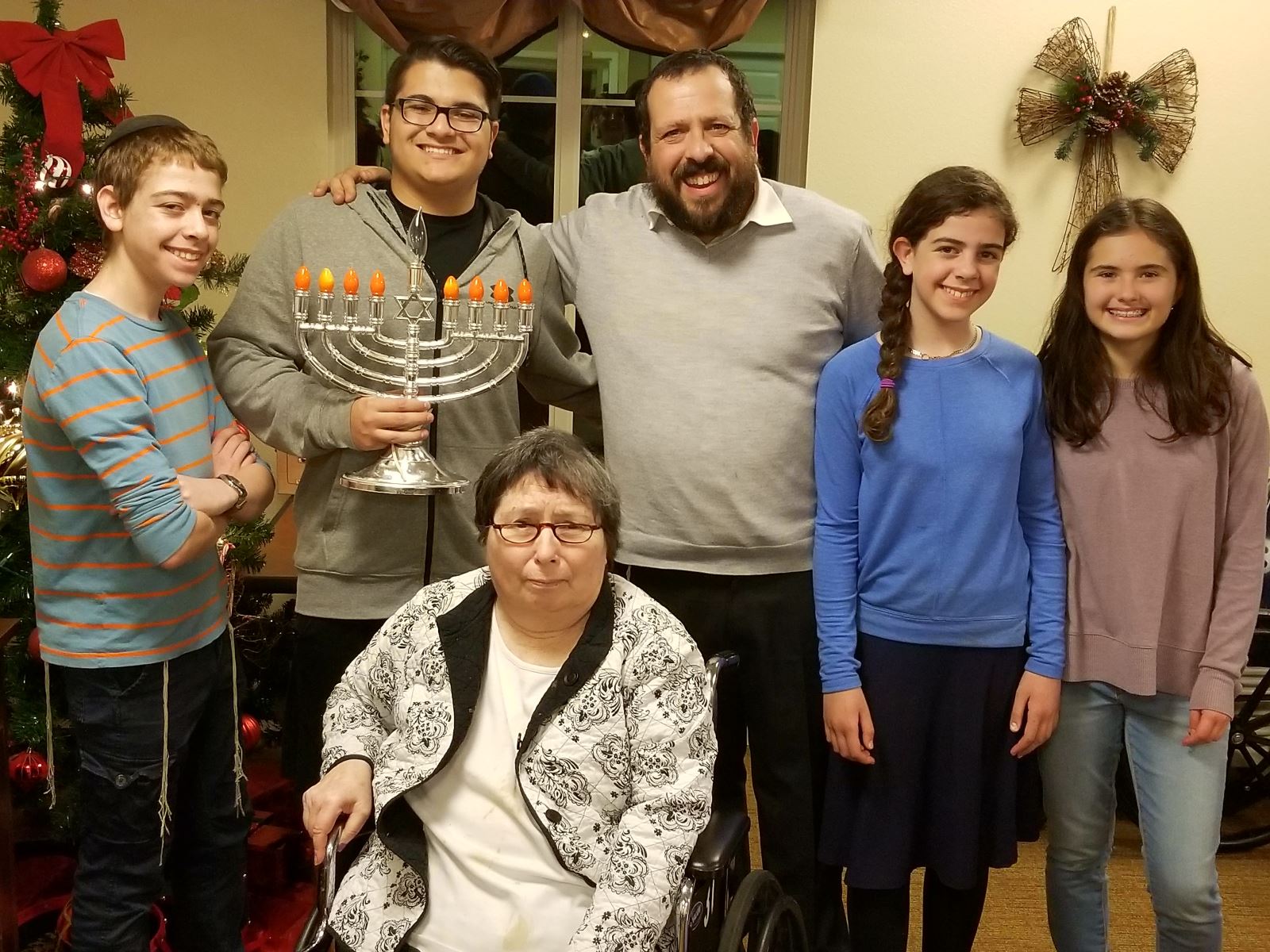 Rochel Mandel Fort Worth, Texas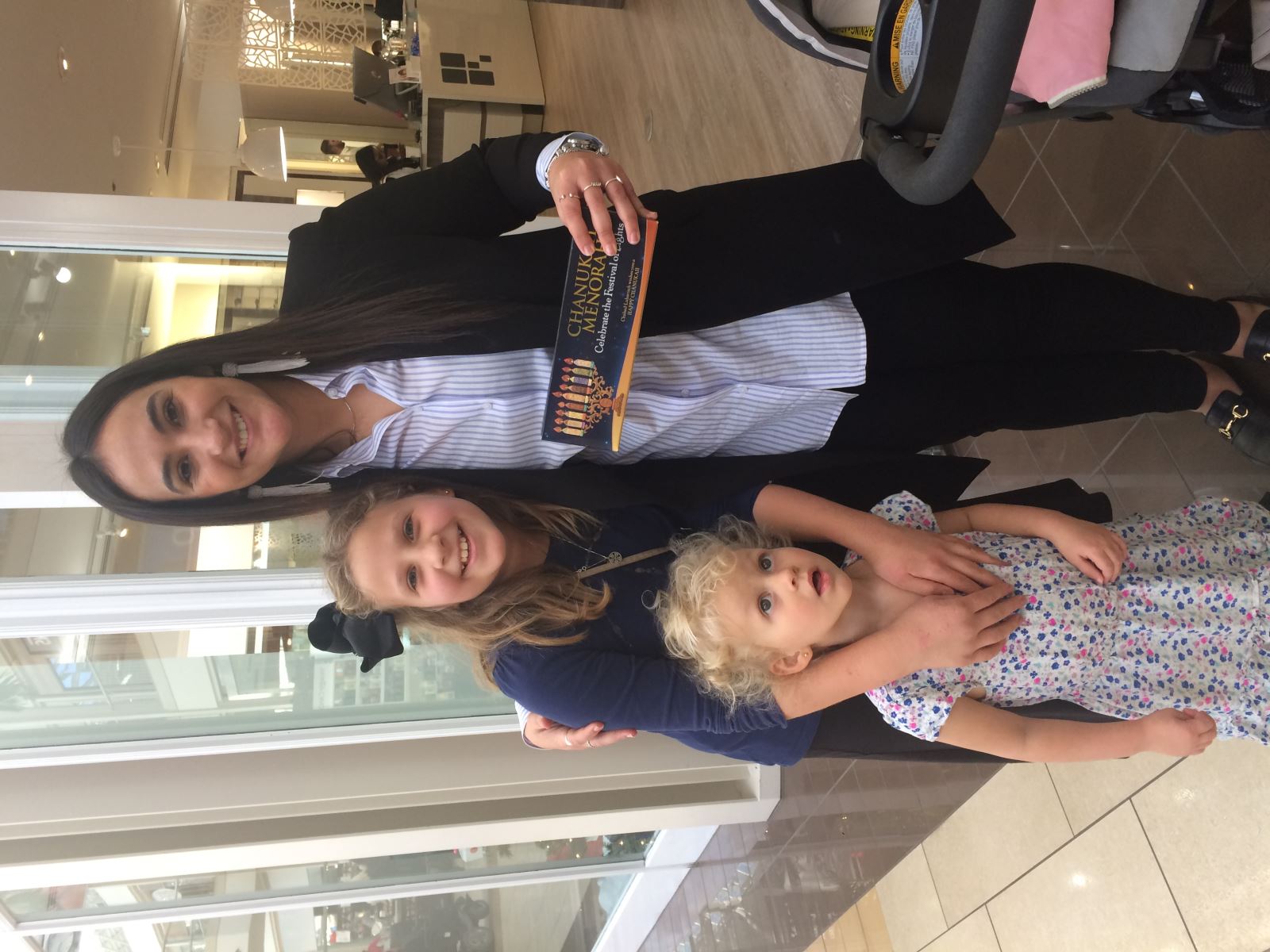 COOLEST CHANUKAH ACTIVITY!!!!!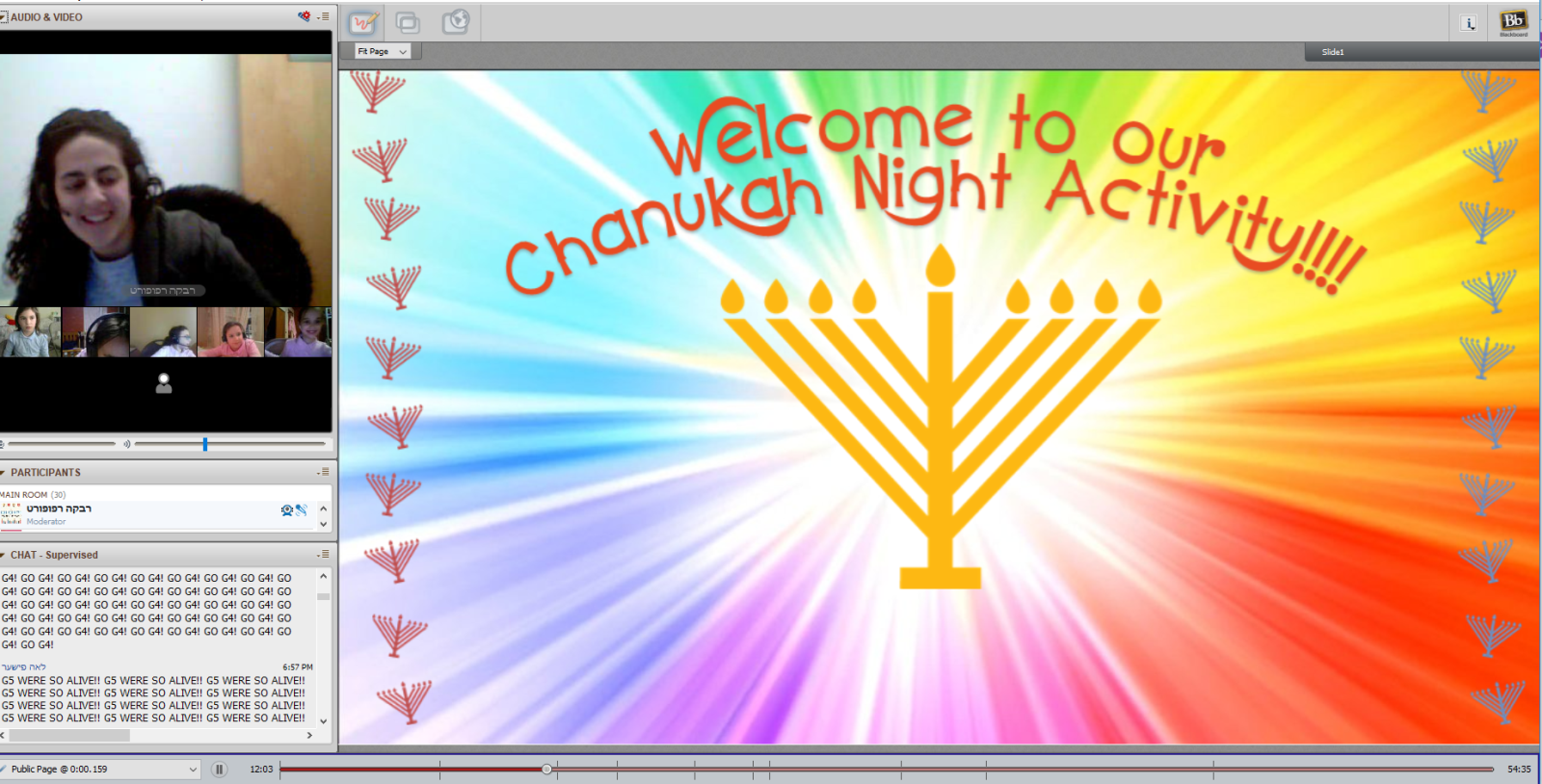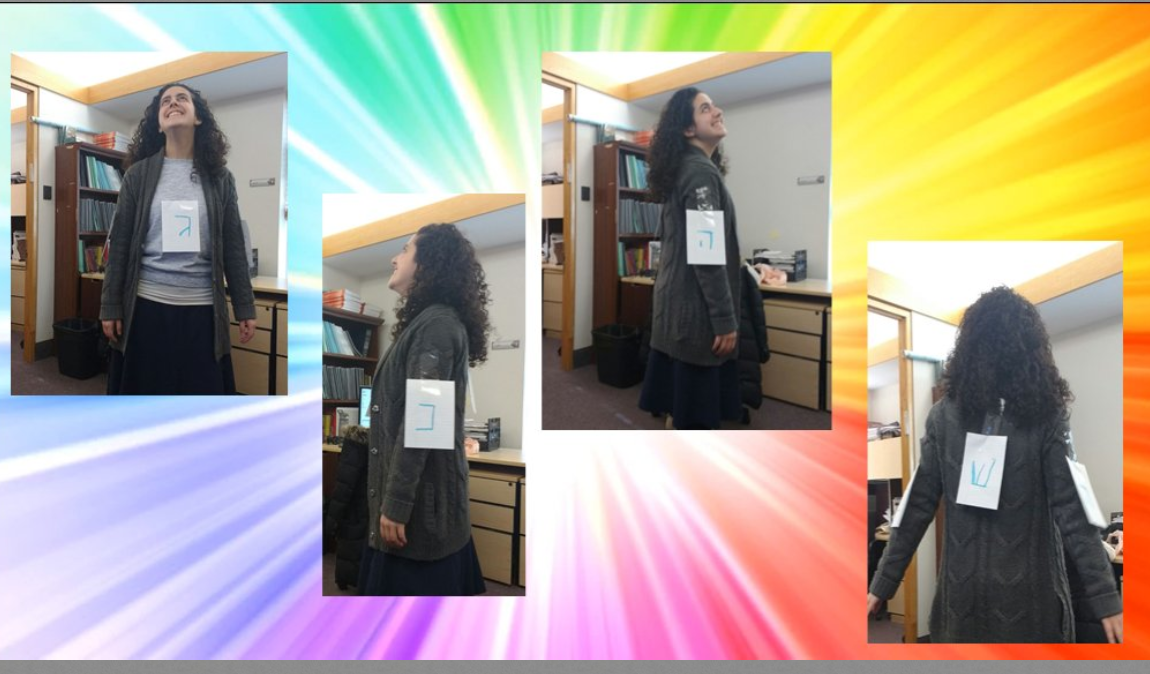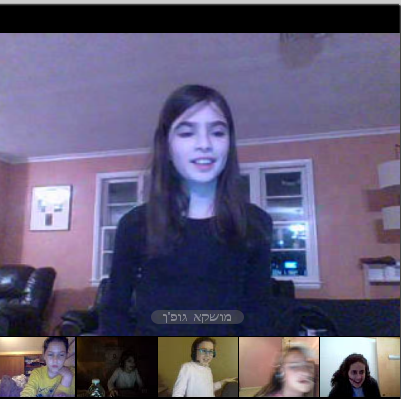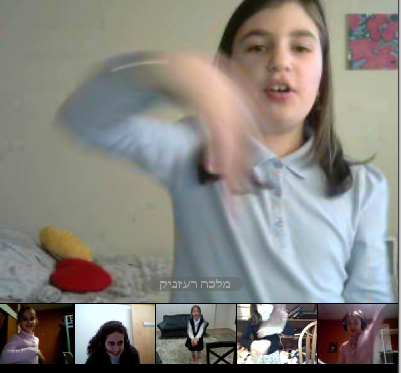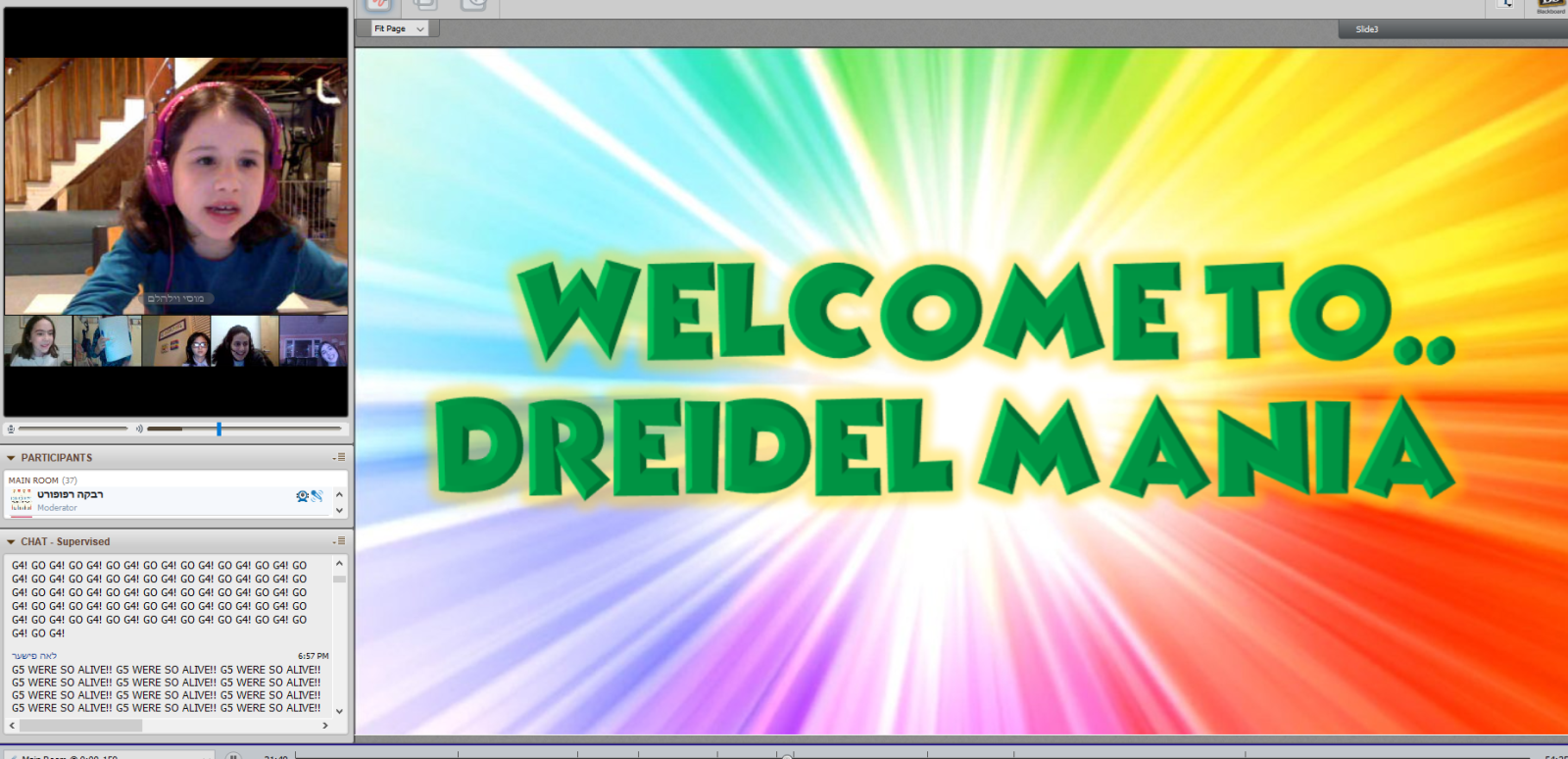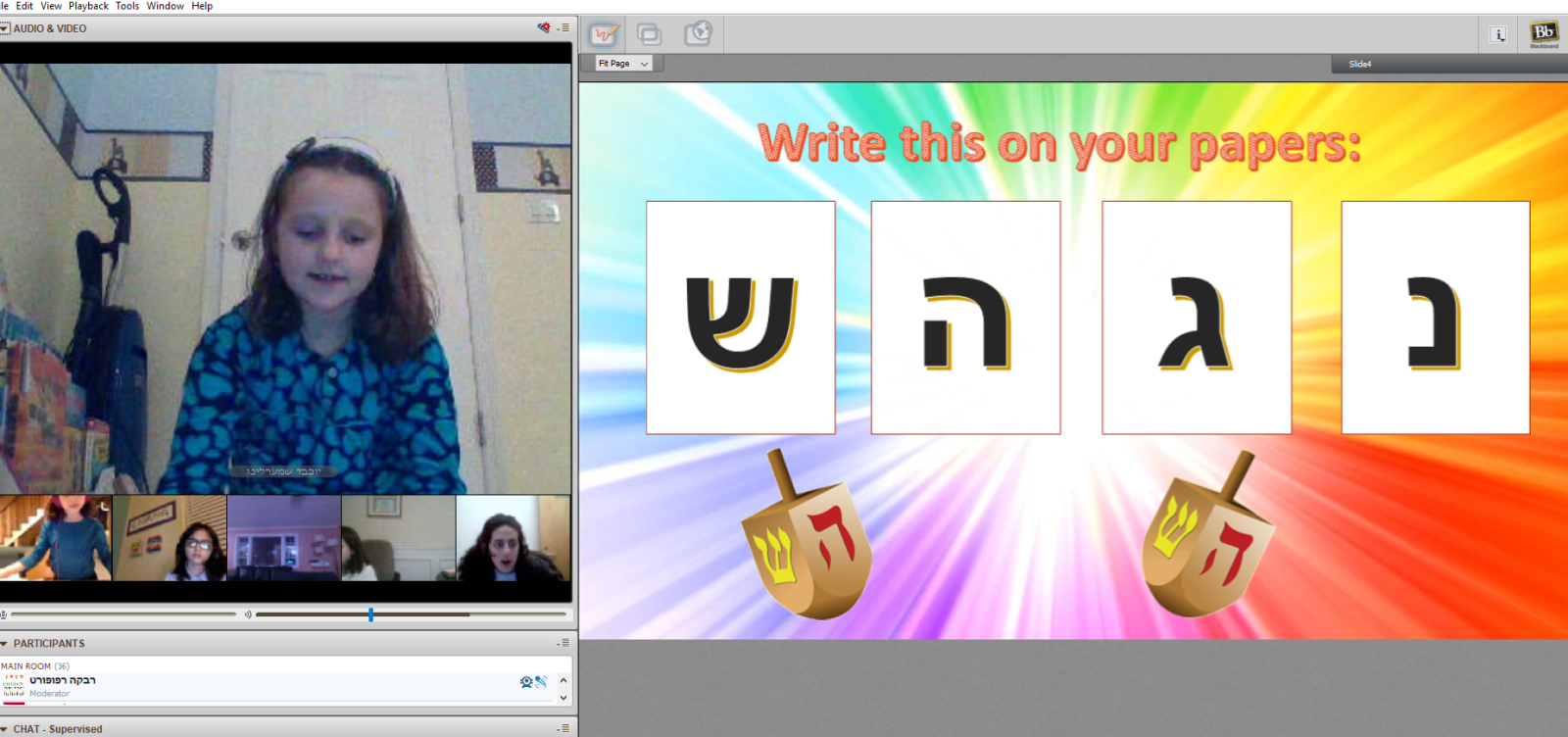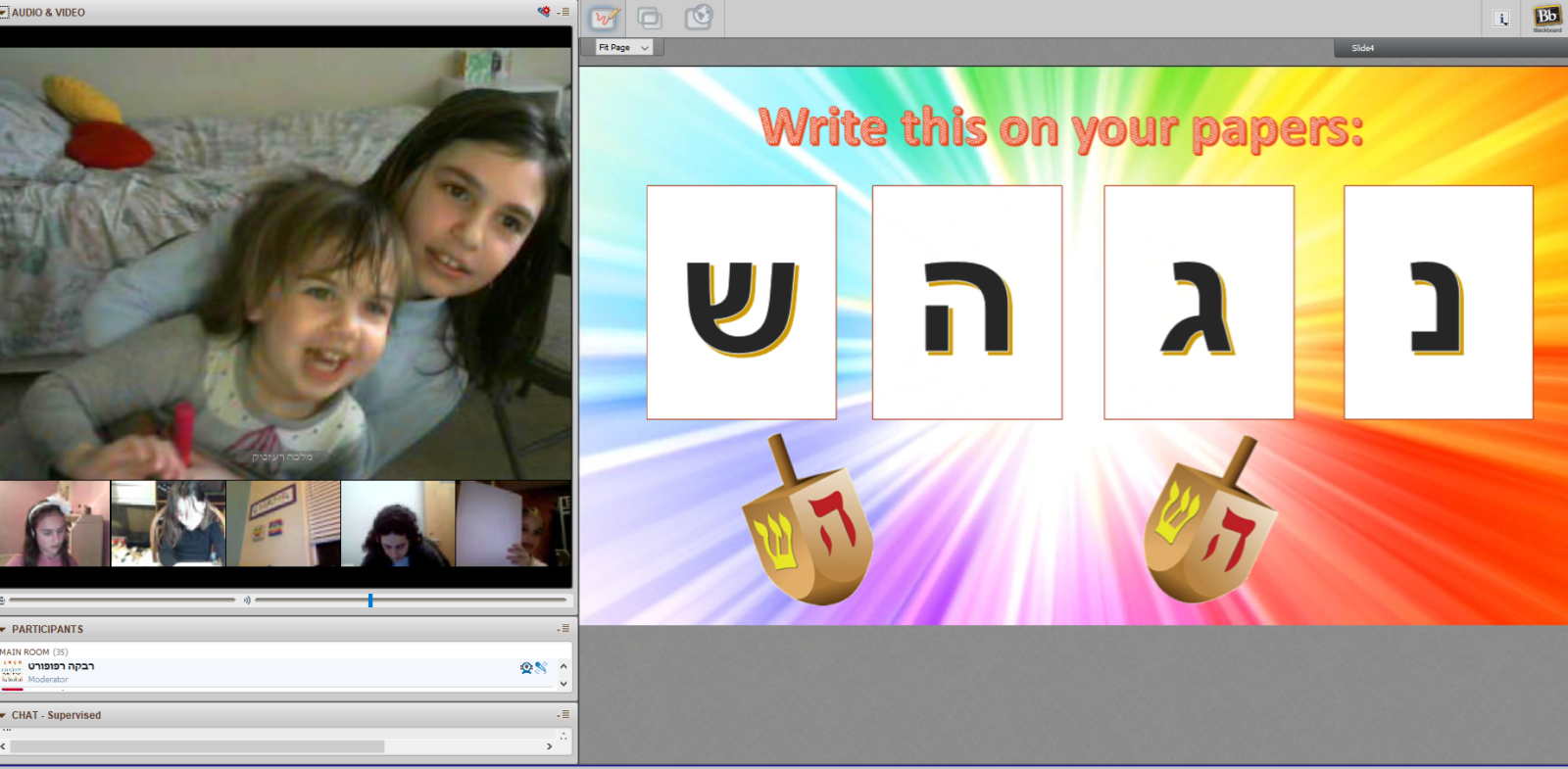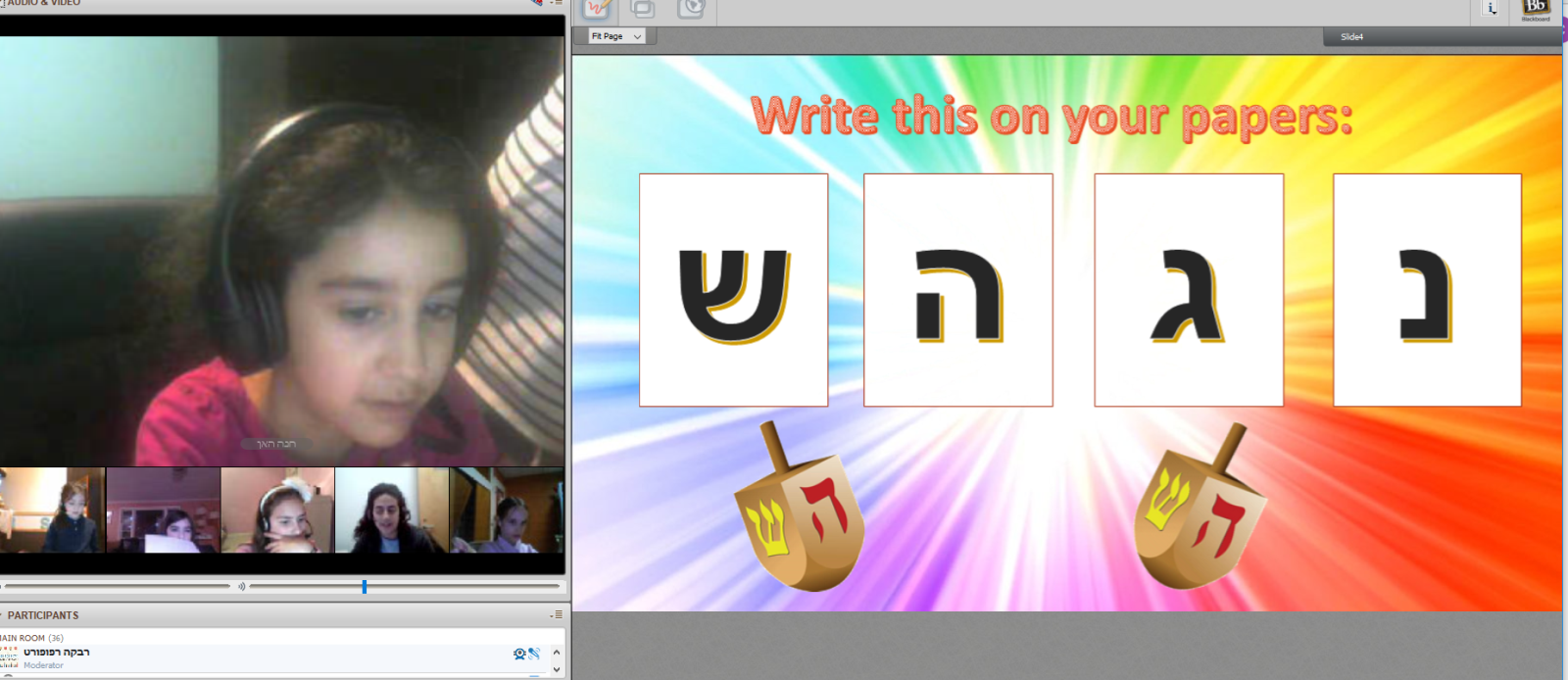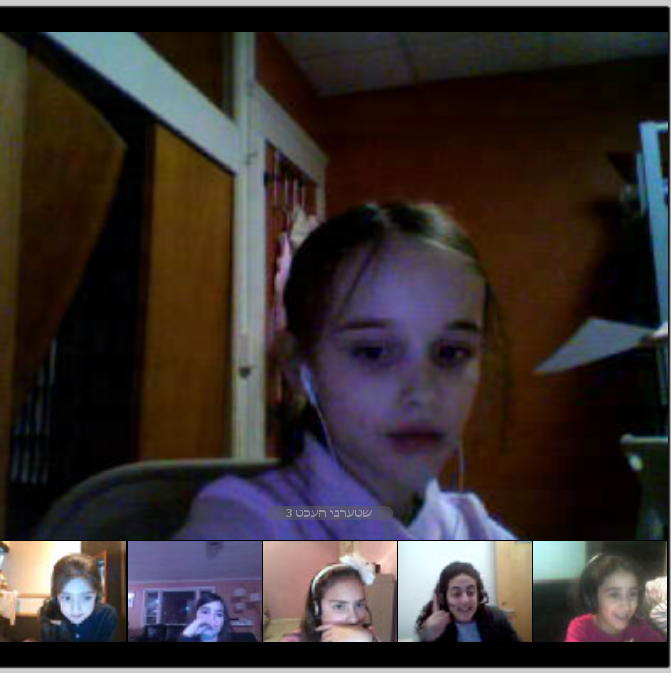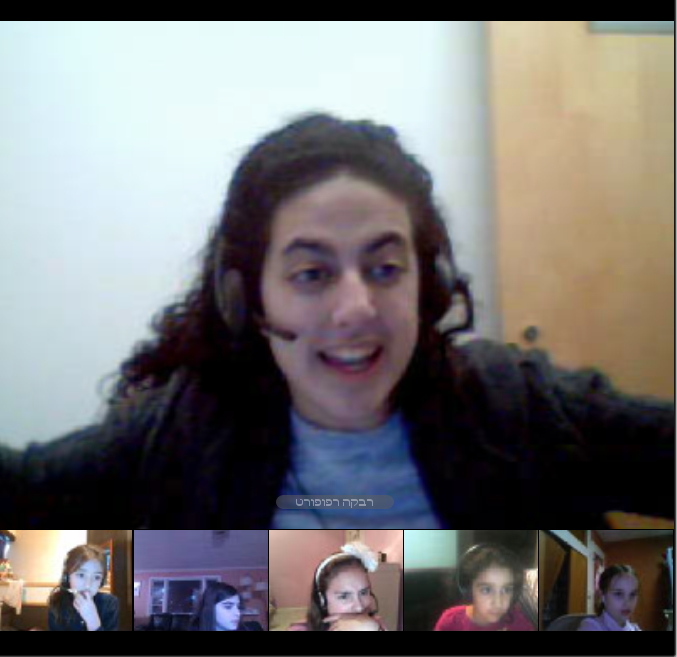 Gorgeous Yud Tes Kislev Rally



Thank you to Chana Simpson, Nechama Pelman and Chaya Mushka
Labkowski for an incredible Yud Tes Kislev!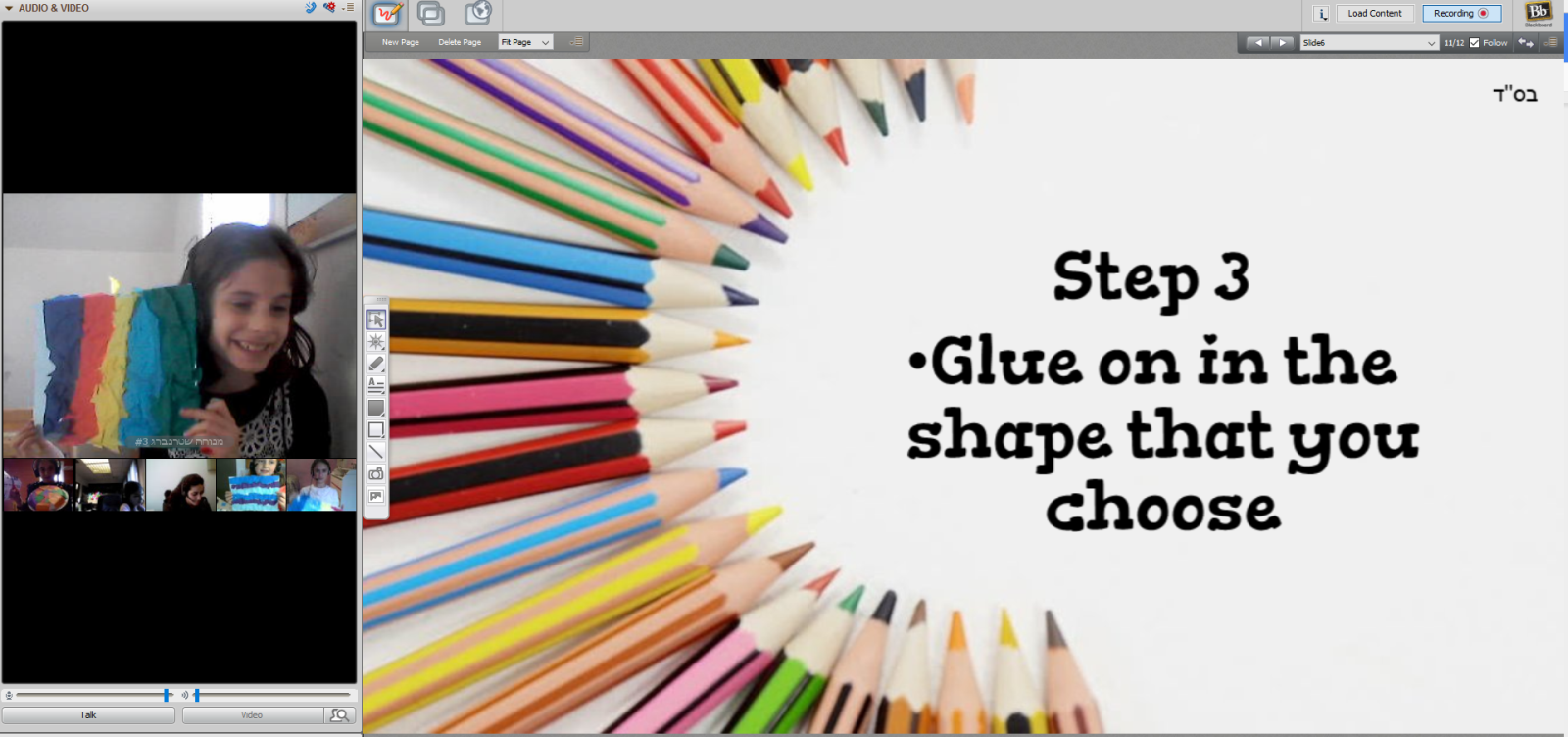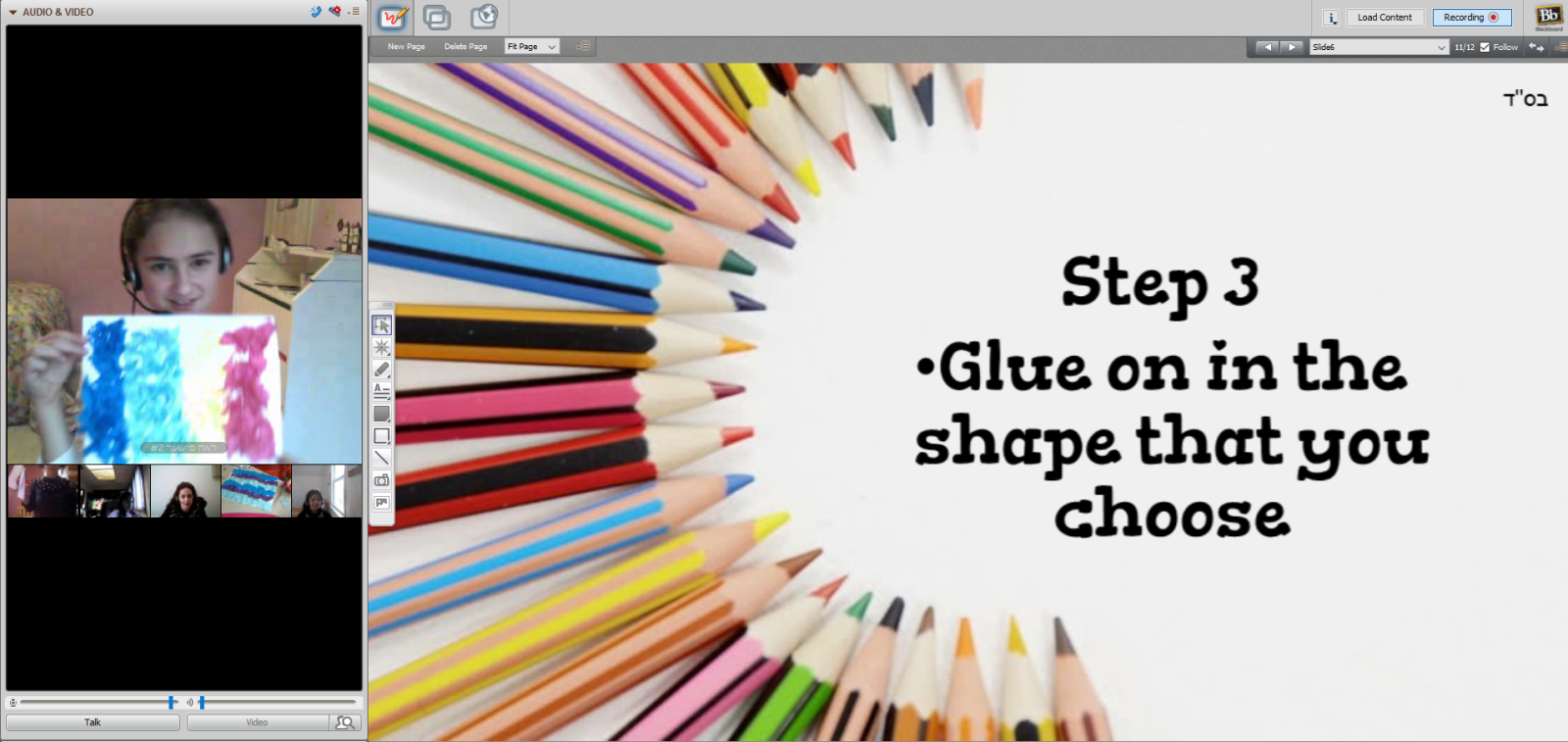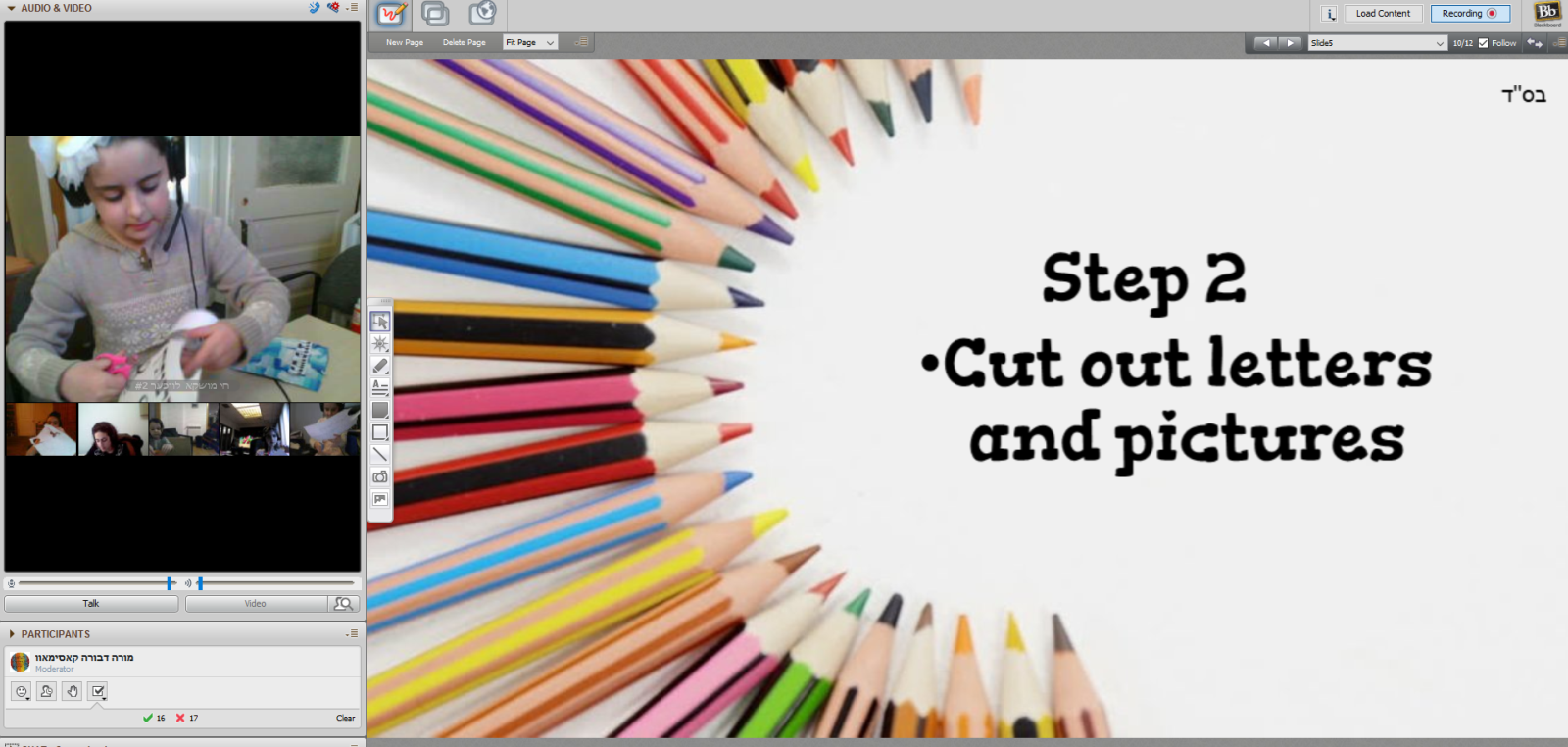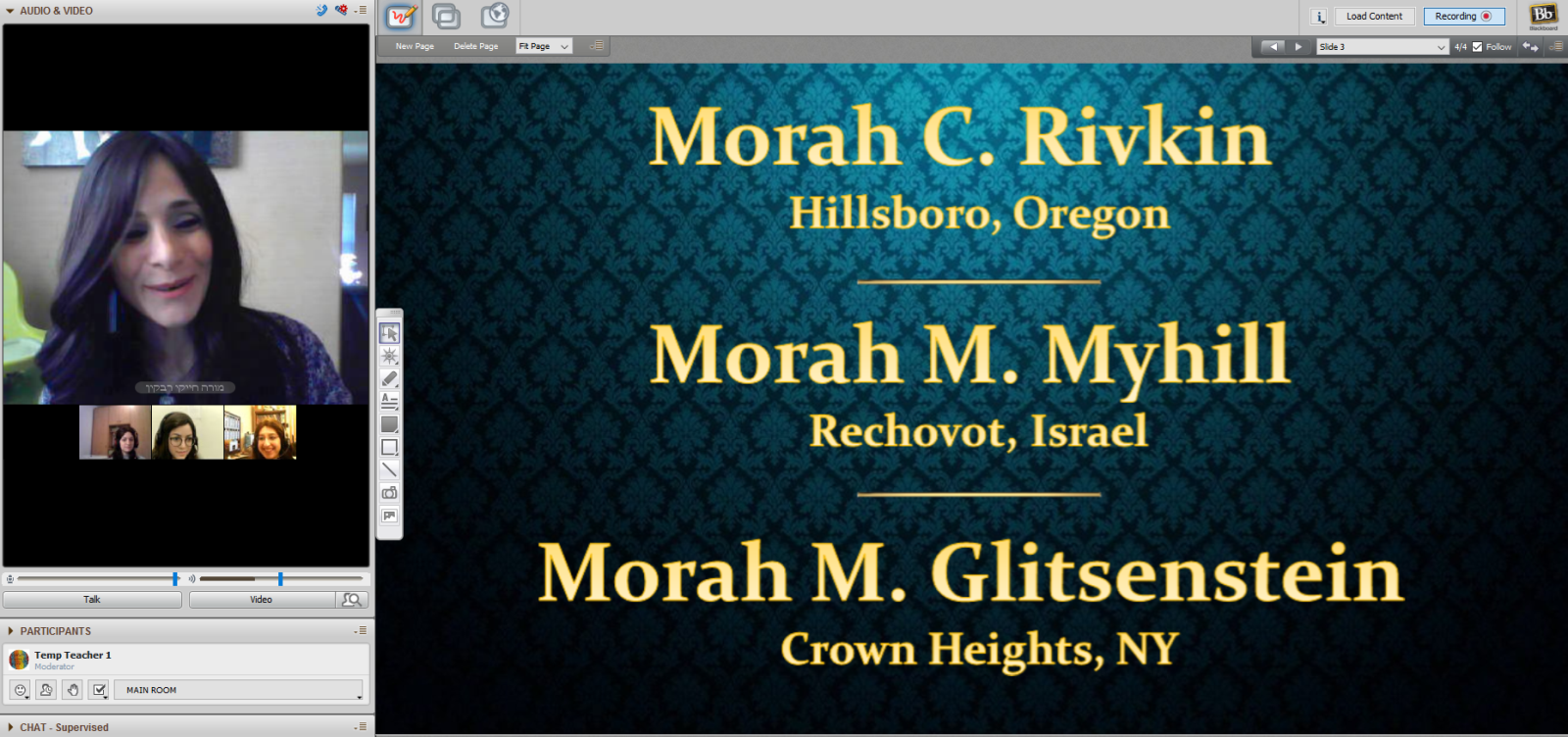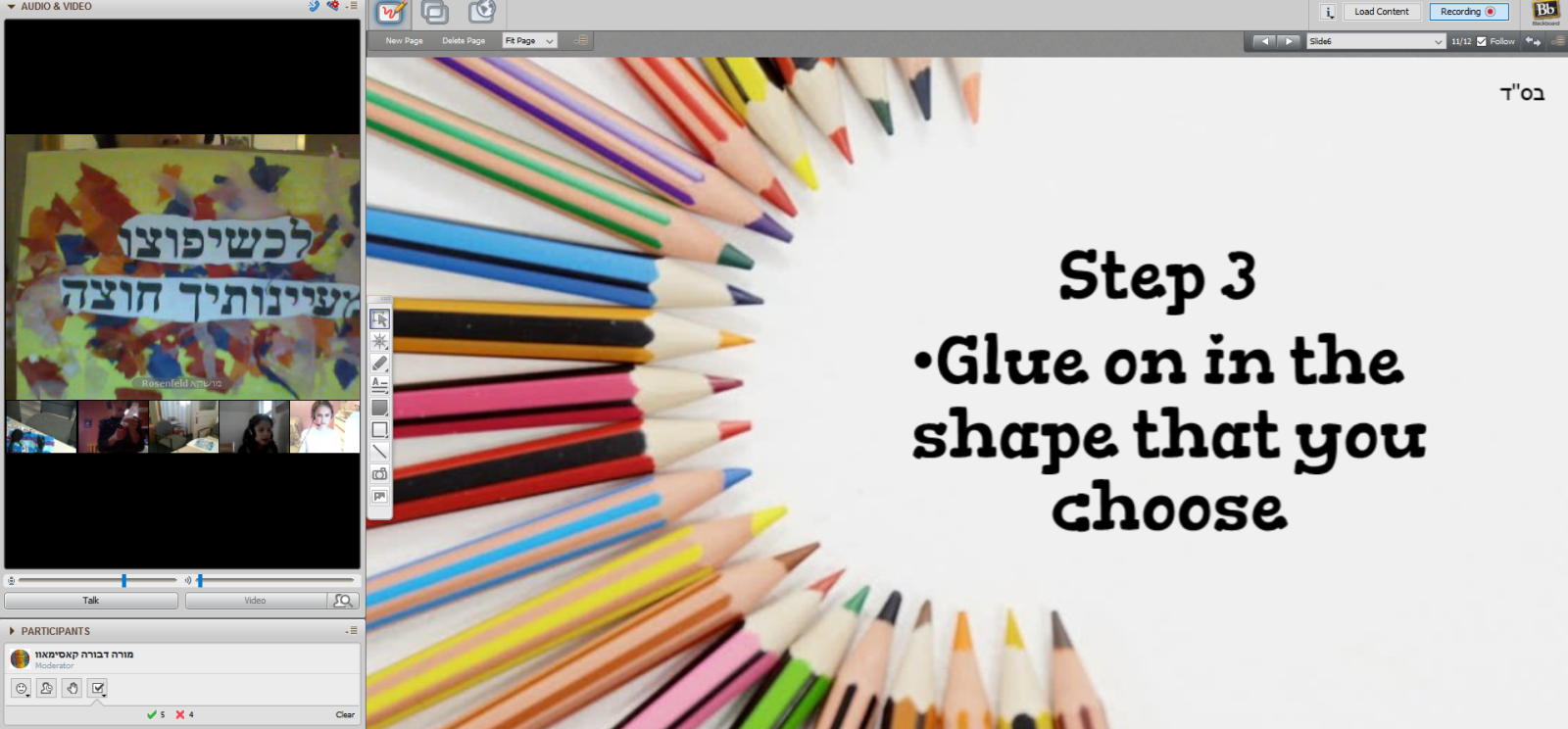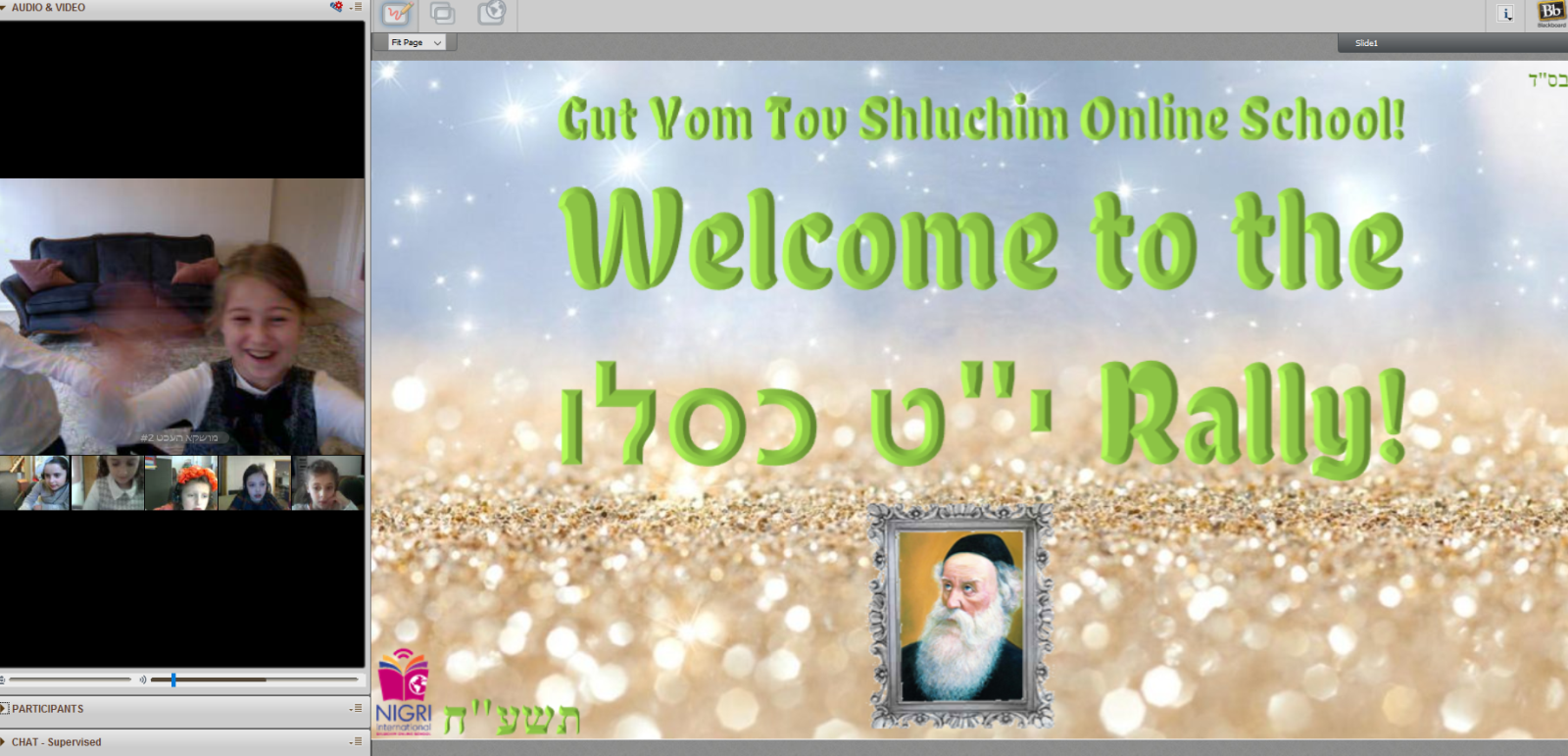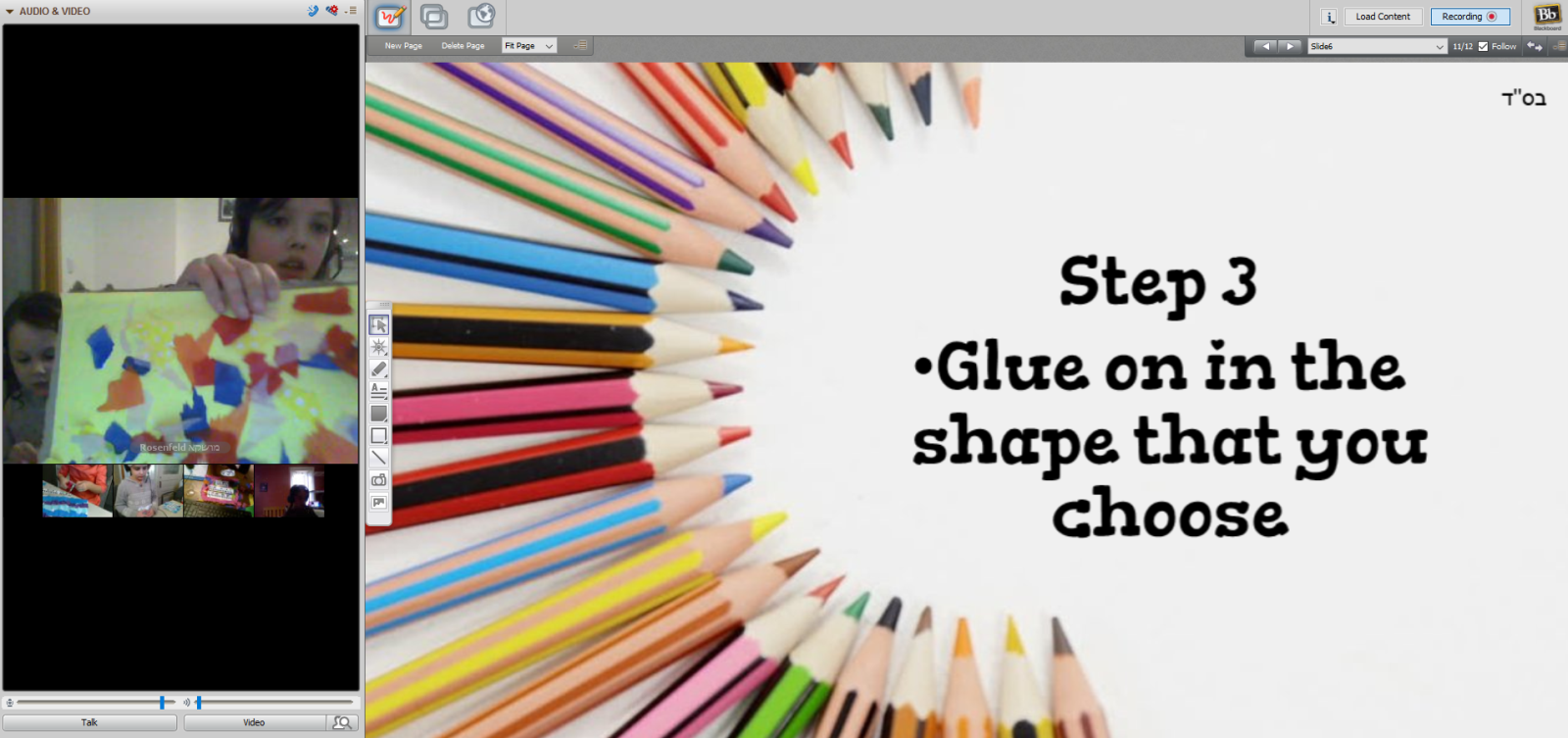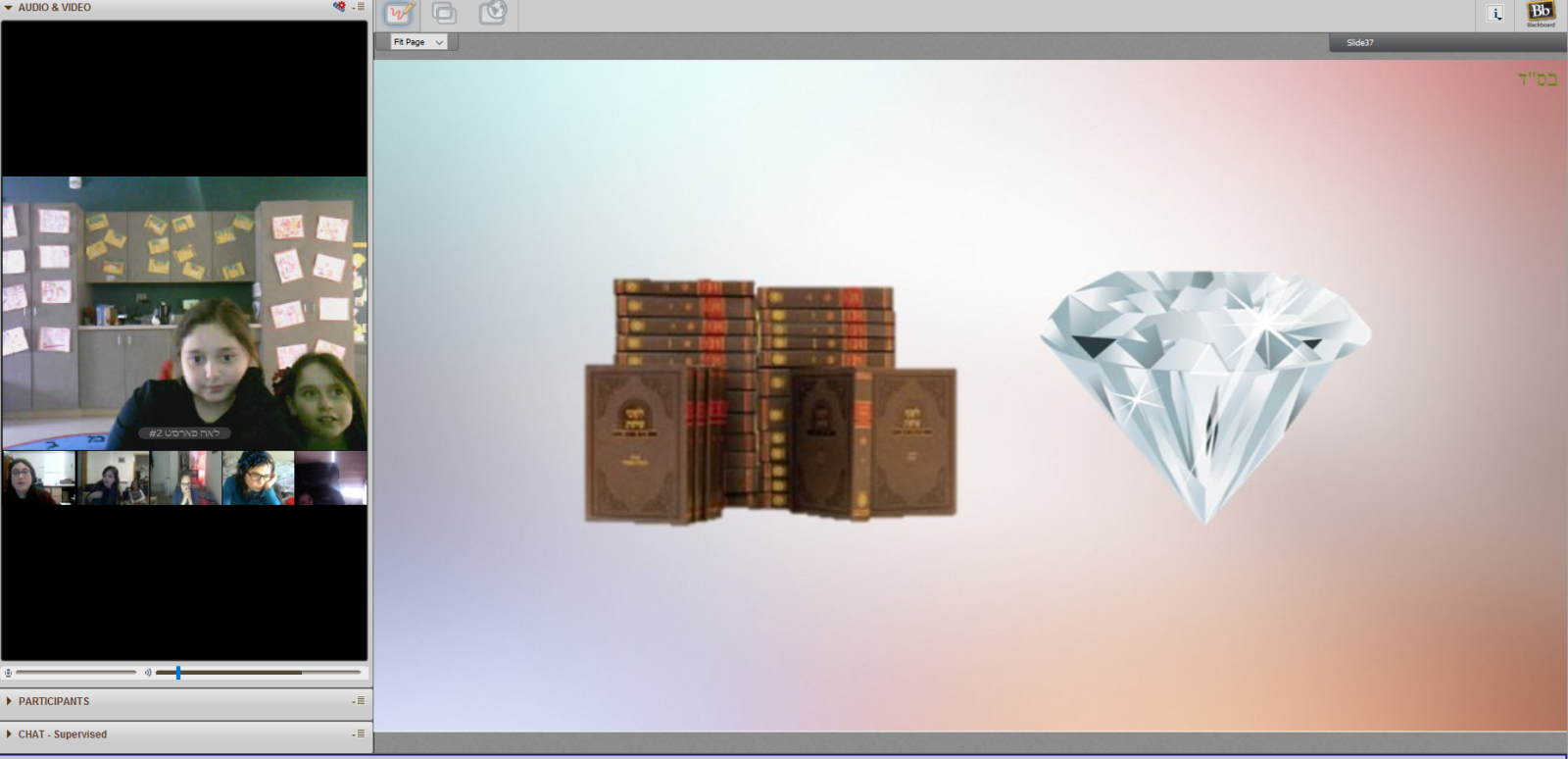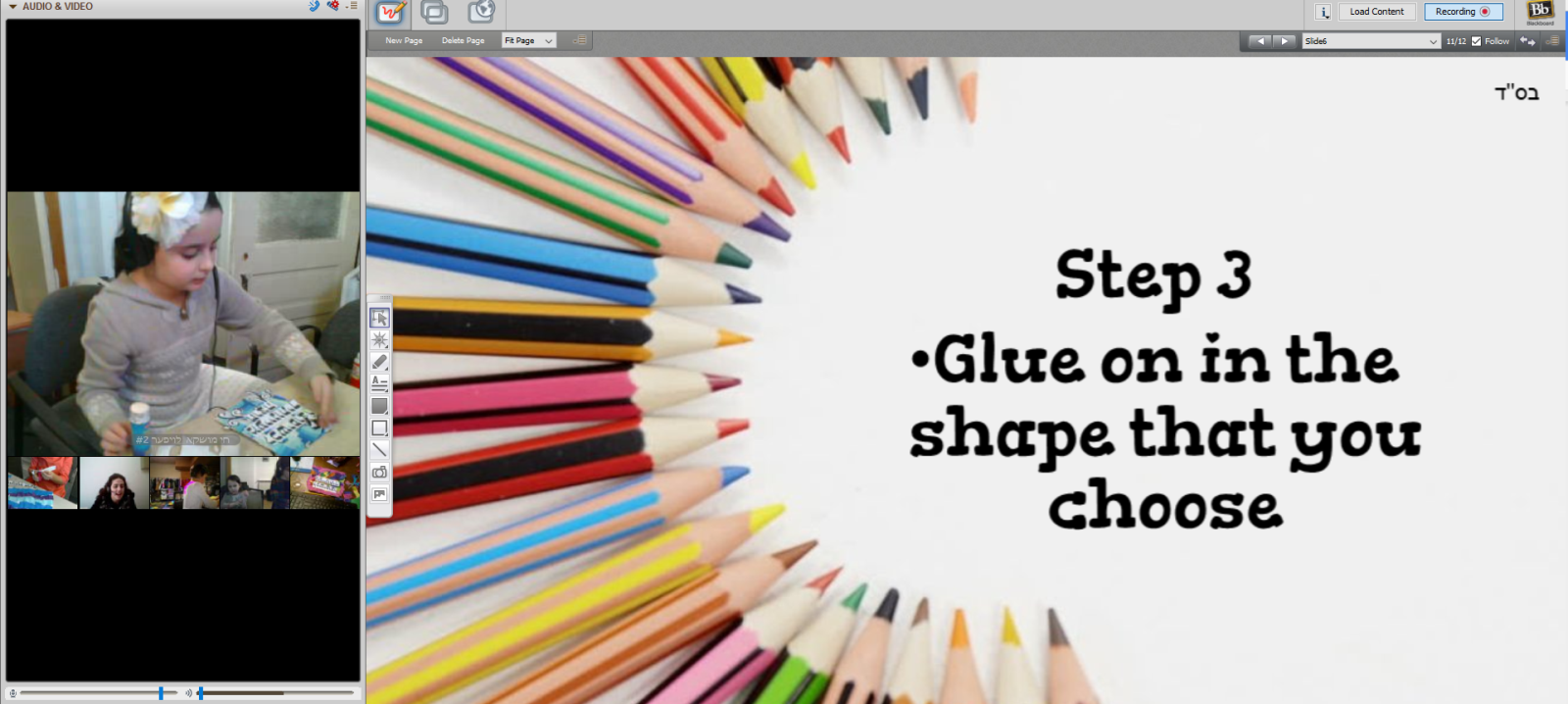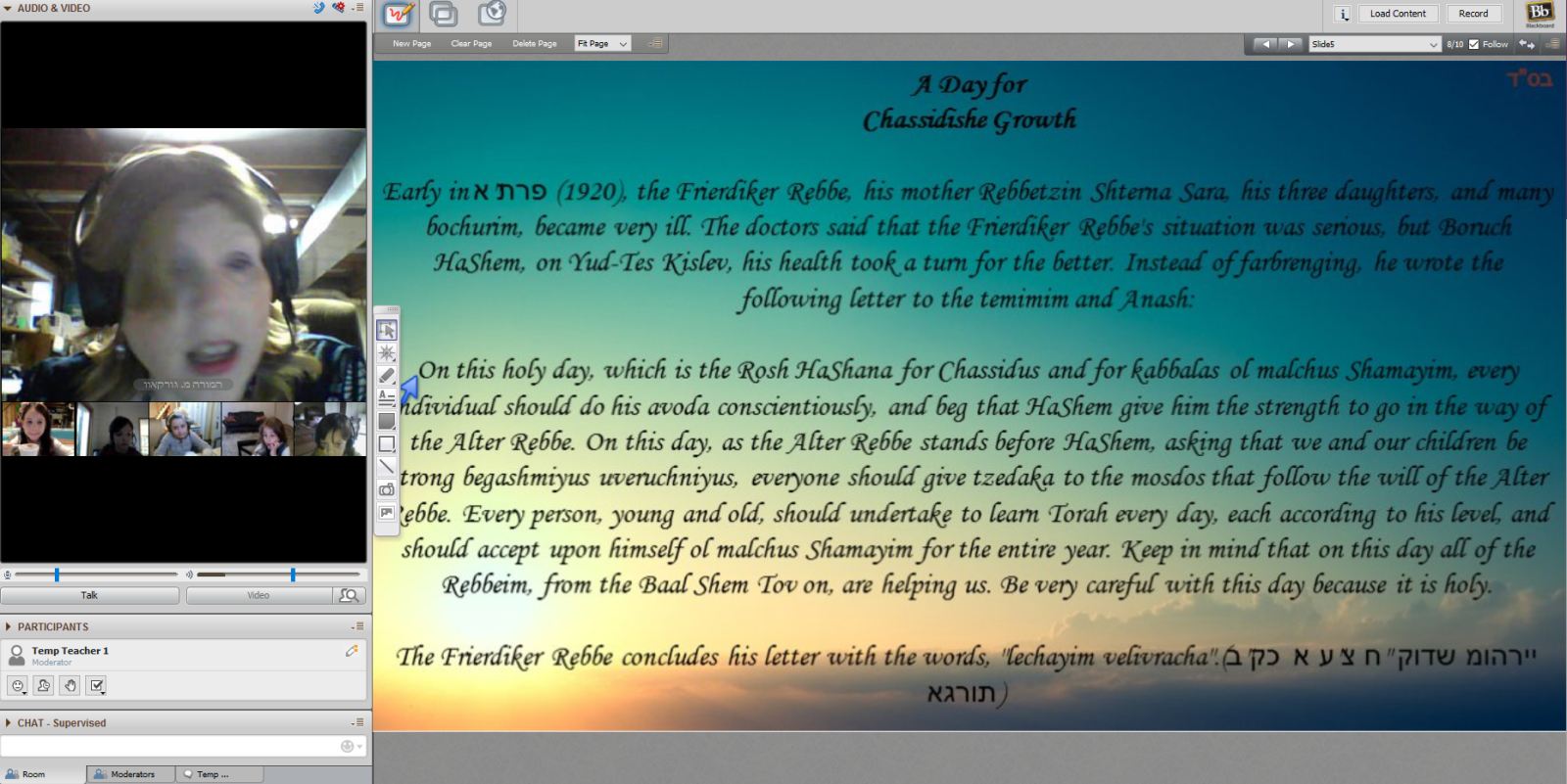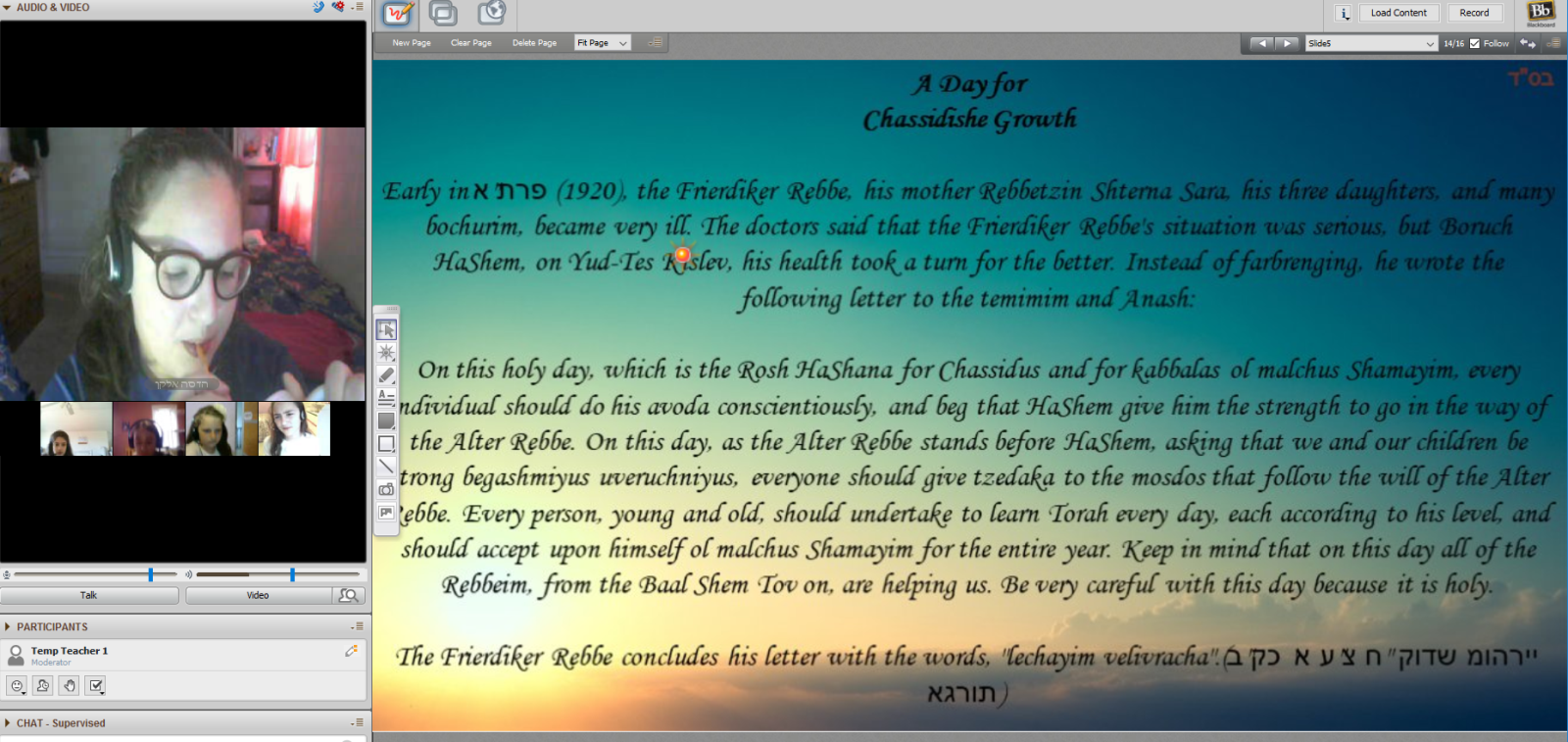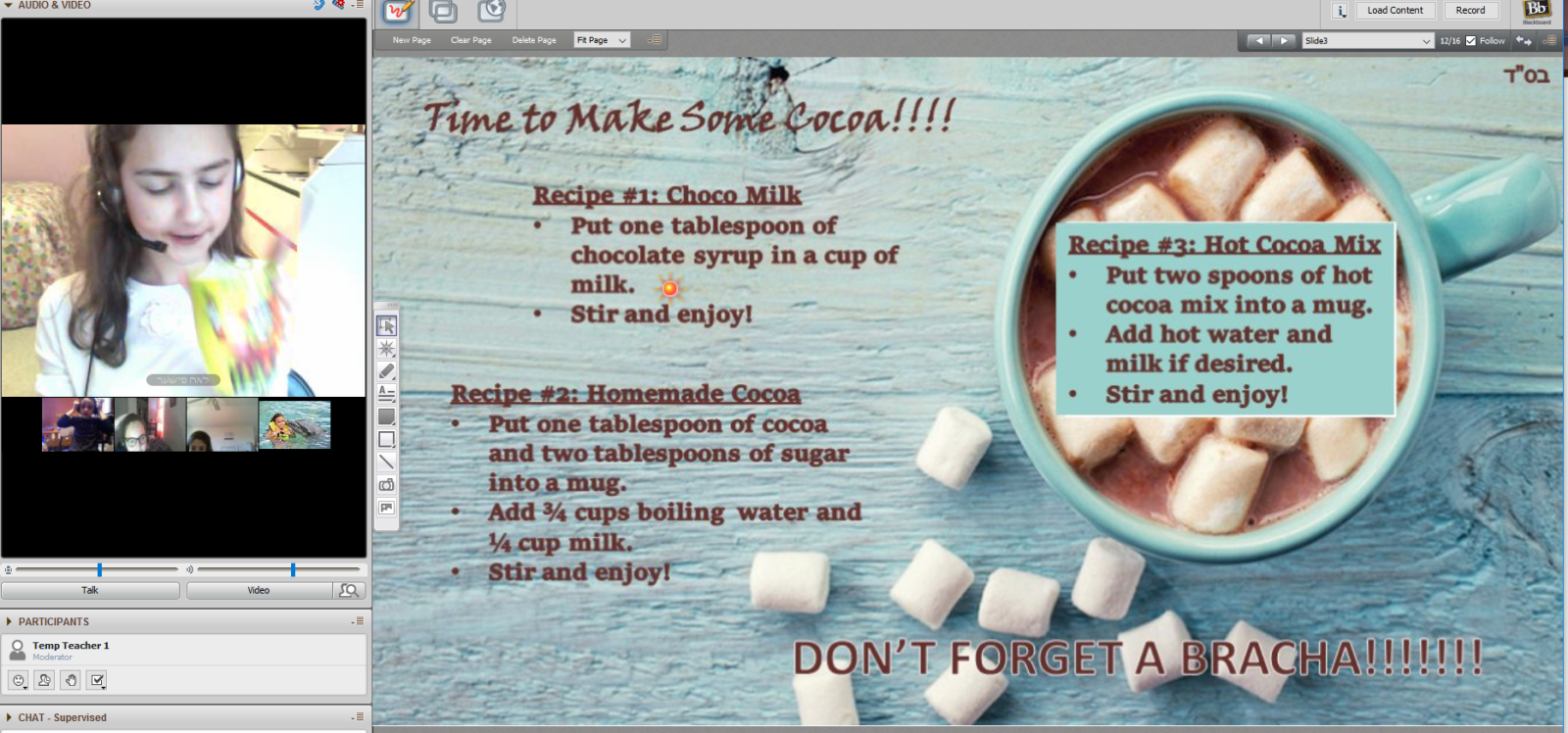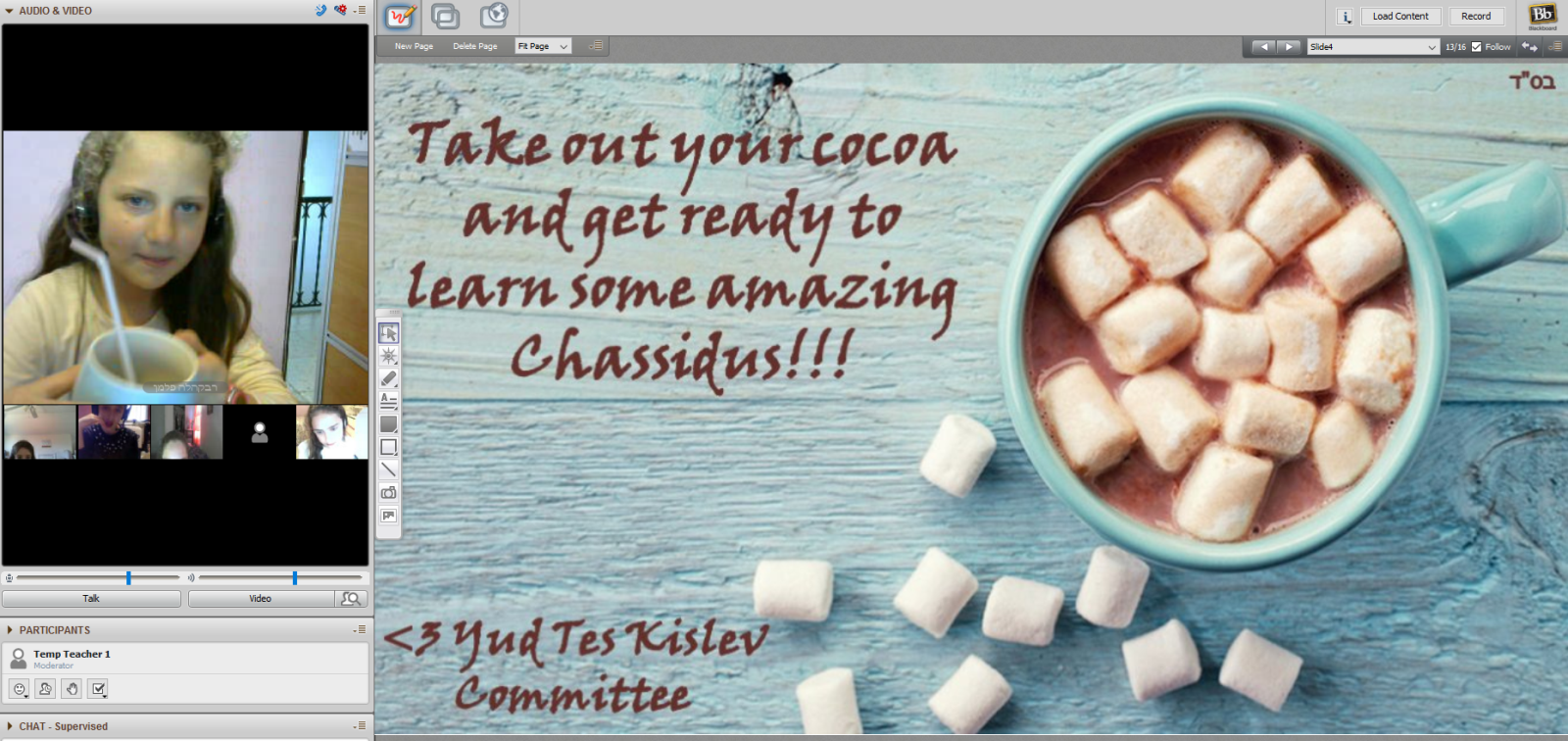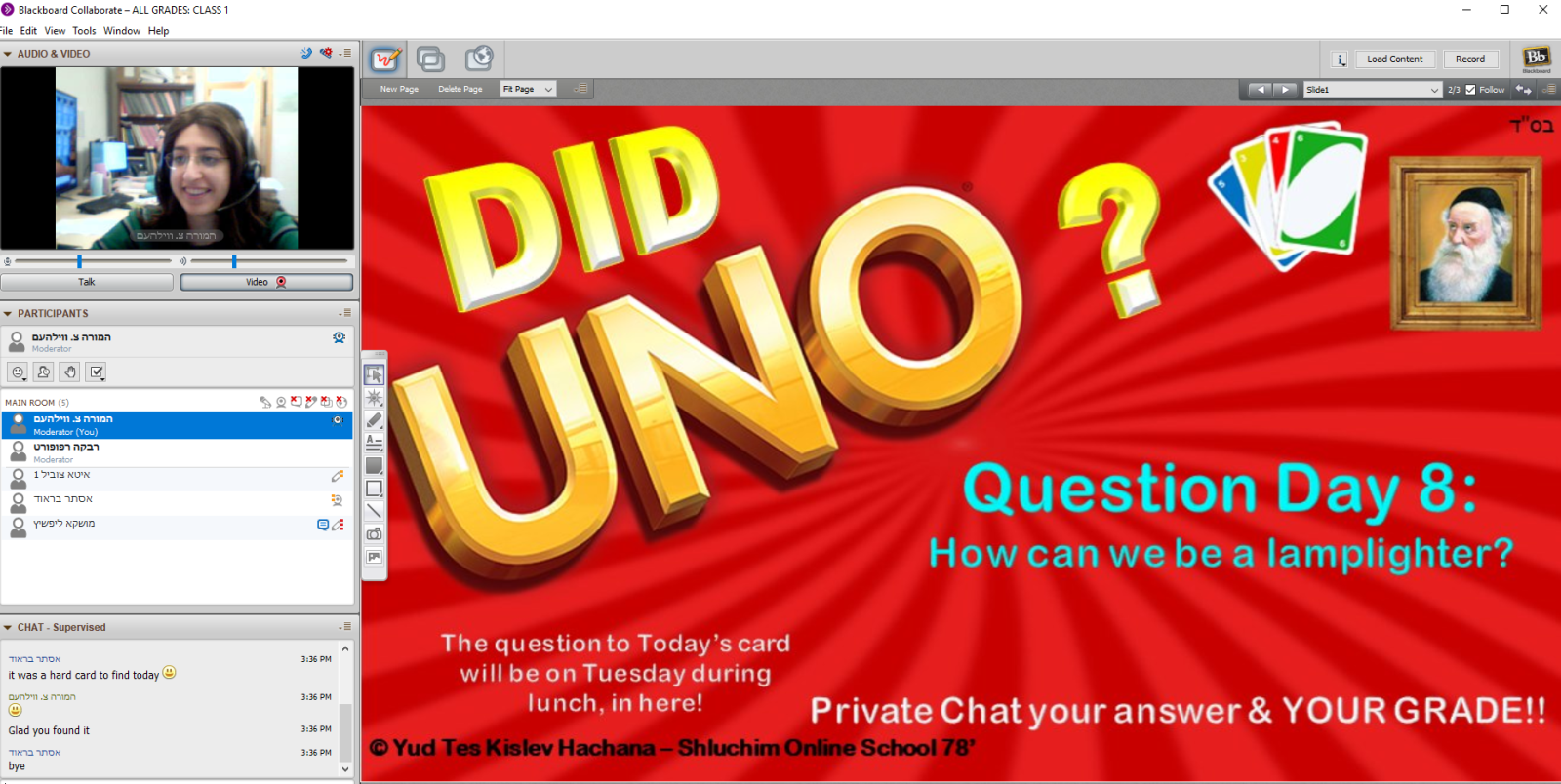 IT WAS SO FUN TO SEE G4-G8 AT THE YUD TES KISLEV HACHANA RALLY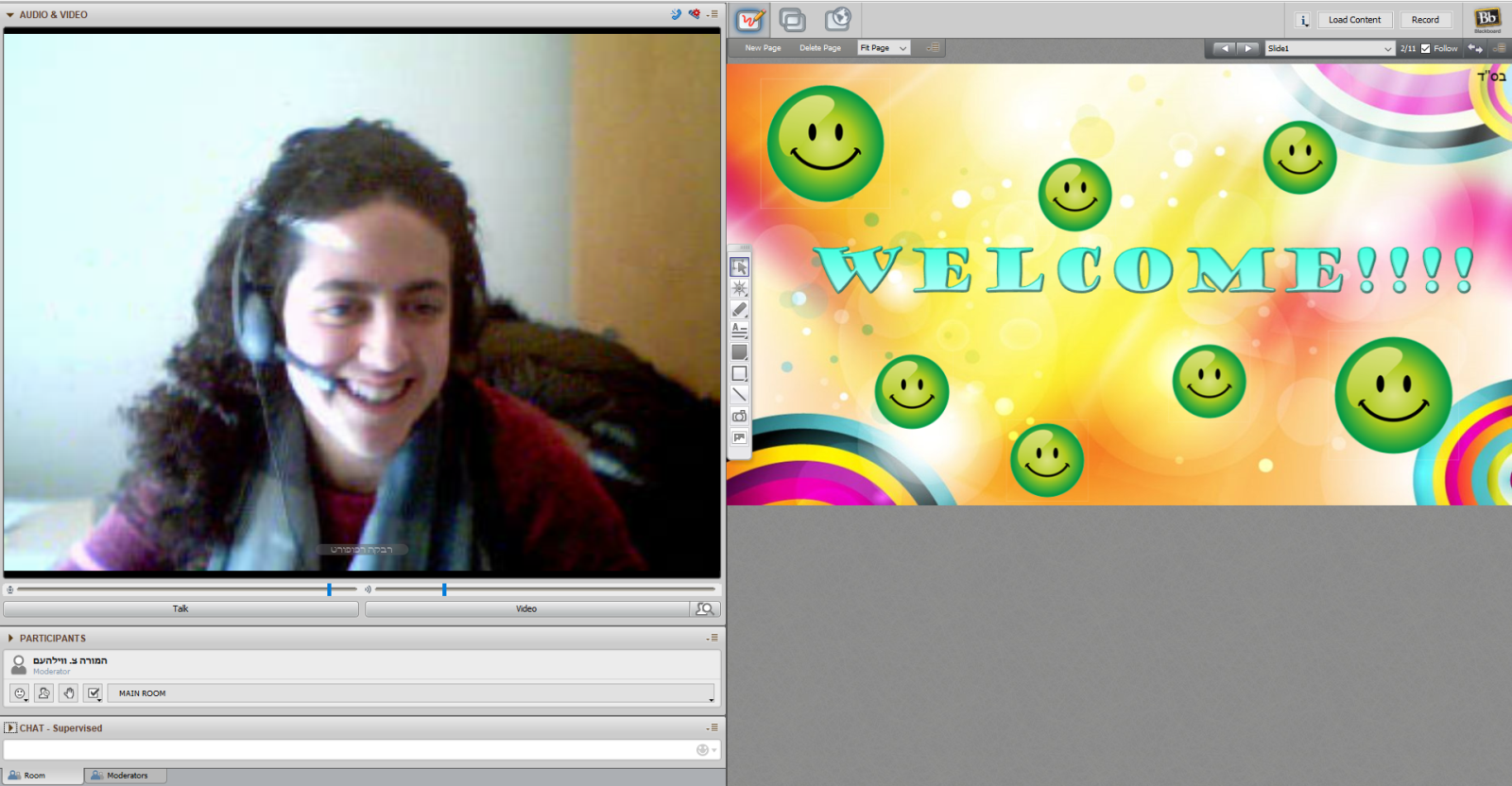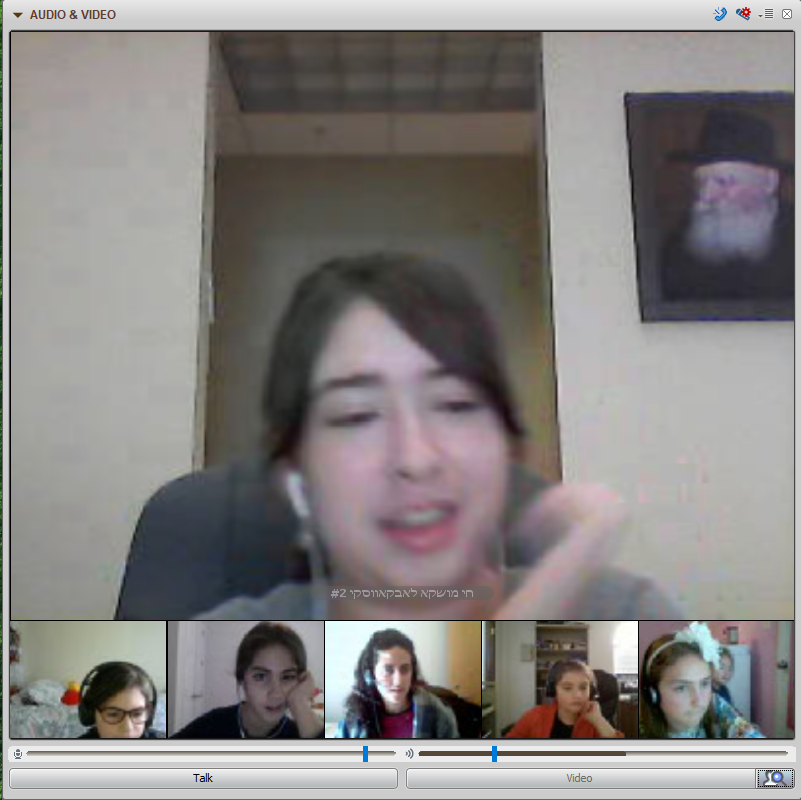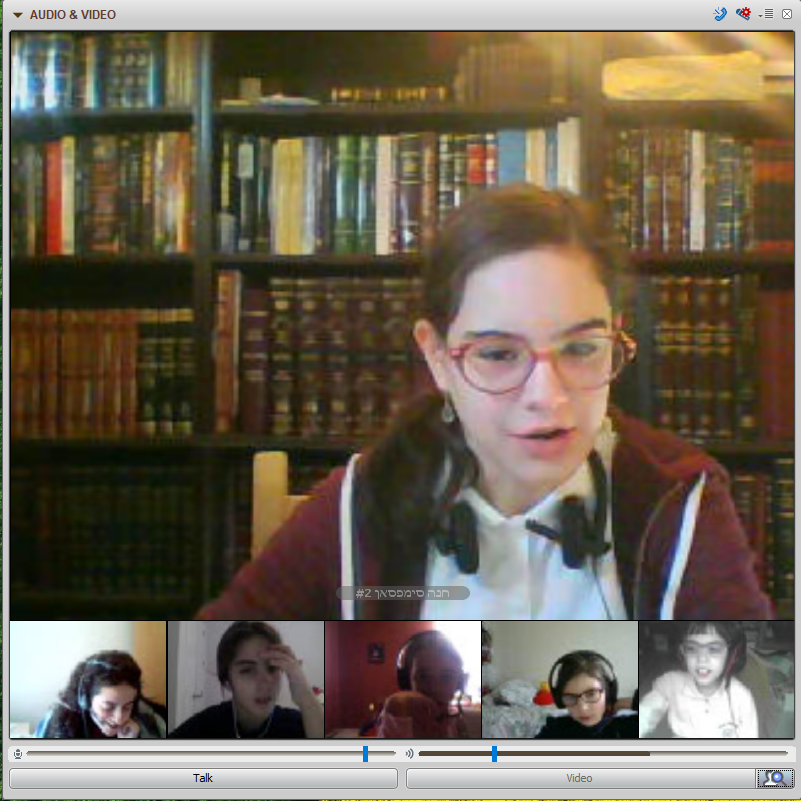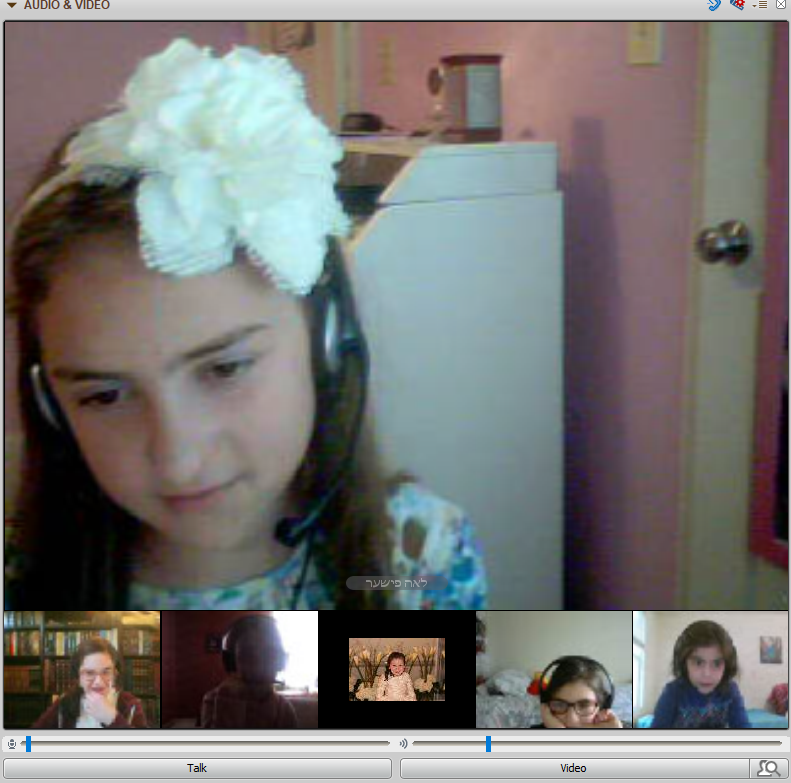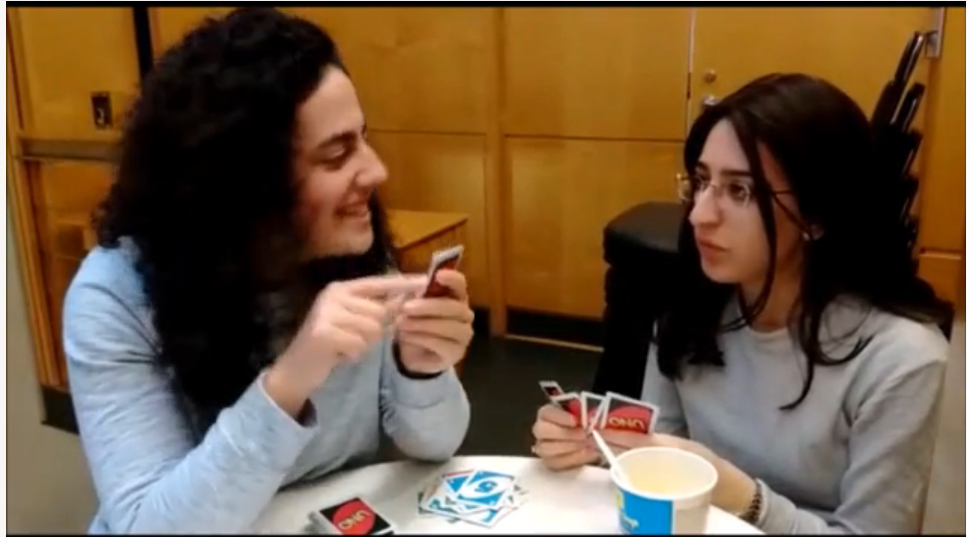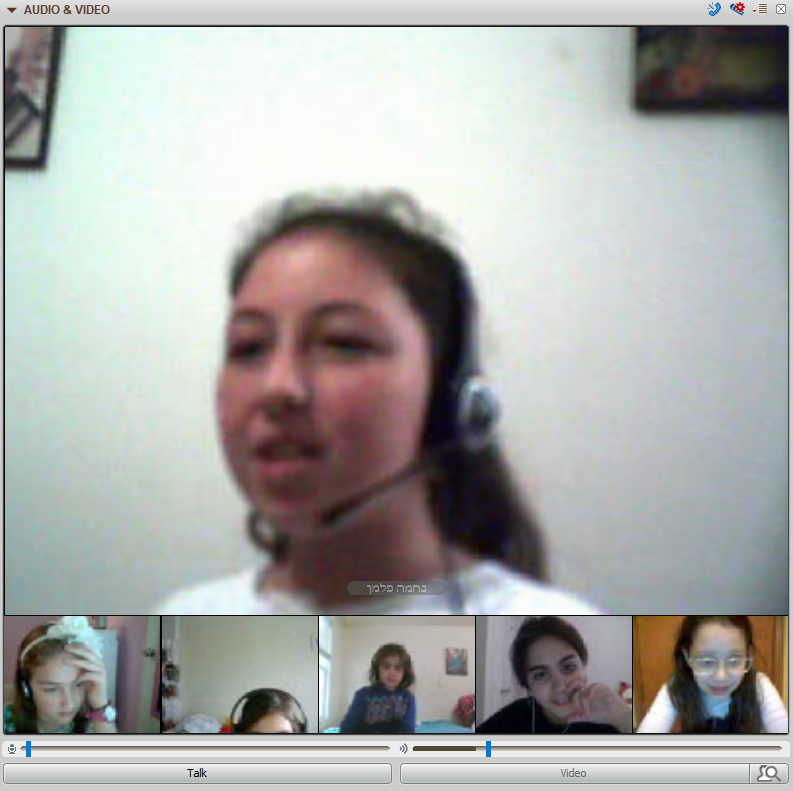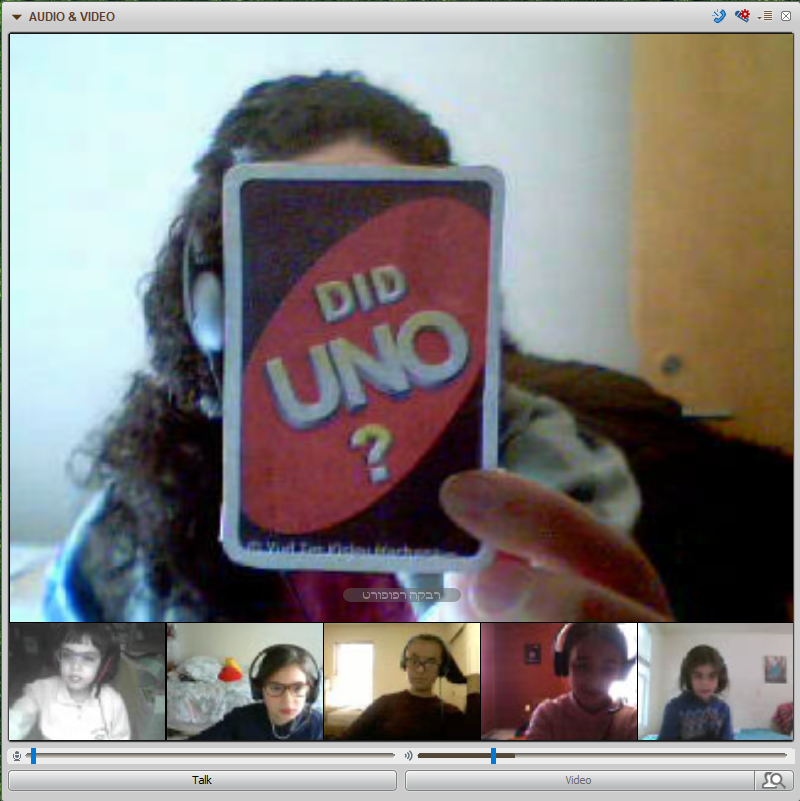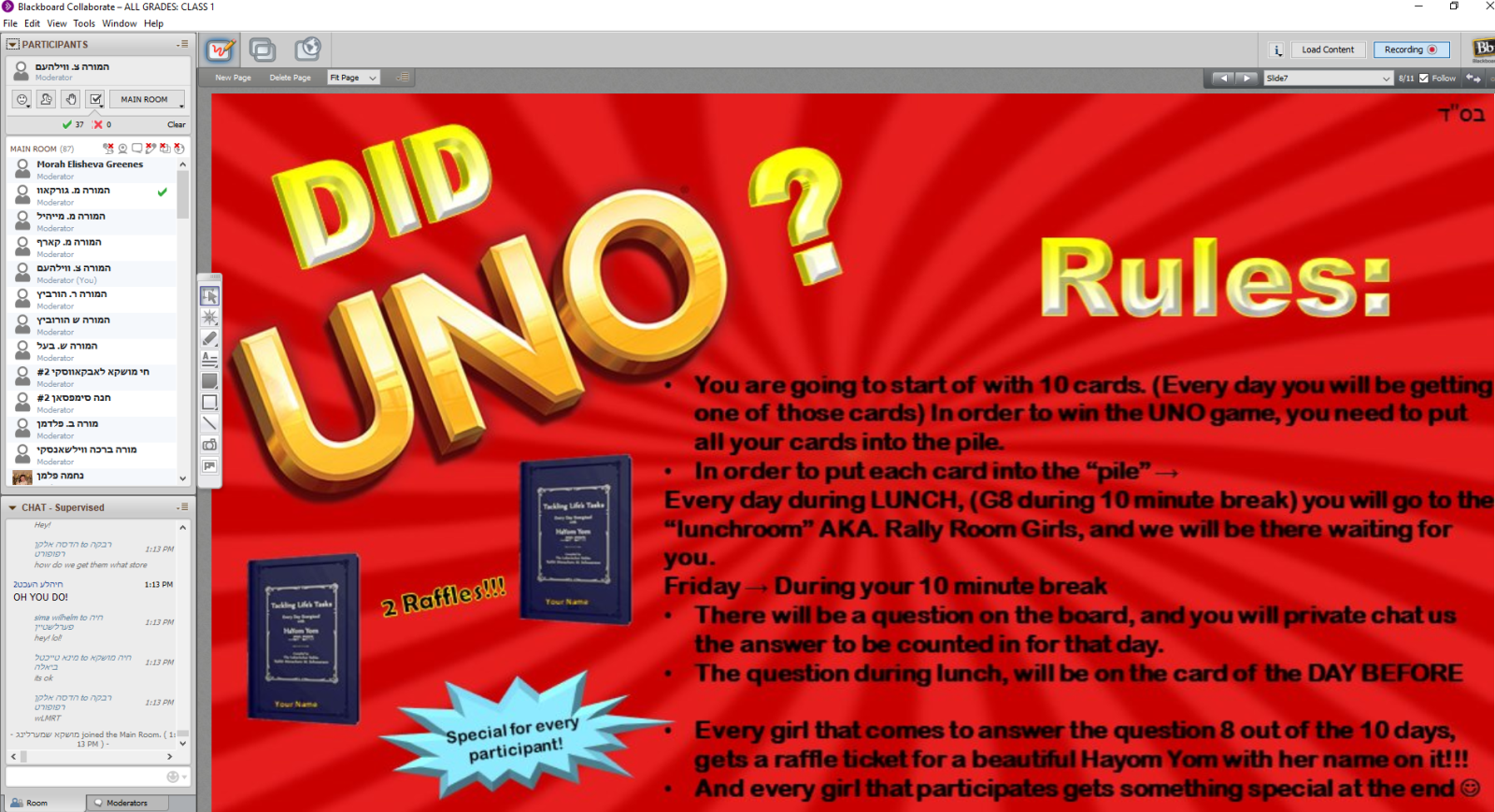 A GUT CHODESH!! IT WAS AH-MA-ZING TO SEE YOU ALL AT THE RALLY YESTERDAY!!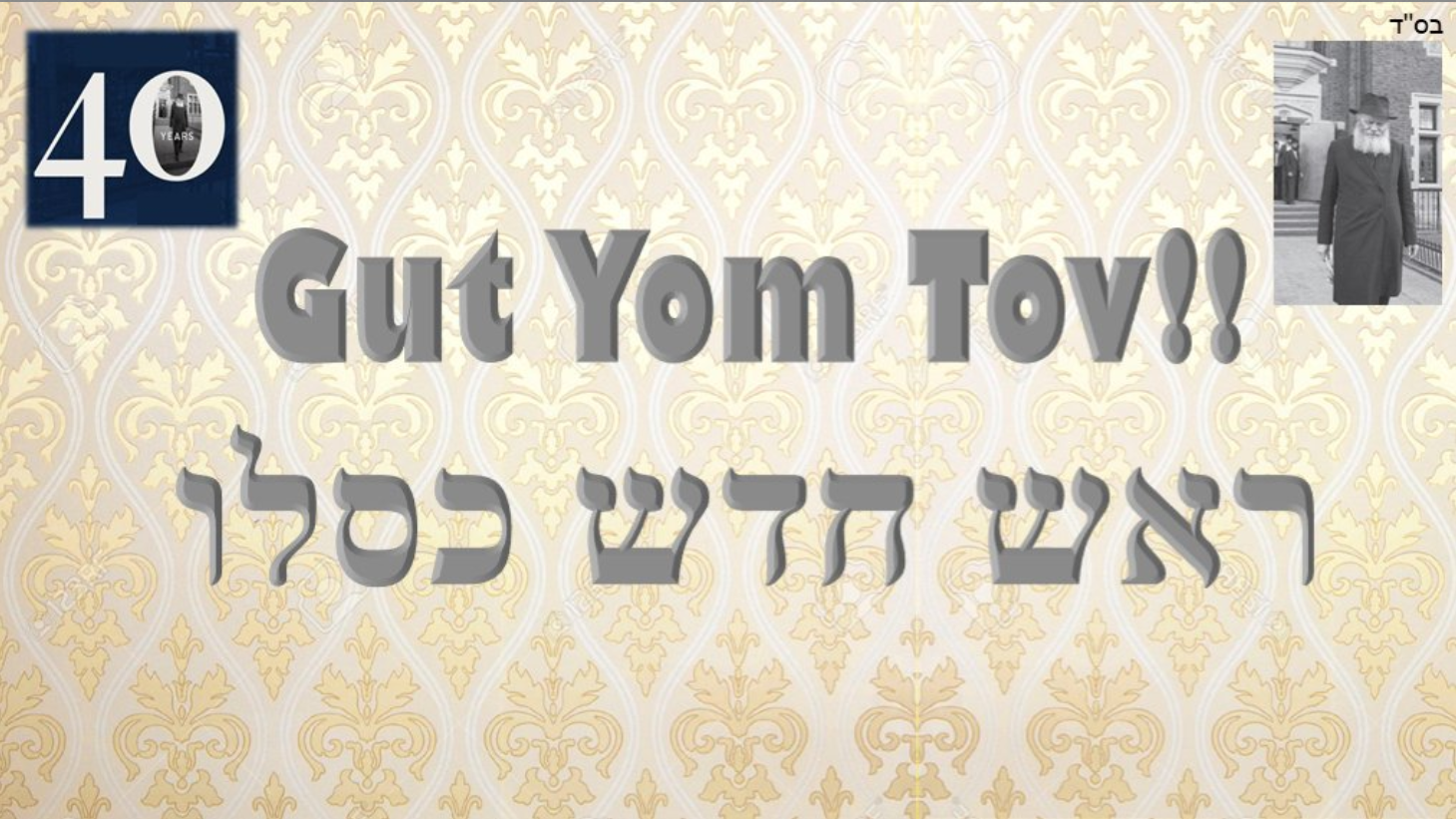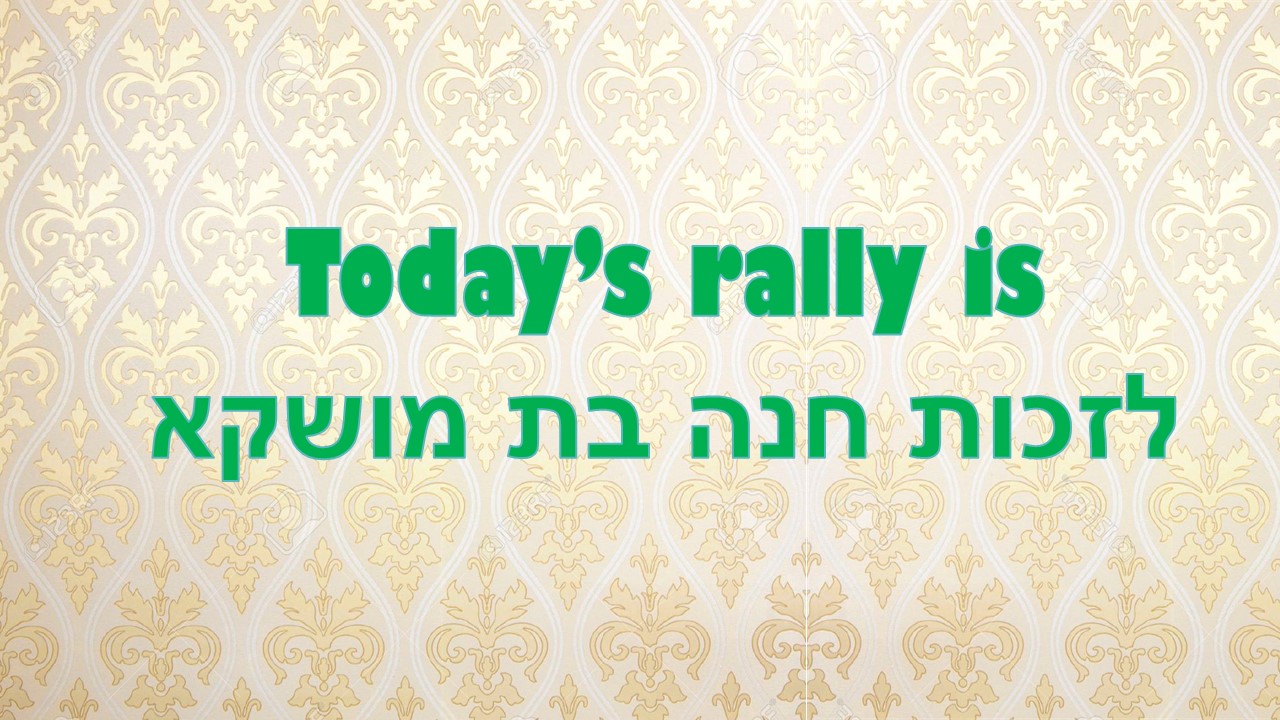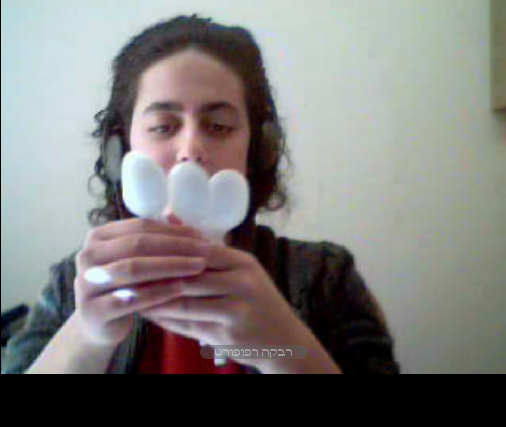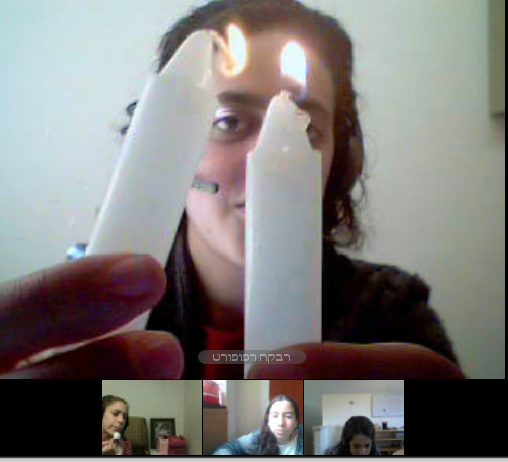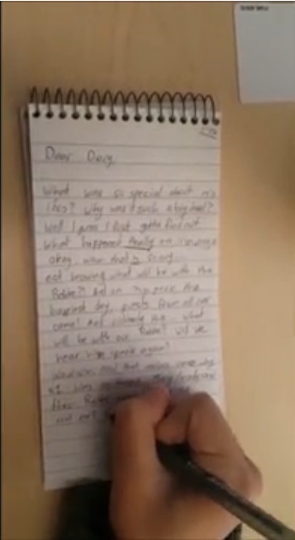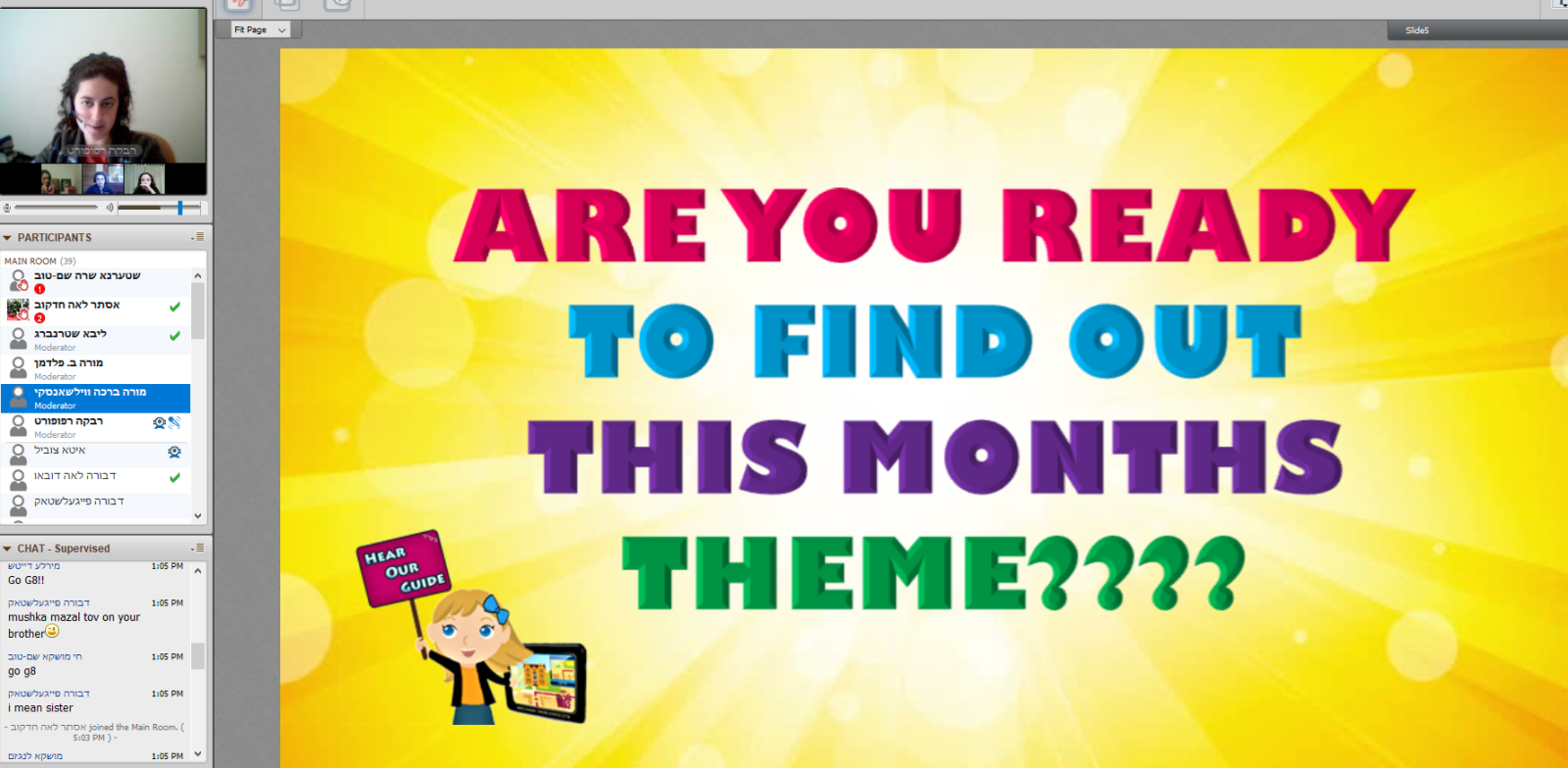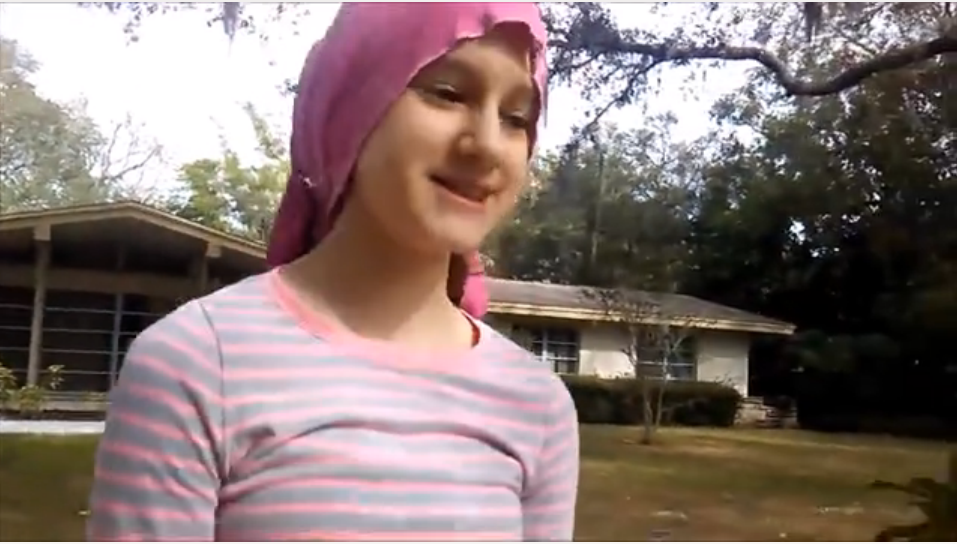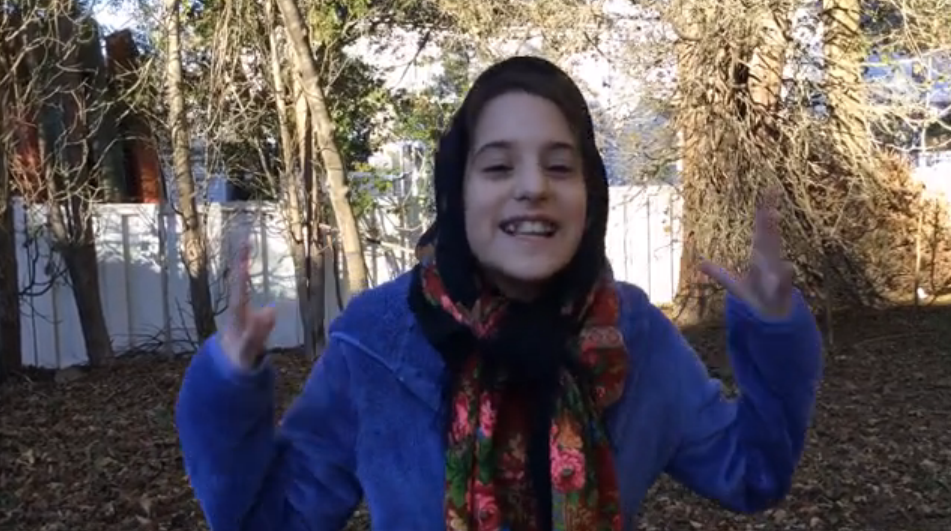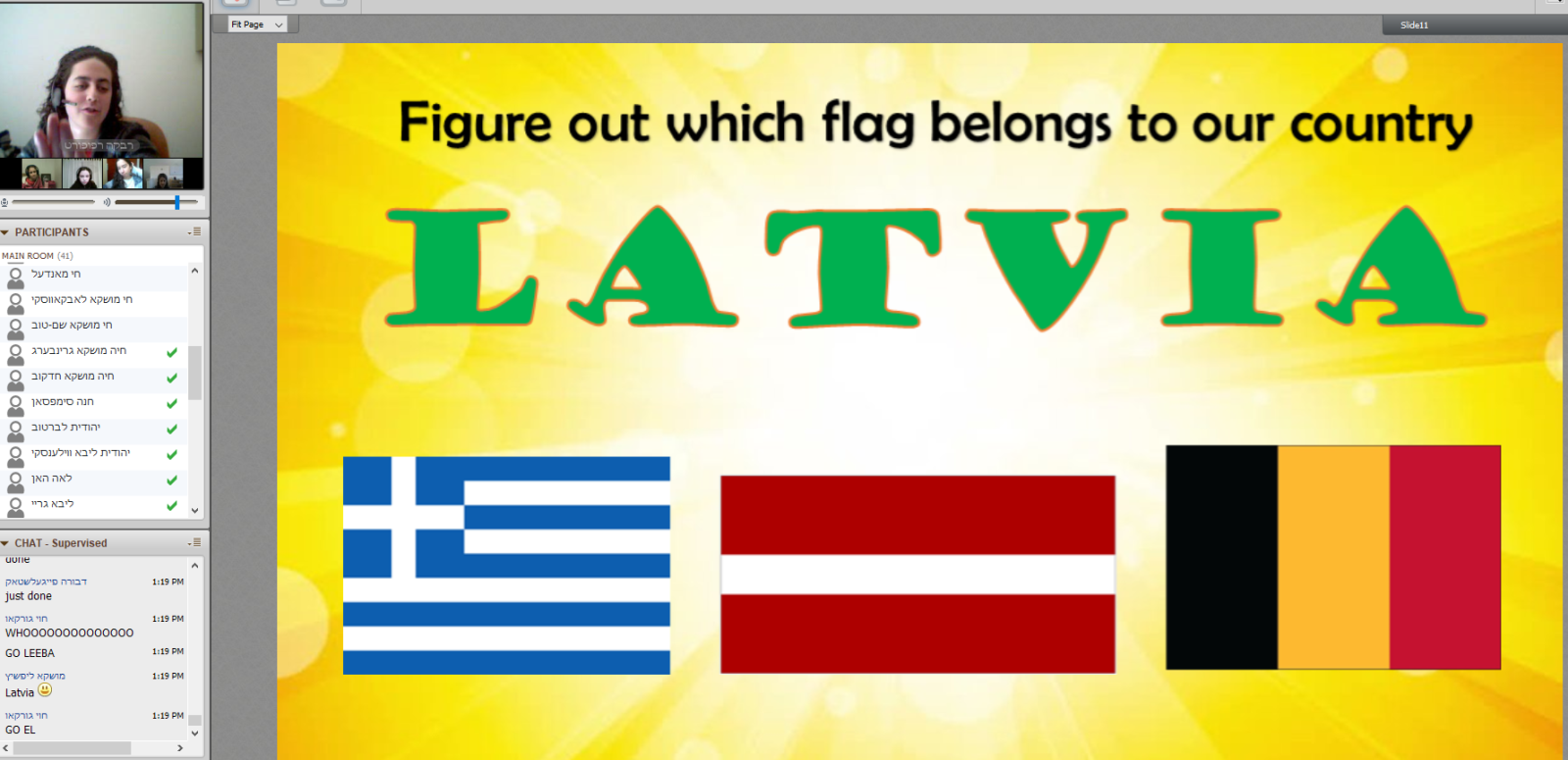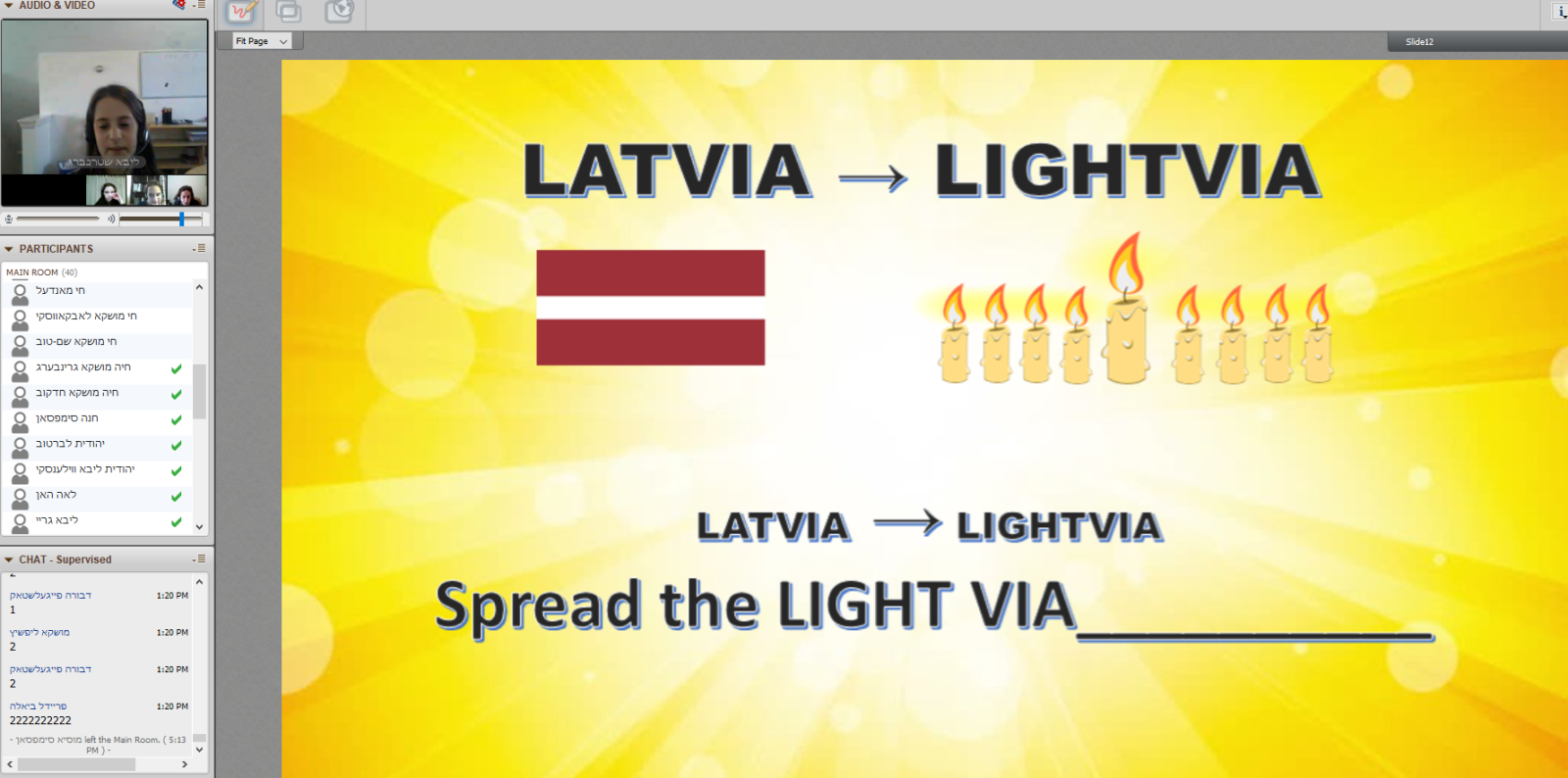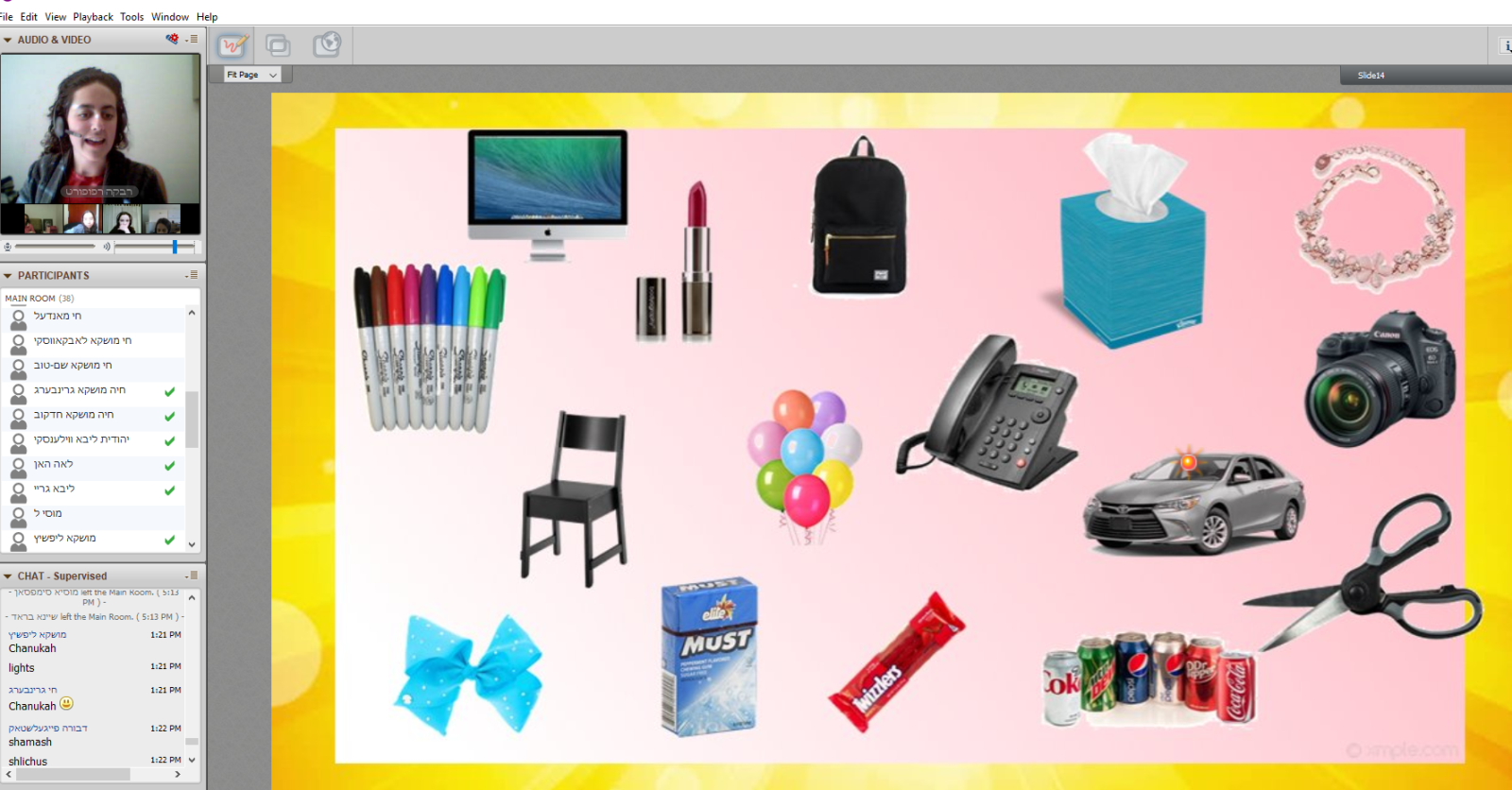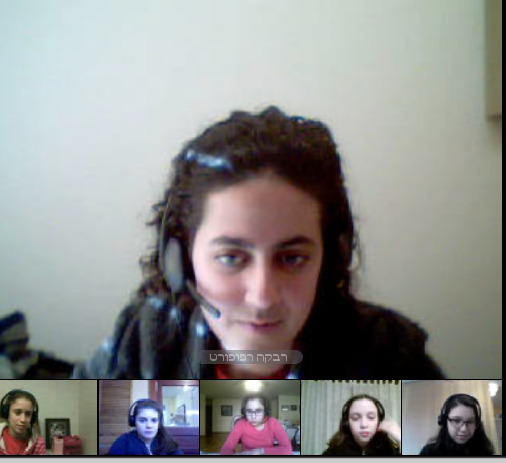 Great Job Mussia Lew G4
!!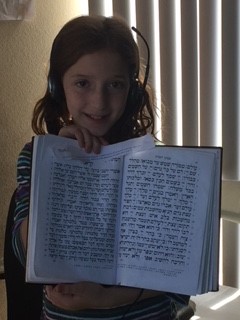 BANANANANNAN NIGHT ACTIVITY!!!!! BEST NIGHT EVER!!!!

And a little snippet of that fun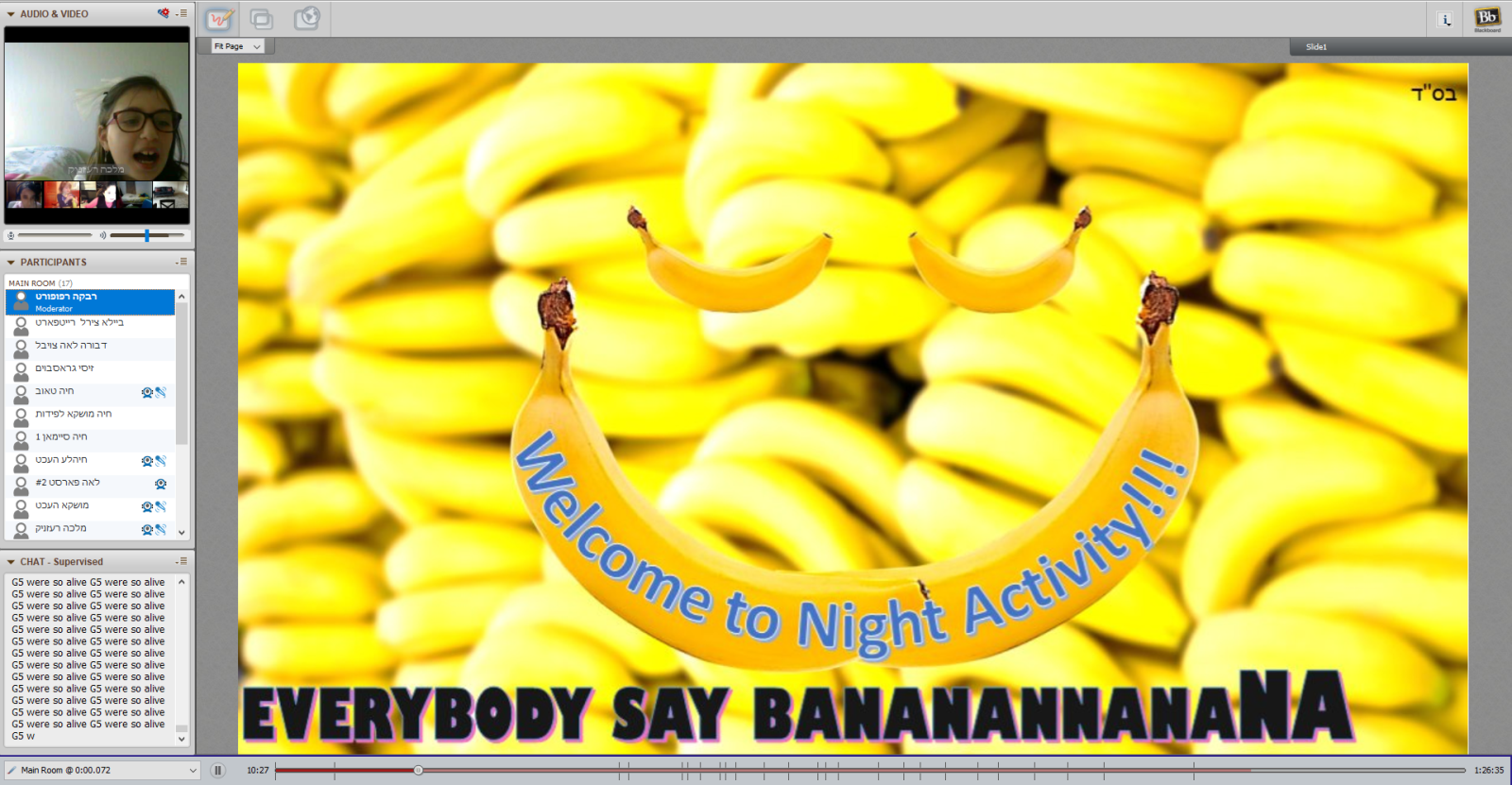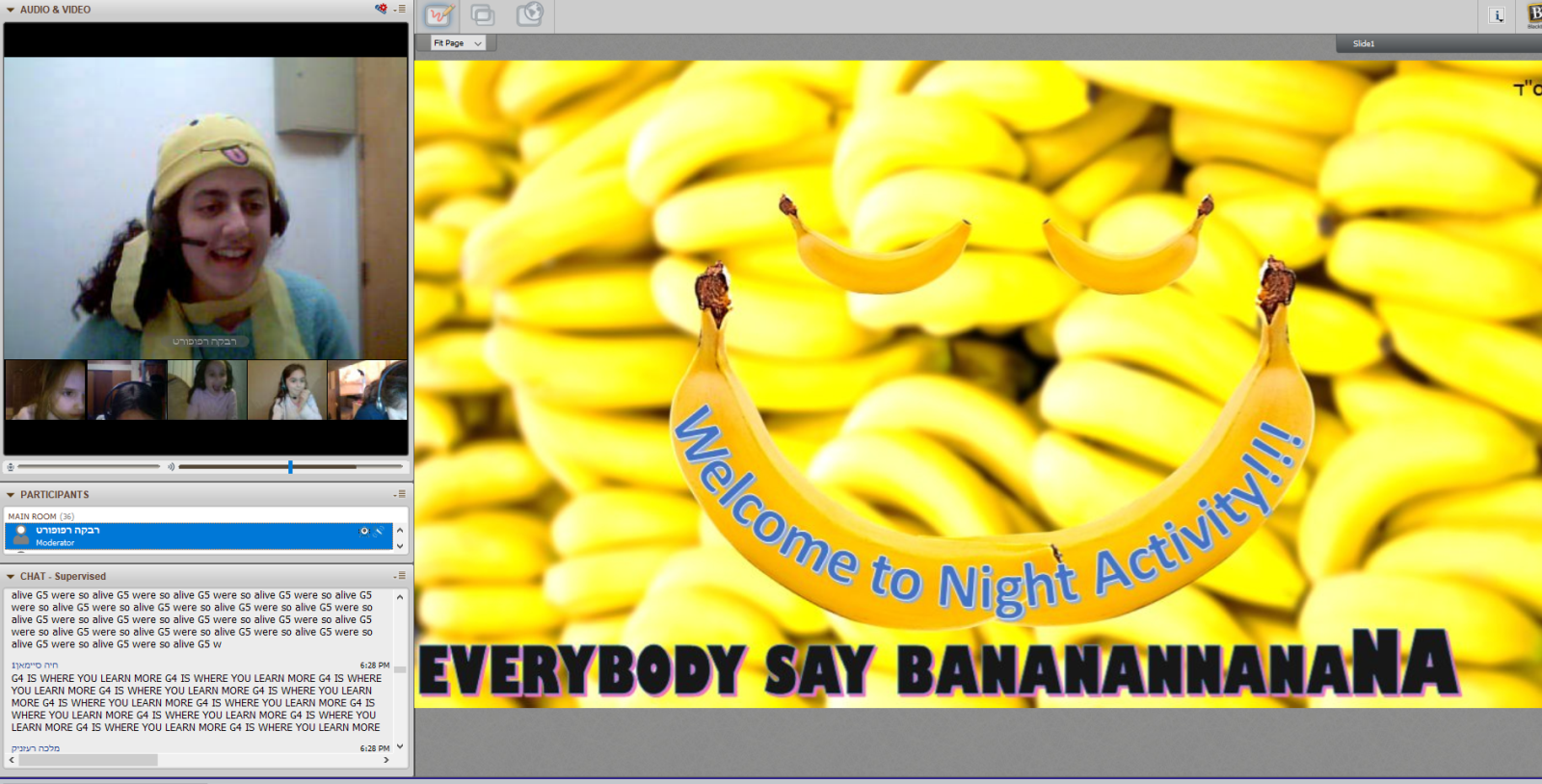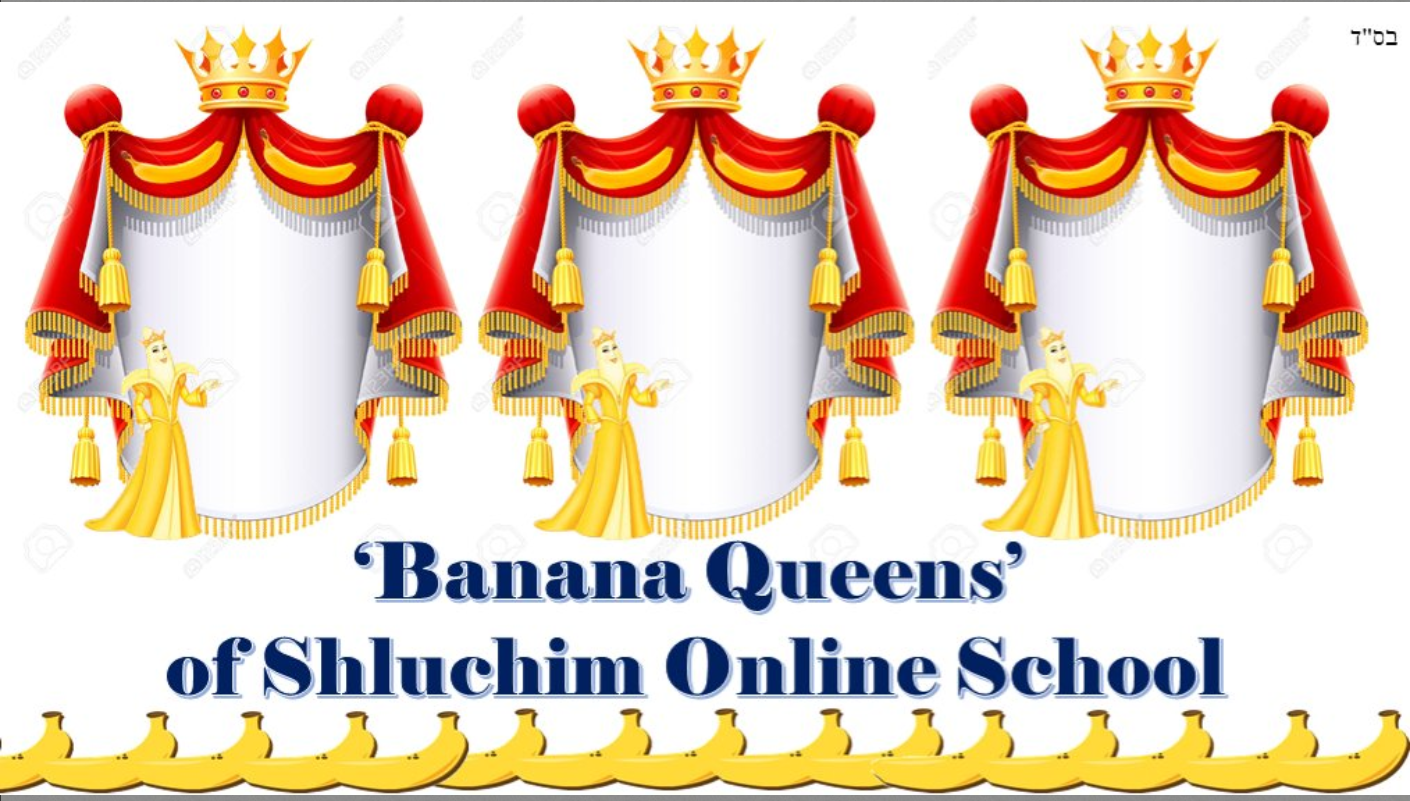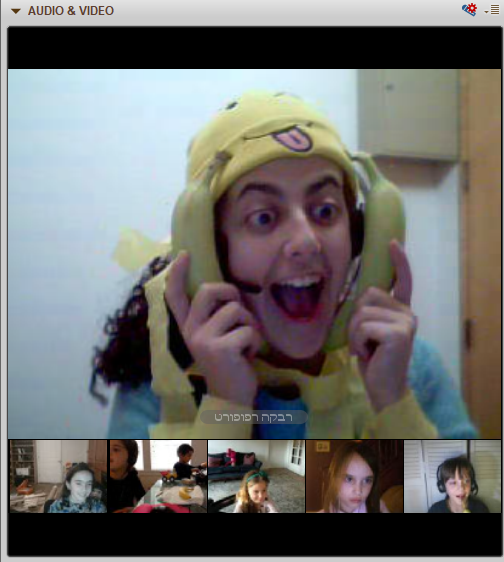 Look!!! This is a Banana Queen!!! (Do you see it's peel?)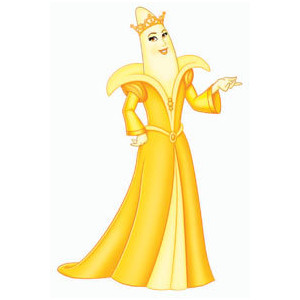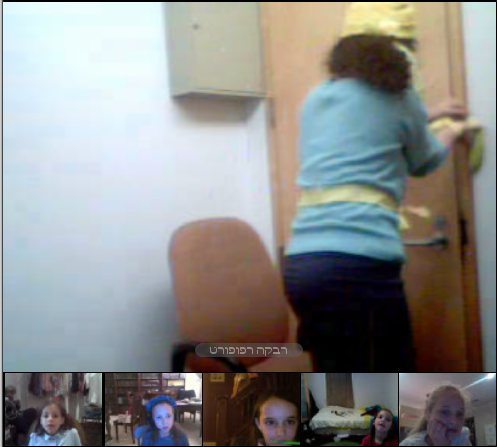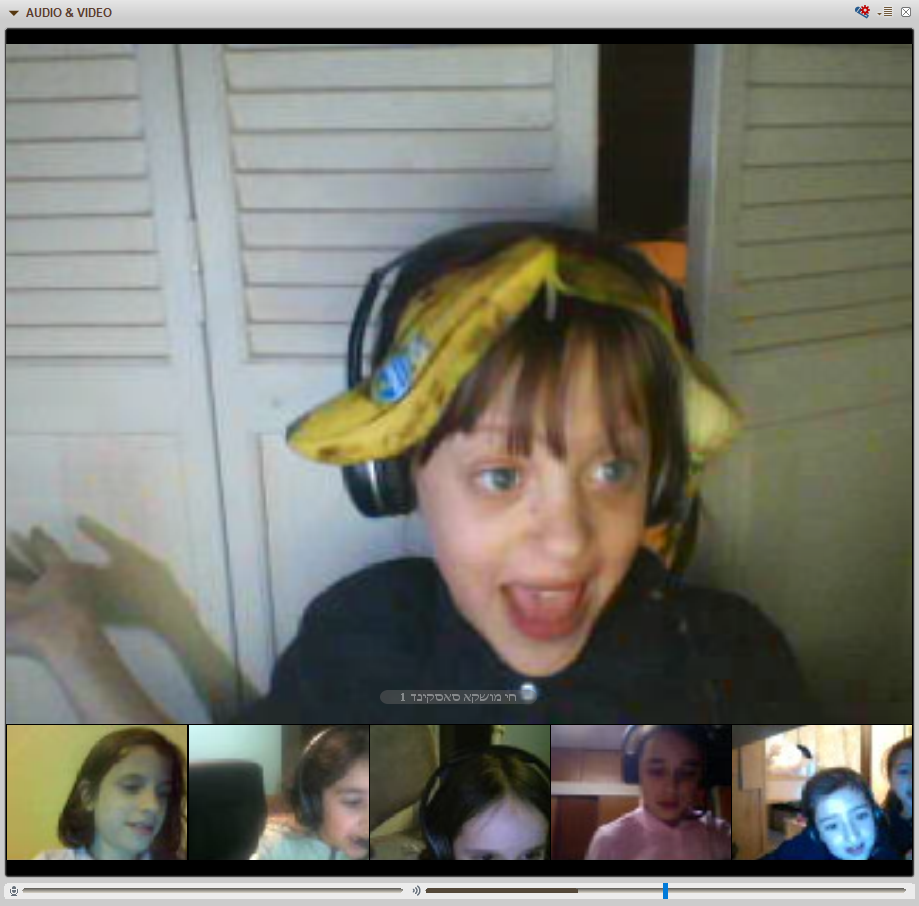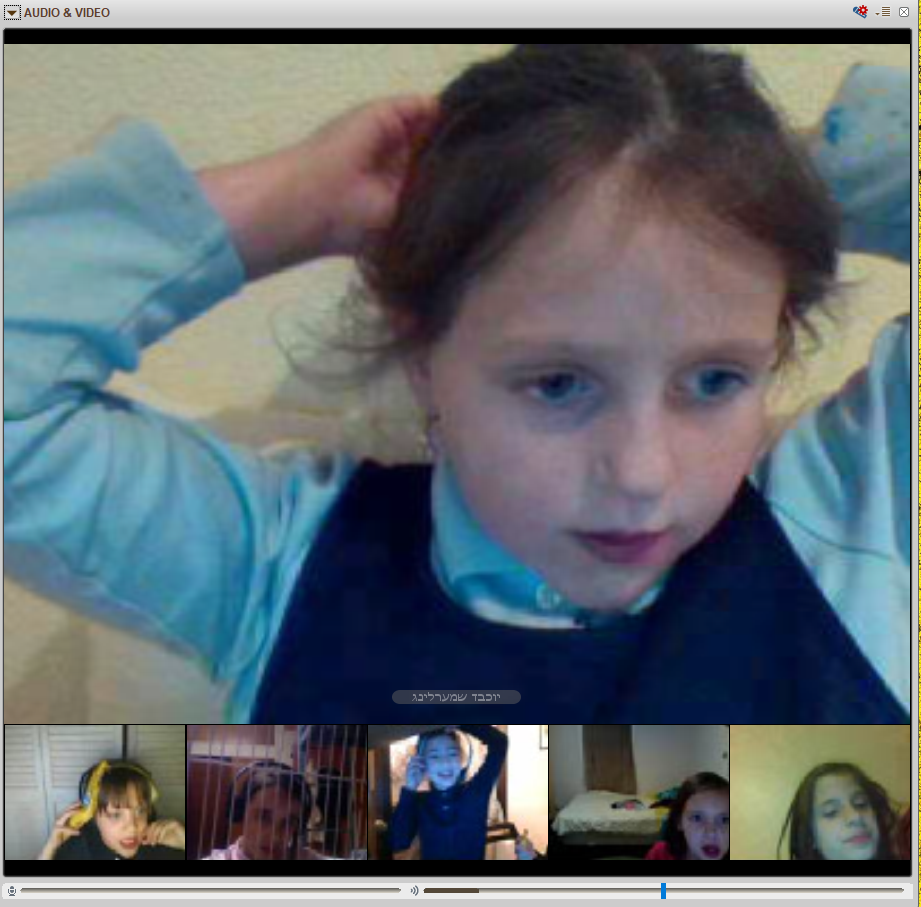 Woohoo Congrats to our Banana Queens!!!

Menucha Johnson, Sheva Cunin and Chaya Mushka Pevzner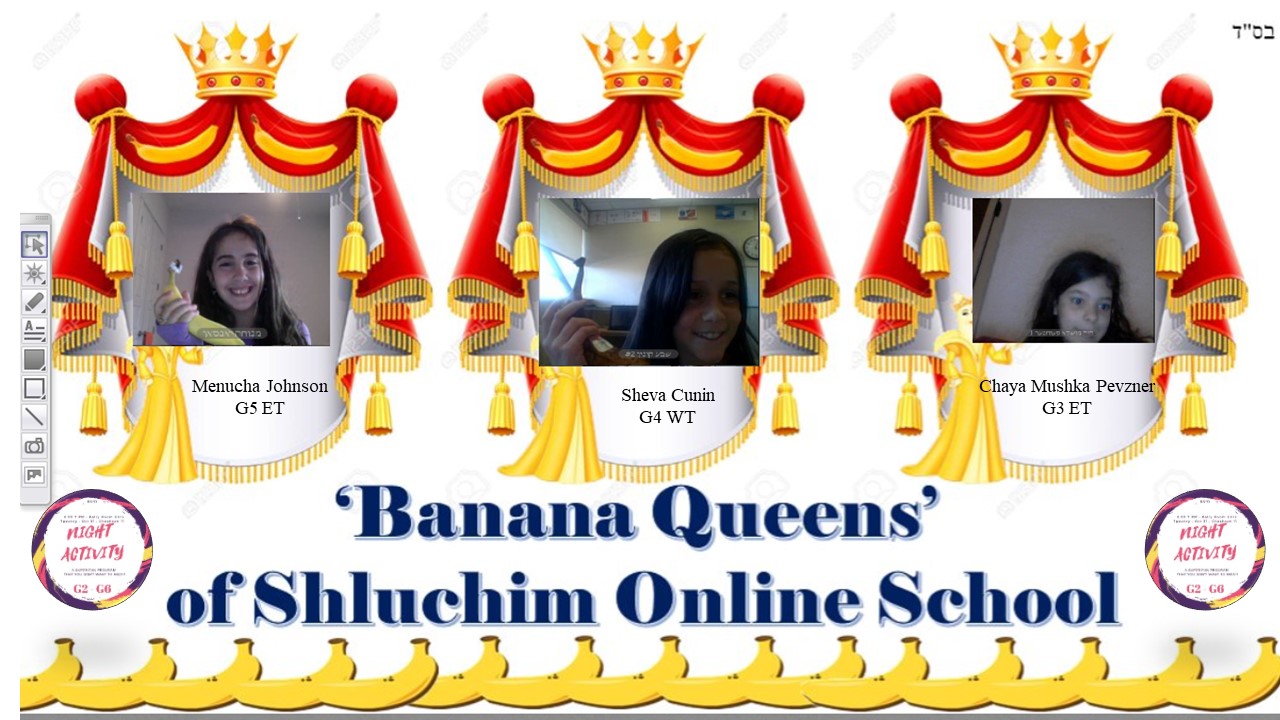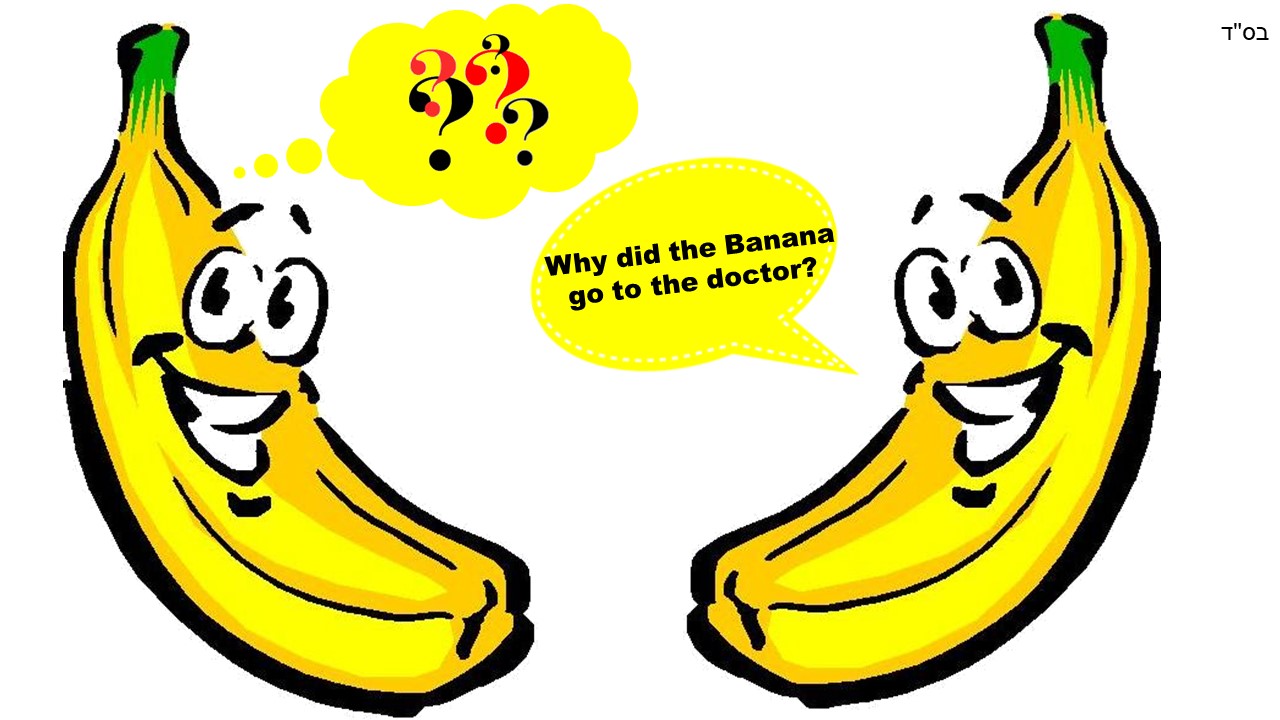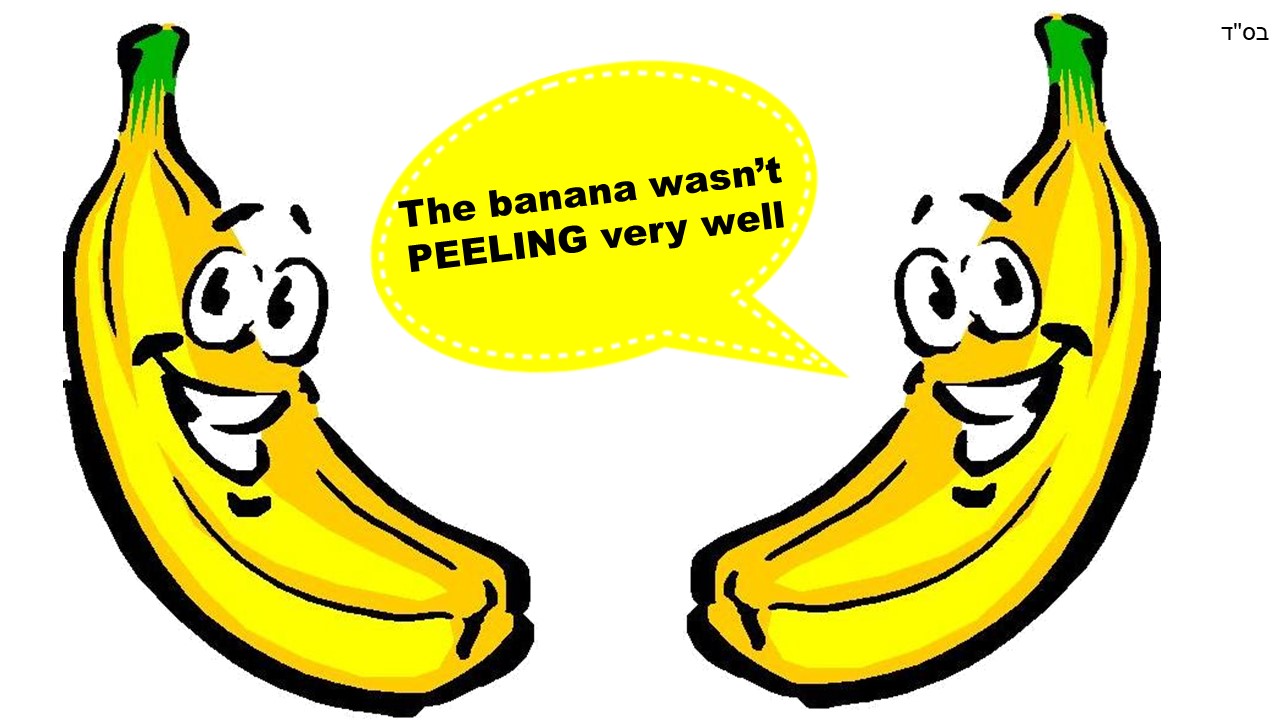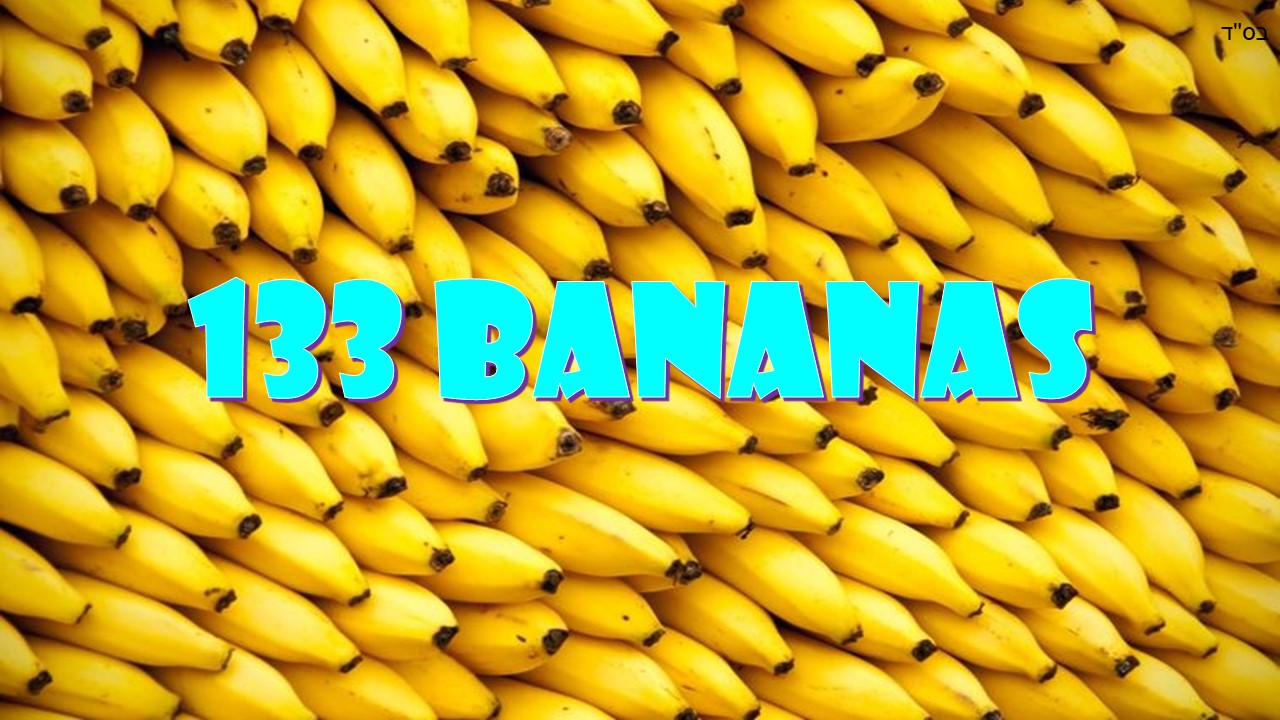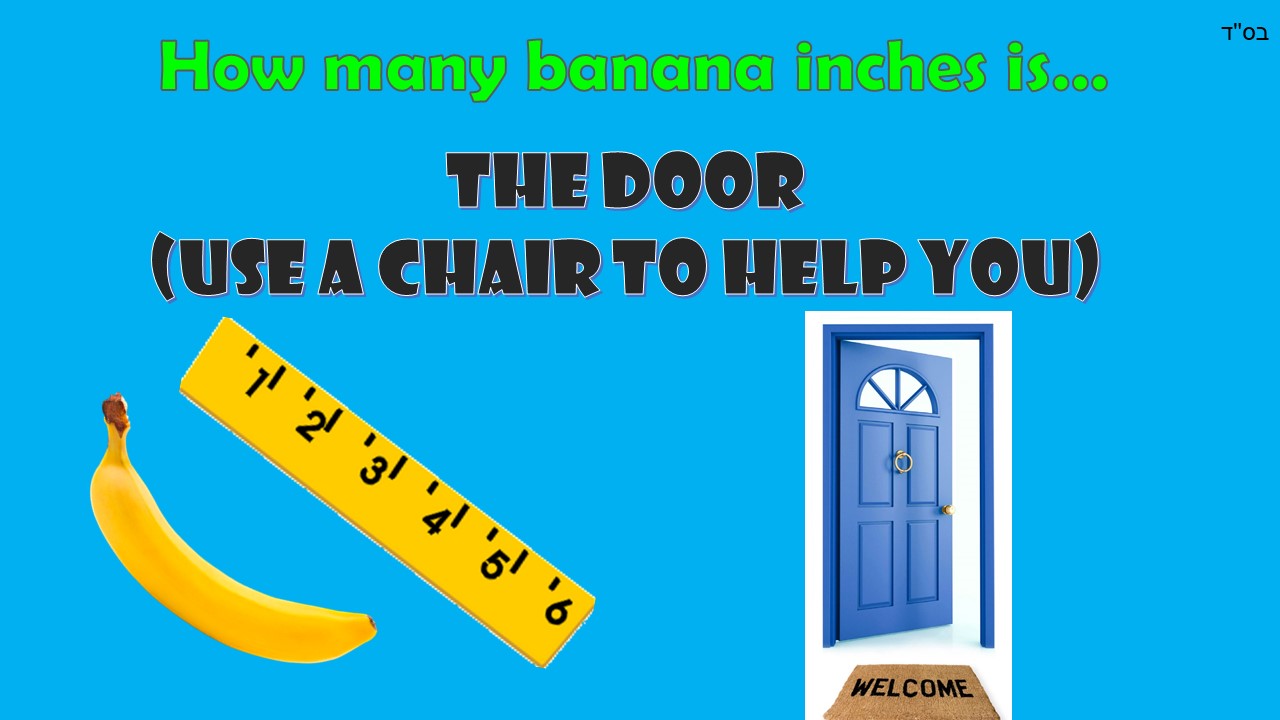 Great Job on the Davening Campaign!!!!!
Great Job Yocheved Schmerling G3
!!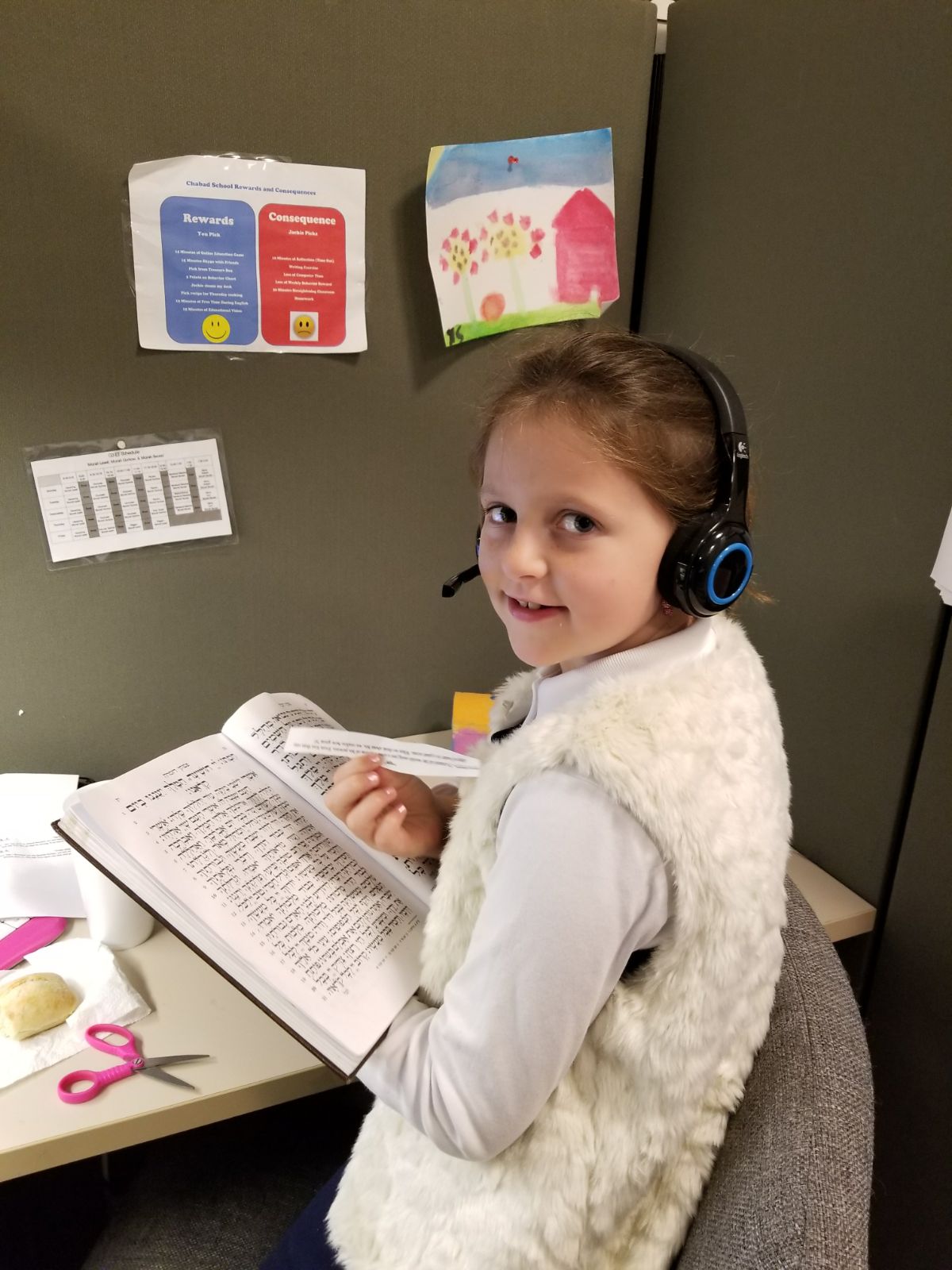 Great Job Shterna Sara Lapidus
G2!!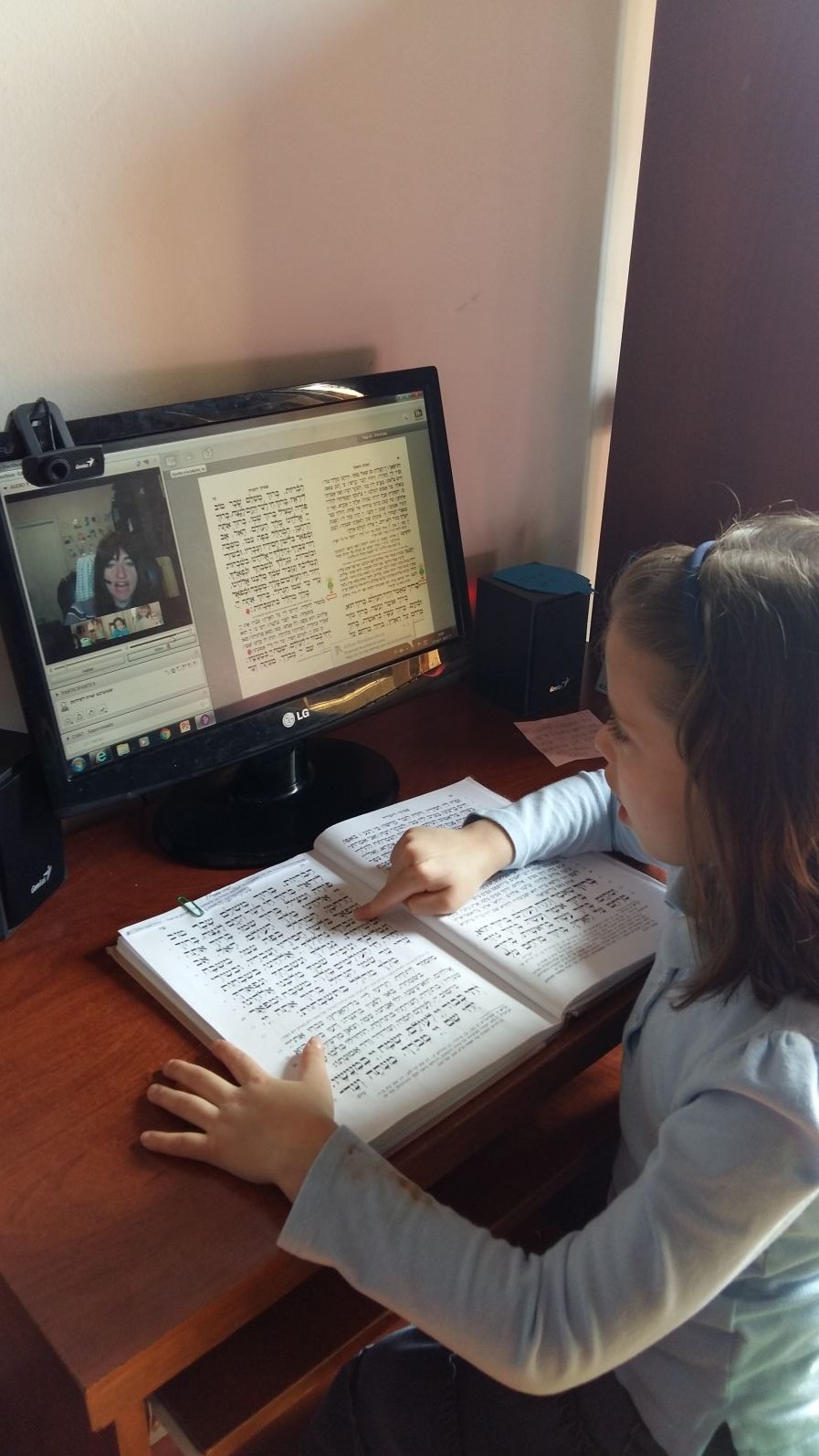 Great Job Chaya Mushka Lapidus G4!!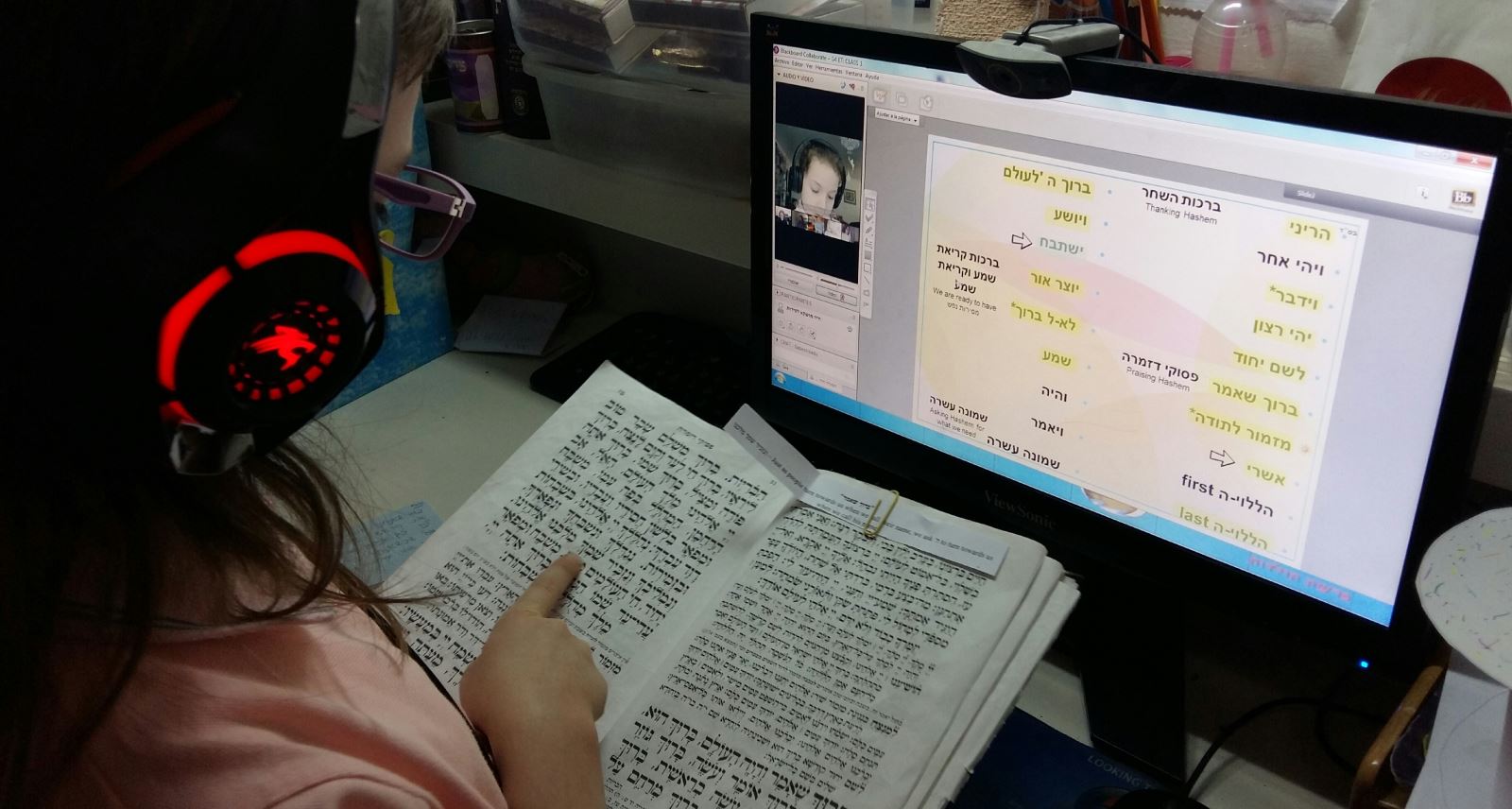 Great Job Ita Landa G6!!


Great Job Shayna Leeds G2!!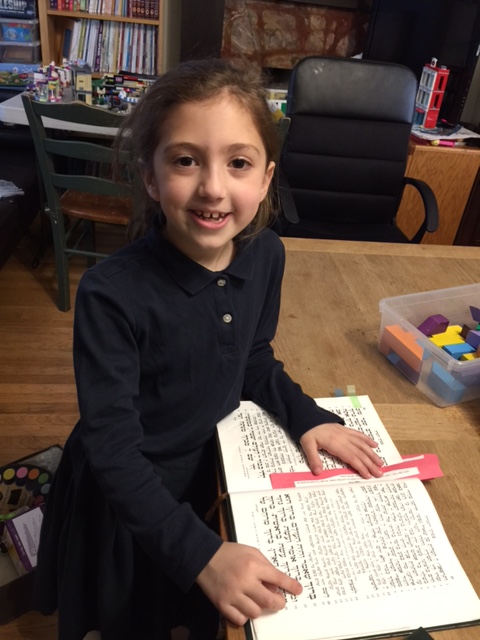 Great Job Rochel Leeds G3!!!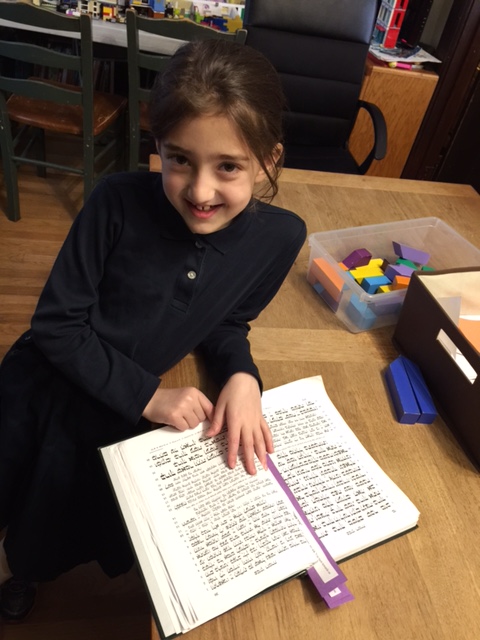 Great Job Rivka Leeds G5-6!!!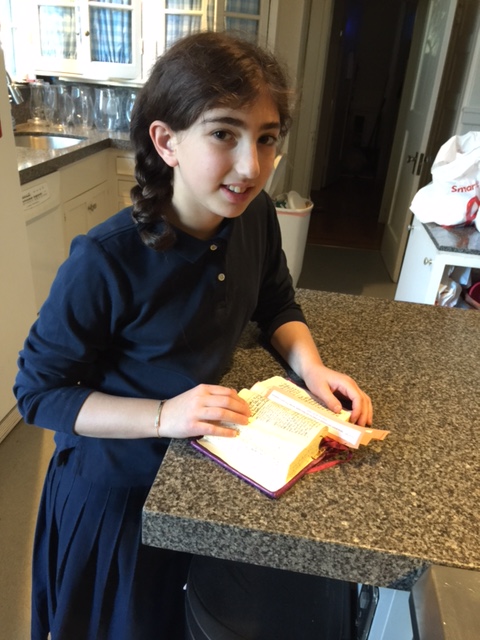 Great Job Chayale Hecht G5!!!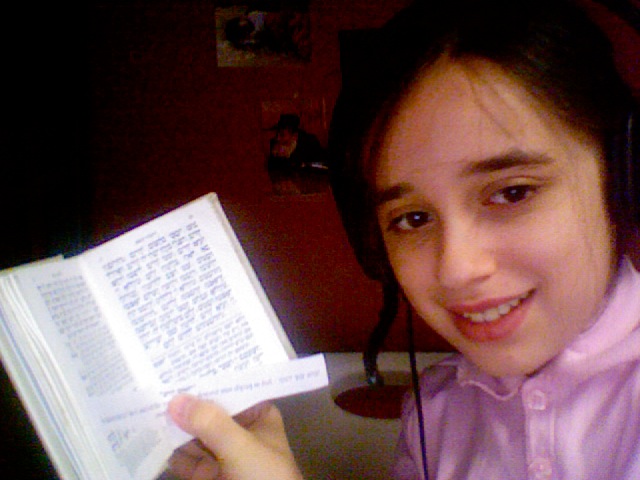 Great Job Rivka Shemtov G3!!!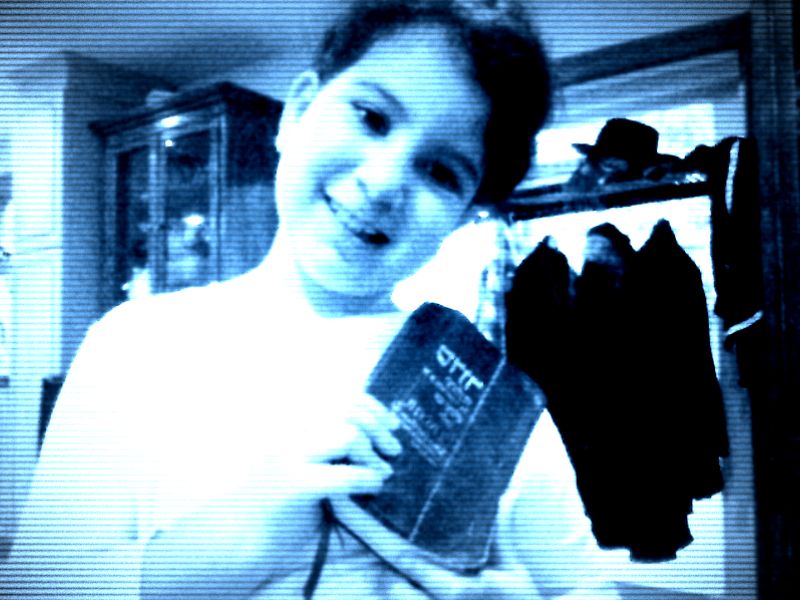 Great Job Menucha Johnson G5!!!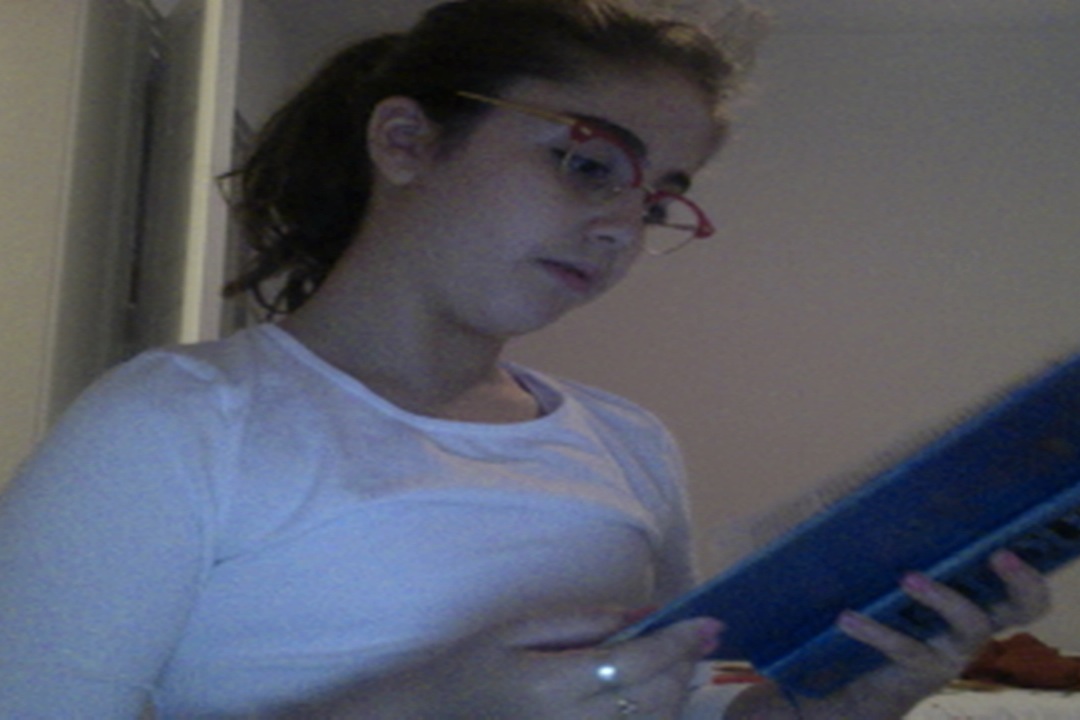 Great Job Rivka Pelman G5!!!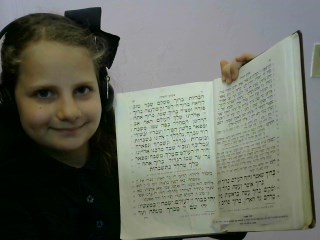 Great Job Rivky Litvin G8!!!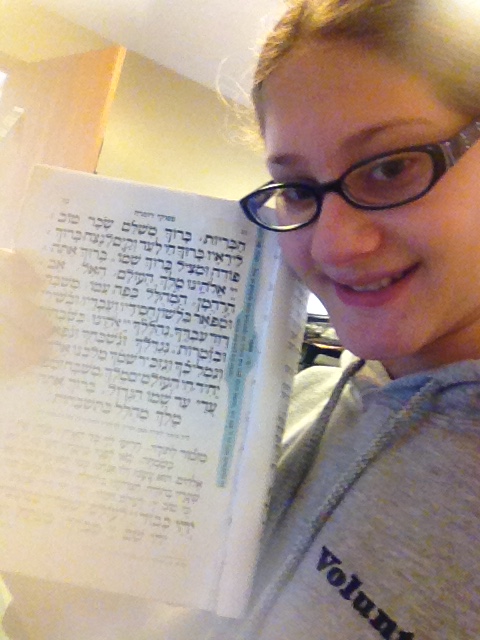 Great Job Lieba Fischer G5!!!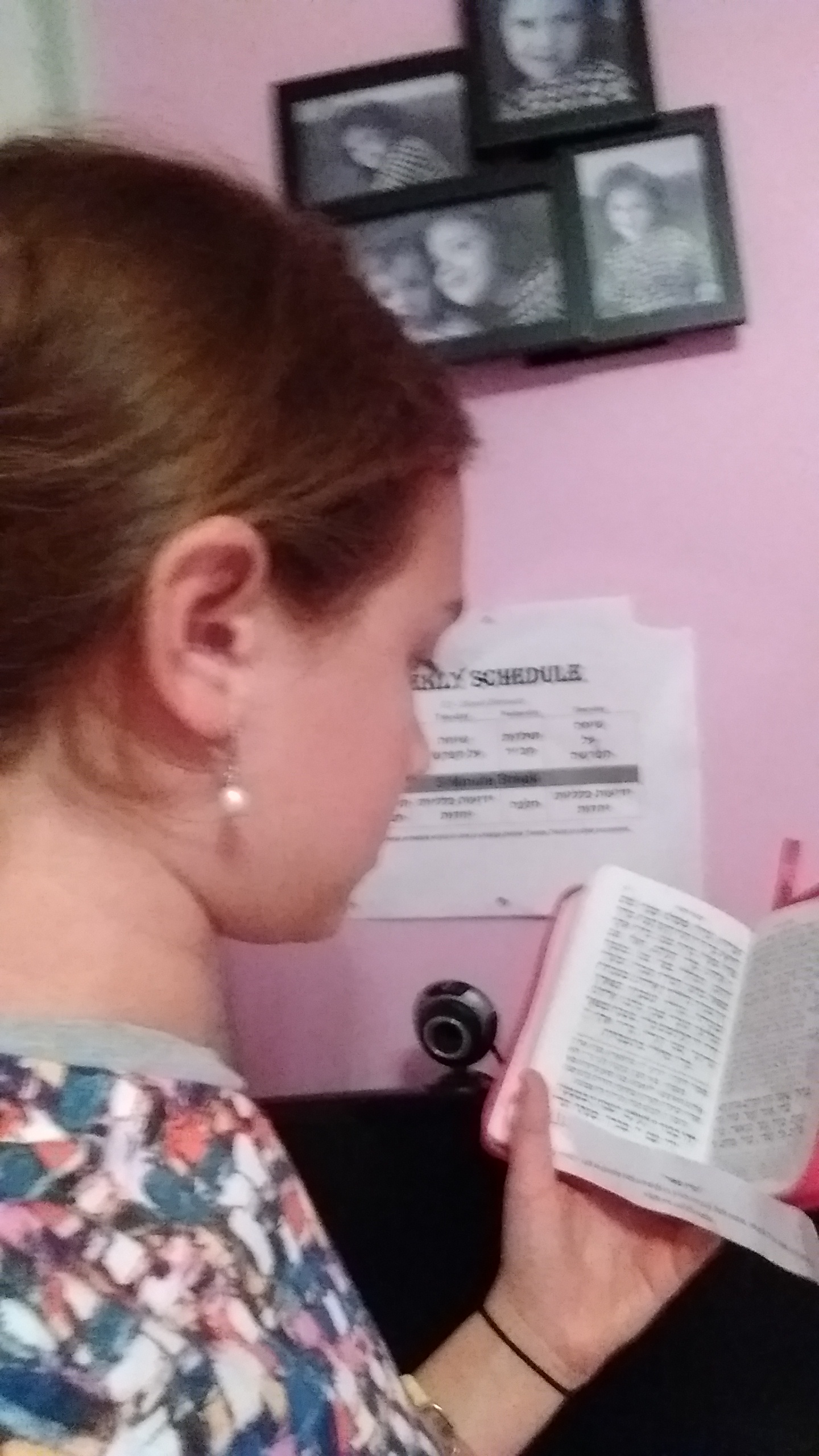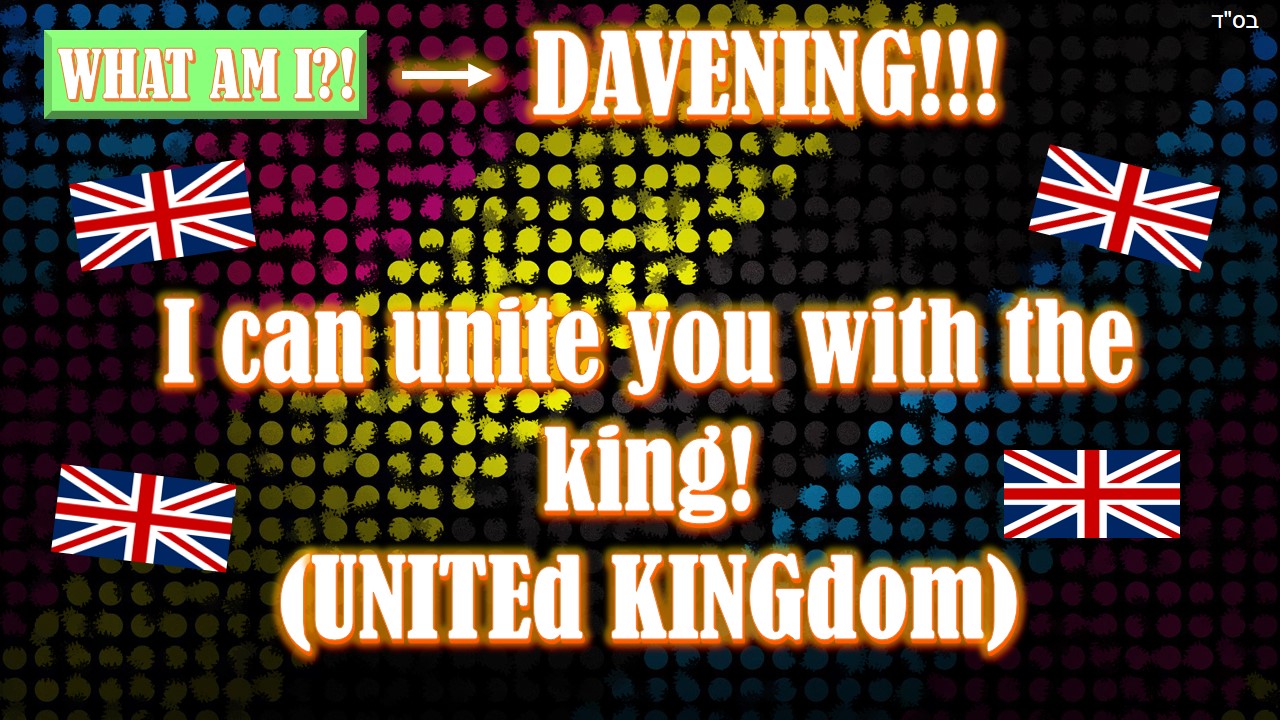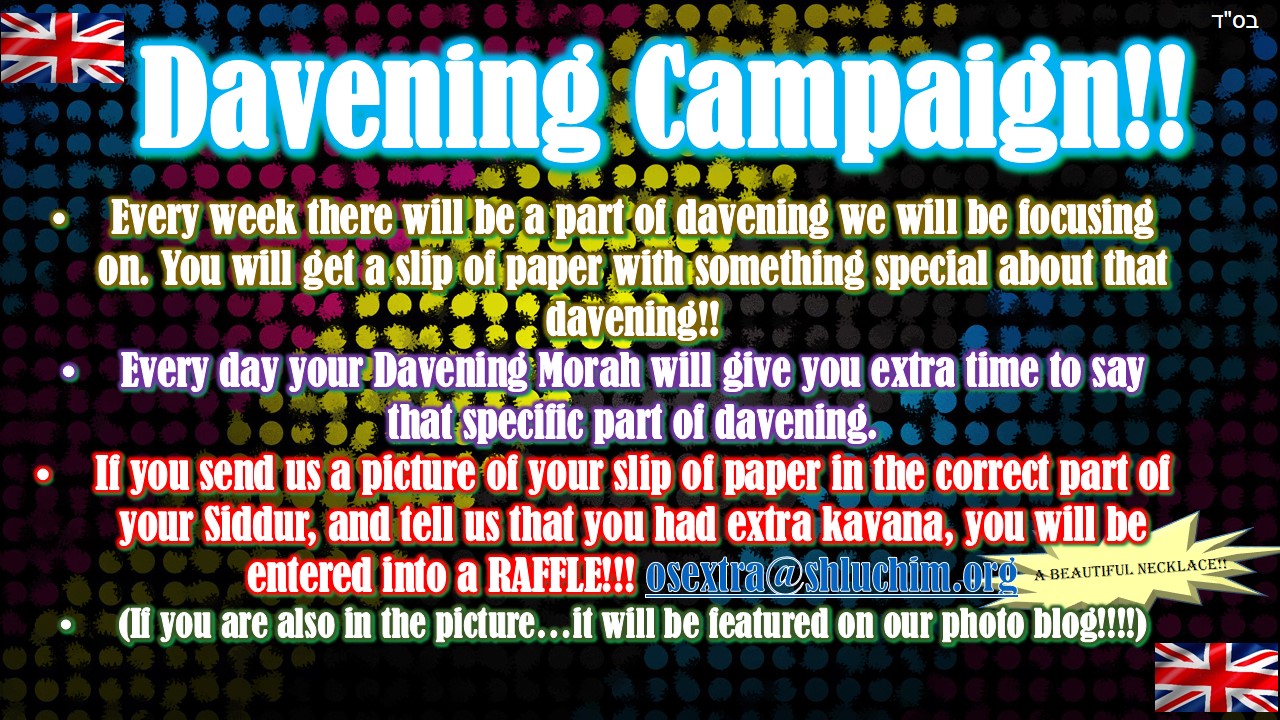 It was so AH-MA-ZING to see you all at the THEME BREAKOUT RALLY!!!!!!!!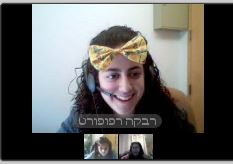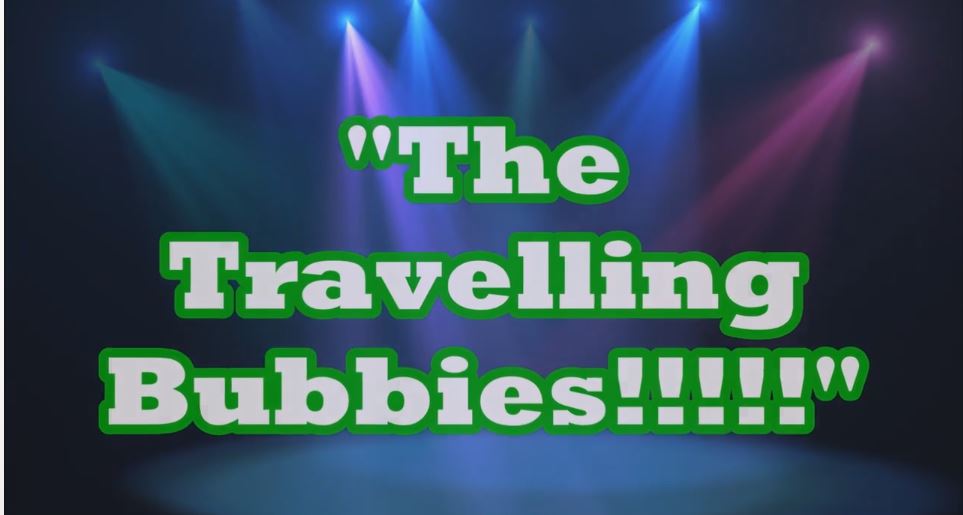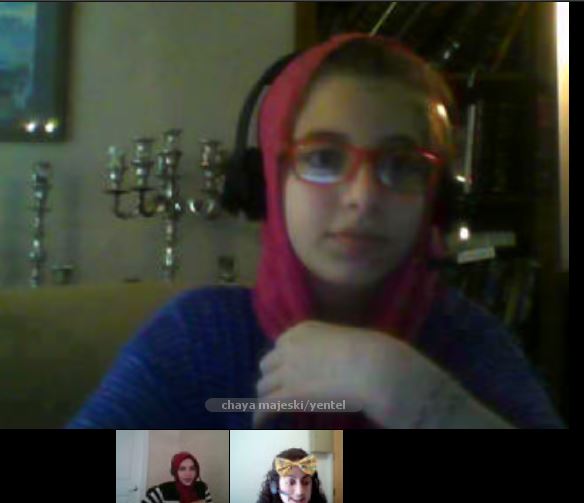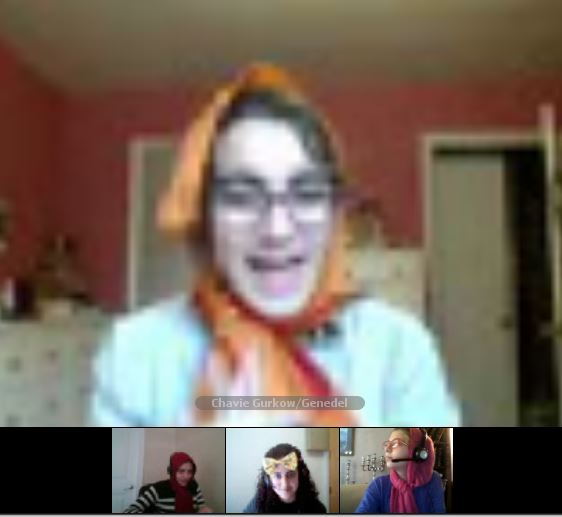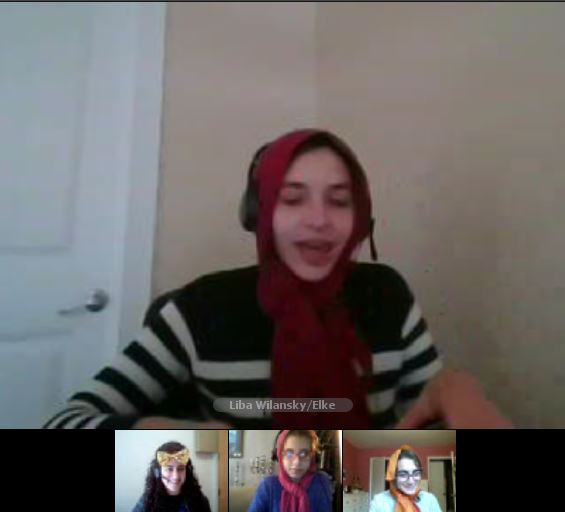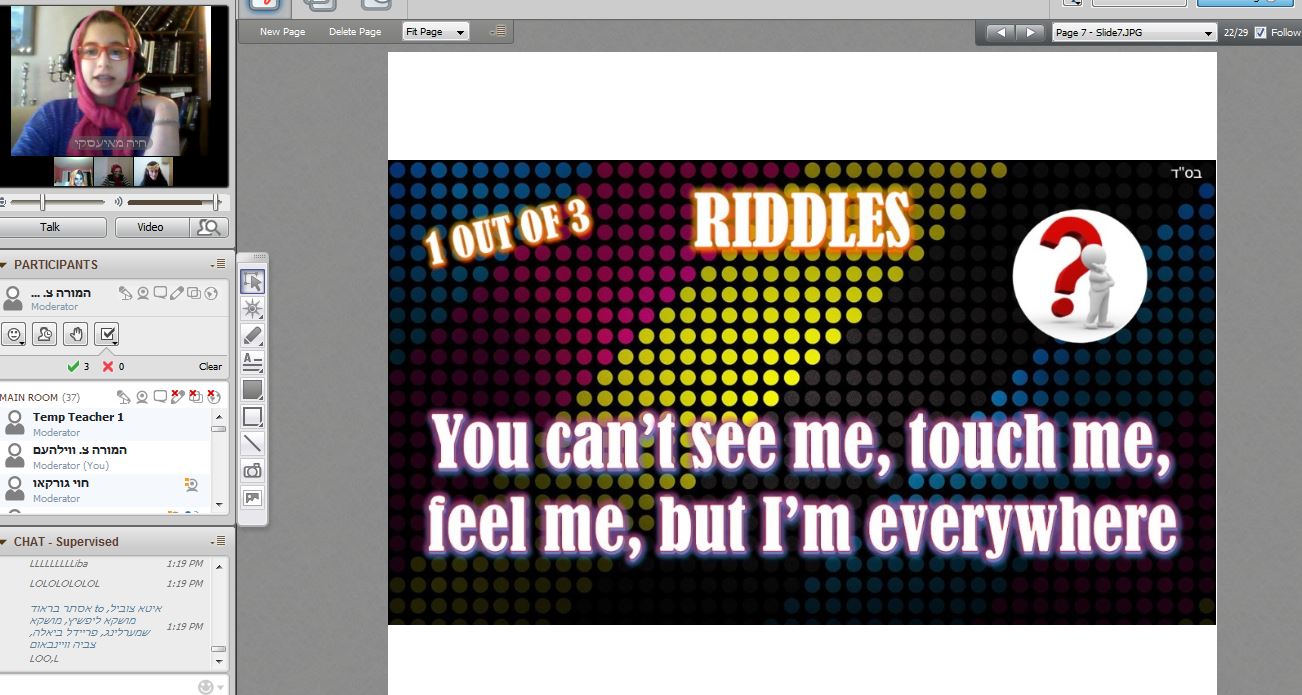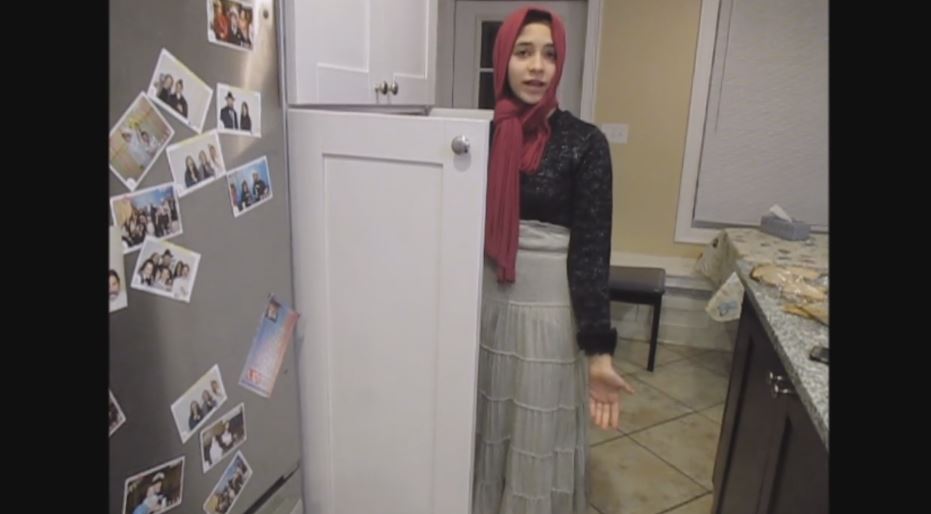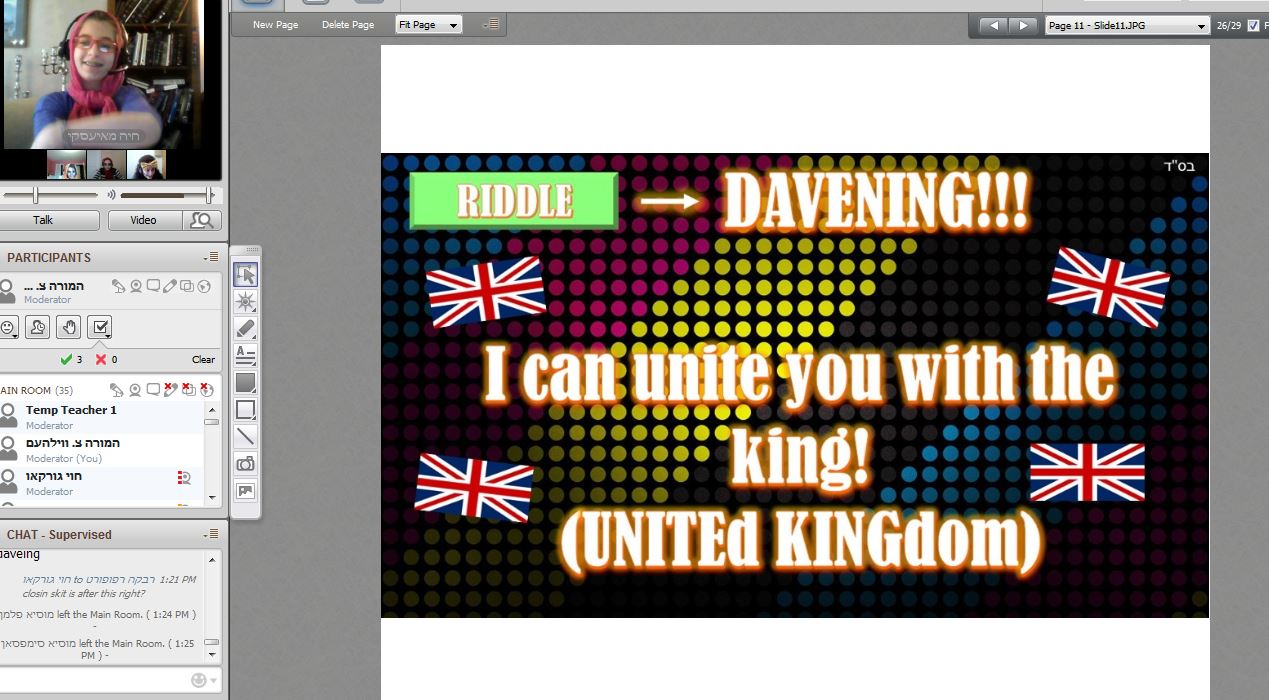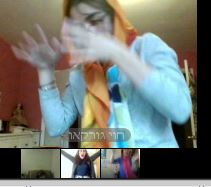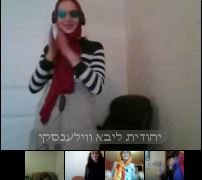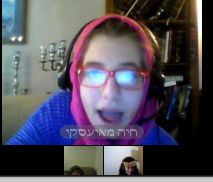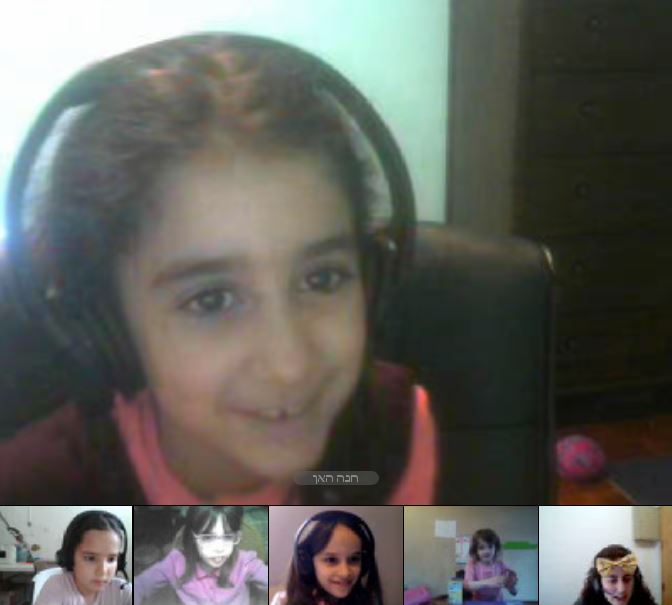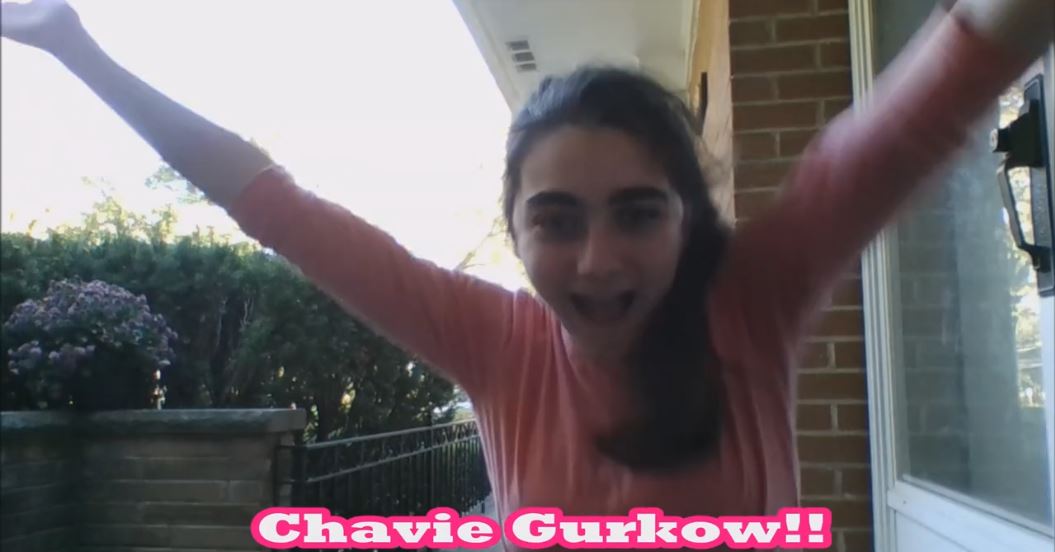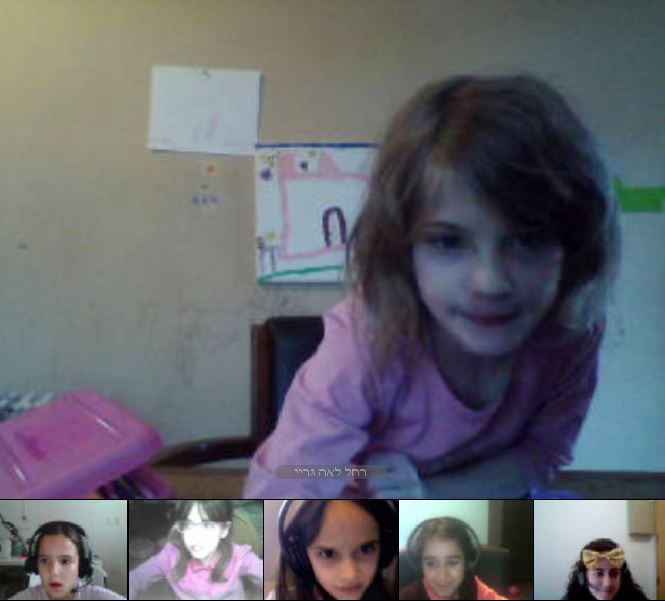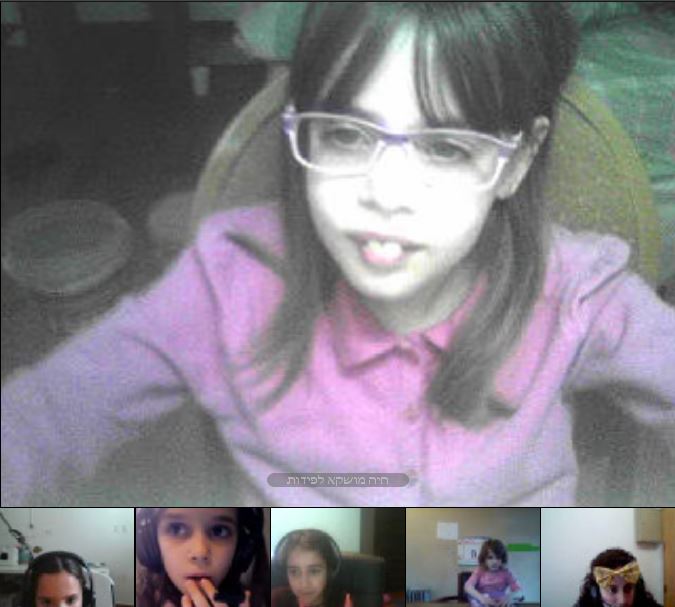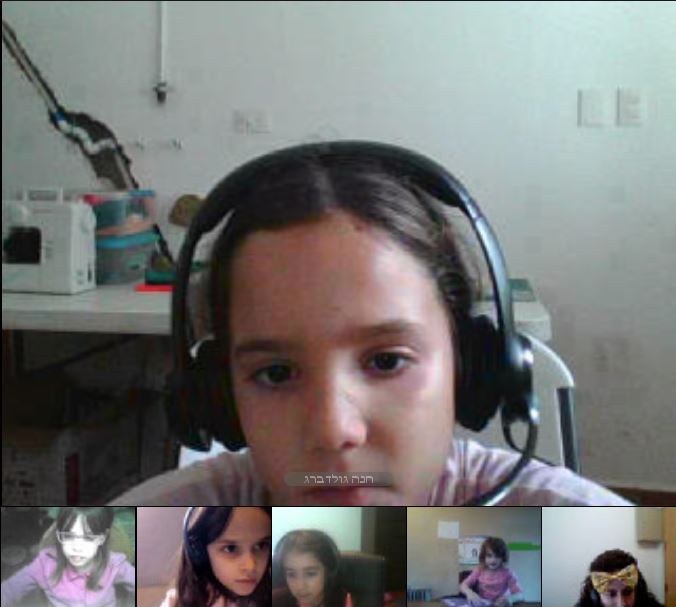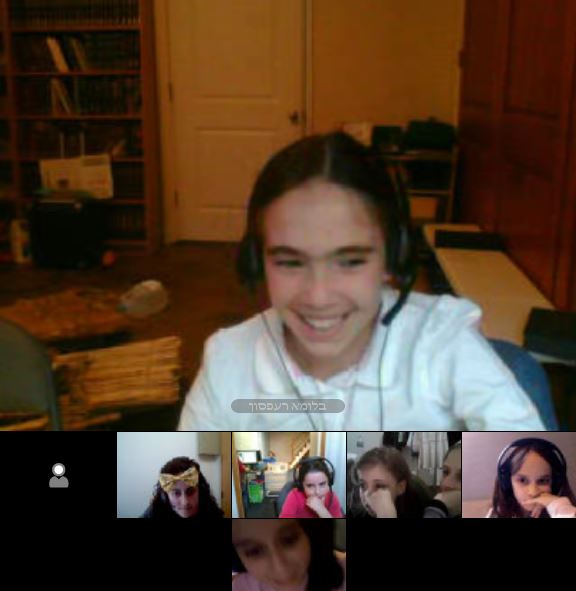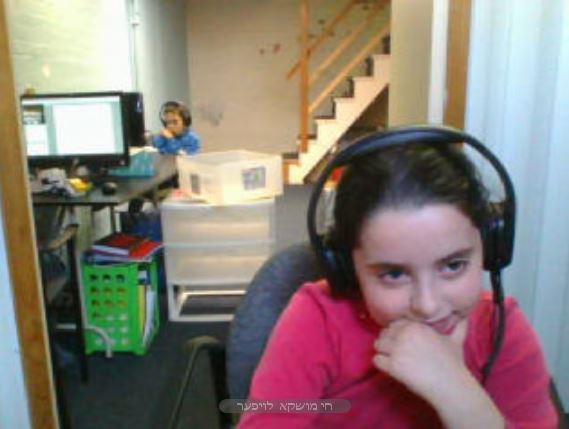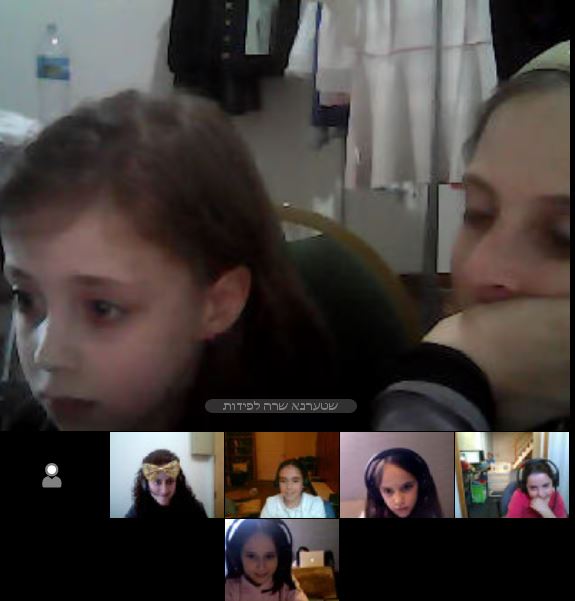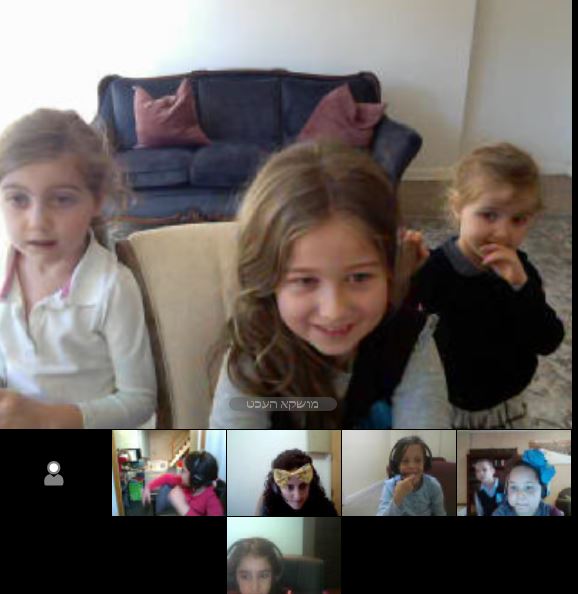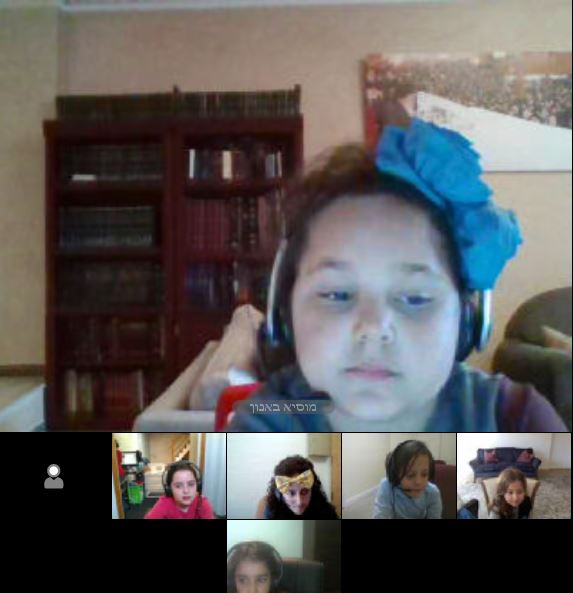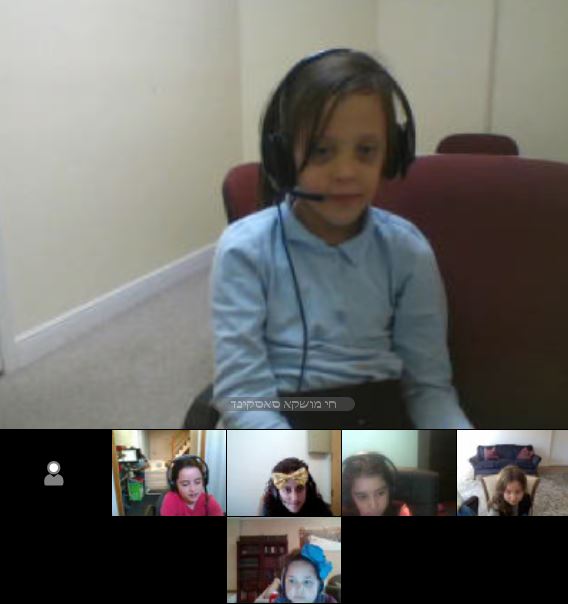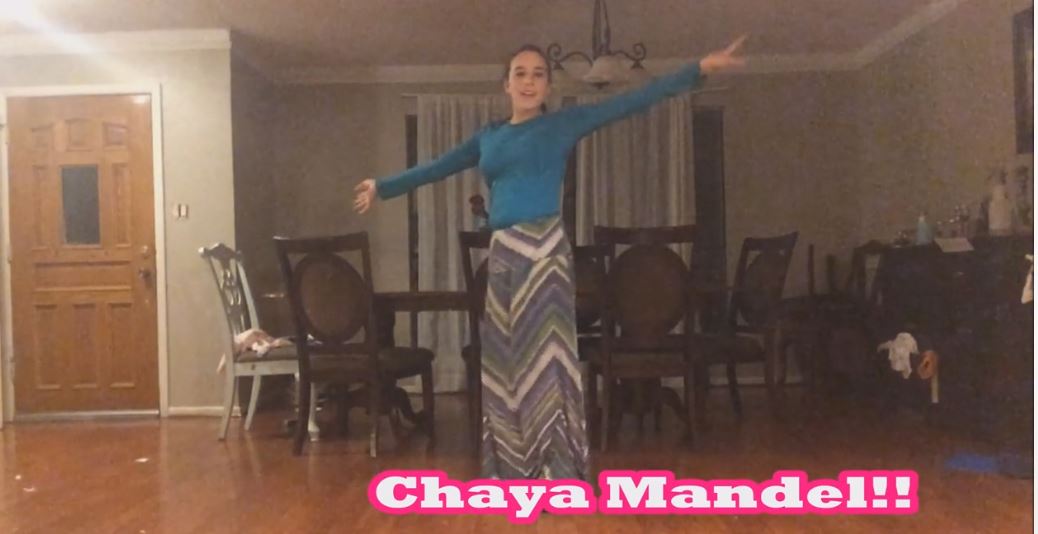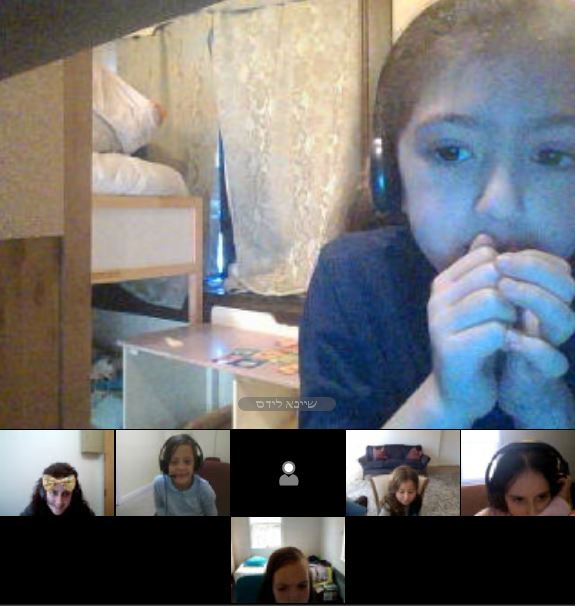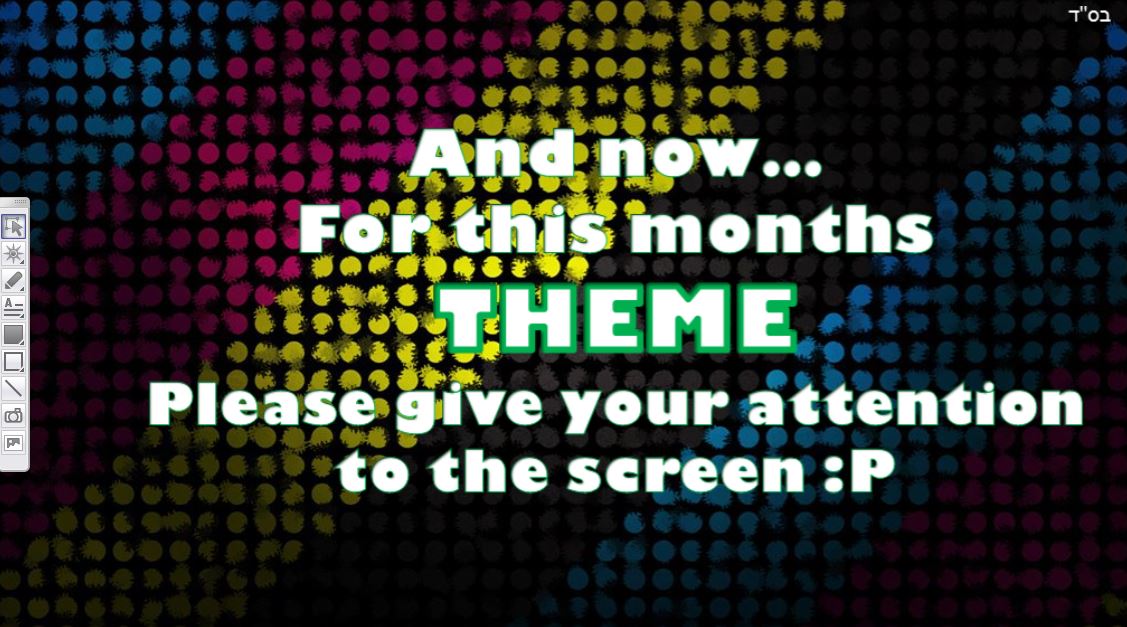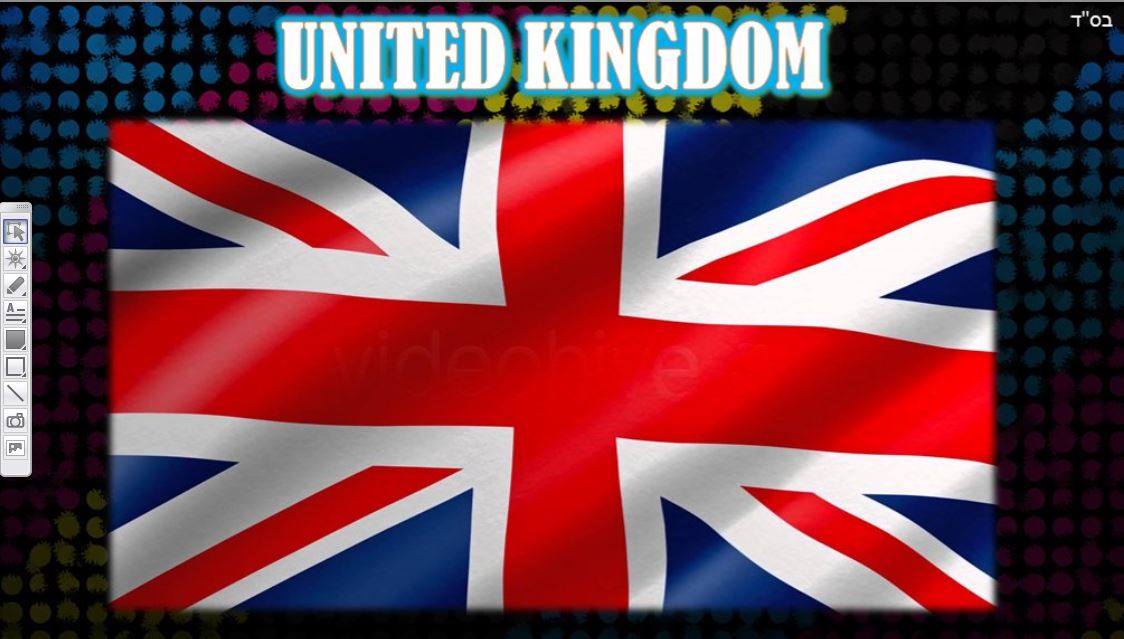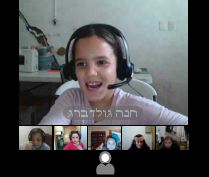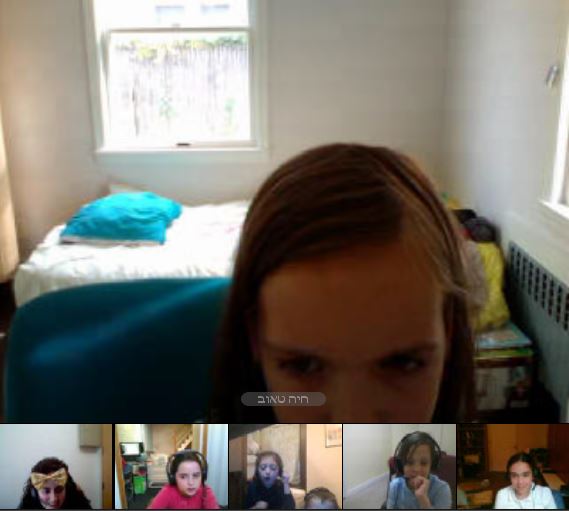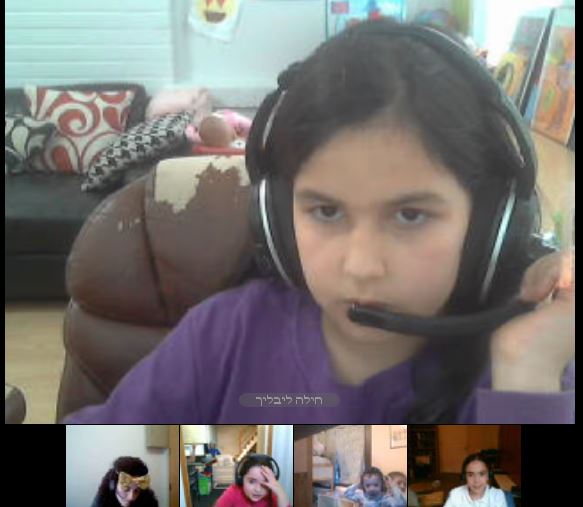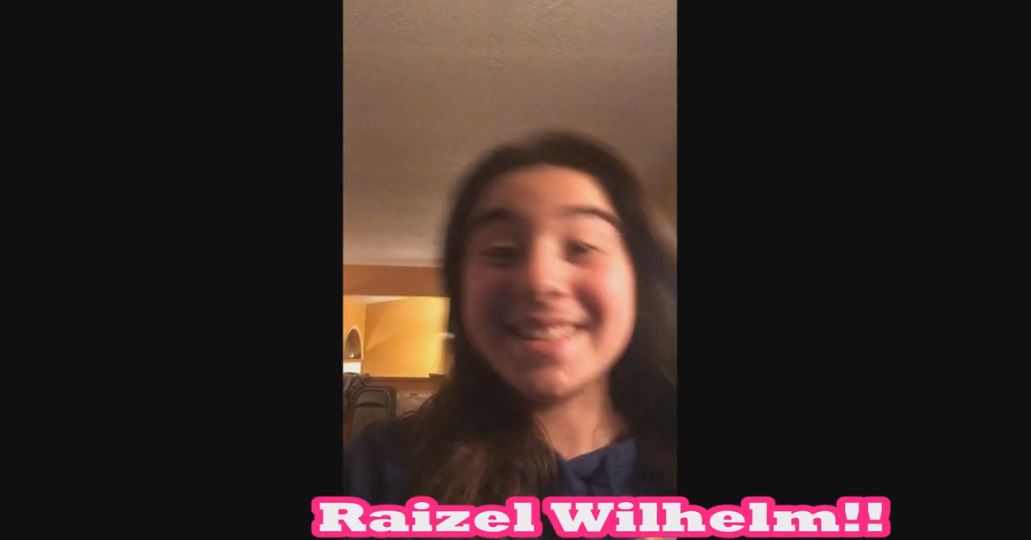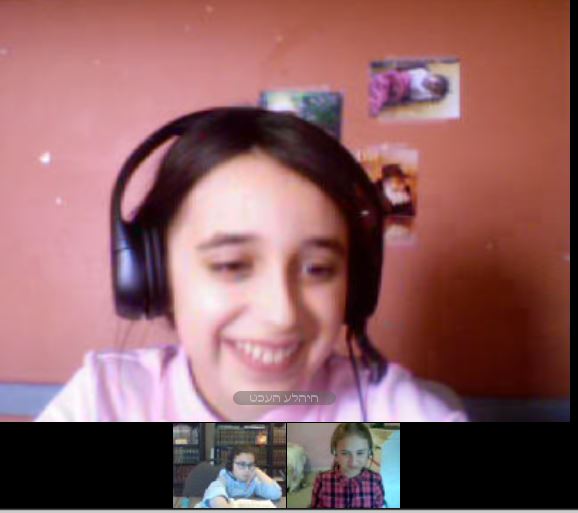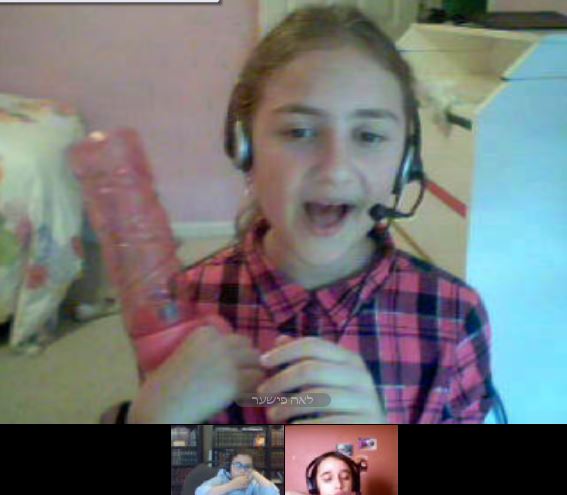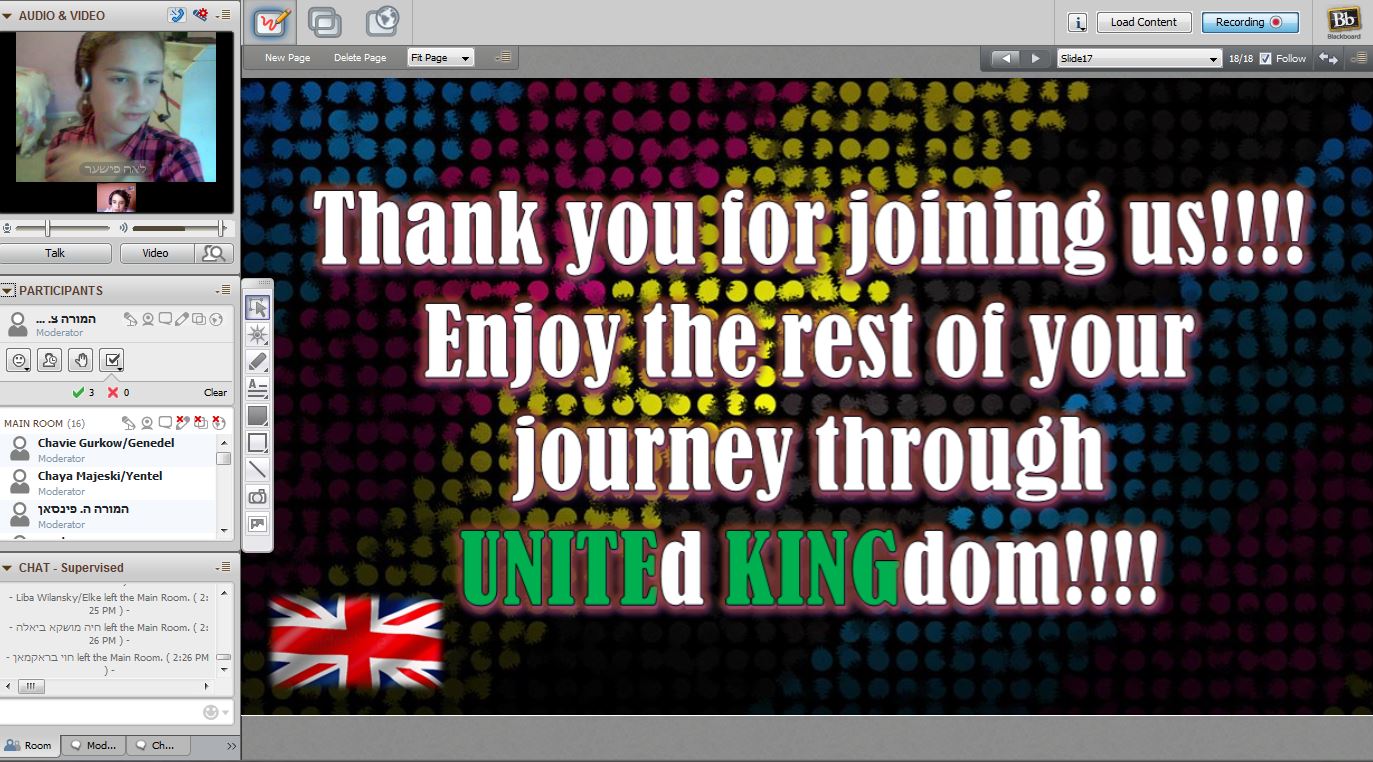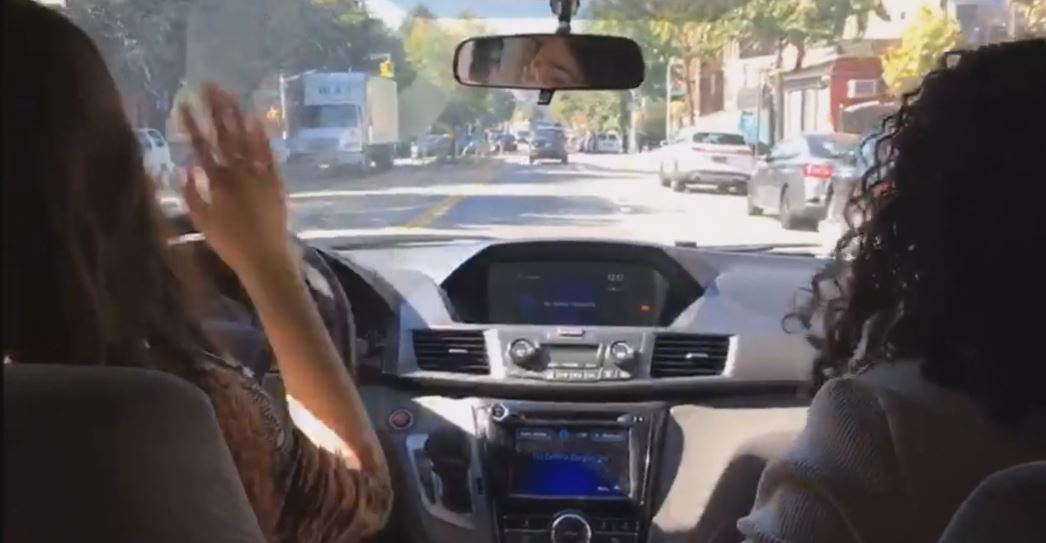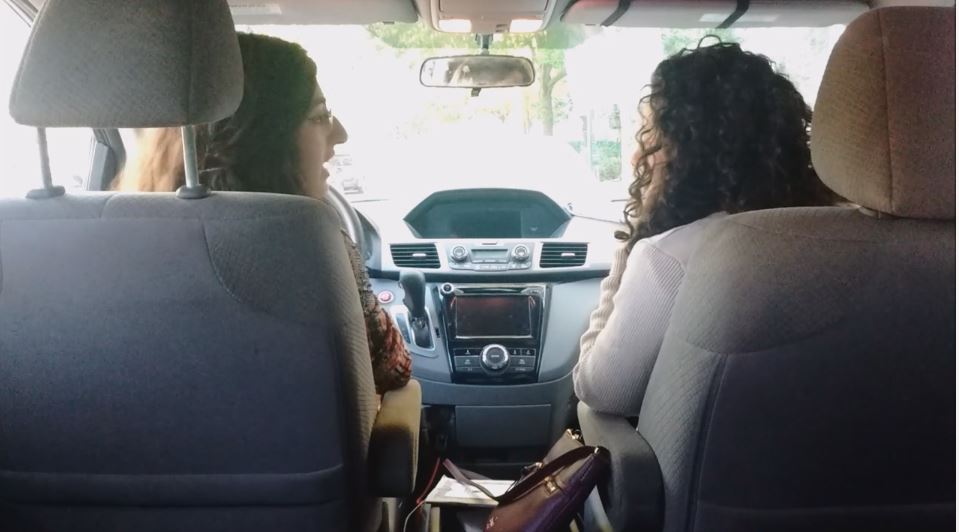 Tishrei With The Rebbe G7&8!!!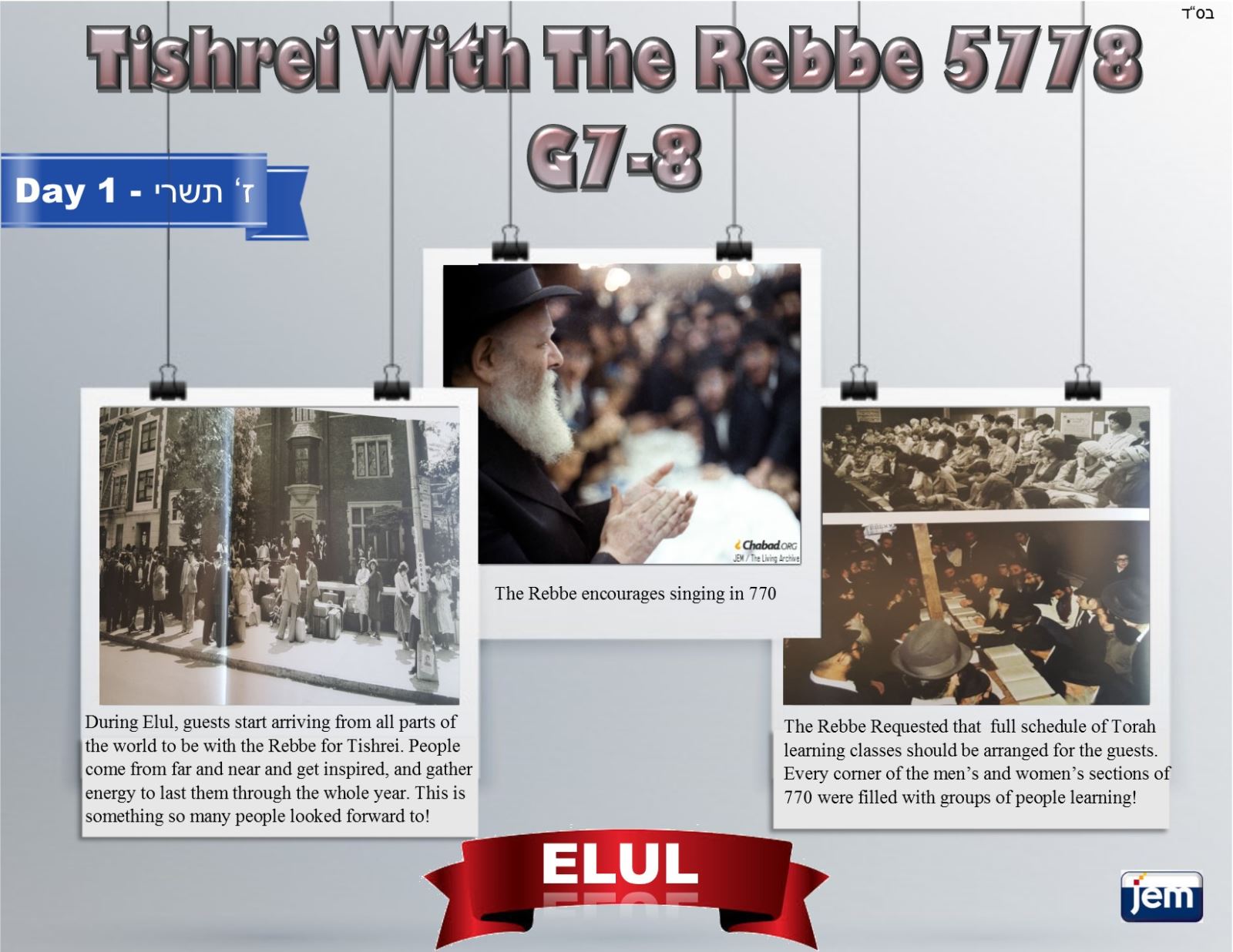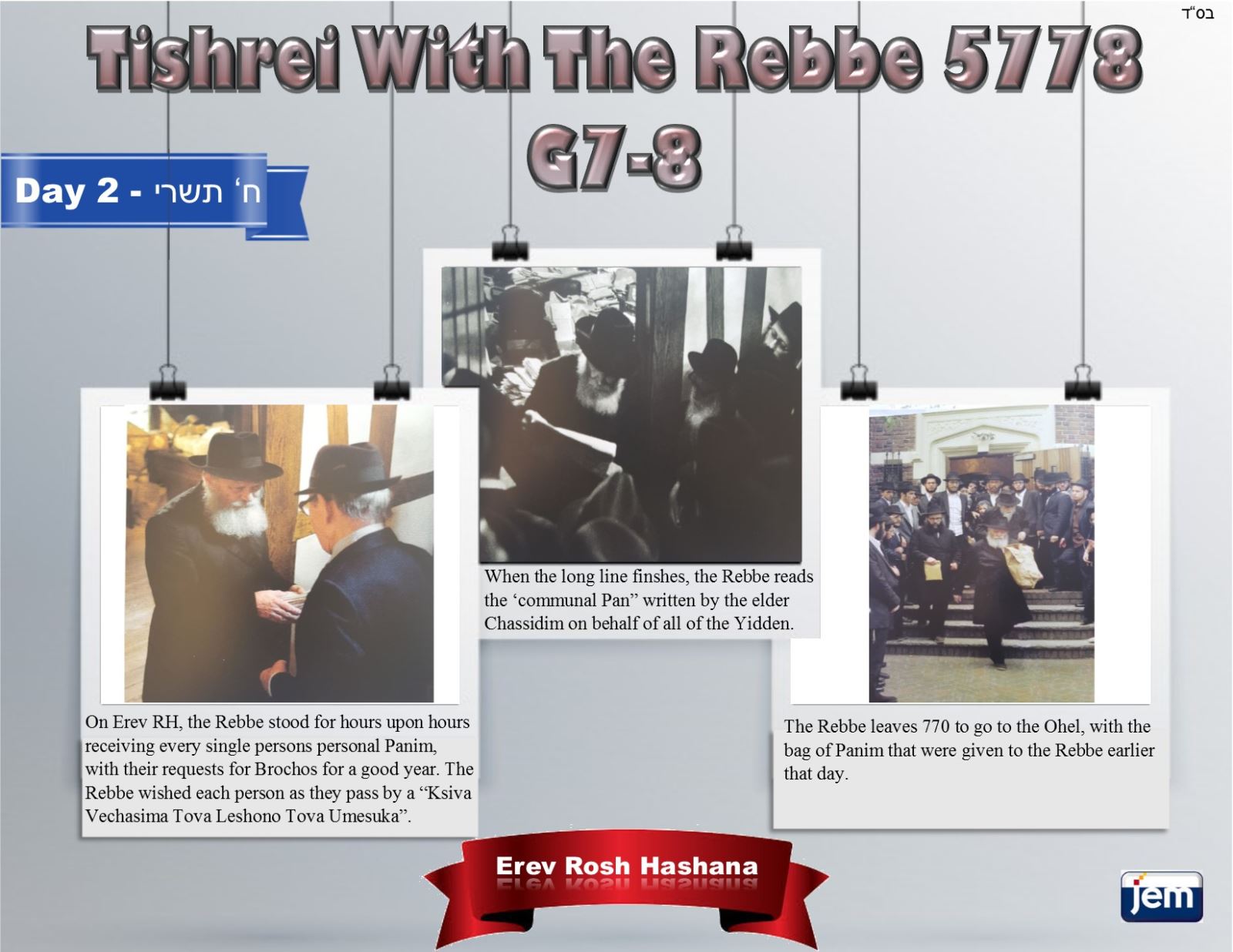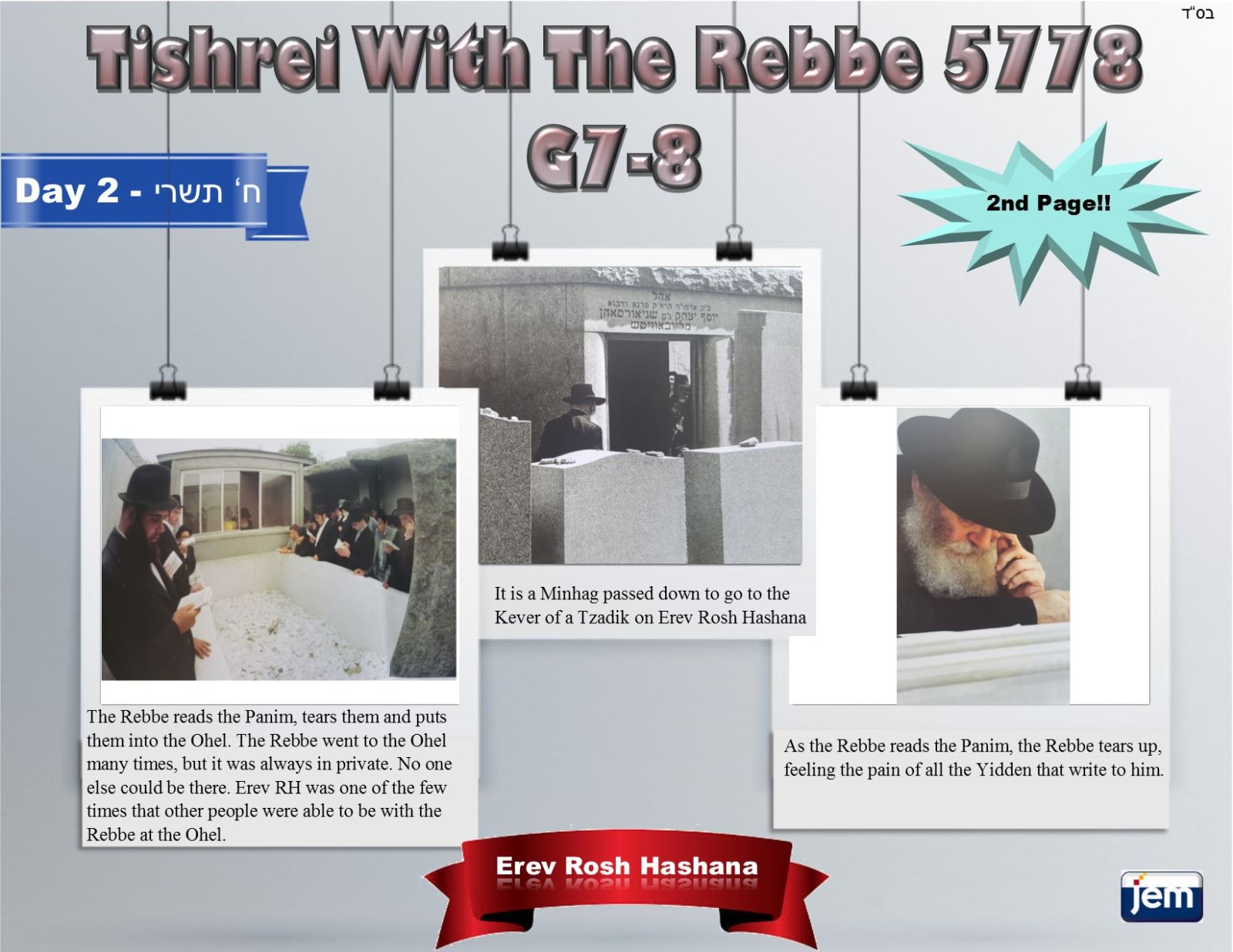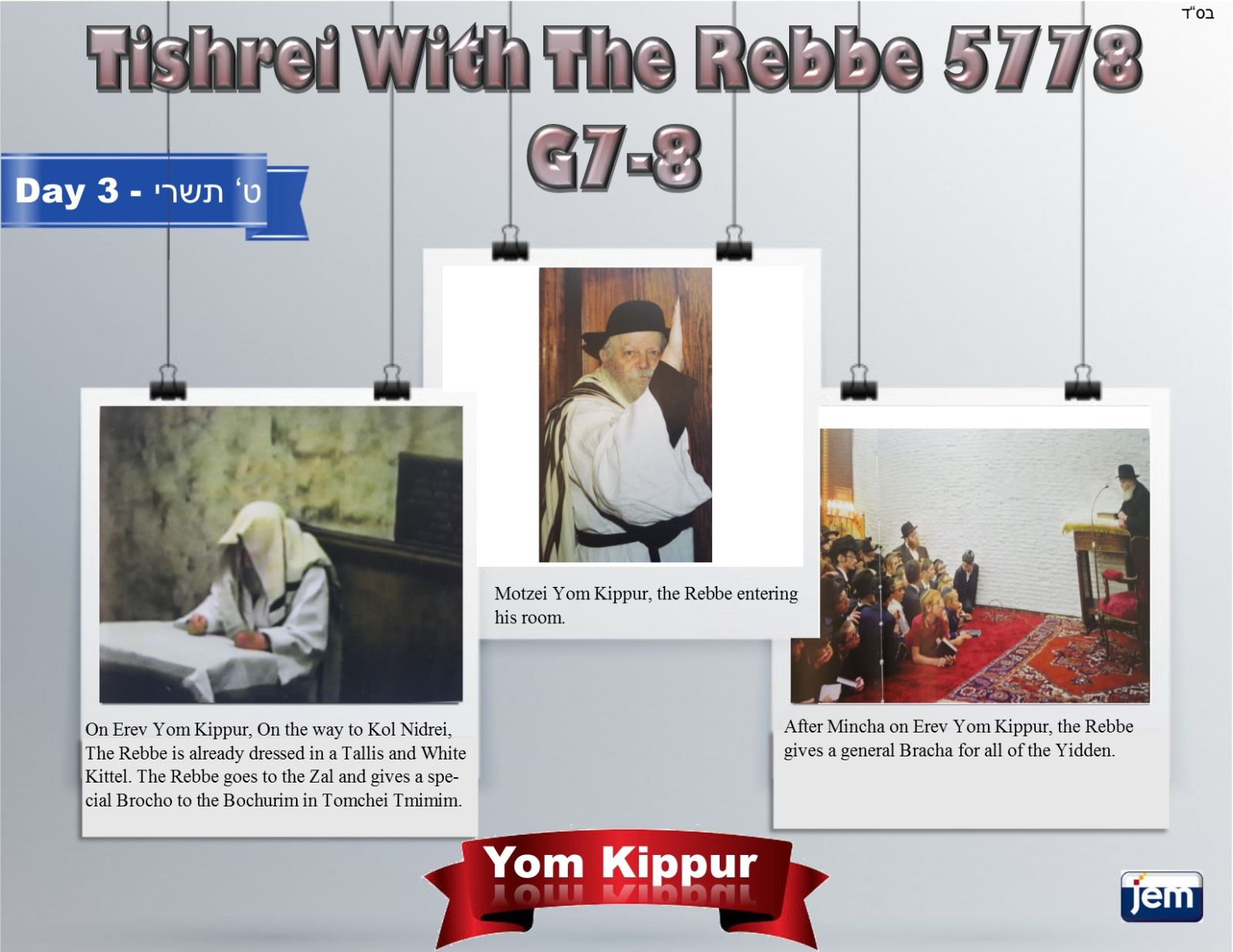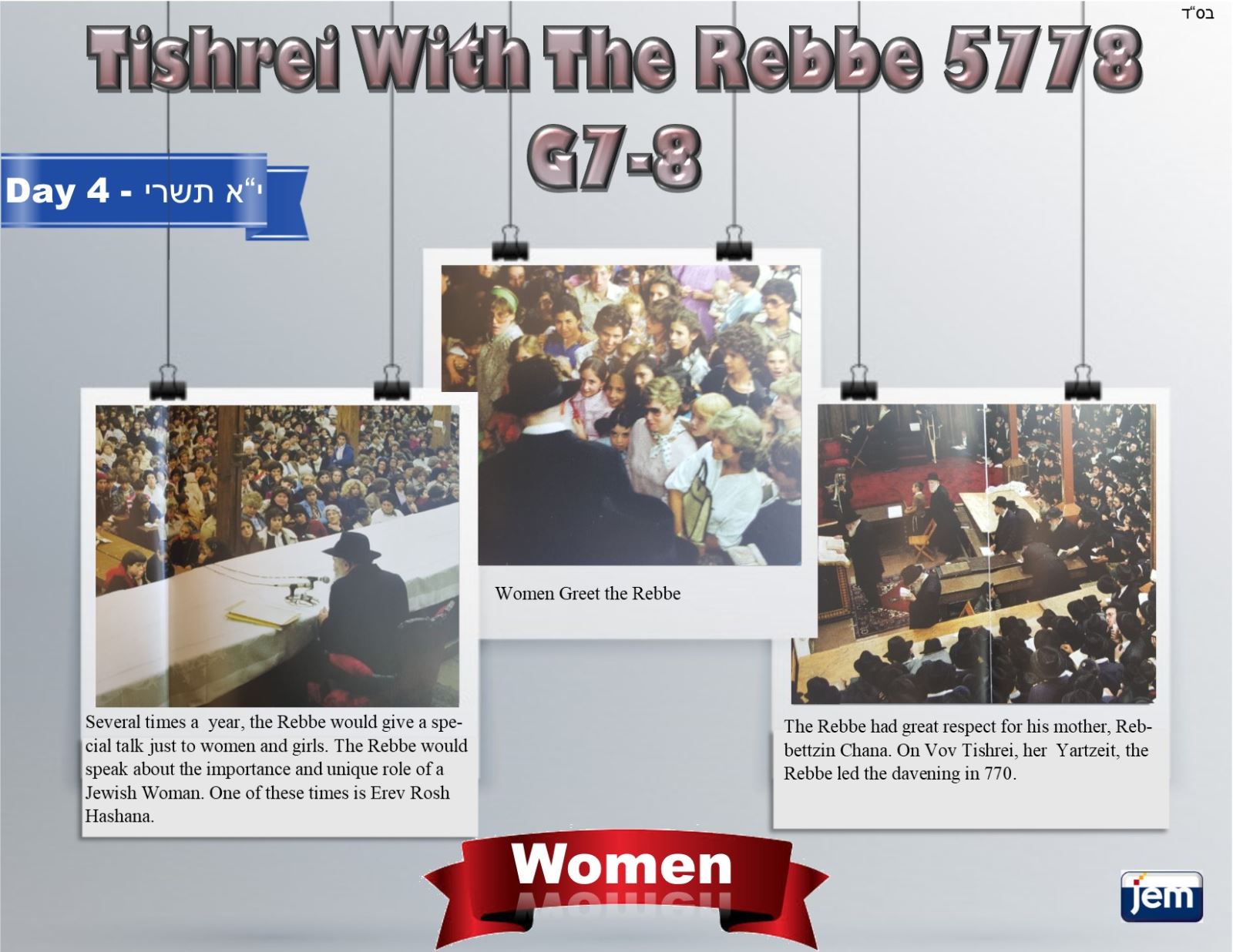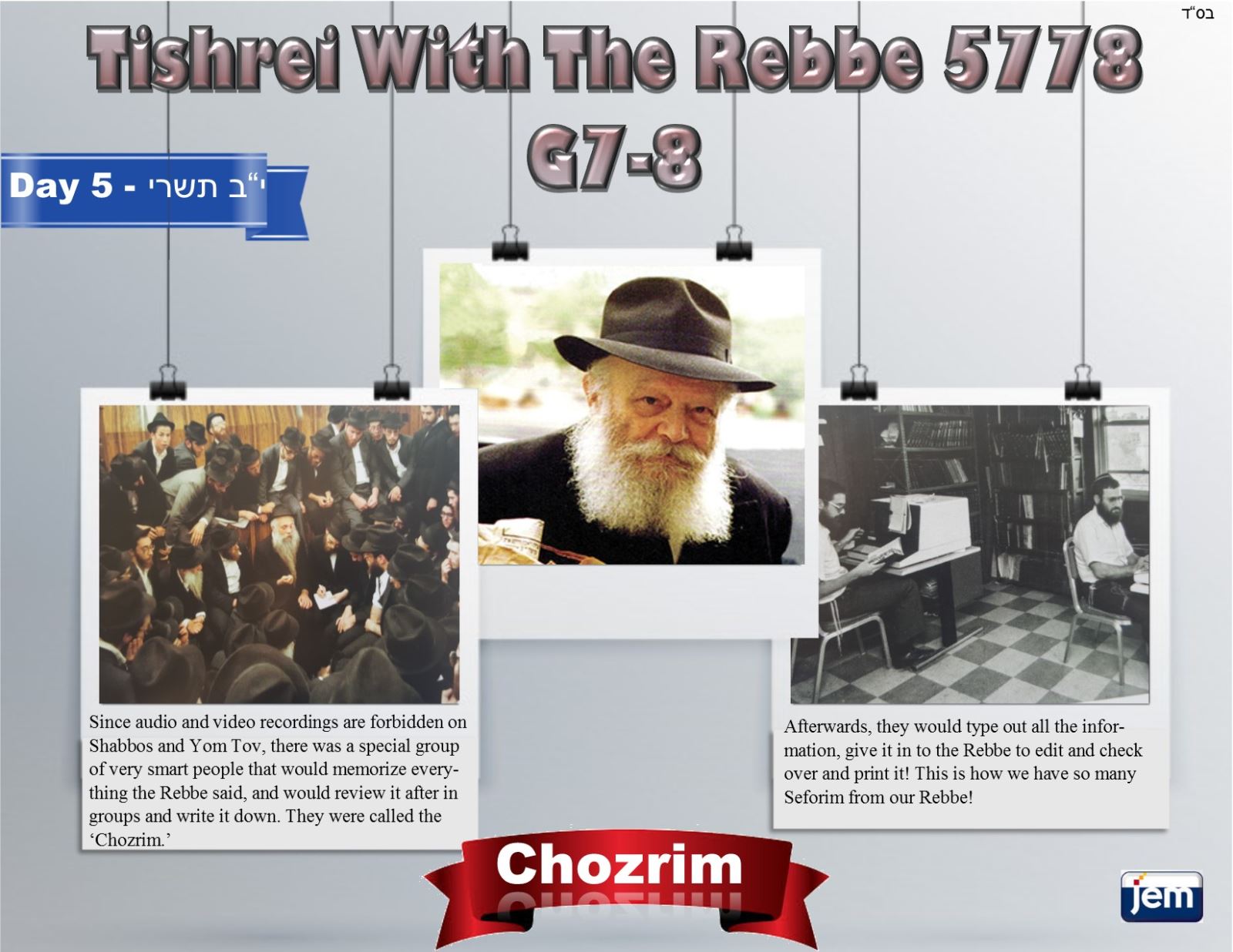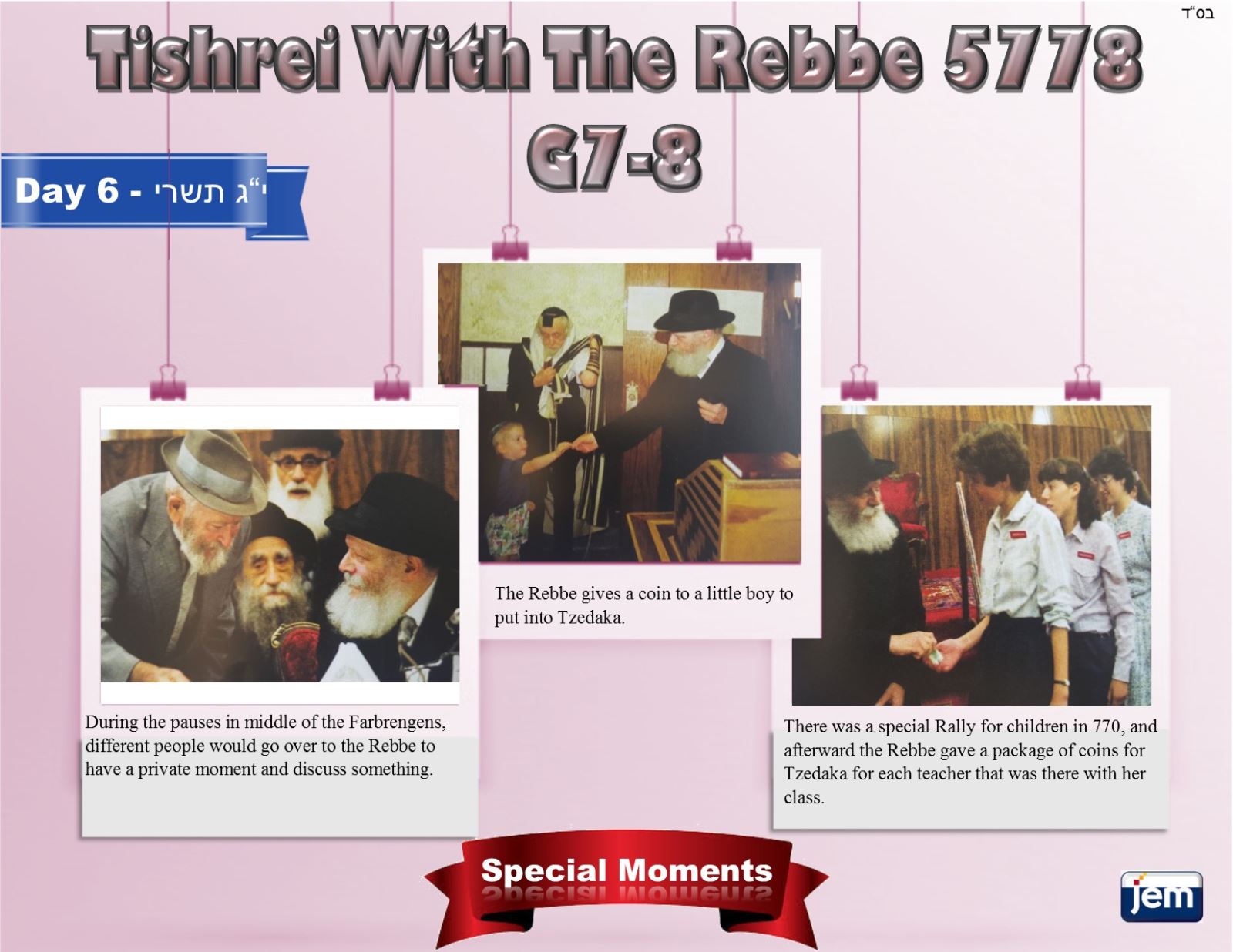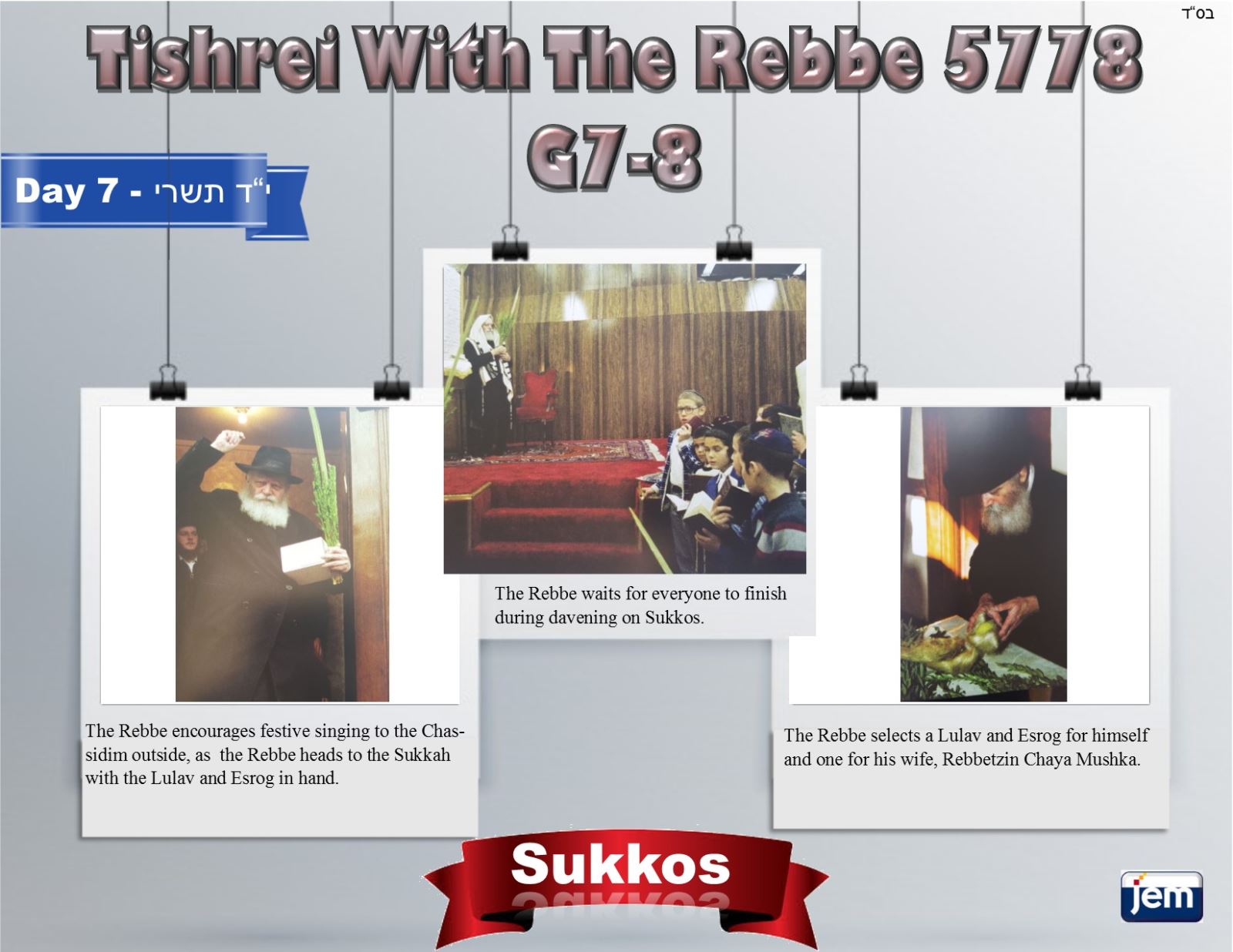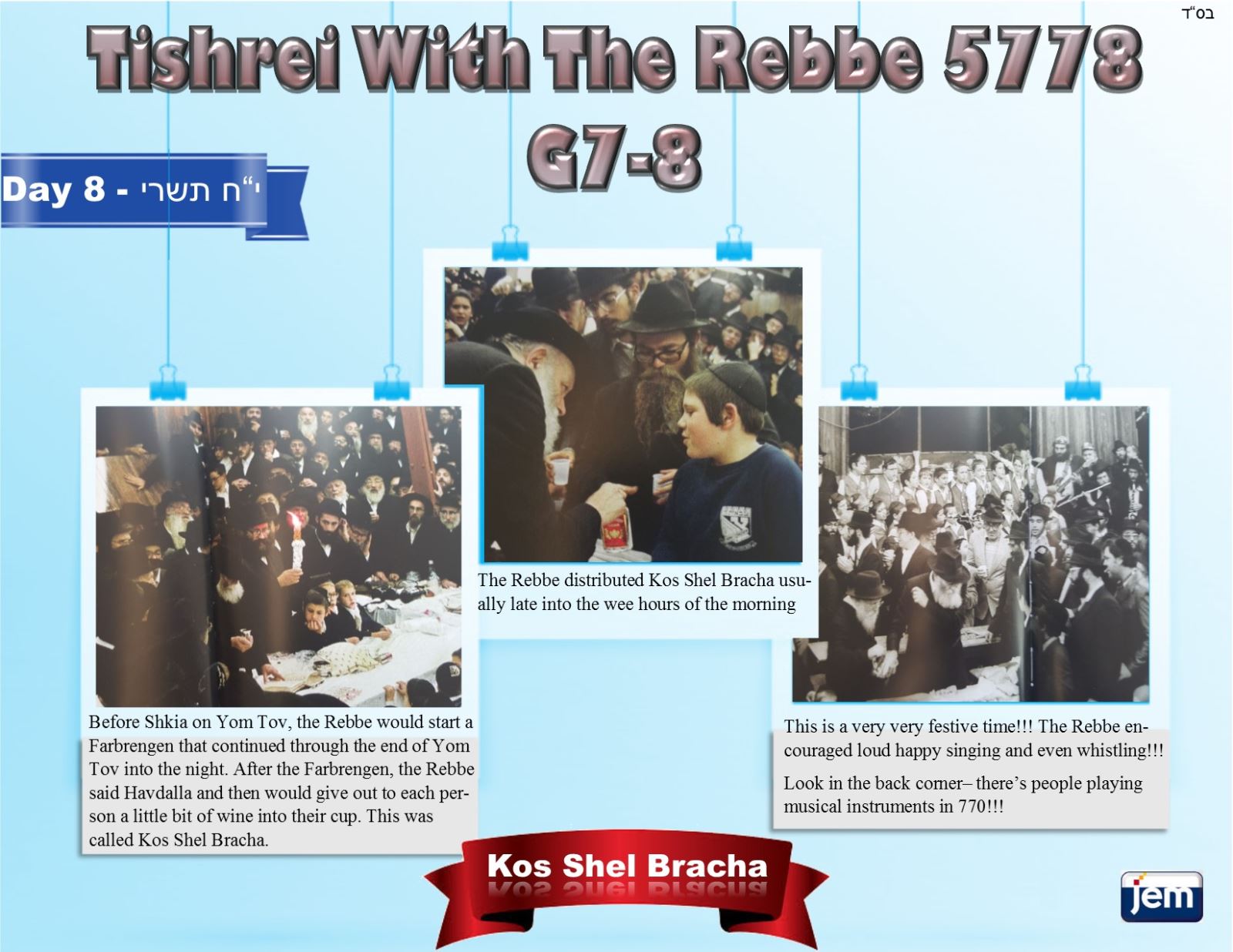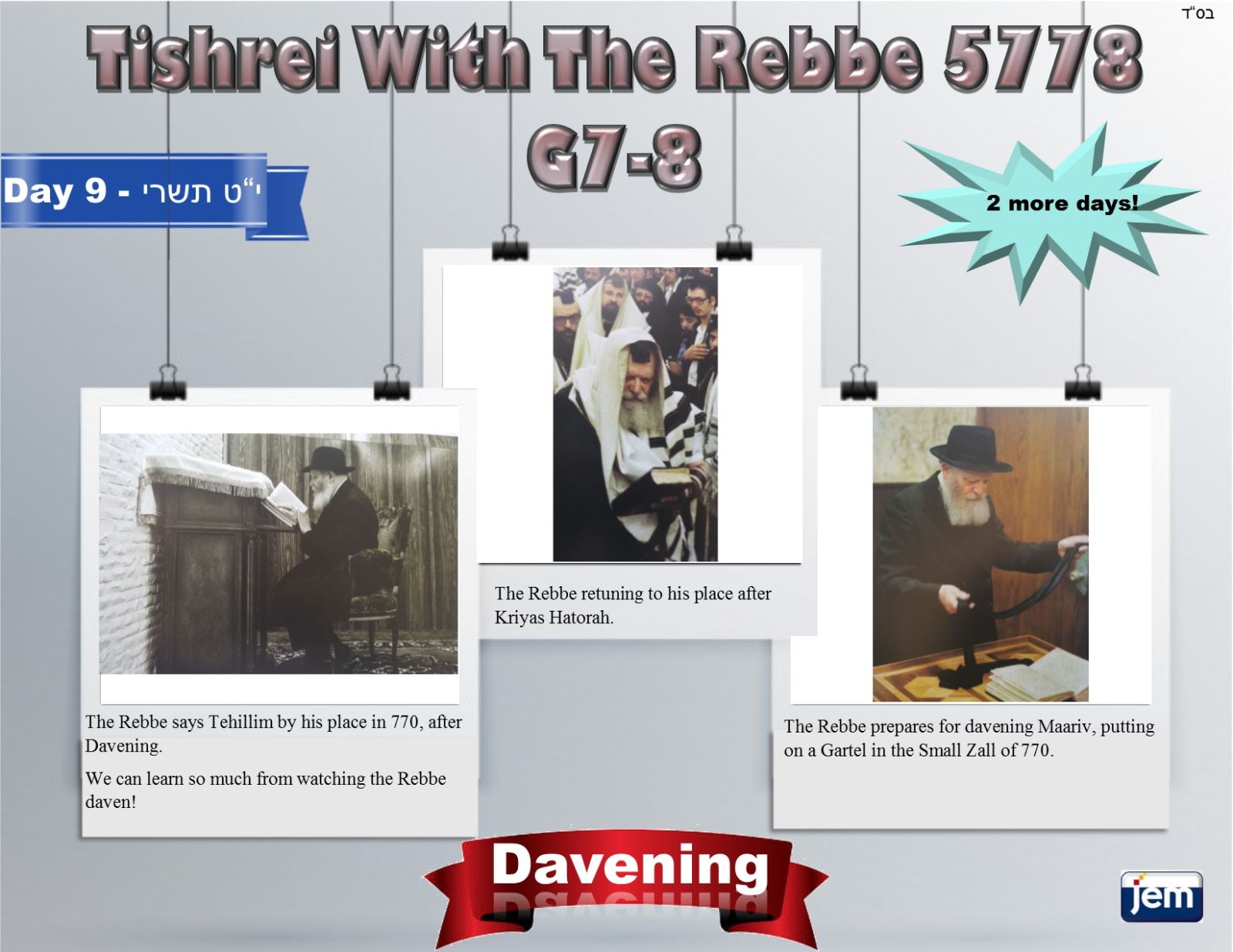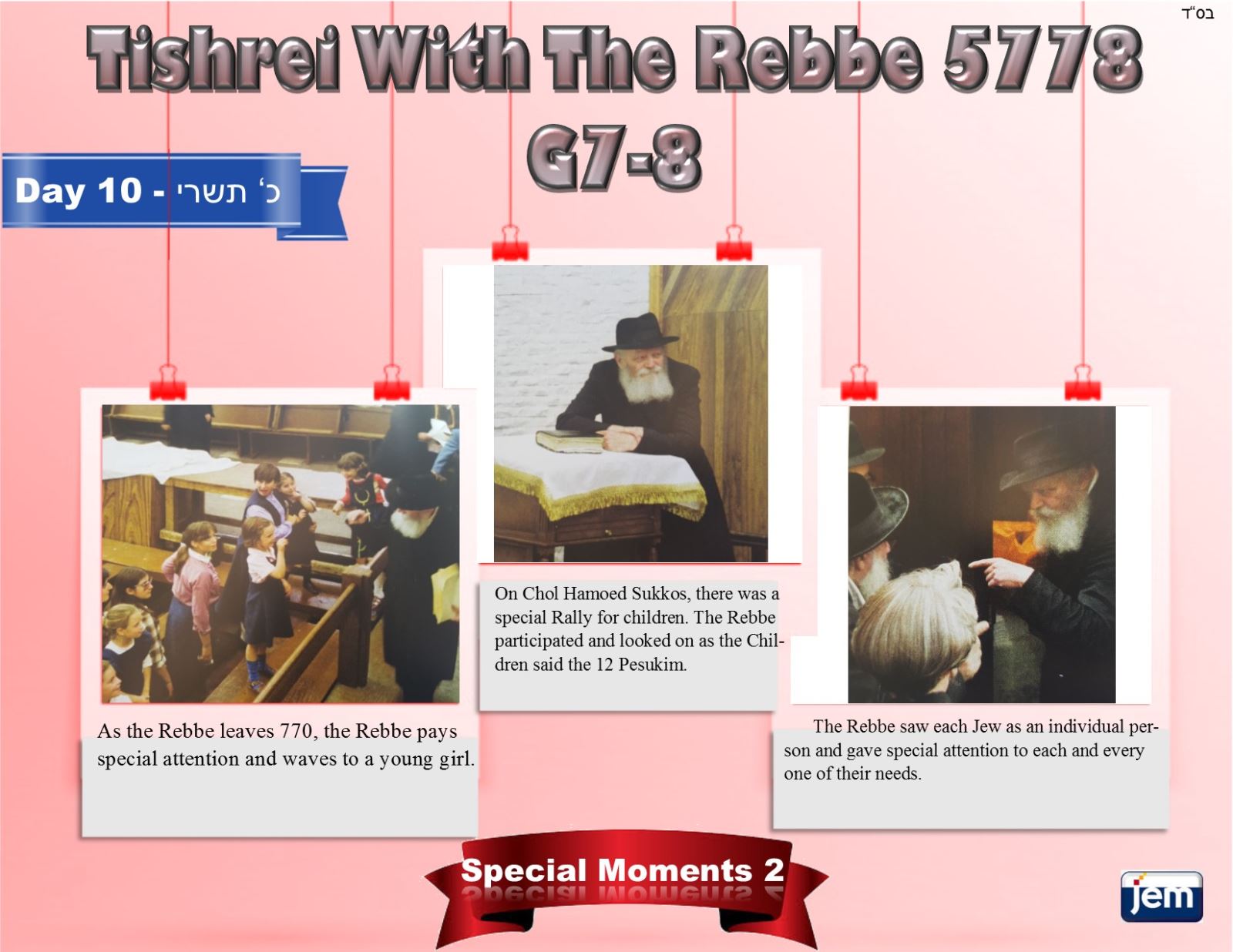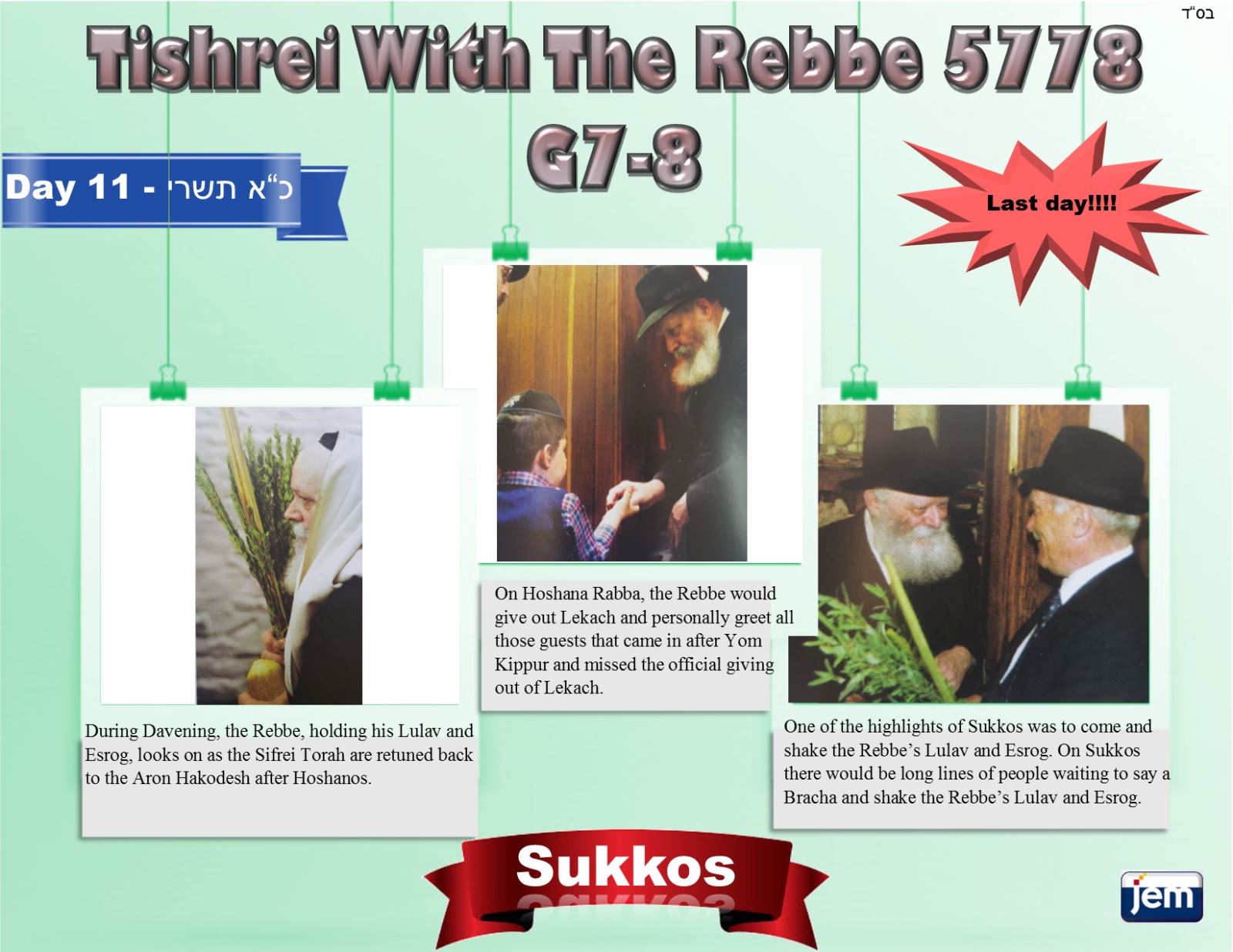 BS"D
Our super FUN & LEARNING SUKKOS BOOKLET is here!!!!!


Click Here to download it and print it!!!


Gut Yom tov!!






Tehillim Winners!!!!!!



G2-4:

Rochel Simmonds


G5-8:

Margalit Rivkin



Our prizes are ready to go out!!!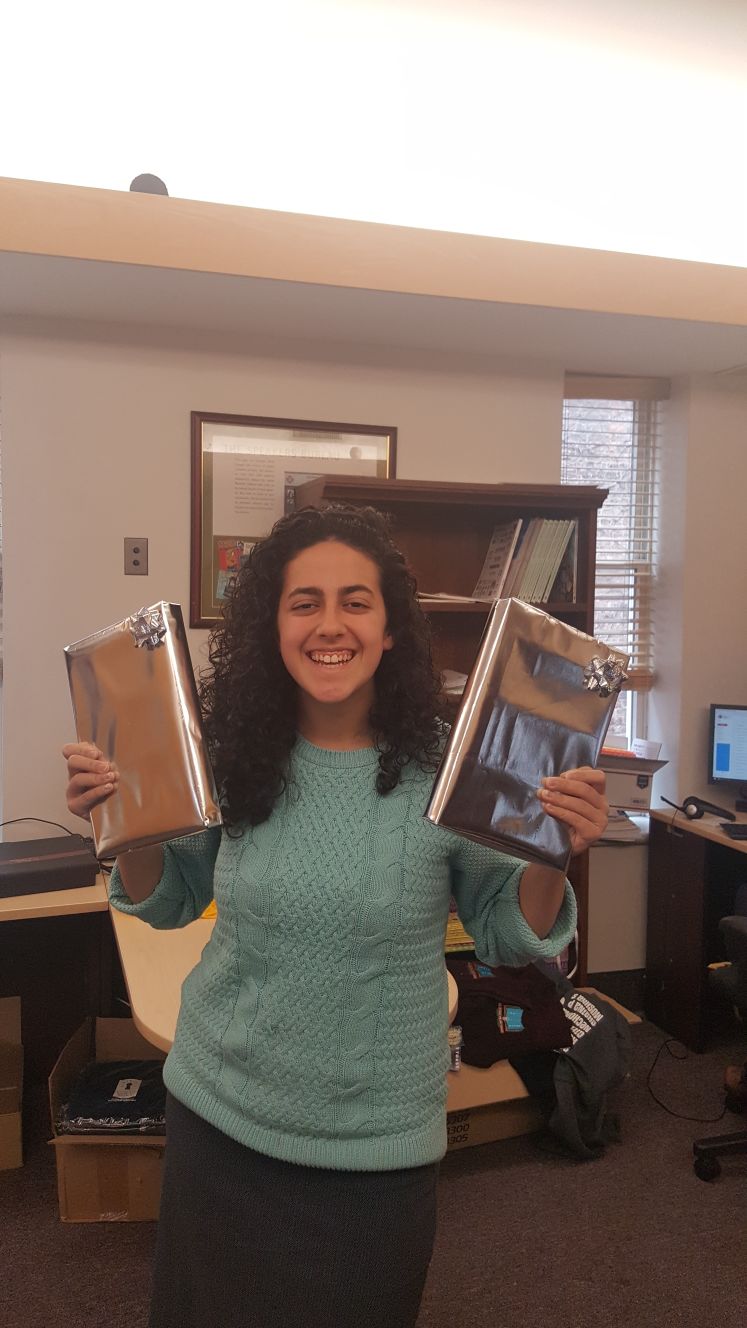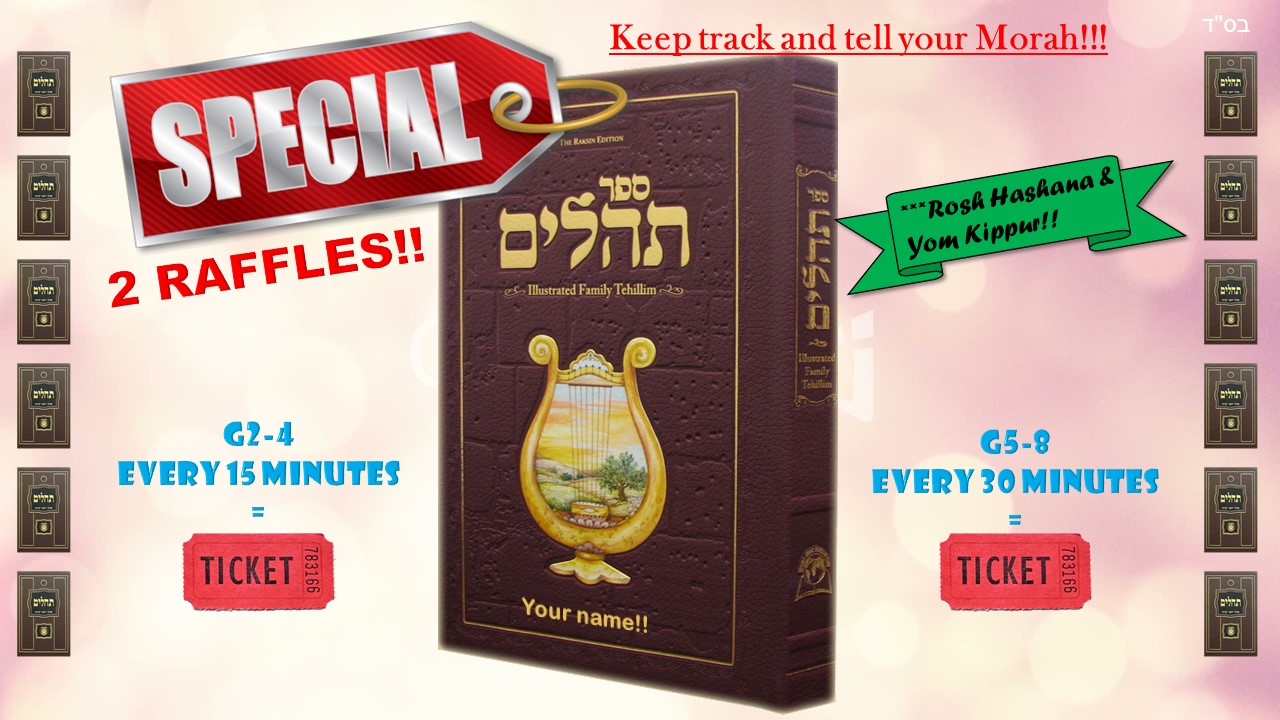 NAPKIN HOW TO: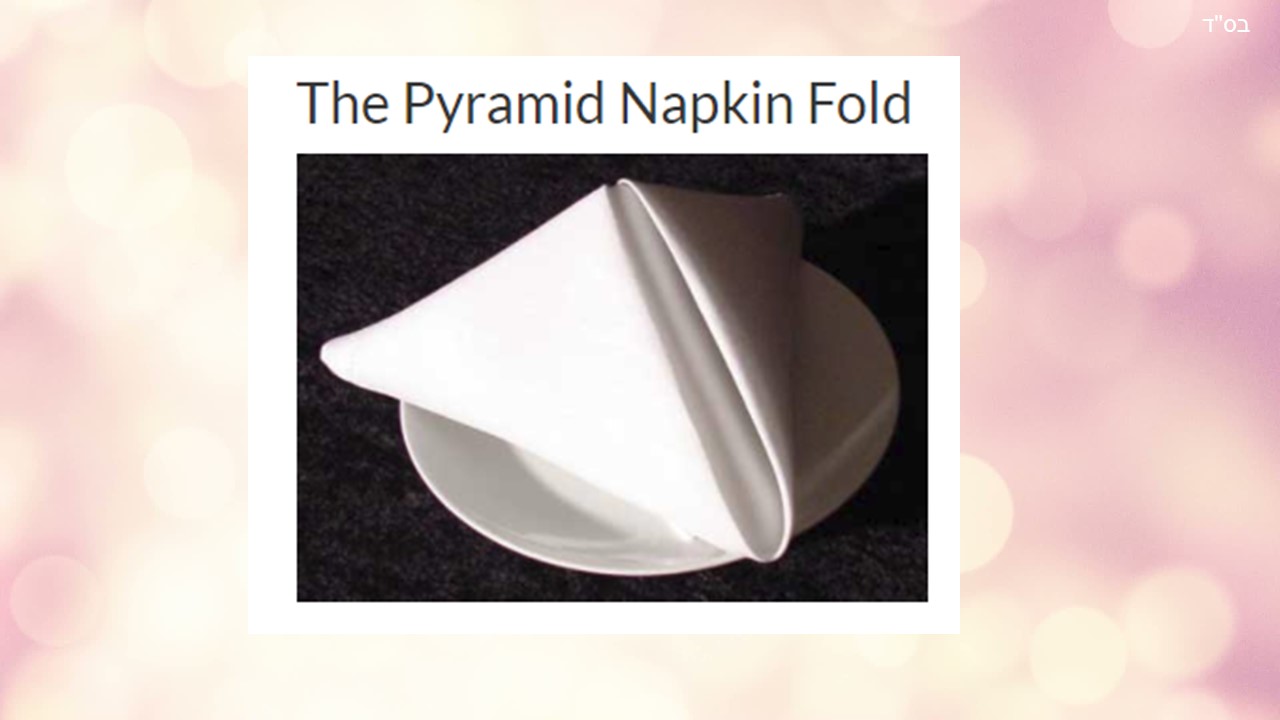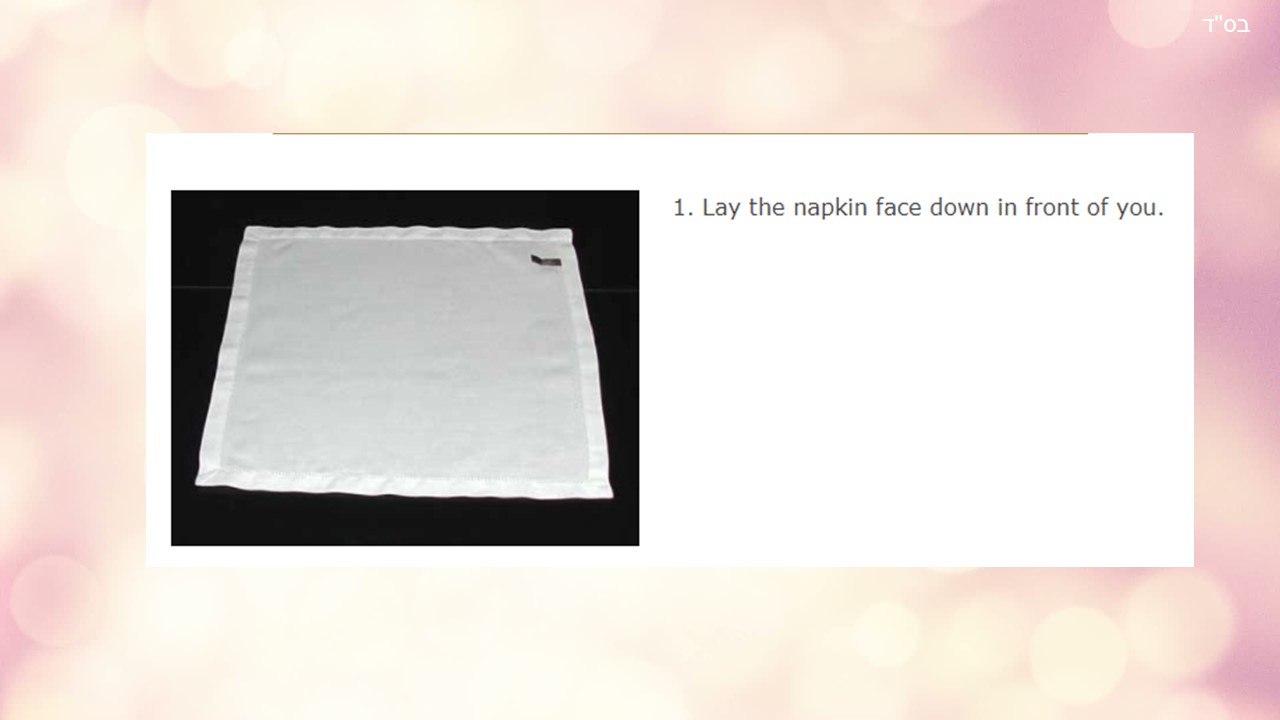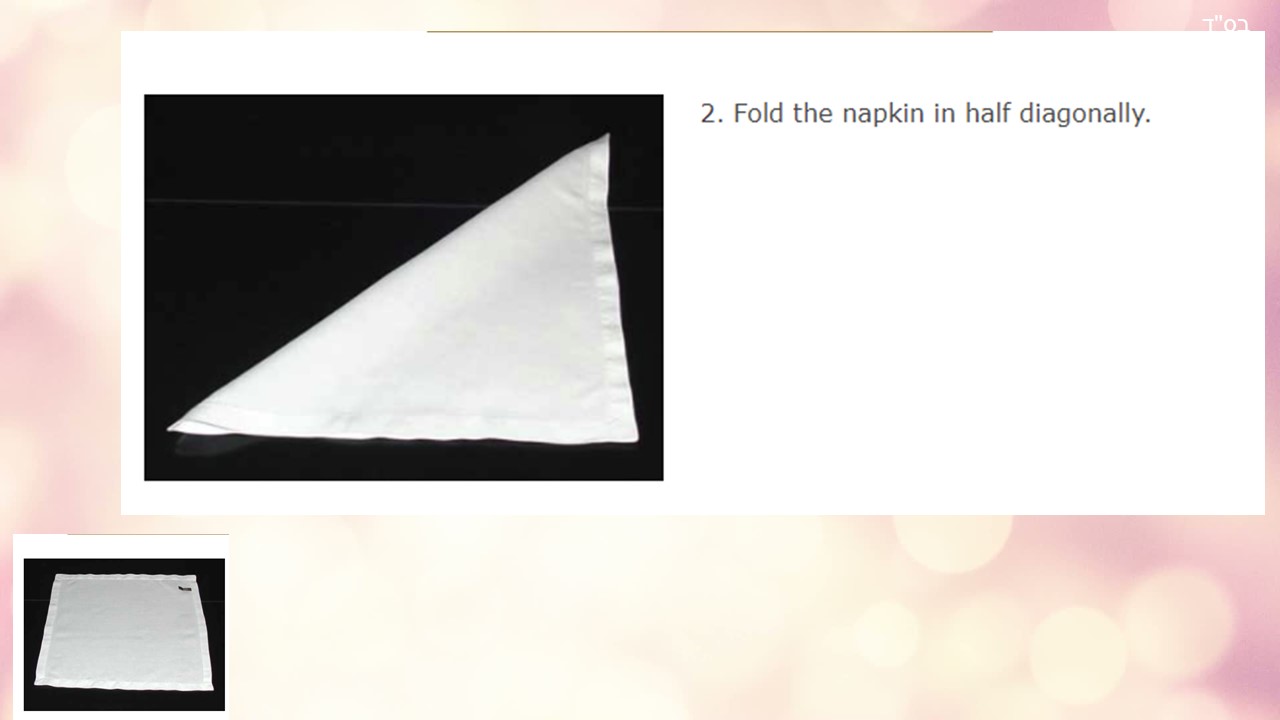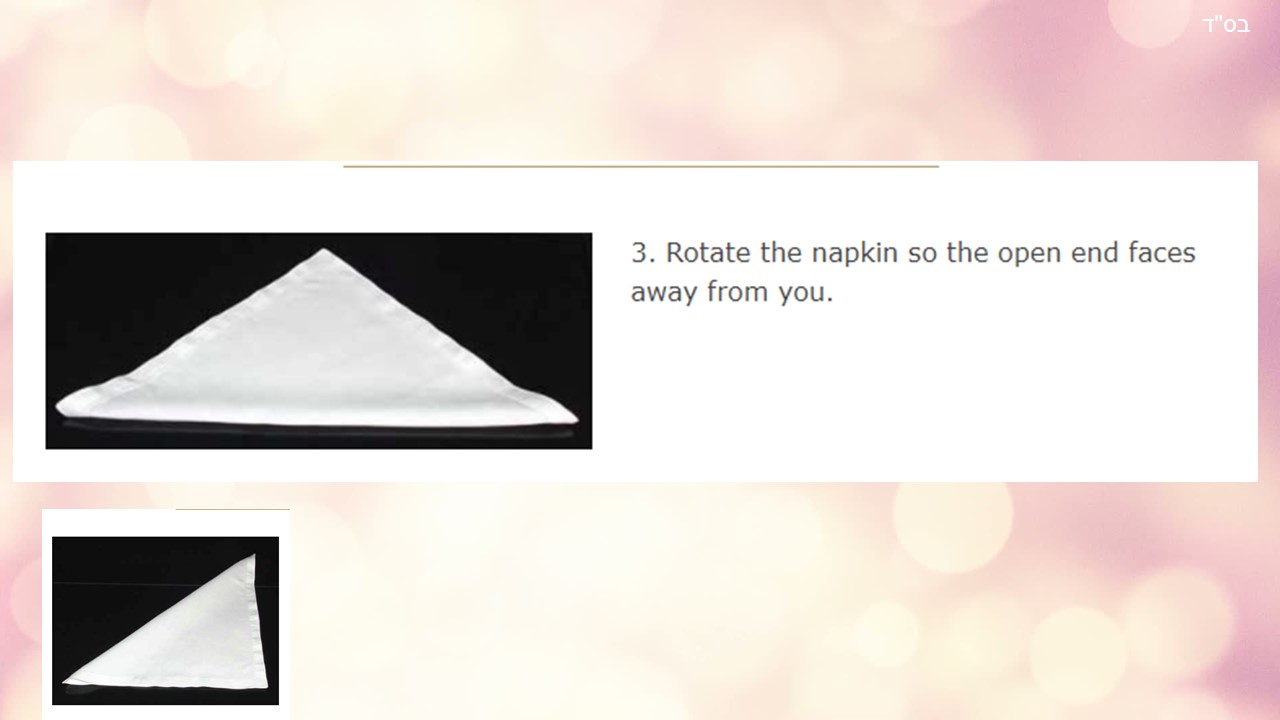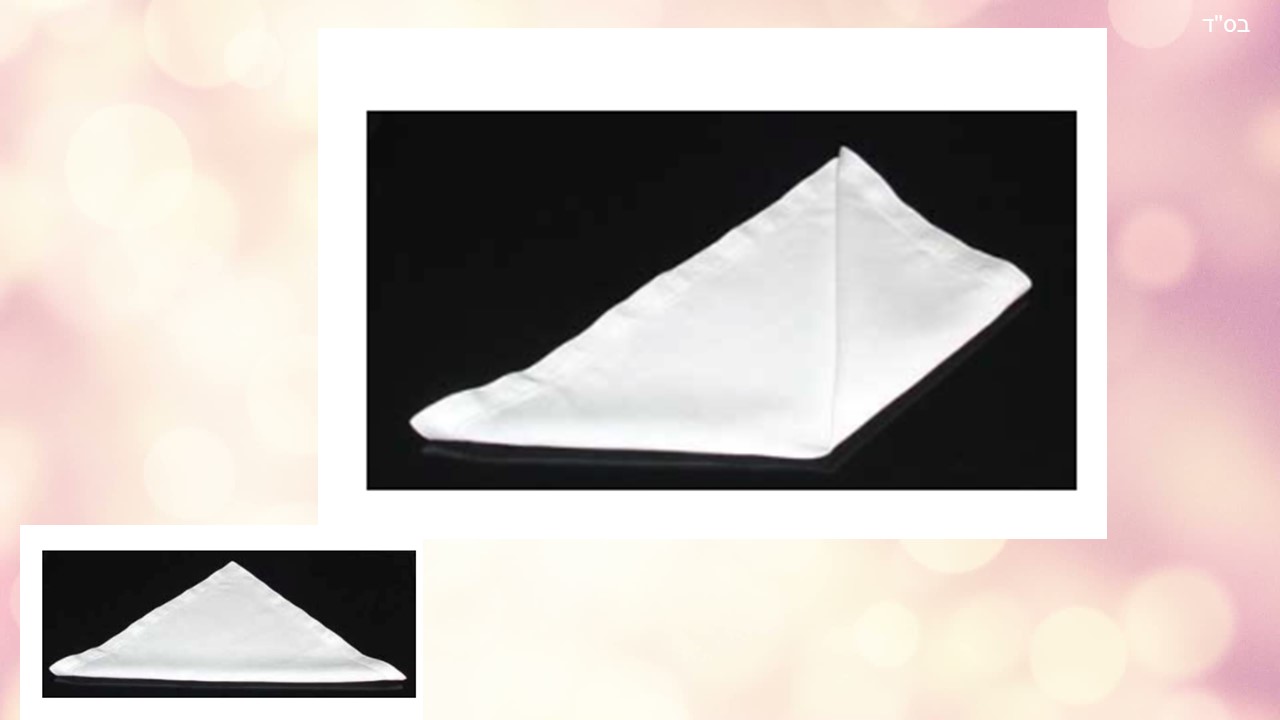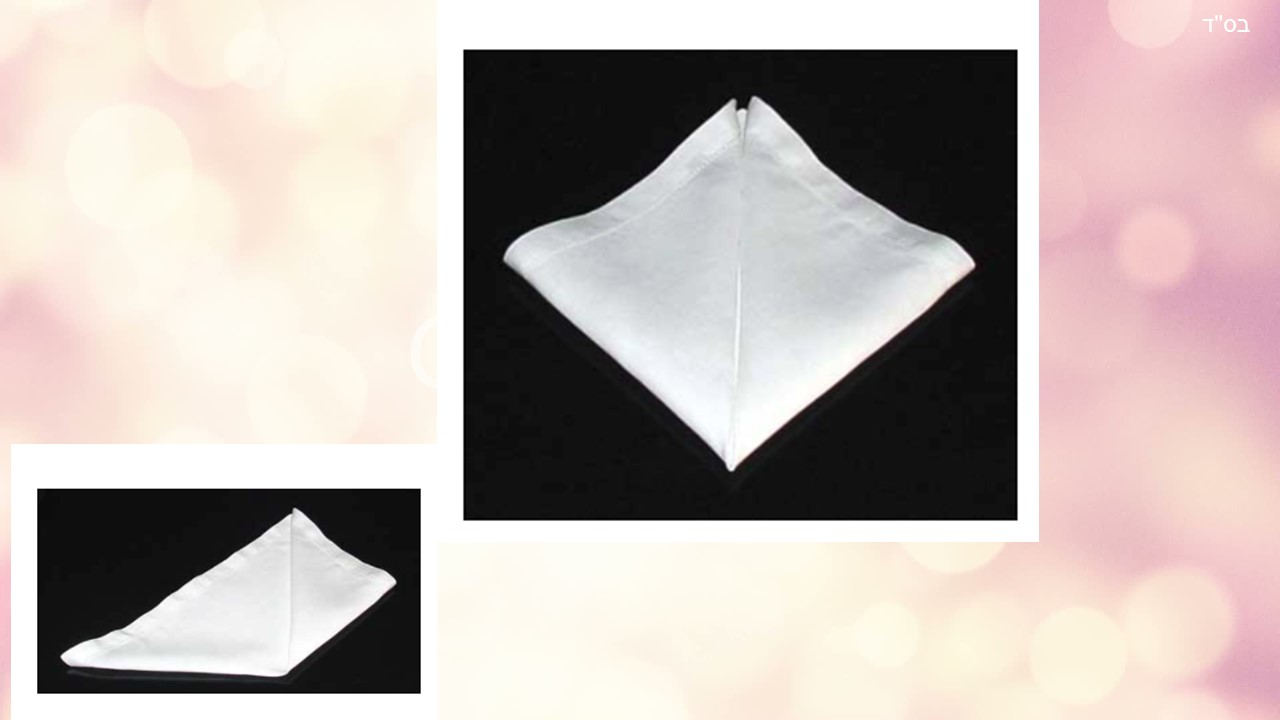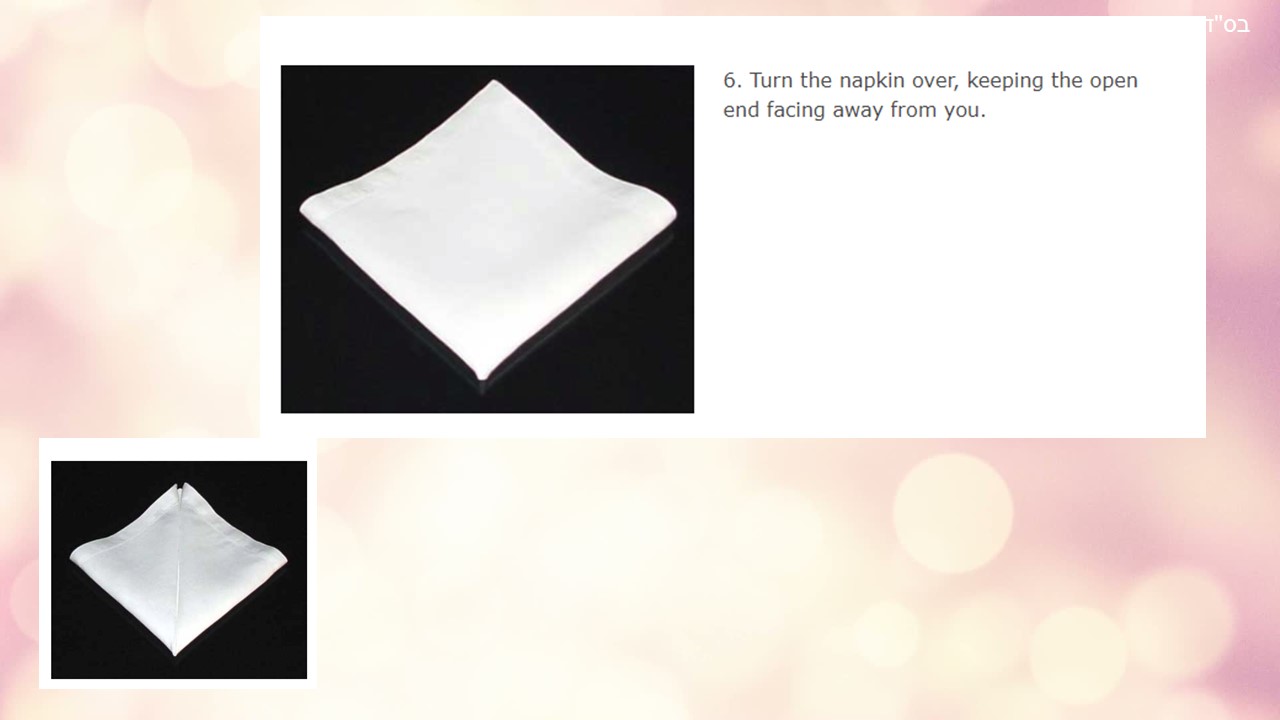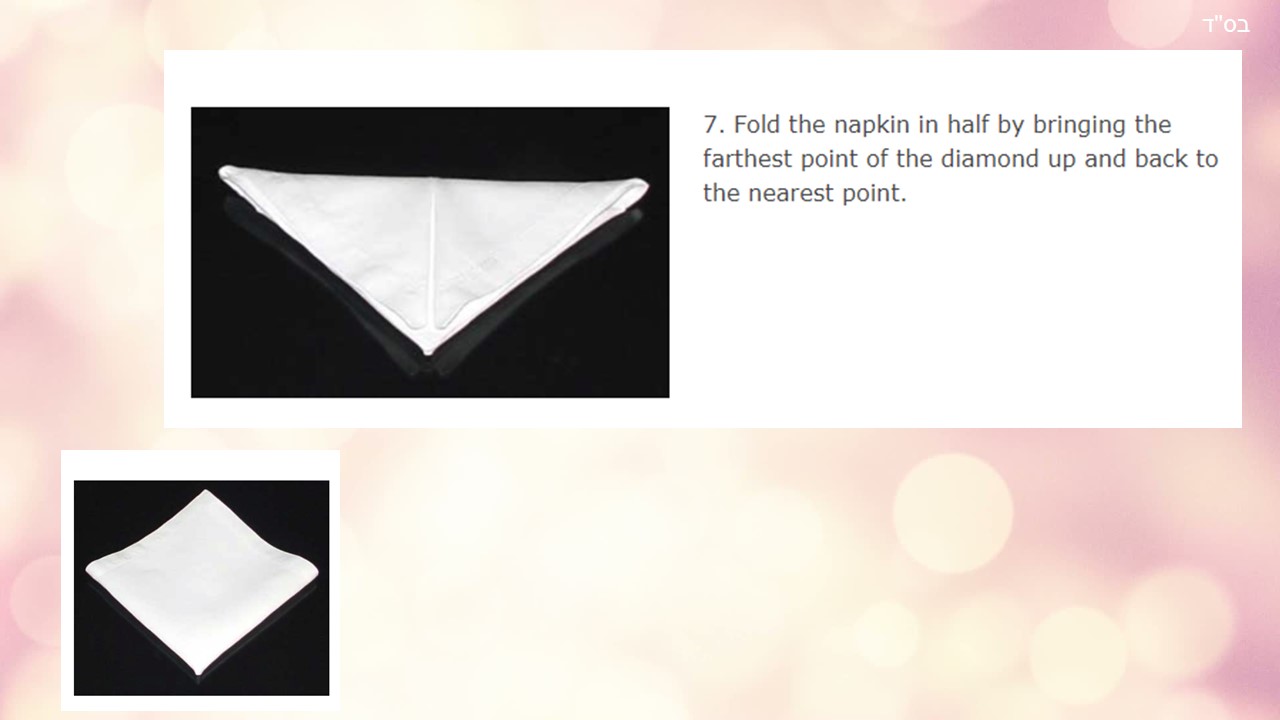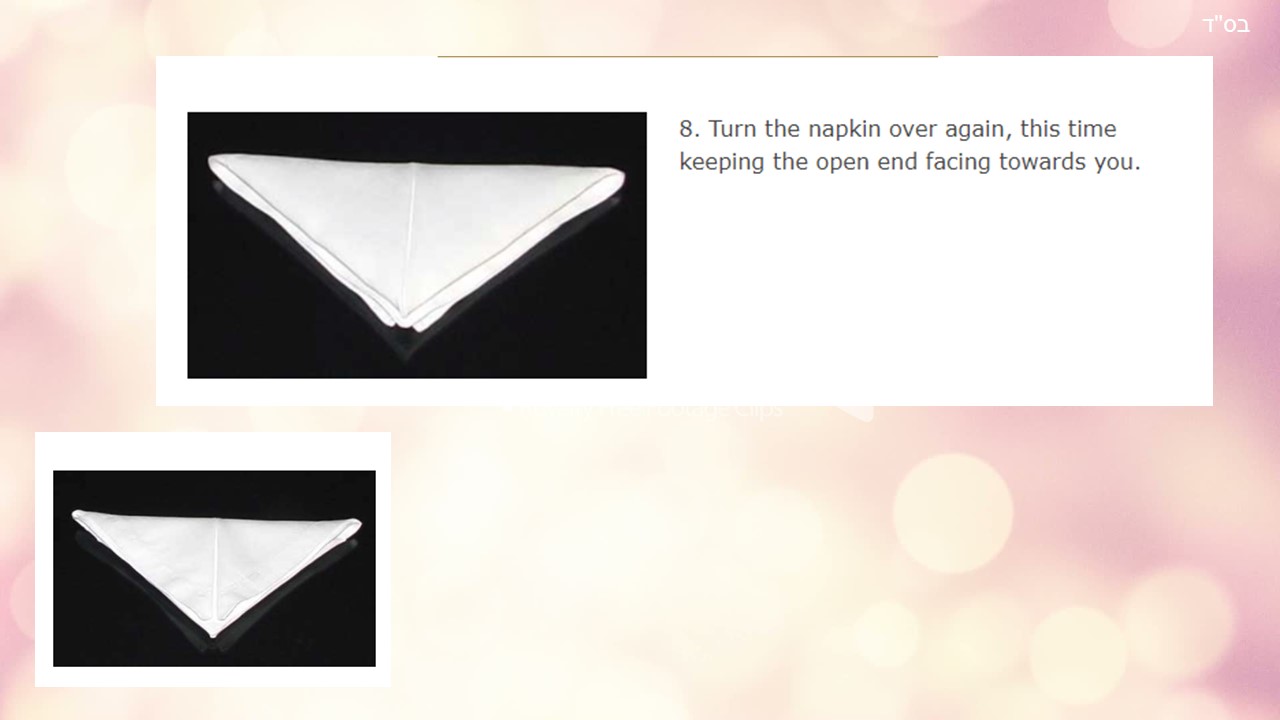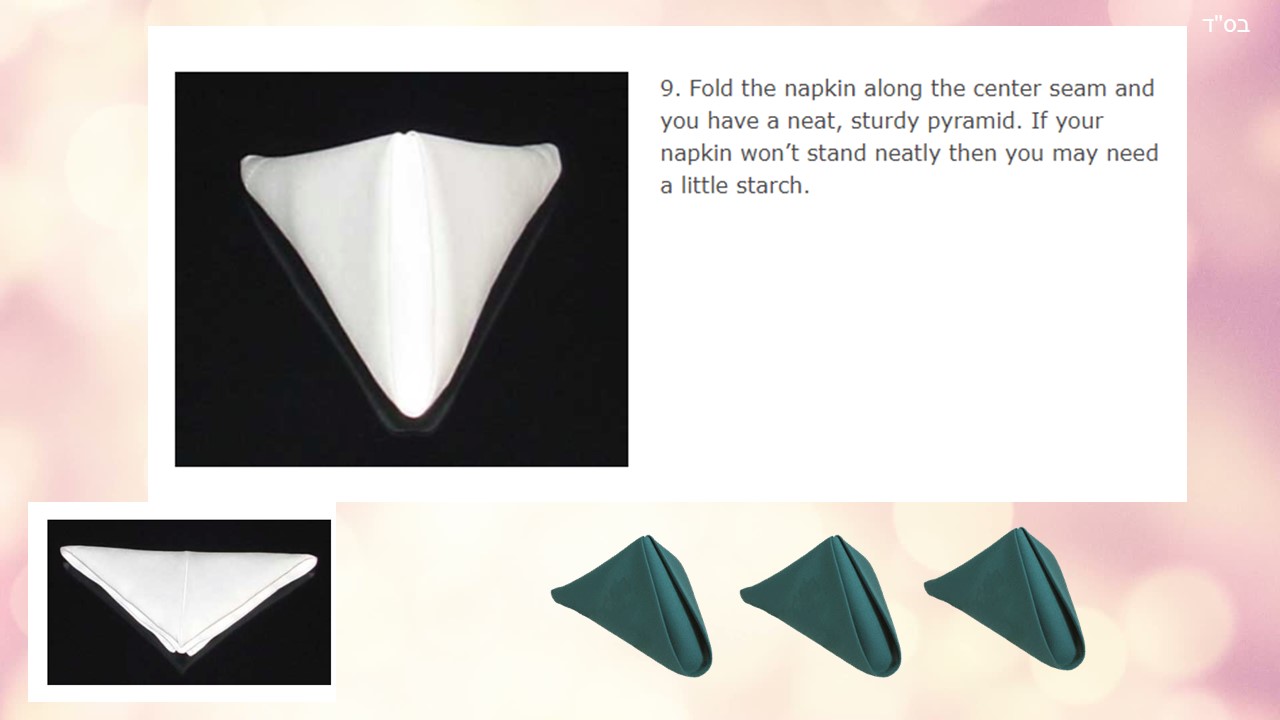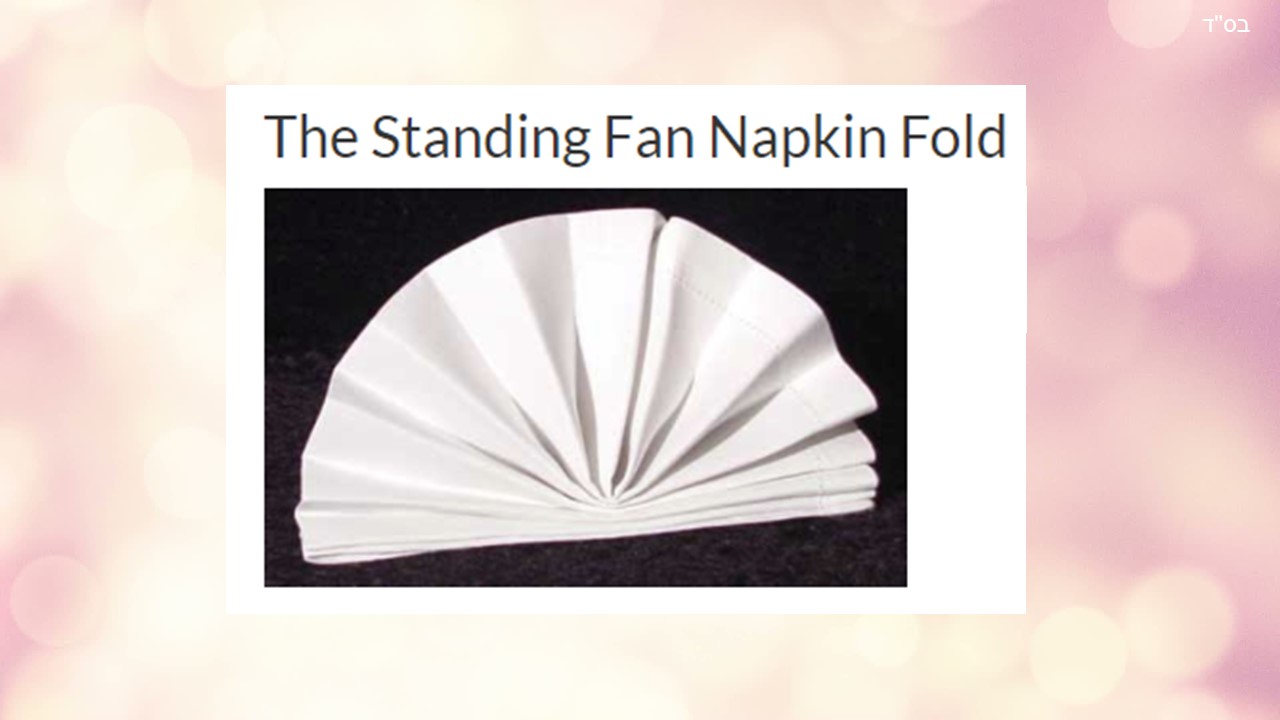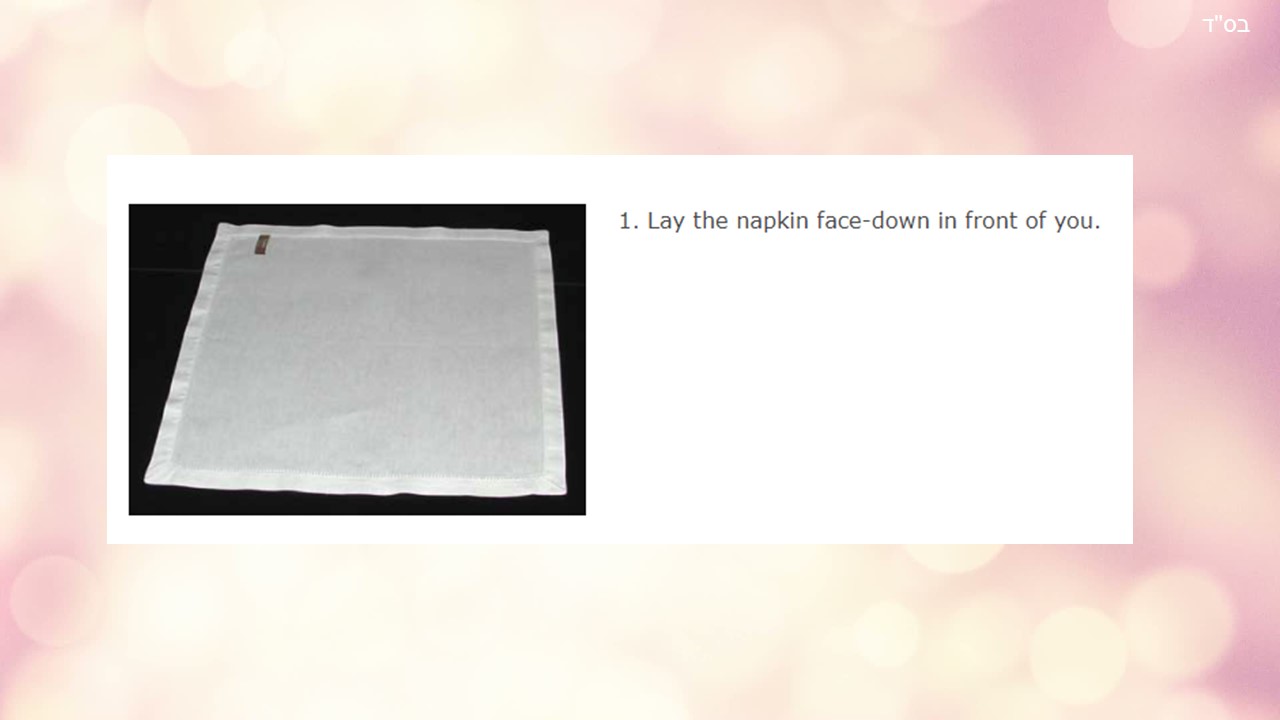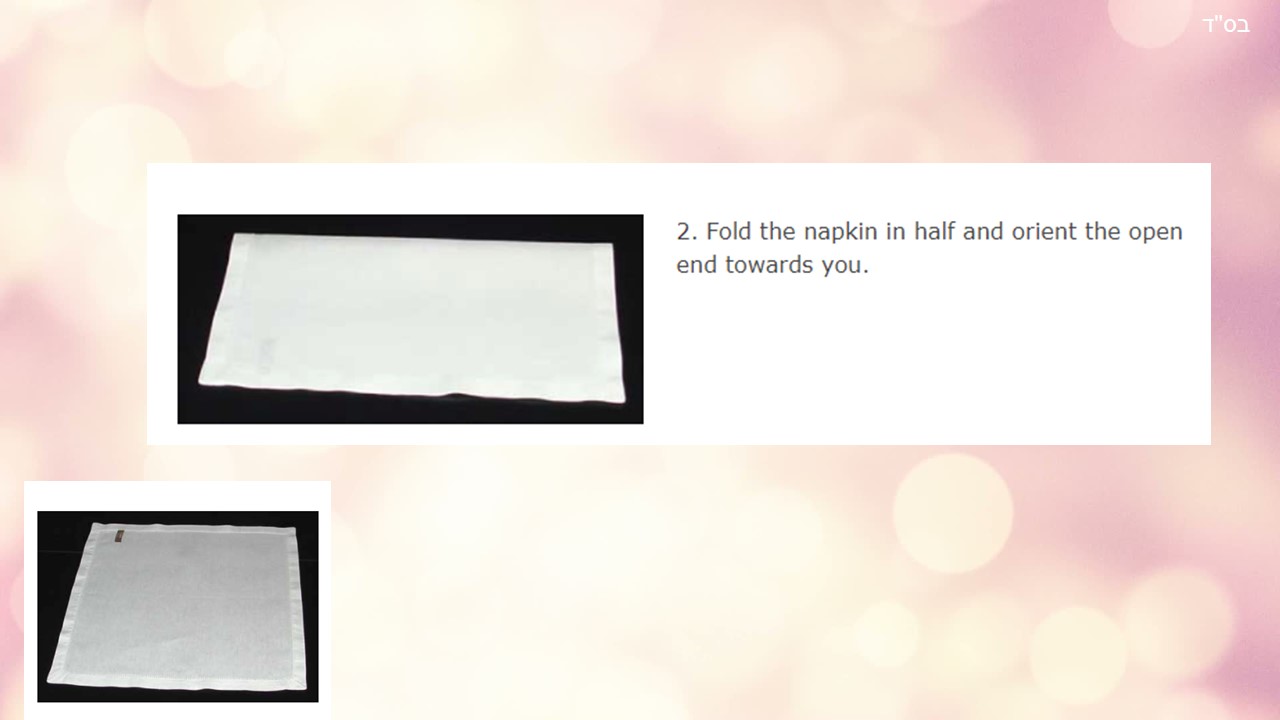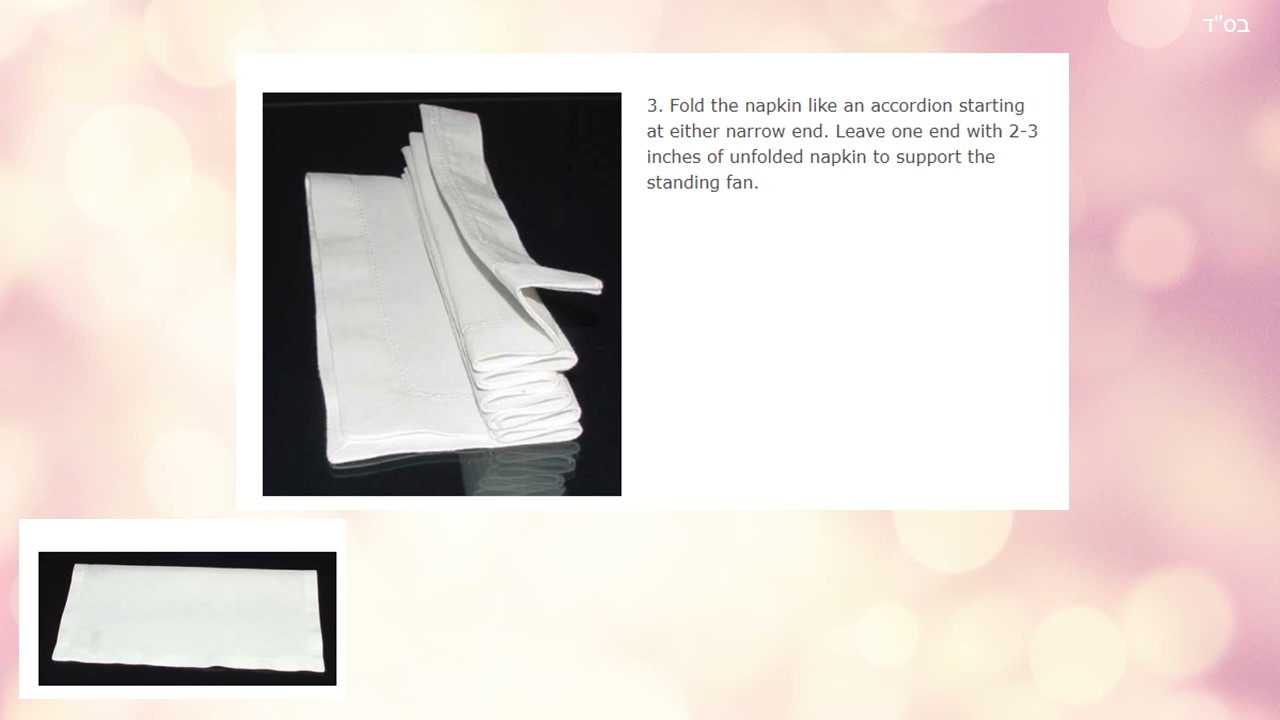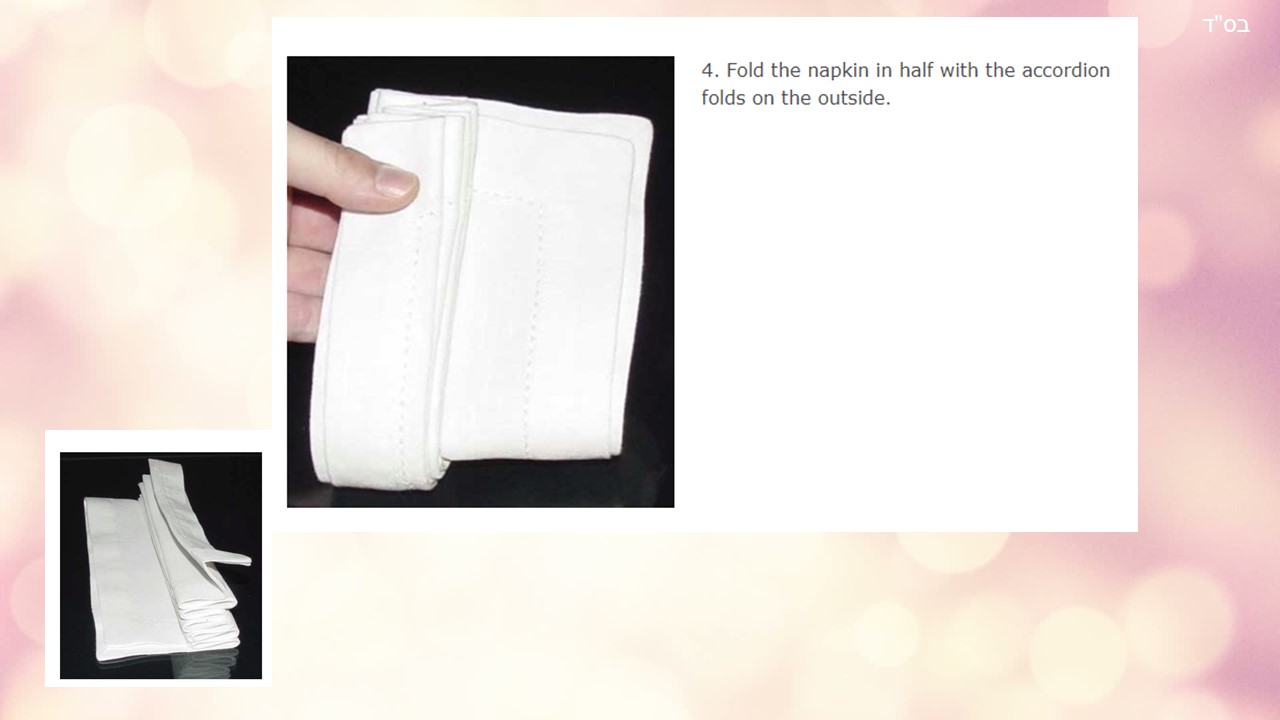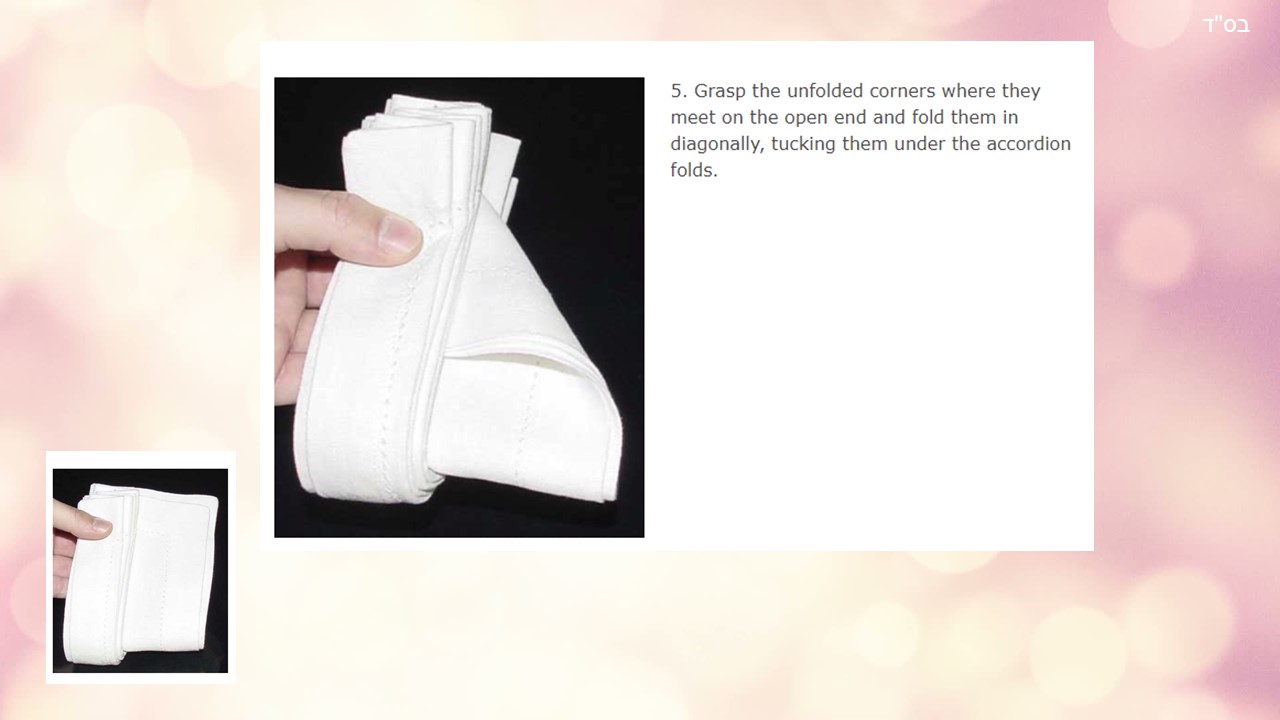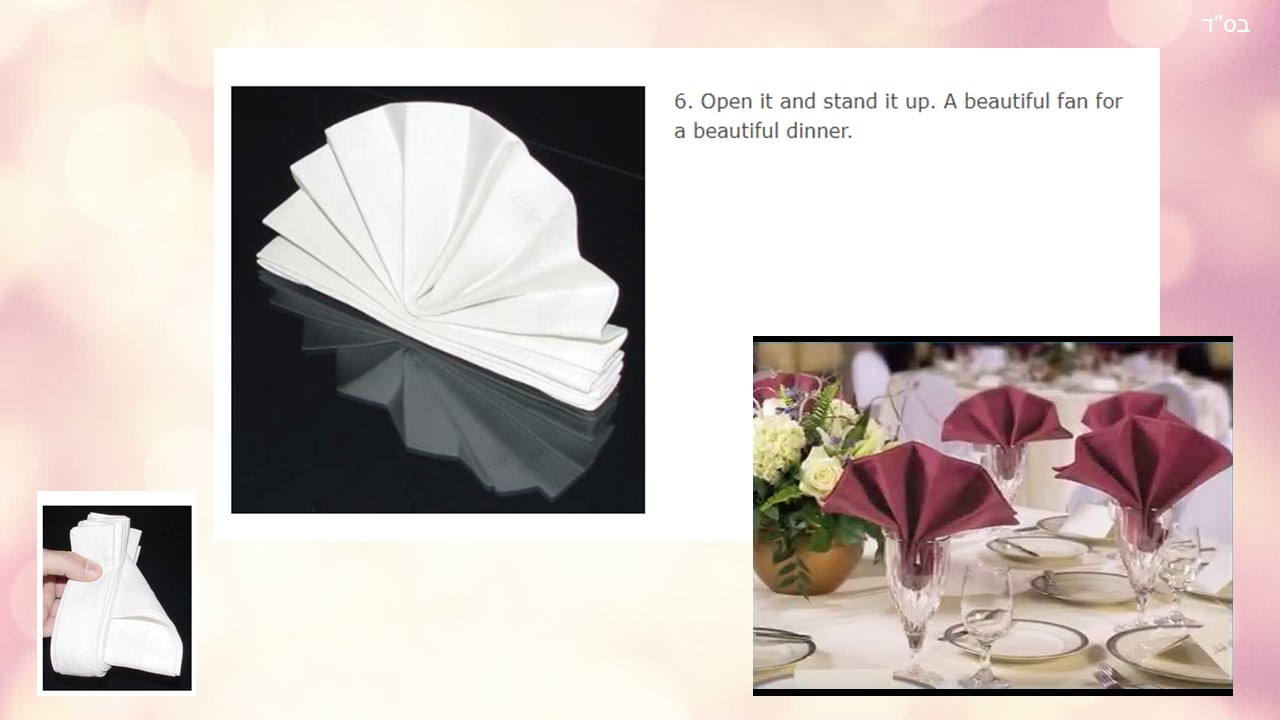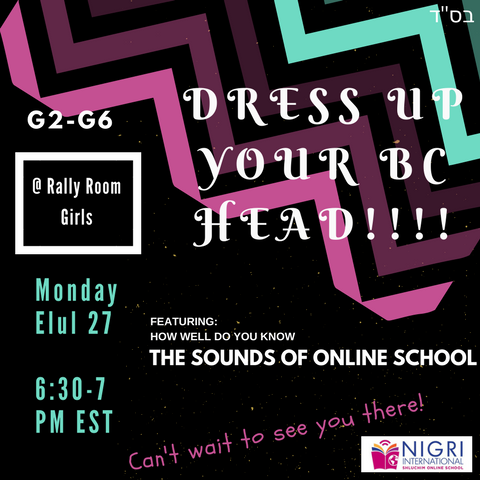 G8 Committe Meeting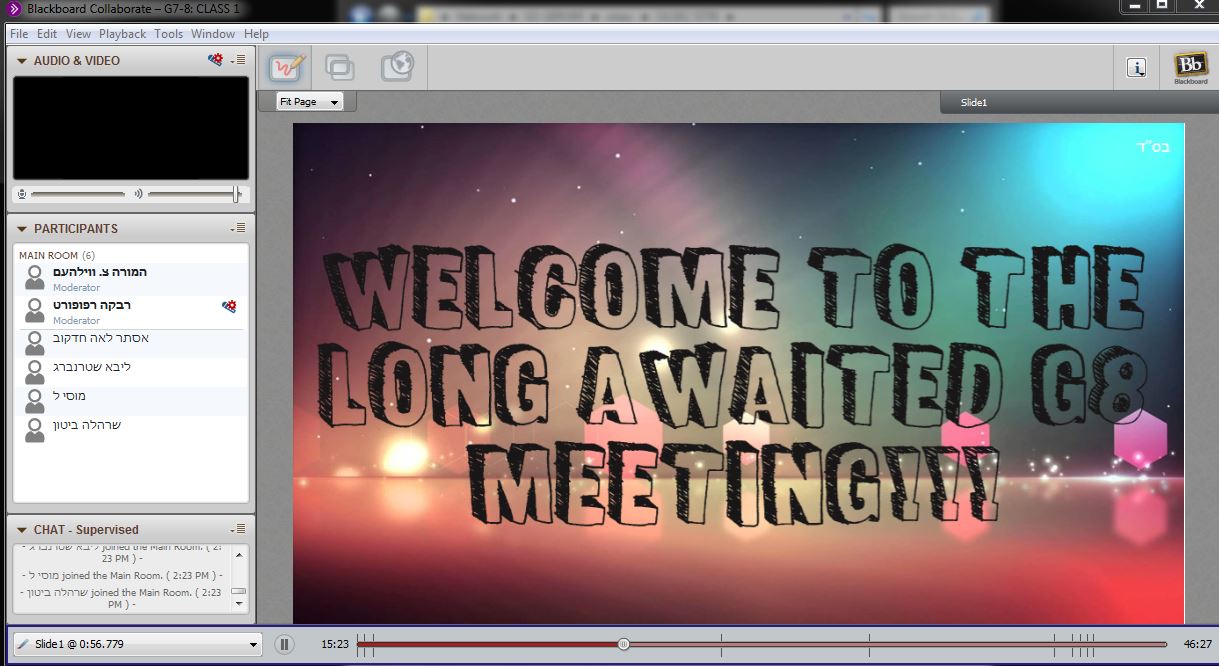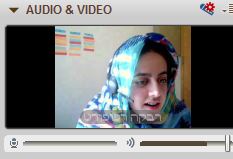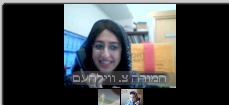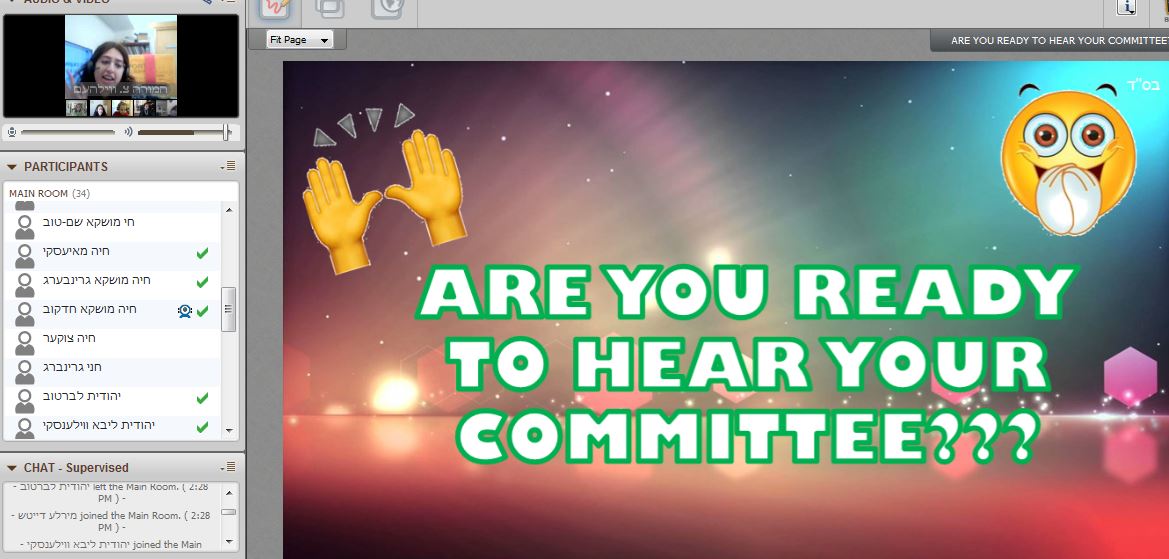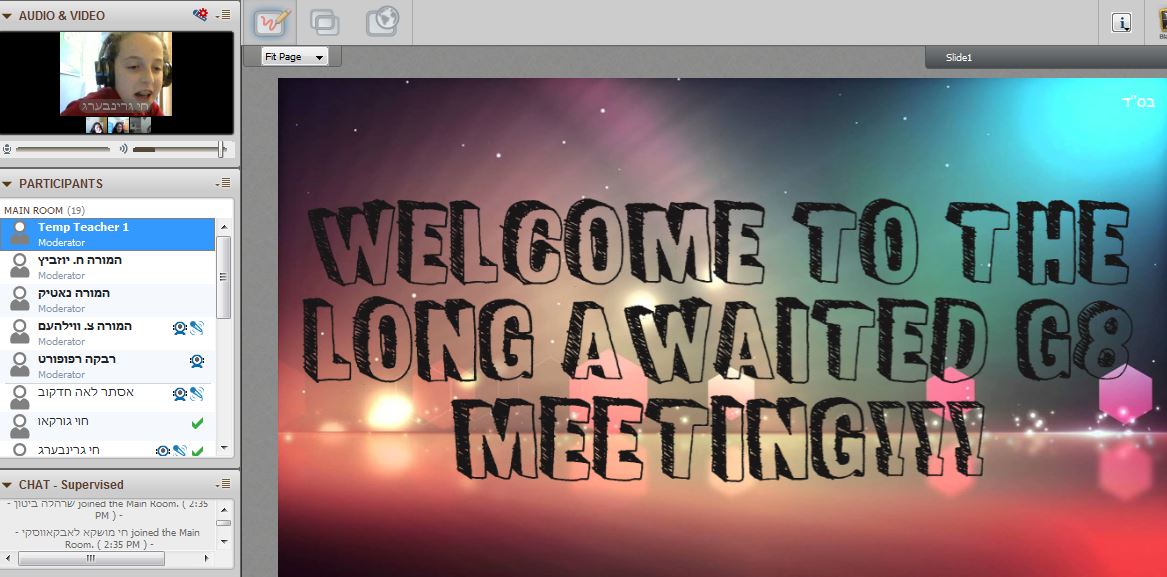 Coolest Napkin folding ever! The Rosh Hashana Rally was A-MA-ZING!!!!!!!!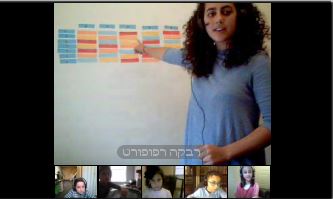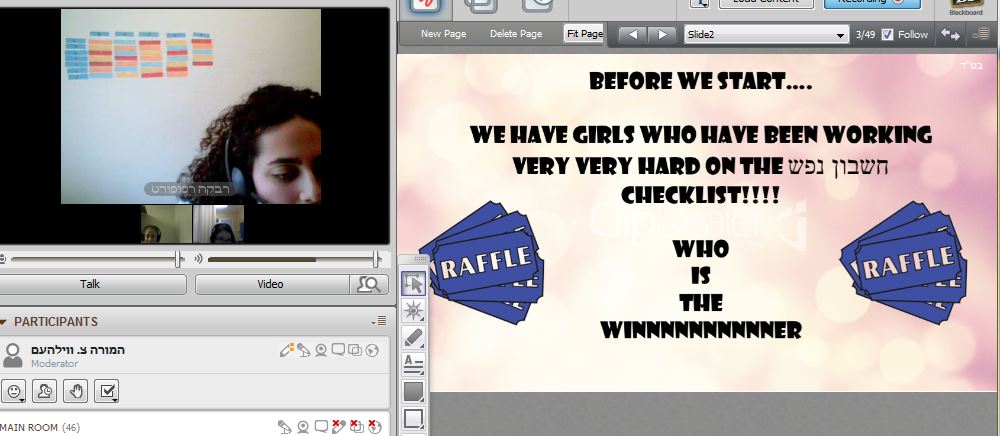 And the winner is......Chaya Mushka Laufer from Barrington, Rhode Island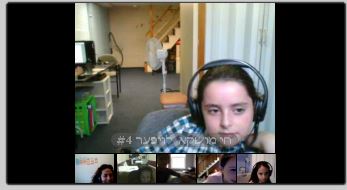 Thank your Rabbi Gurkow and Chavie for sharing your Tishrei with the Rebbe experience!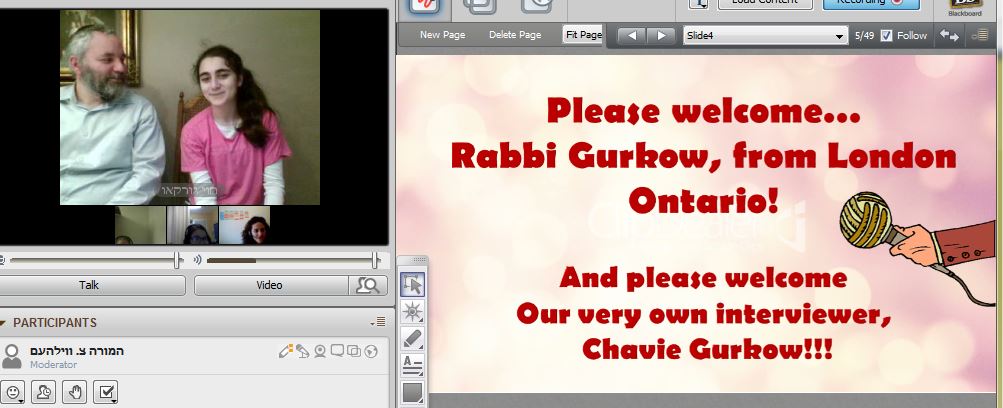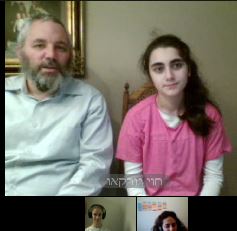 Make sure you let us know how many minutes of Tehillim you said over the whole ראש השנה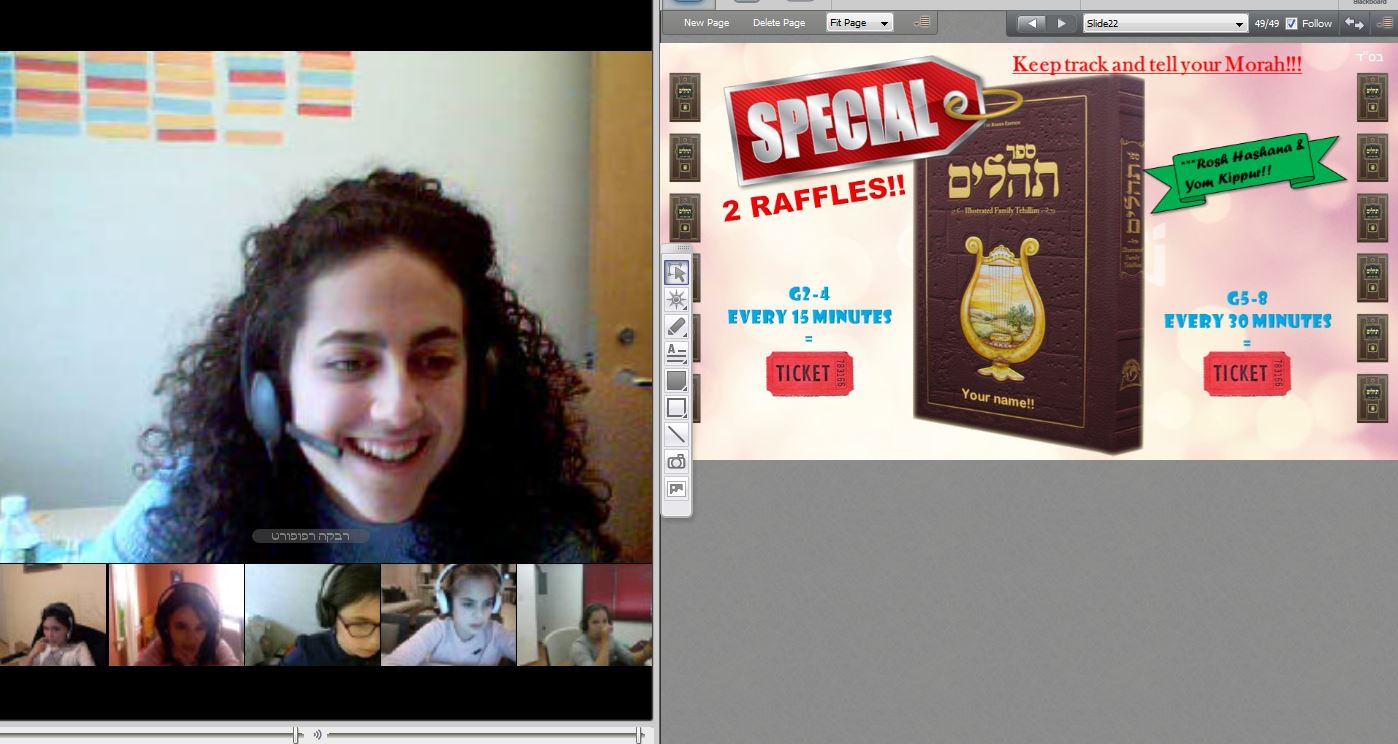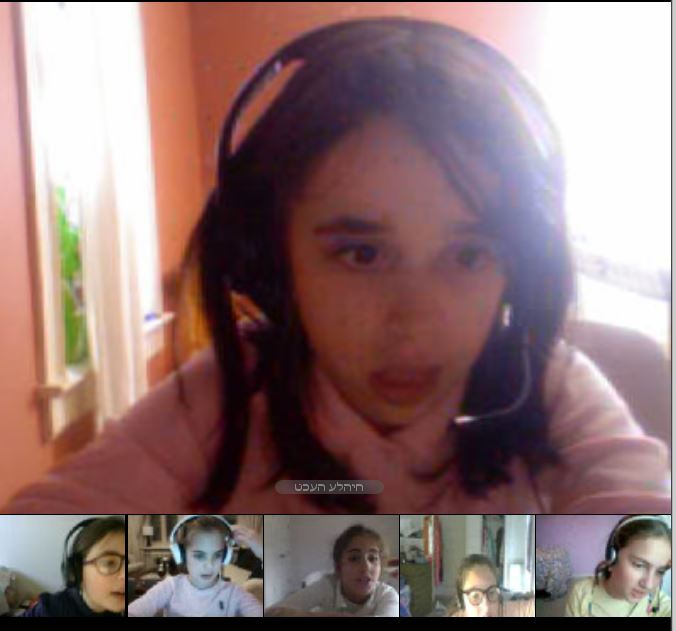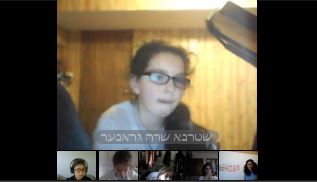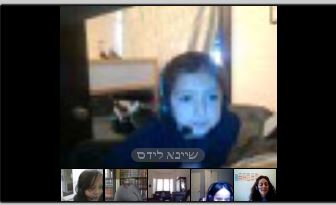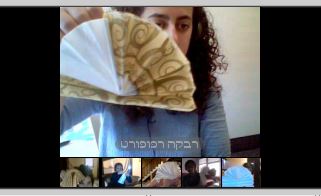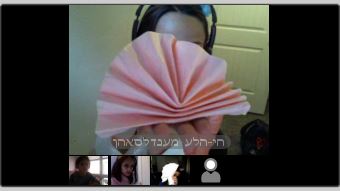 כתיבה וחתימה טובה!! לשנה טובה ומתוקה
See you next year בעז"ה
AWESOMEST NIGHT ACTIVITY EVER!!!! GO G2-G6!!!!!!!!!!!!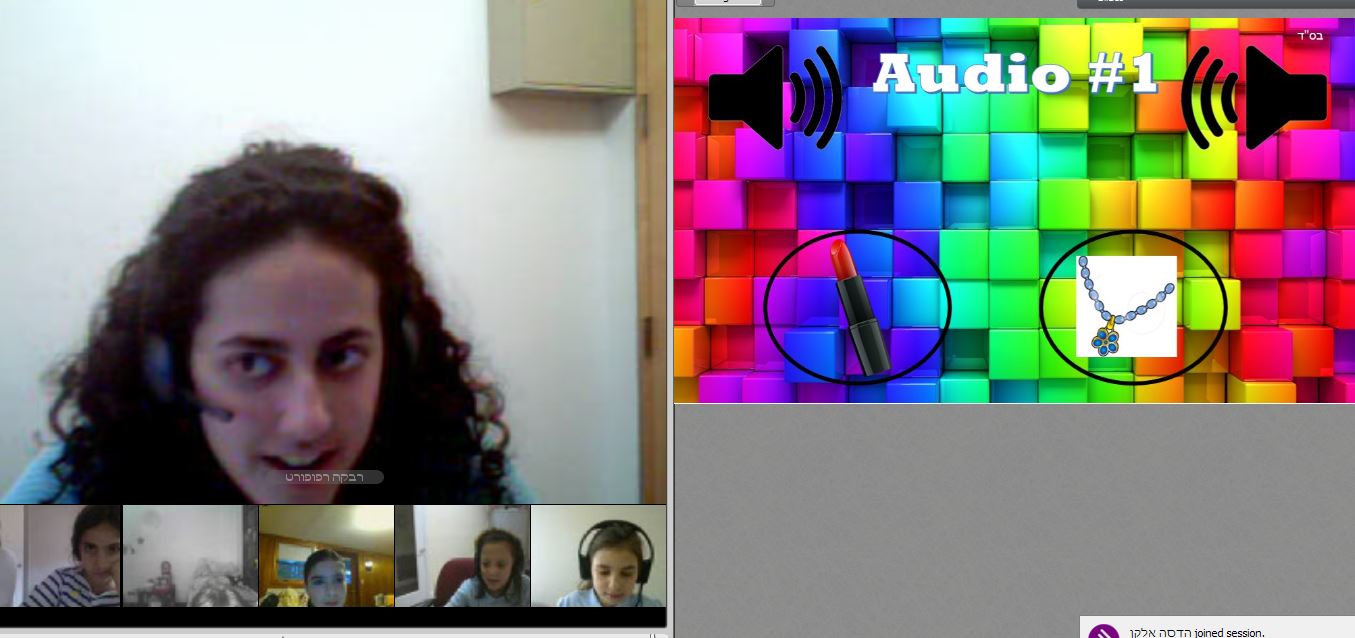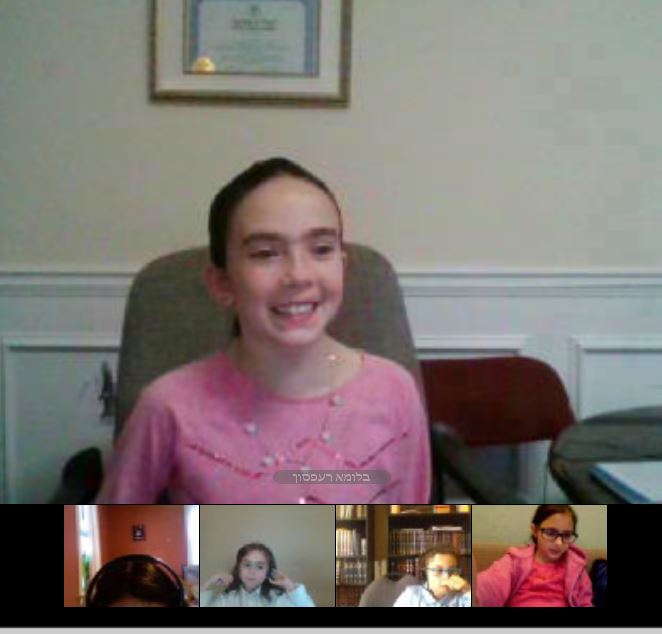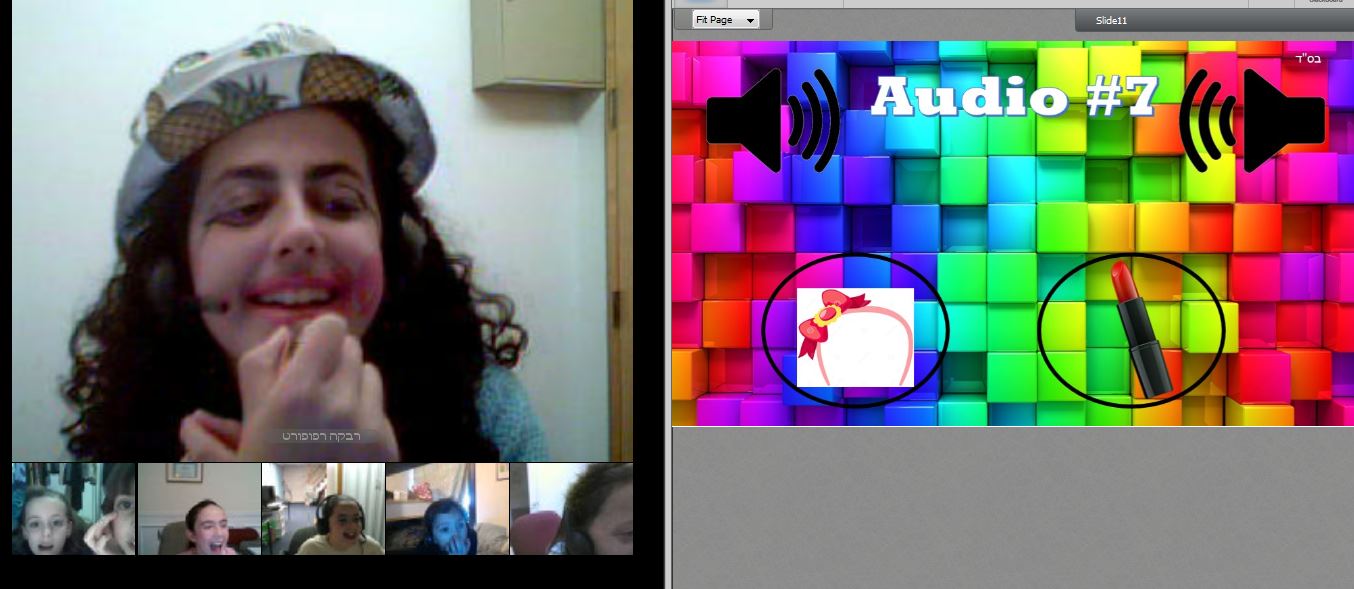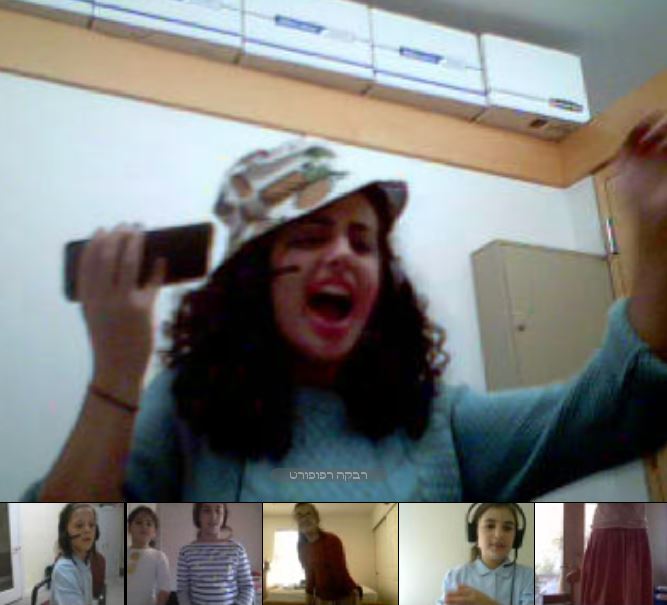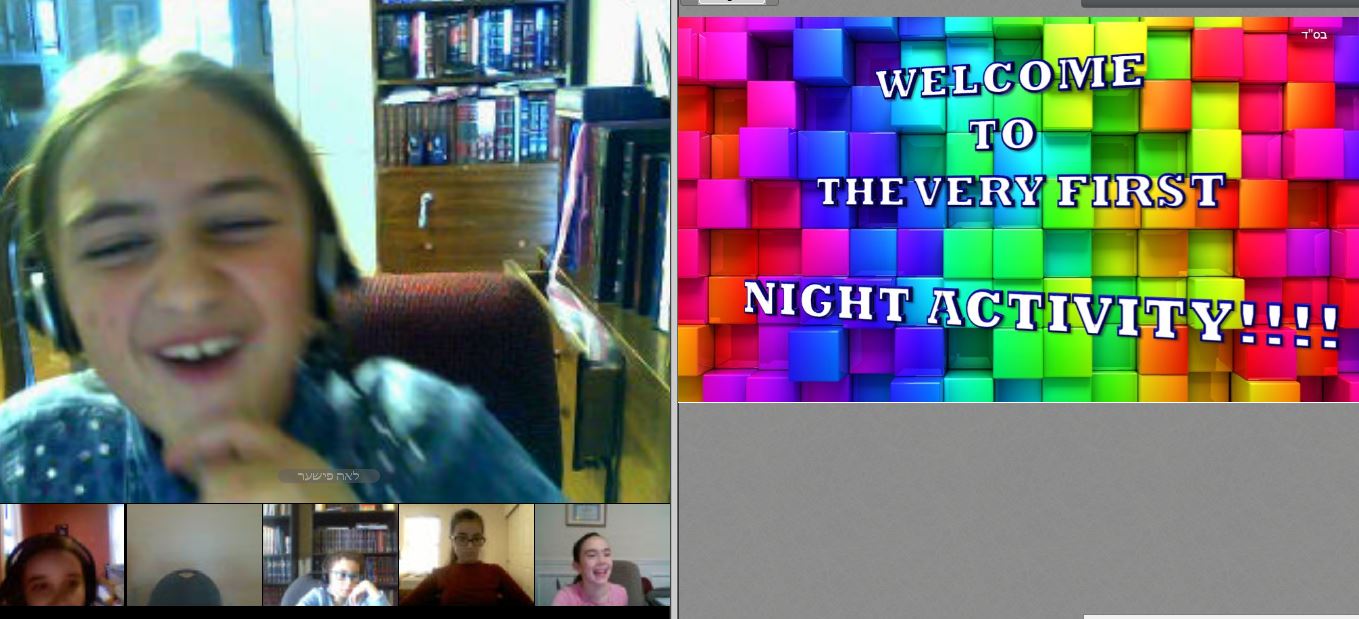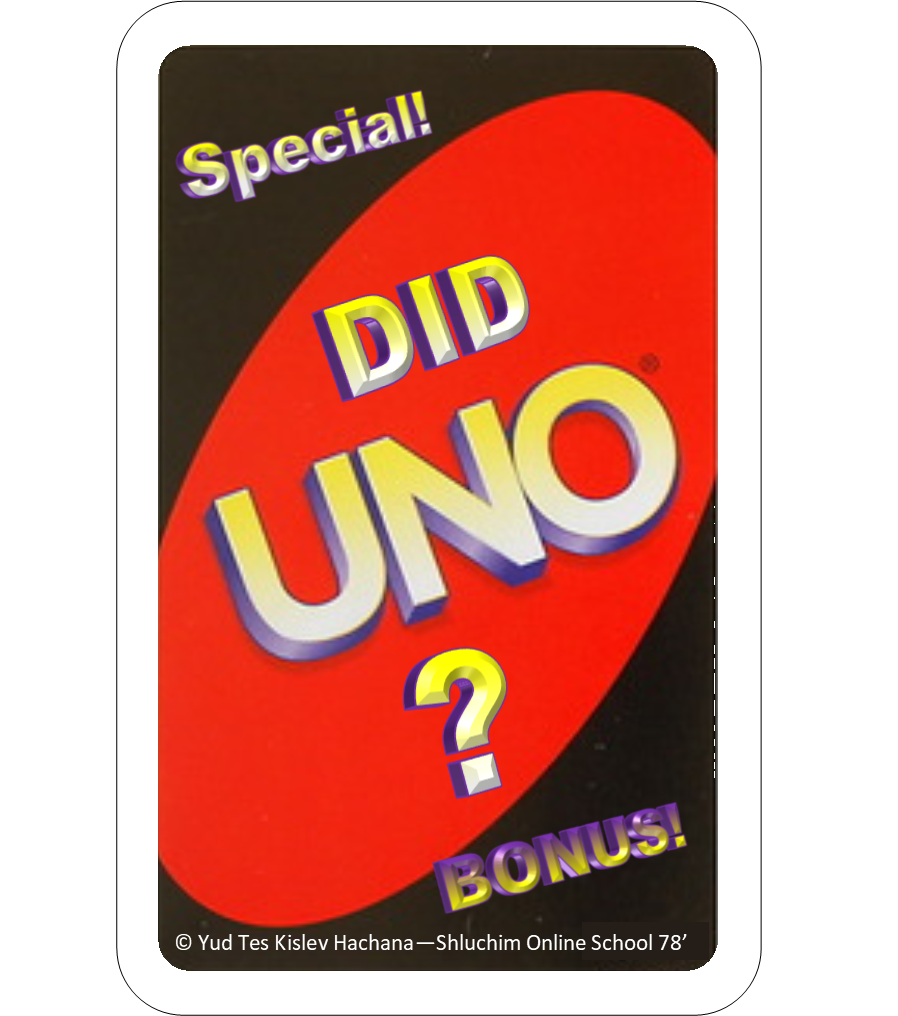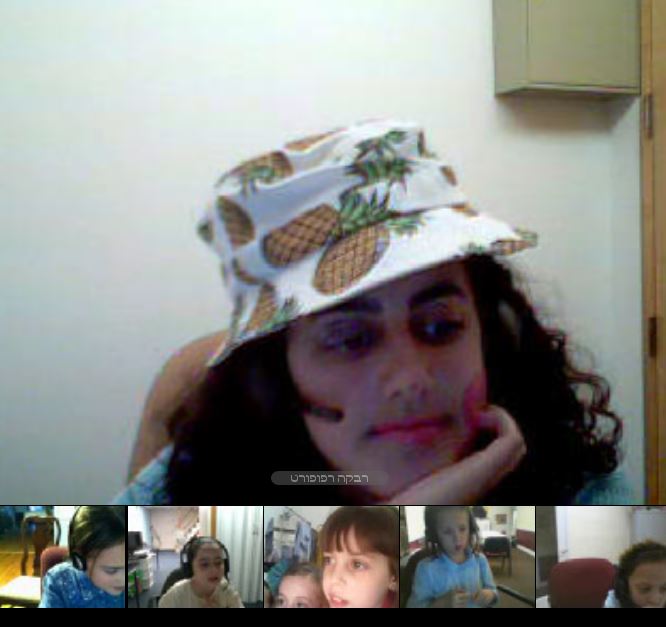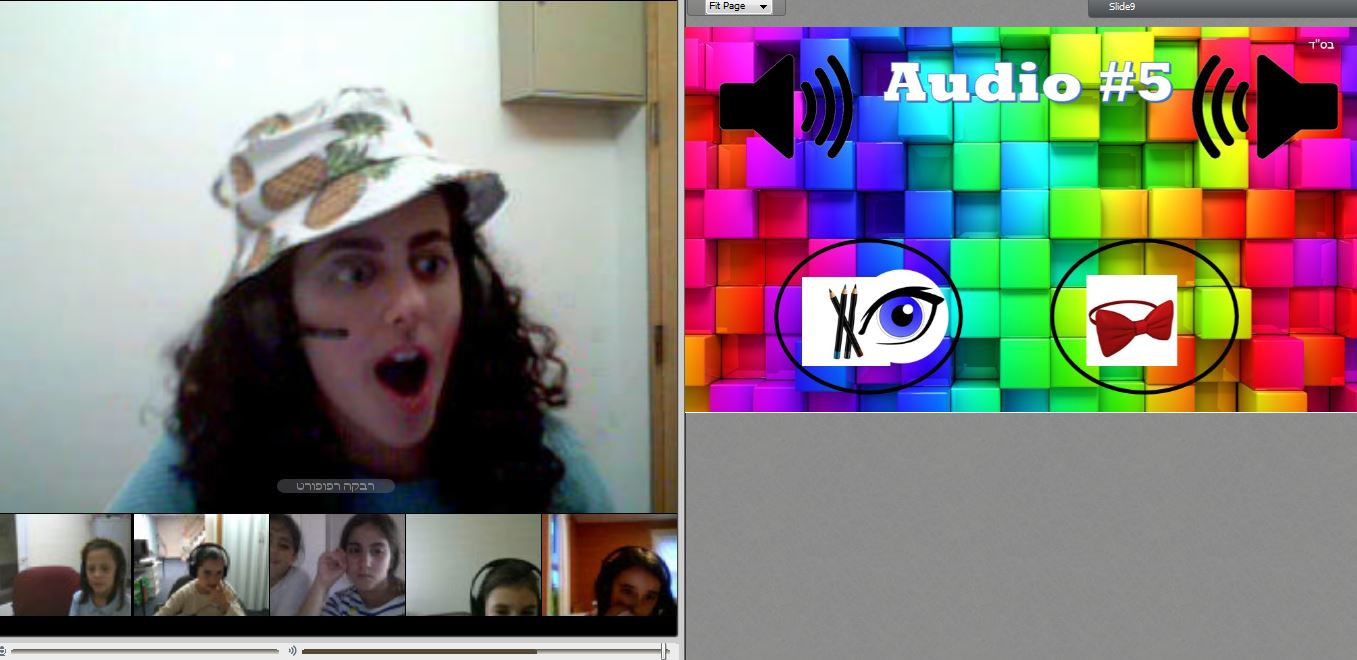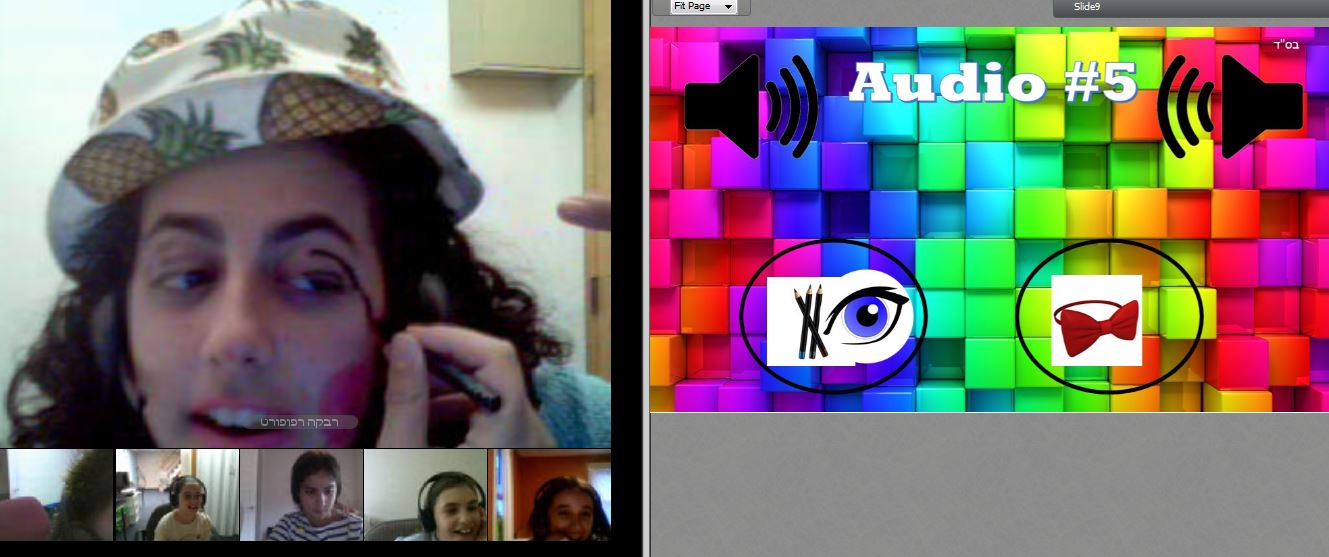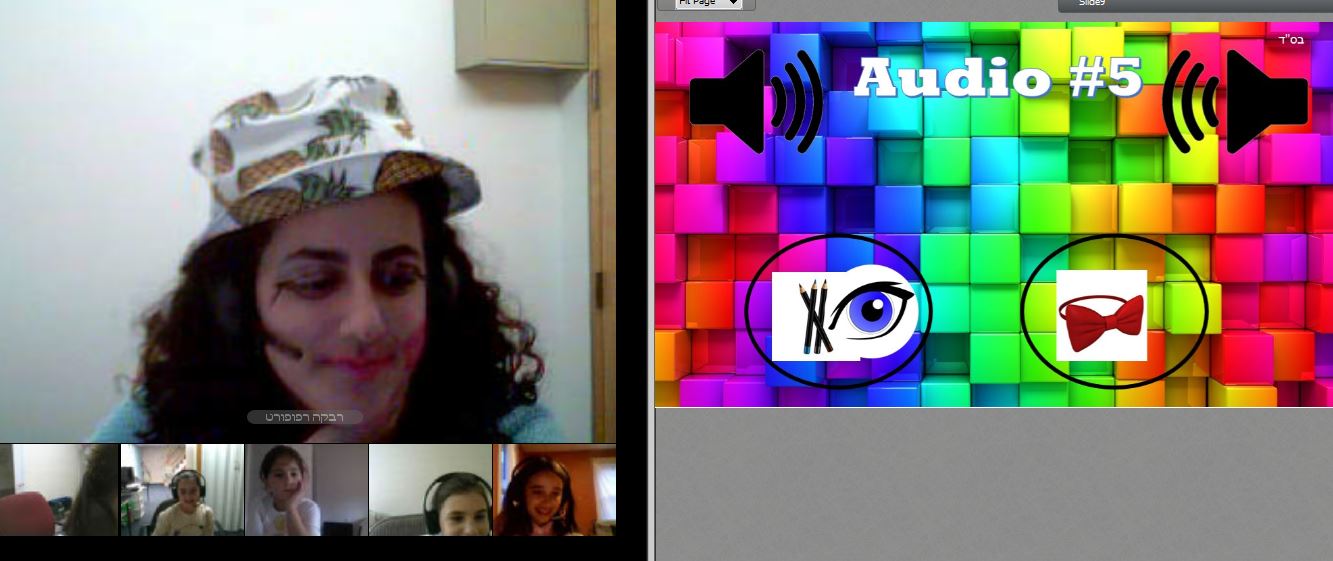 Good job to all the girls who are filling out the Chesbon Nefesh!!!
Good job Chaya'le Hecht!!
Good job Yocheved Schmerling!!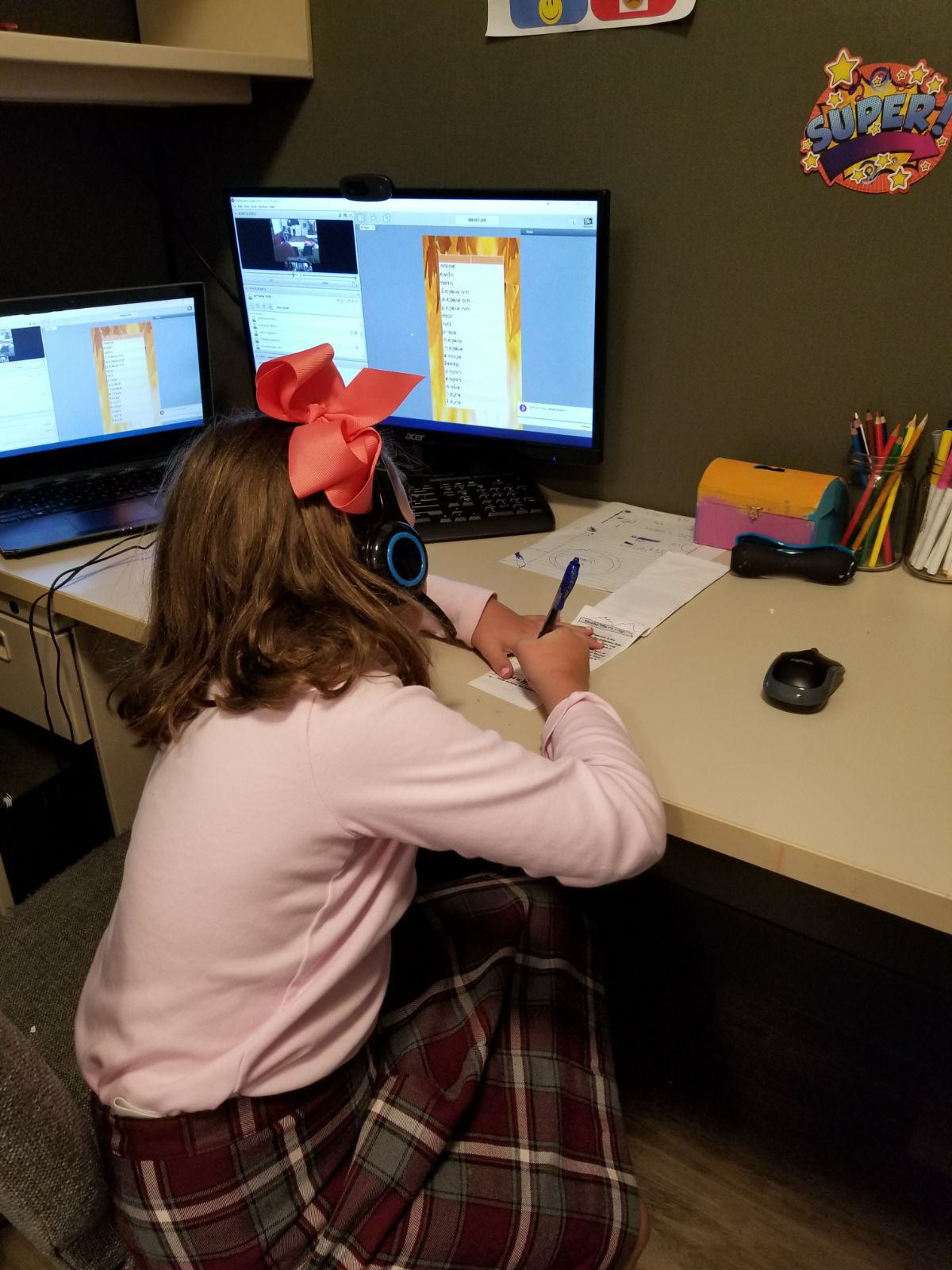 A Gut Yom Tov! What a beautiful Chai Elul Rally!! Get it? C.E.R? ;)