BSLS


Had fun meeting you big/little sister?



Send us your pictures in the bc contact tab so they can be posted on the Photo Blog

!!
_____

BSLS Chodesh Iyar!!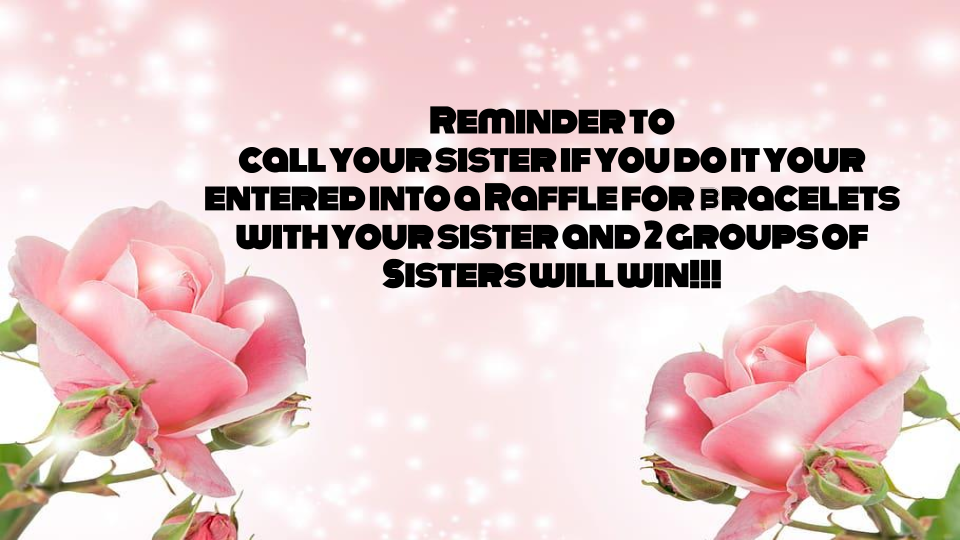 Fill out the form below to be entered!
(It can be filled out by one sister for both)
Your sisters are....