Screen Recording


How to create a recording of your screen using BB FlashBack Express:
Download the program here.

Open the program.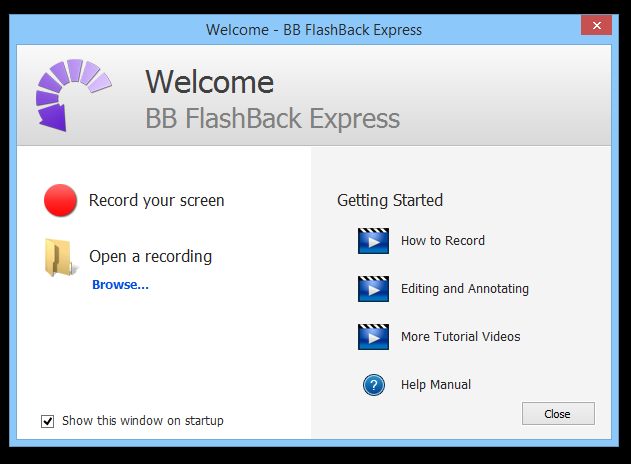 Press Record your screen.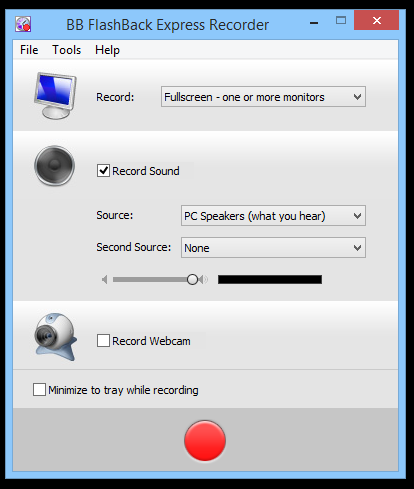 Choose to record Full Screen, Window, or a Region. Select Region to record just a part of the screen.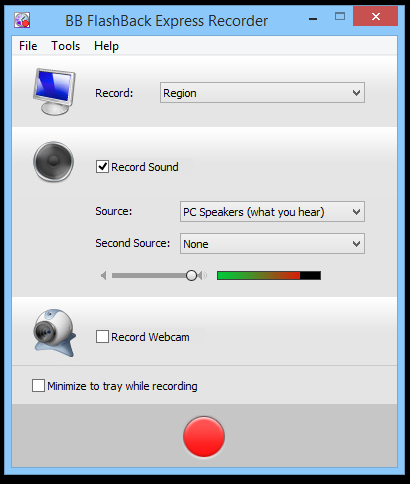 Choose whether to record sound and which source(s) you wish to record.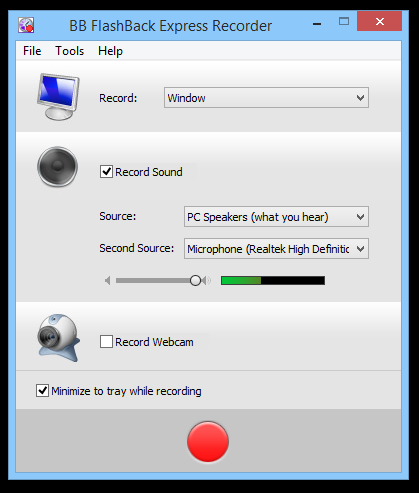 Press the Red Circle at the bottom to begin recording.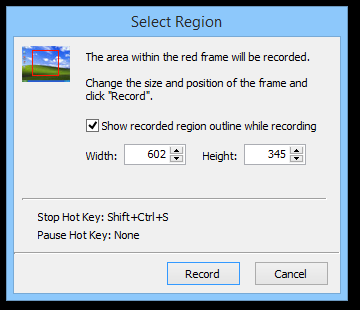 Choose the region of the screen you wish to record and then press Record.
When you are finishing recording, press Ctrl+Shift+S to stop recording.
At the prompt choose where to save the recording.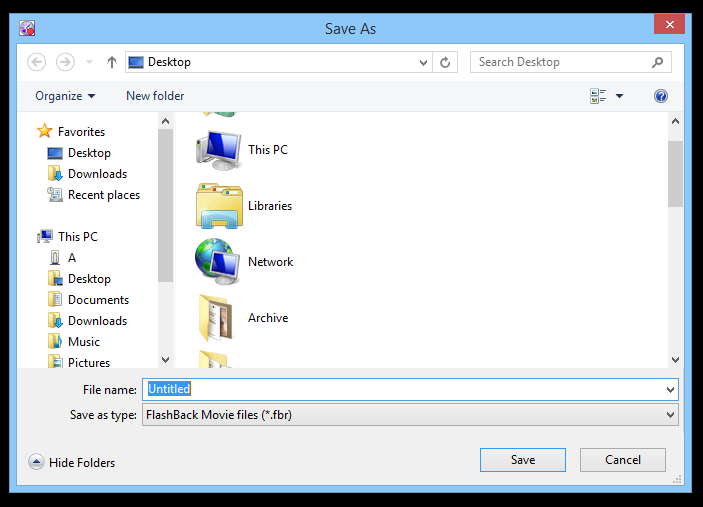 At the following screen, choose Export.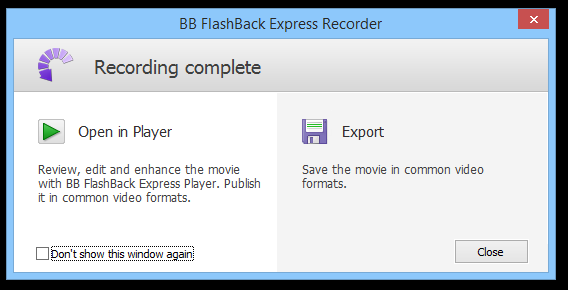 Select AVI as the Export Format and press OK.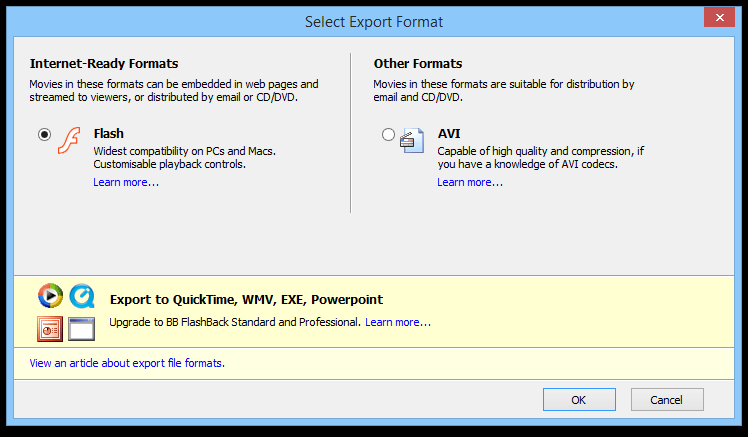 Select Full Frames (Uncompressed) and press OK. (This step only needs to be done the first time. It will save your preferences for the future.)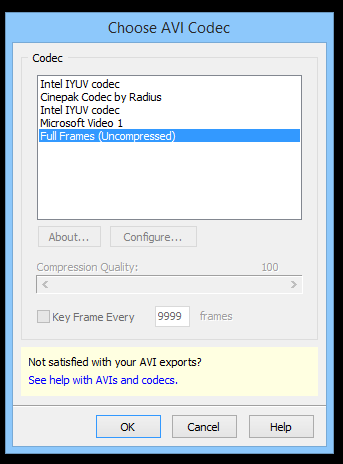 Press Export.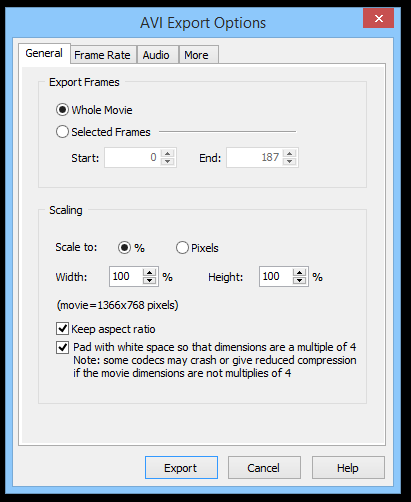 Choose where you would like to save the recording.