Photo Blog


Bluma Refson & Baila Raitport learning Hayom Yom together for their STAY CONNECTED mission!!

Reporting Live from our Chof Cheshvan Rally
- all set with our microwavable mug-cakes to farbreng together with our lava lamps to light up the world!!
Thank you to our incredible Chassidishe Yomim Tovim G.O.
- Shaina Backman, Sarah Bigelman, Oria Raz, Fruma Hodakov, and Mina Bracha Teichtel
Thank you to our Guest Speaker - Mussie Greenberg - Commerce, MI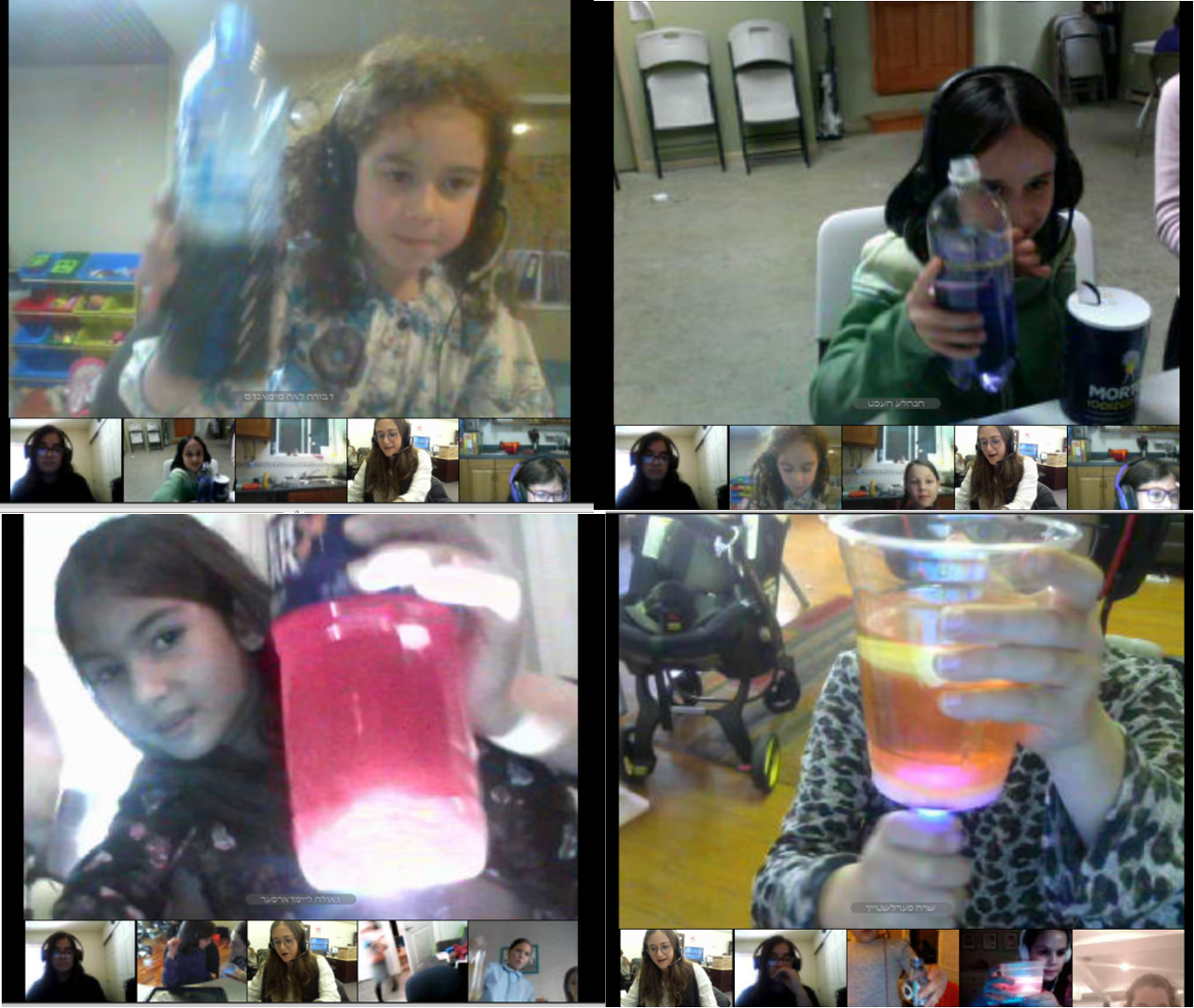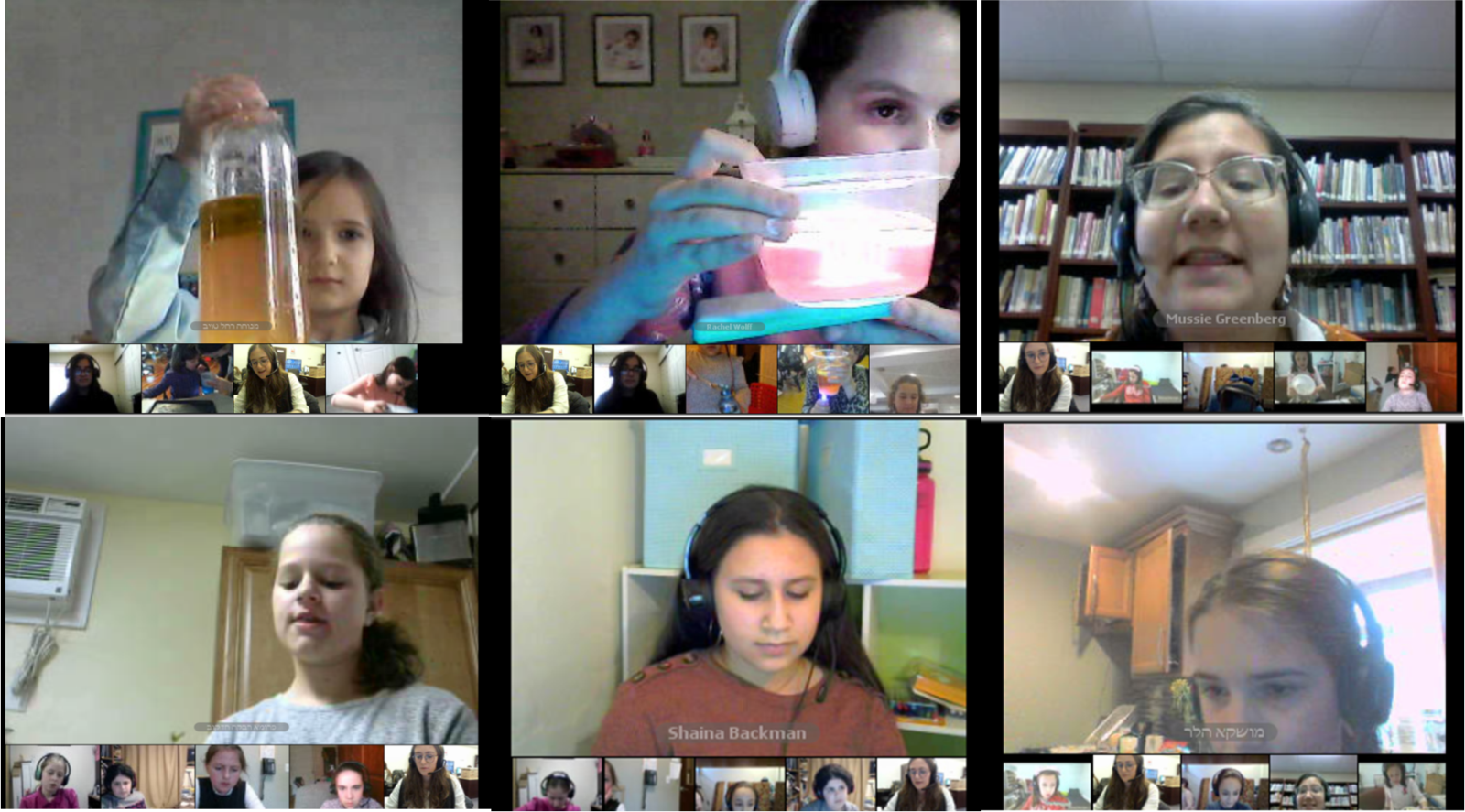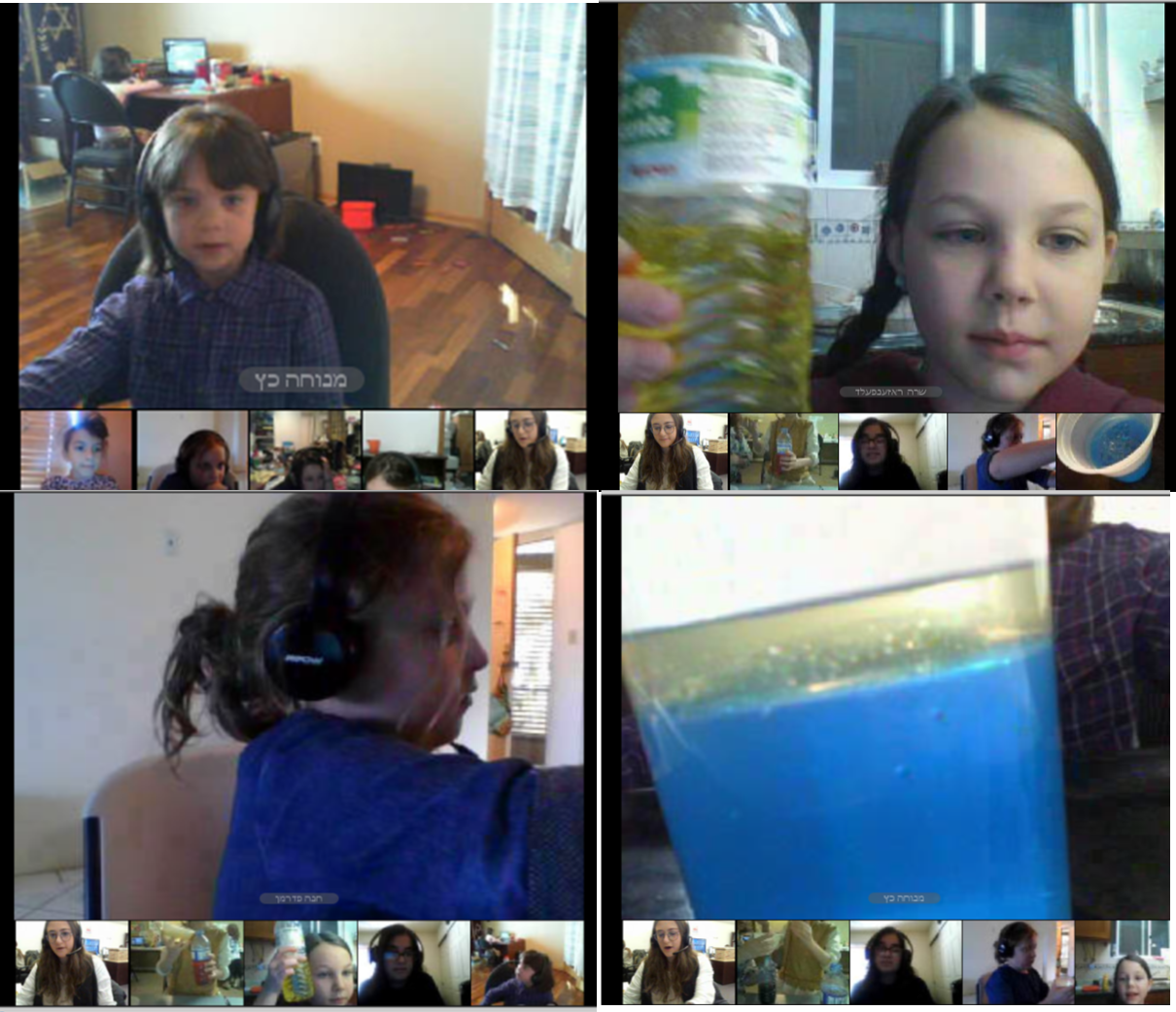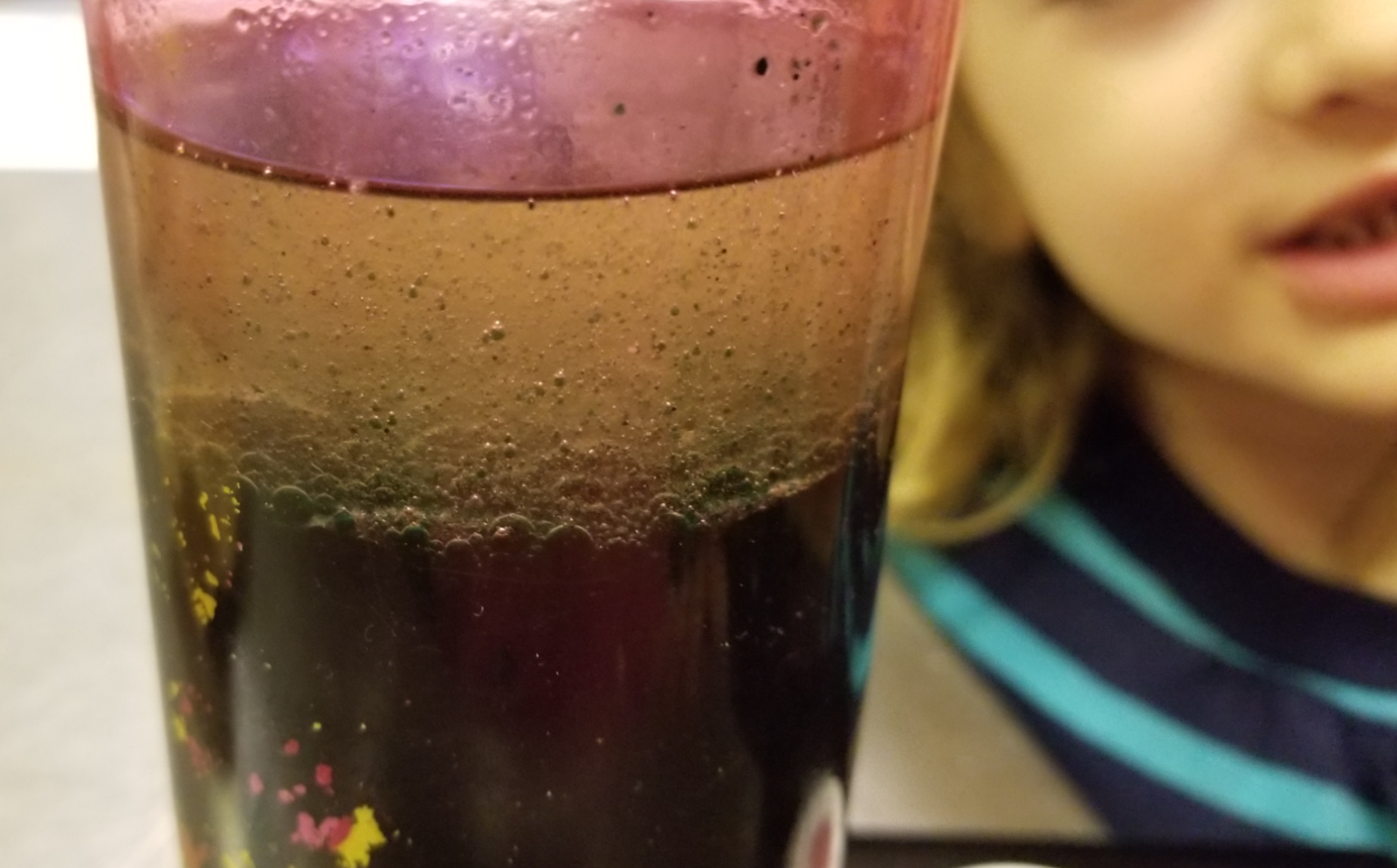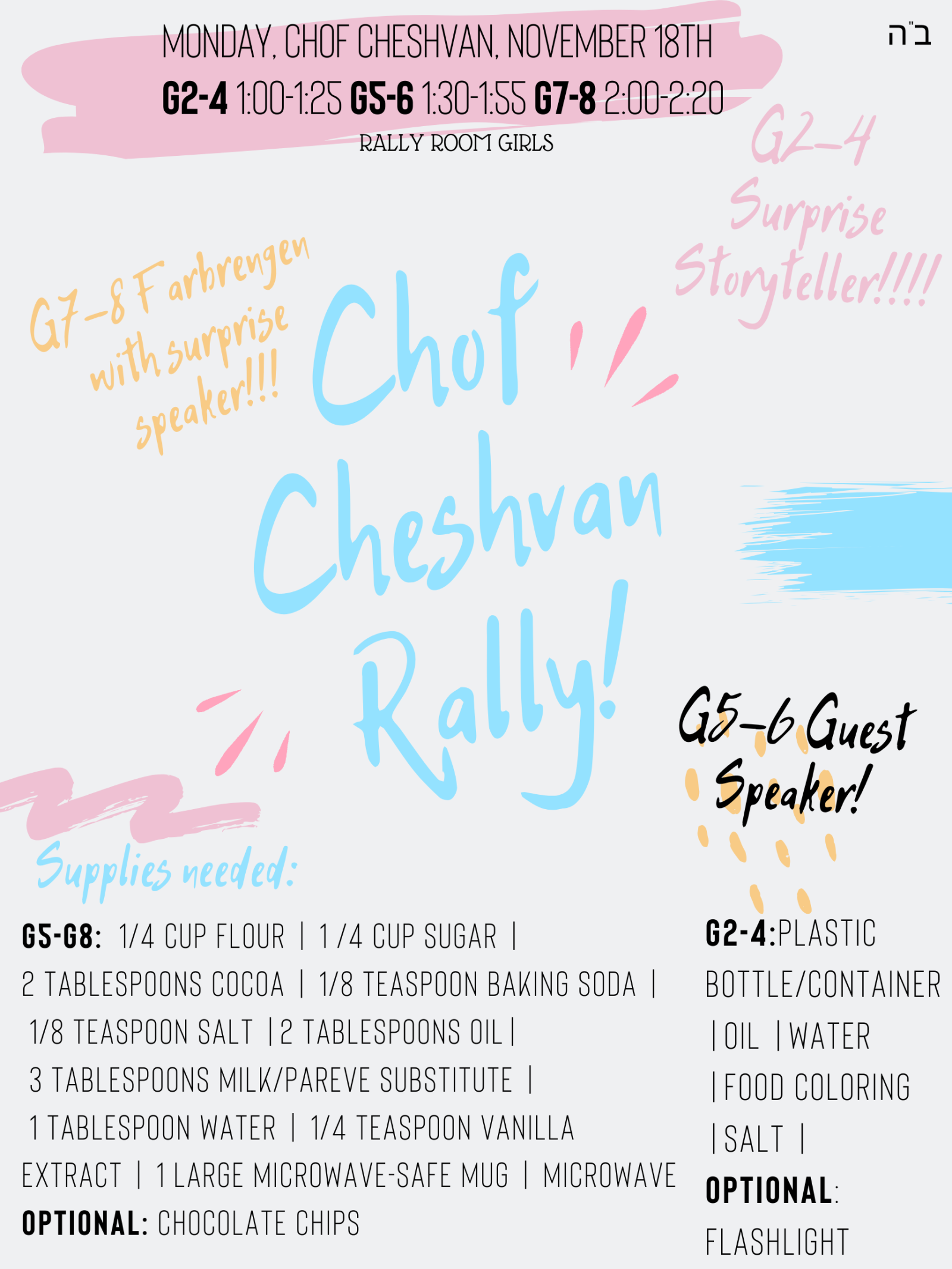 Check out these awesome pictures from last nights
Creative Fashion Show!
Thank you to our incredible G.O. Night Activity Heads:


Bassie Tenenboim, Oria Raz, Fruma Hodakov, Esther Rochel Laufer, Sima Wilhelm, and Sarah Bigelman!



MAZEL TOV TO OUR WINNER!!
Malka Charna Heidingsfeld dressed as a judge for the Seforim!

In honor of Chof Hey Cheshvan
Chanale Abrams with her S.O.S bag!

Sara Perlstein with her Teiva on water

!

Musya Hilel with her Mabul Princess!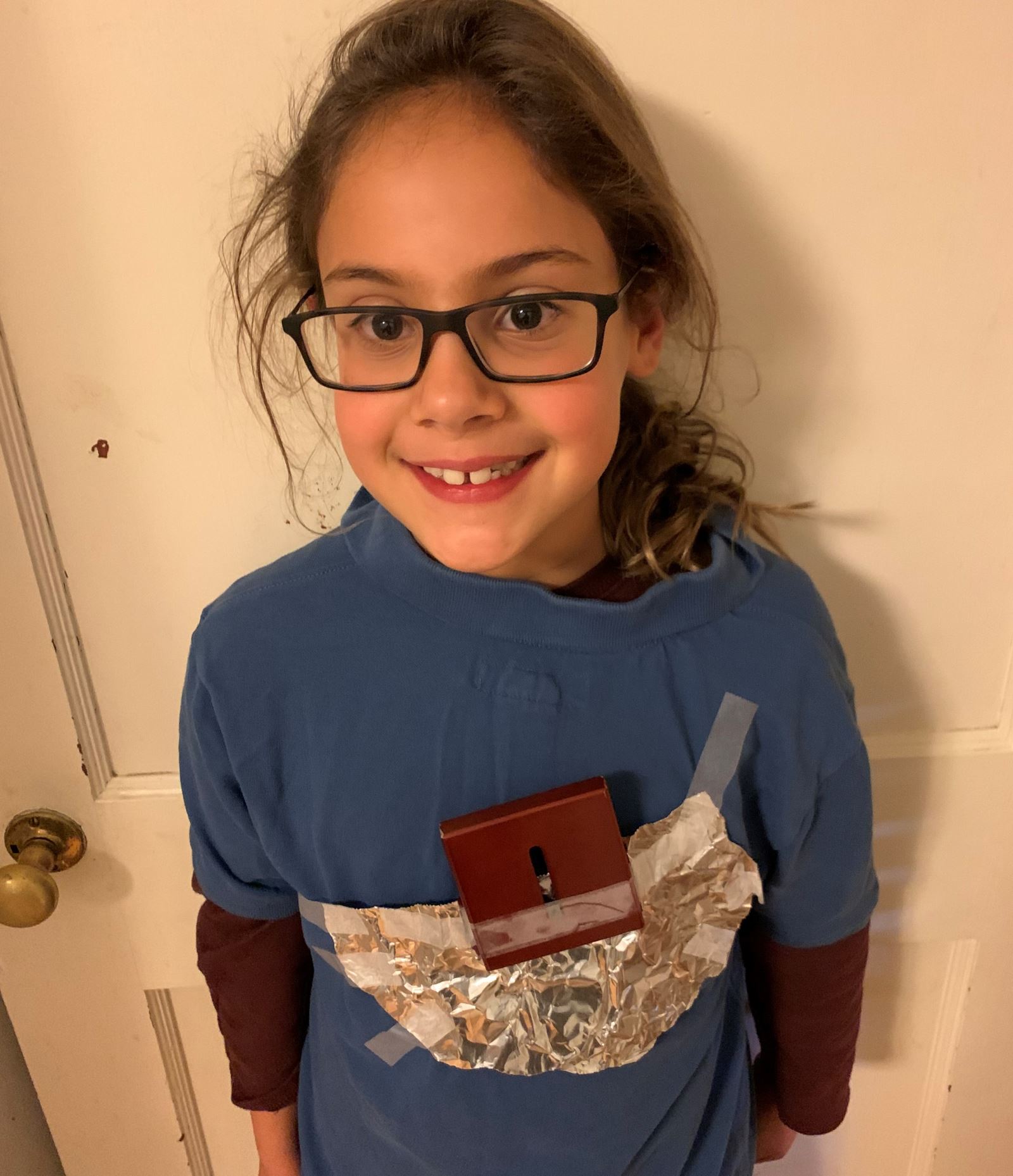 Goldie Cunin - 770 Head to Toe!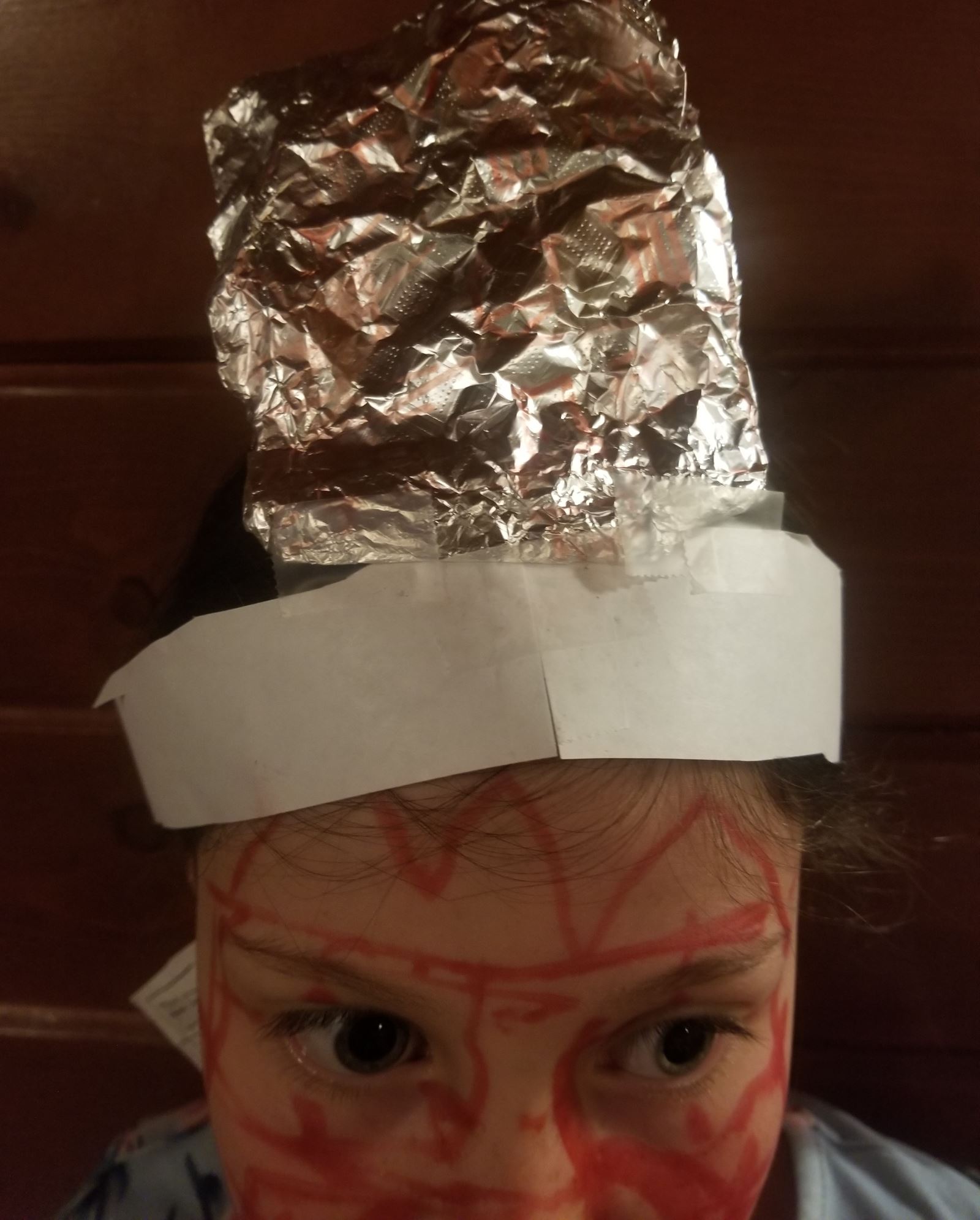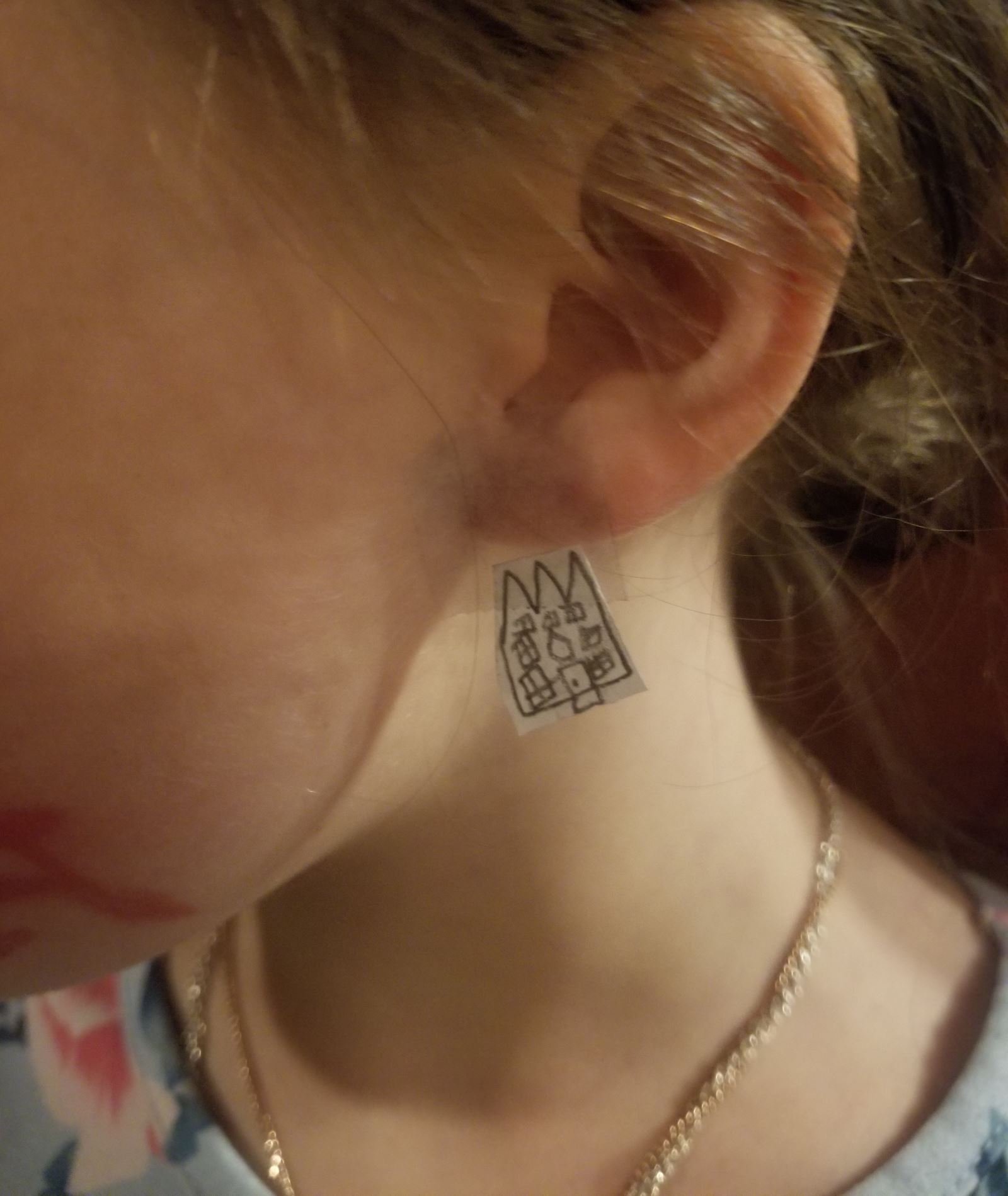 Chana Esther Rapoport with her Pushka! Batya Schapiro in her gorgeous costume! Moussia Abrams with her 770 hat!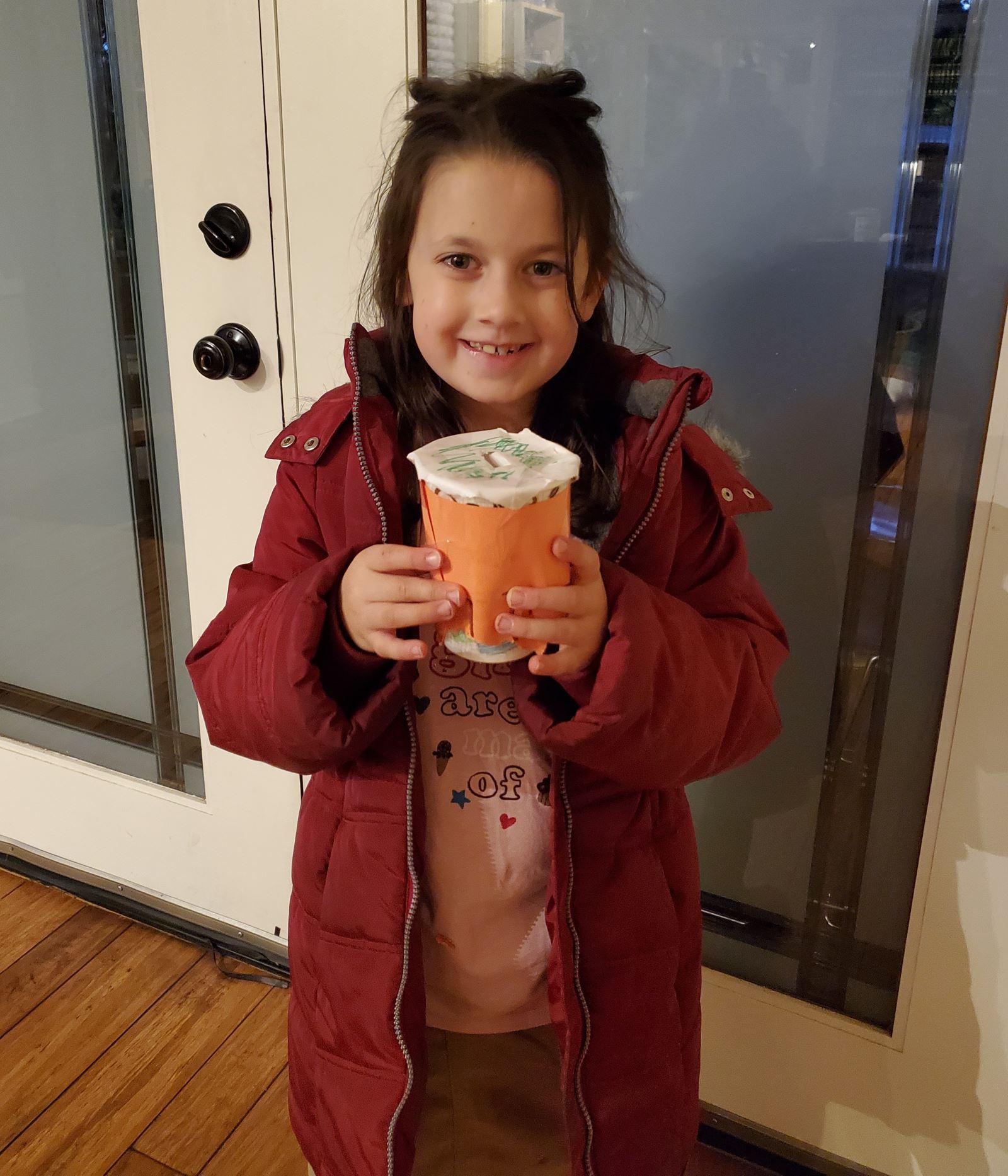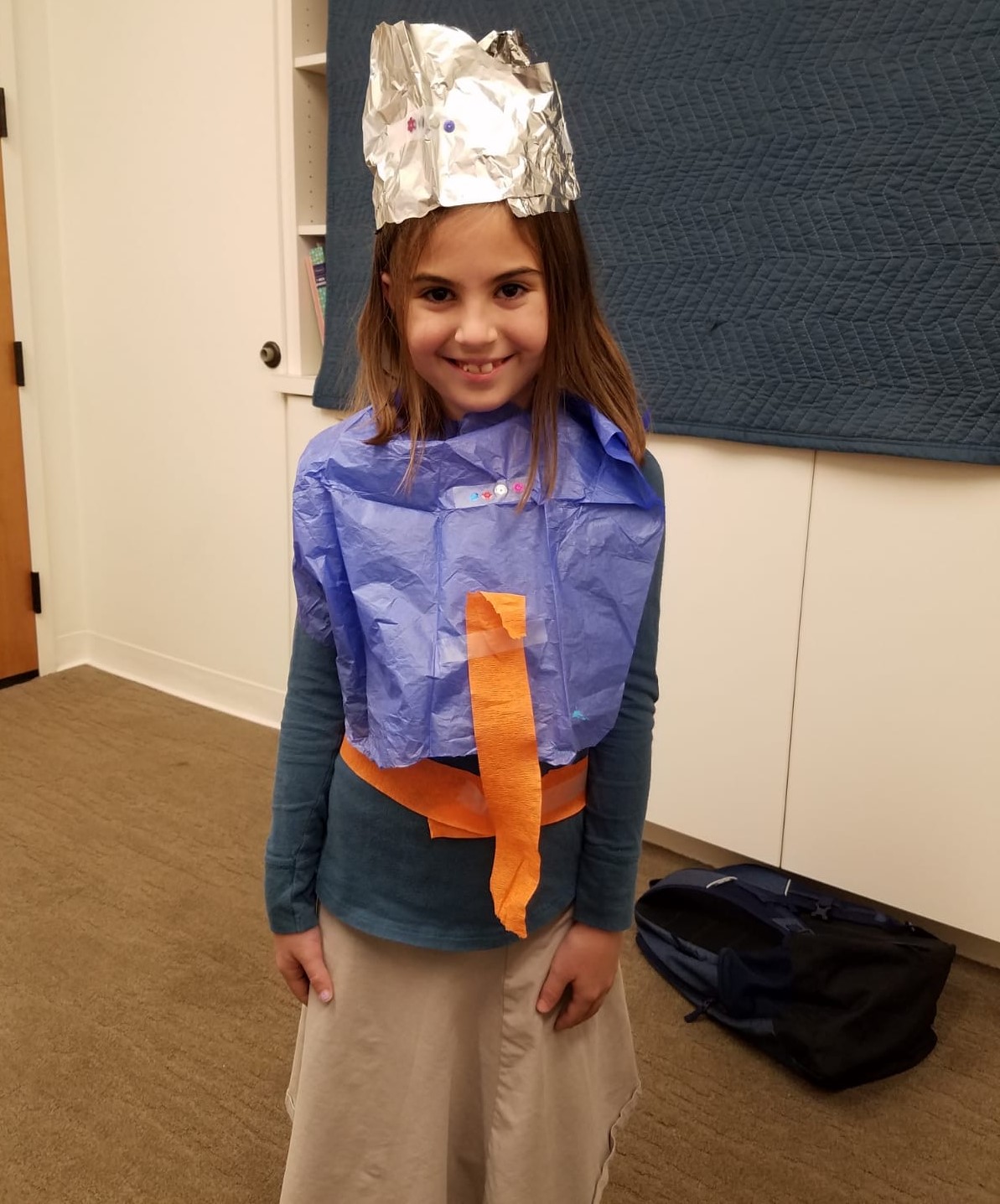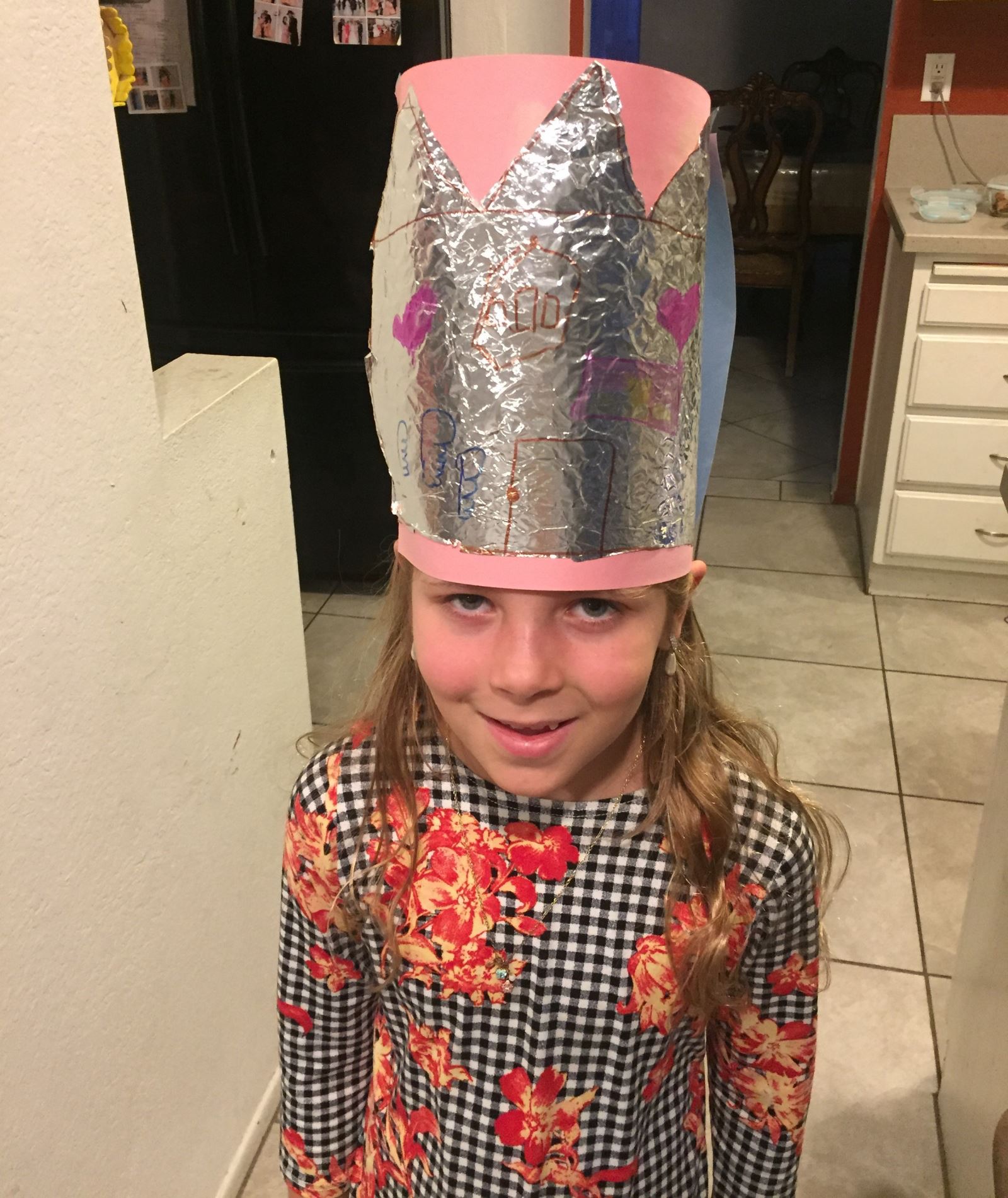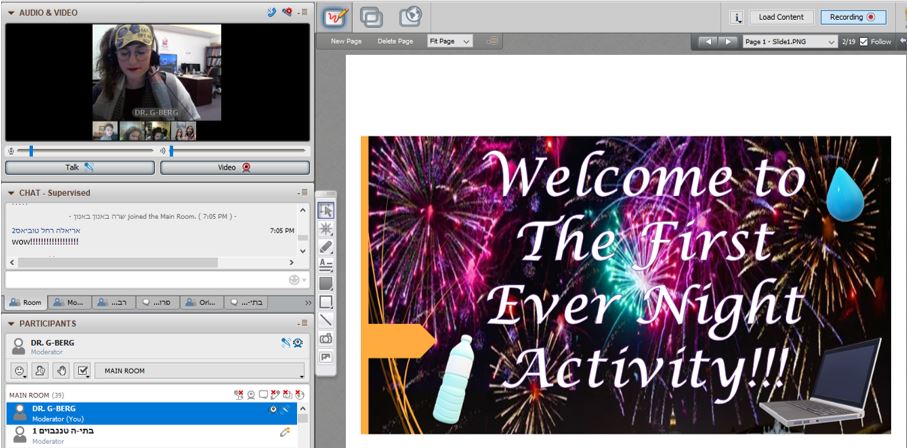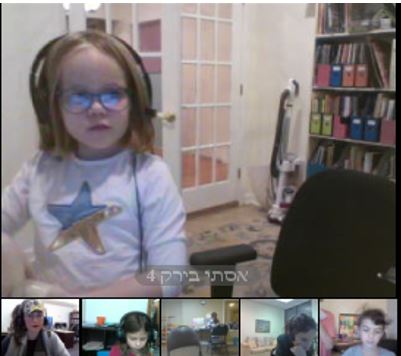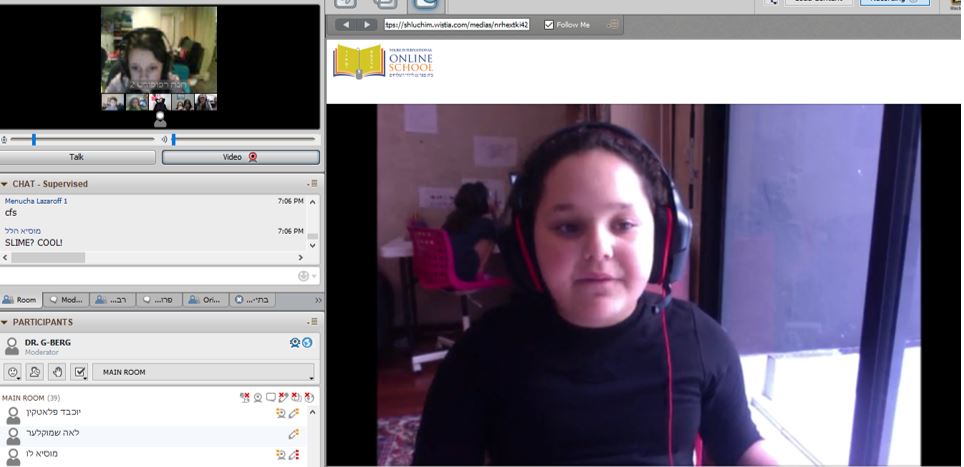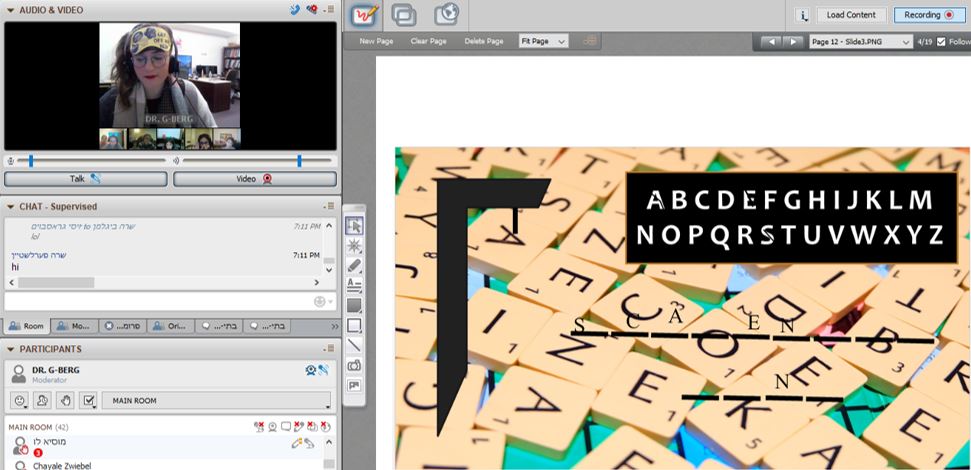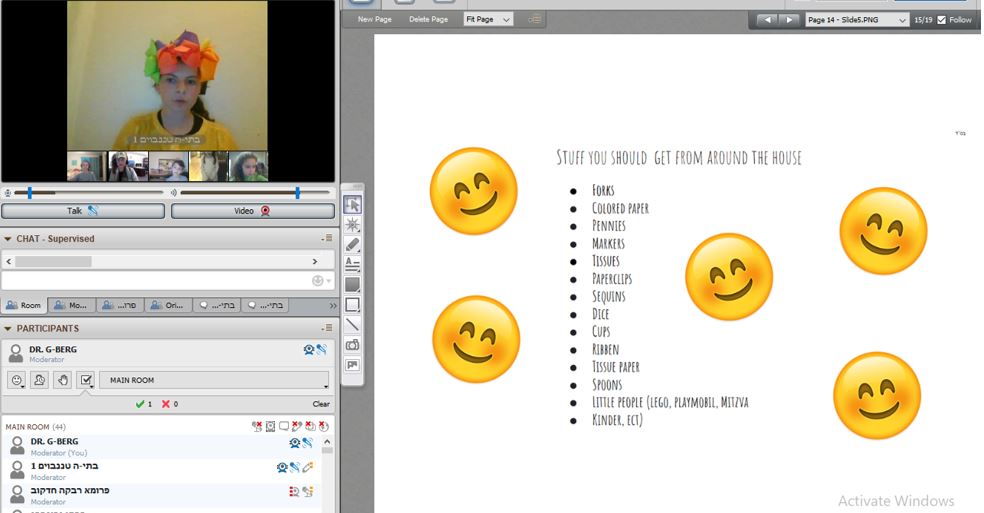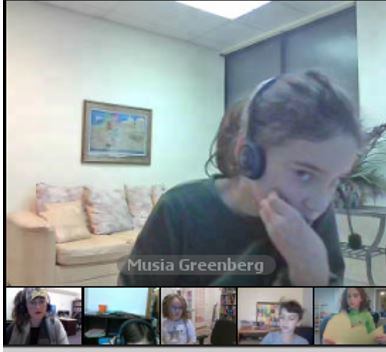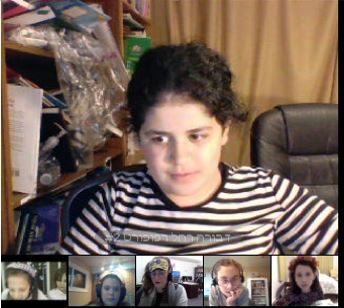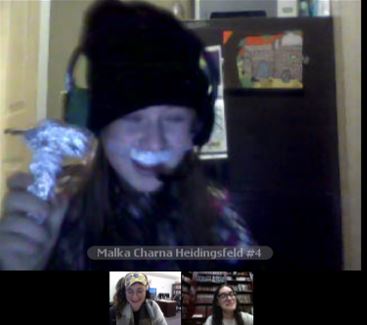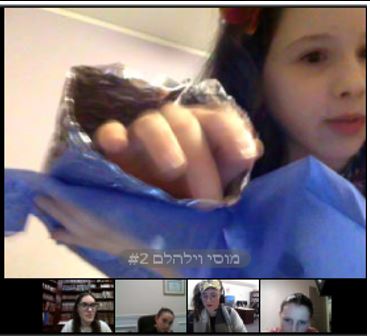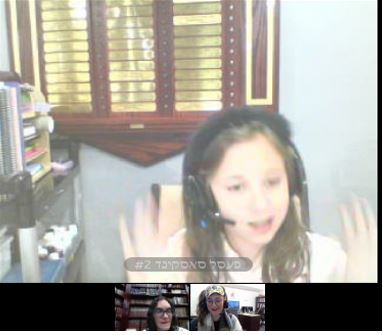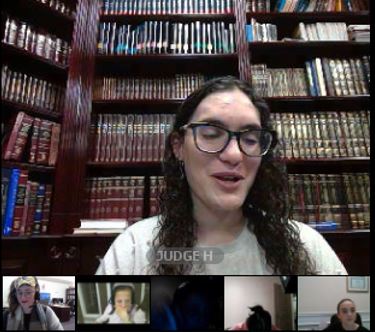 That was an awesome

Rosh Chodesh Cheshvan

breakout!
Thank you

Cirel Levertov

and

Zeesy Grossbaum

for being our AMAZING FIRST EVER G.O. Heads for 5780!
Check out the

THEME page

to find our Song of the Month, Breakout Video, and most importantly -

WEEKLY MISSIONS

!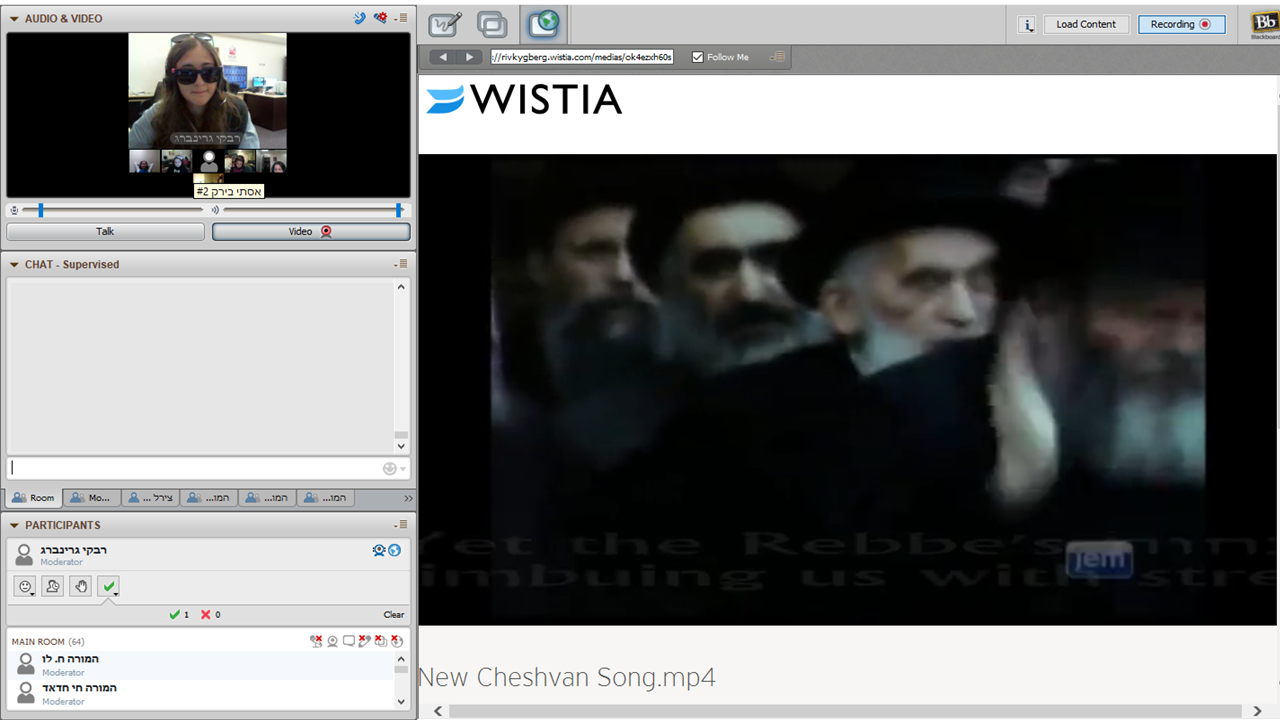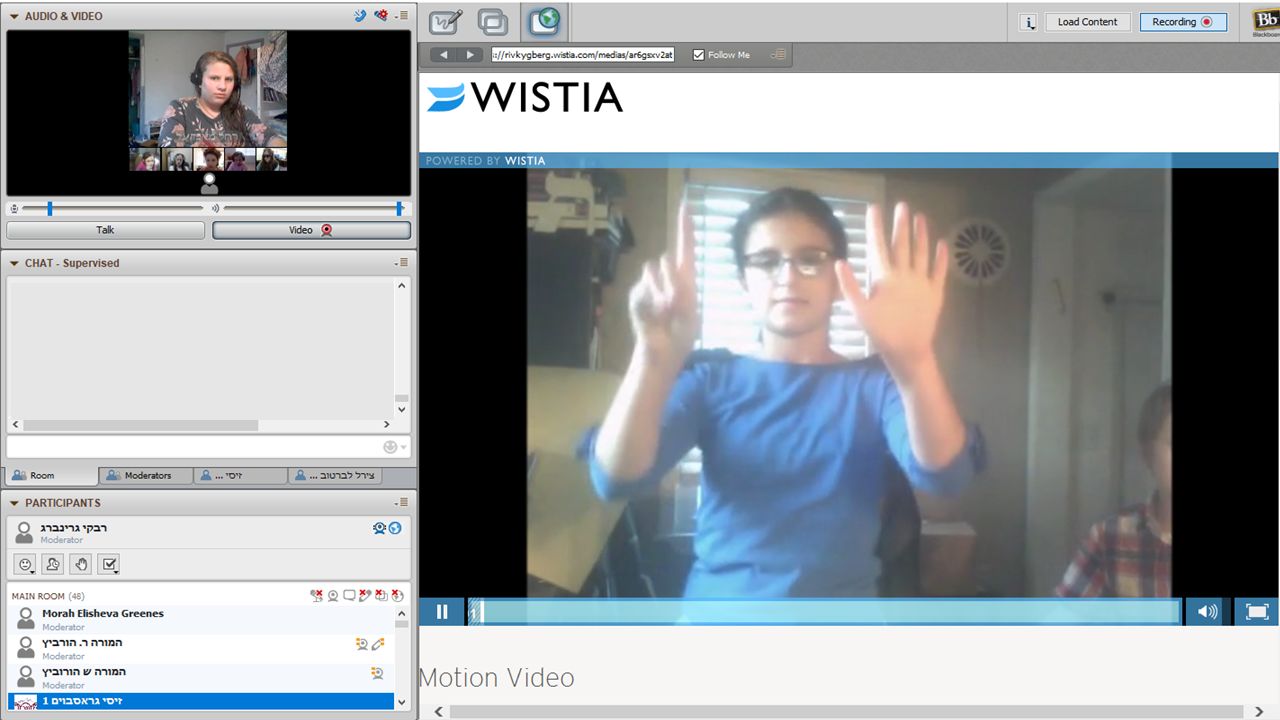 Rapaport kids getting ready for Yom Kippur!:)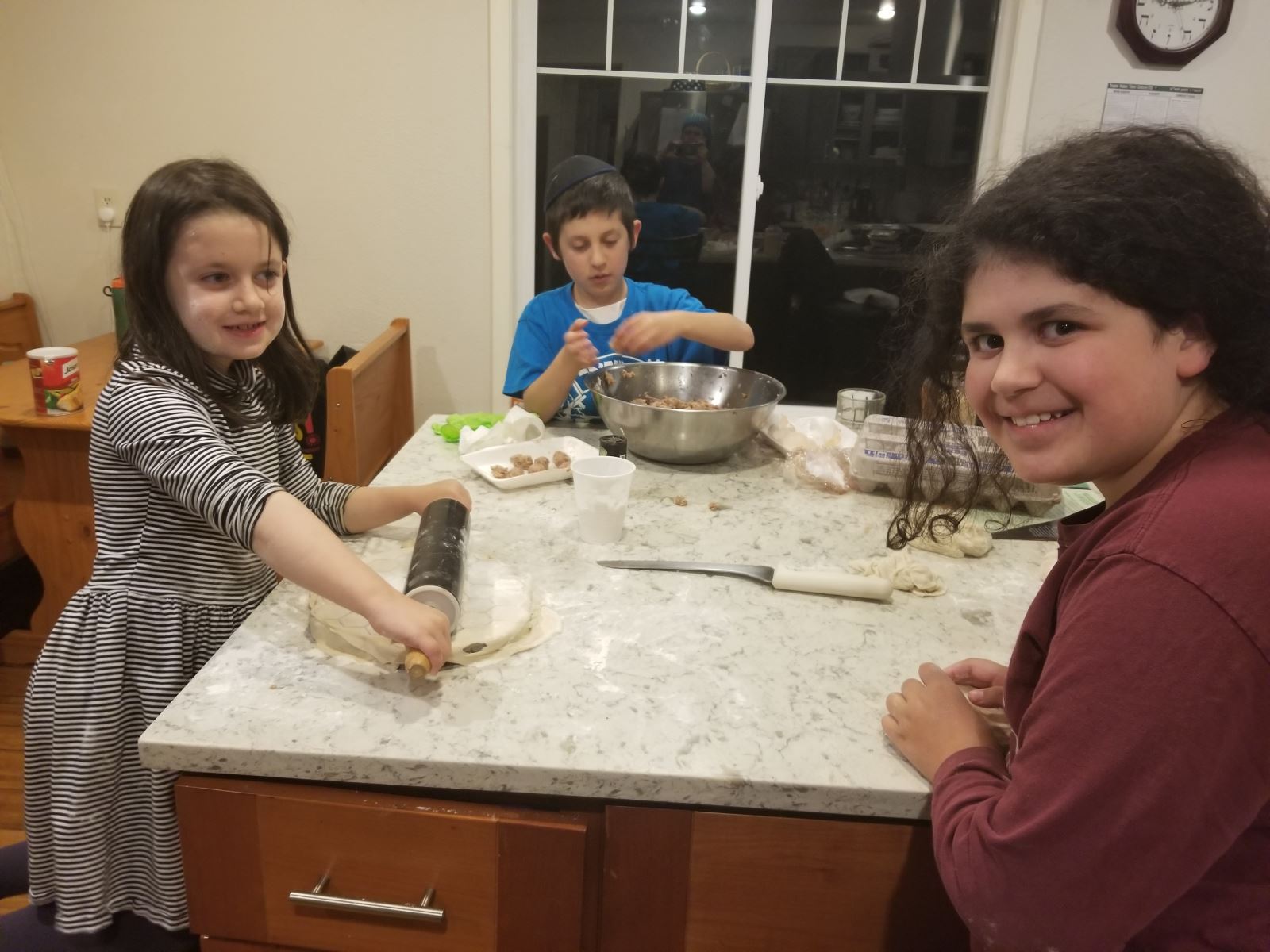 ARE YOU READY FOR THE MOTIONS CONTEST?
GO TO THE THEME PAGE FOR MORE INFO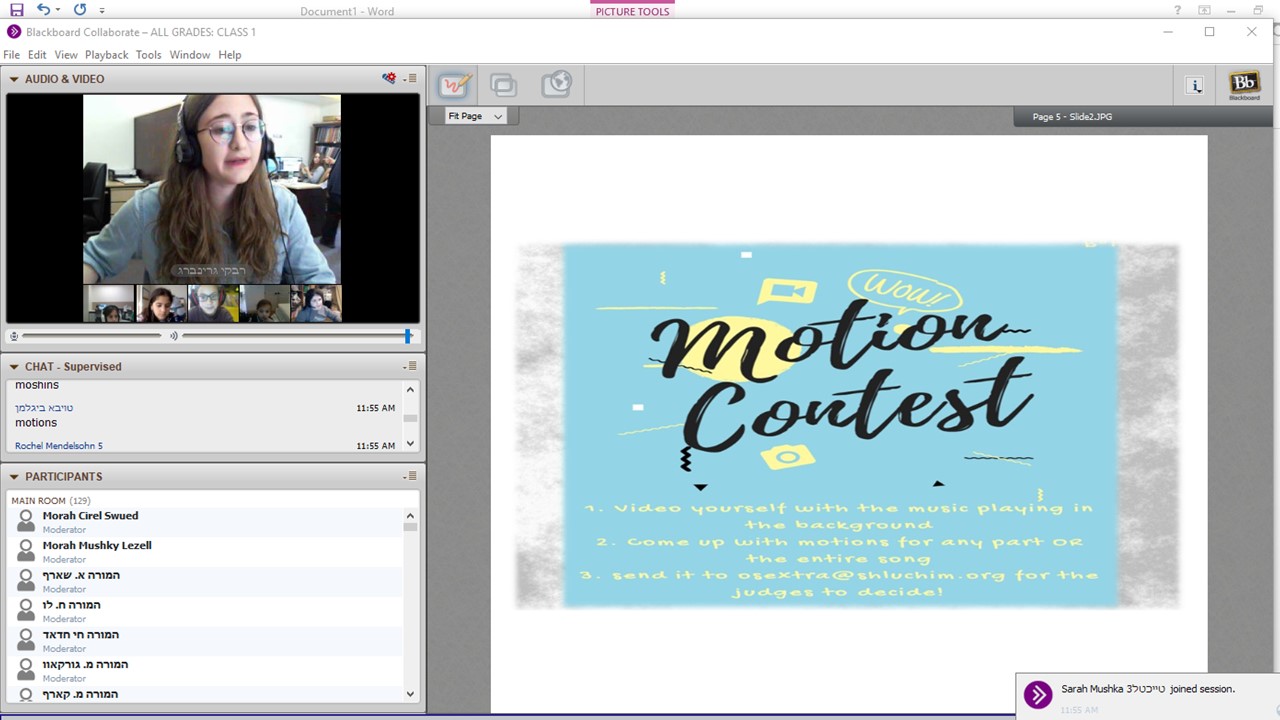 ROSIE HECHT CLAPPING TO THE THEME SONG :)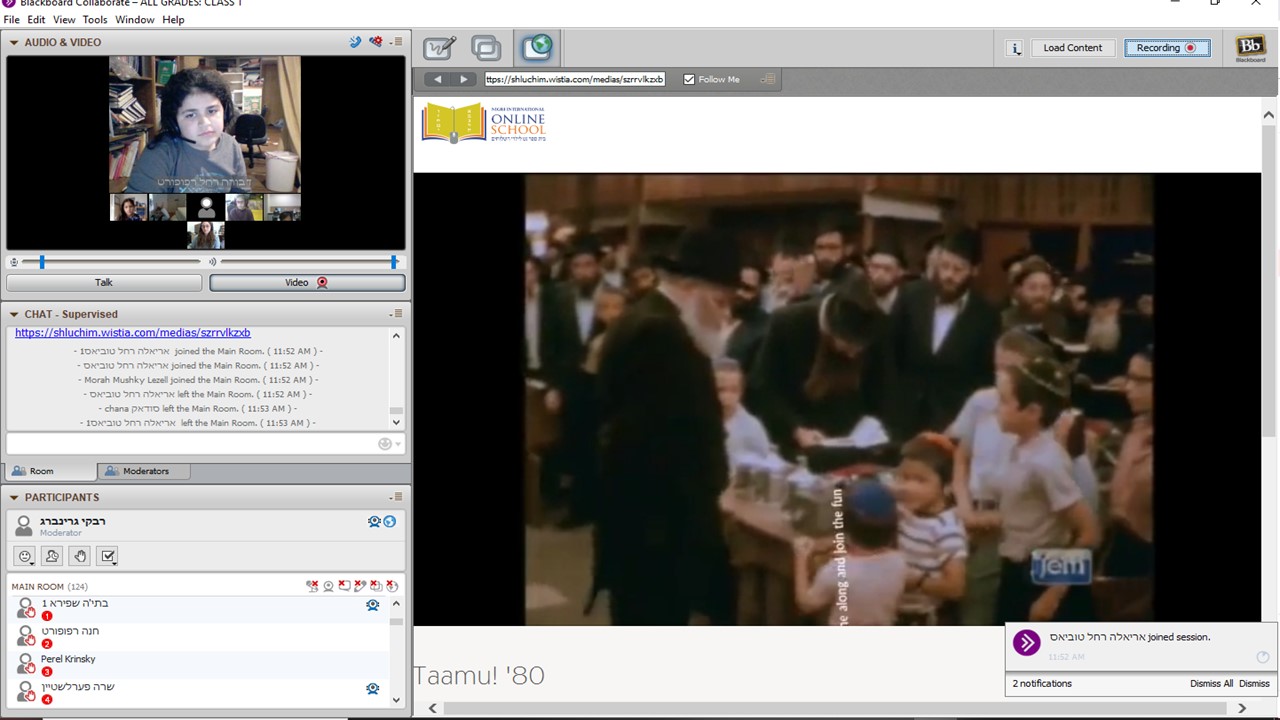 SEND US PICTURES OF YOUR GORGEOUS CANDLES!
Gorgeous candle made by Ariella Rochel Tobias!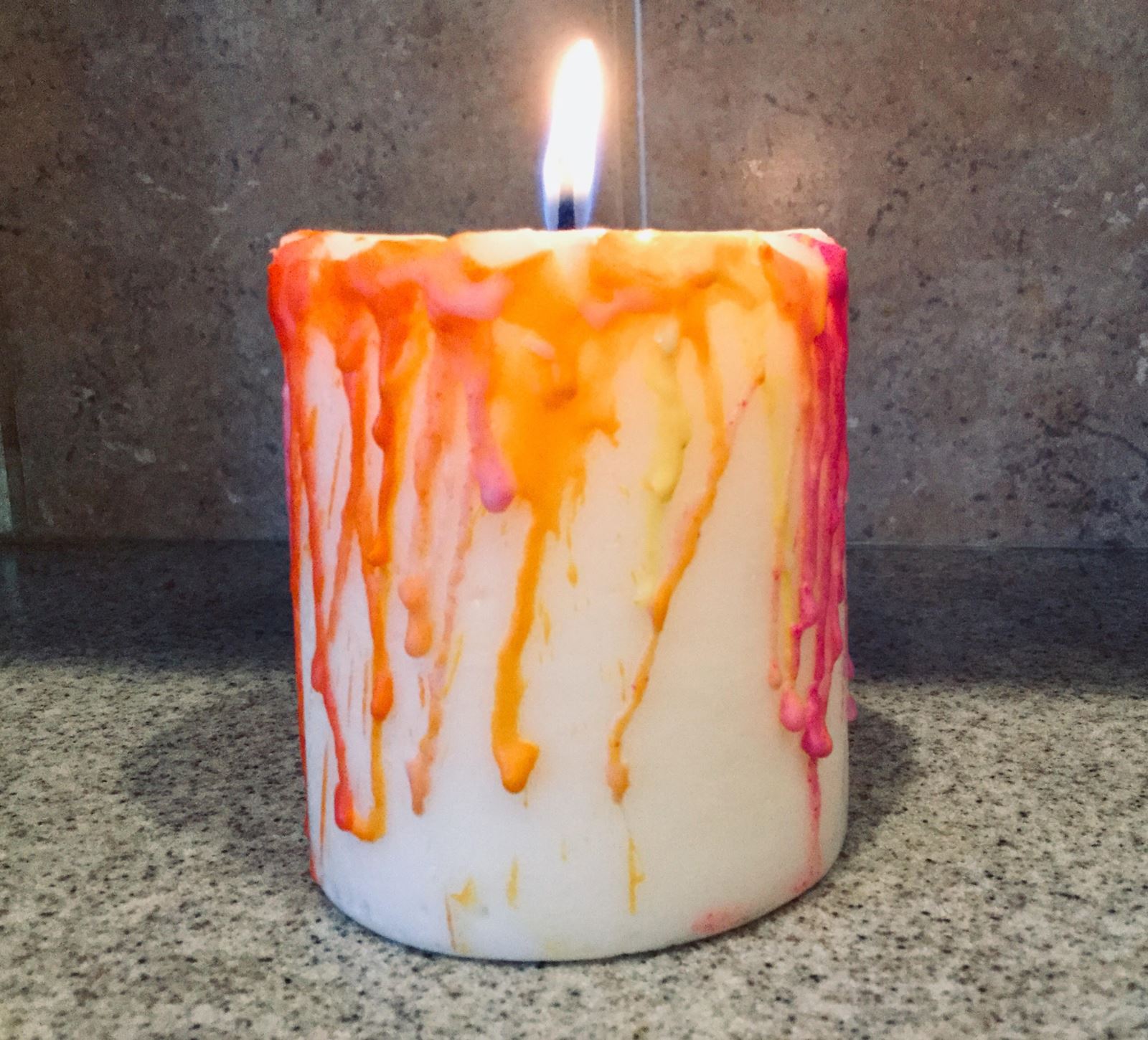 Check out Zeesy Grossbaum's stunning candle!





AWESOME THEME BREAKOUT VIDEO!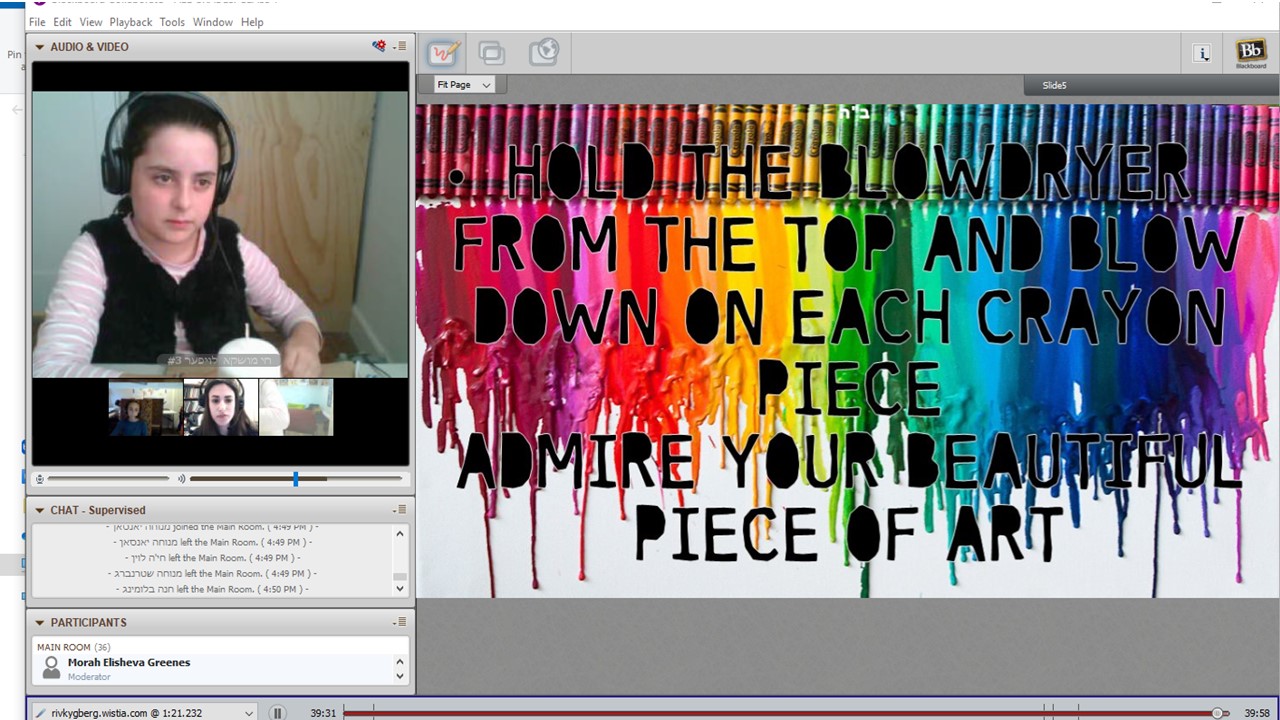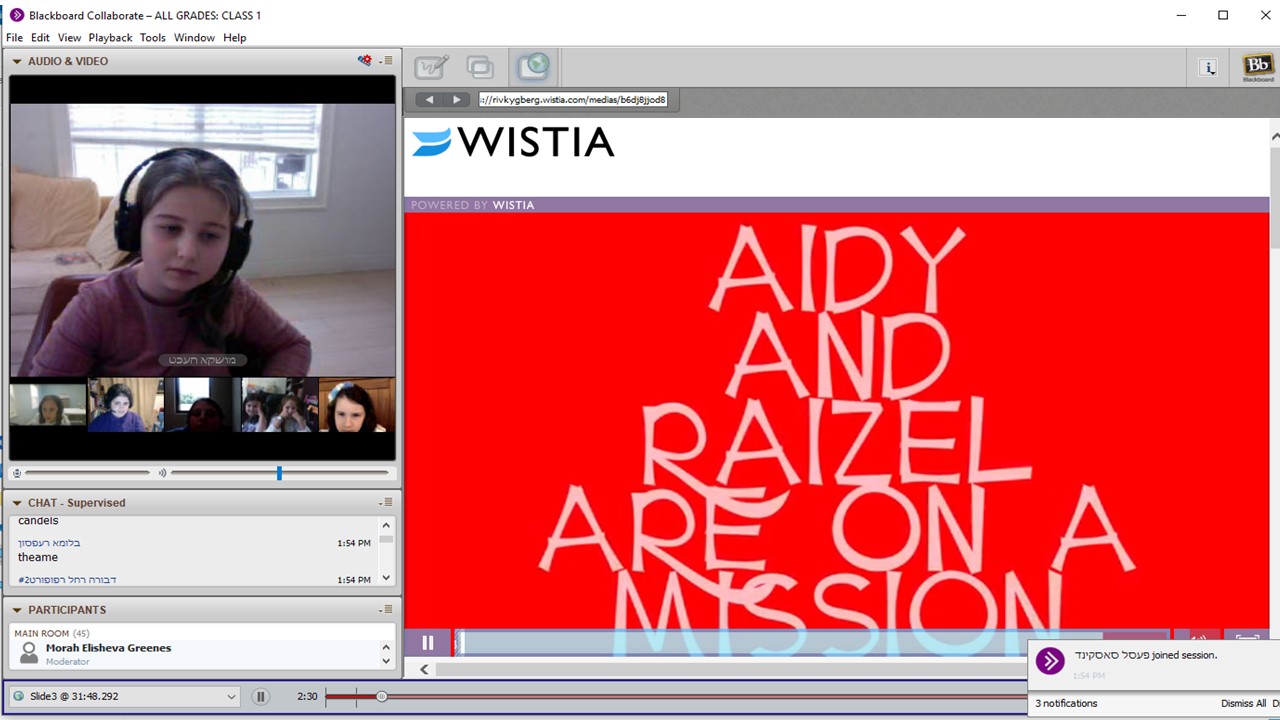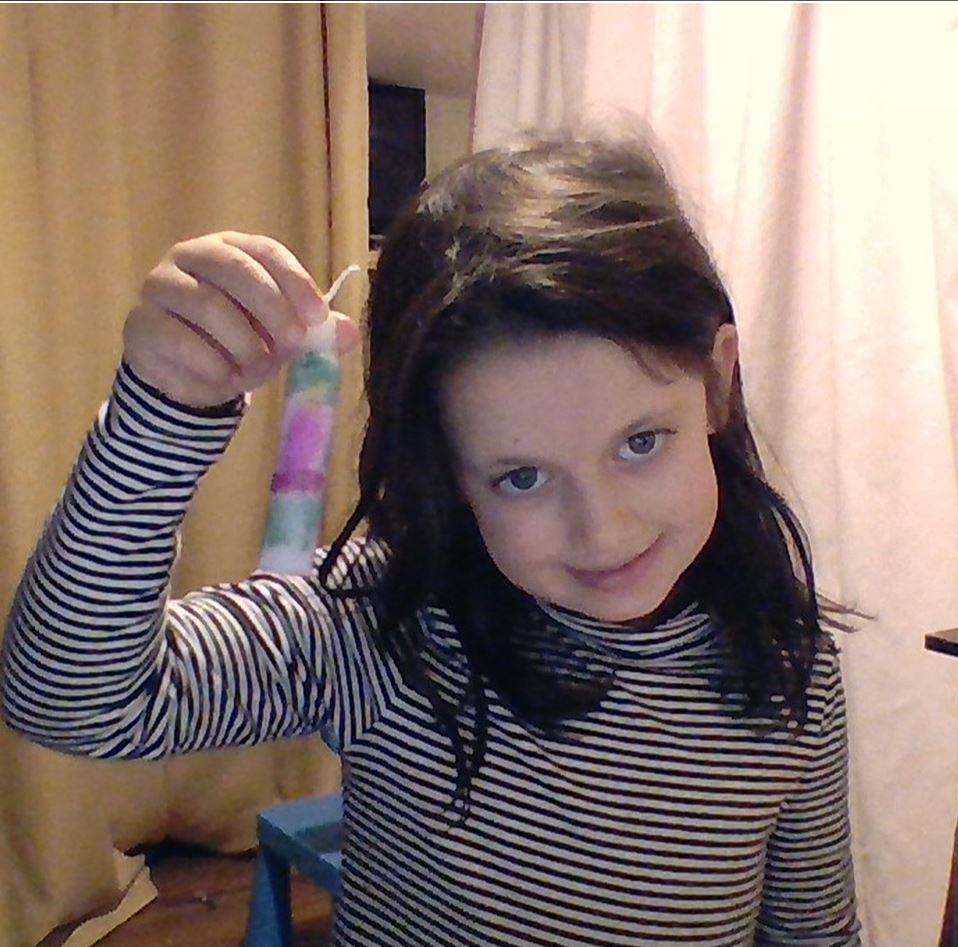 BEAUTIFUL CANDLE, DEVORAH!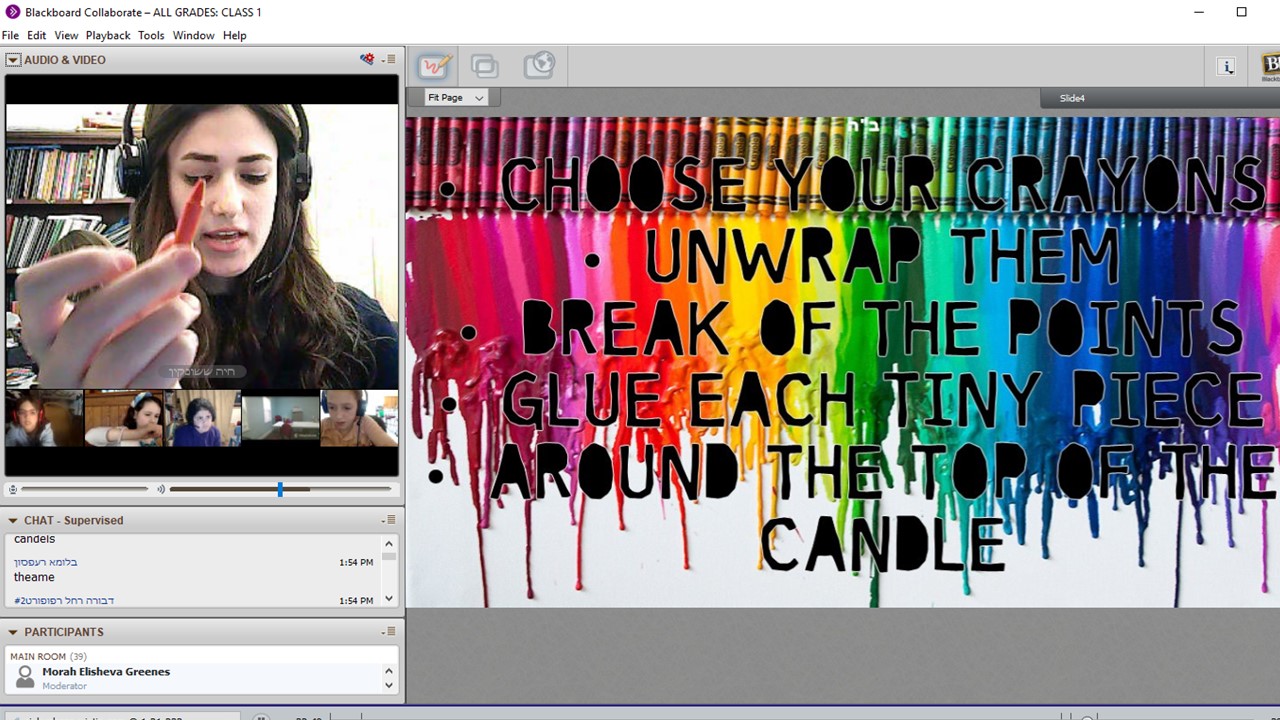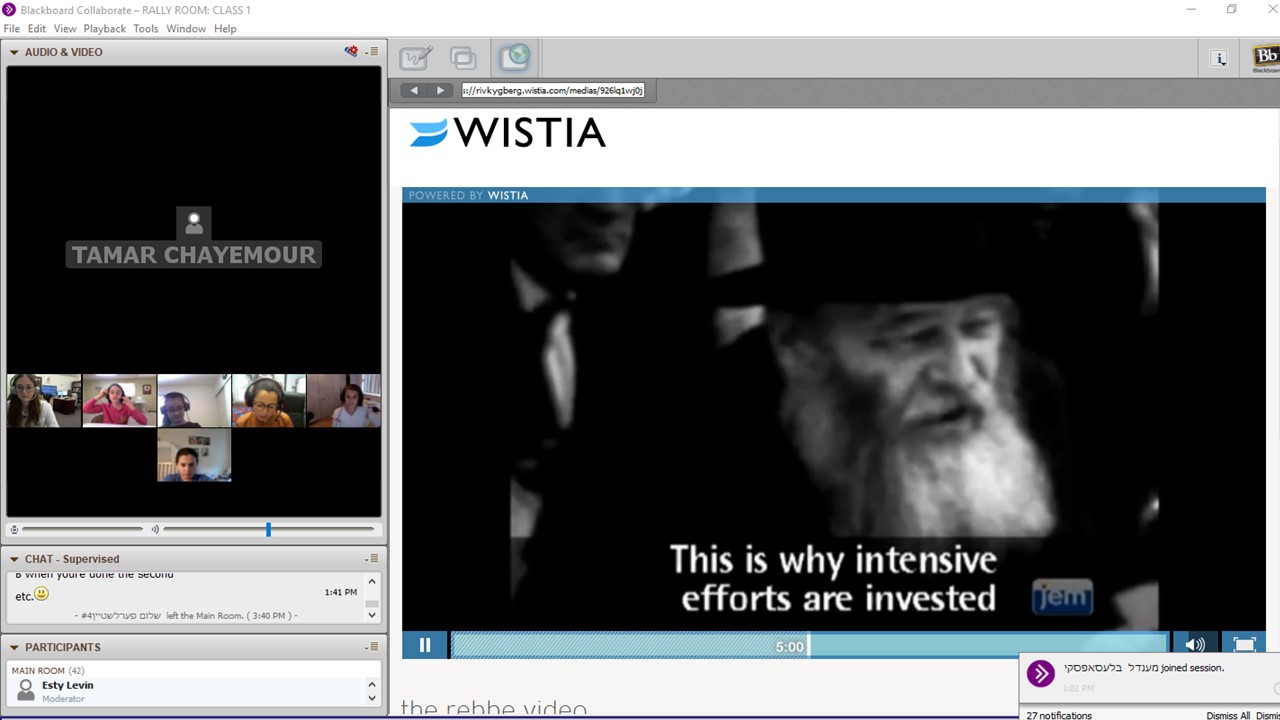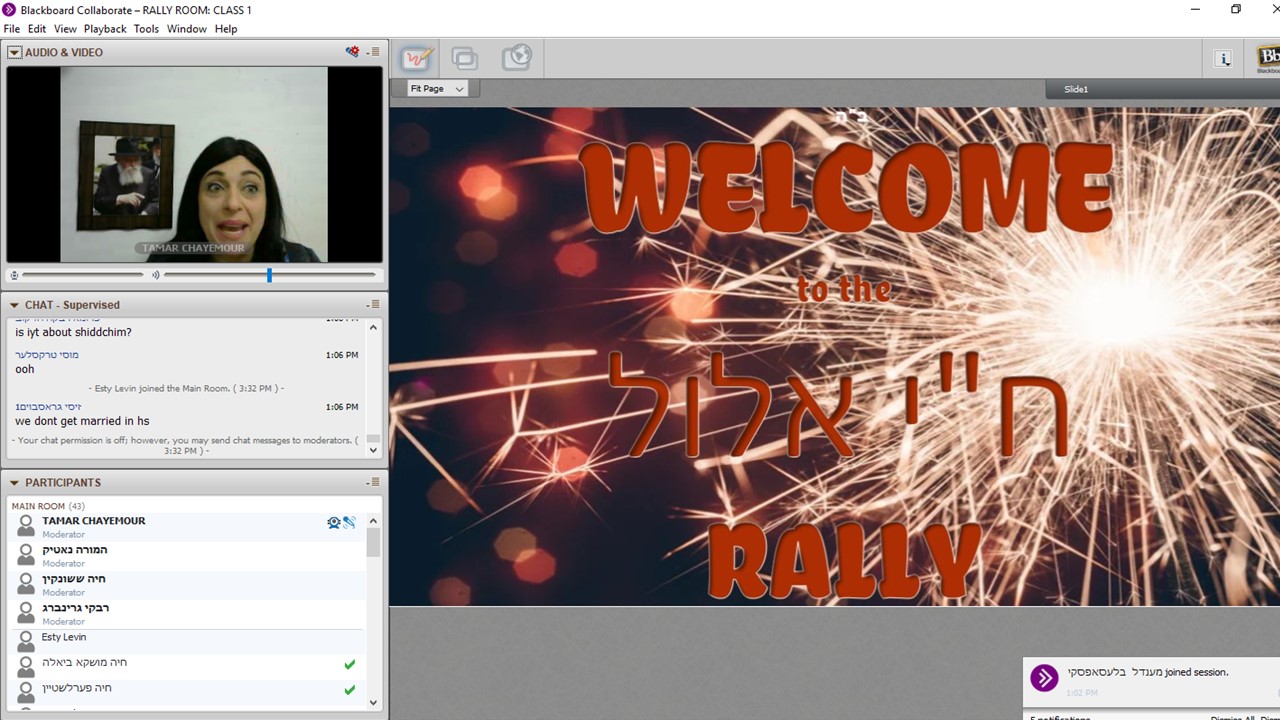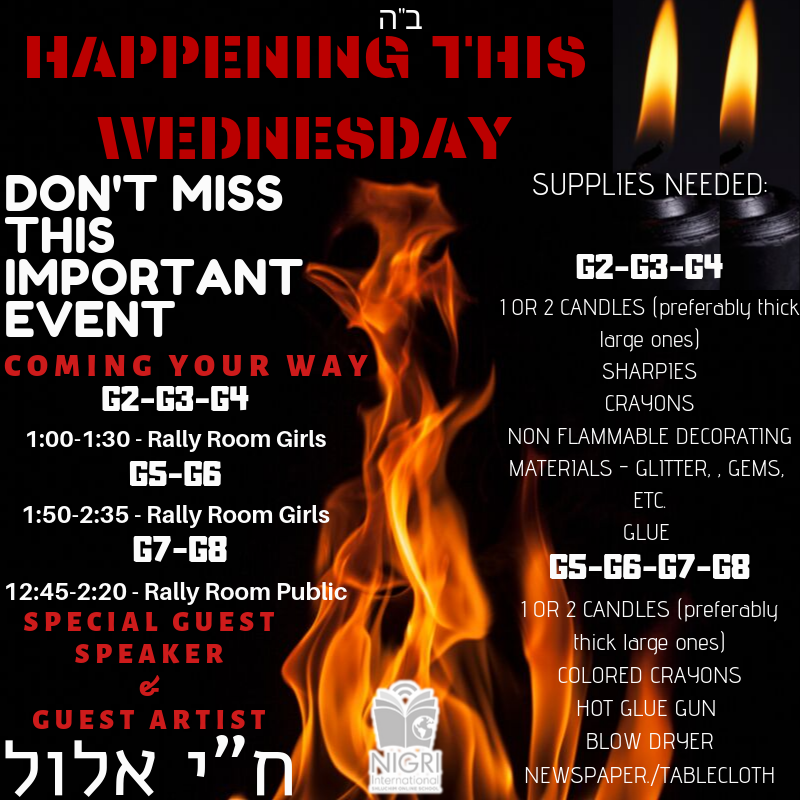 ATTENTION ALE MENTCHEN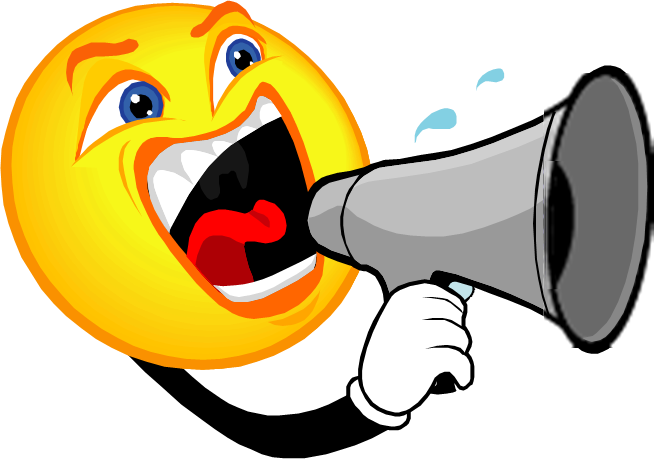 THE TIME HAS COME
TO GIVE A GUESS
WHAT YOU THINK
THE THEME
THIS YEAR
WILL BE
Some Awesome Guesses...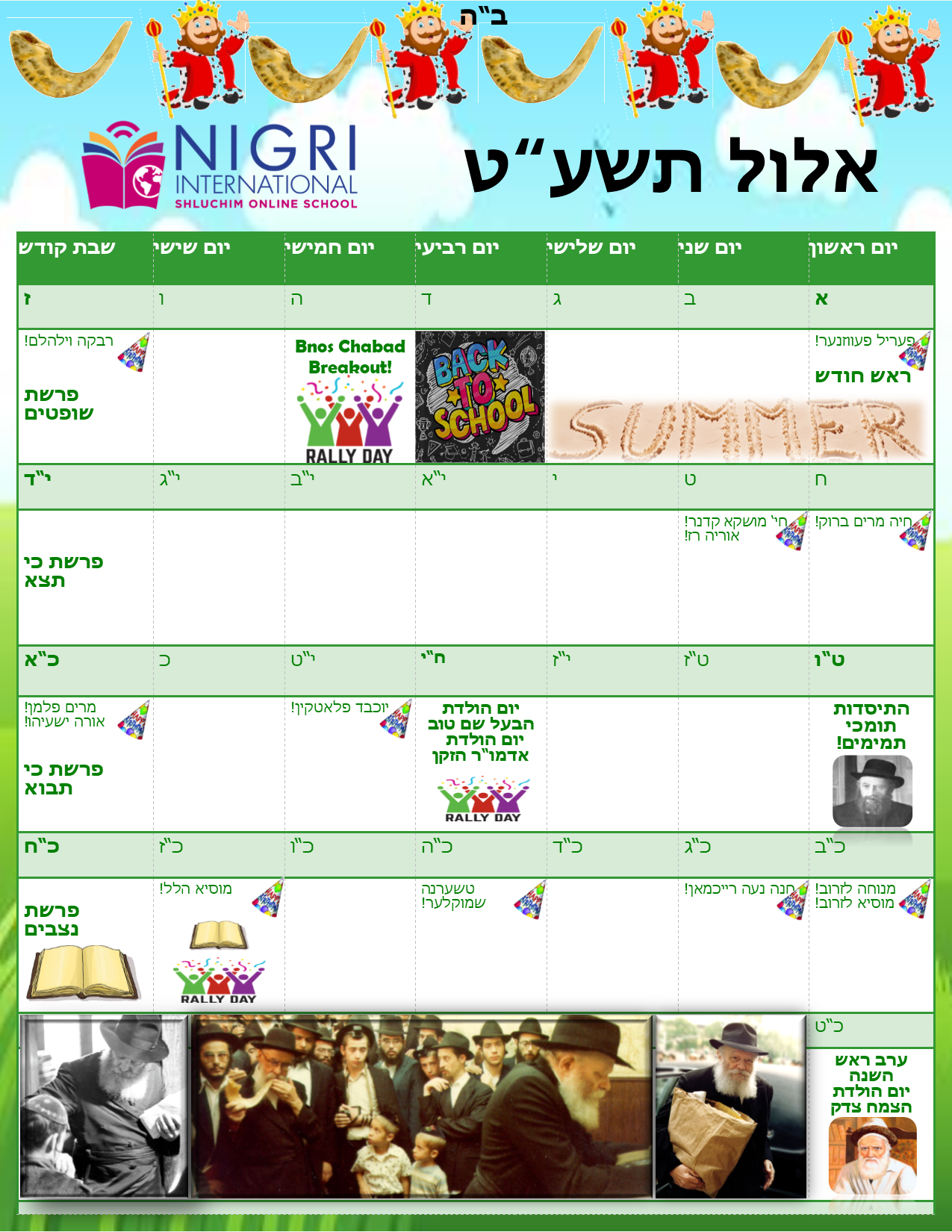 That was an AWESOME BC Breakout!! Stay tuned for more awesomeness coming your way!!